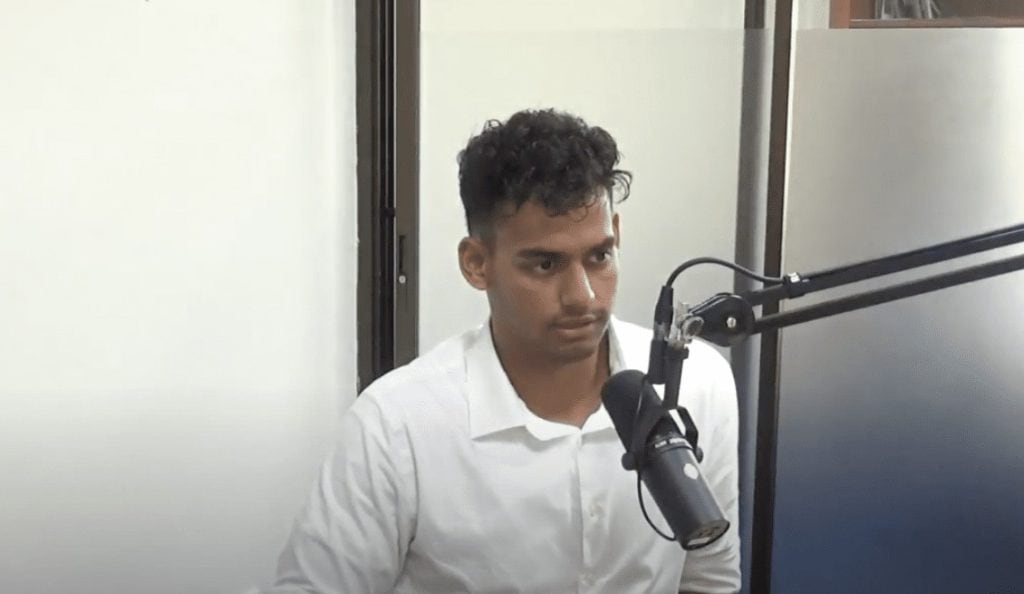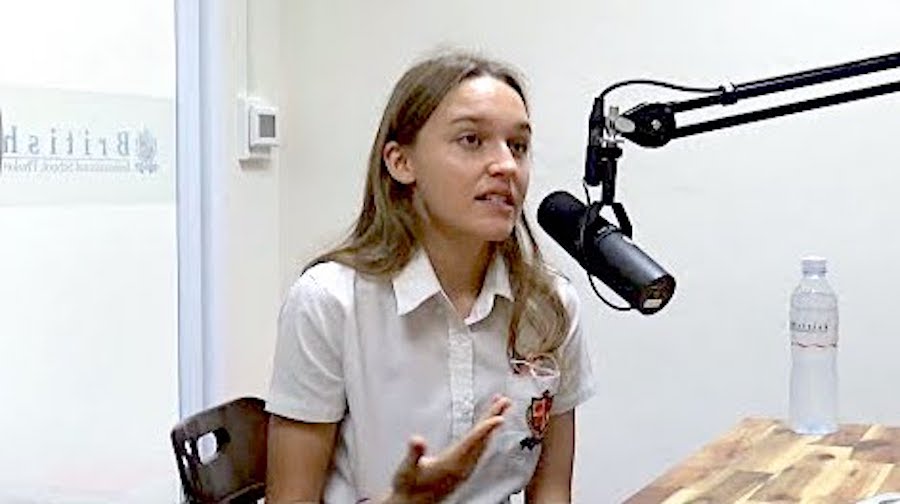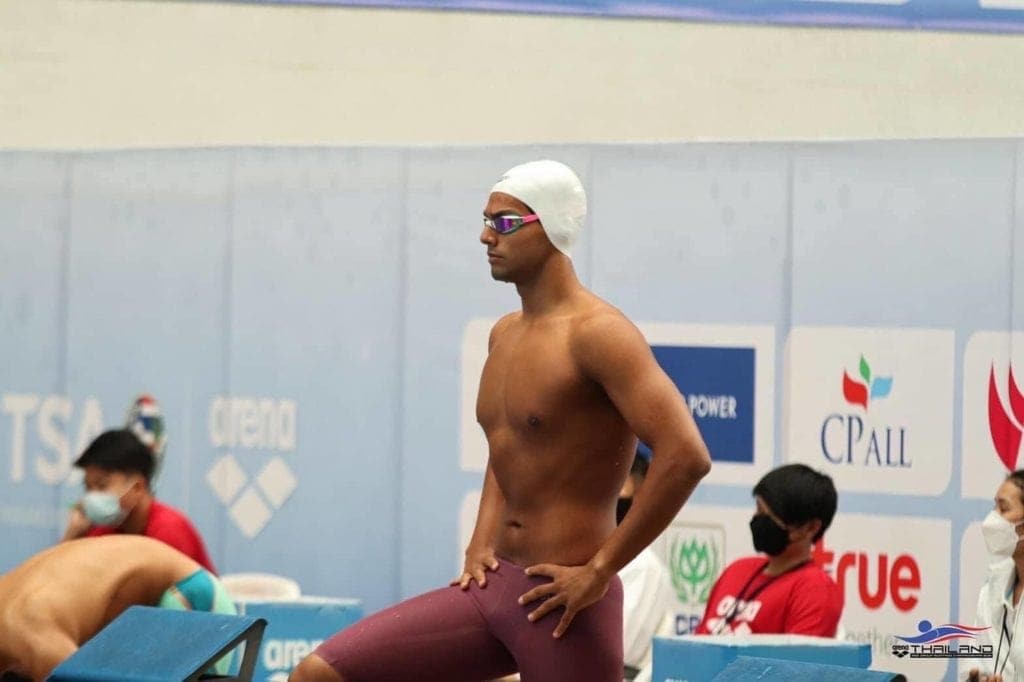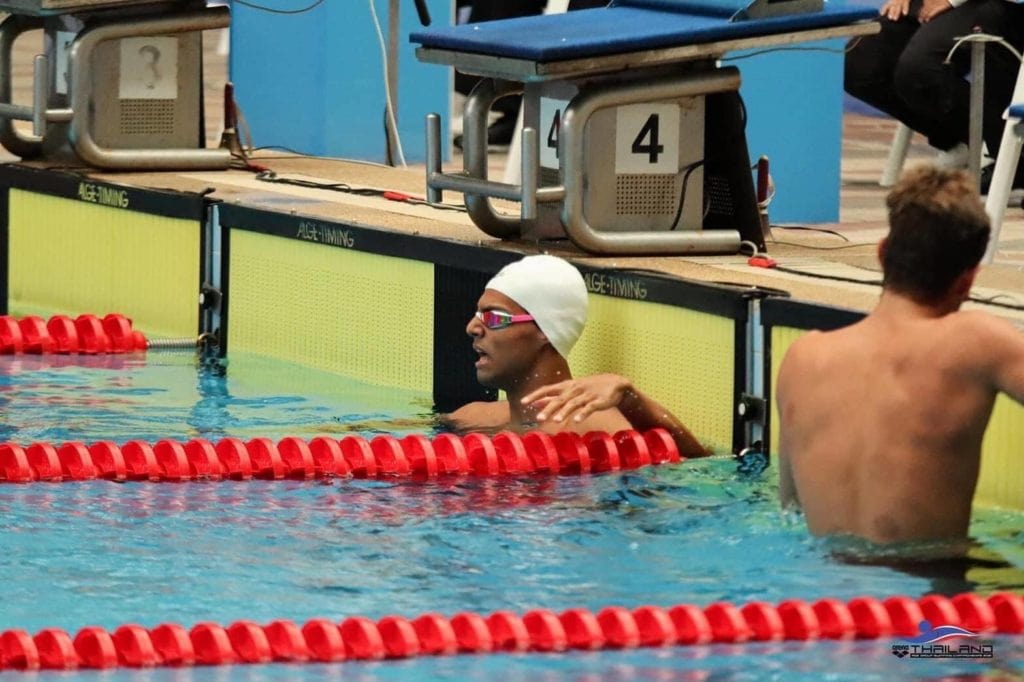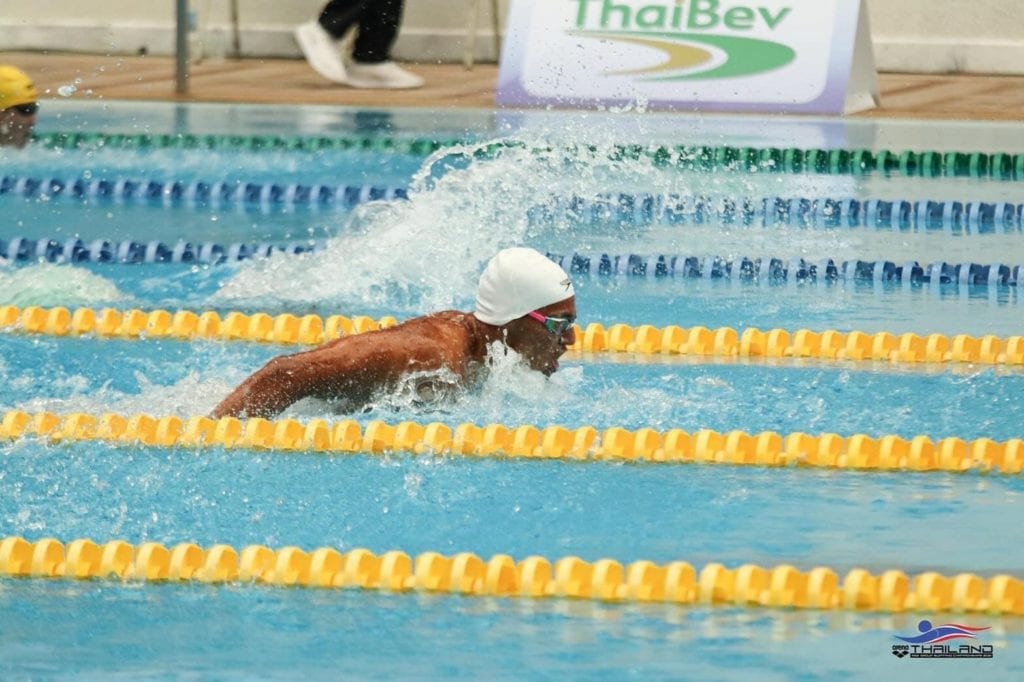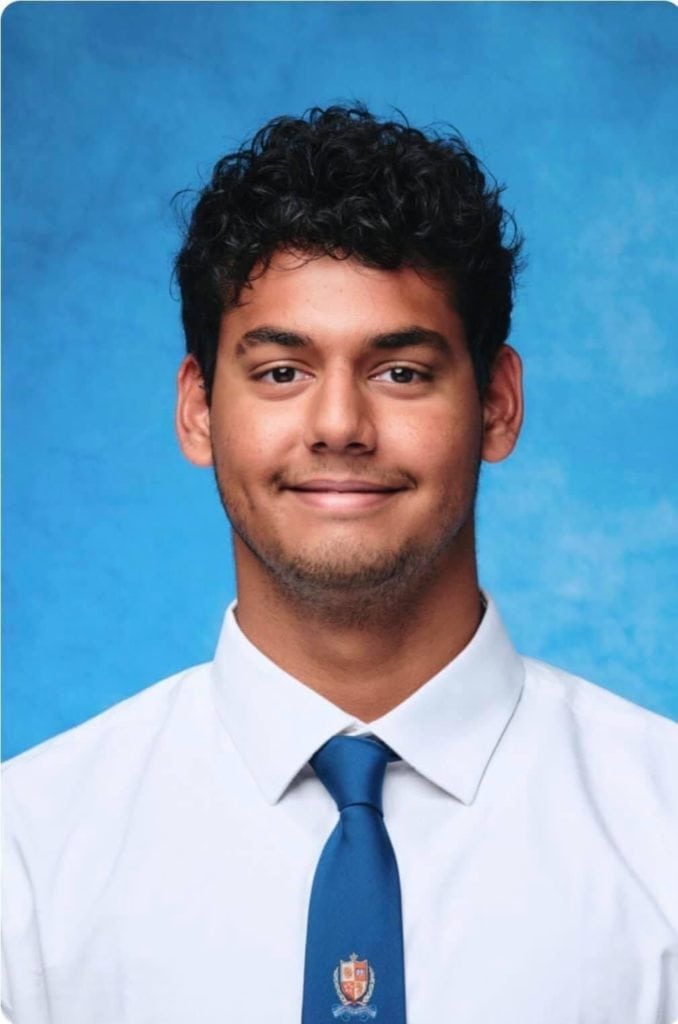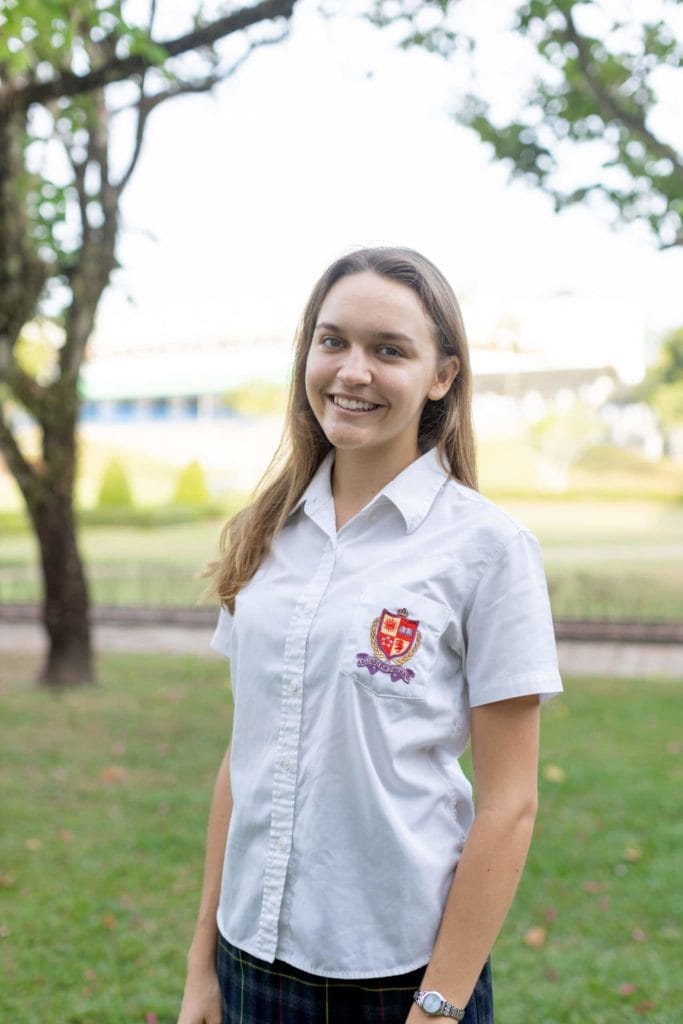 In this podcast episode, our enthusiastic BISP Y12  student presenter Chloe interviews Y12 High-Performance swimmer Armaan to discuss his journey through university admissions. 
Armaan shares how and why he chose to apply for university as he plans to continue his studies and swimming after Life at BISP. He explains the process of applying for both admissions and sponsorship as a student-athlete and how, together with the university counselling office, they were able to find the best fit options for him. 
Armaan's process was very technical because he was targeting Tier 1 universities with Biomedical Sciences , Division 3 Swimming and a tradition of meeting the full financial need of students. Based on his experience Armaan shares friendly yet complex advice for students who may be considering taking a similar path. 
We are proud to share that Armaan will be joining Tufts as a student athlete after he graduates from BISP. Tufts is ranked 28th (out of 3000+ universities) in the USA. Tufts has outstanding biological and biomedical sciences, including a hospital on campus. Additionally,  Tufts swimmers compete in one of the most competitive Division 3 leagues. Someday Armaan hopes to be a practicing physician. In the meantime, at BISP, we will enjoy following his swim career in the prestigious NESCAC League.
After completing the rigorous admissions and financial process to gain University Admissions, Armaan's key message is that persistence, research along with good results in, and out of the pool, are key to success in this competitive yet worthwhile process. 
Listen below, on our Podcast platforms:
Spotify: https://open.spotify.com/episode/7cNfJfbI7zlVInMEPm5r2K?si=wd3Pfey0RAGYshli7JTLTw
Apple Podcasts: https://podcasts.apple.com/th/podcast/bisp-education-podcast-with-chloe-and-armaan/id1592979350?i=1000548068279
Anchor.fm: https://anchor.fm/bisp/episodes/BISP-Education-Podcast-with-Chloe-and-Armaan-e1cuiud
Youtube: https://youtu.be/o76FSXzeCV0