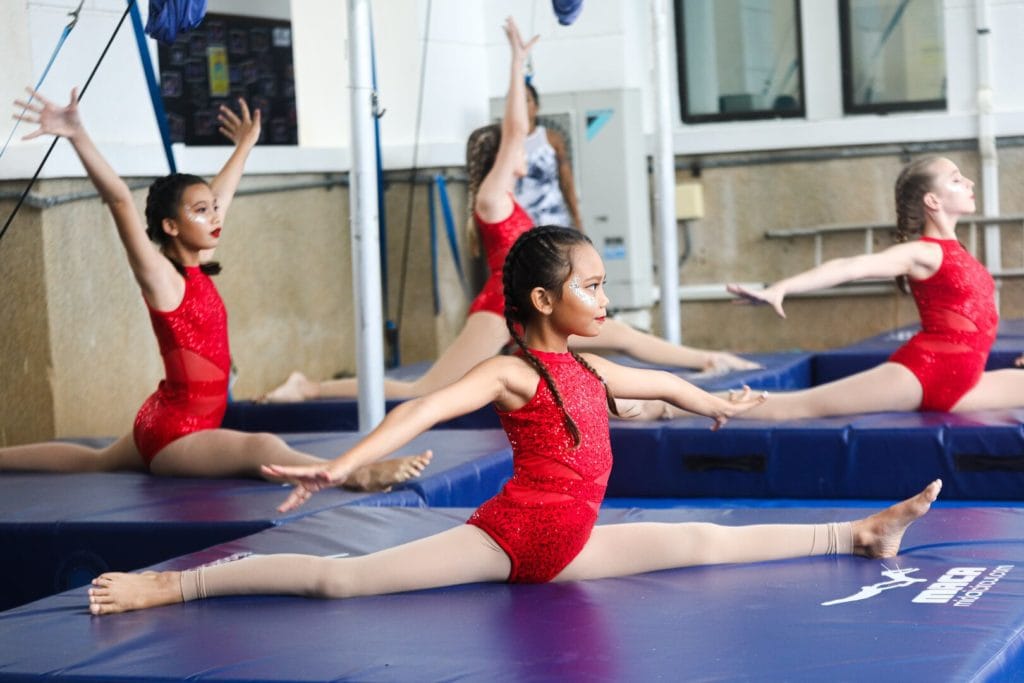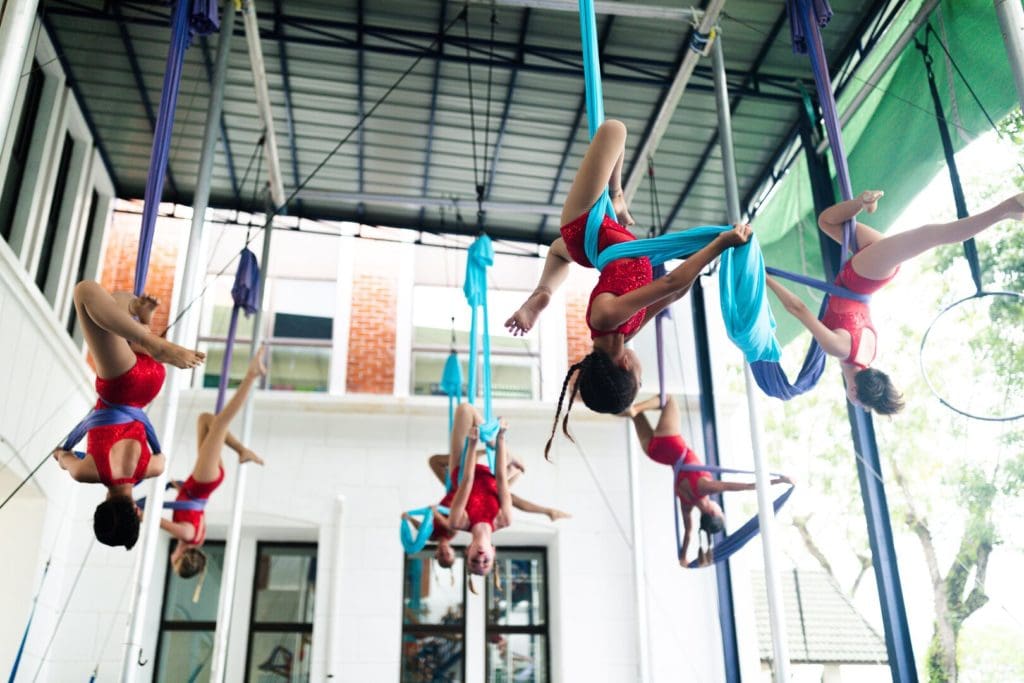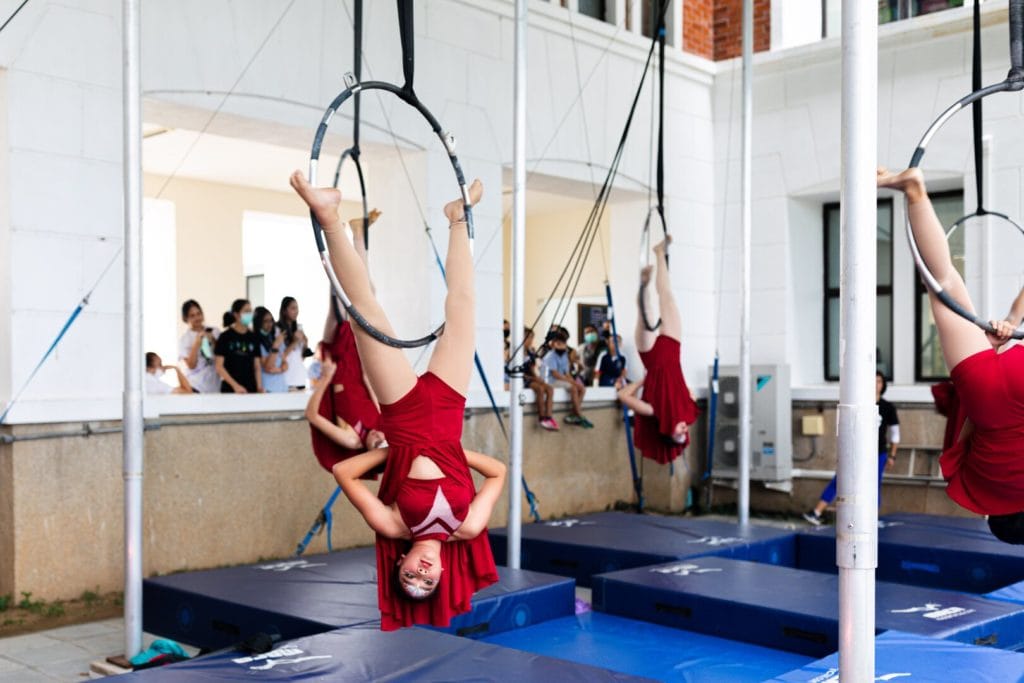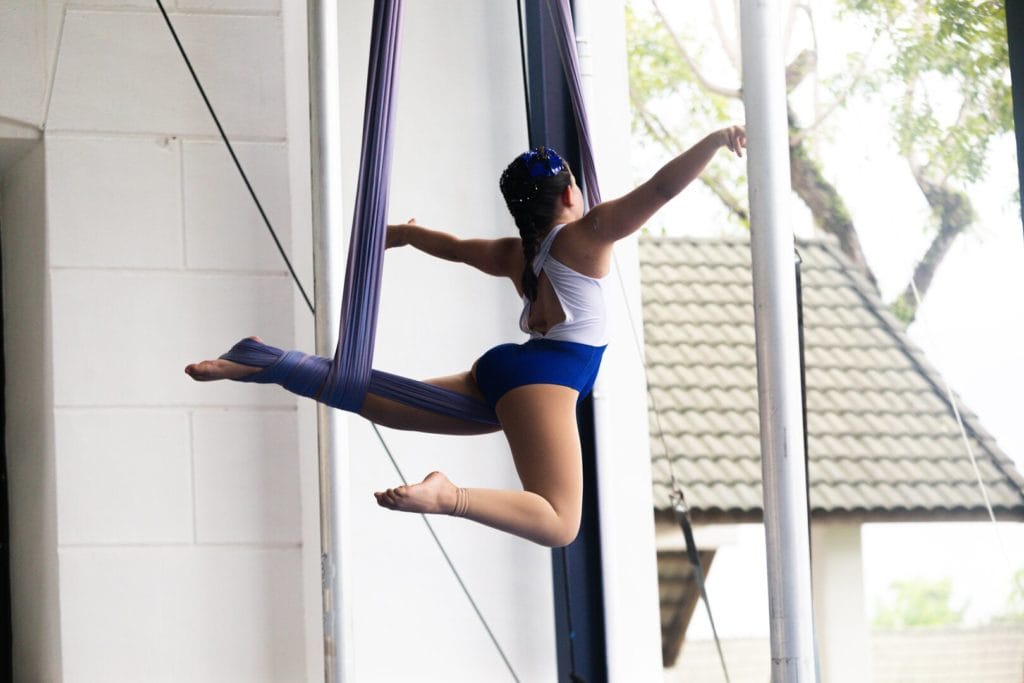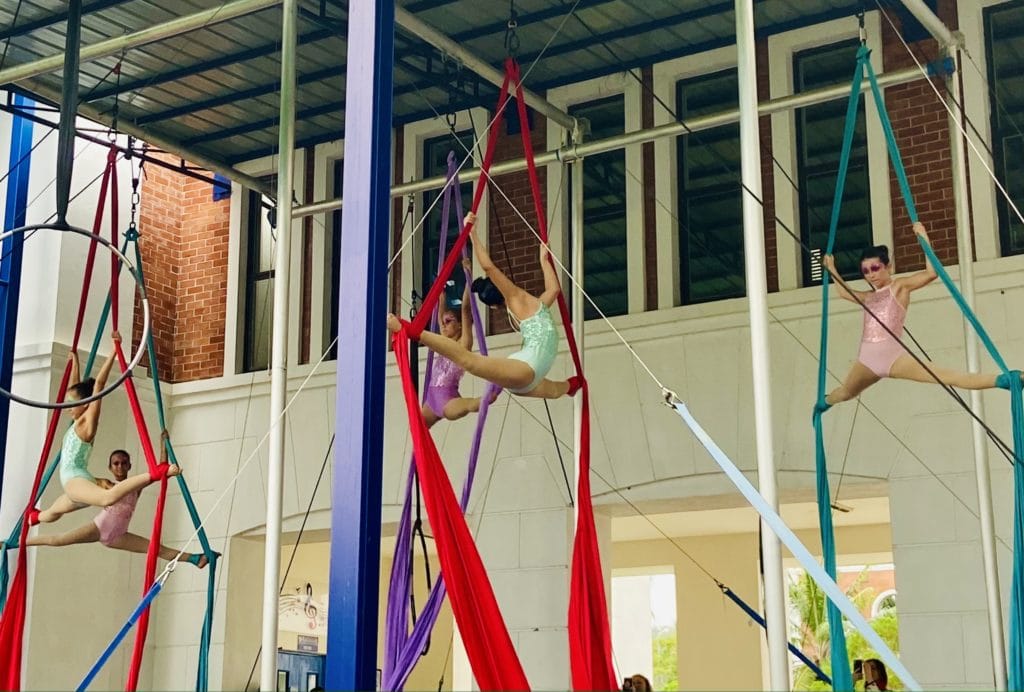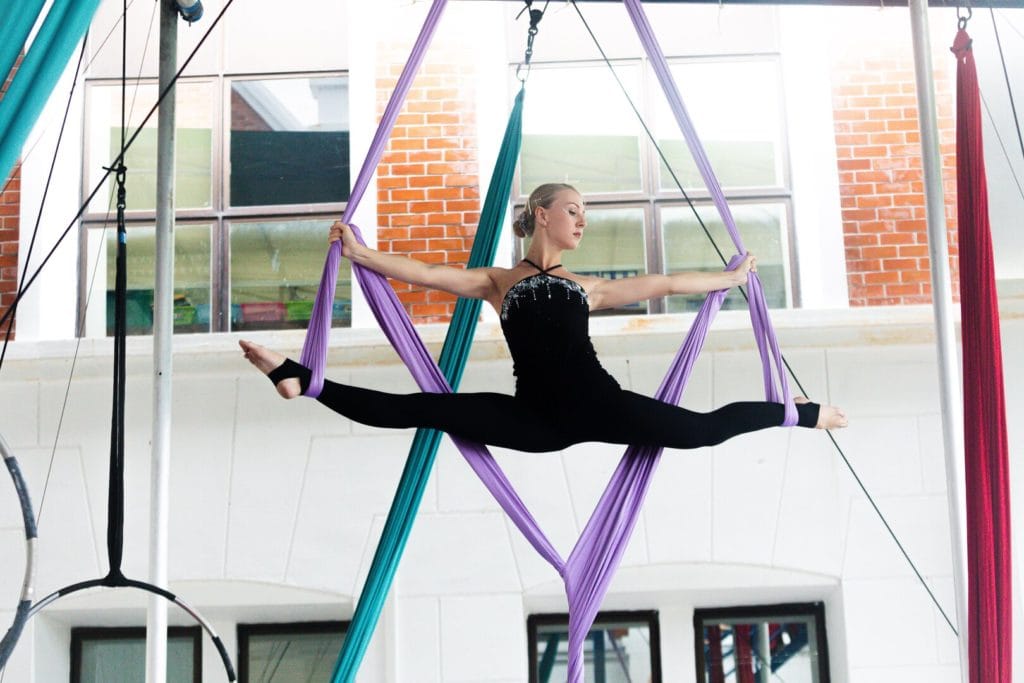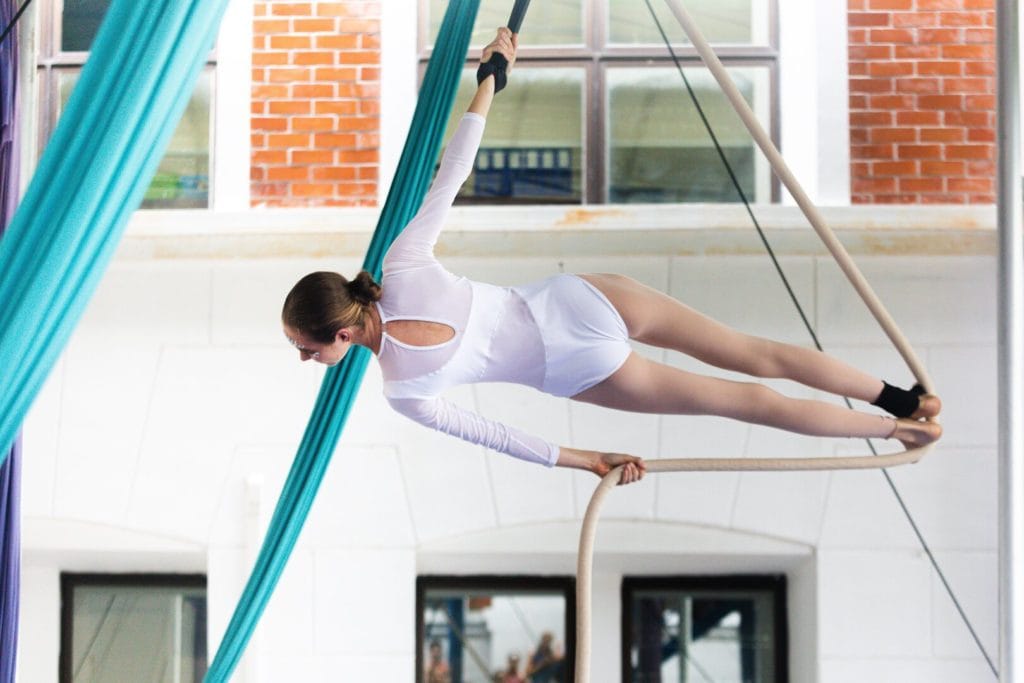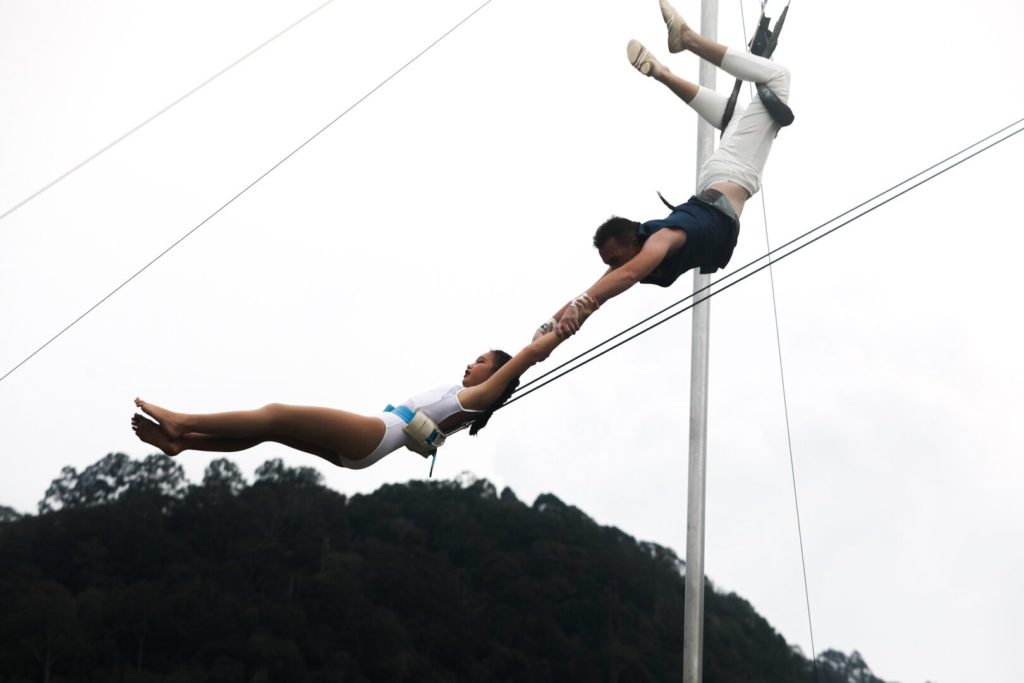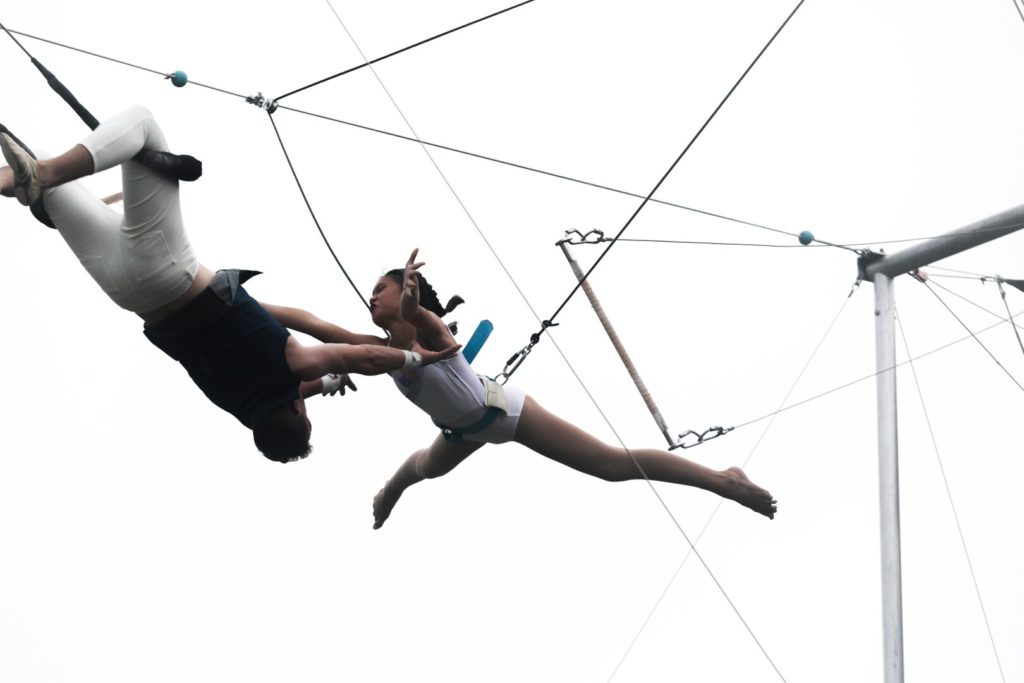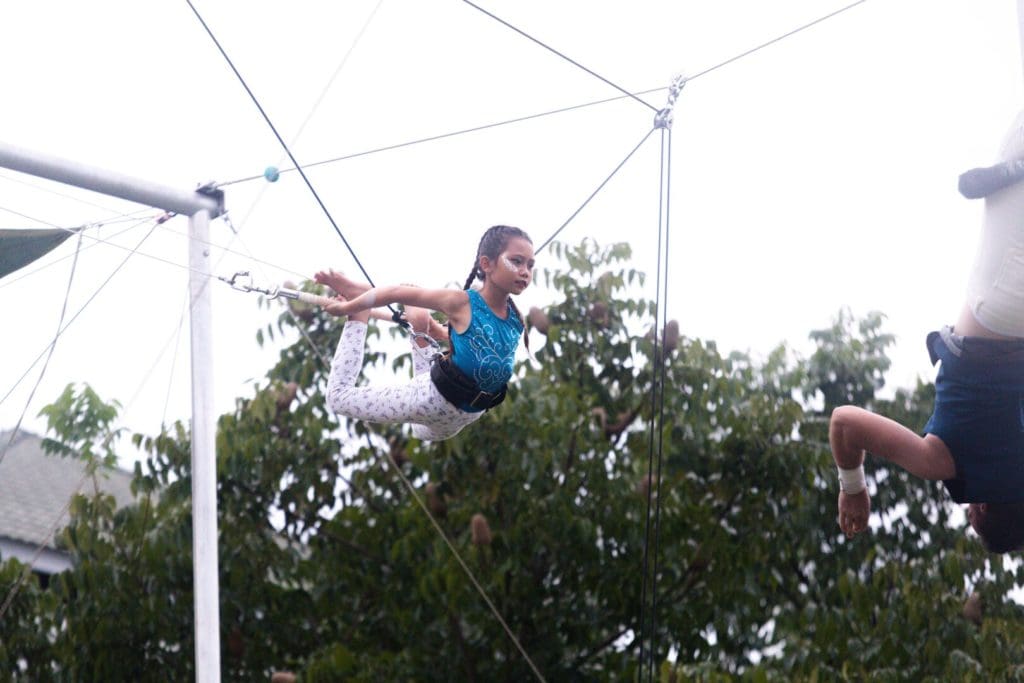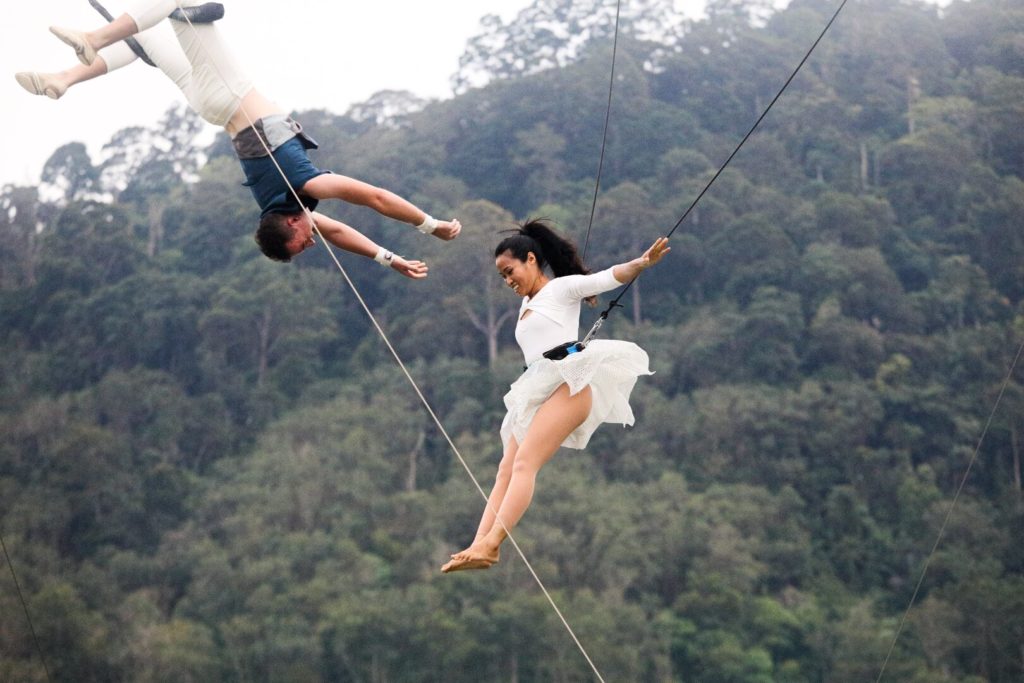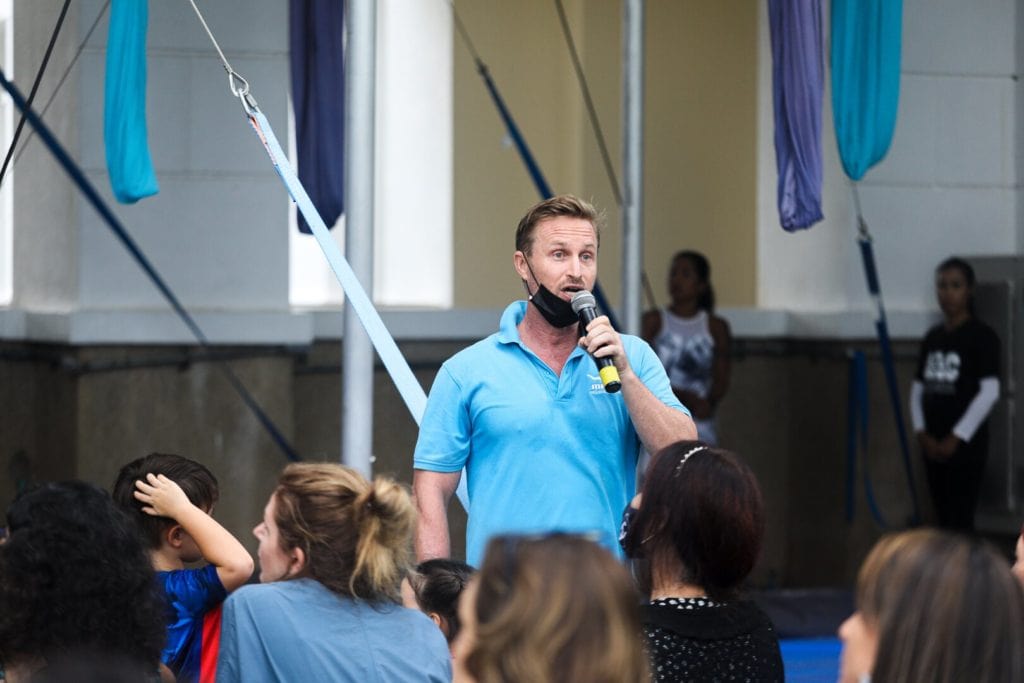 After three months of preparations, BISP's aerial and trapeze artists delivered an outstanding Christmas show last week, delighting spectators and inspiring the next generation of performers. 
The MACA (Mid Air Circus Arts) show included eight aerial and two flying trapeze performances. The aerial performances encompassed the aerial hoop, aerial silks, aerial hammock and the Spanish Web.
Set to rousing music, each performance was unique in itself and showcased the incredible strength, agility and grace of our BISP aerial artists.  
MACA Academy Manager and Coach, Samantha Lambert, commented: "Aerial arts and trapeze challenge children not only physically but also most importantly mentally. The physical and mental strength of our students never fails to surpass even our expectations and this year was no exception. Congratulations to all of the performers for their hard work, persistence, and attitude in making this year's Christmas show our biggest and best yet.
"We would also like to express our heartfelt gratitude for the support of BISP, our students, and their parents during this difficult year and we look forward to a brighter 2021 with more fun all together," Ms Lambert said.
Over 60 BISP students are involved in MACA's aerial arts and flying trapeze programme and classes cater to beginners right through to advanced performers. 
For more information, please contact
[email protected]
.