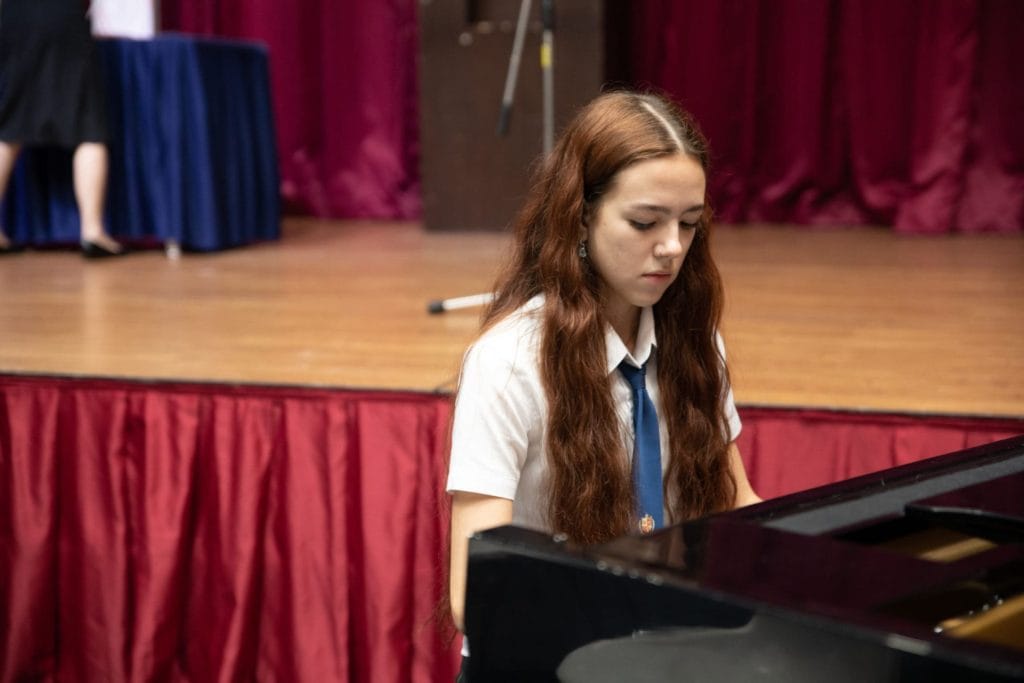 We're bringing you exciting news from Brazil, today, as one of football's greatest ever players, Ronaldo Luís Nazário de Lima, buys a controlling stake in his former club, Cruzeiro. 
Players and coaches at BISP, home to Cruzeiro's first overseas high performance football academy, are following the news with eager interest.
Ronaldo, popularly dubbed O Fenômeno (The Phenomenon), started his career at Cruzeiro and moved to PSV in 1994. His career included spells at further European giants, Barcelona, Inter Milan, Real Madrid and AC Milan. His honours include the 1996 FIFA World Player of the Year, the 1997 Ballon d'Or and the 2002-3 La Liga title.
A national legend, Ronaldo played for Brazil in 98 matches, scoring 62 goals, winning the 1994 Fifa World Cup, the Golden Ball in the 1998 FIFA World Cup, the 2002 FIFA World Cup and the 1997 and 1999 Copa America.
Ronaldo has enjoyed a successful post playing career as a businessman and investor. He was supported in the purchase of Cruzeiro with the help of Brazilian investment bank XP.
"I am so happy to have concluded this operation," Ronaldo said in a video shared by the Cruzeiro president, stating that he wants to "give back to Cruzeiro and take them where they deserve to be."
Ronaldo posted on Instagram: "It's my turn to try and open doors for the team. Not as a hero. Not with superpowers to single-handedly change reality. But with immense responsibility. With intelligent and sustainable management for medium- and long-term growth."
Director of Football at the BISP Cruzeiro Football Academy, Jonathas Candido, commented on this landmark deal:
"Ronaldo's return to Cruzeiro E.C is a remarkable moment in the club's history. Cruzeiro is facing challenging times but it is one of the giants of Brazilian football and will move back to the glory times. 
We at BISP Cruzeiro Football Academy would like to wish the best of luck to Ronaldo and Cruzeiro in their next steps towards the top!"