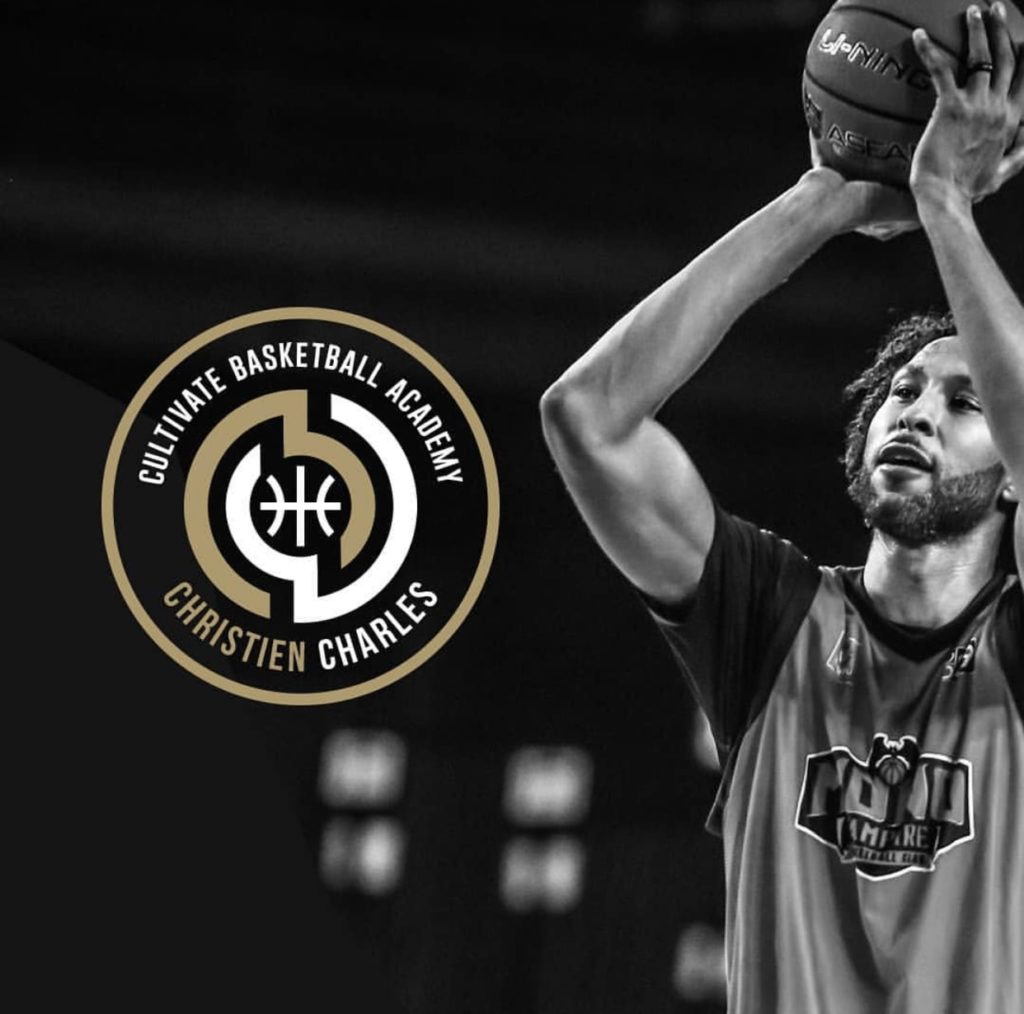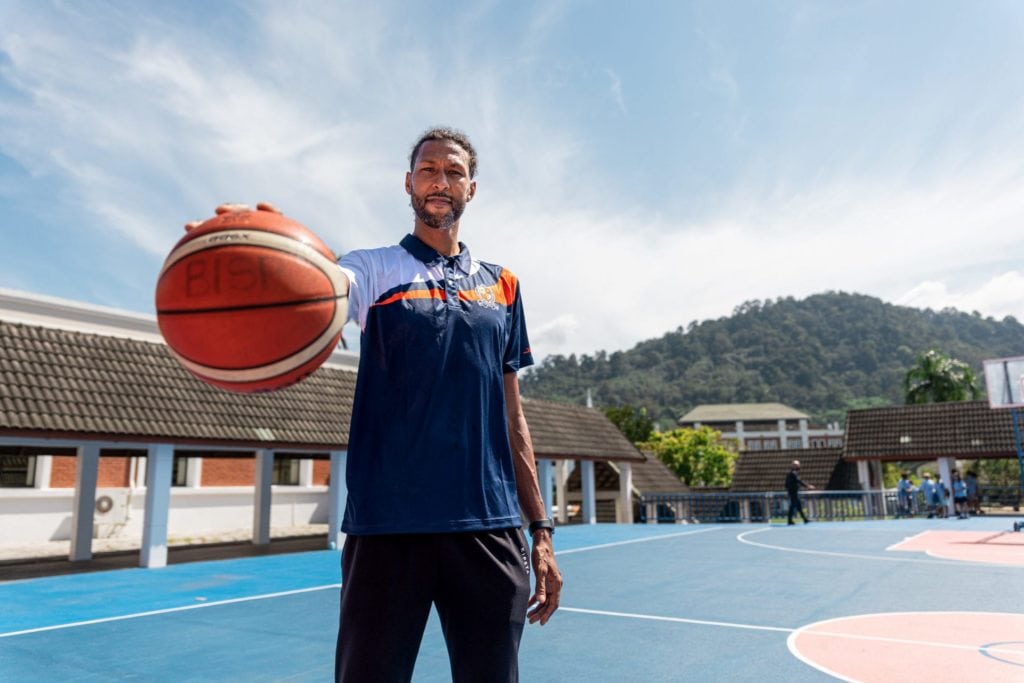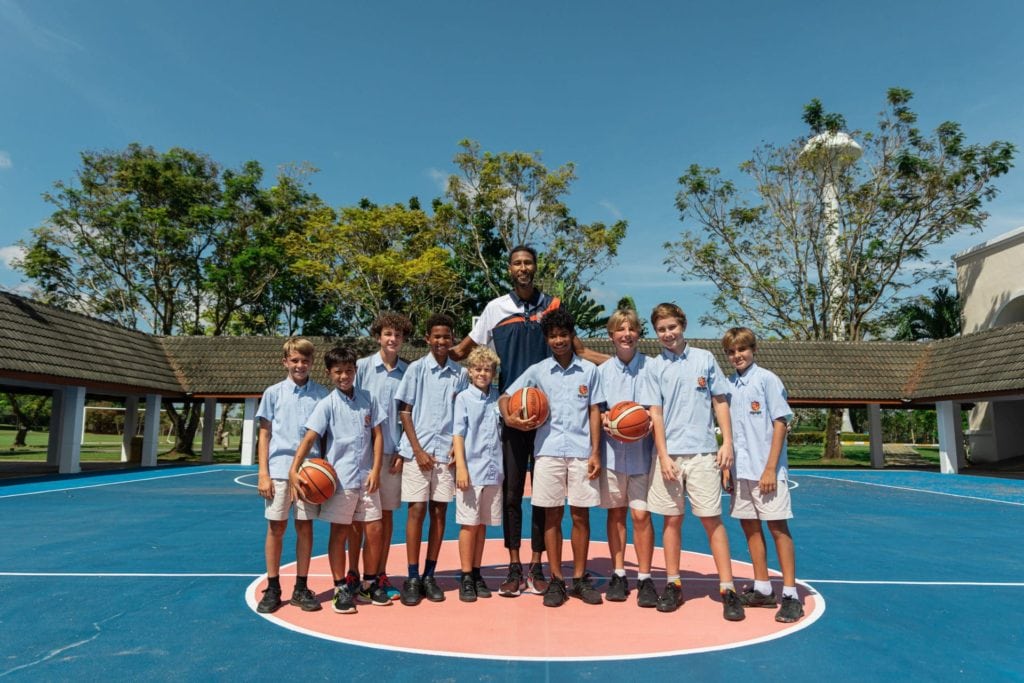 We are excited to welcome Christien Charles as the new basketball coach at BISP.
Christien brings with him over a decade of professional basketball playing experience.  
Having played college basketball at NCAA Division 1 Villanova in the United States, Christien's journey then took him overseas, where Christien embarked on a lengthy playing career, the last 7 years of which was spent competing in the ASEAN Basketball League.  
Along with winning the ABL title in 2014, Christien's play garnered numerous awards as he was named 2-time ABL World Import MVP (2013, 2014), and 3-time ABL Defensive Player of the Year (2013, 2015-16, 2017-18).  
Christien brings a calm and confidence to the sidelines which is sure to provide an excellent grounding for students around him.   
Through the years of playing professional basketball, Christien's passion for growing the game inspired him to take up coaching. He chose Phuket to start his Cultivate Basketball brand where he is already making his mark in the local community.  The chance to help grow an established program and raise it further is a challenge he's eager to take on. 
We look forward to Christien developing basketball at BISP in 2022. 
See you on the court!