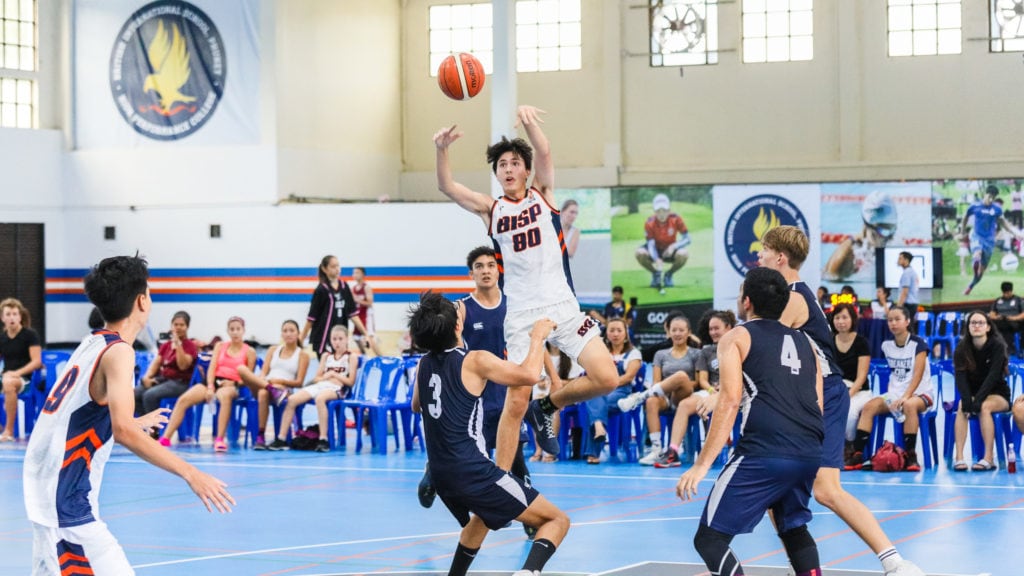 The fourth annual Breakers Cup will tip off this Friday at 8.30am – coinciding with Santa's arrival at the grotto in the Primary Hall and his reappearance at the PTA Christmas Fair & Carols later in the afternoon.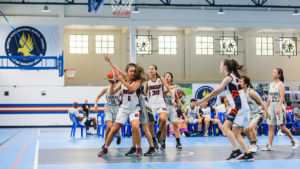 The Breakers Cup will feature U19 boys and girls basketball teams from 11 South-East Asian international schools – including reigning champions, American School Bangkok.
Over two days, BISP will host some 40 games, individual skills challenges and a three-point shooting contest.

The finals programme begins at 2.45pm on Saturday afternoon and includes a live half-time performance from Thailand's top break dancers, Power Storm Crew, as well as some crowd competitions. In addition, Year 1 and 2 students who take part in Monday's after school basketball activity will play a short exhibition match at 4pm.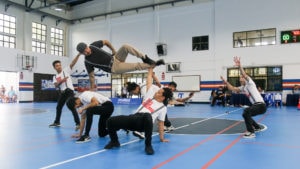 Visiting athletes are welcome to join the BISP community for the PTA Christmas Fair from 4.30pm-7pm on Friday. As well as carol singing, arts and crafts, and Christmas activities, there will be a variety of delectable Christmas 'fare' and goodies on offer. 
And Christmas wouldn't be Christmas without the man himself, so be sure to schedule a visit to Santa's grotto at the Fair. And don't forget your Christmas wish lists – especially if all you want for Christmas is the Breakers Cup.
For more information on the 2019 Breakers Cup, including the tournament schedule, please visit our sports events page.