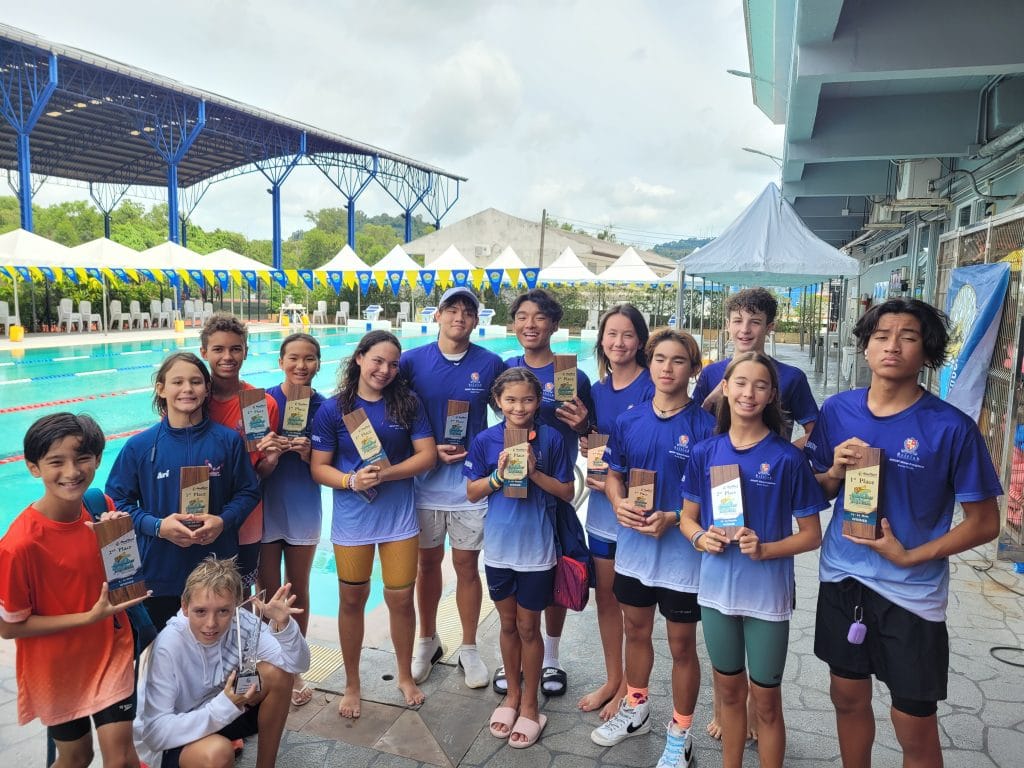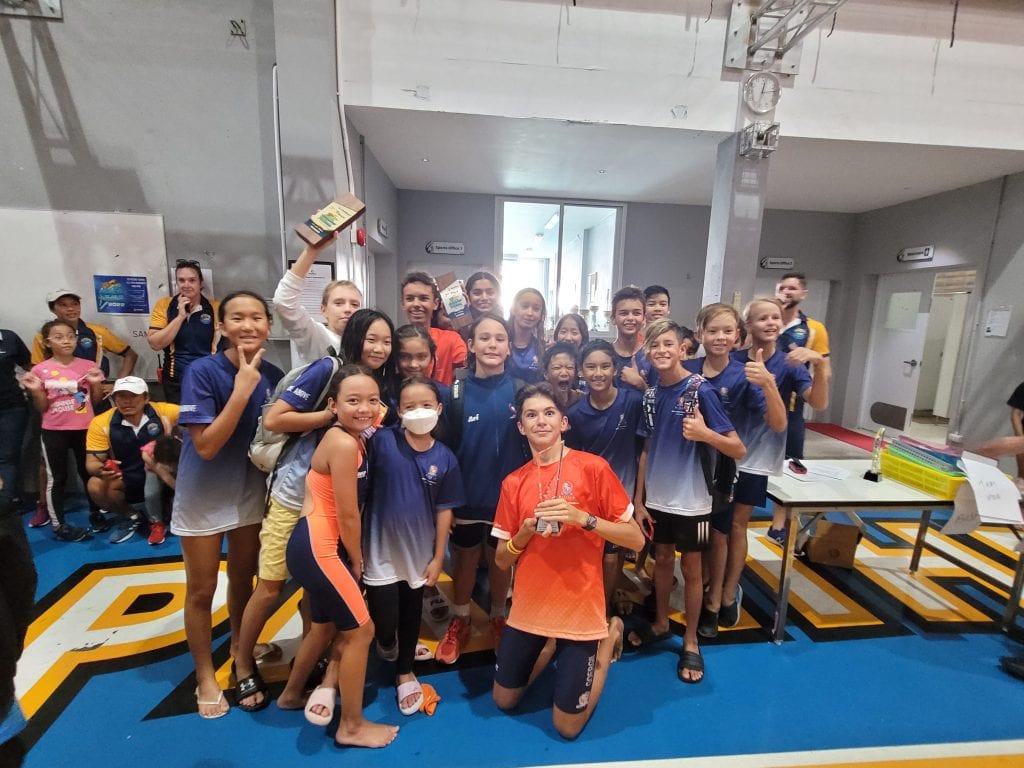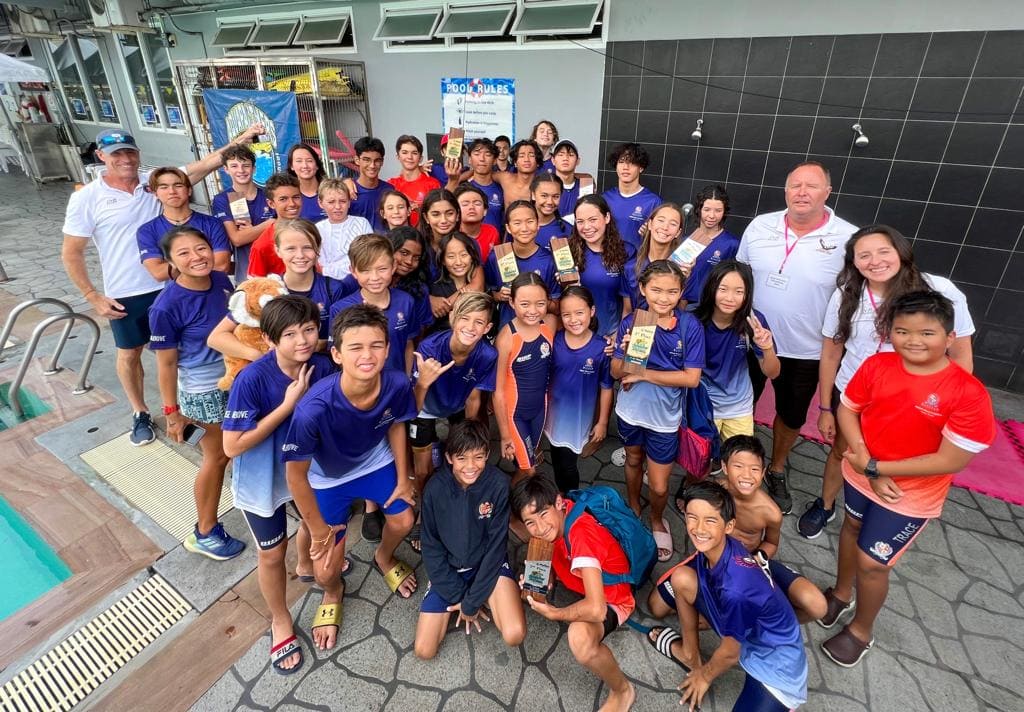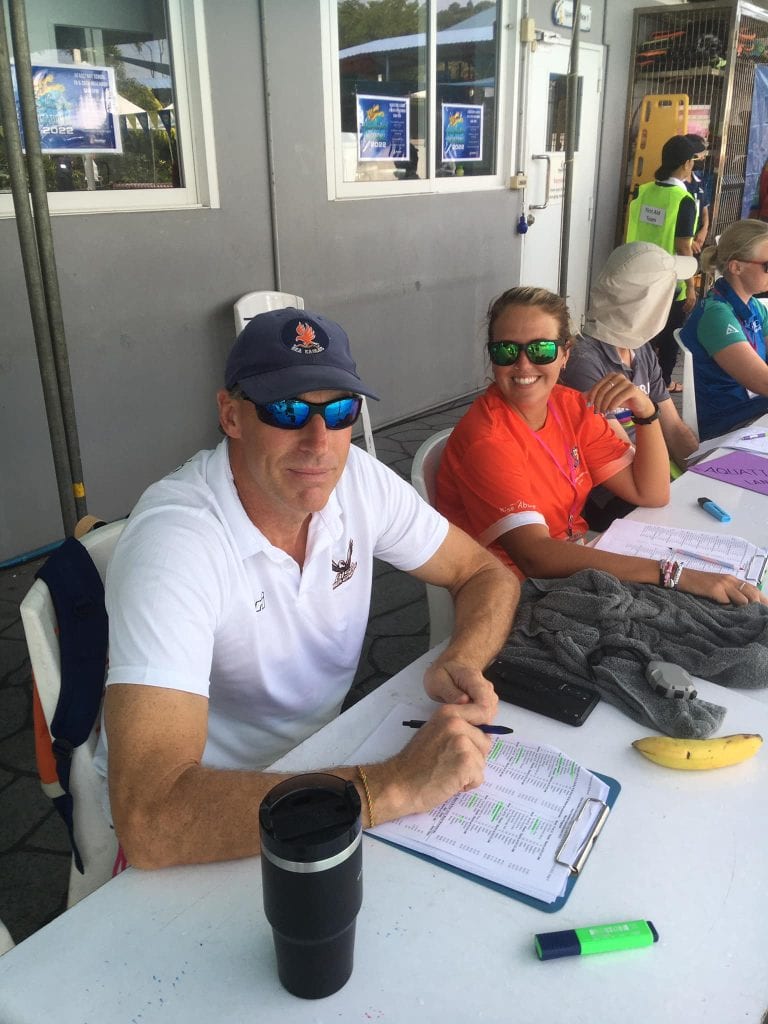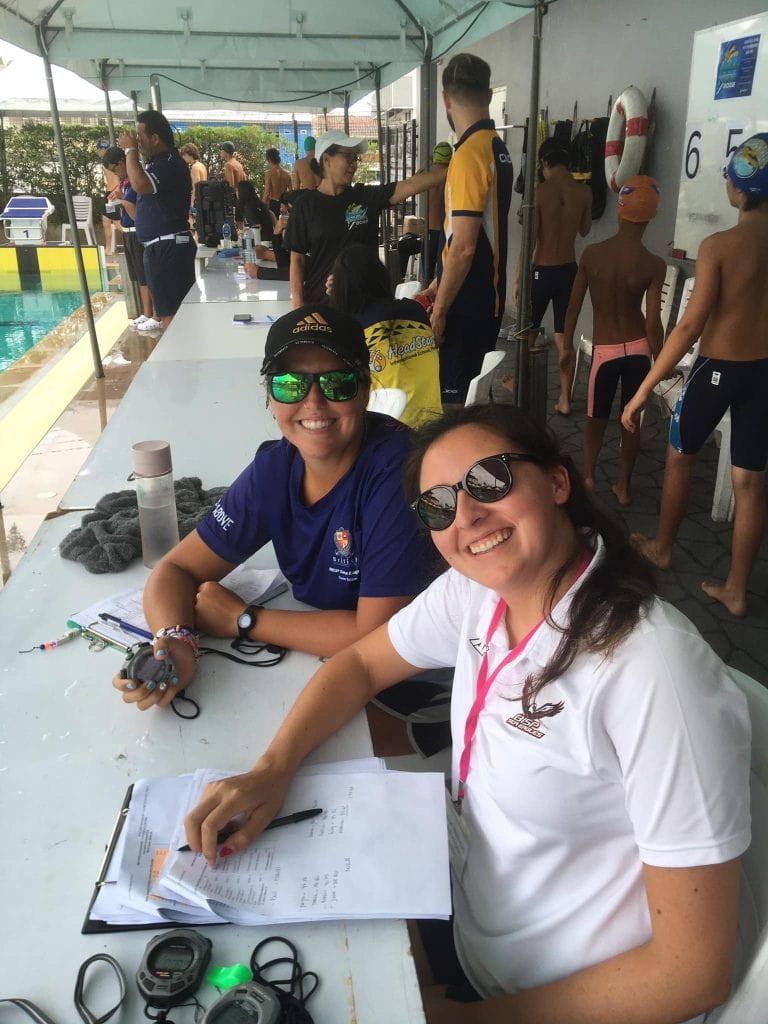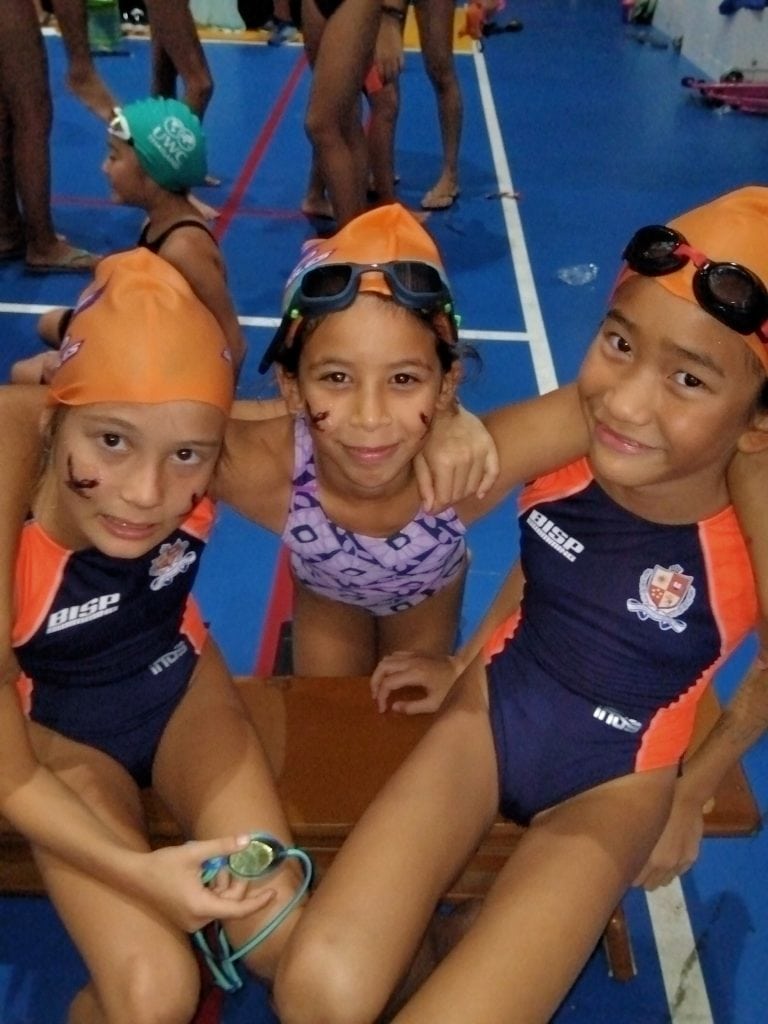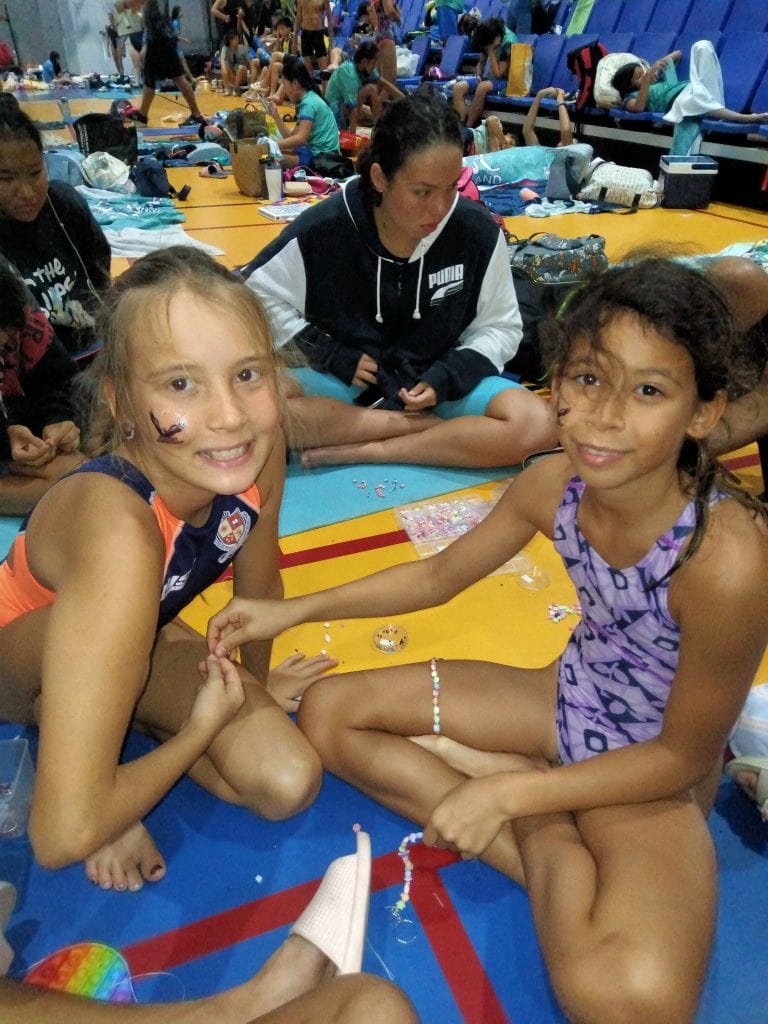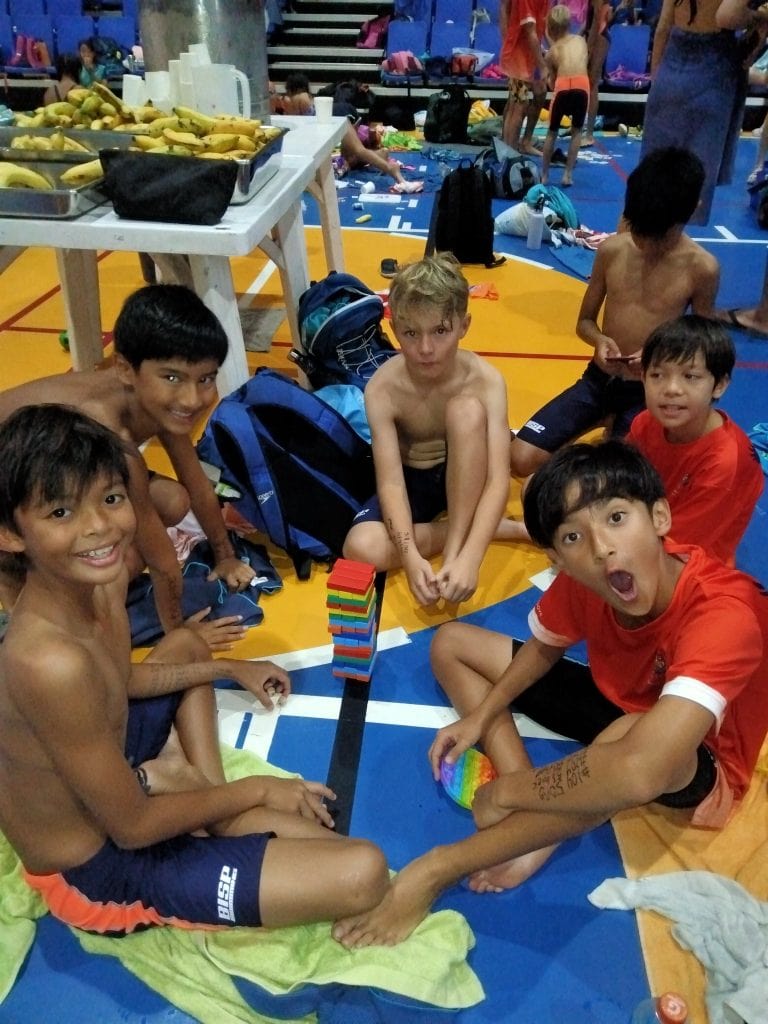 Headstart International School hosted their first international competition. This invitational swim meet was held on 19th and 20th November 2022 and 9 teams participated in the competition. 
The three top teams of the event were as follows:
1st Place BISP with 4,998 points

2nd Place Thanyapura/UWC Thailand with 3,043 points

3rd Place Headstart with 2,930 points. 
Every swimmer from BISP contributed to these outstanding point totals! The meet gave our Sea Eagles a lot to celebrate; apart from emerging as the top team in the event, the BISP swimmers set 16 new school records. 
100 fly – Anna

100 fly, 200 Breaststroke, 200 IM – Jaidee (3 New Records)

200 free and 400 free – Anton (2 New Records)

50 back, 100 back, 200 Back – Valeriia (3 New Records)

400 IM – Anaya

200 Breastroke – Zheng

9-10 Girls 200 Medley relay – Yaya, Tara, Anna, Jade

11-12 Boys 200 Medley relay – Anton, Jaidee, Reilly, Issa

13-14 Girls relay 200 Medley and 200 free – Valeriia, Zina, Hanan, Anaya (2 New Records)
And if that is not already reason for celebration, of the 24 available high point awards BISP swimmers took home 14! Our high point winners of the day were: 
Anna 9-10 girls 1st

Noah 9-10 boys runner up

Lucy 11-12 girls 1st

Anton 11-12 boys 1st (tie)

Jaidee 11-12 boys 1st (tie)

Valeriia 13-14 girls 1st

Nara 13-14 boys 1st

Taylor 13-14 boys 2nd

Jay 13-14 boys 3rd

Duana 15 & O girls 1st

Elsa 15 & O girls 2nd

Soumaya 15 & O girls 3rd

Nasir 15 & O boys 1st

YZ 15 & O boys 2nd

Chuan 15 & O boys 3rd
Congratulations to all the swimmers who took part in the competition. We continue to be proud of your accomplishments and consistent dedication to your sport and performance while continuing to be exemplary students.