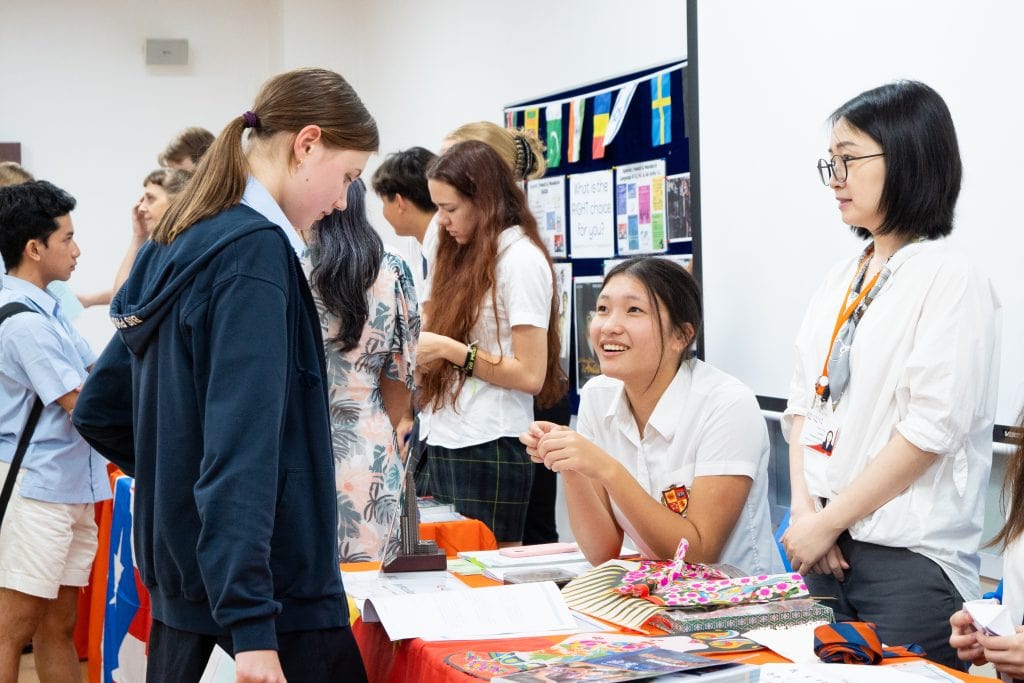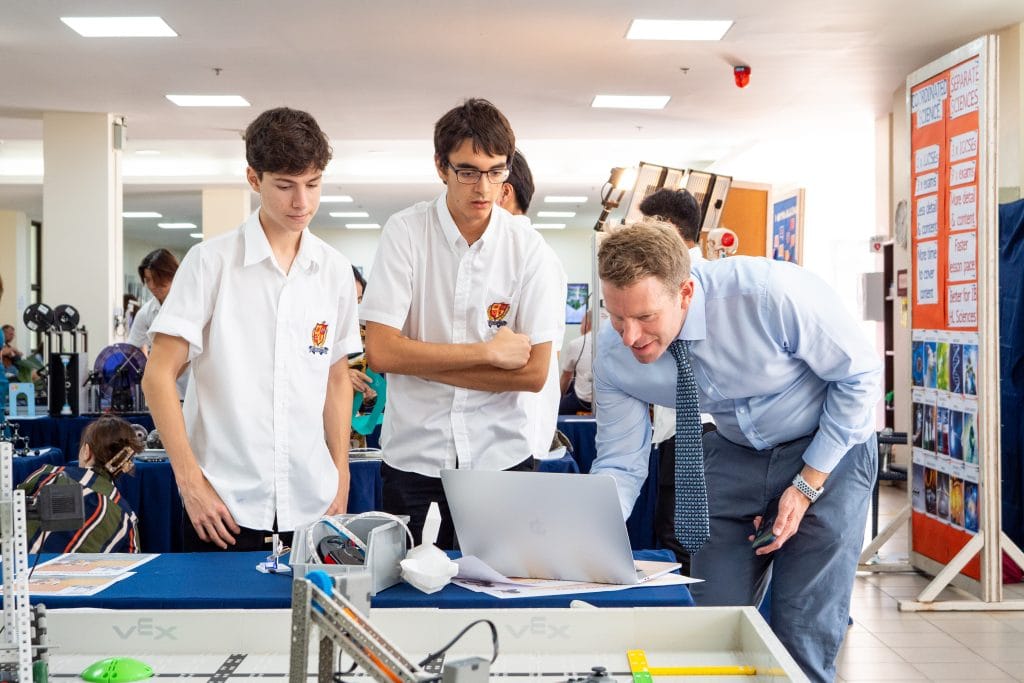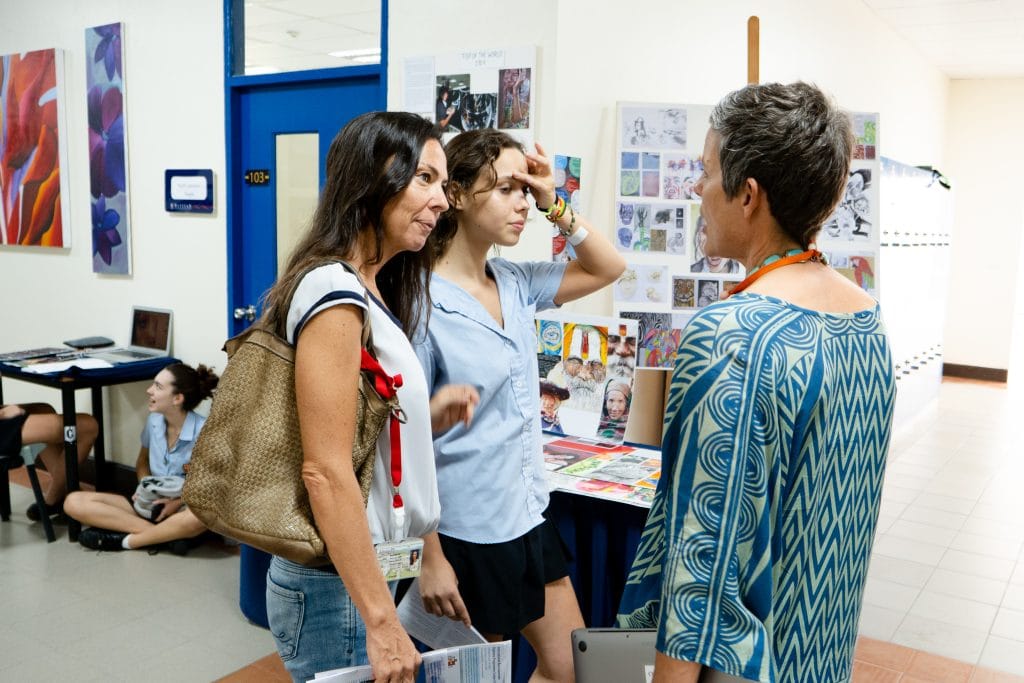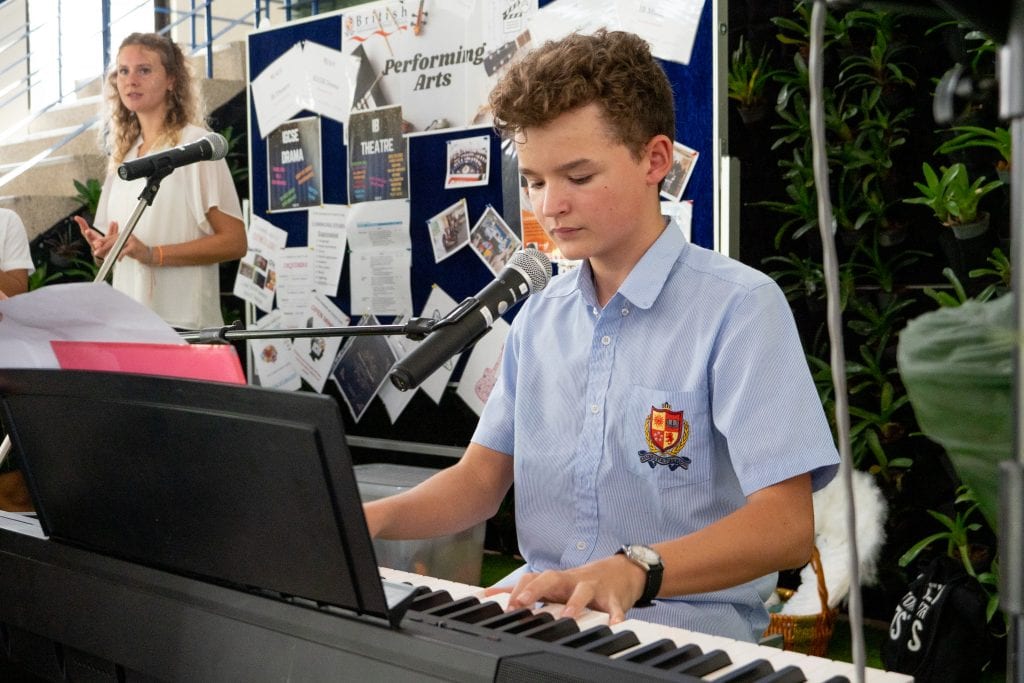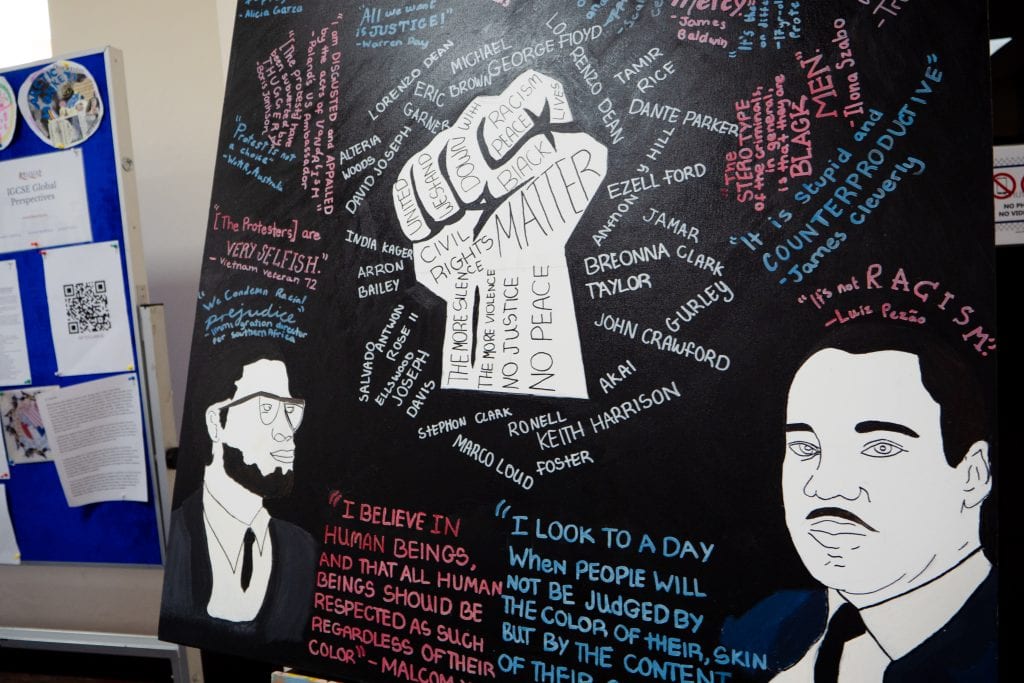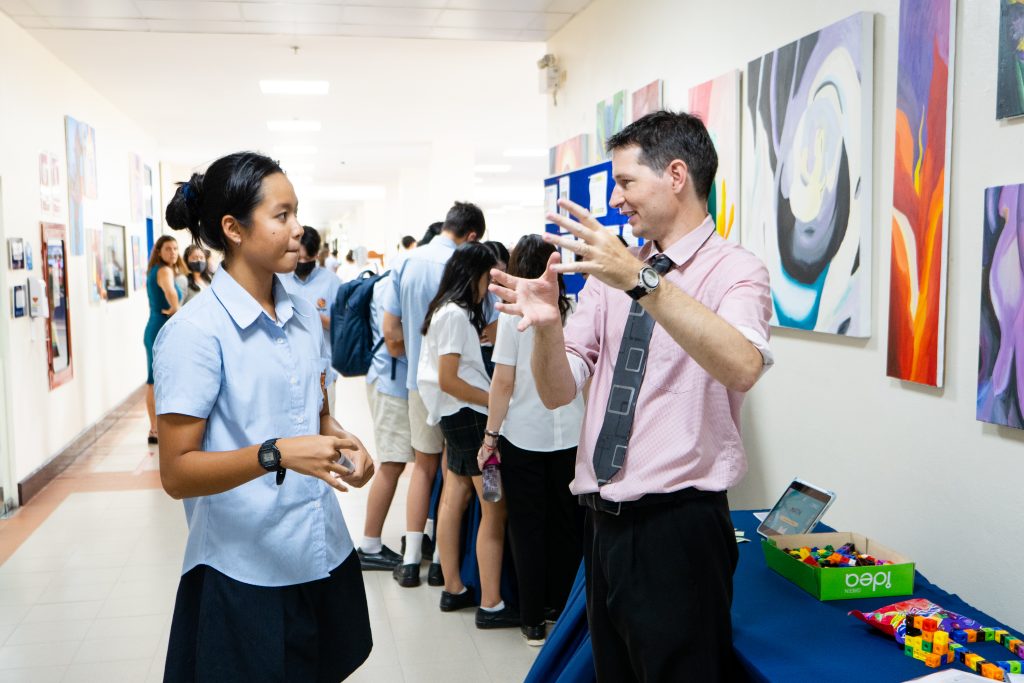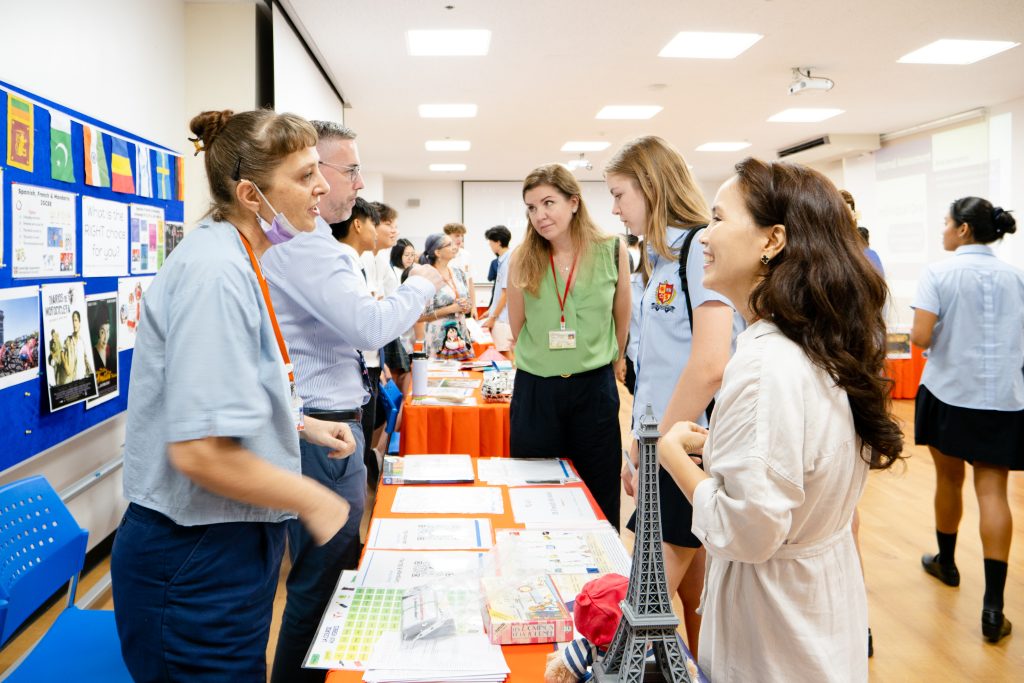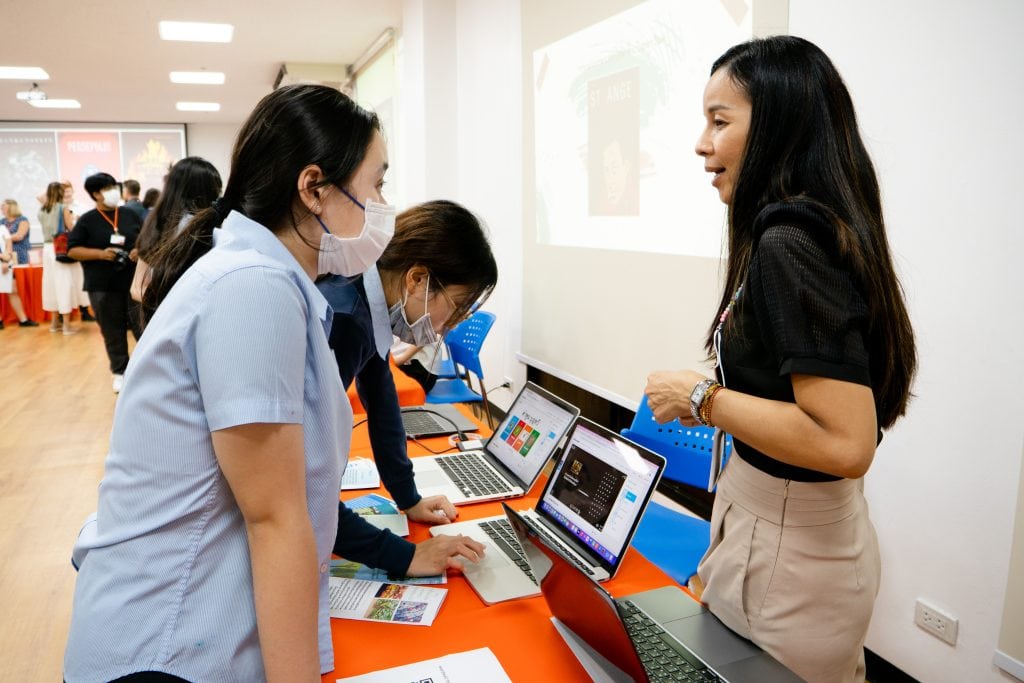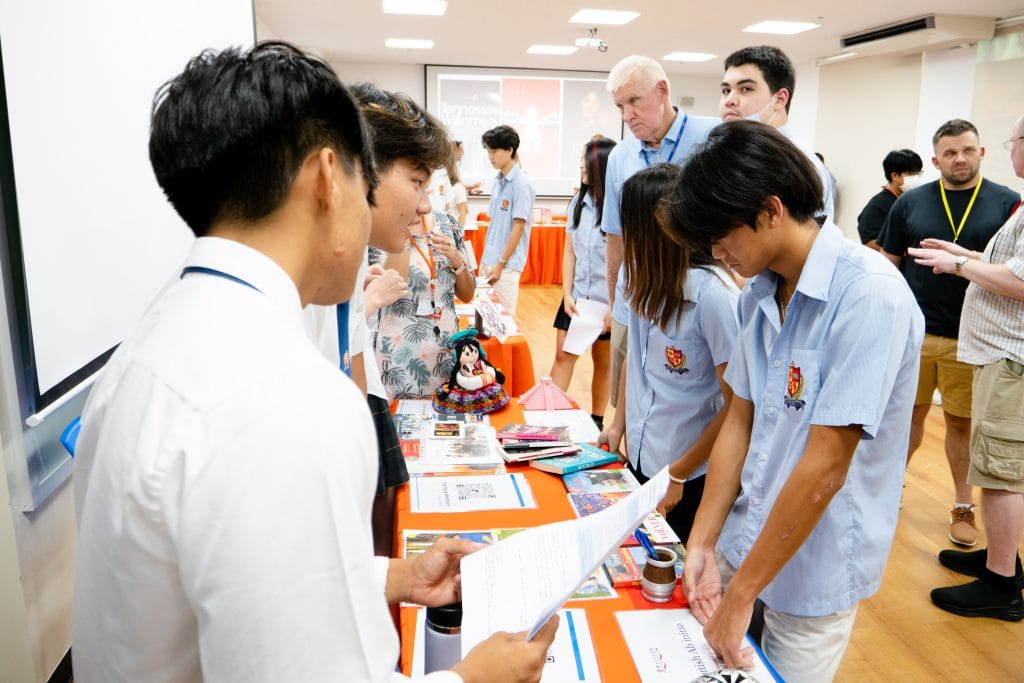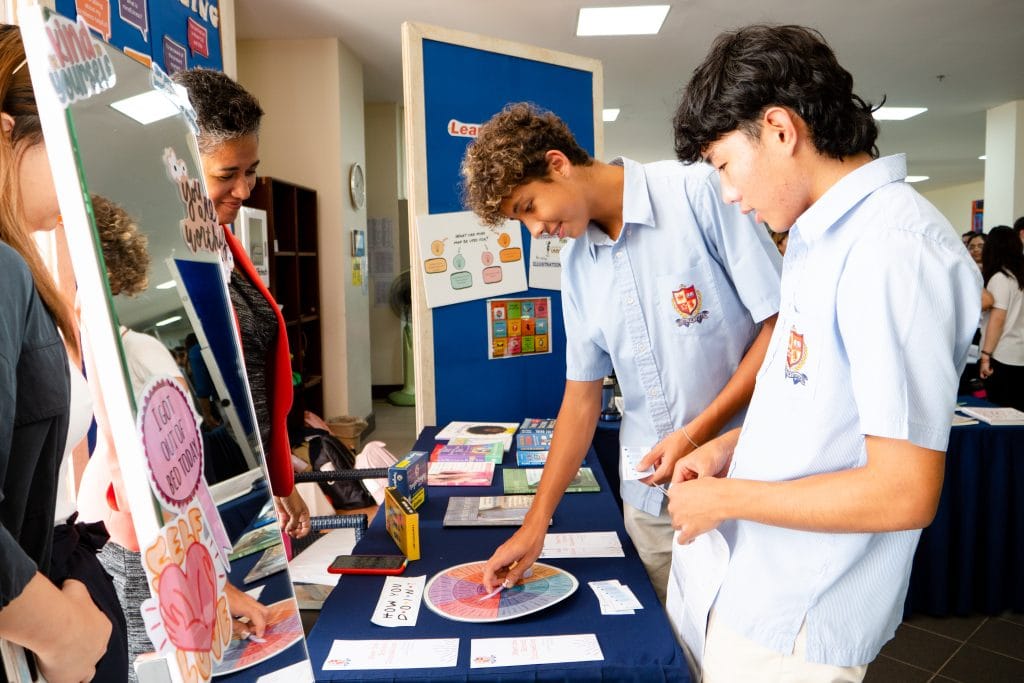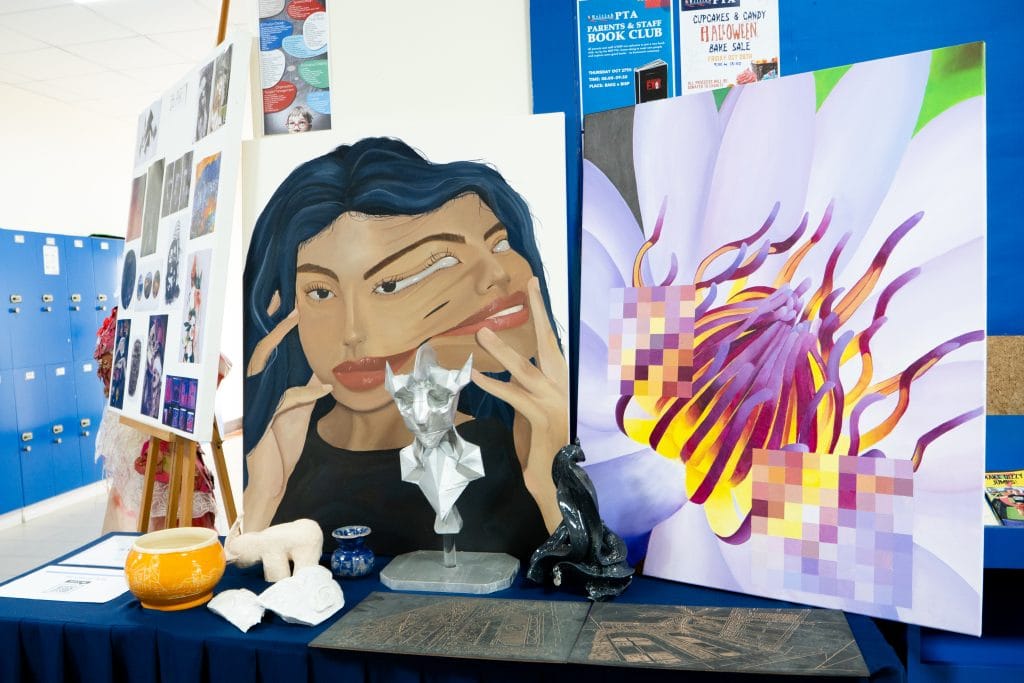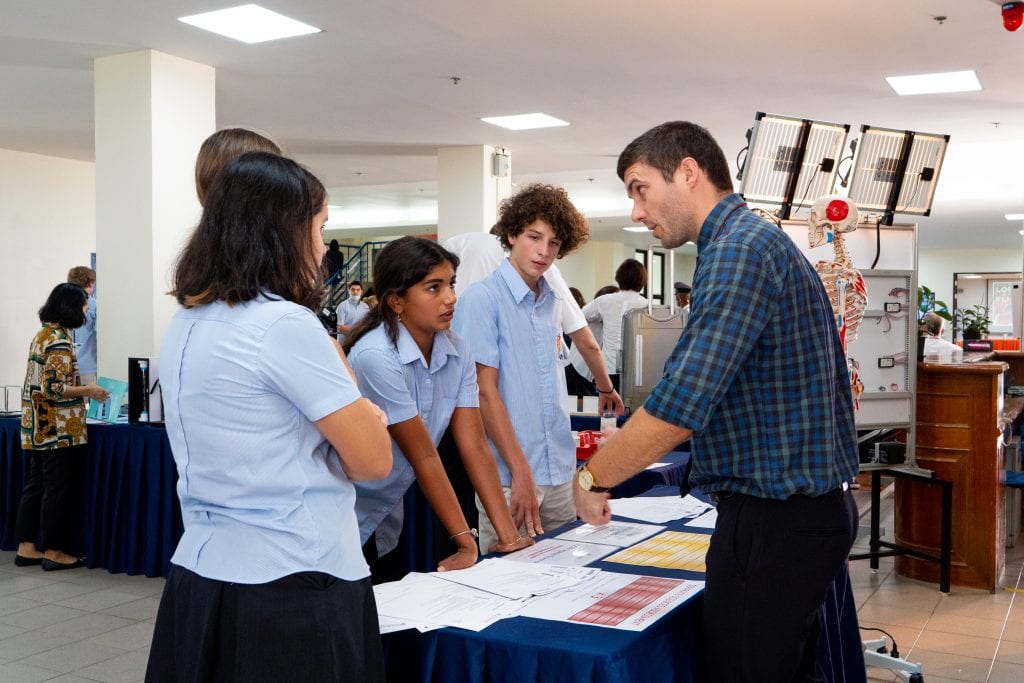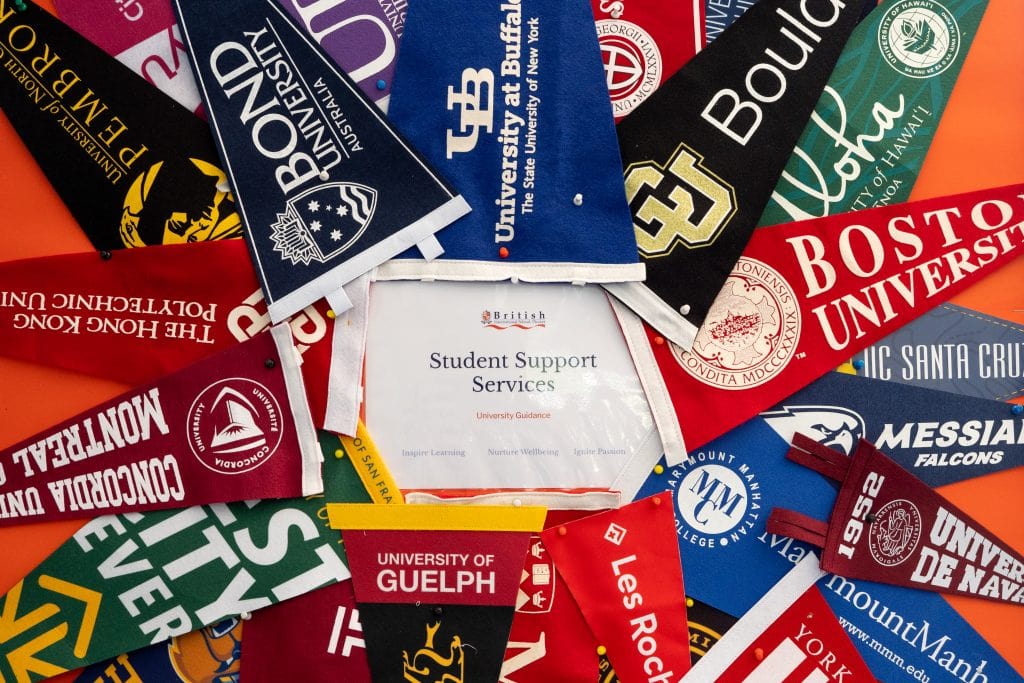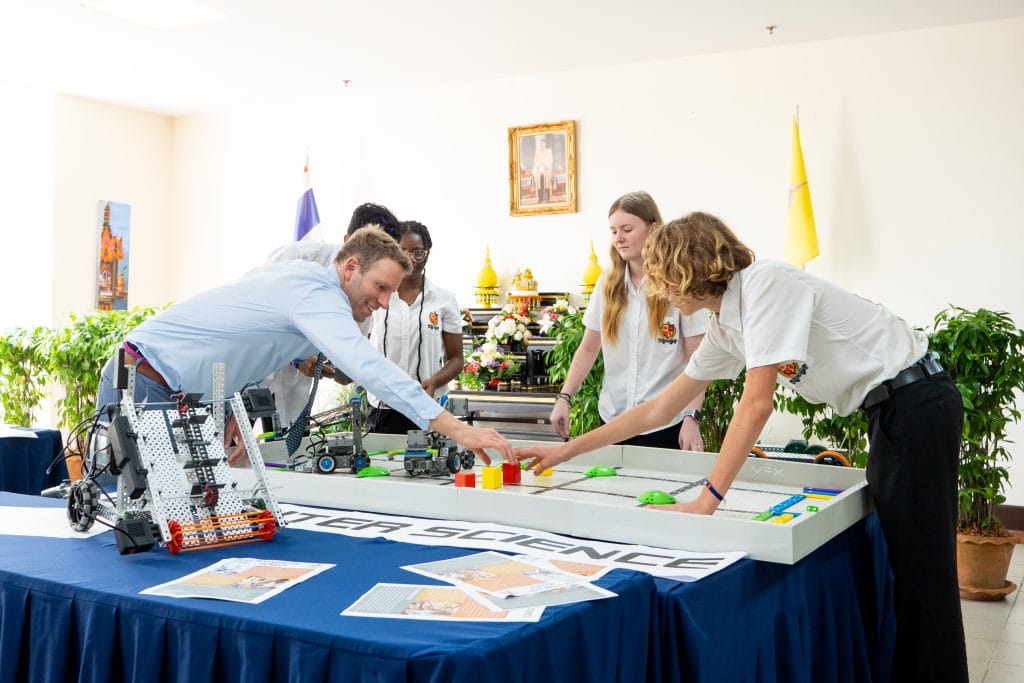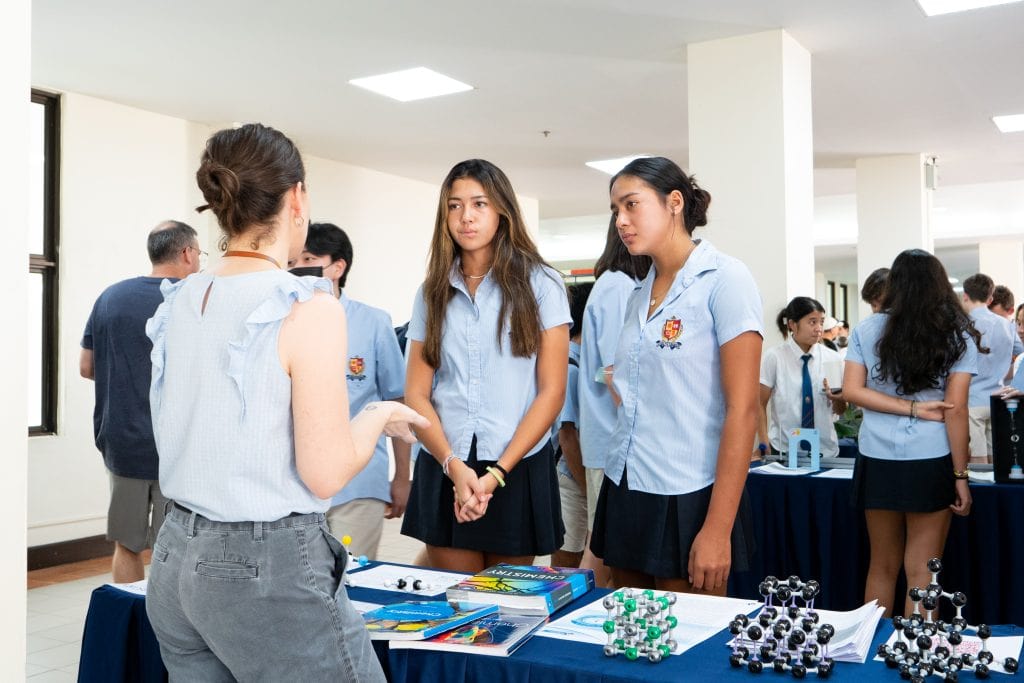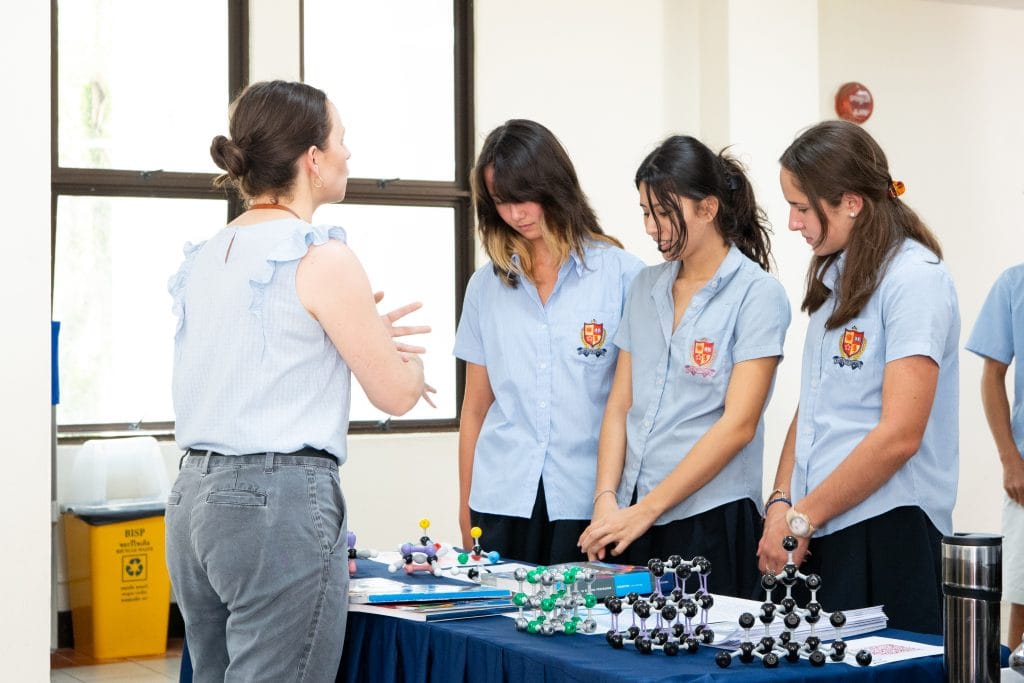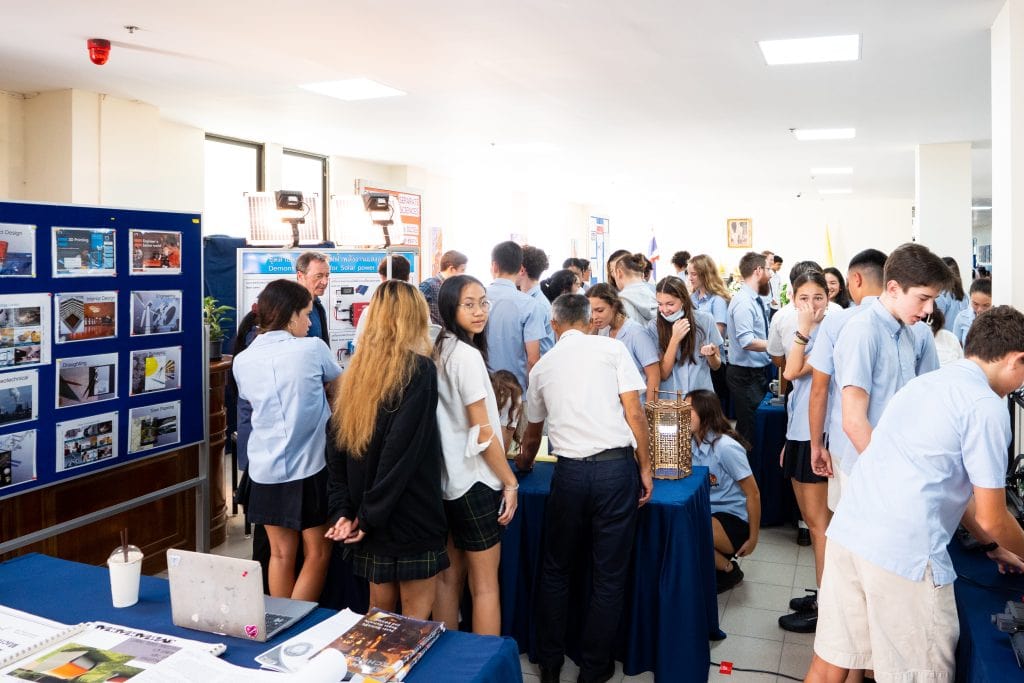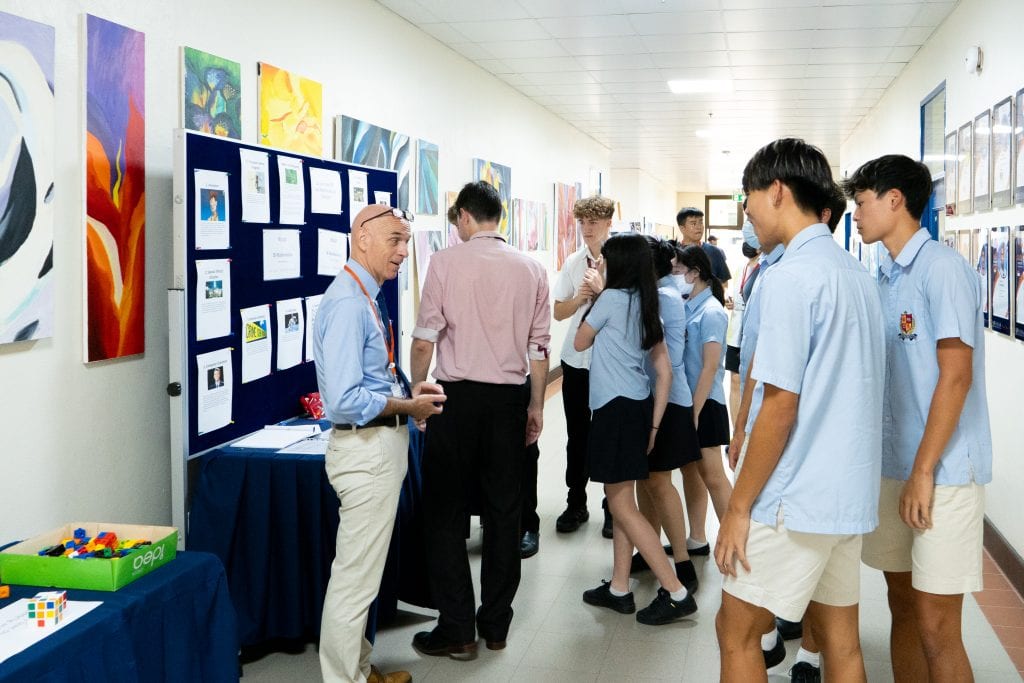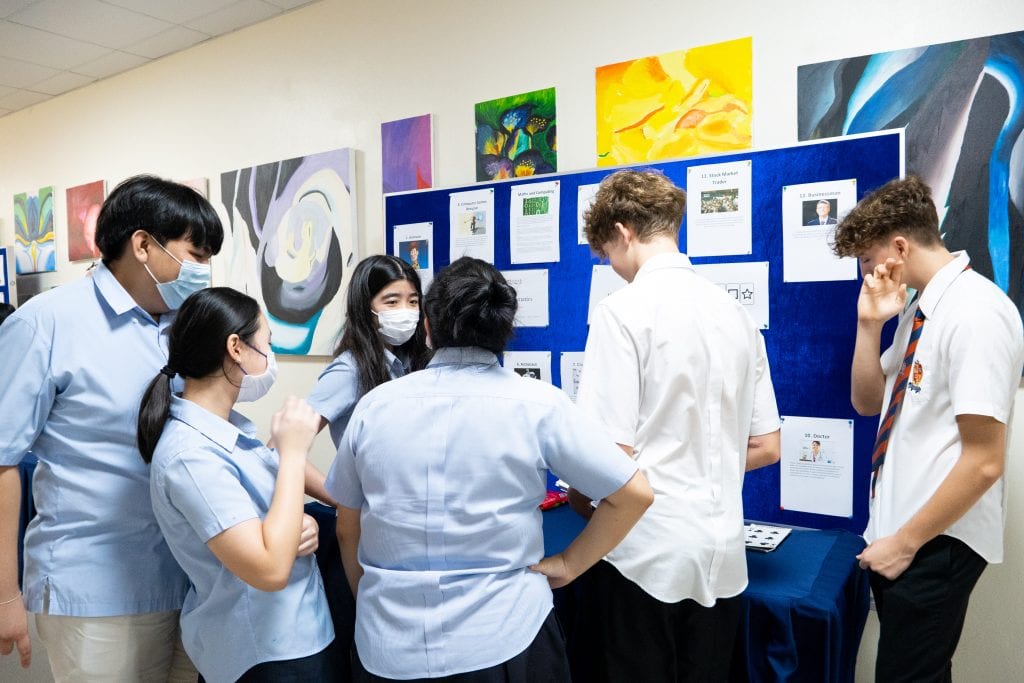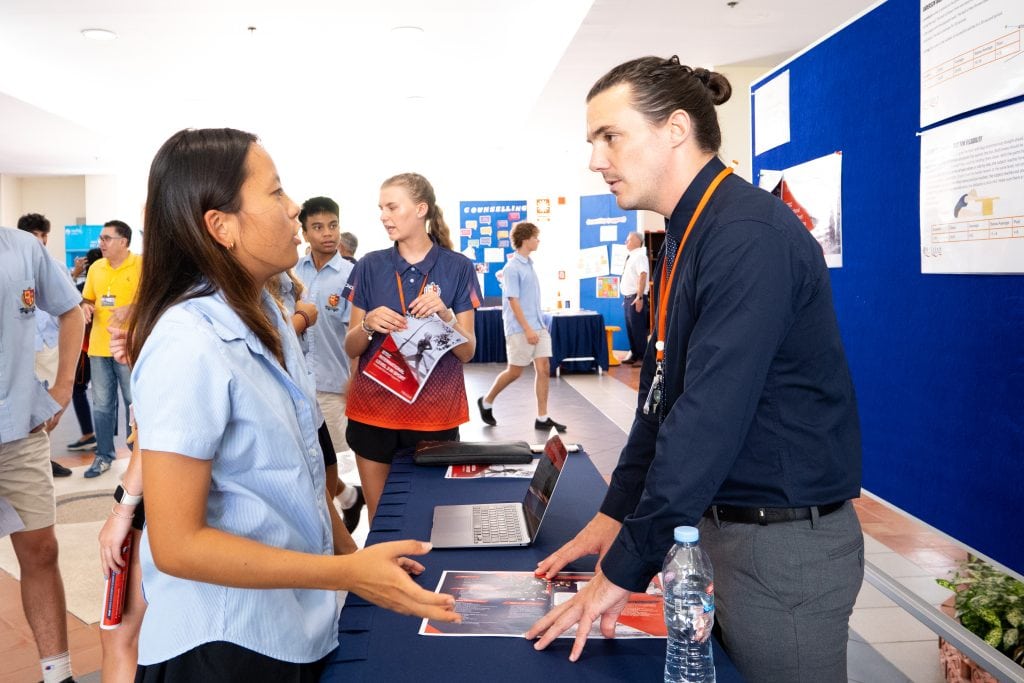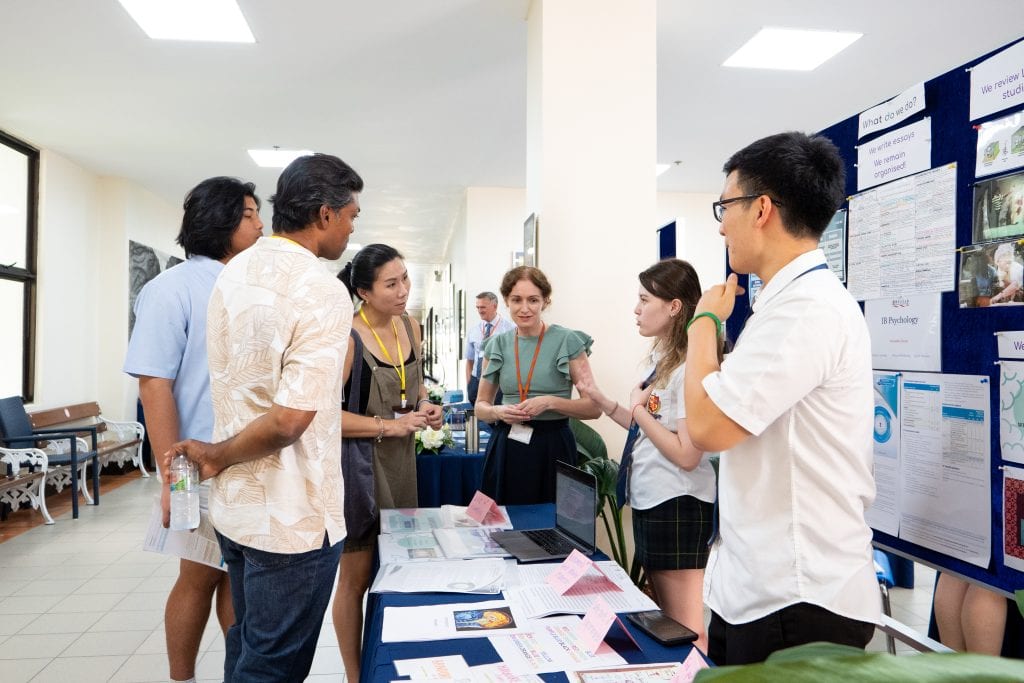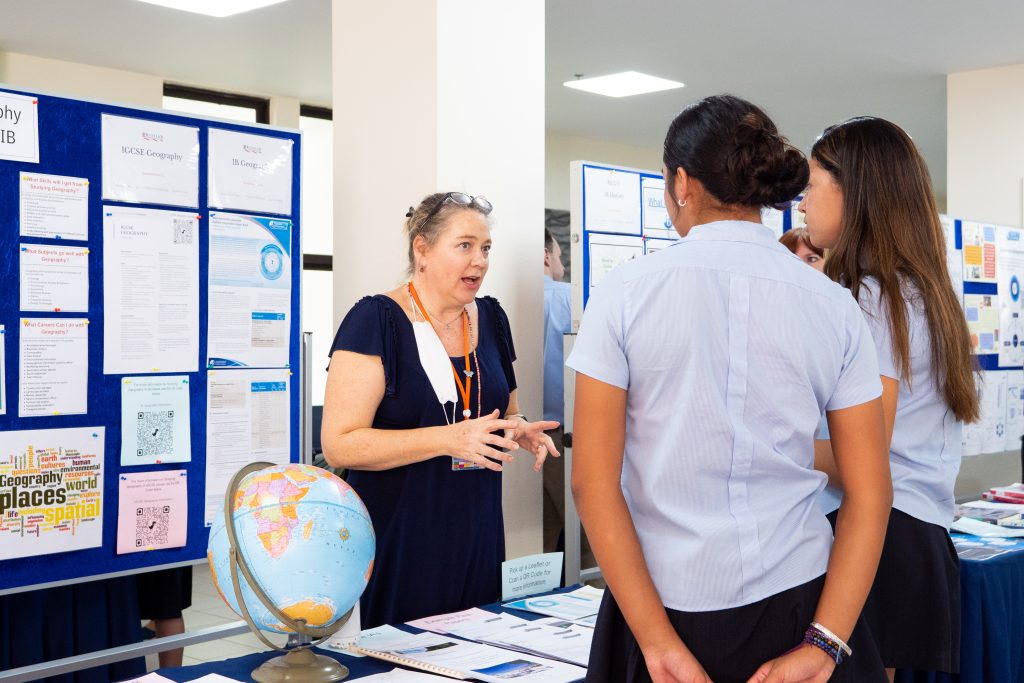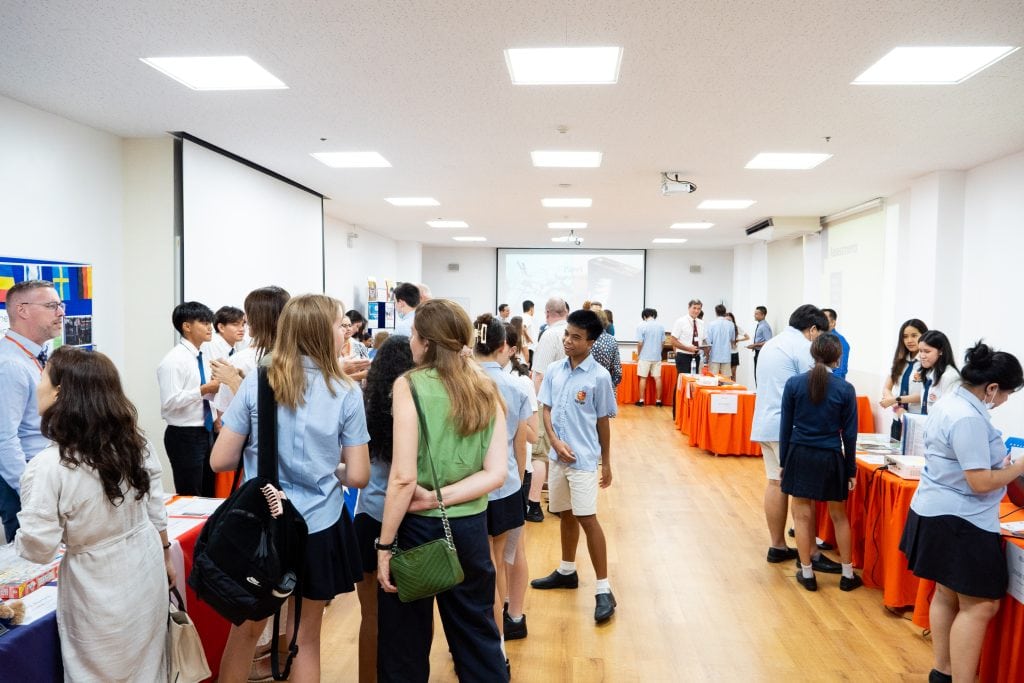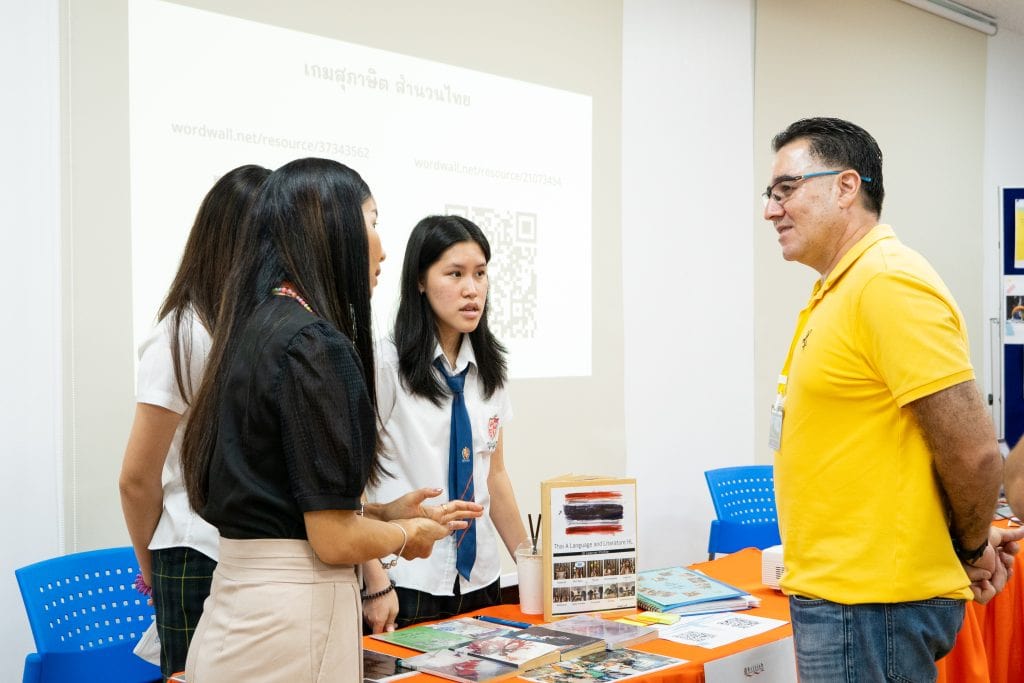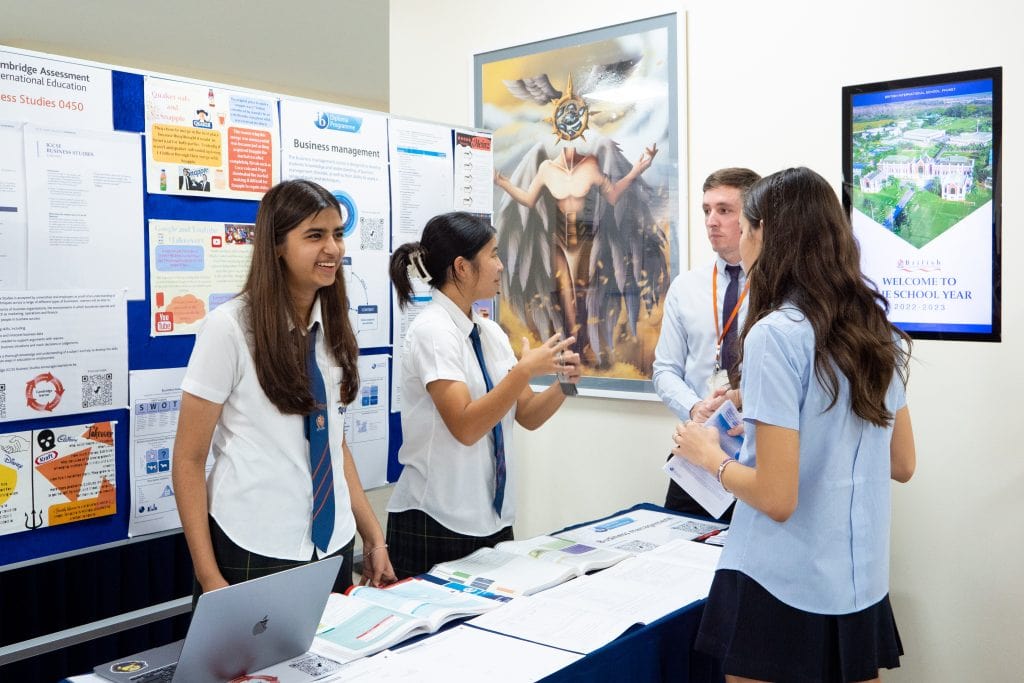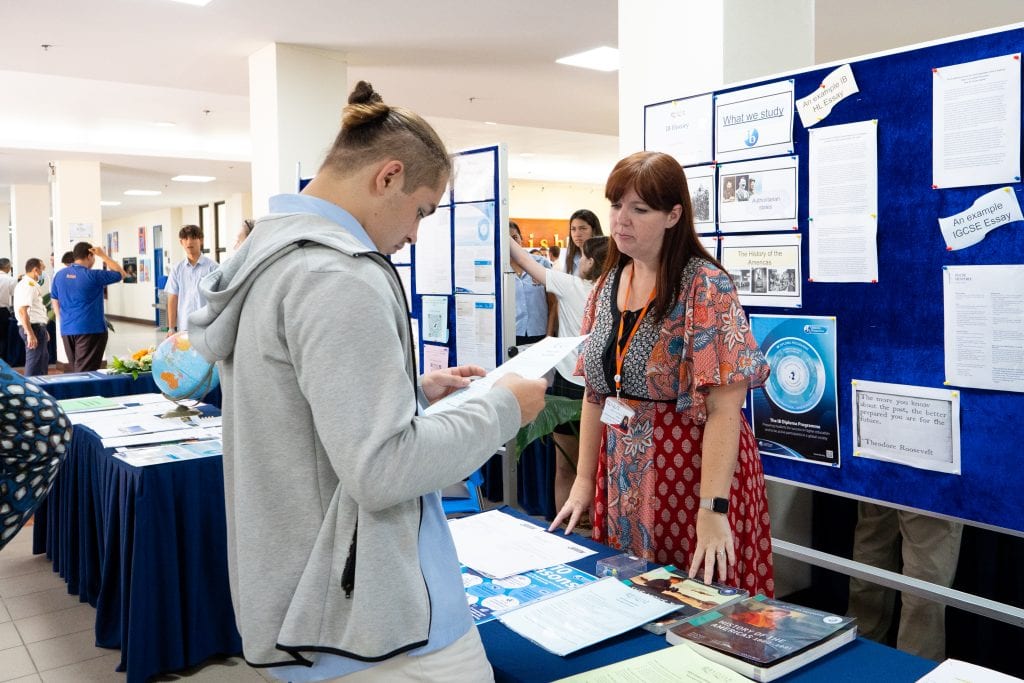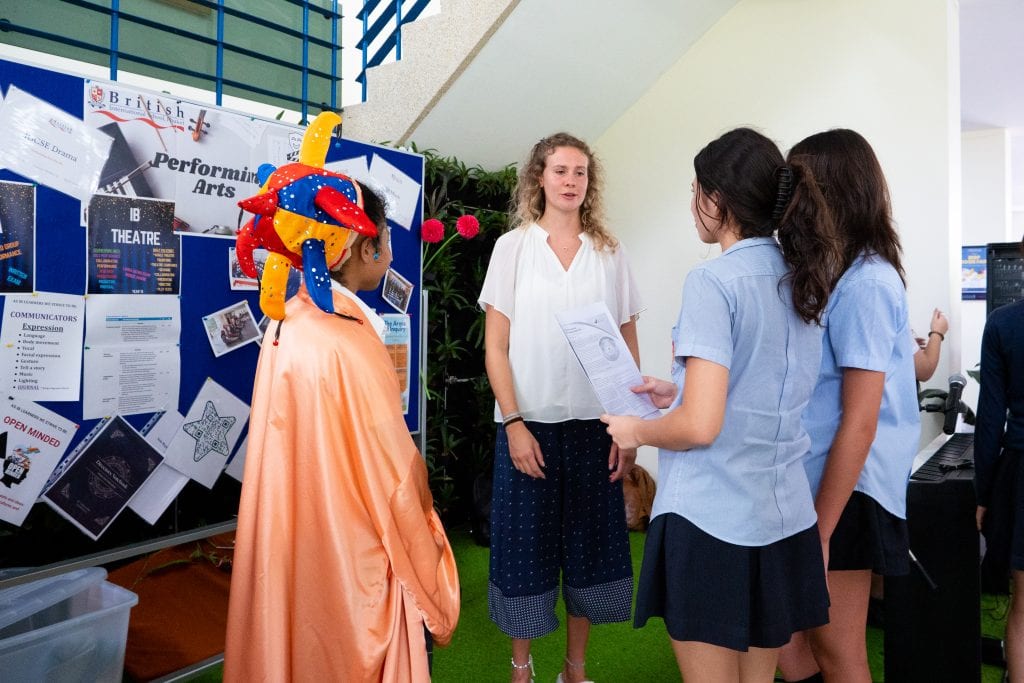 What an absolute pleasure to be able to attend the BISP Secondary School IG and IB Subject Selection event that took place on Wednesday 26th October. 
It is through events like these that we get to catch a glimpse of the wonderful holistic learning experiences across the breadth of subjects BISP has to offer. Year 9 and Year 11 students, along with their parents, attended presentations about the IGCSE and IB subject requirements and were able to visit the various booths organised by our Faculty staff and senior students to learn more about the array of subjects on offer. Faculty showcased the exciting learning opportunities their subject has to offer and students and parents were able to ask questions and understand the coursework and learning objectives.
An invigorating and energizing time was had by all through the collective efforts of our great School community. Thank you to our students and staff who shared their joy, passion and mastery and to the many parents and students who attended the event.