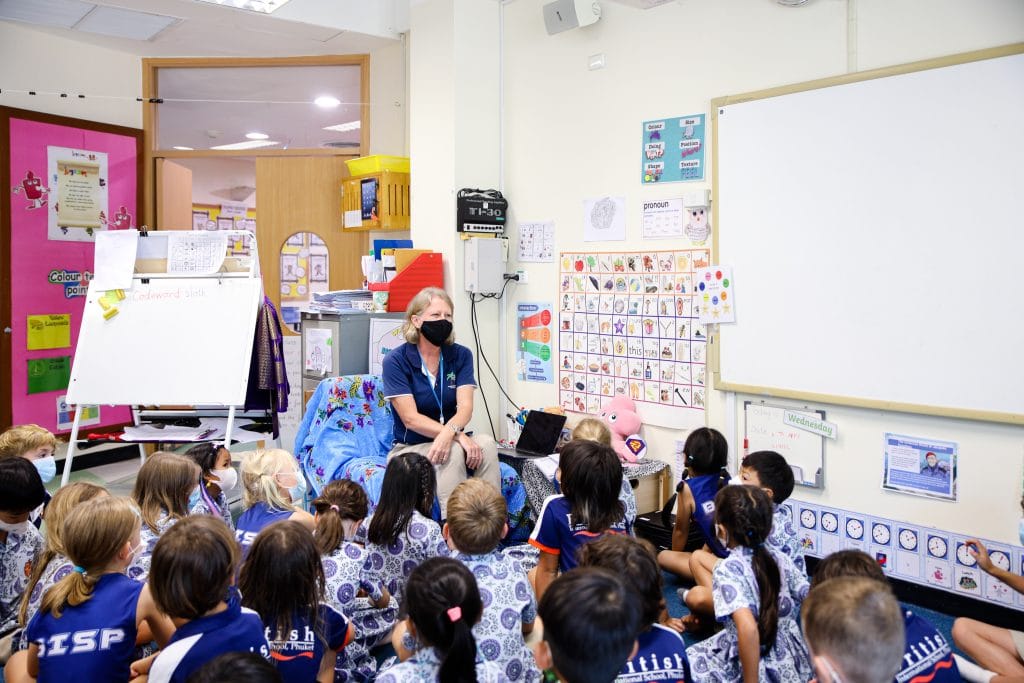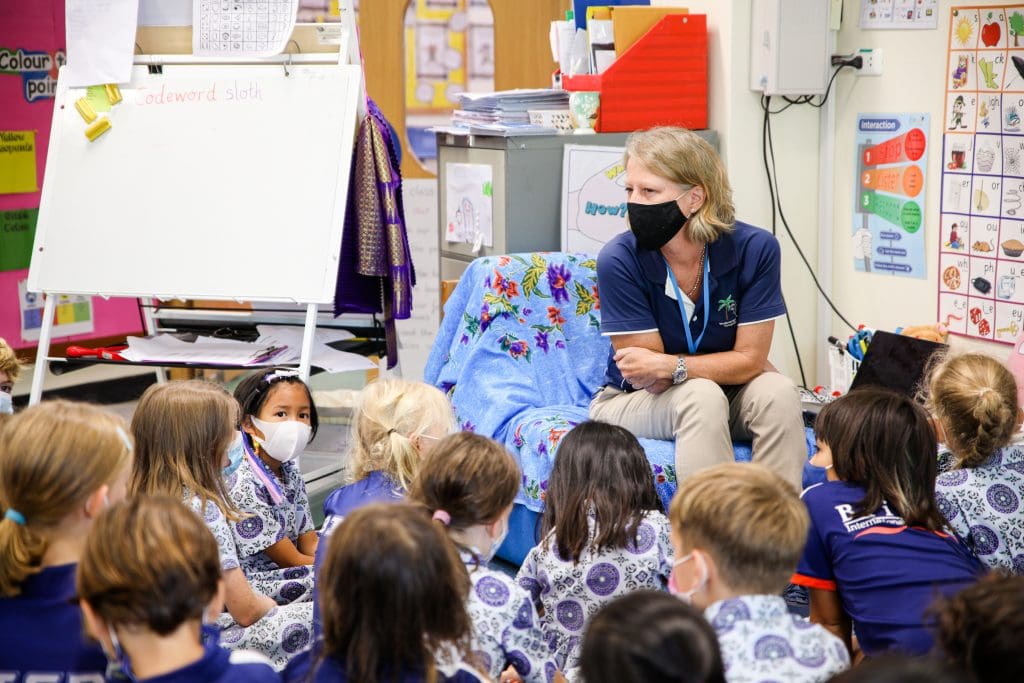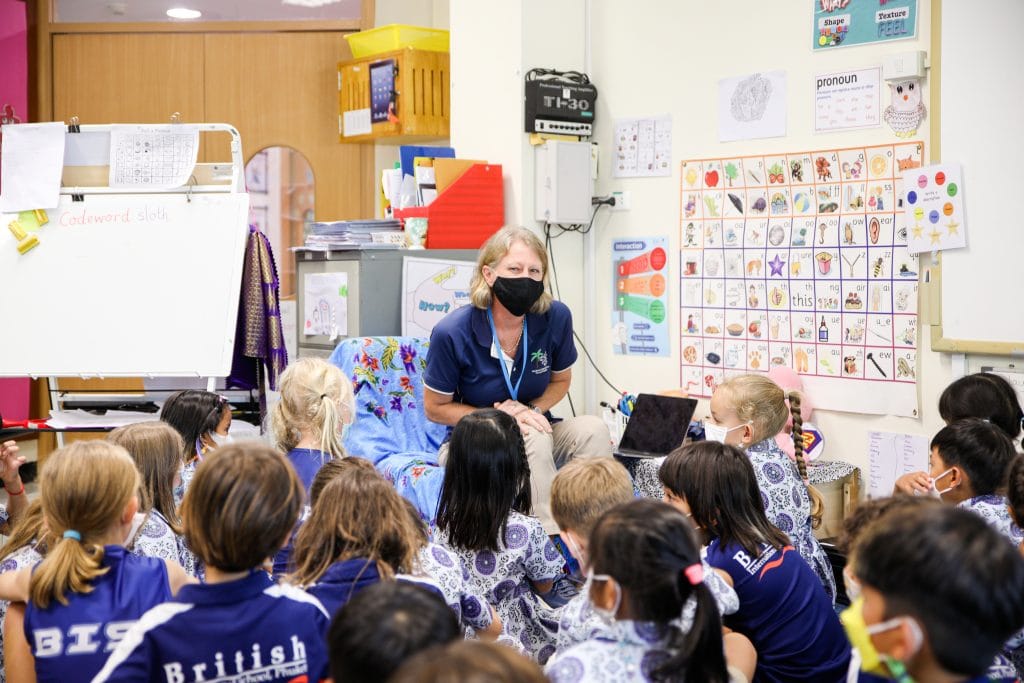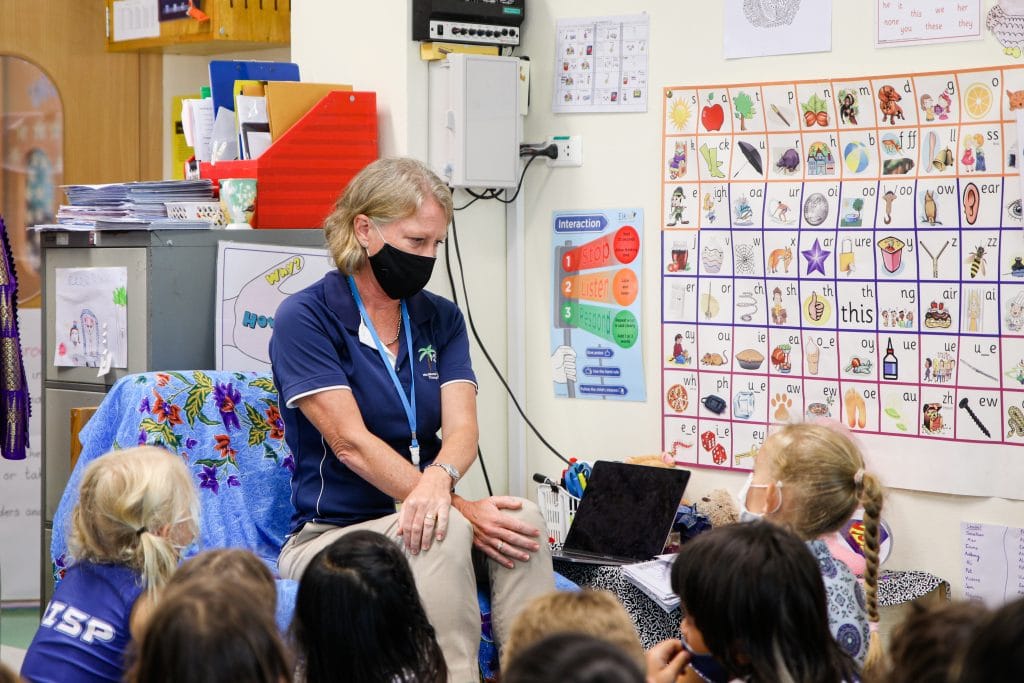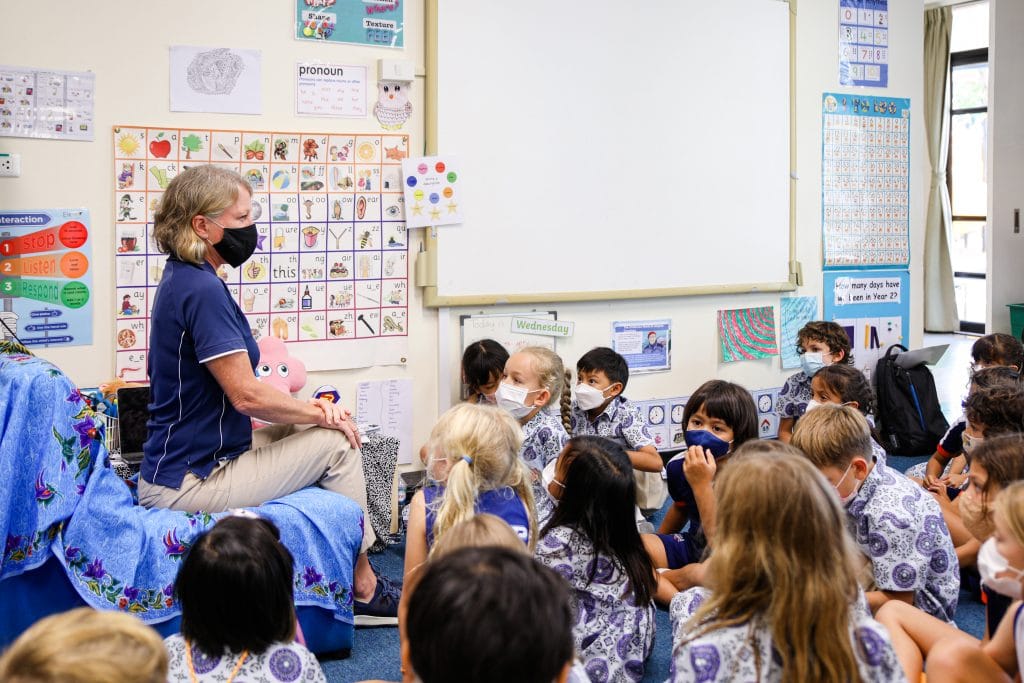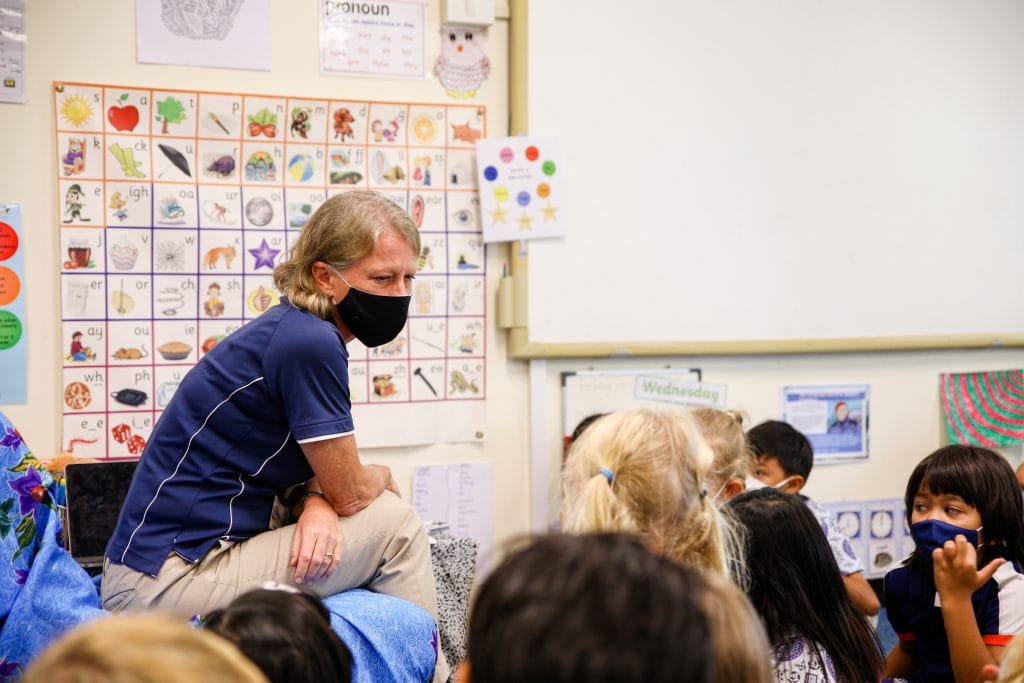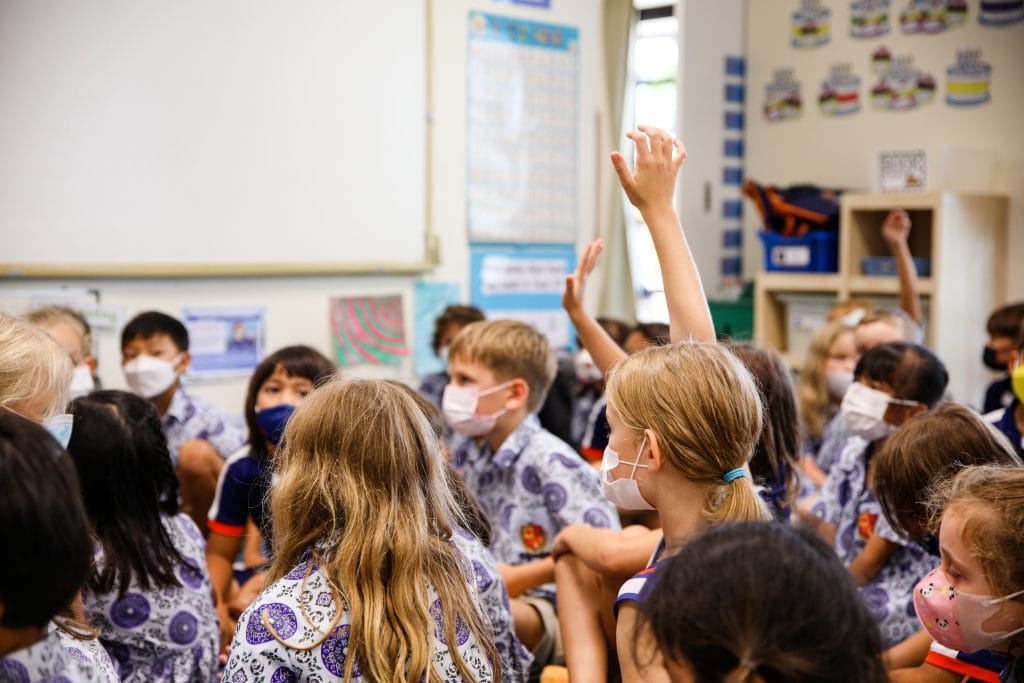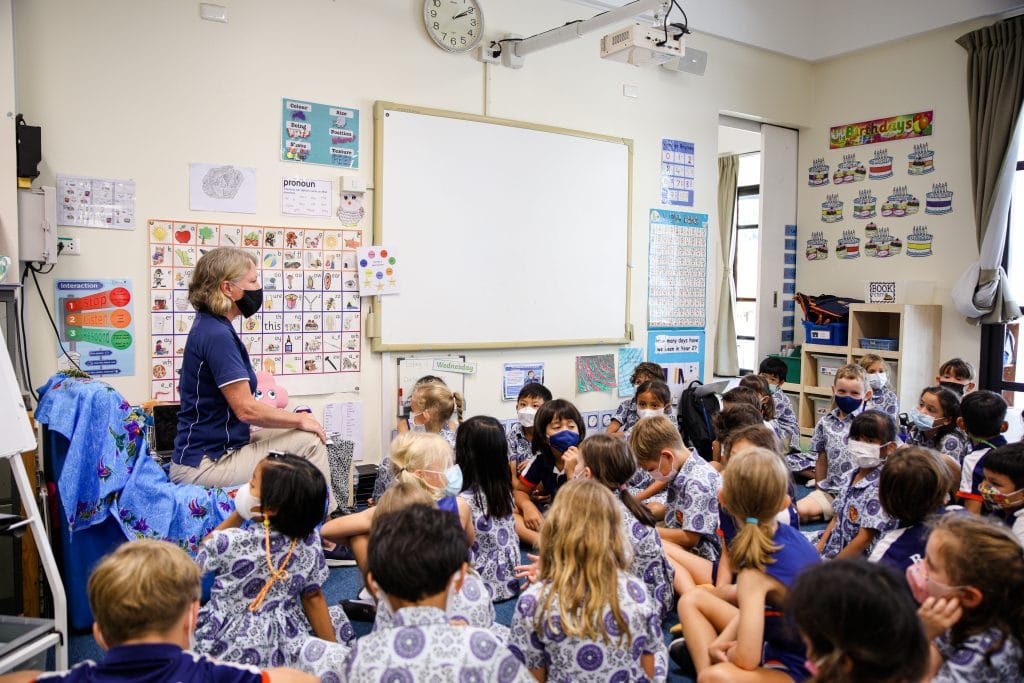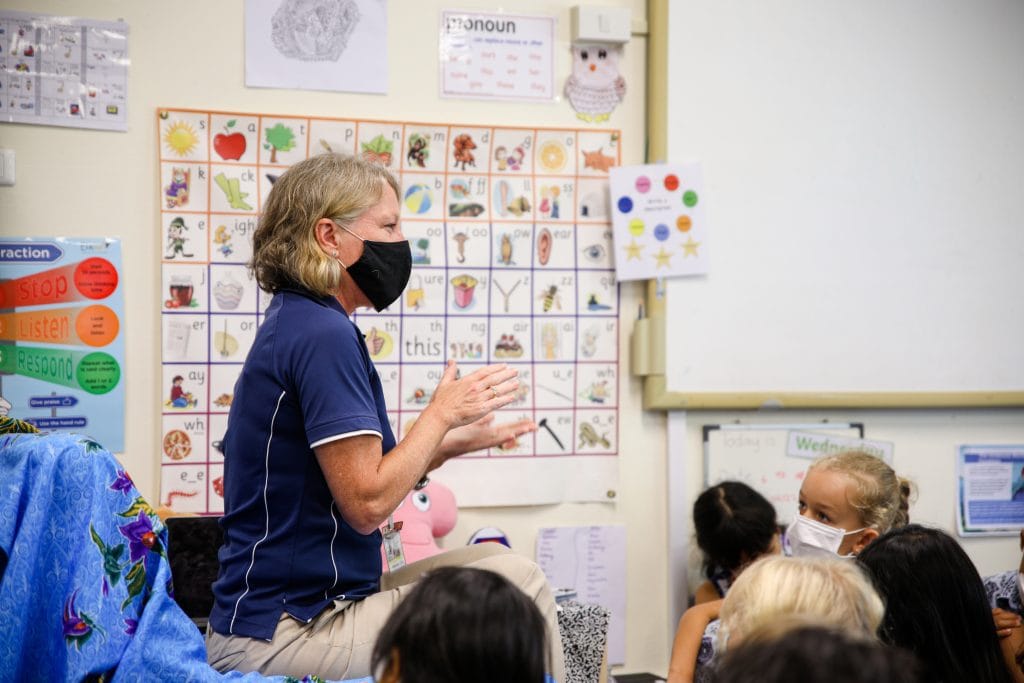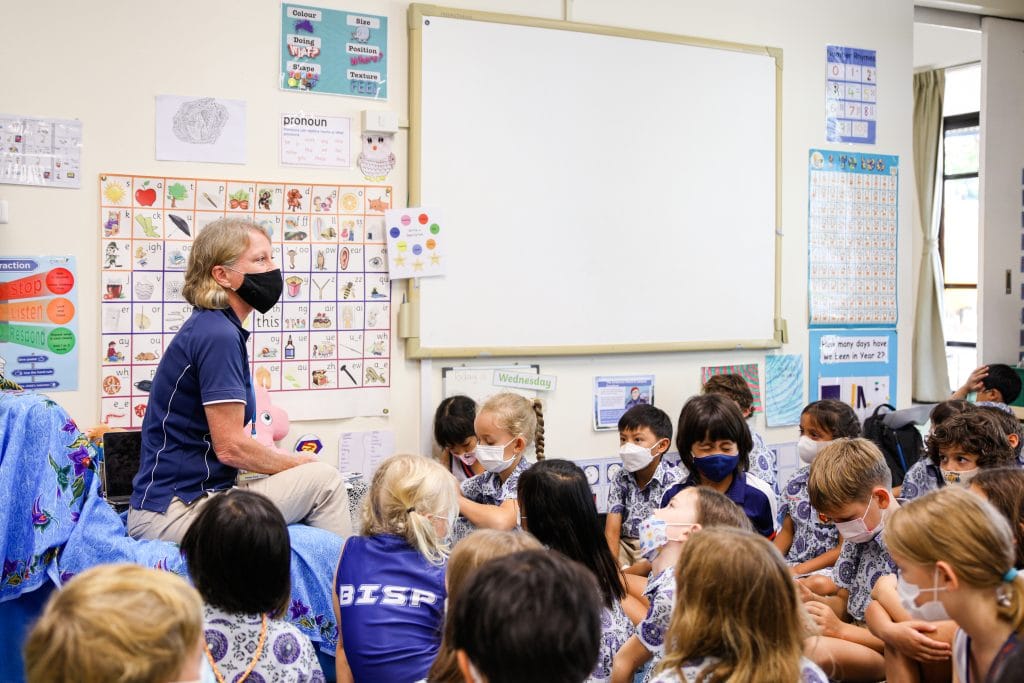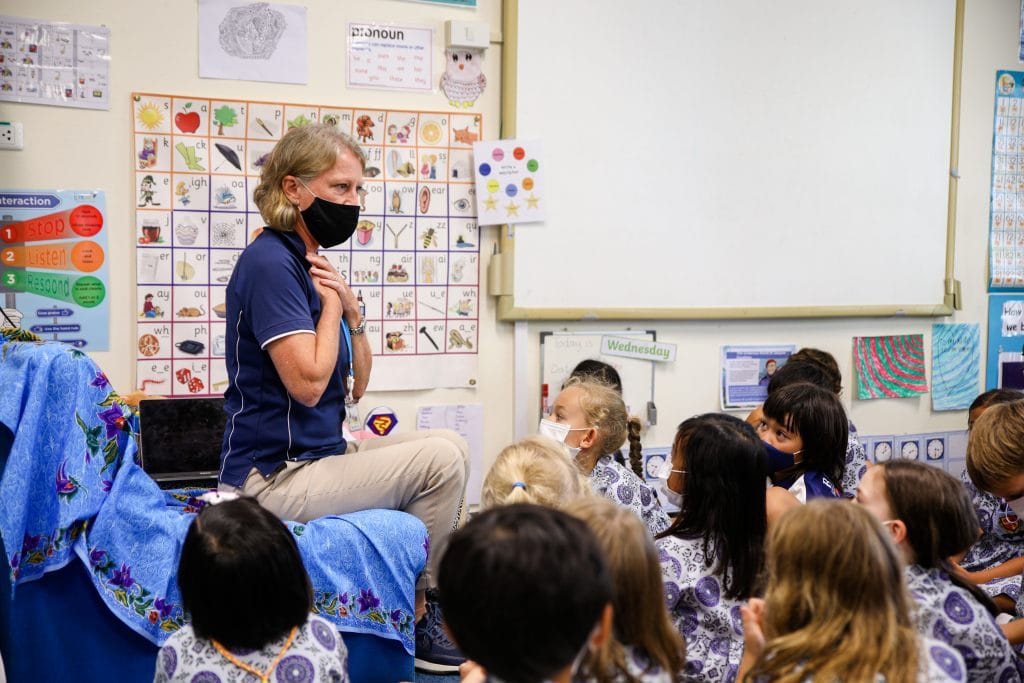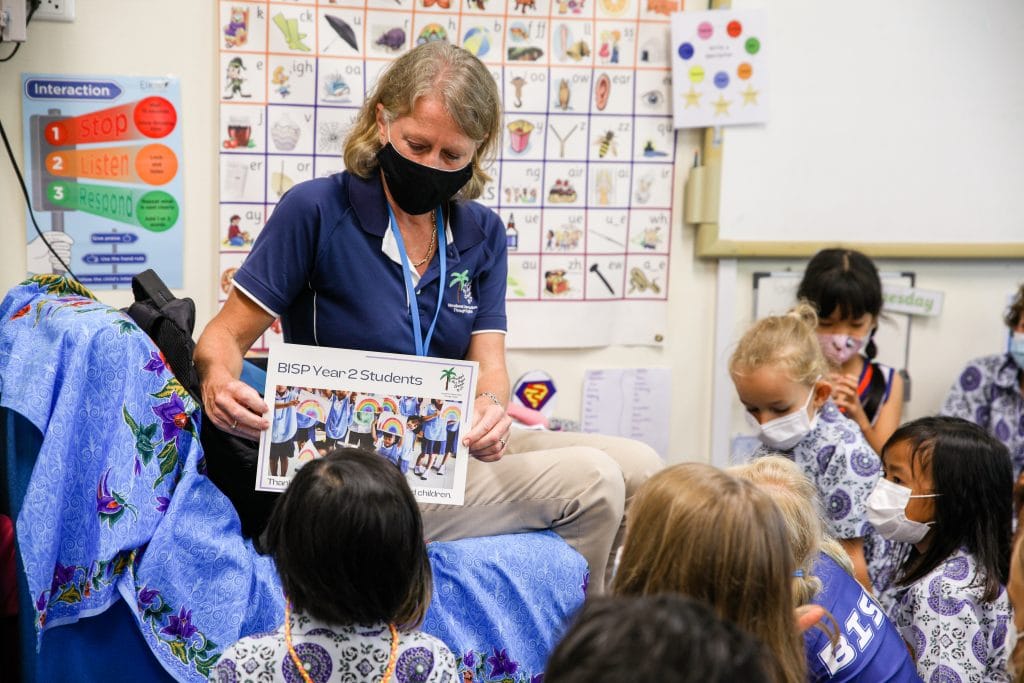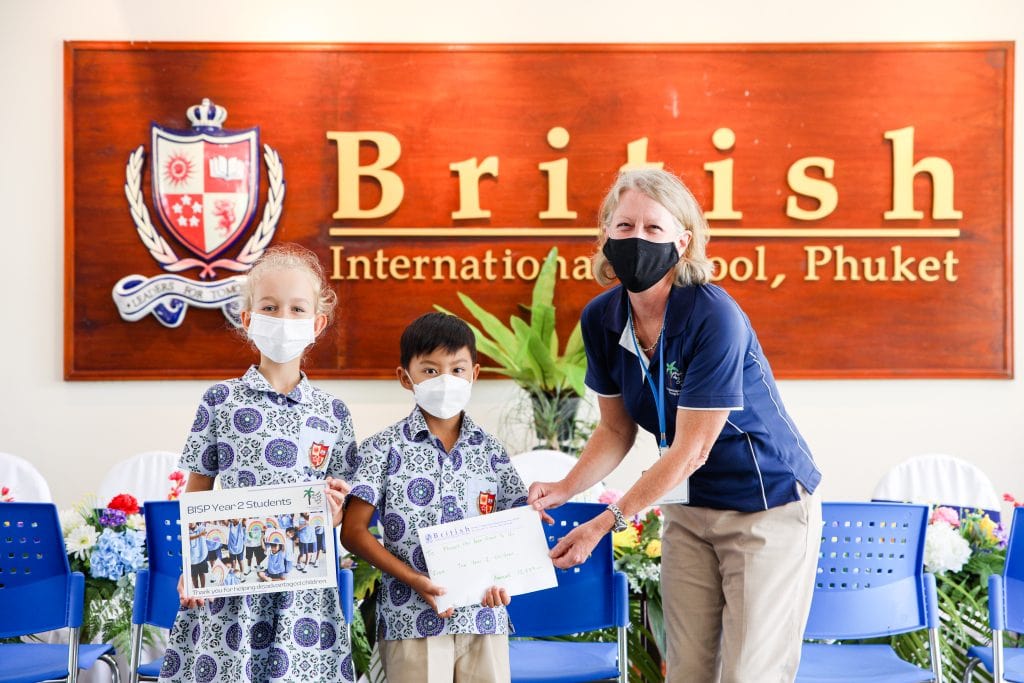 They say that gratitude is the key to happiness, but how do we cultivate gratitude? One way is to reflect on our experiences as a way to take them in more deeply. 
Back in February, the BISP Year 2 students opened their classroom doors and invited parents to see their wonderful artistic creations. It was a wonderful opportunity to combine service-learning with our Year 2 curriculum. The children made a 'donation' box and as parents entered the gallery, they donated money to a local charity, Phuket Has Been Good to Us. This week the students had a visitor explain to them about the local charity and how the money will be spent.
BISP Year 2 students have been learning about recounts in class and we would like to share a student recount as we believe it demonstrates the link between reflection and gratitude. 
Taylor wrote this wonderful recount following a visit from a special classroom guest from an organisation the Year 2 students have been fundraising for.
On Wednesday 6th April, Tina from Phuket Has Been Good to Us visited the Year 2 children. First, she told us about the kind children at her school who needed our help. Next, she thanked us for raising money to donate to the school. Then, lots of children asked interesting questions which she answered. Finally, we waved goodbye and went back to class. It was very nice to see her so happy that we could help the children.
– Taylor, 2RK.