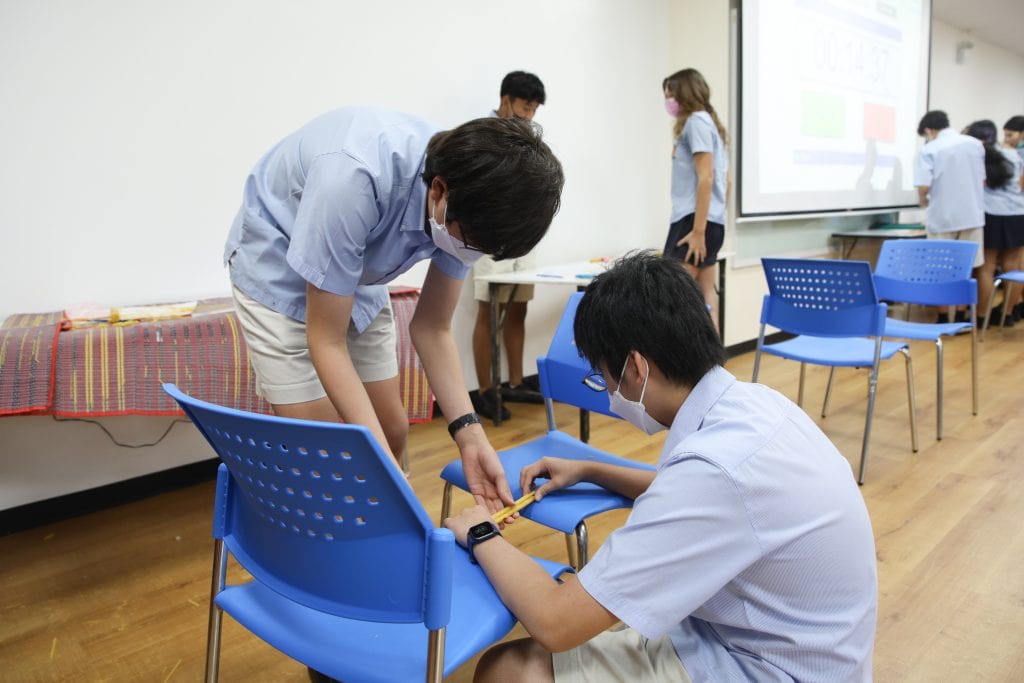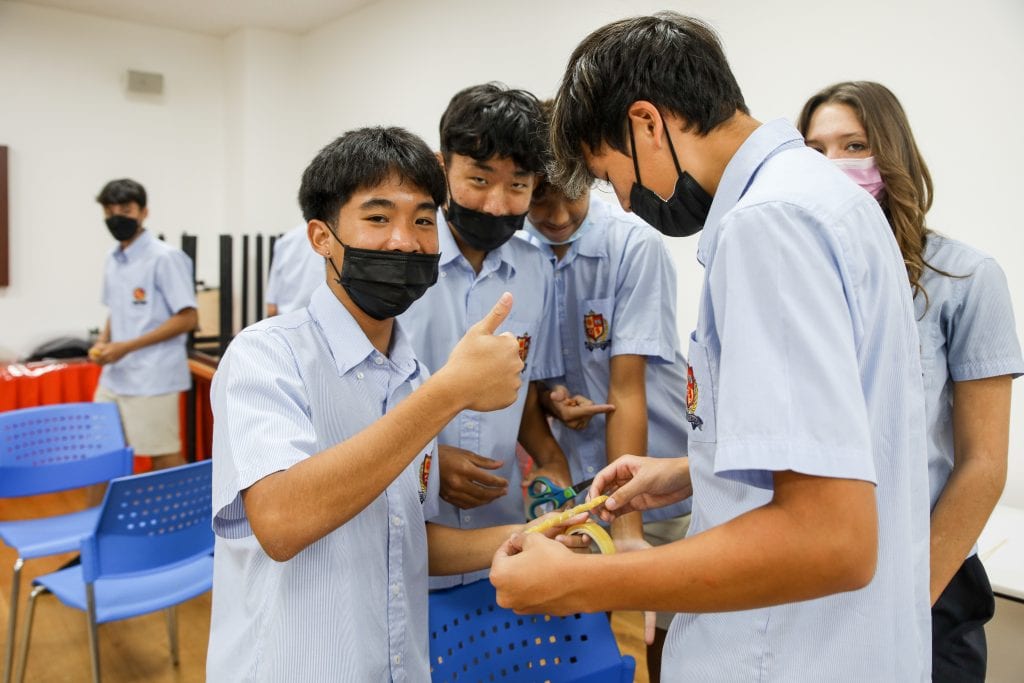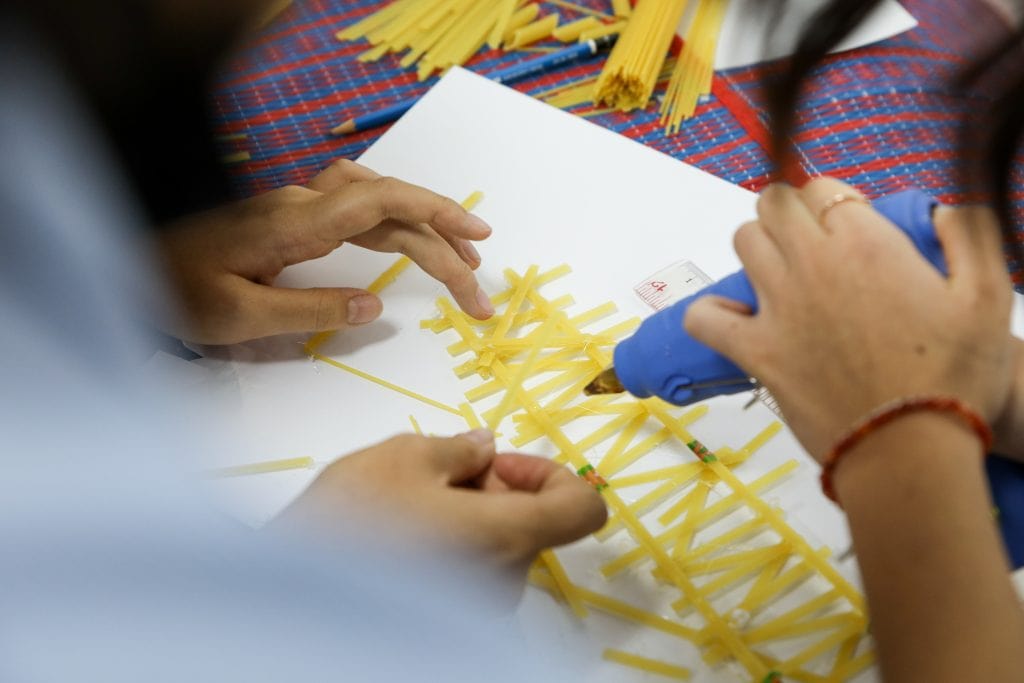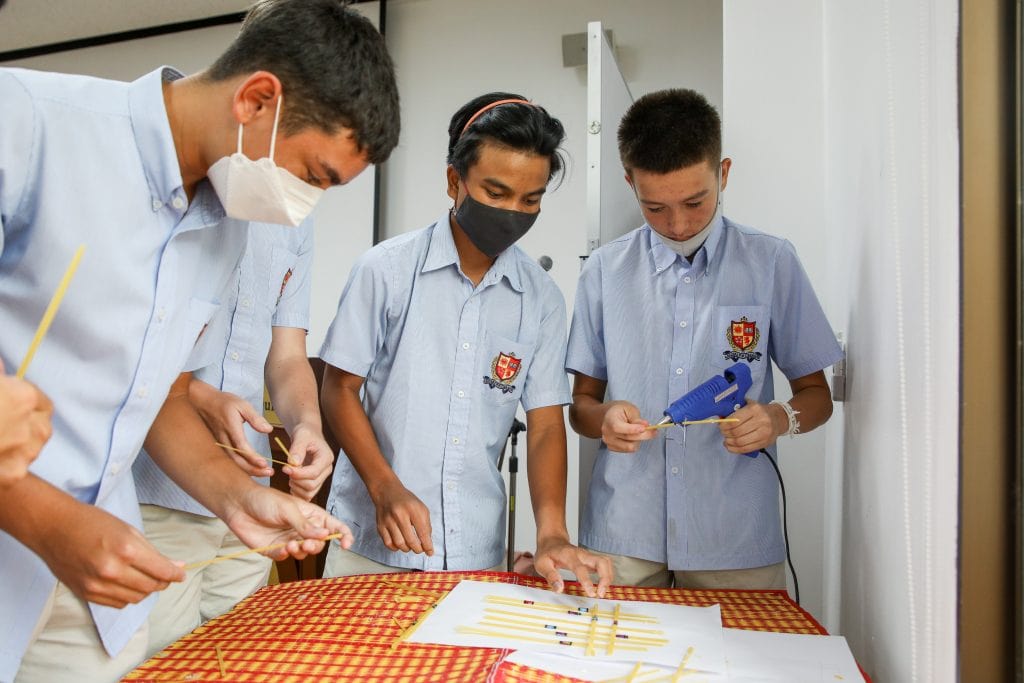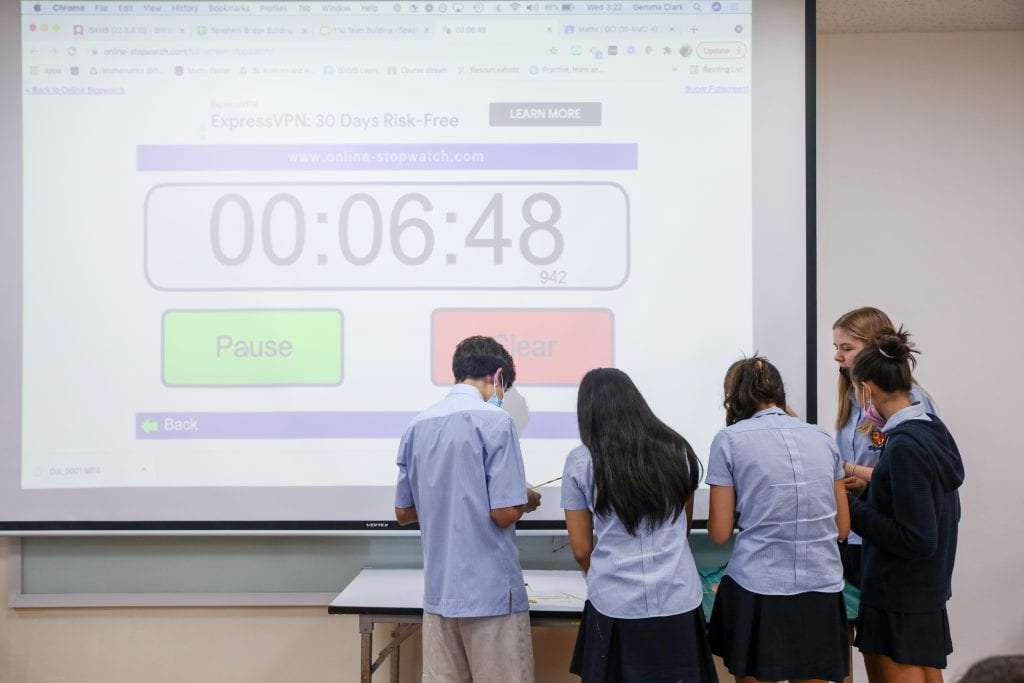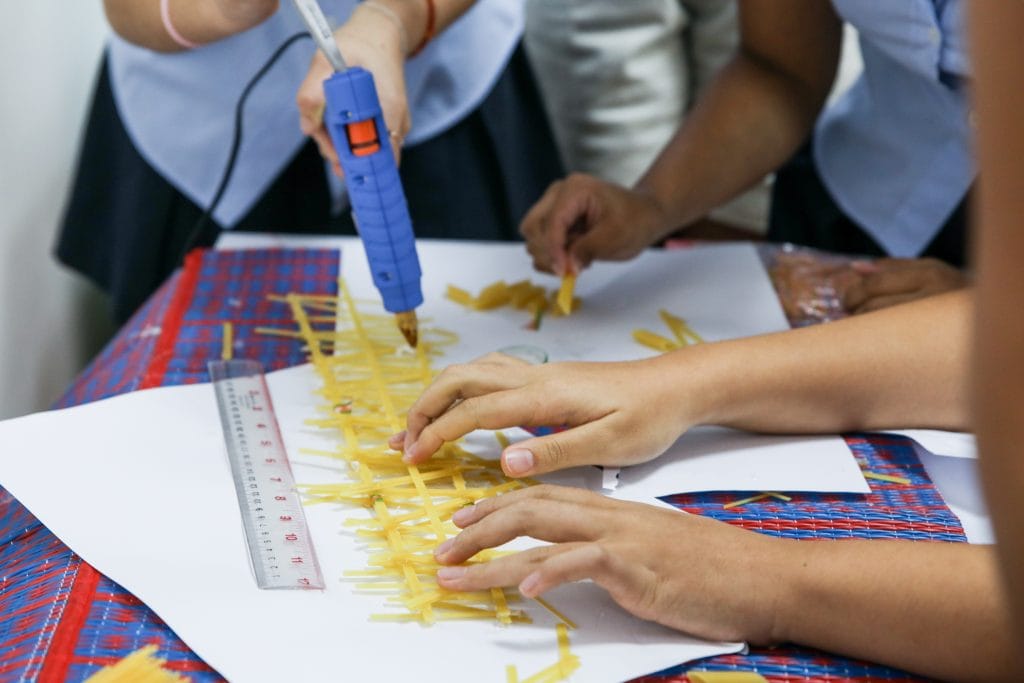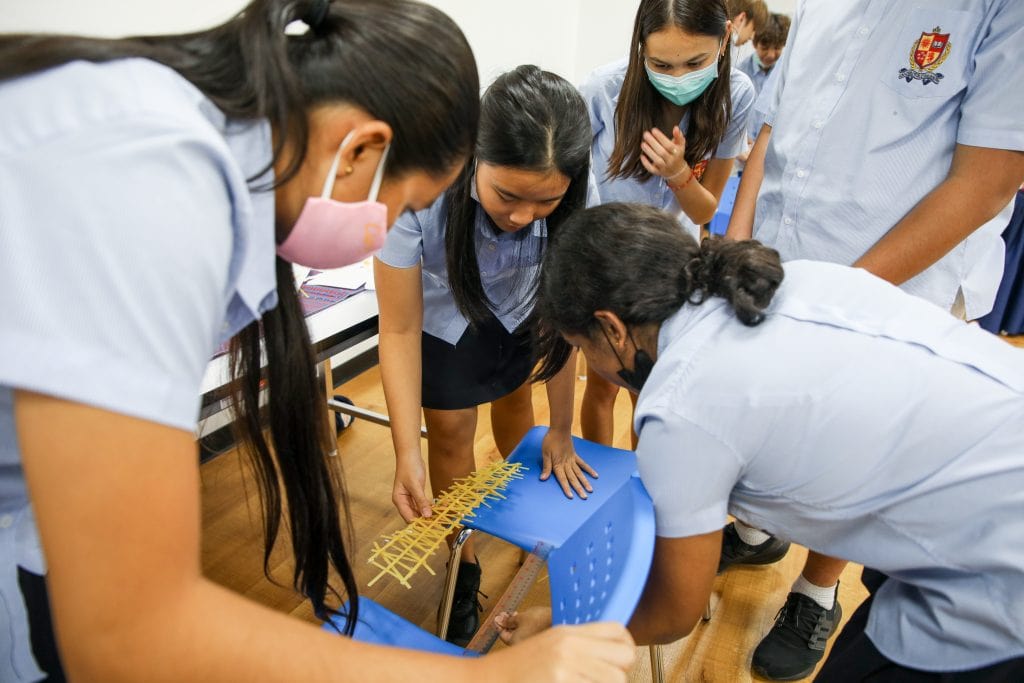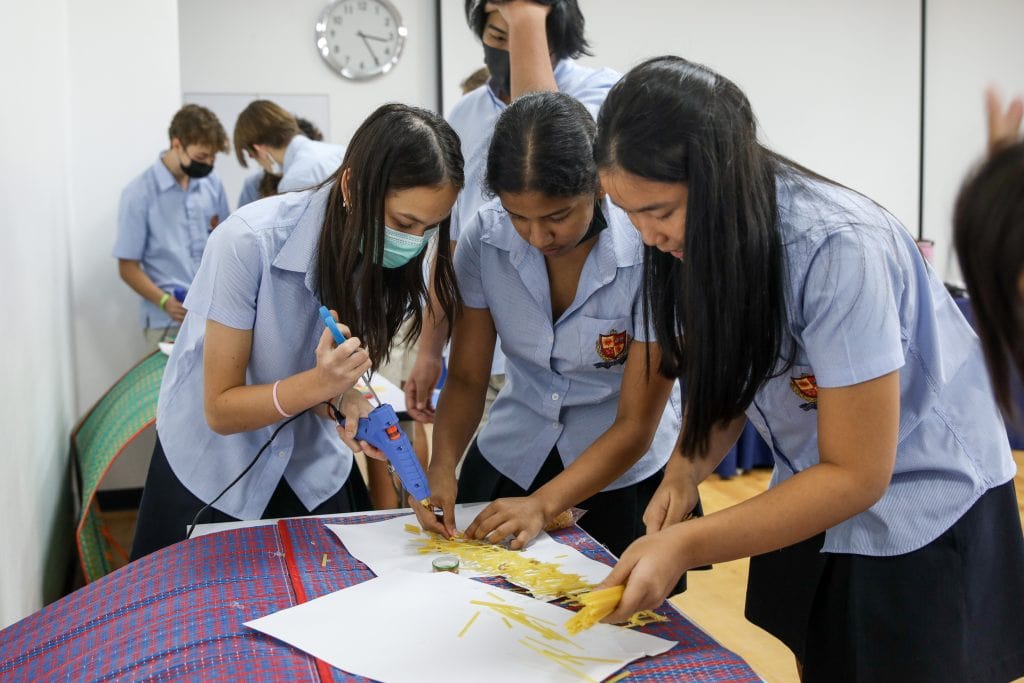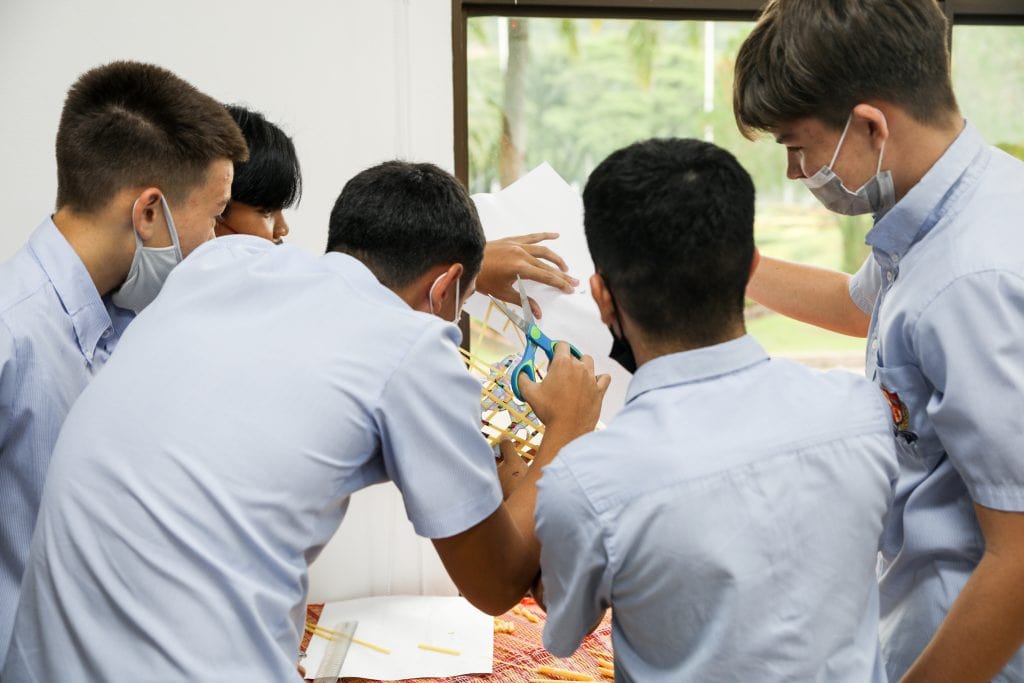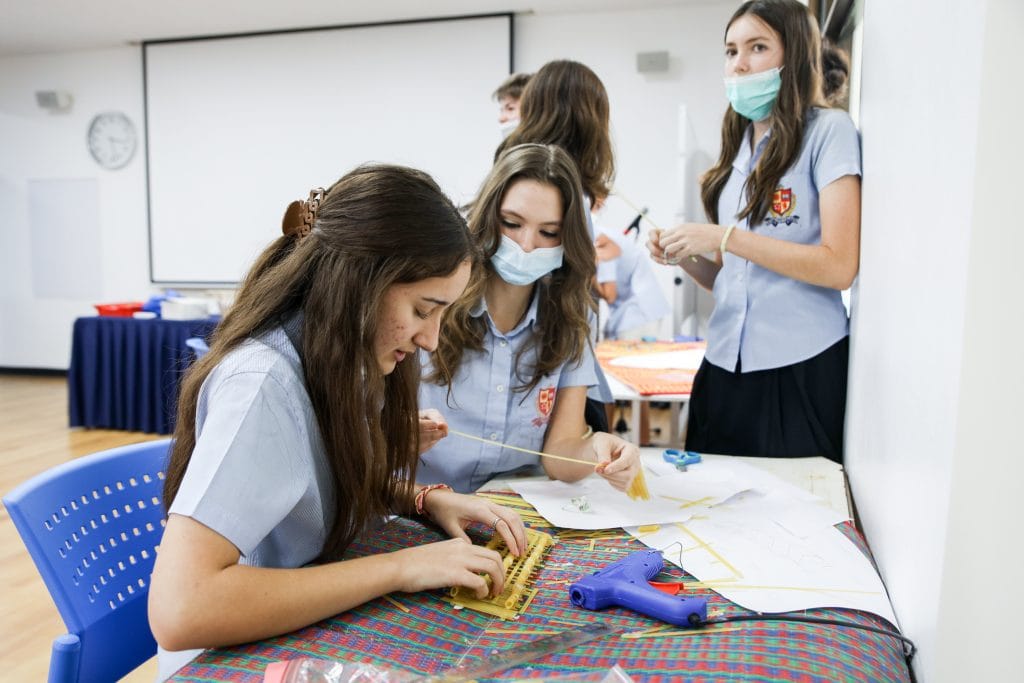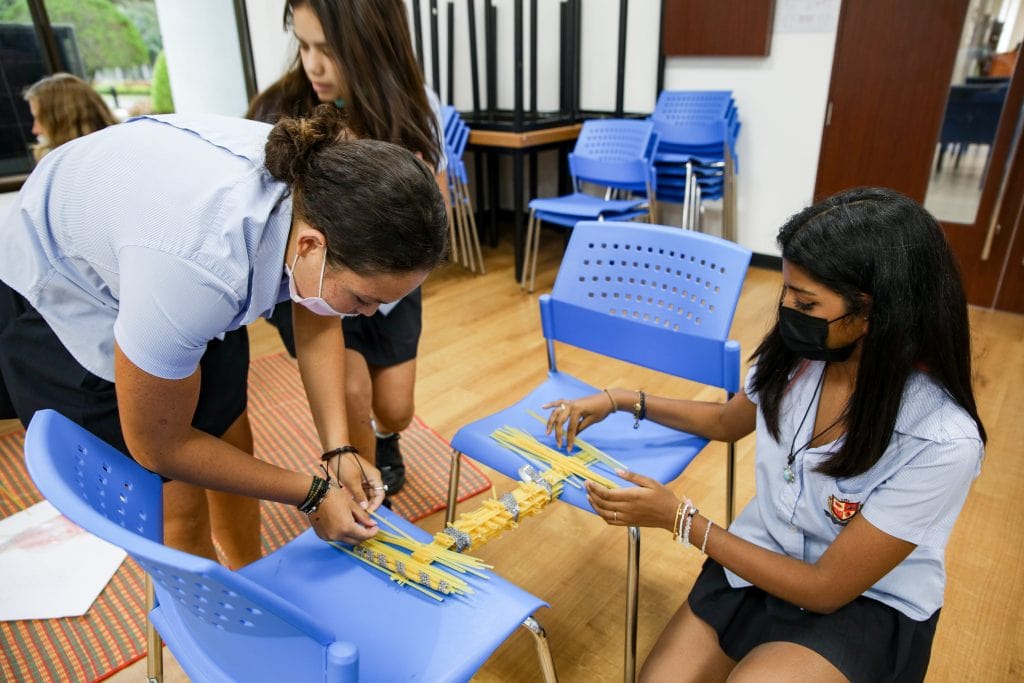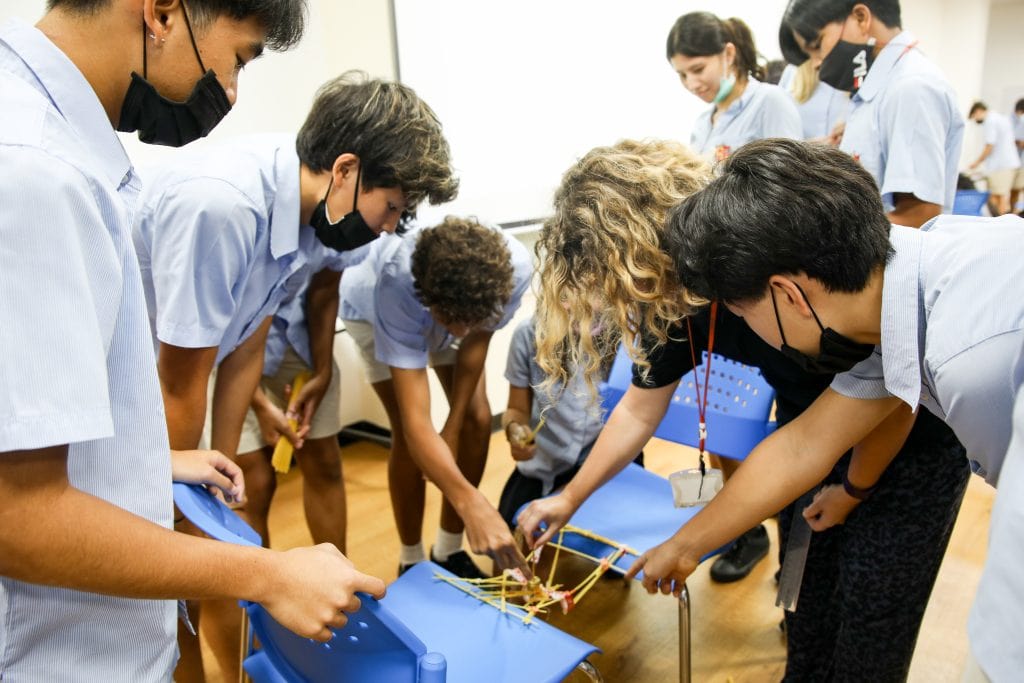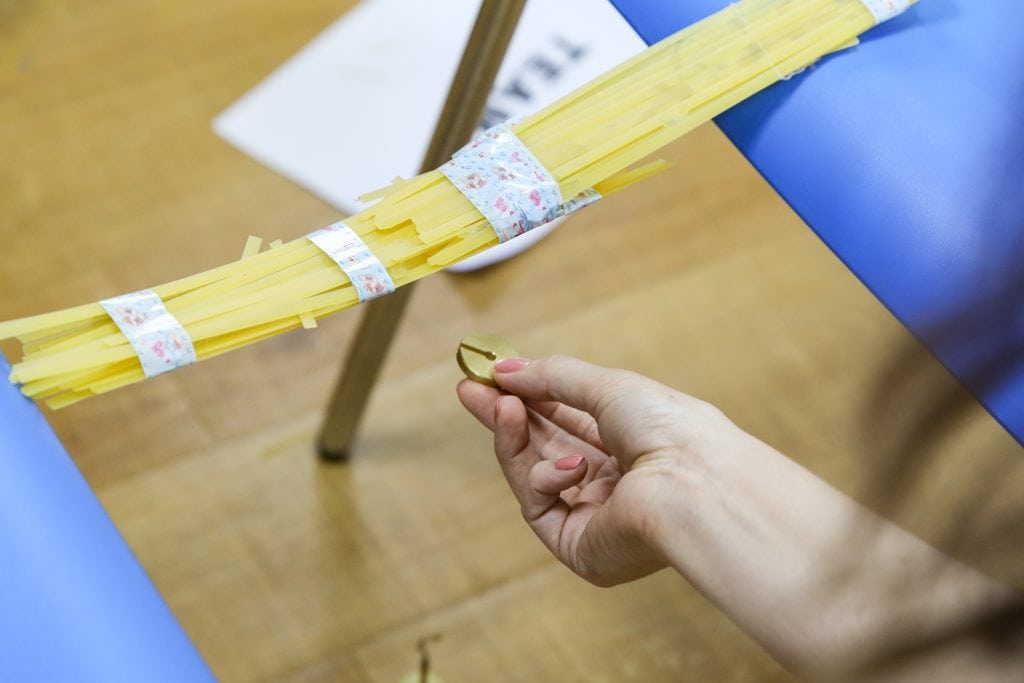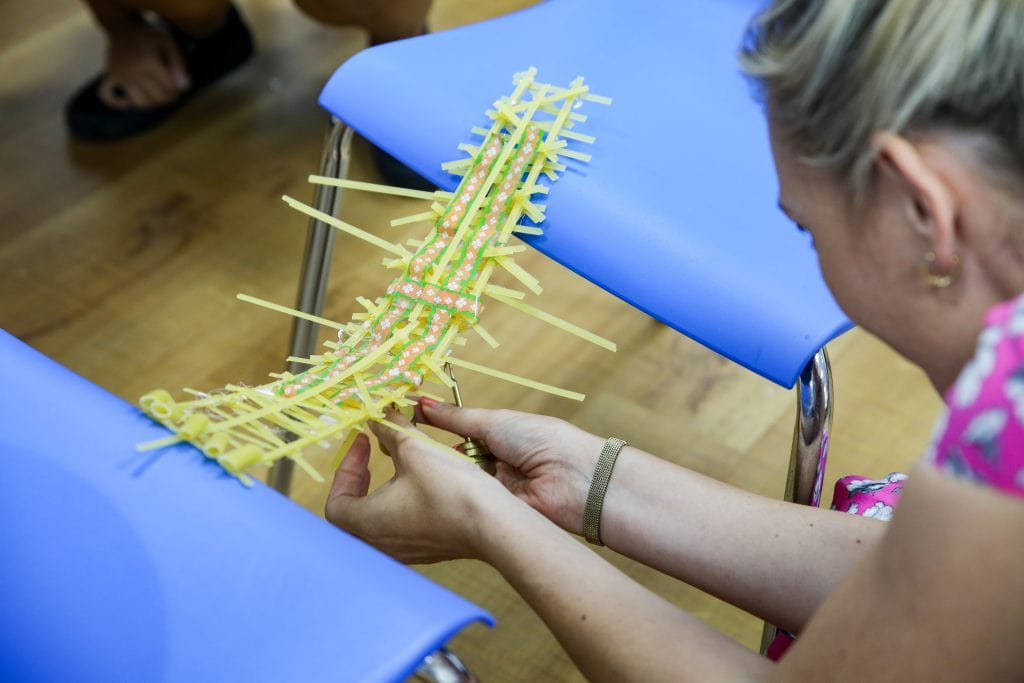 During the Key Stage 4 (KS4) wellbeing session, students had the chance to engage in a fun STEM-based challenge geared at team building through bridge-building. Students were divided into teams of 4-5 with the aim of building the strongest possible spaghetti bridge. 
Each group was provided with the basic materials of spaghetti, linguine, penne, sellotape, scissors and a glue gun. Additionally, students were given 50 'BISP pounds' which they could use as currency to purchase materials of their choice from the shop. 
The challenge kicked off with each group being given 5 minutes to plan their structure and thereafter 30 minutes of building time. Once each structure was complete, the spaghetti bridges were tested by hanging weights from them. 
The activity was a fun and engaging way to encourage students to plan and work together and although there could only be one winning team, we are certain that they all came away with useful skills in collaboration and teamwork.