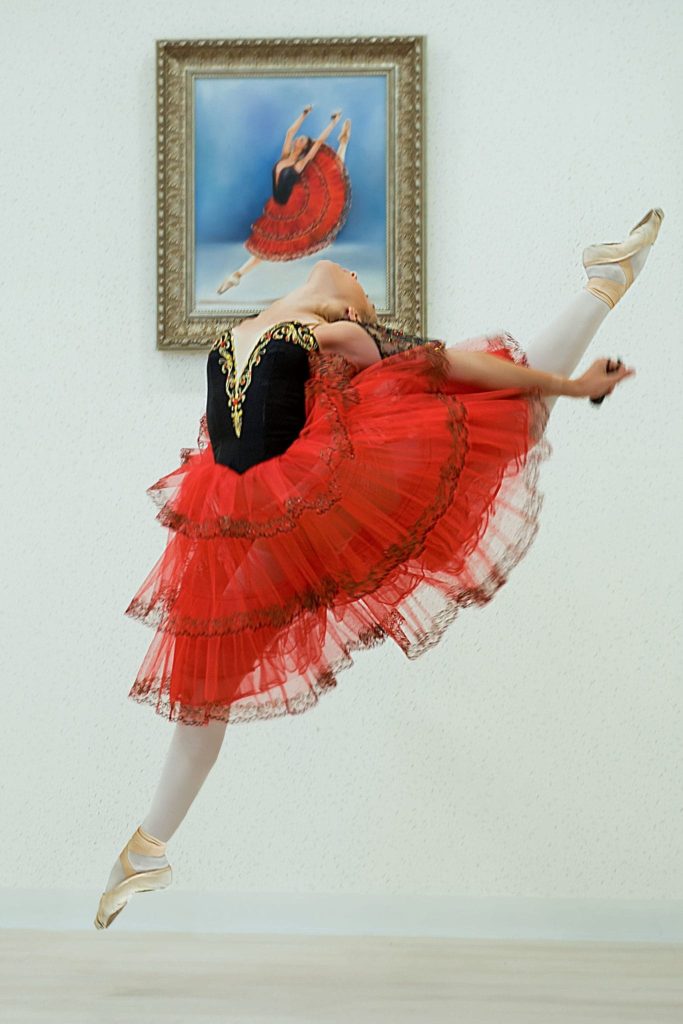 Congratulations to Year 8 student Sofiya, a passionate contemporary ballet dancer who continues to flourish in both local and international competitions. 
Twelve-year-old Sofiya has been learning ballet for five years and practices classical, folk, contemporary and modern styles. She trains and performs in her private studio in Phuket with a Russian teacher and also receives online direction from the Russian Academy of Ballet. 
Over the last year, Sofiya has competed in a number of local and international competitions, most recently the World Dance Movement 2021 online competition, in which she performed a duo with her younger sister and came second place in the Contemporary/Modern category. Earlier this year, Sofiya also took home an award in the ATOD International Dance Competition held in Bangkok and in previous years has competed in events in Spain, Italy and America.
Check out the video below of  Sofiya and her sister's World Dance Movement performance. Well done, girls!
For more information on British International School, Phuket please contact

[email protected]

.