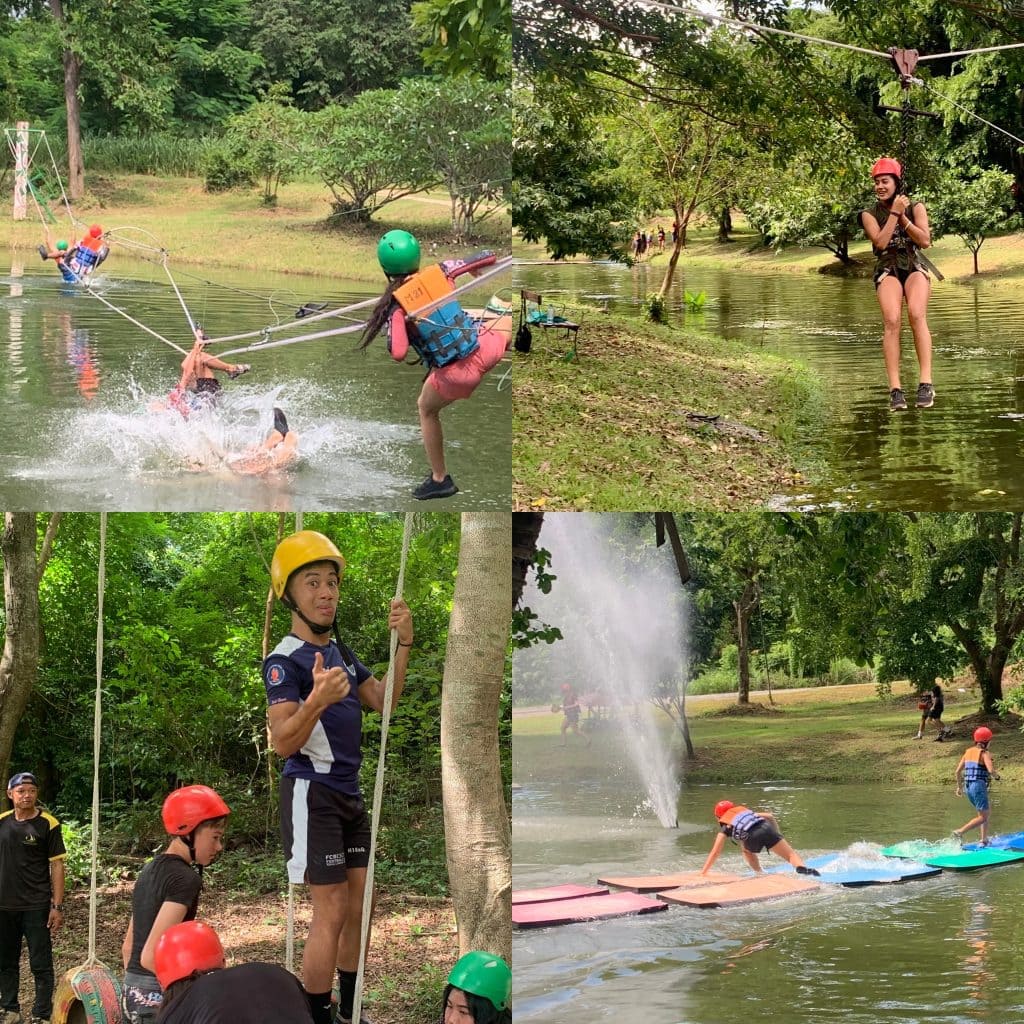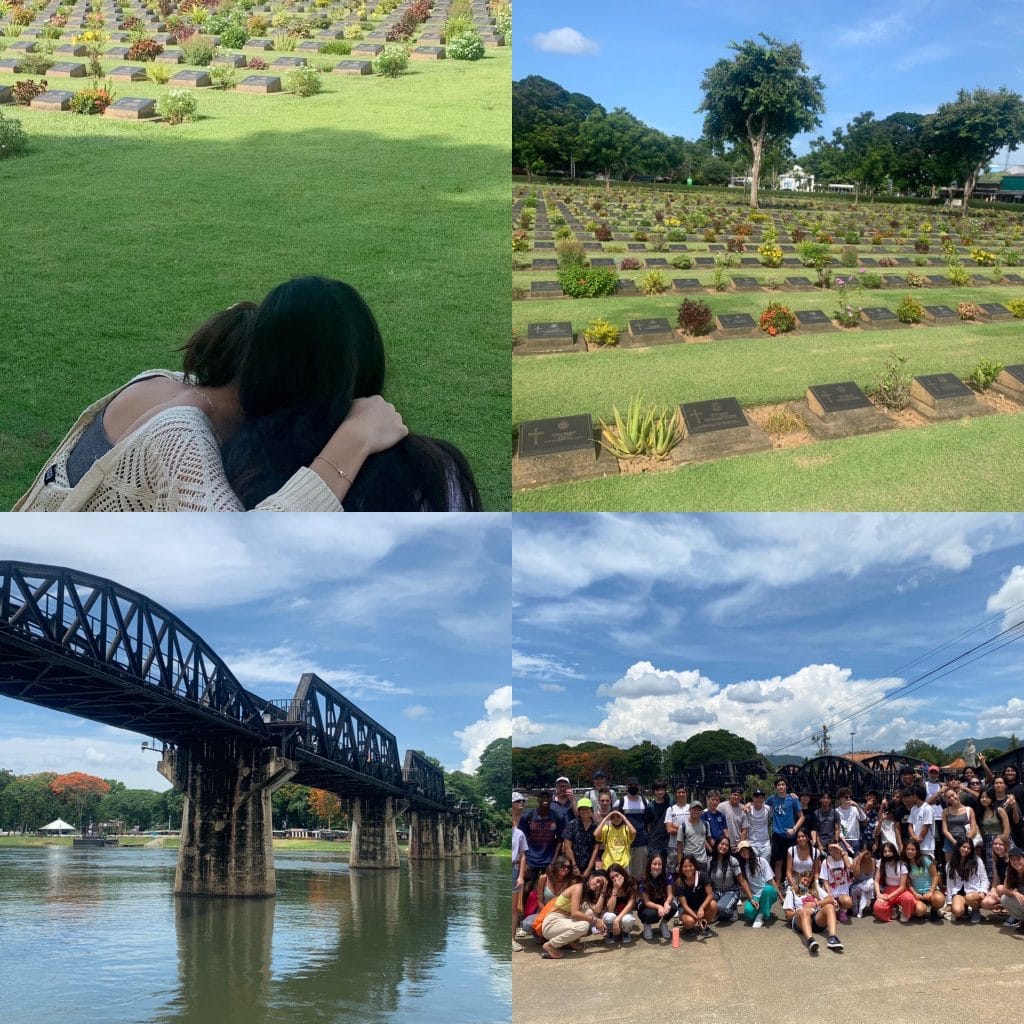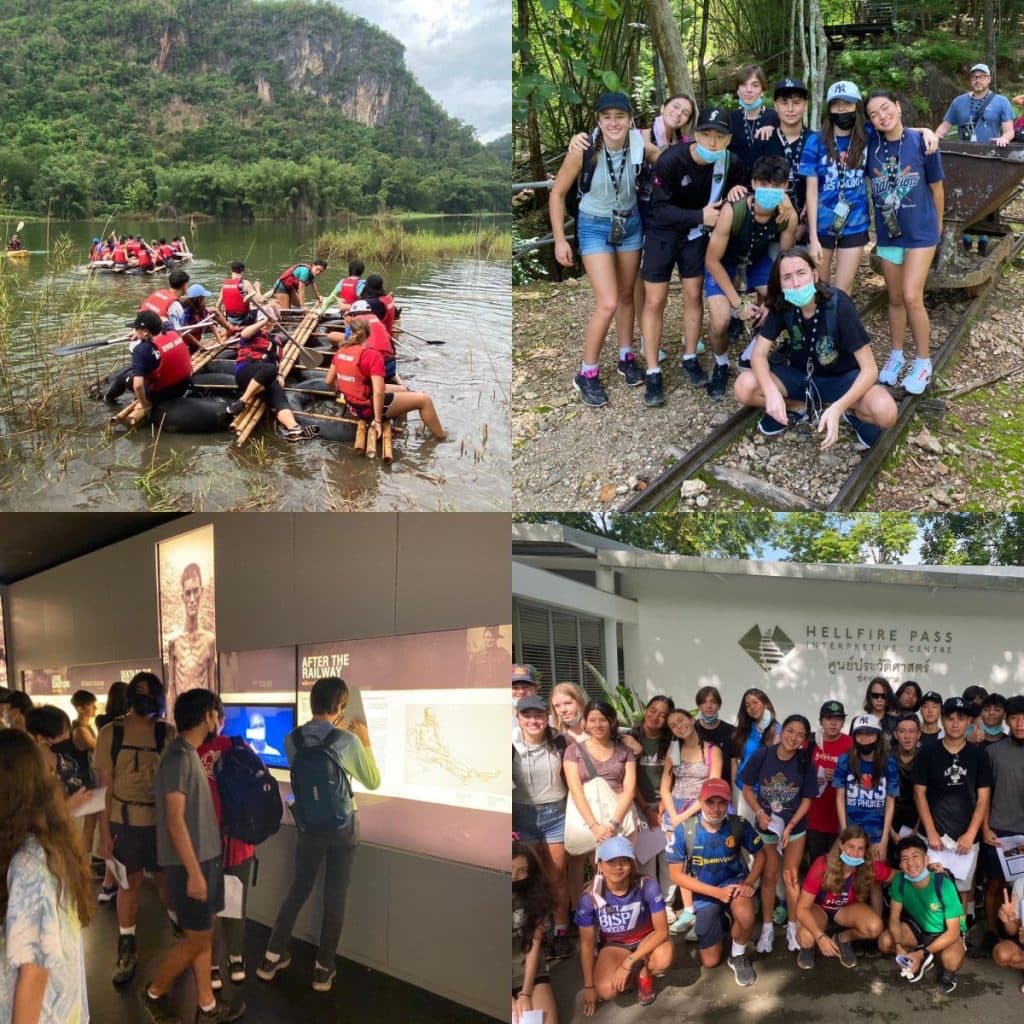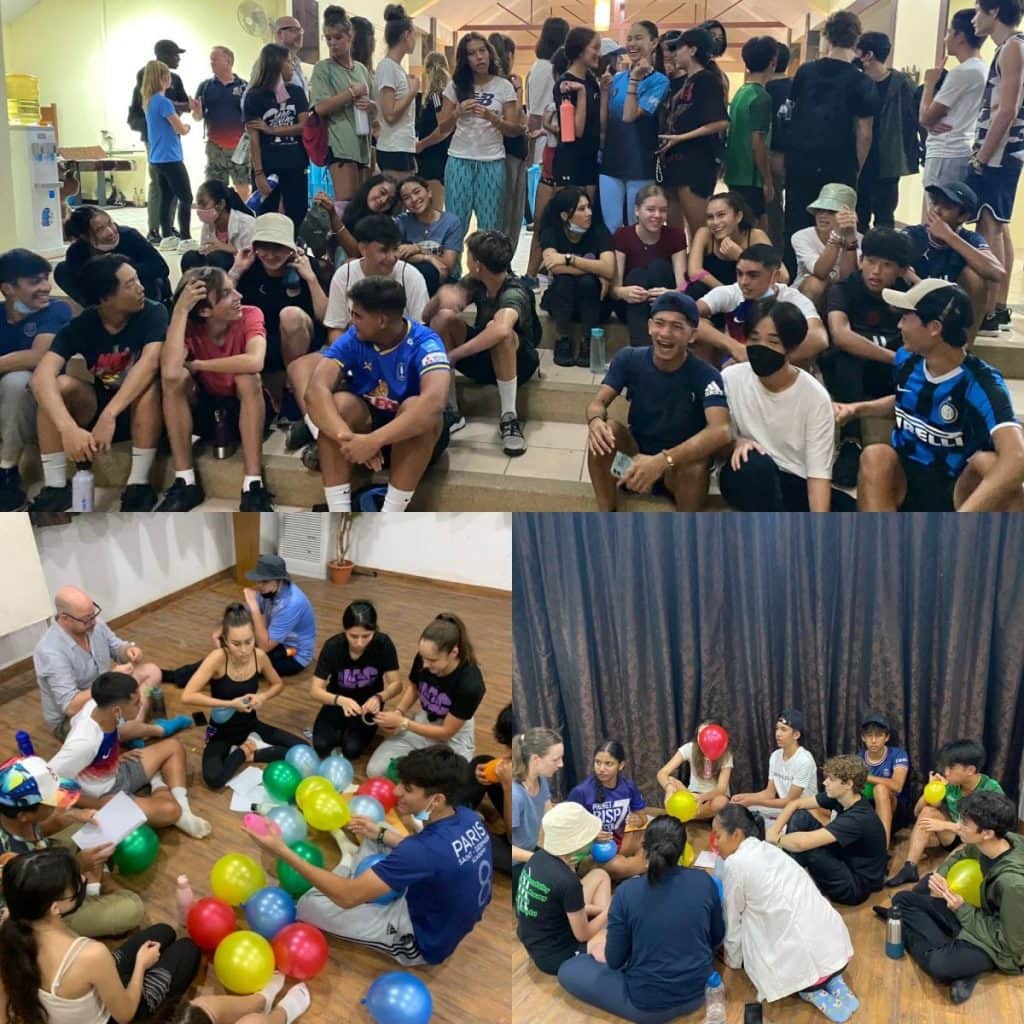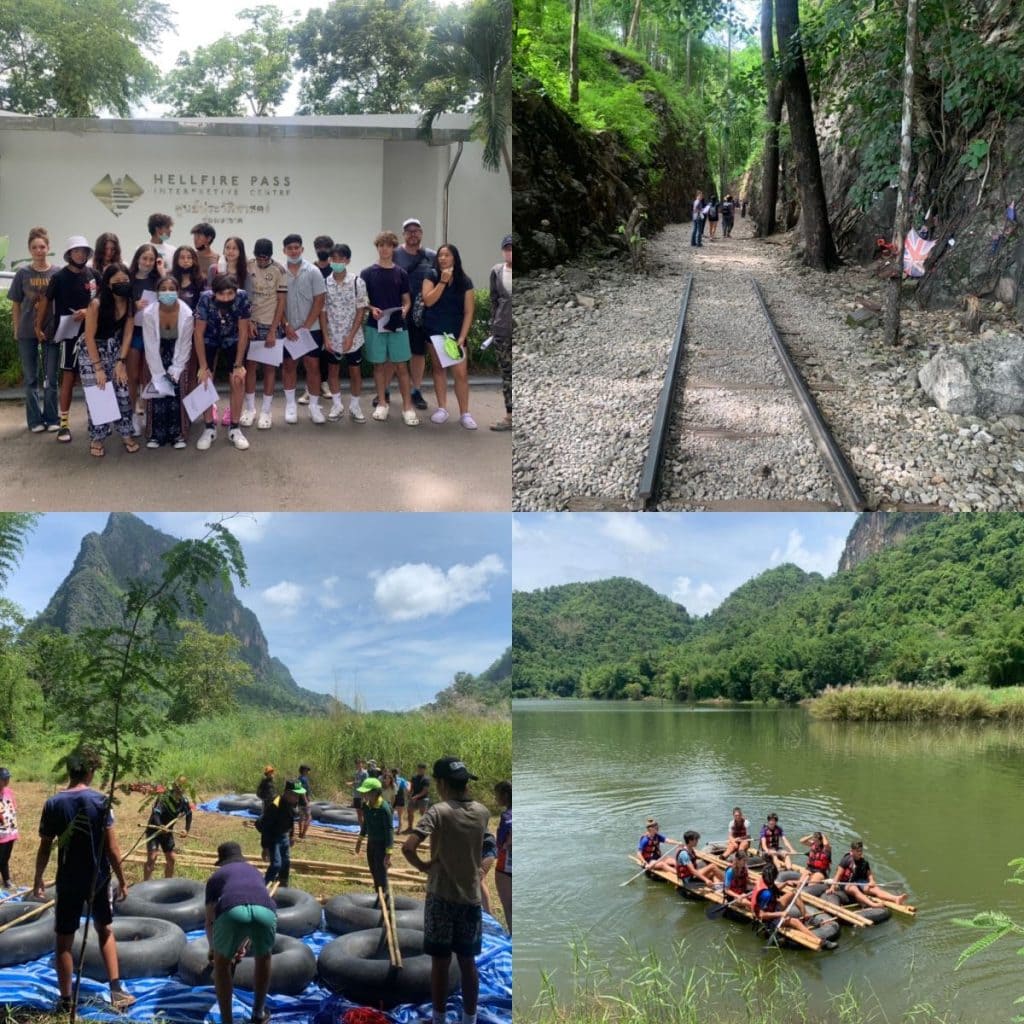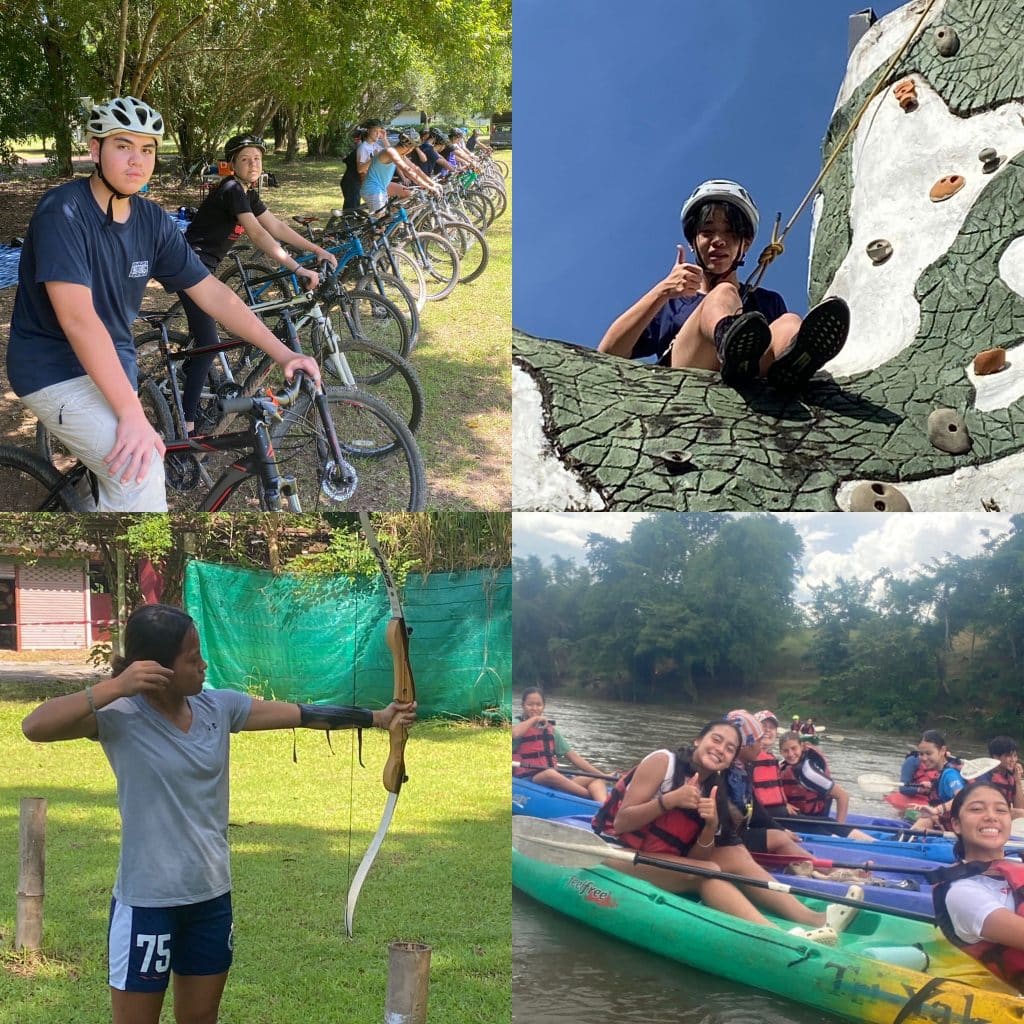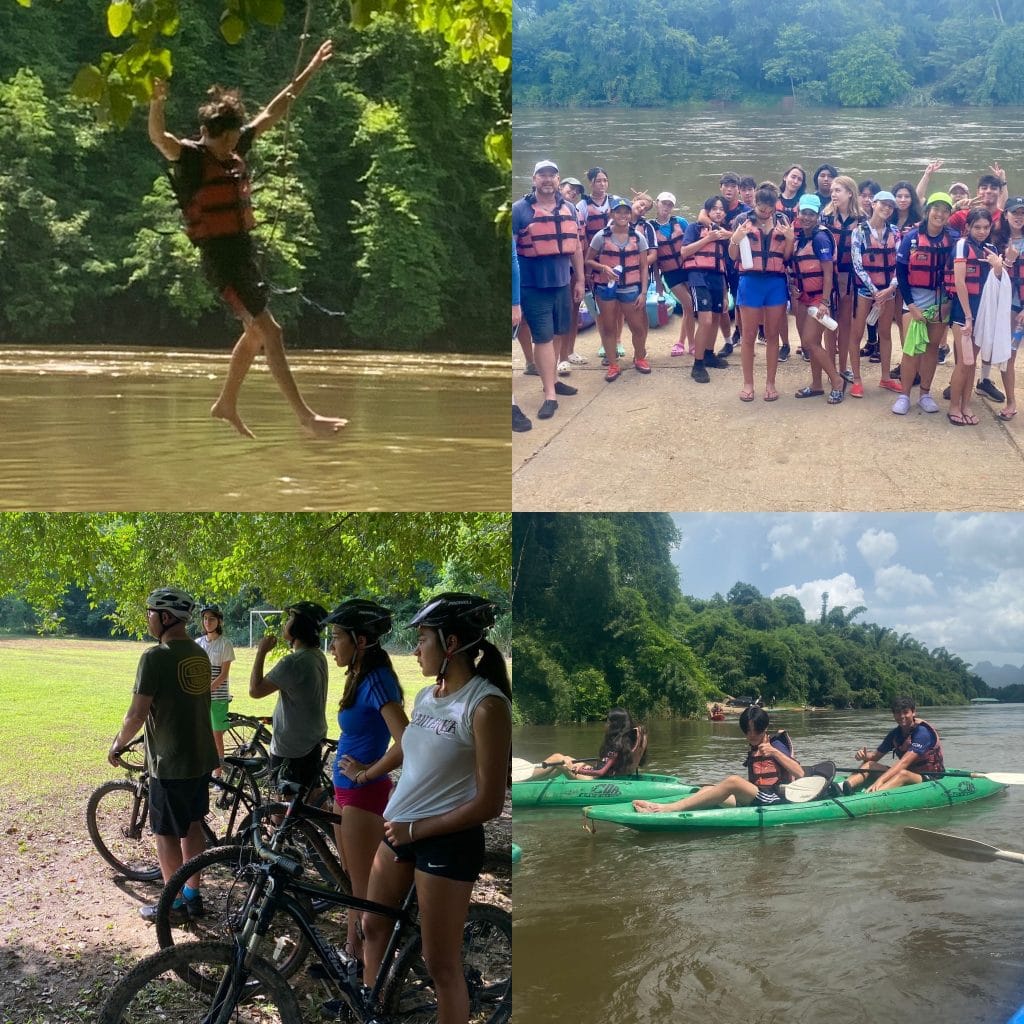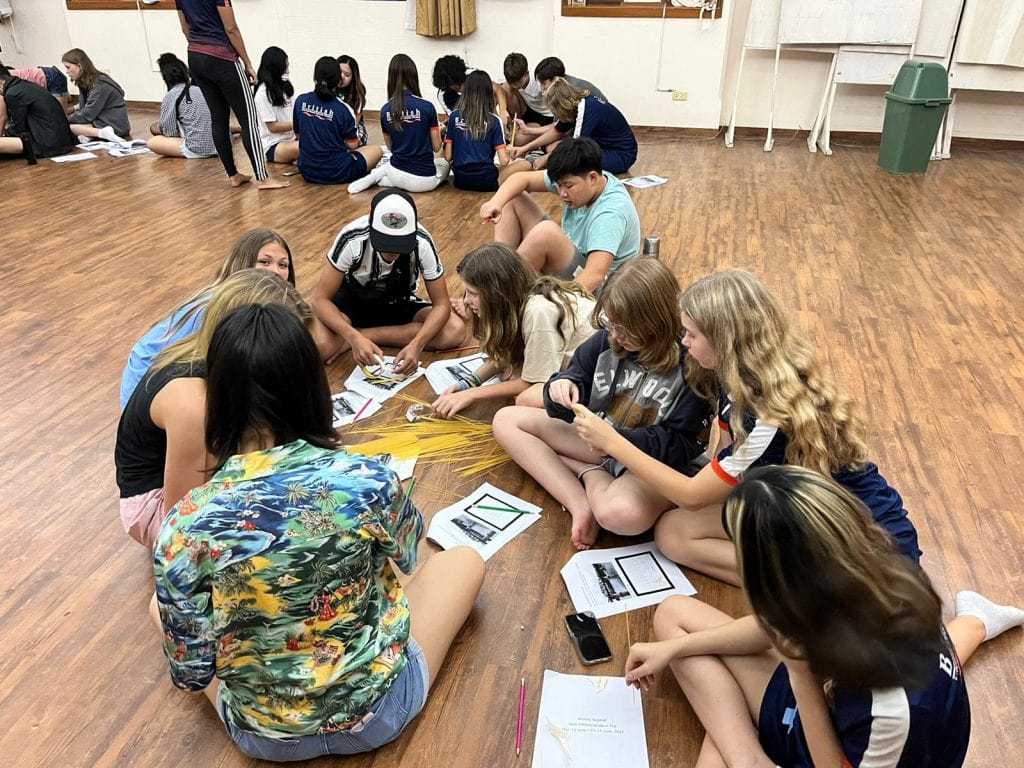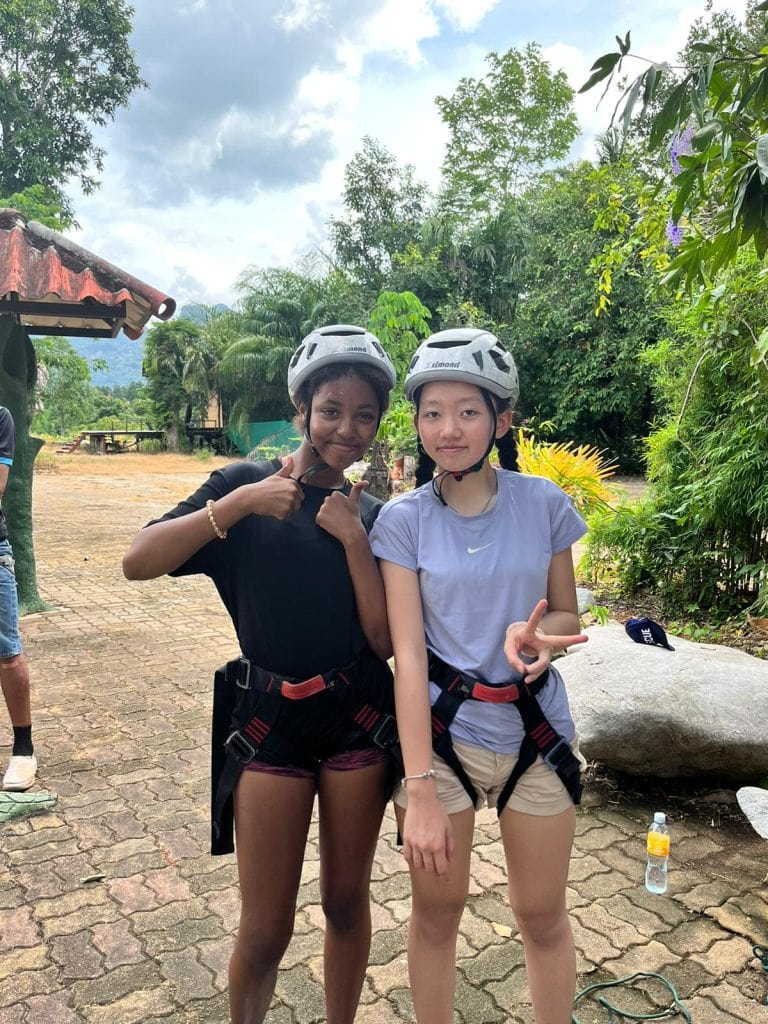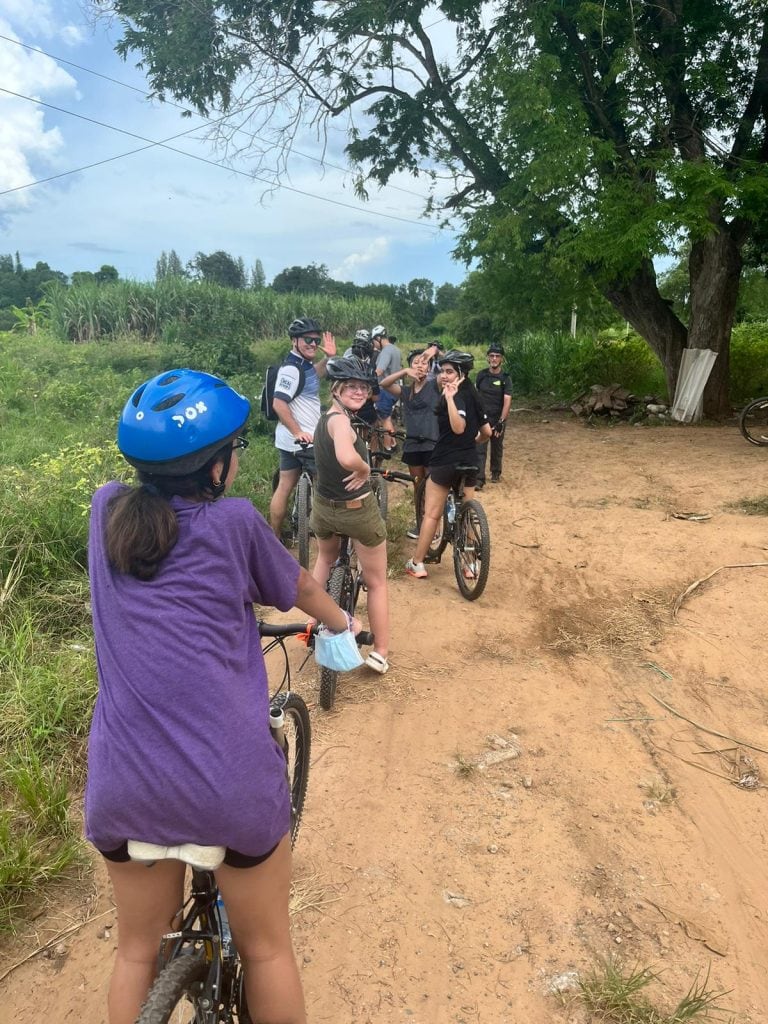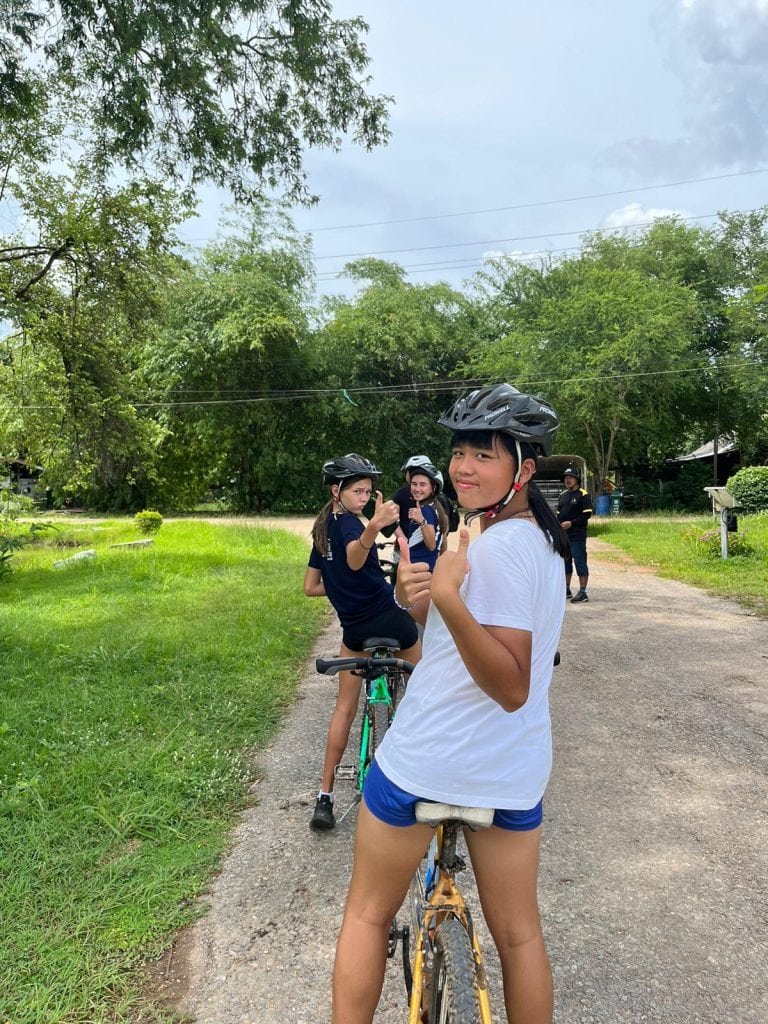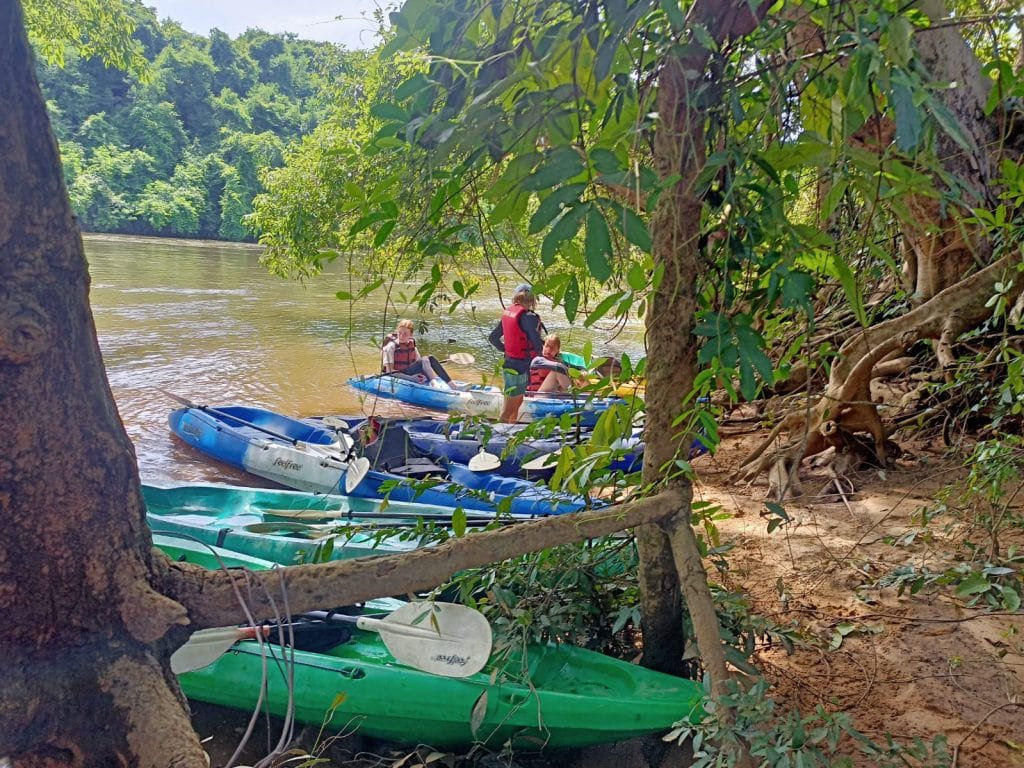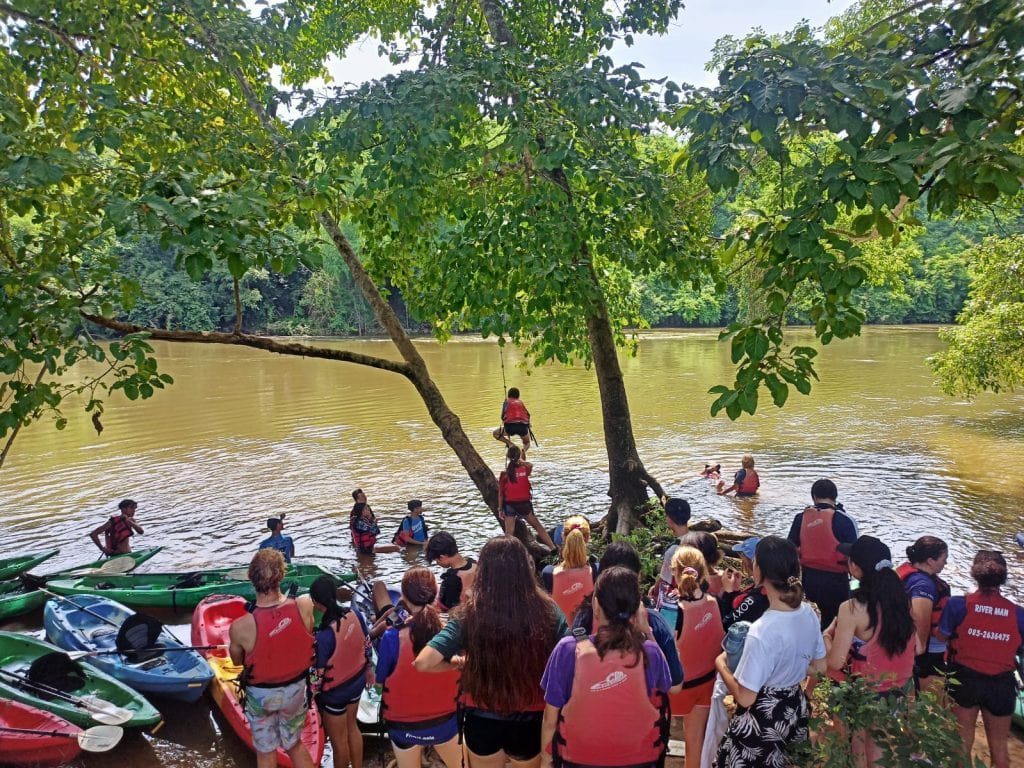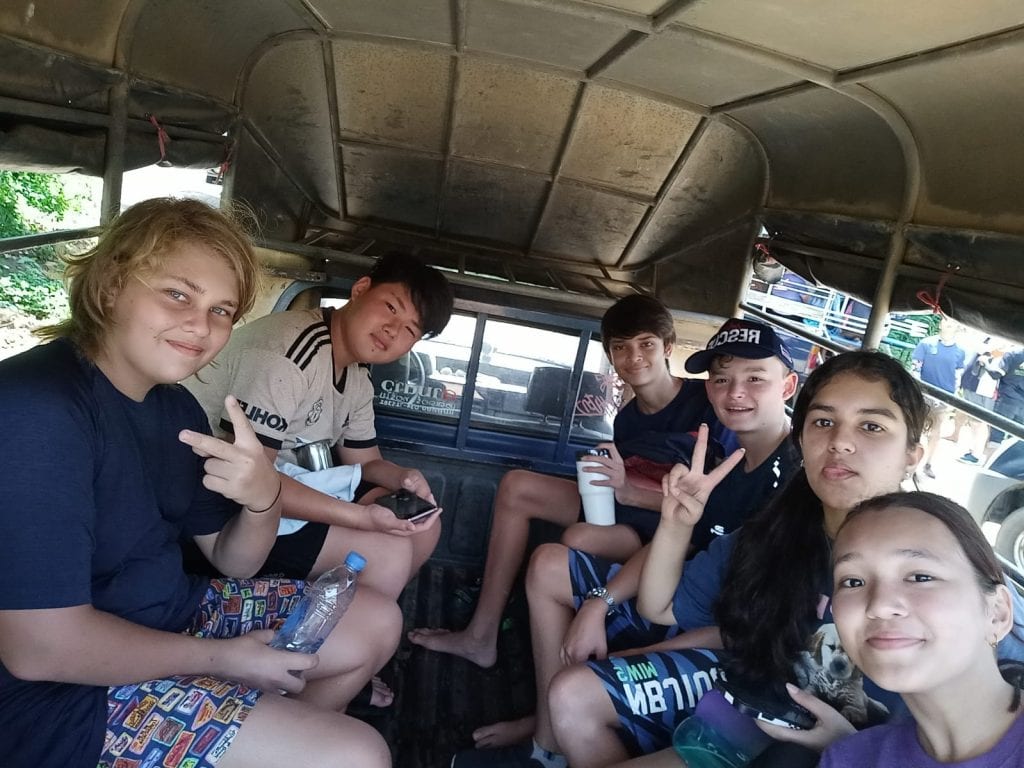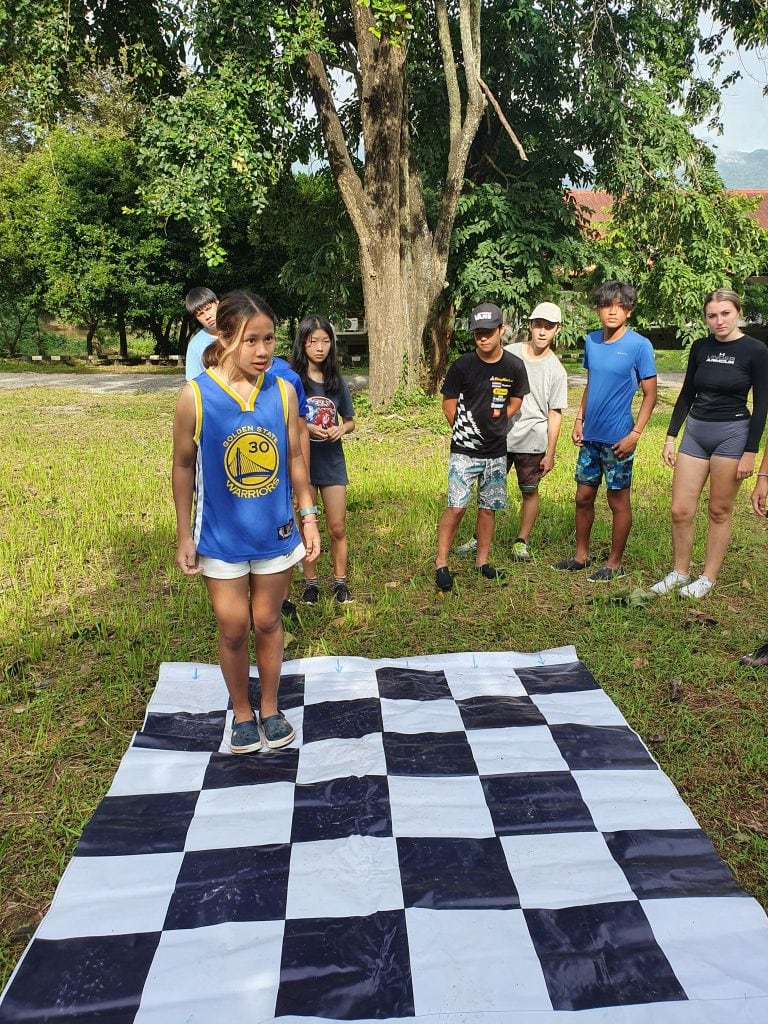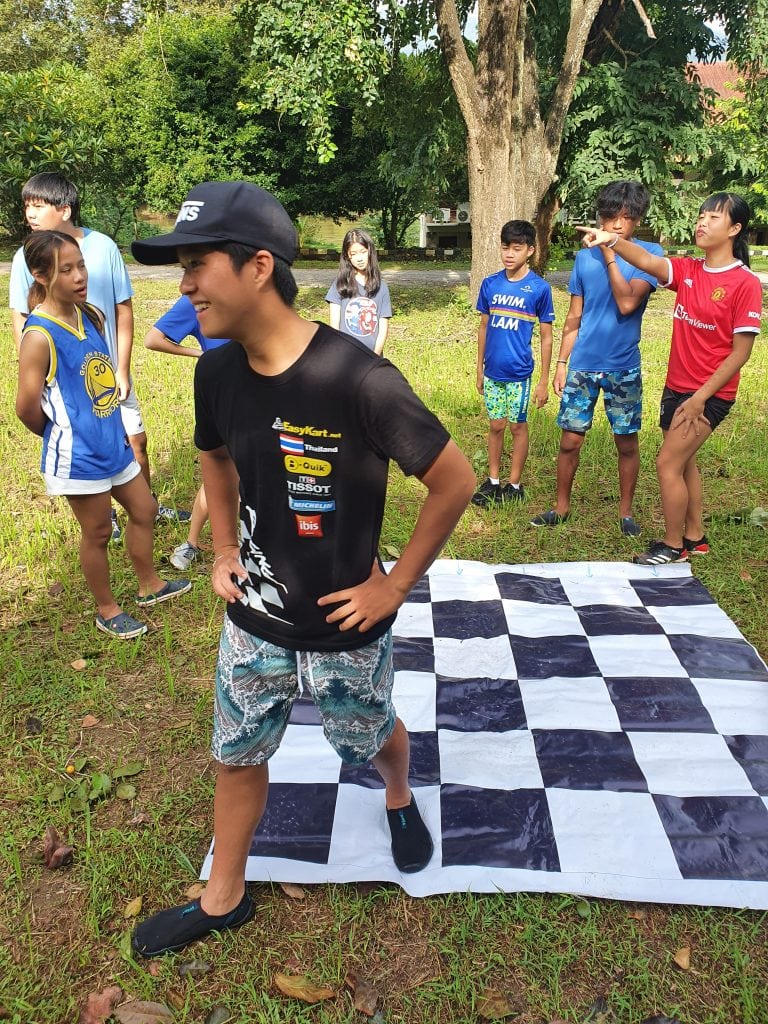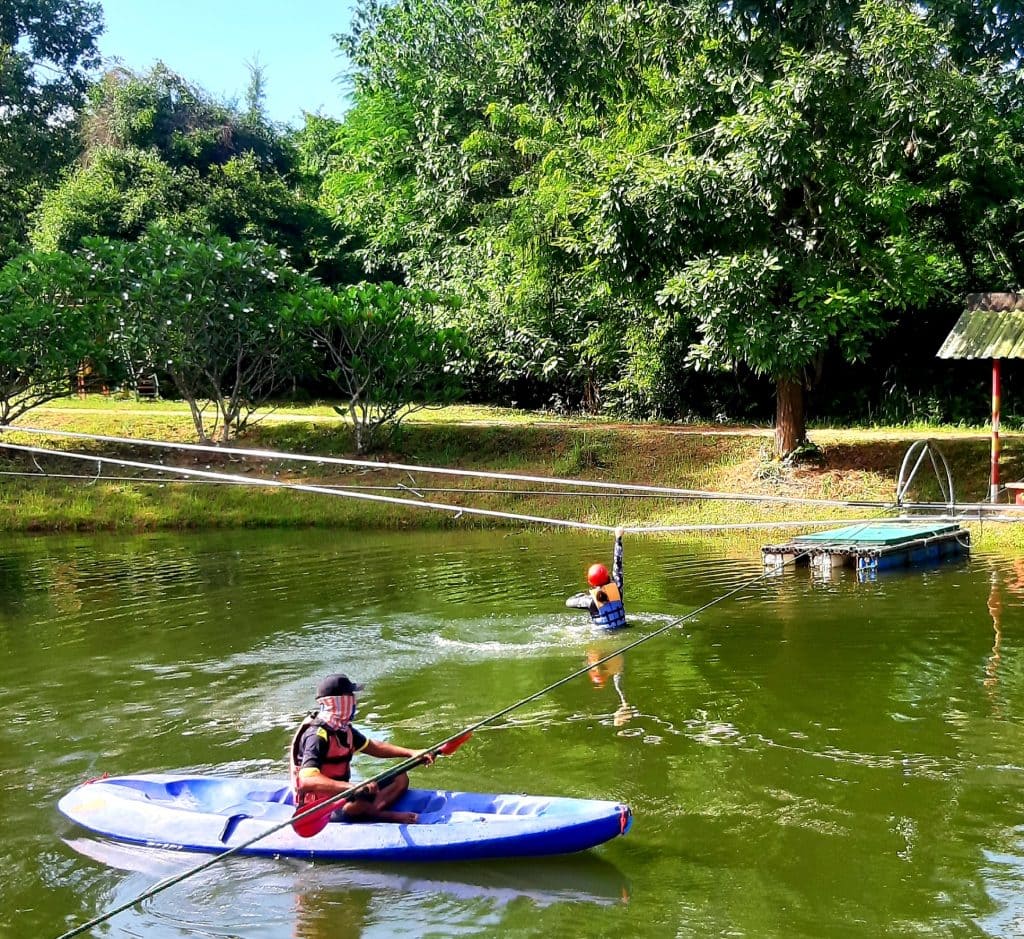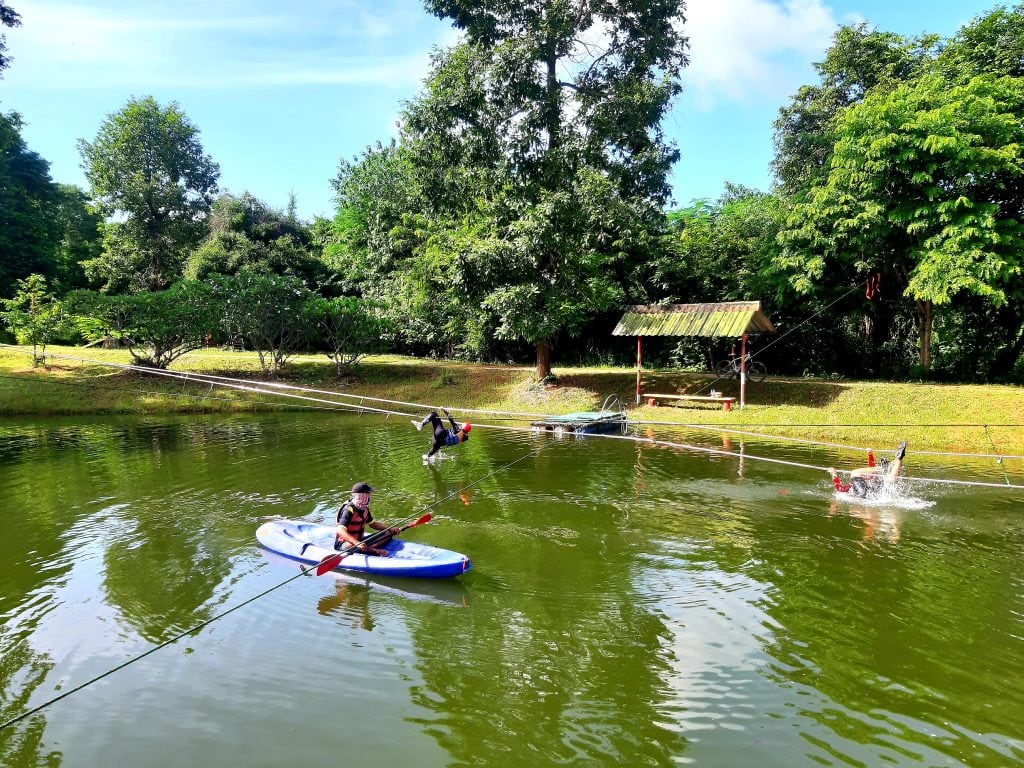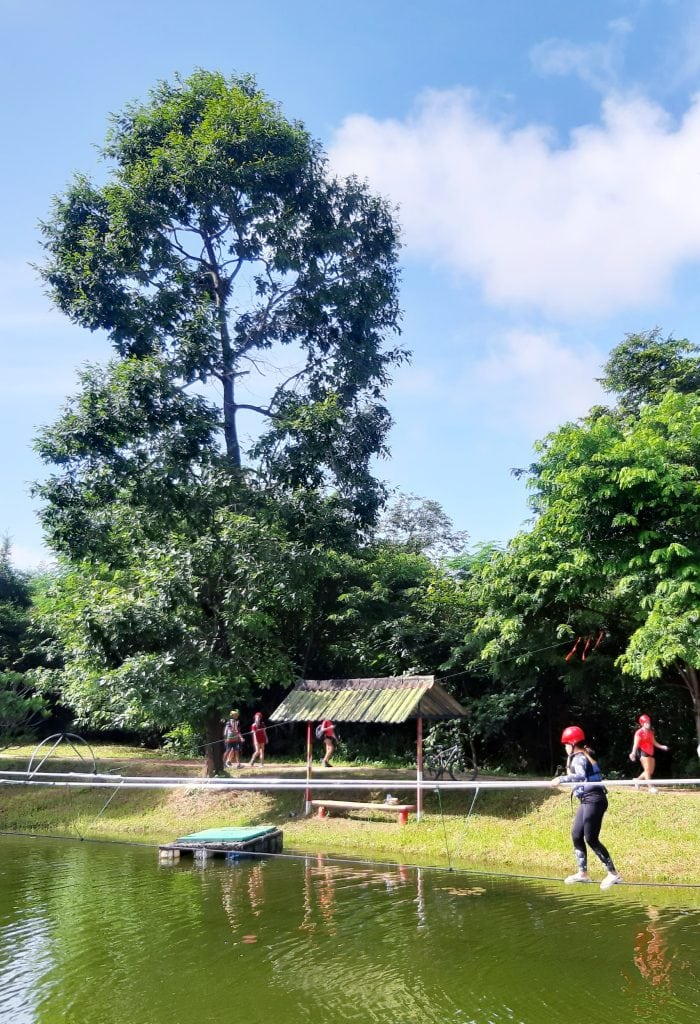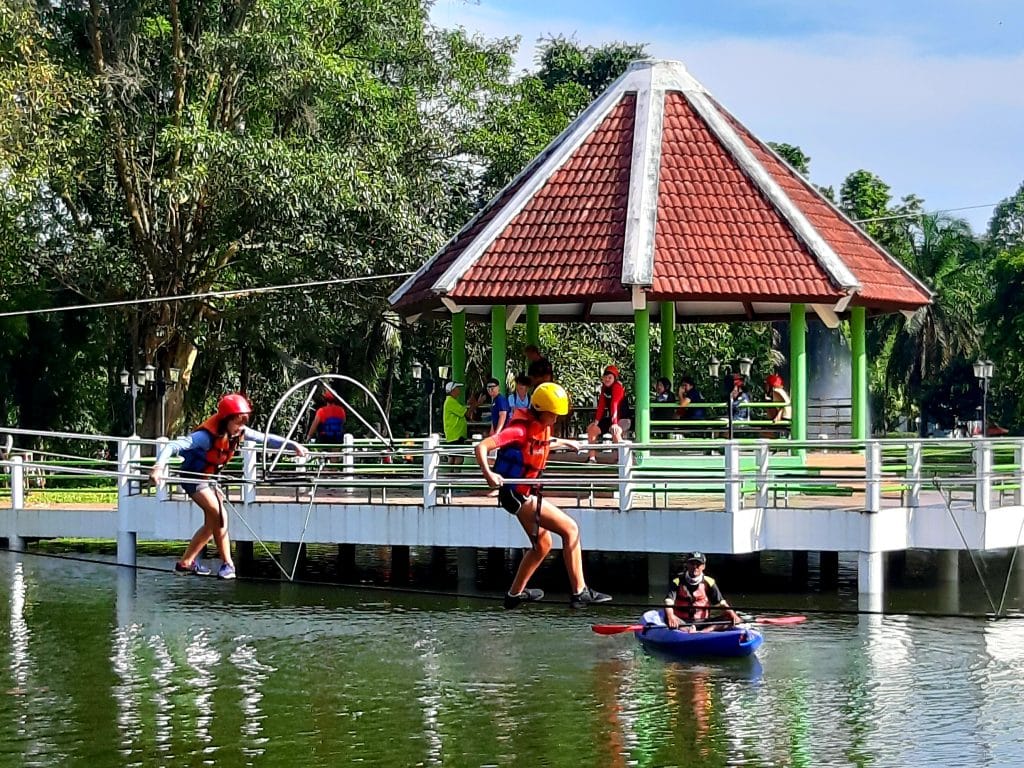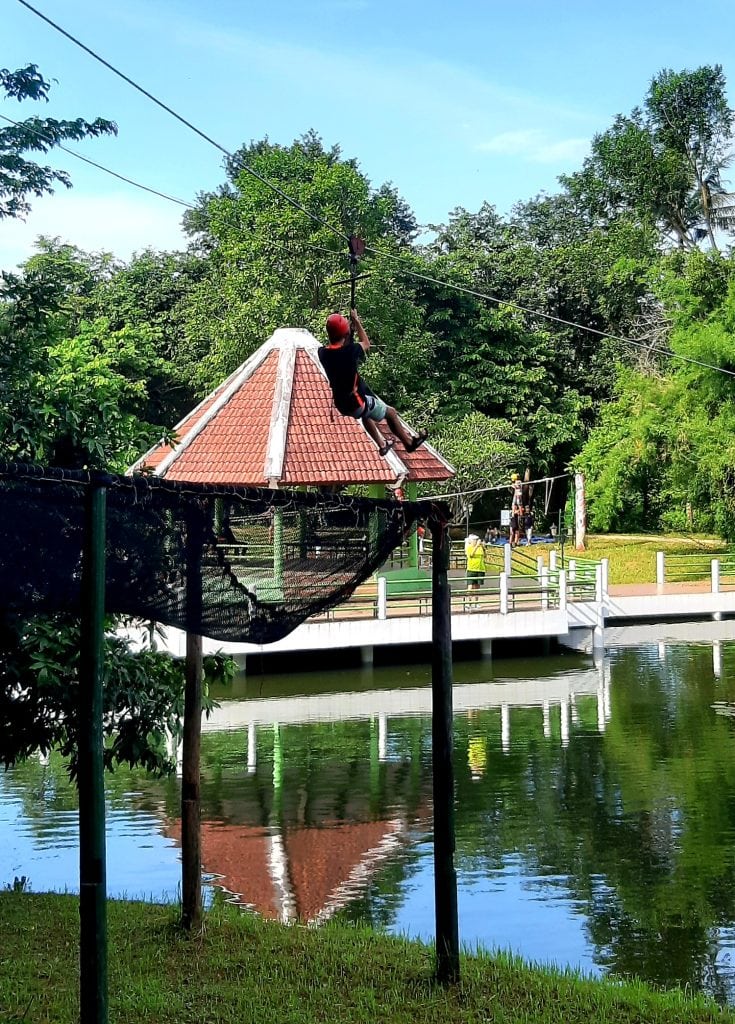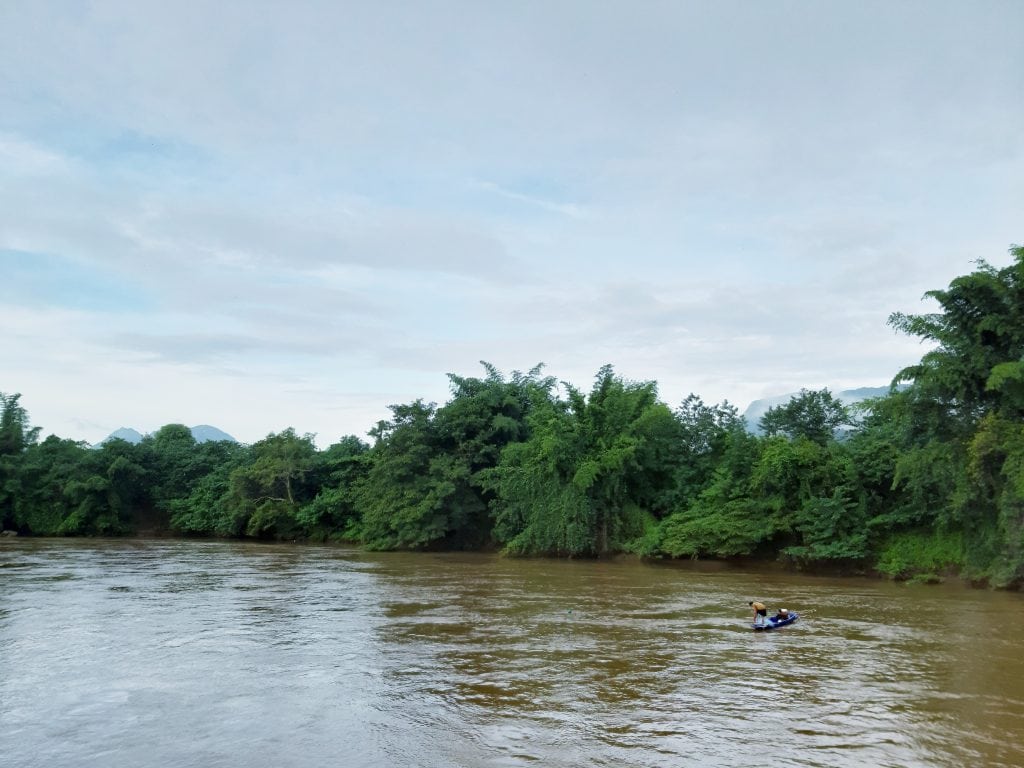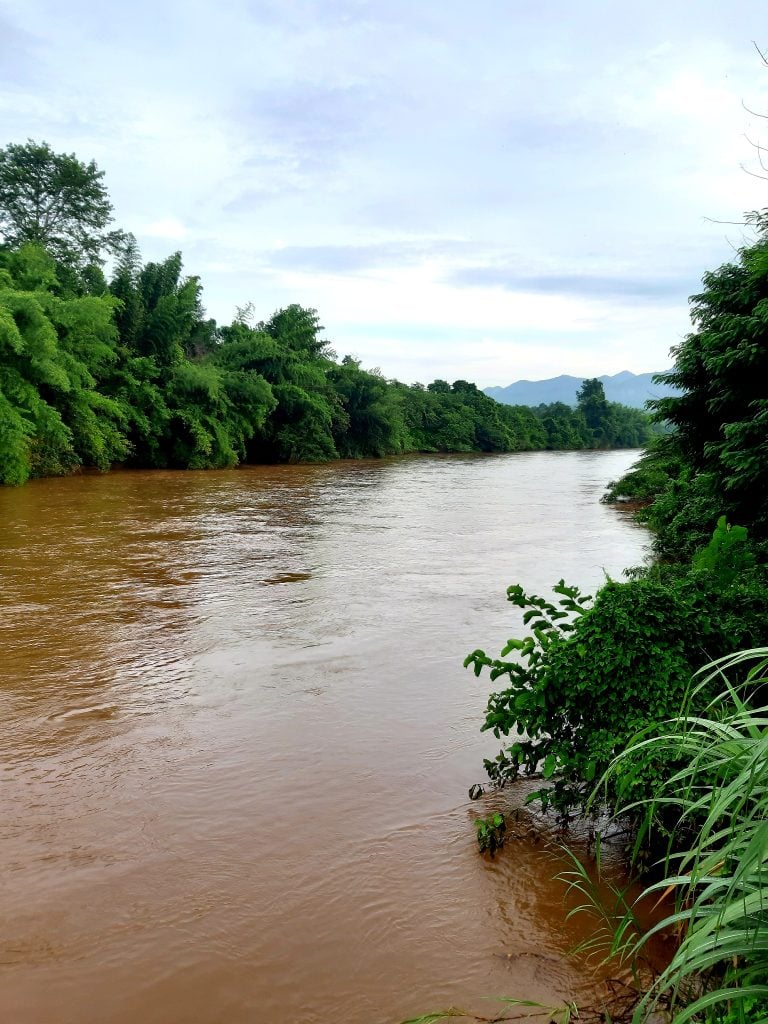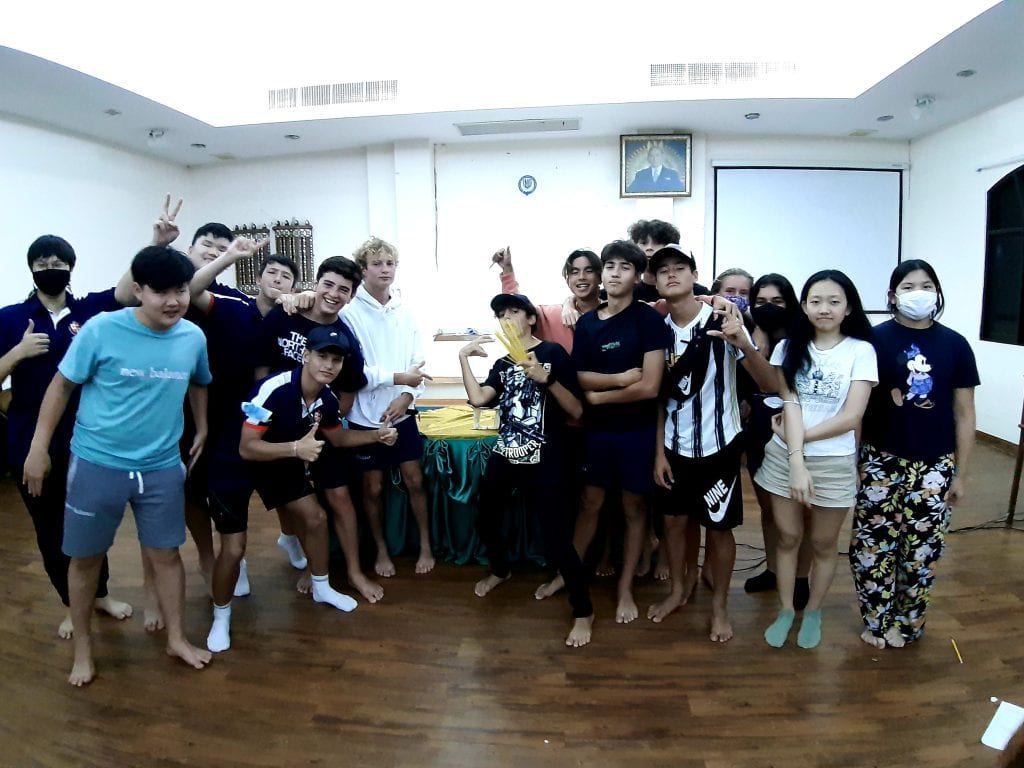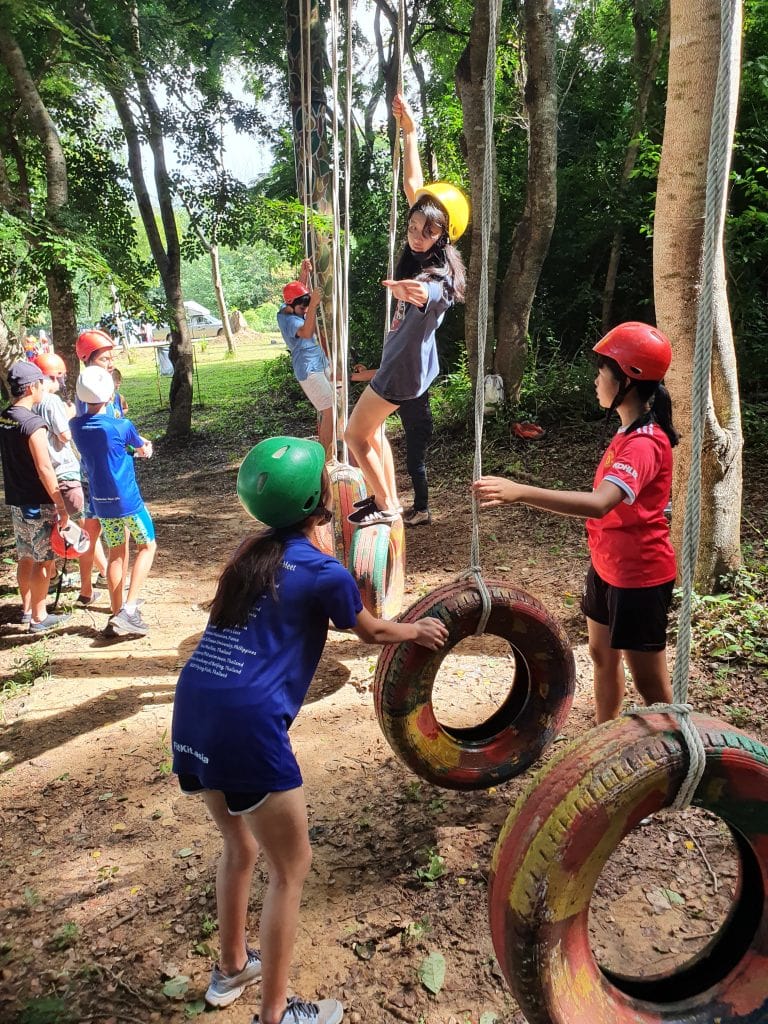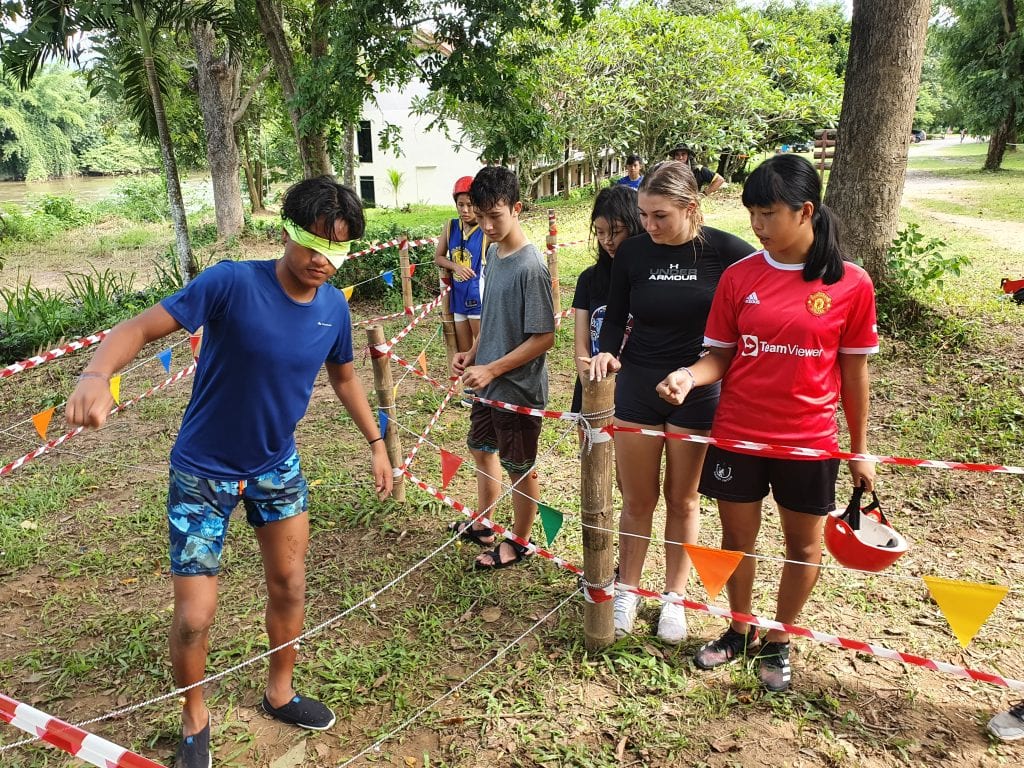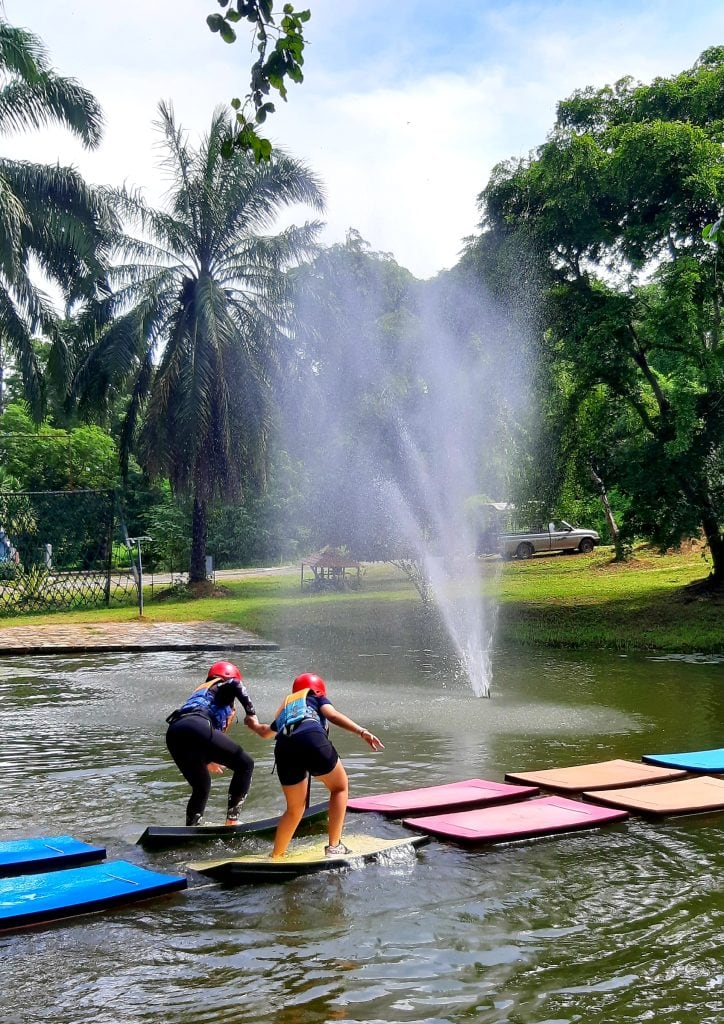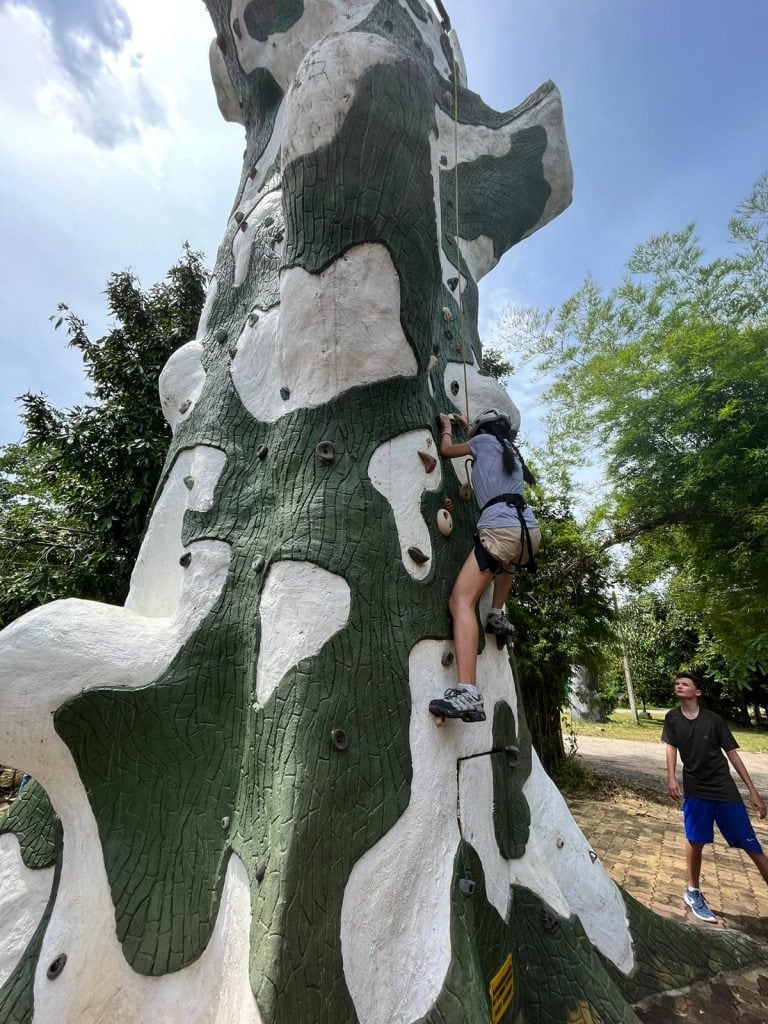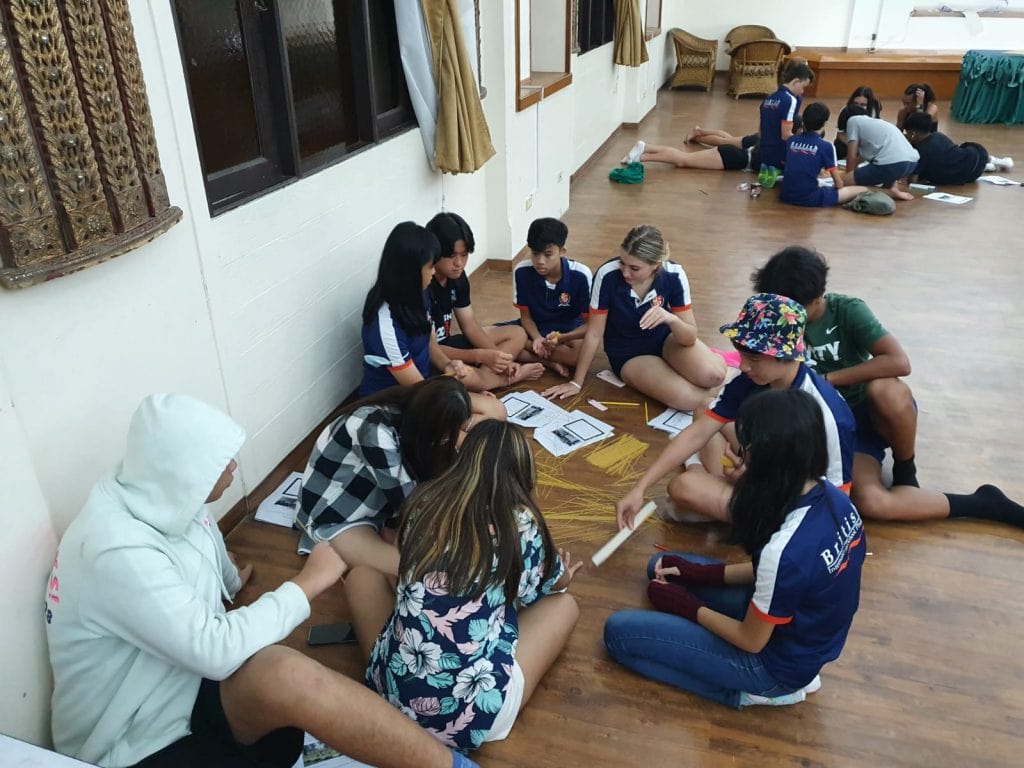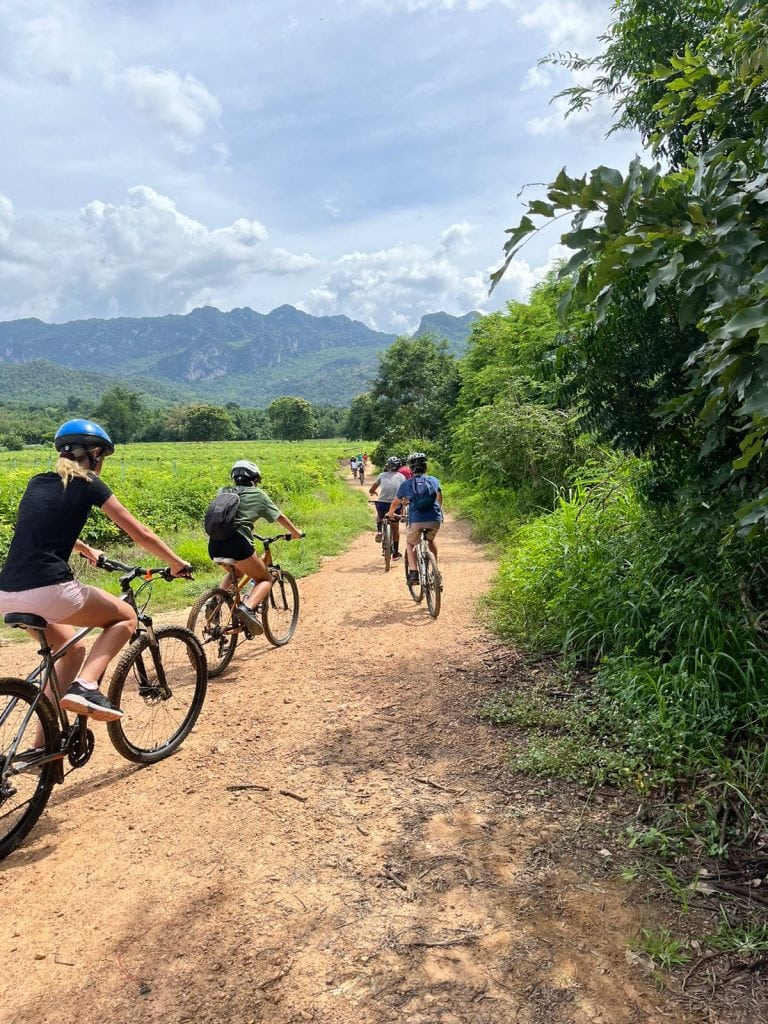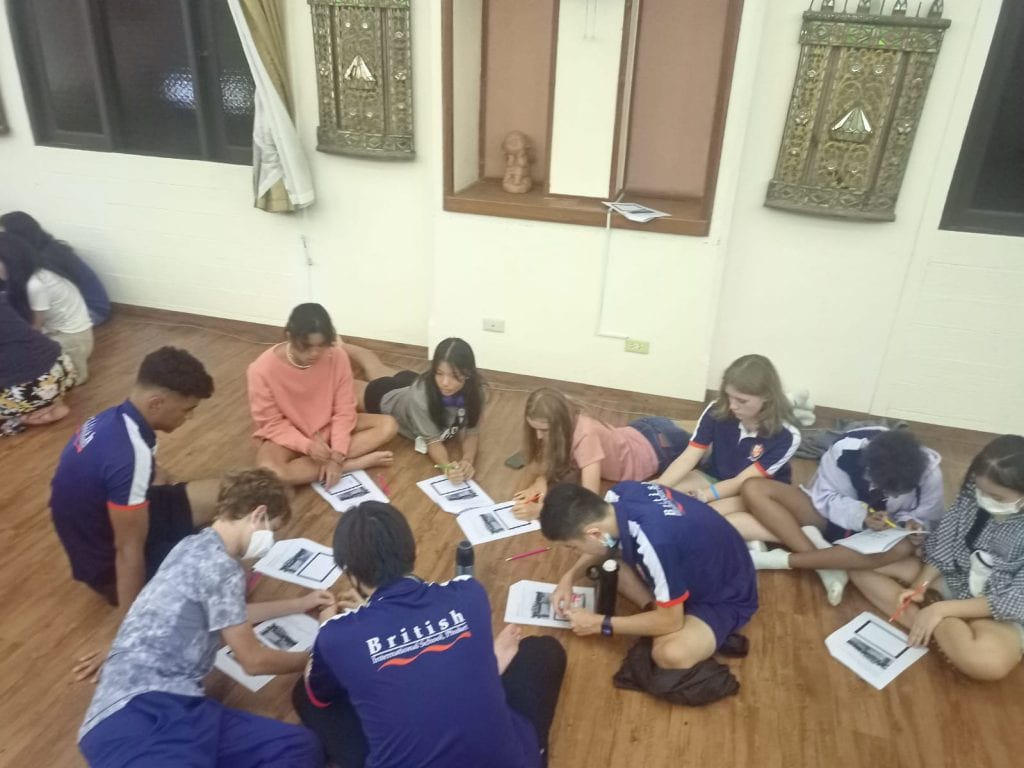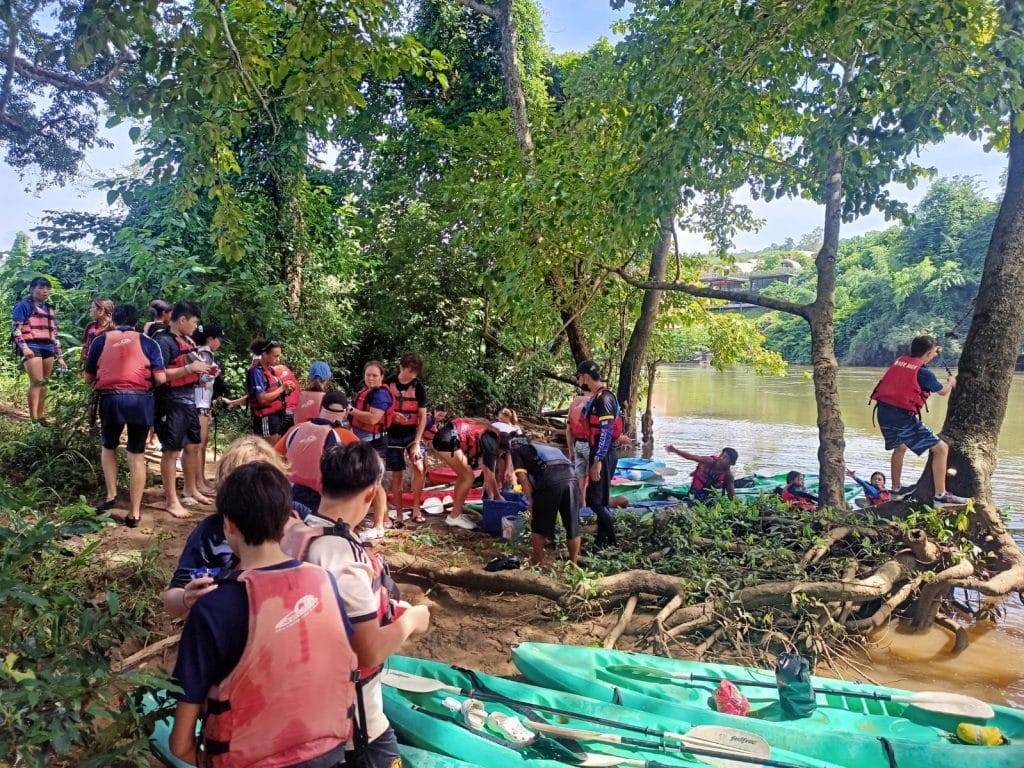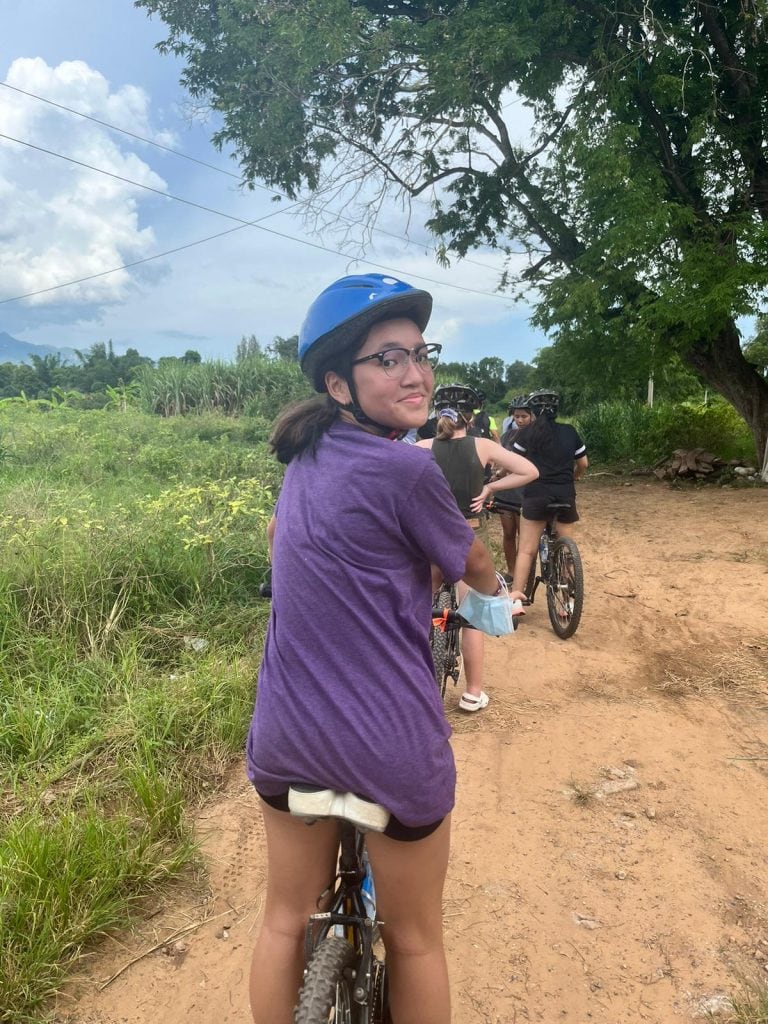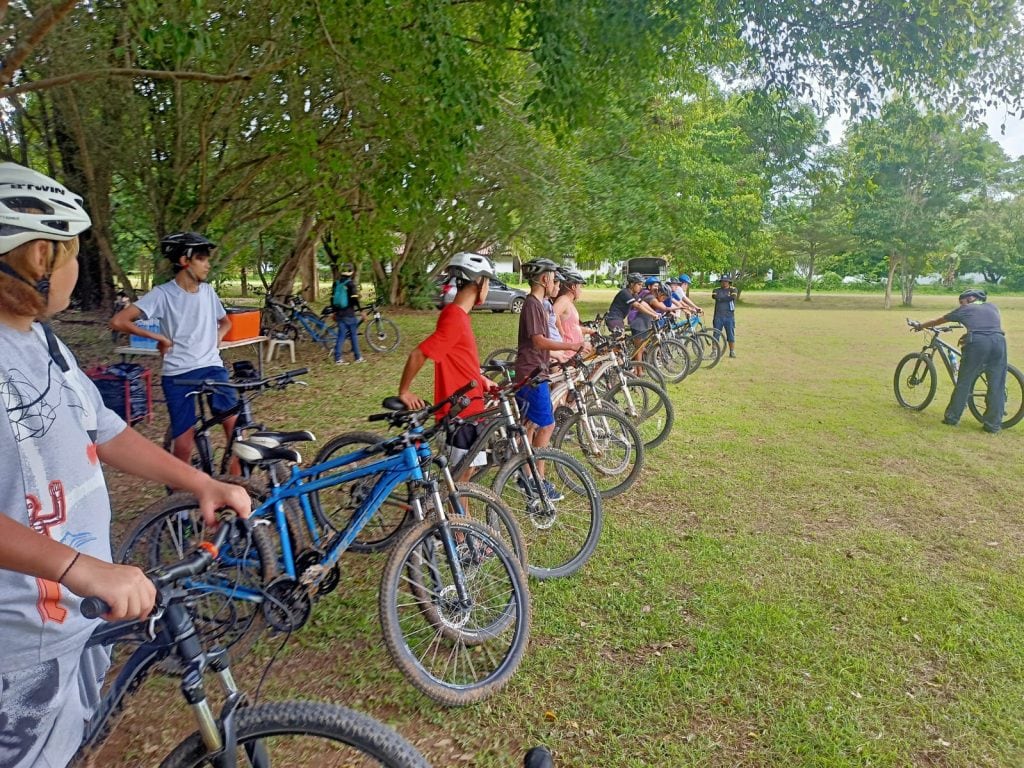 BISP Year 9 and Year 10 departed Phuket for Kanchanaburi as part of their annual residential trip. The students spent the week discovering the area, hiking, exploring the lake and various activities that will allow them to absorb the cultural and historical importance of Kanchanaburi province while enriching their friendships and having fun. 
Both Year 9 and Year 10 students arrived at their Kanchanaburi resorts just in time for dinner on Monday and after a team bonding activity they settled into their first night away.
For Year 9 Tuesday saw a very busy schedule of kayaking, rock climbing, archery and off-road cycling. This was all before their after-dinner night walk! On Wednesday the students tackled a low-ropes adventure course and learnt about the history of the area as they visited several local museums. All the students enjoyed the experience and were especially looking forward to marshmallows around the campfire.
Year 10 students started the trip with a visit to the Commonwealth Cemetery in Kanchanaburi followed by lunch on the river, and a stroll across the bridge on the river Kwai. Students then returned to base camp to complete a 'Ninja Warrior' training course before dinner, the ultimate Kanchanaburi Quiz and then finally to bed (… at last!)
The next day, they began by hiking to the lake and building rafts to traverse the lake. This was followed by a visit to Hell Fire Pass to absorb the cultural and historical importance of Kanchanaburi province. On the last day of activities was spent close to base camp- with students taking part in a variety of activities such as climbing, archery, mountain biking and kayaking a considerable length of the River Kwai. 
Students had a wonderful time together and it was a great way to celebrate the close of a very successful academic year. A big thank you to all the staff who facilitated the trip, accompanied students and organized such a fabulous adventure.