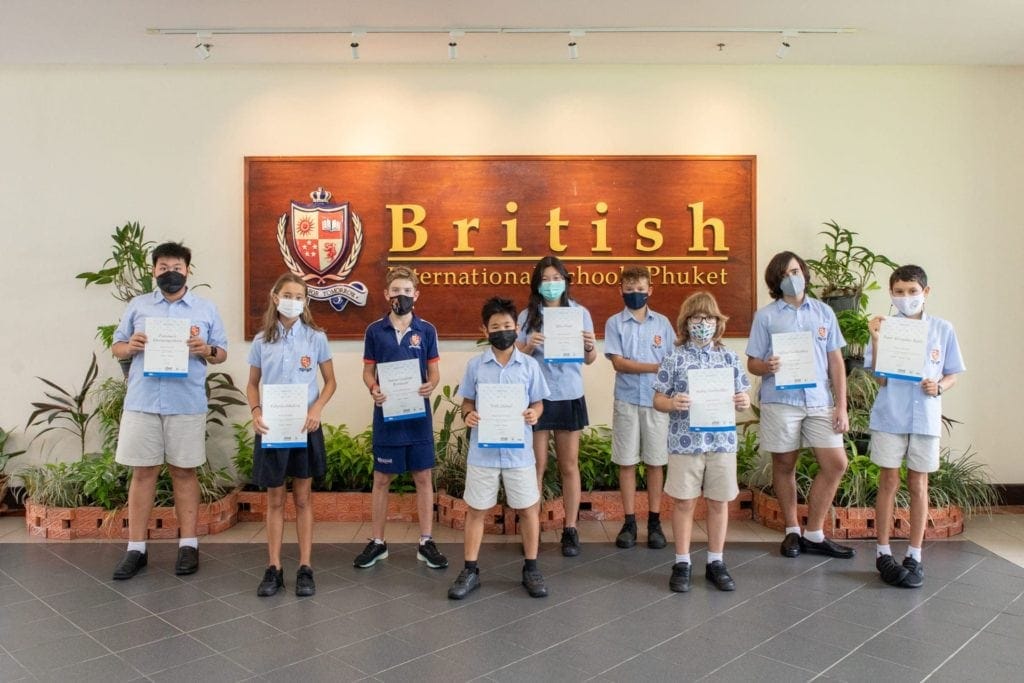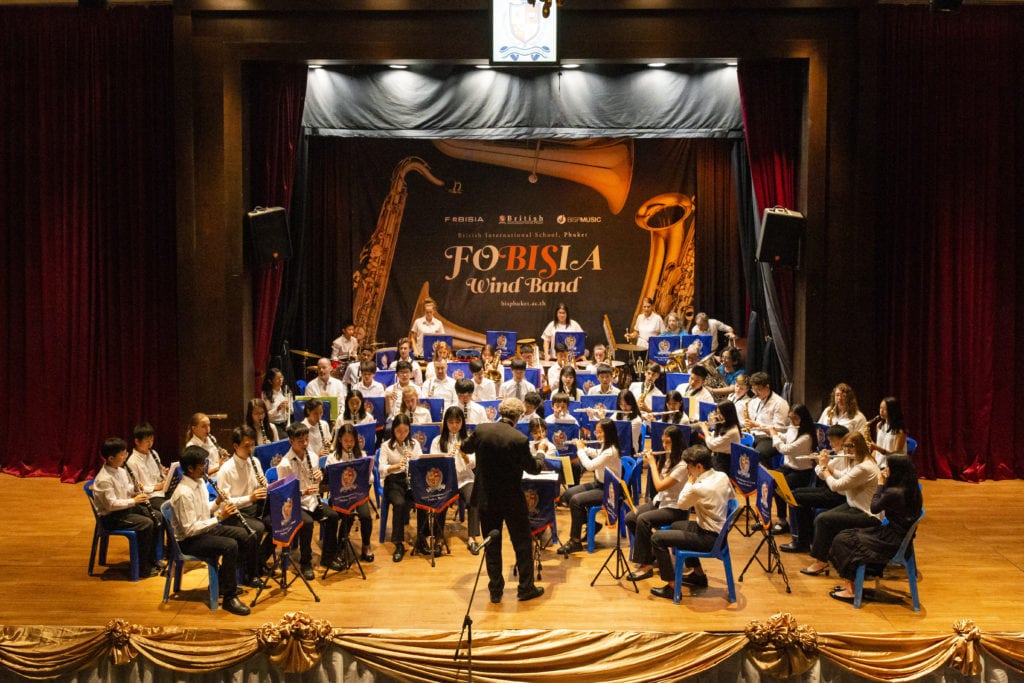 Our maintenance team has continued to make improvements to school facilities over the past few weeks in preparation for on-site lessons.
During the Summer break, our 50-metre pool was emptied and cleaned and our top football pitch professionally relaid. Music rooms in Primary and Secondary have been refurbished and soundproofed as part of Phase One of the refurbishment of all music rooms, and the Early Years space has received new laminate flooring and paintwork by our artists. Our refectory has been painted in shades of yellow and green and potted plants now add a pop of life and colour. More refectory improvements are scheduled for the coming months. All air conditioning units have also been cleaned throughout the school.
And this week, new playground equipment was installed in the Early Years playground ready for Monday when we welcome our youngest learners back to school for the Phuket Safety Schools Sandbox!
For more information on British International School, Phuket please contact

[email protected]

.