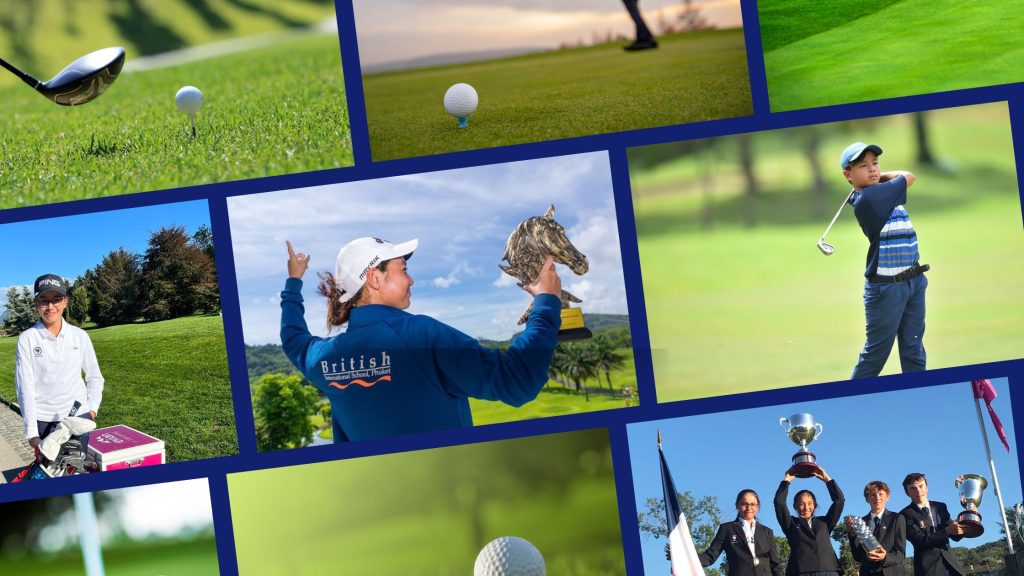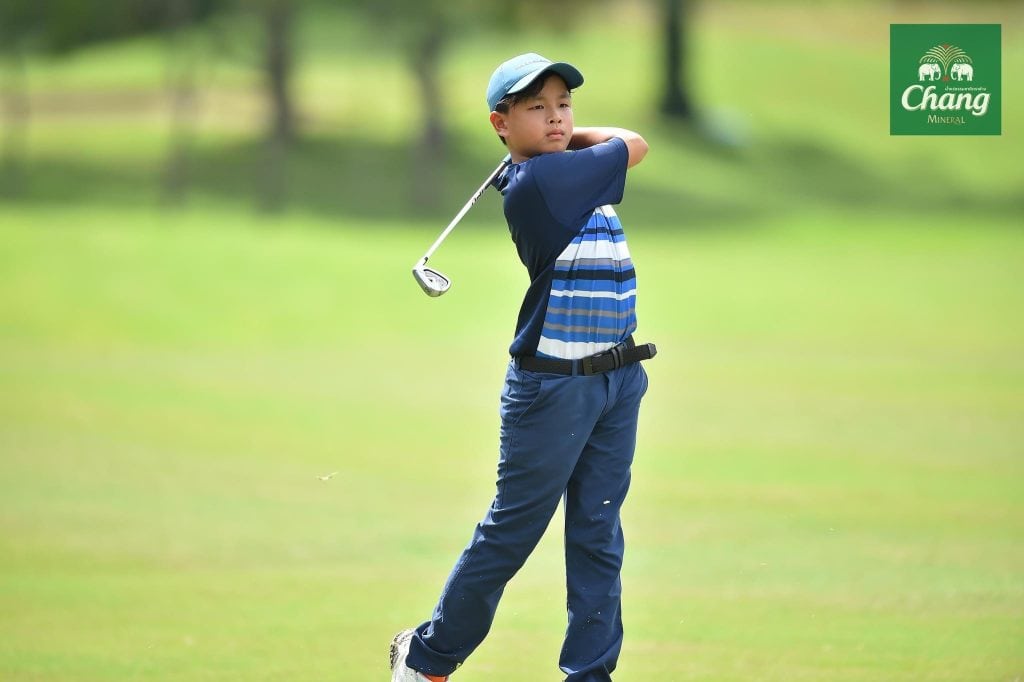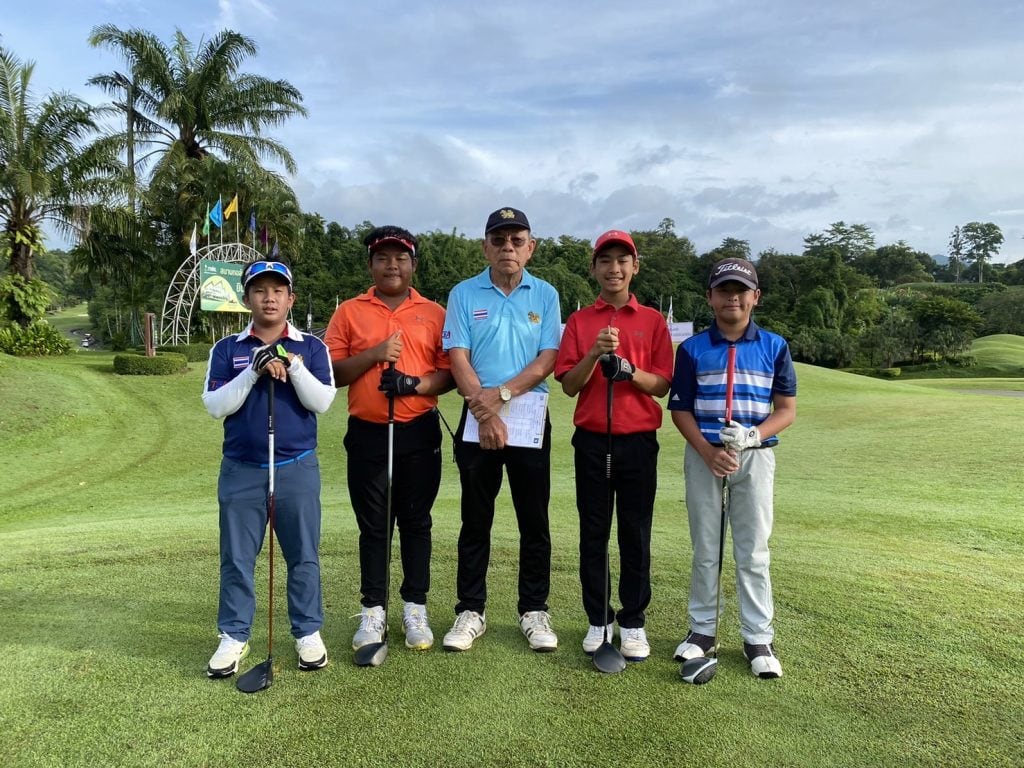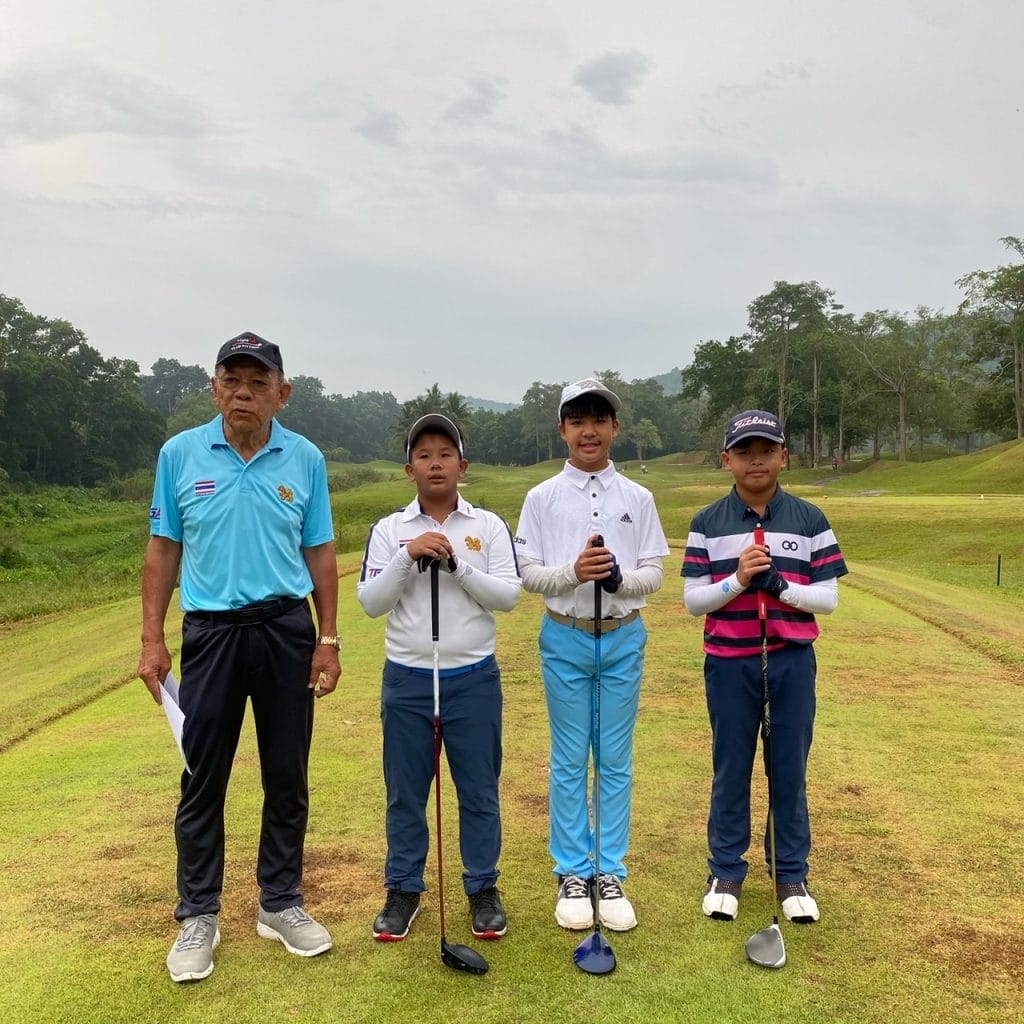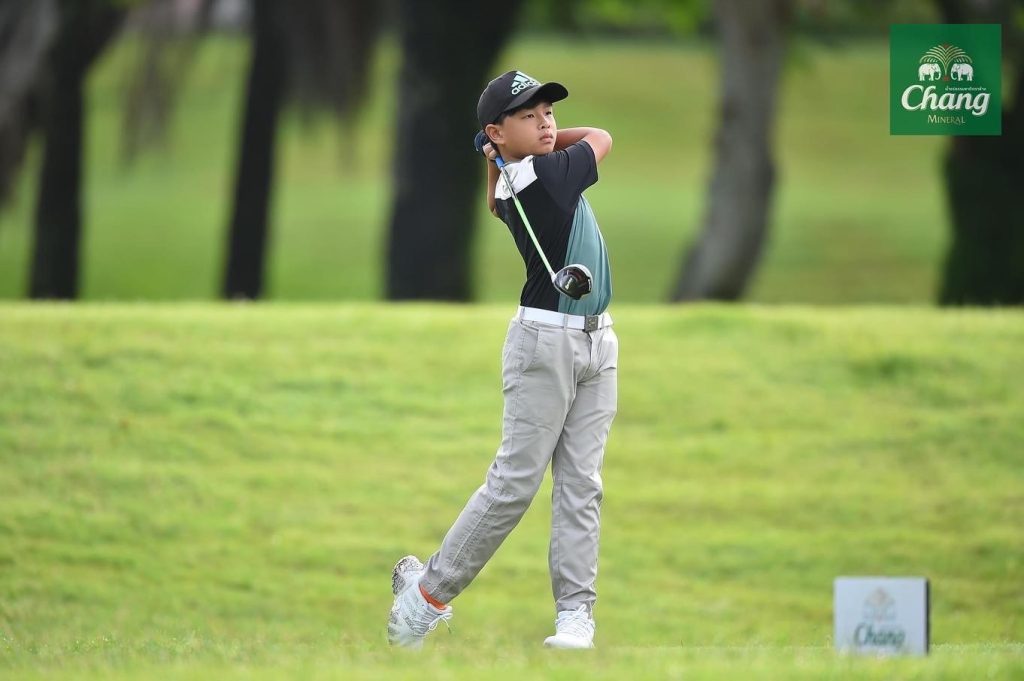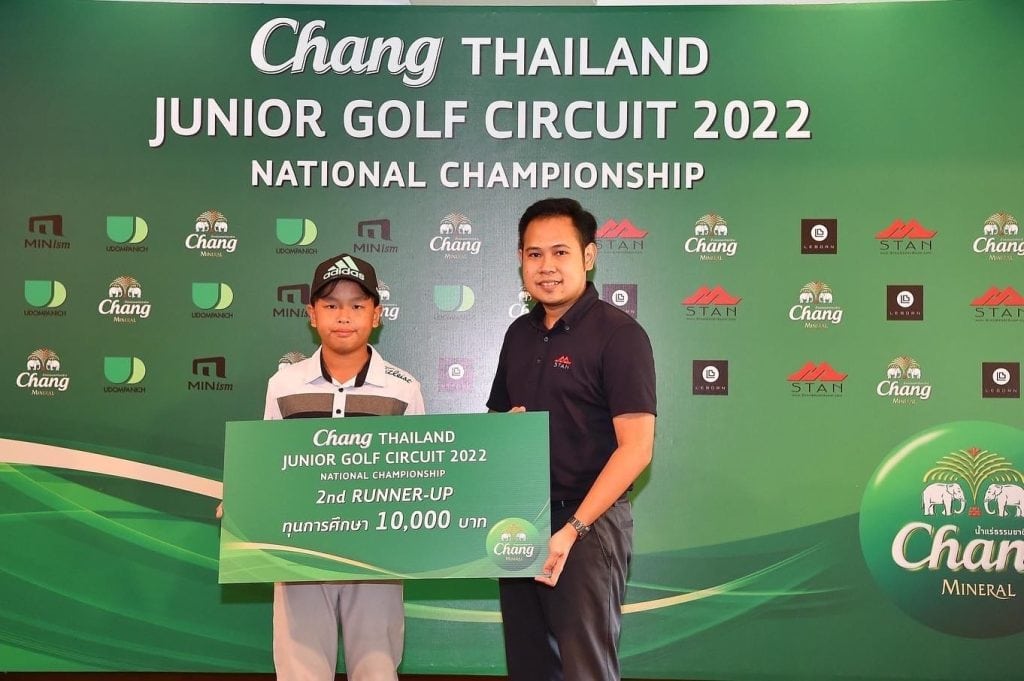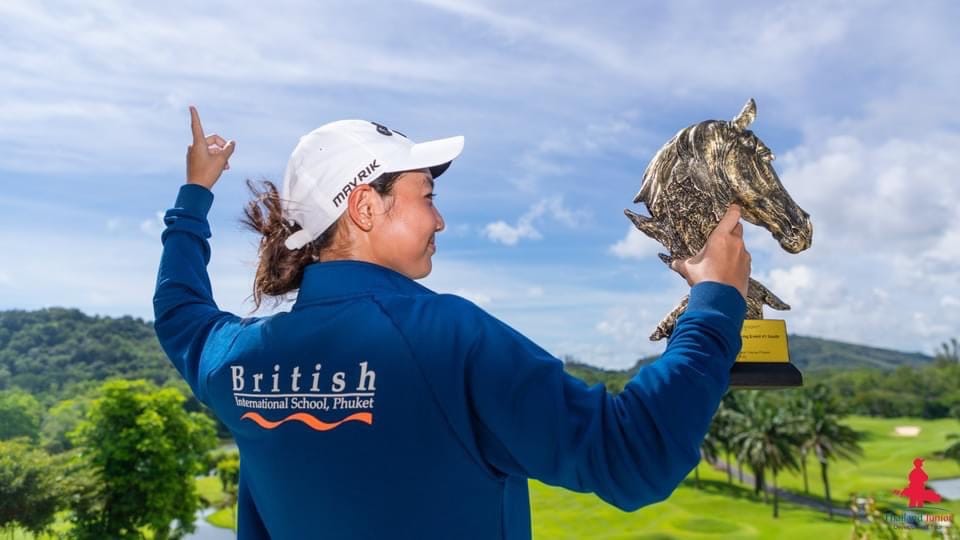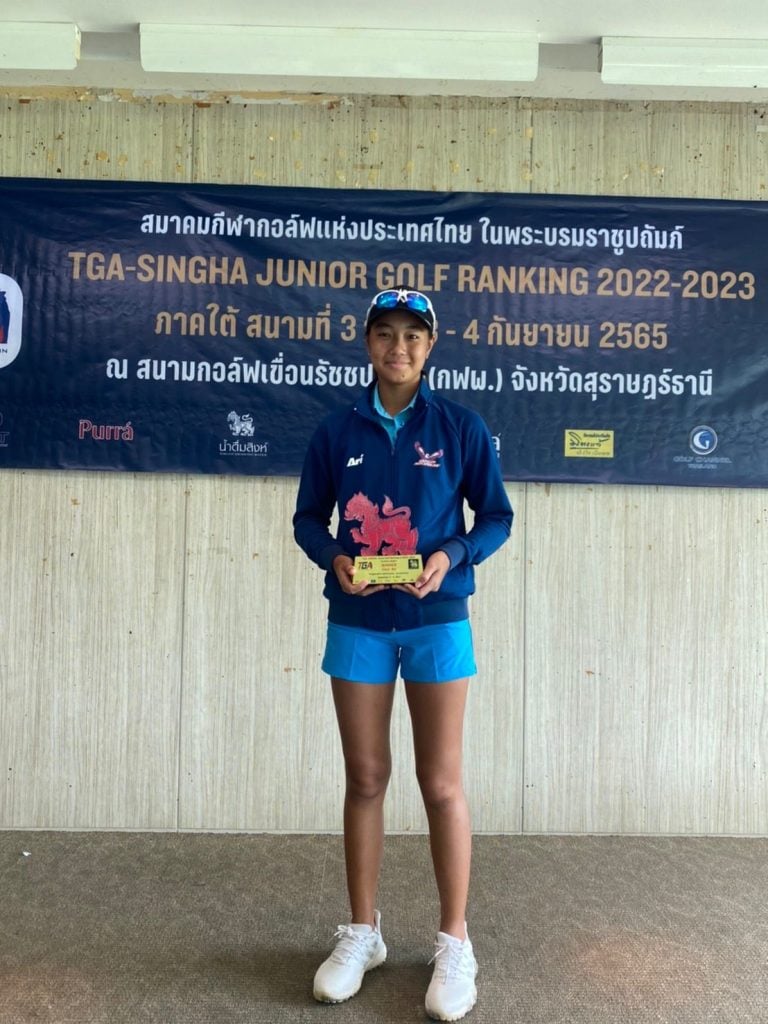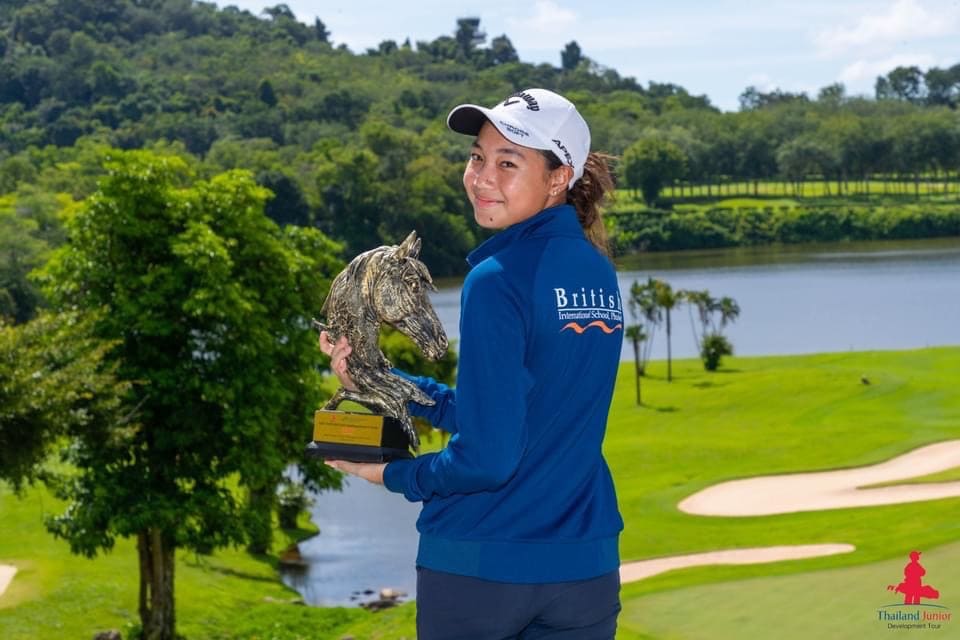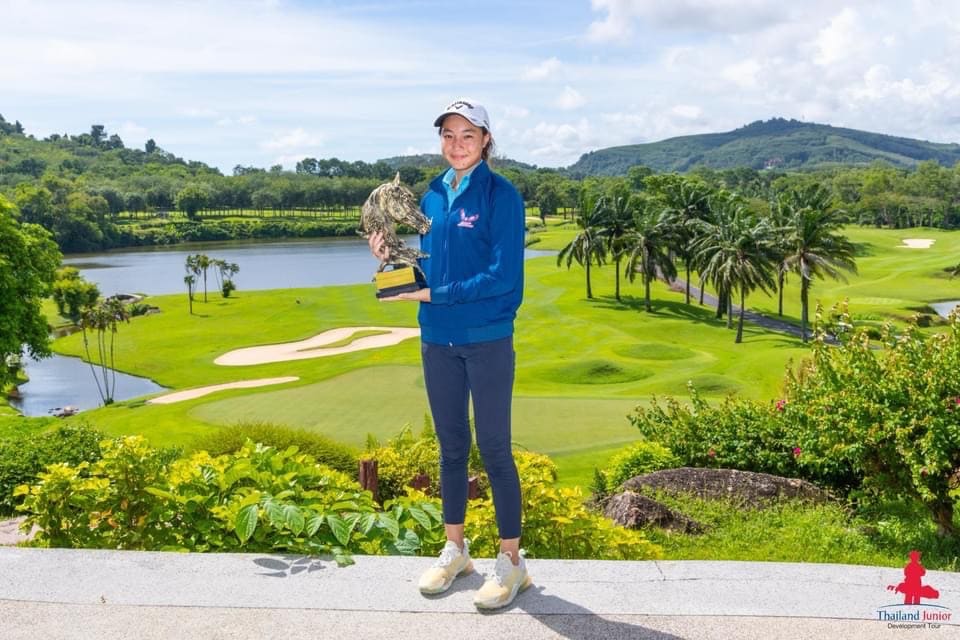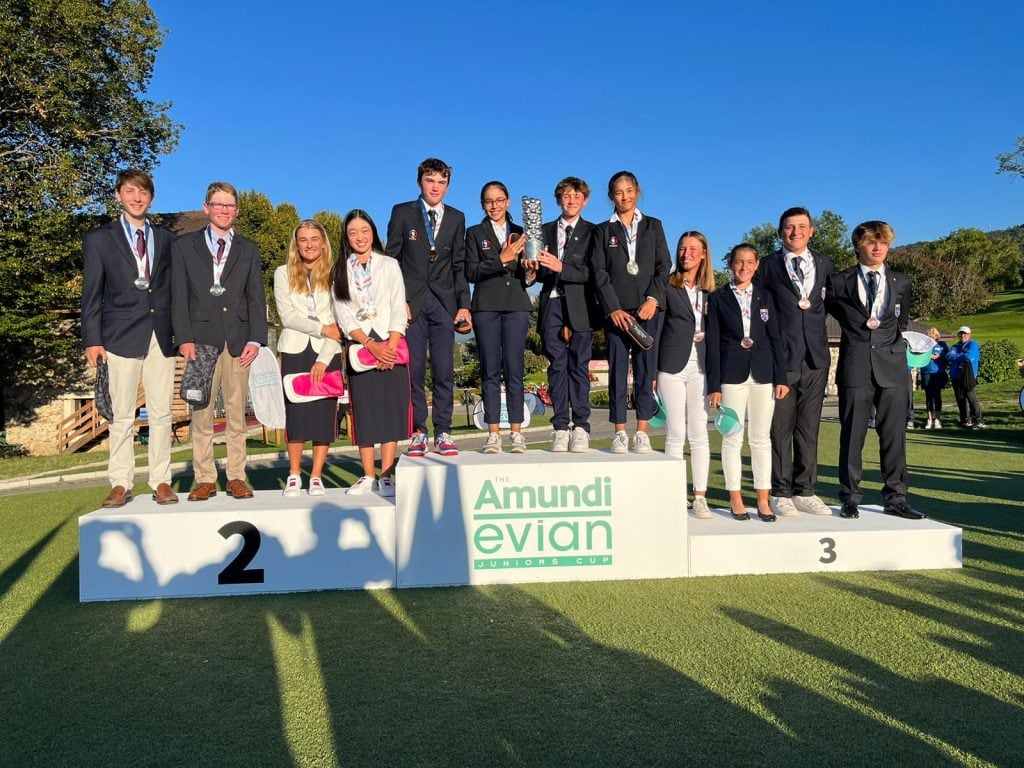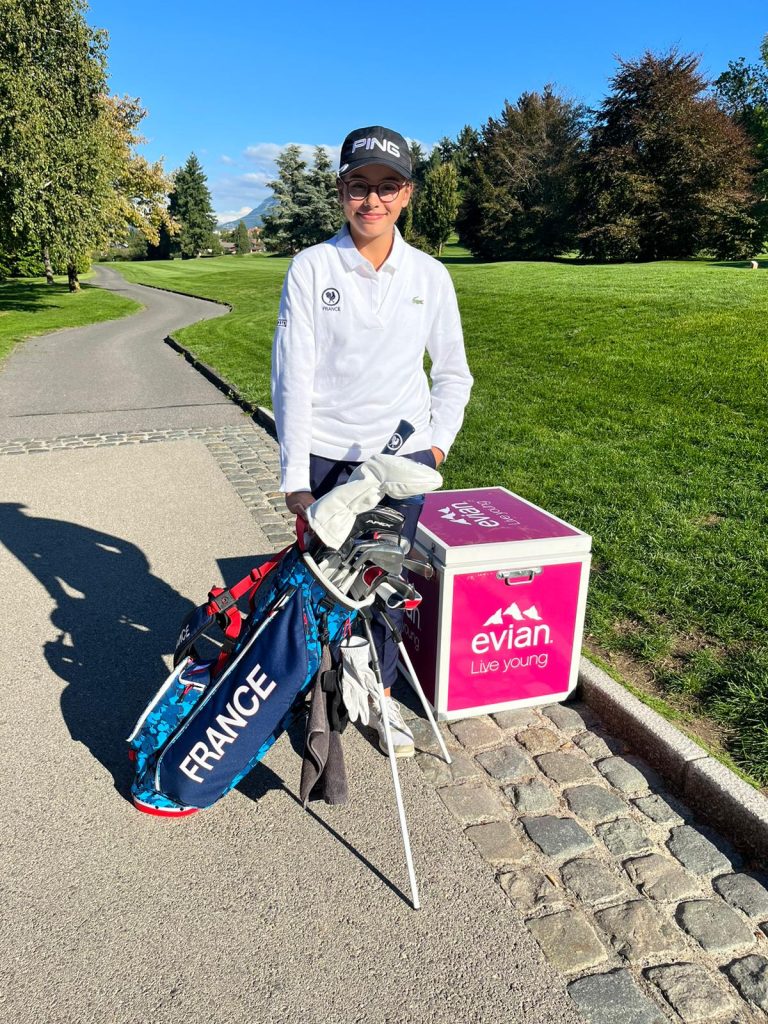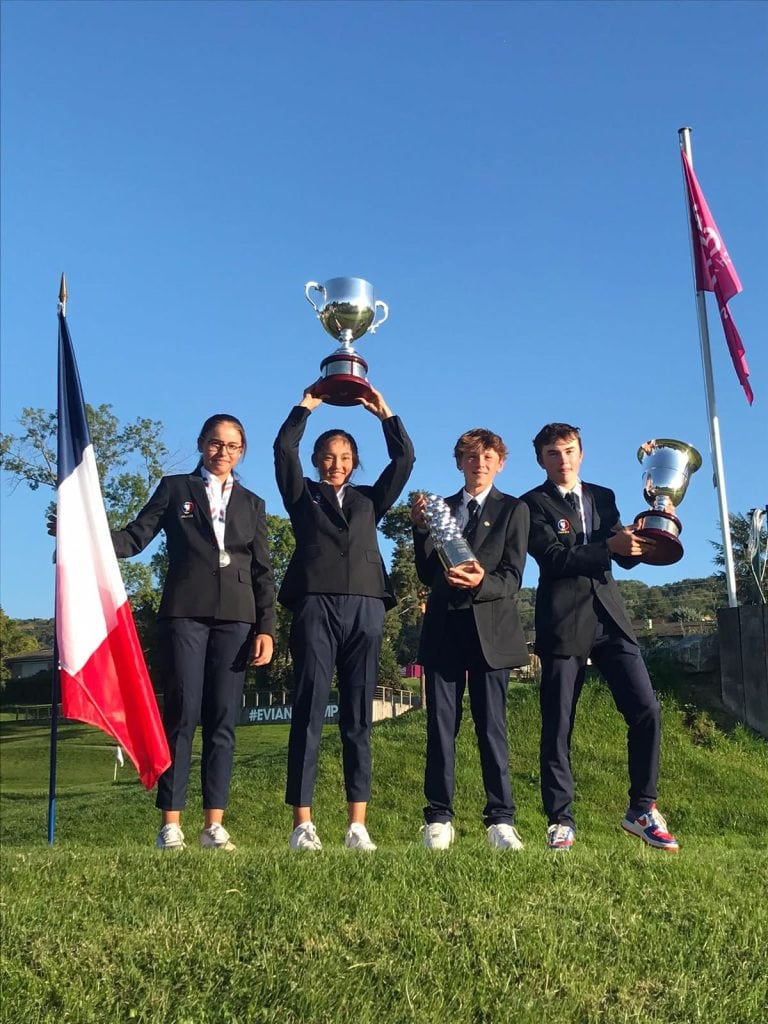 Term One at BISP has proven to be a very busy period for all of our golfers. 
At BISP,  golf is growing and we have many new faces starting the game at our school golf area. It's wonderful to see all the new golfers progress from the beginner level and to take advantage of our school golf area,  growing the game with so much enjoyment. 
There have been some outstanding results this term, amongst our high-performance golfers
Namo recently qualified for the Thai National Team. She then backed this up with two superb victories, the latest coming at the TGA Singha World Junior Qualifier at Narai Hills. This win qualifies Namo for the Junior World Championships on October 27-30 at Royal Hua Hin, Thailand. Namo will also compete in the 88th Singha Thailand Amatuer Open and attend the Thai National team camp, also in October. It's going to be a very busy and exciting October and we wish Namo all the best of luck.
Louise has also impressively qualified for the French National team and travelled to Evian, France to compete in the Amundi Junior Cup in Evian, France. 
Louise finished 4th on a very tough golf course and she was part of the winning French National Team. These are amazing results and lead to the exciting opportunity to play internationally around the globe. Well done Louise.
Nutpob Luengcharoenwatana (Linux) has also produced some excellent results. His latest being a runner up position at the Chang Junior Golf Circuit, National Championship 2022, 22-25 September. Linux is competing very well against a very high level in his age group. 
We look forward to the next half term at the BISP Golf Academy.