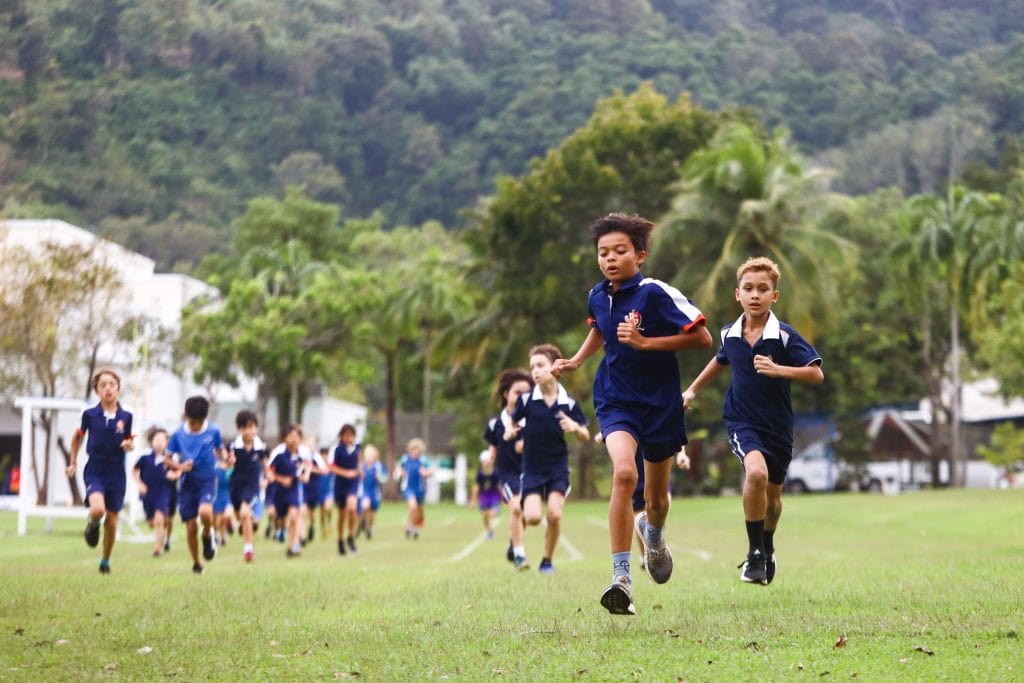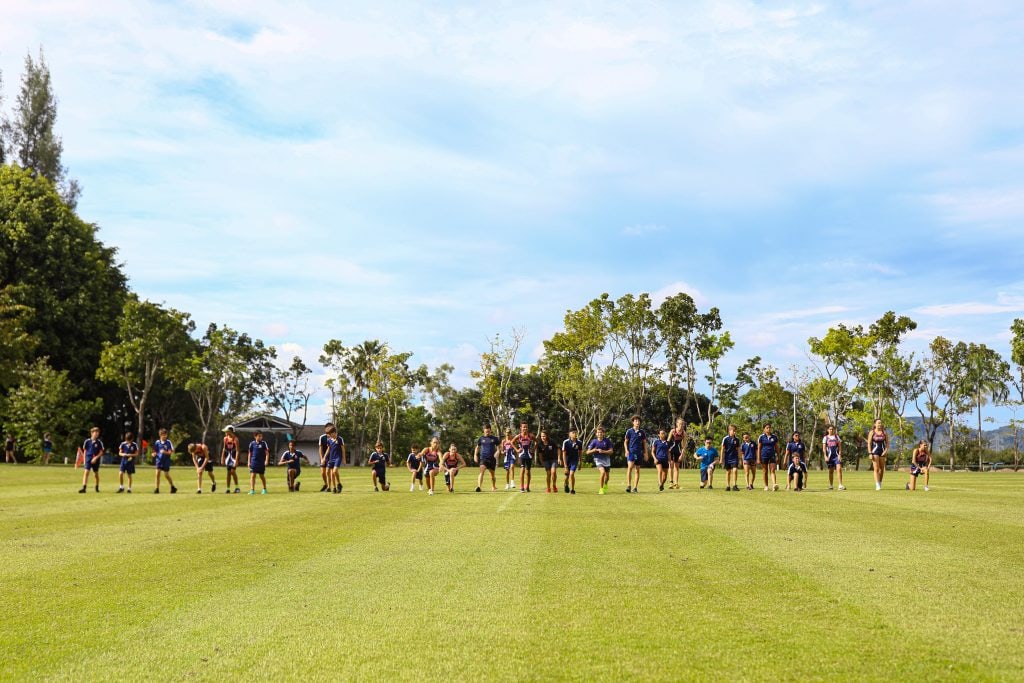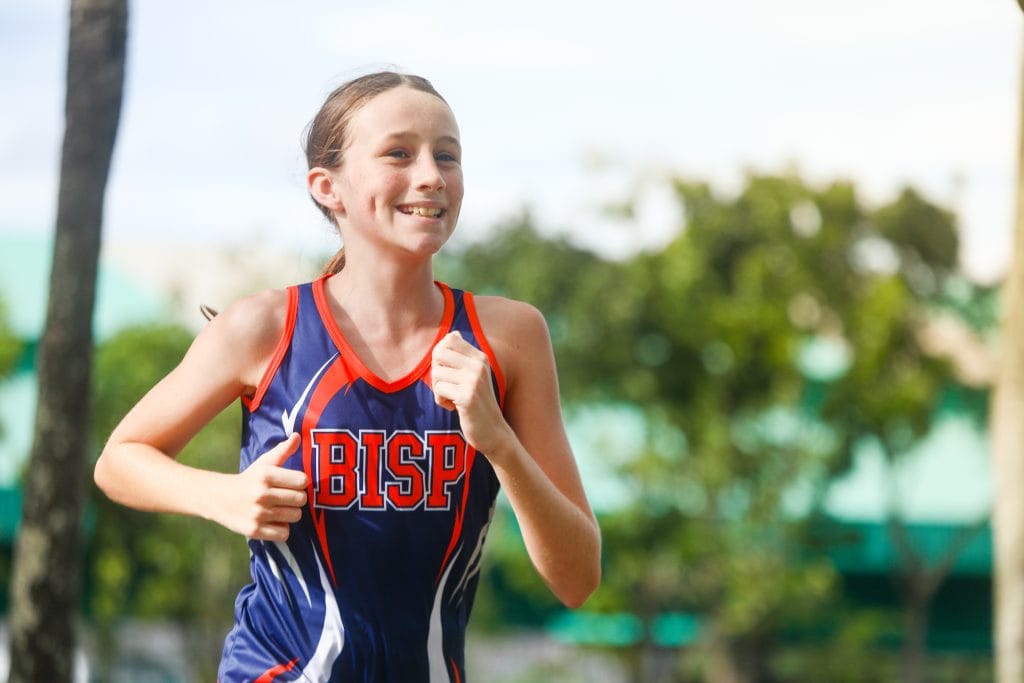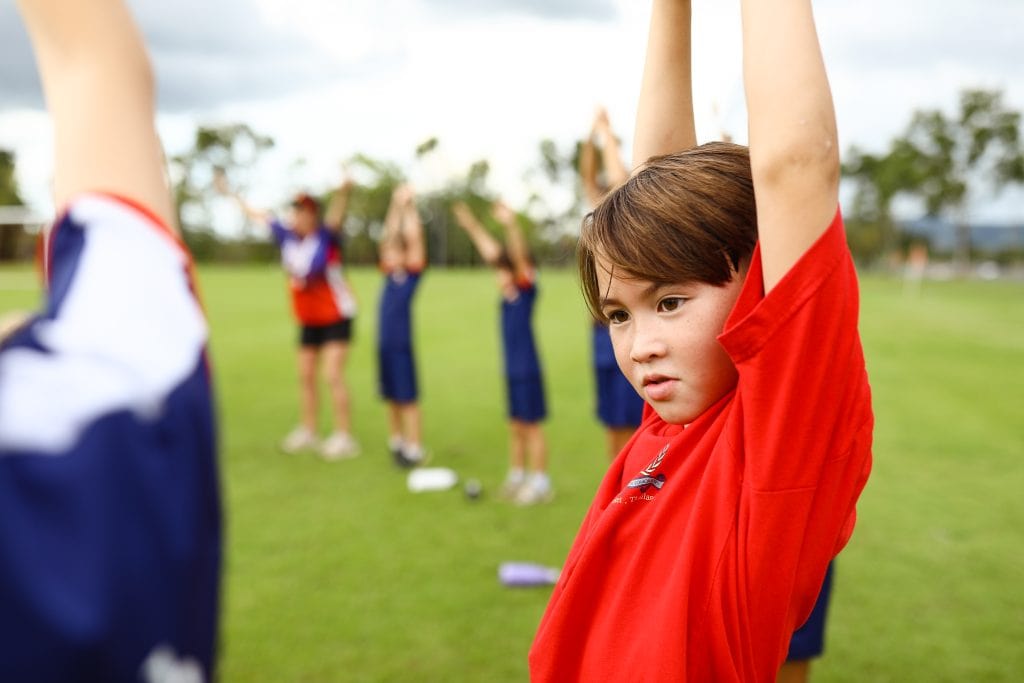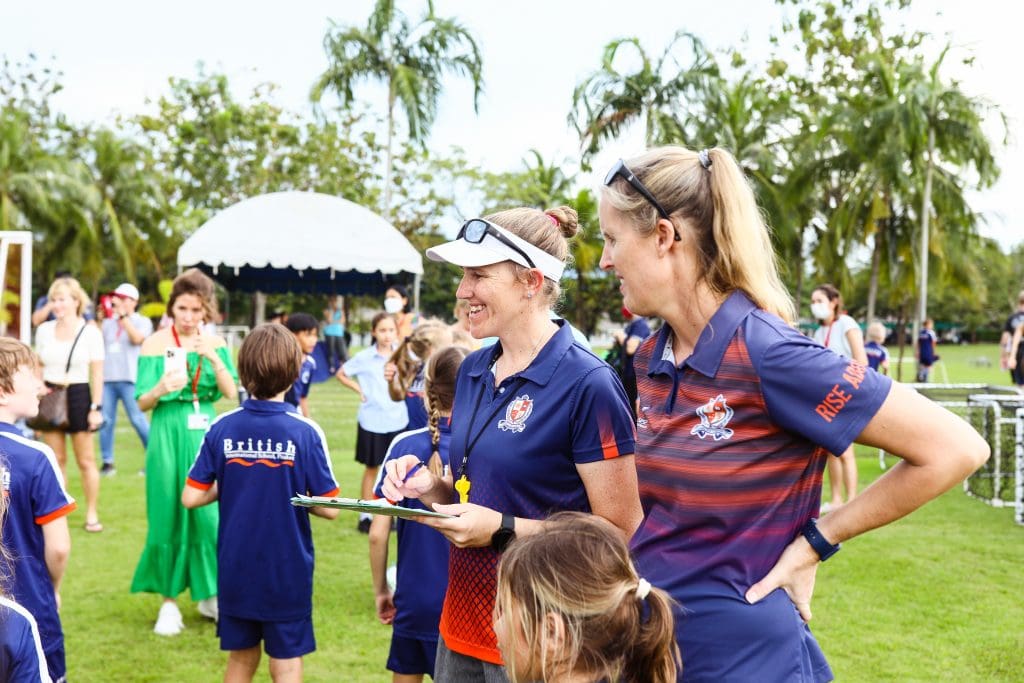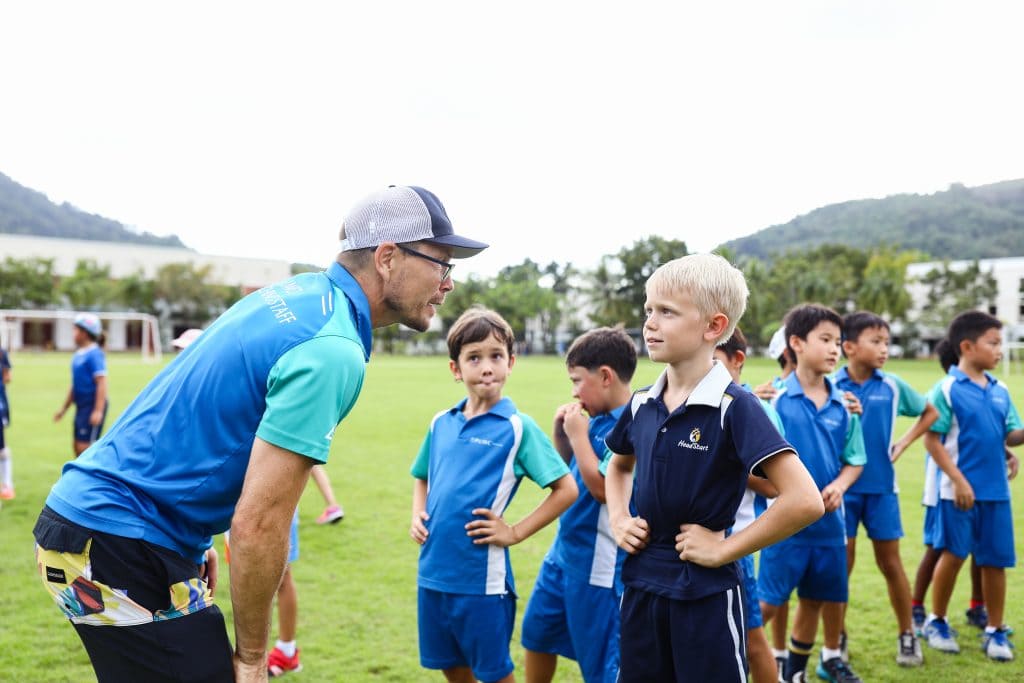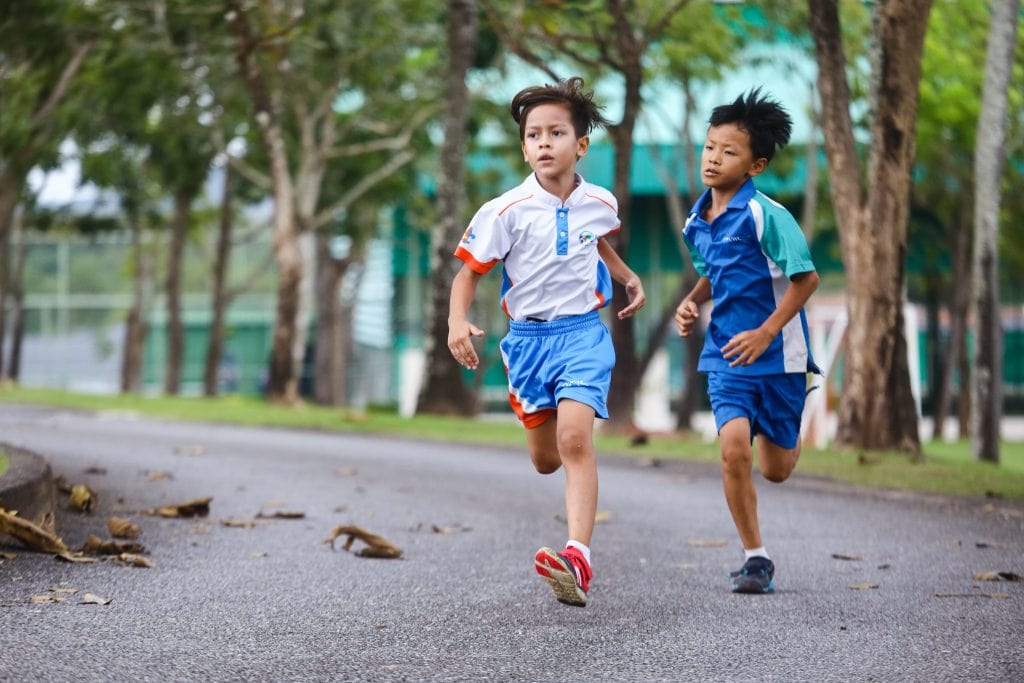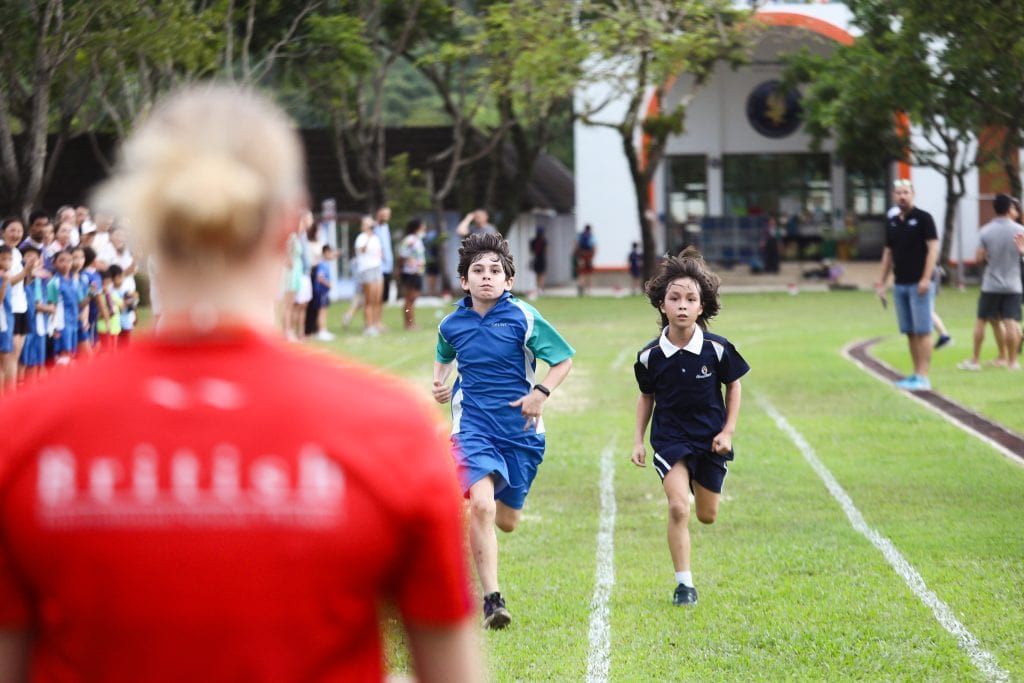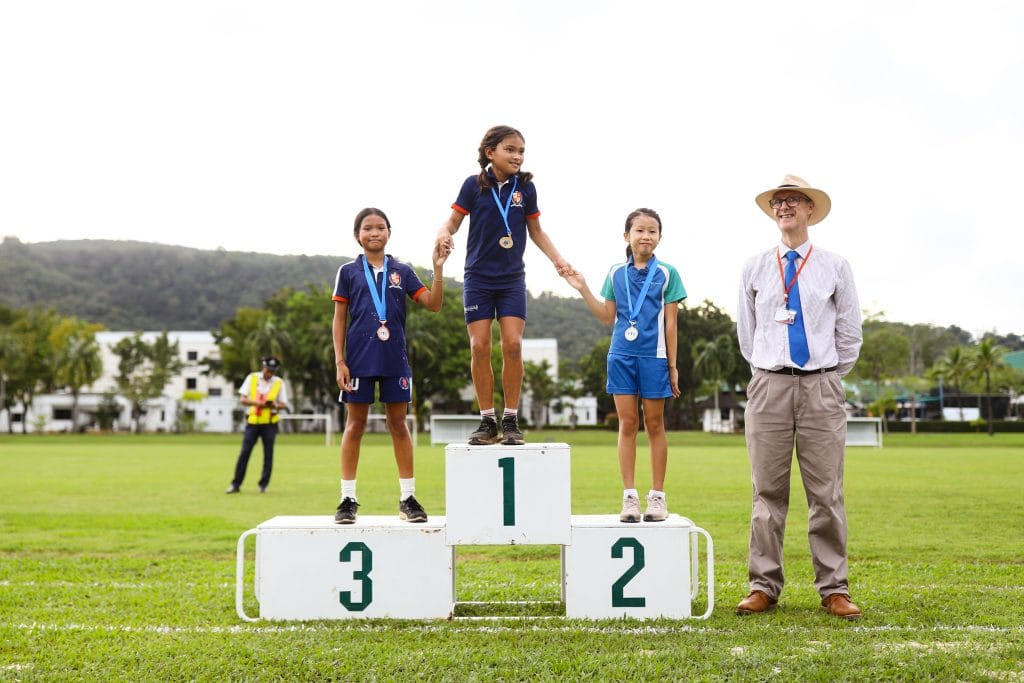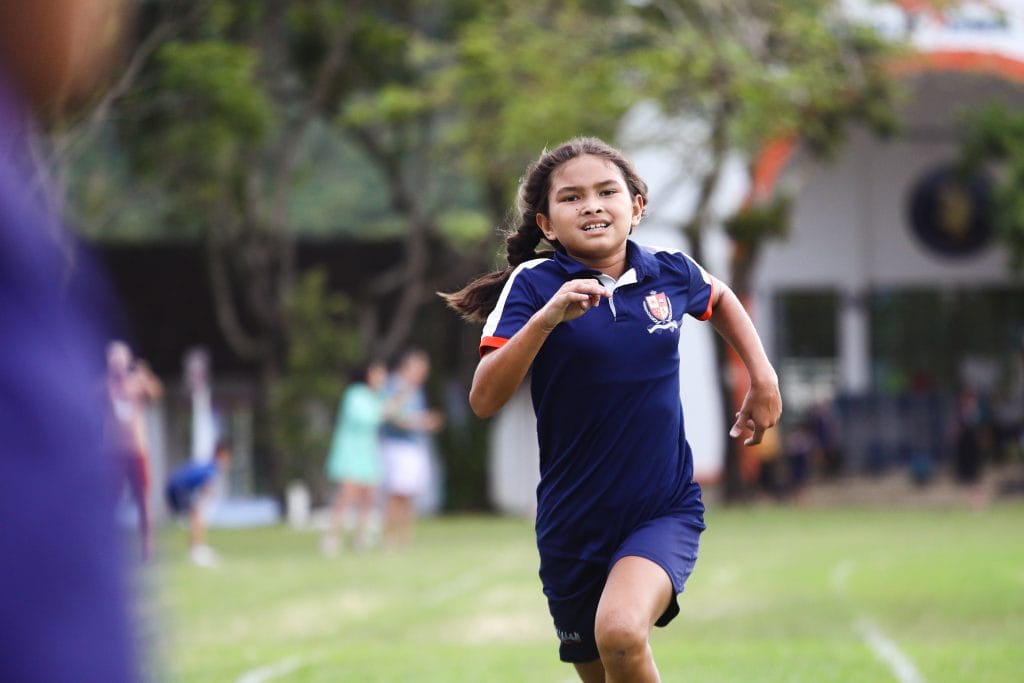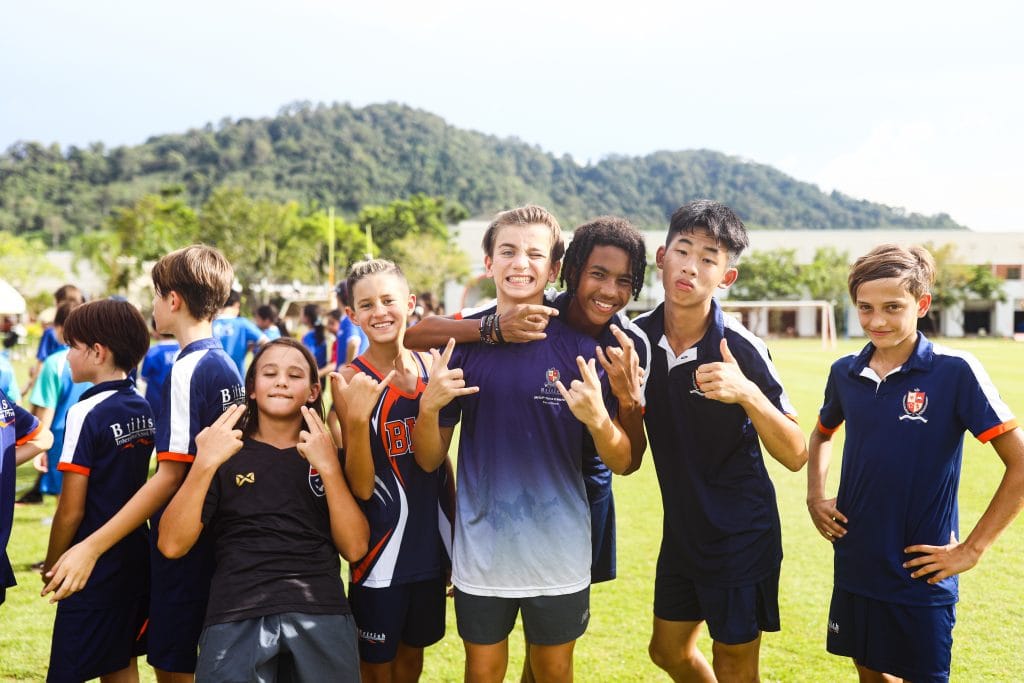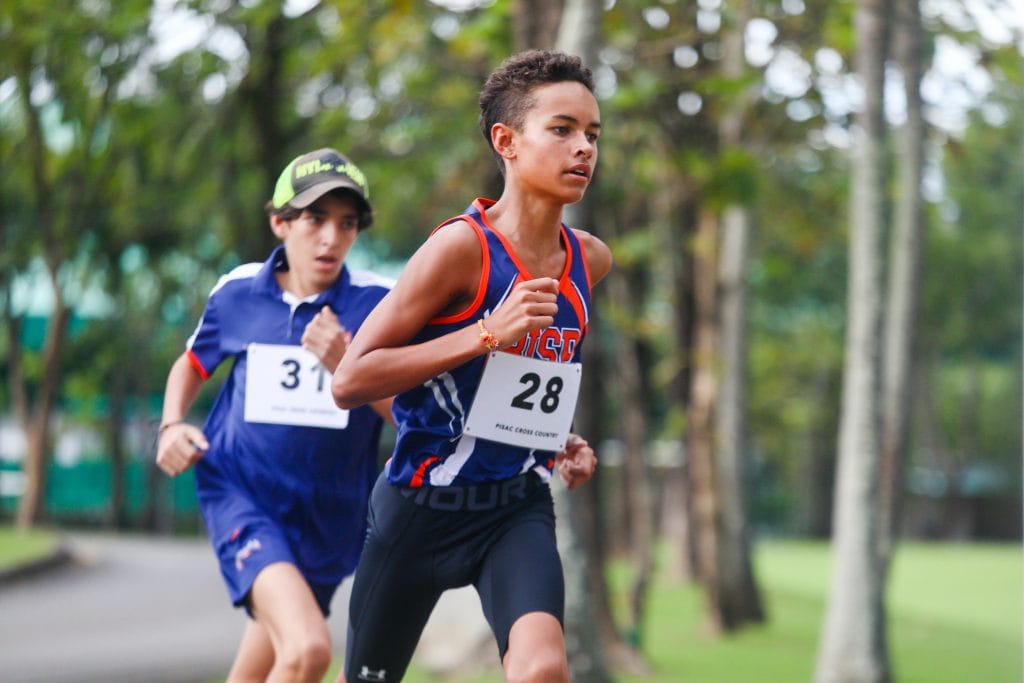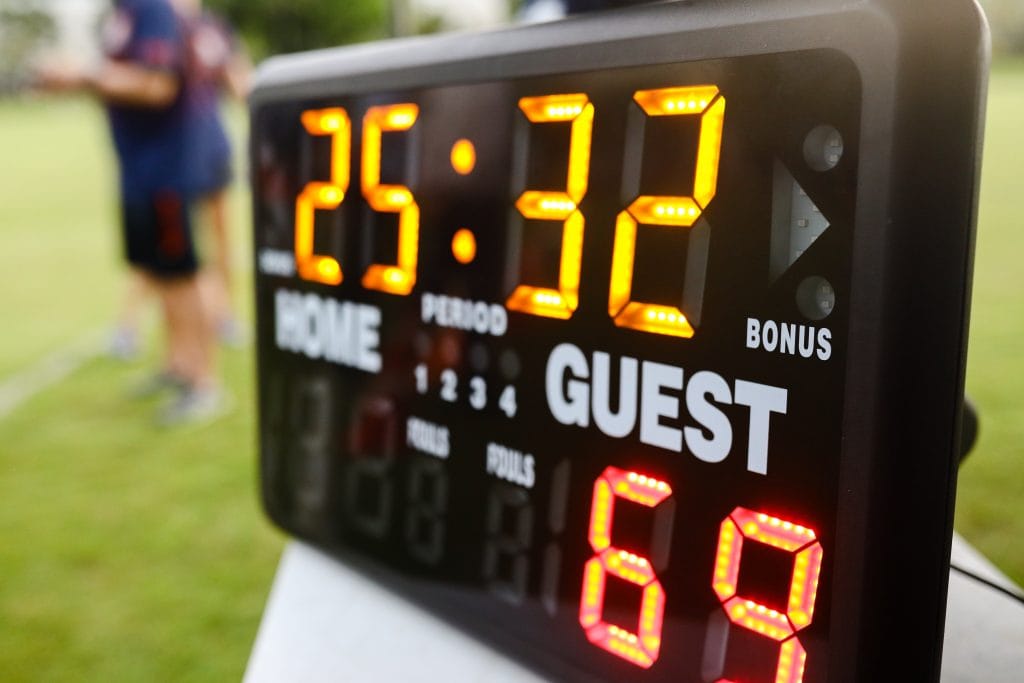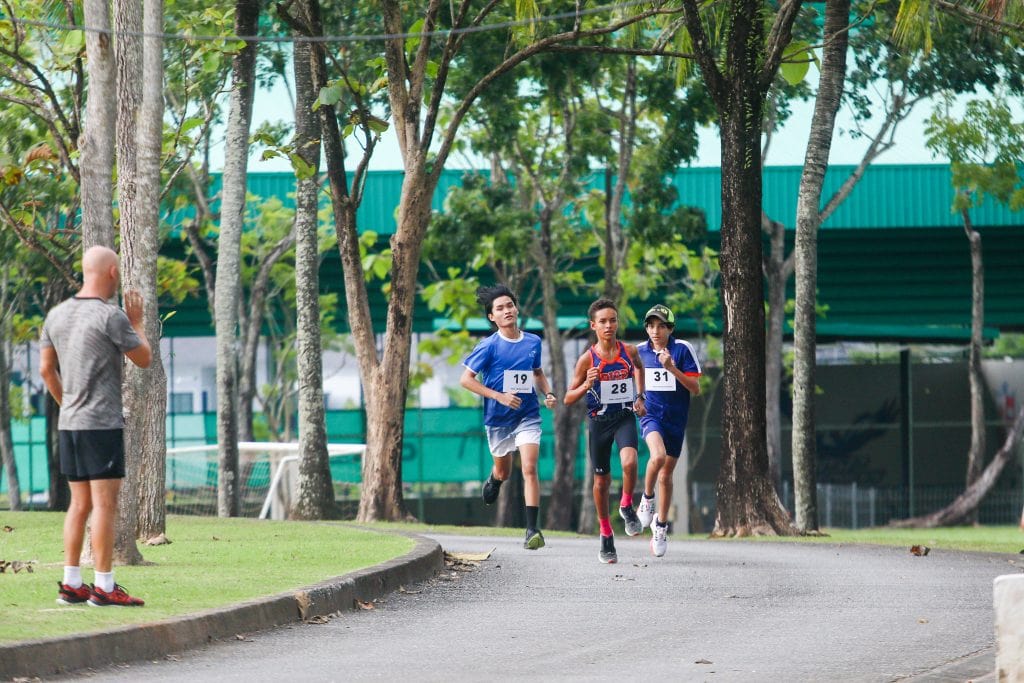 View more photos: https://flic.kr/s/aHBqjAas5f
October 4th and 5th saw BISP host the Annual Phuket International School Athletics Conference (PISAC) Cross Country Event.  This event is one of the few events throughout the year without a participant cap.  The U9, U11 and U13's ran 1 mile and the U15s ran 2 miles and the O15's with a few teachers and parents joining the 3 mile race in what turned out to be the best weather we have had all year. The event was a great opportunity for students to push themselves out of their comfort zone and BISP was excited to host over 160 athletes from around the island in this first PISAC event of the academic year.
Congratulations to all the participants for their endurance and performance.  We look forward to seeing you at the next event.
PISAC Cross Country Individual Top 3 Results 

U9 BOYS 

Coco – KISP 07:35 

Zakhar – BISP 07:39 

Nael – BCIS 07:42 

U9 GIRLS 

Nauyana – BCIS 09:52 

Alila – UWC 10:09 

Rosie – UWC 10:10 

U11 BOYS 

Julian – BISP 06:43 

Mason – BCIS 07:00 

Aleksei – BCIS 07:08 

U11 GIRLS 

Anna – BISP 09:11 

Yue – UWC 09:37 

Kim – BISP 09:54

U13 BOYS 

Oscar – BISP 06:06 

Isaac – BISP 06:08 

Auton – BISP 06:14 

U13 GIRLS 

Stephavela – BISP 07:08 

Siera – BISP 07:32 

Virag – BISP 07:34

U15 BOYS 

Kiyan – BISP 10:57 

Taylor – BISP 11:00 

Jay – BISP 12:59 

U15 GIRLS 

Kiara – BISP 12:54 

Siena – UWC 12:58 

Angushka – HSIS 16:10 

O15 BOYS 

Romeo – BISP 16:39 

Hayyan – UWC 17:58 

Finlay – BISP 18:34

O15 GIRLS 

Naomi – BISP 21:15 

Arie – BISP 25:26 

Raatri – KISP 28:55