The LaMantia family would like to express their heartfelt gratitude to the community for your support over the past two years and most recently with the passing of a beloved husband and father, Jeff LaMantia. 
Thank you to those who made donations to the family. Your generosity and kindness is greatly appreciated.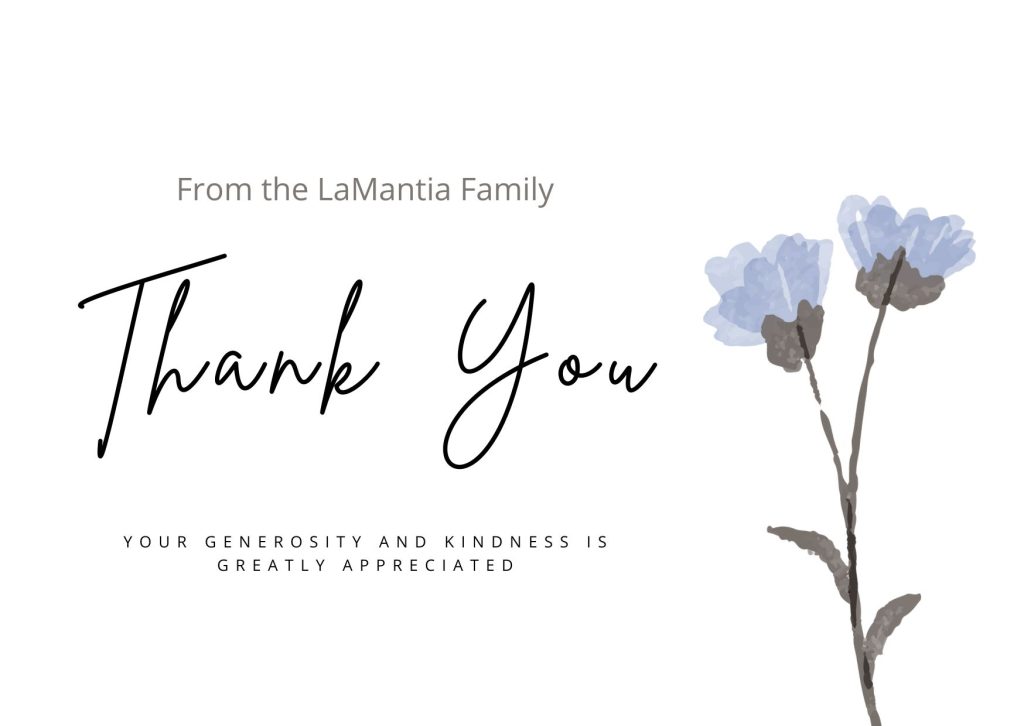 The LaMantia family remains at BISP, a place where they work and in which they have grown up. 
Thank you to the BISP community from the LaMantia Family