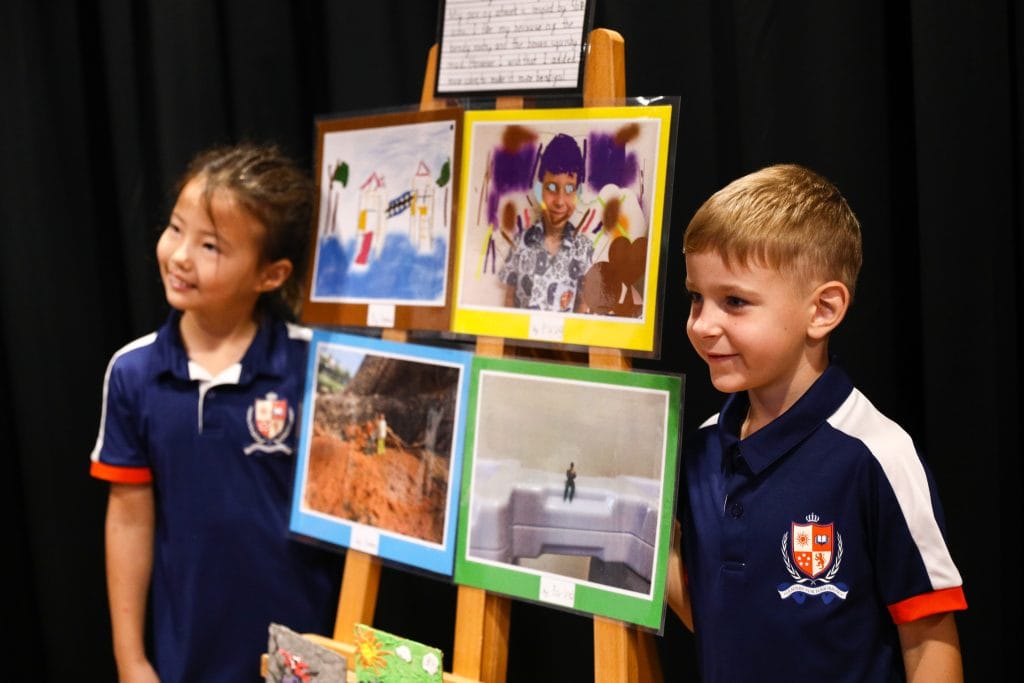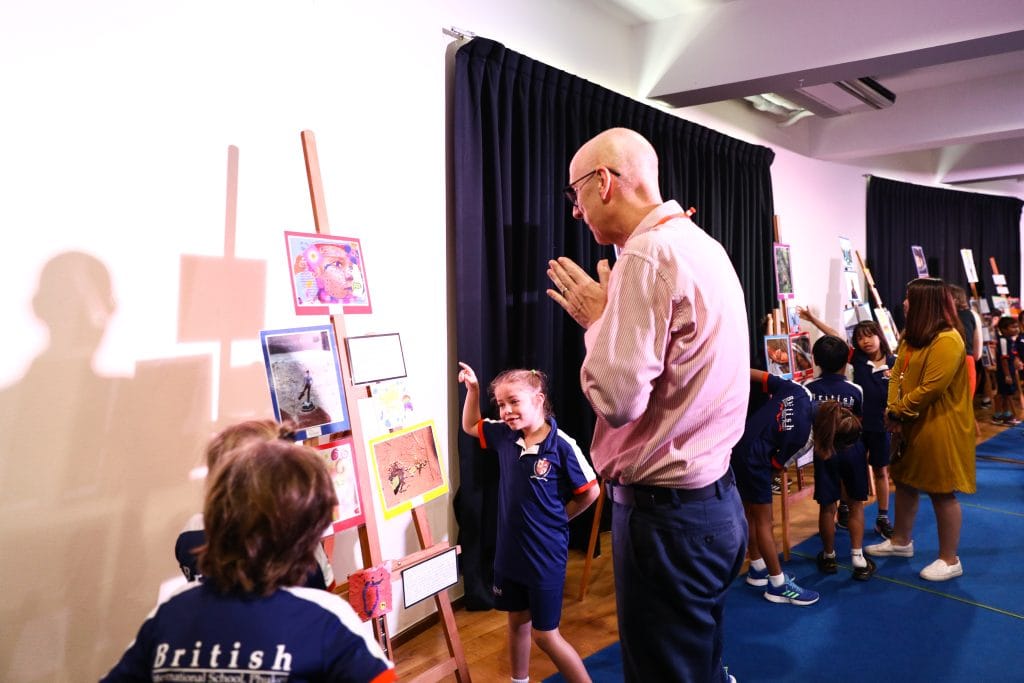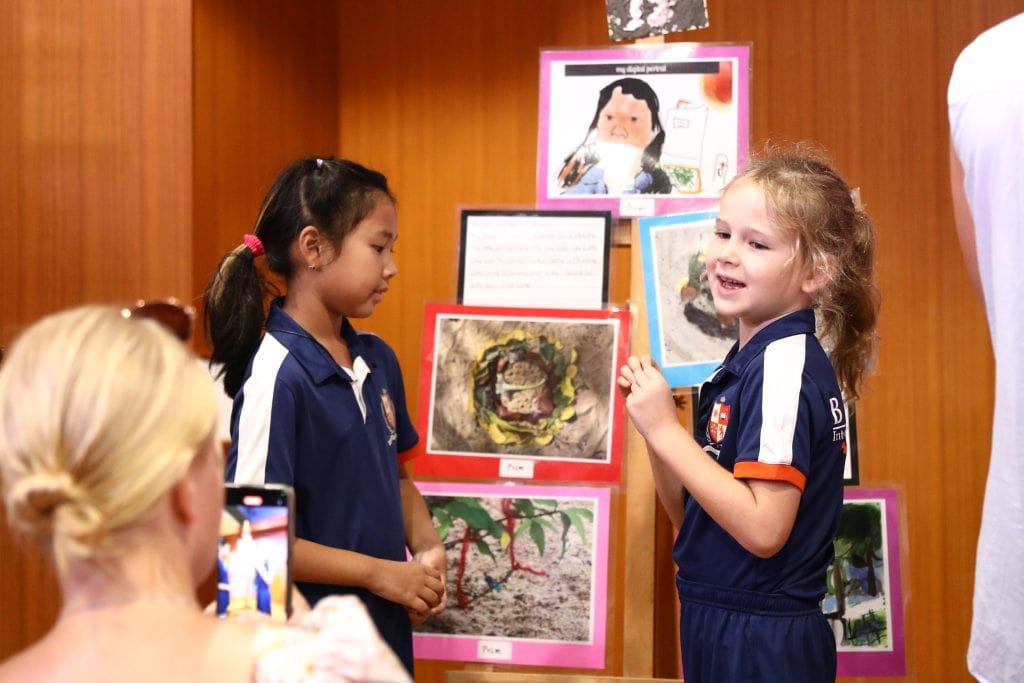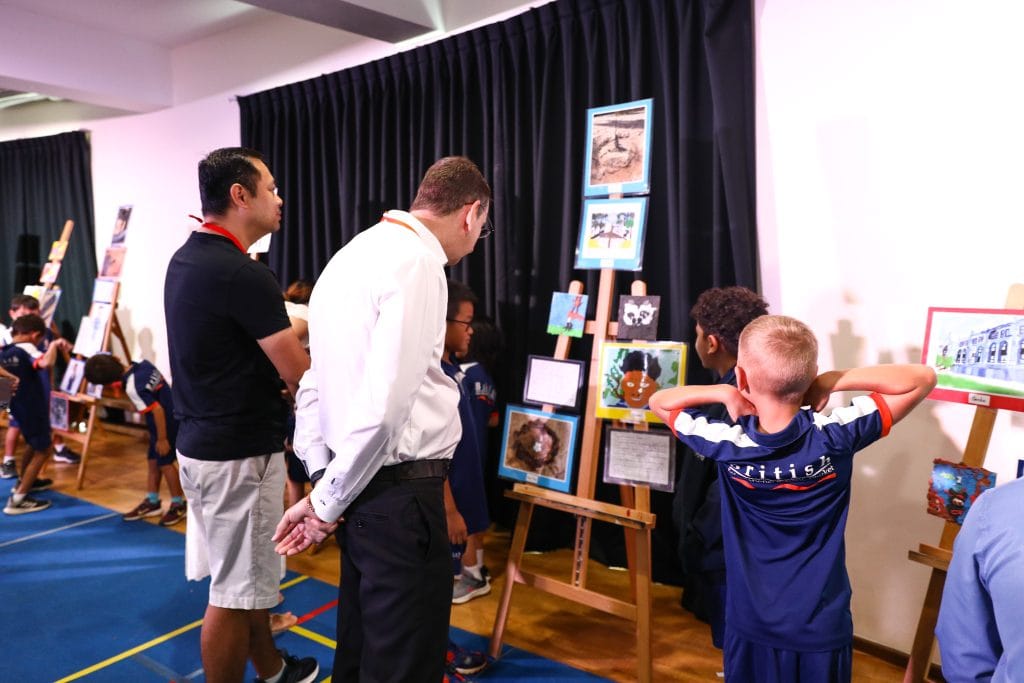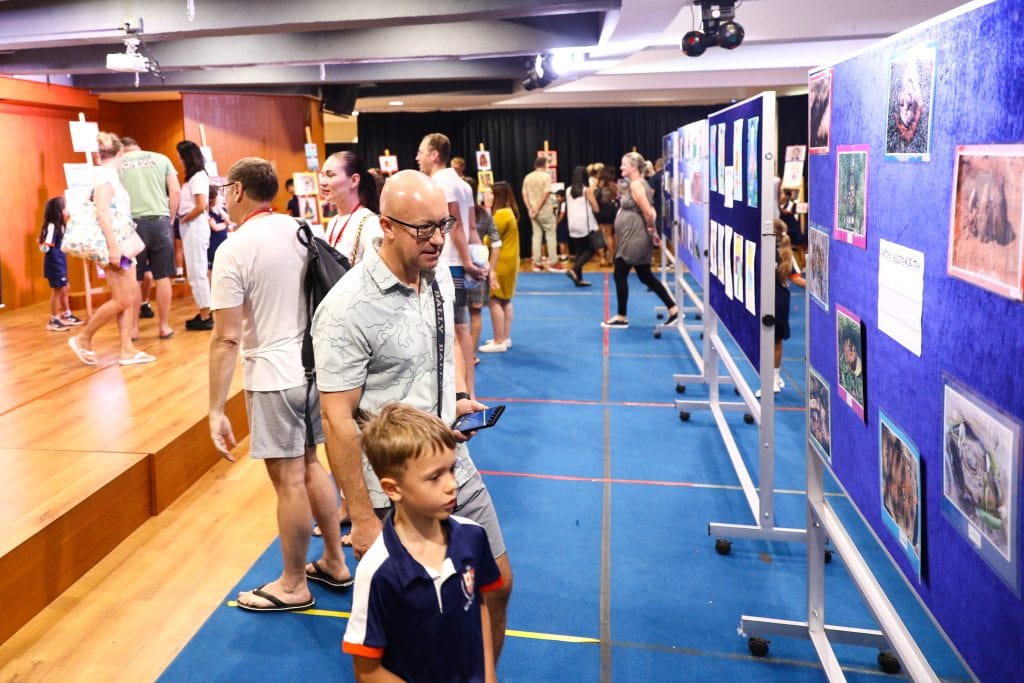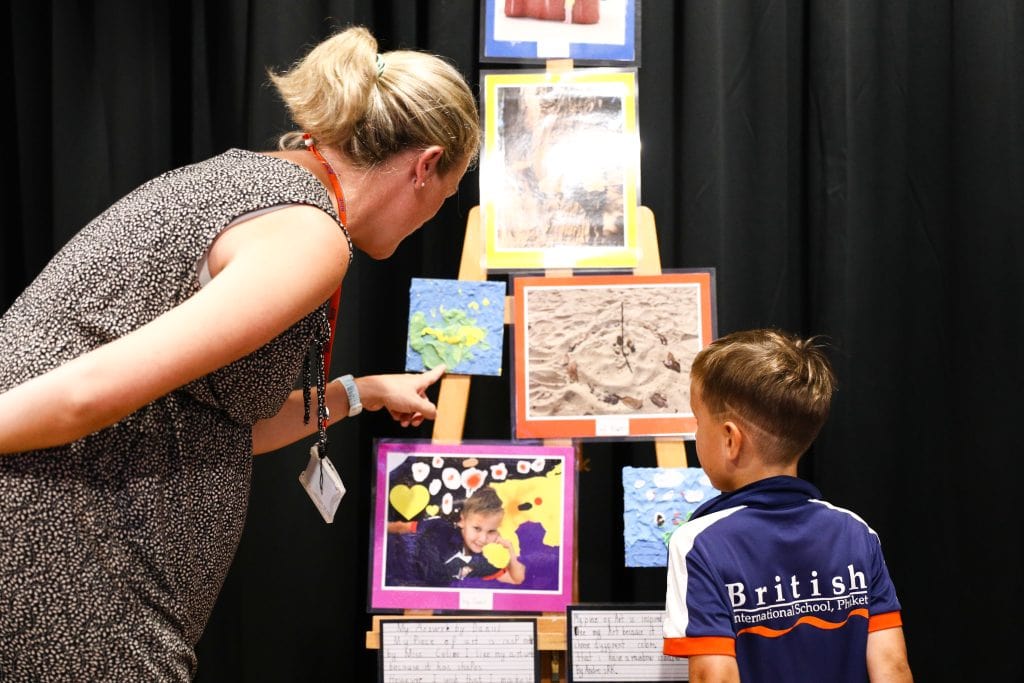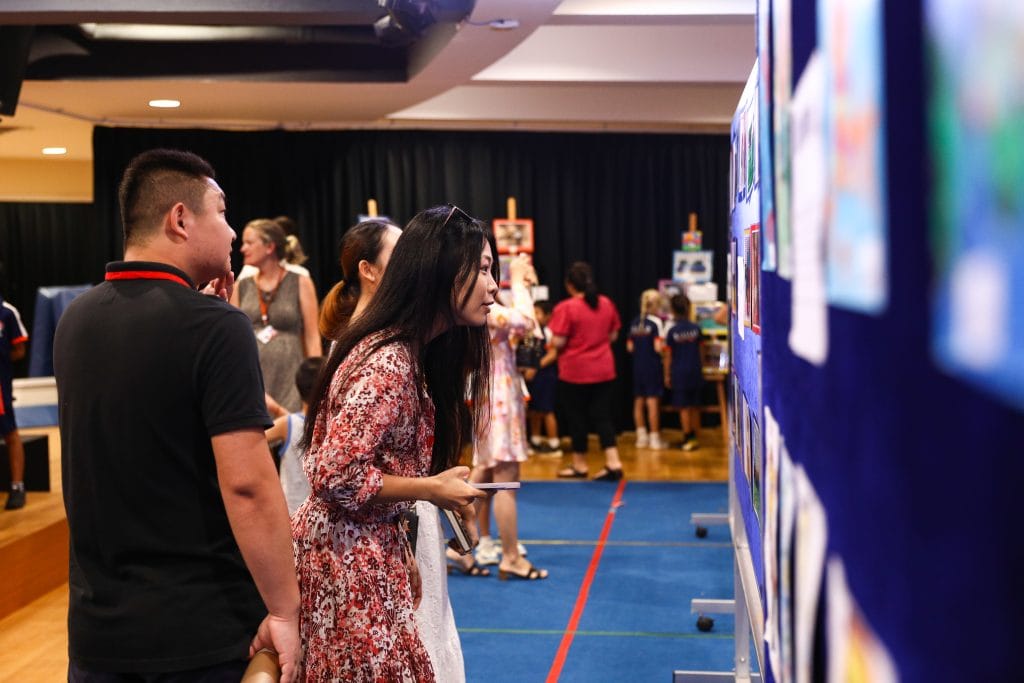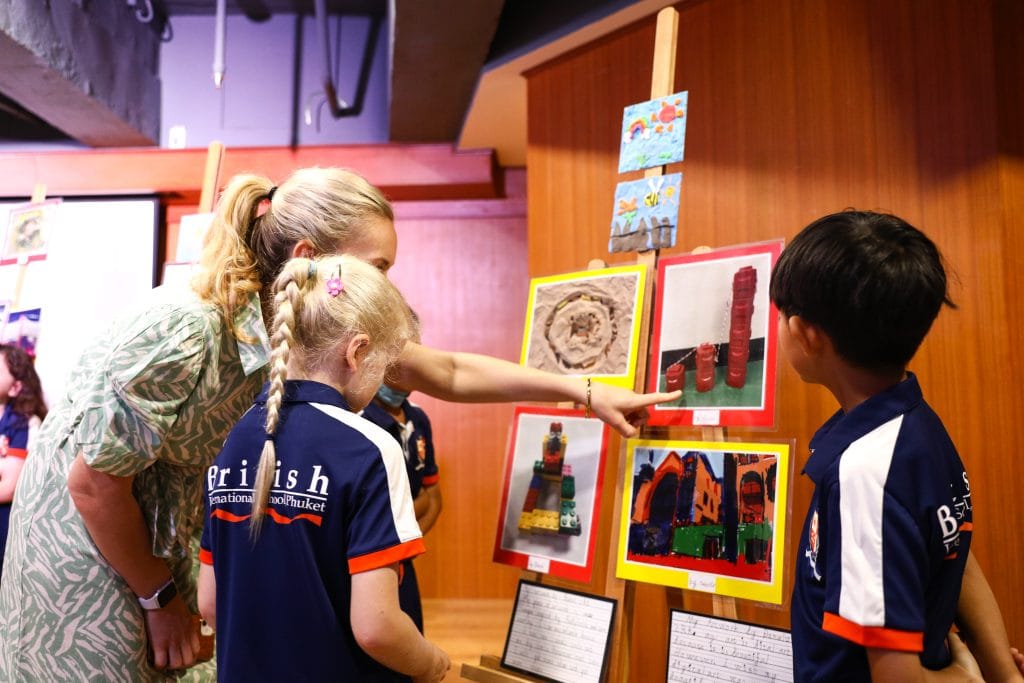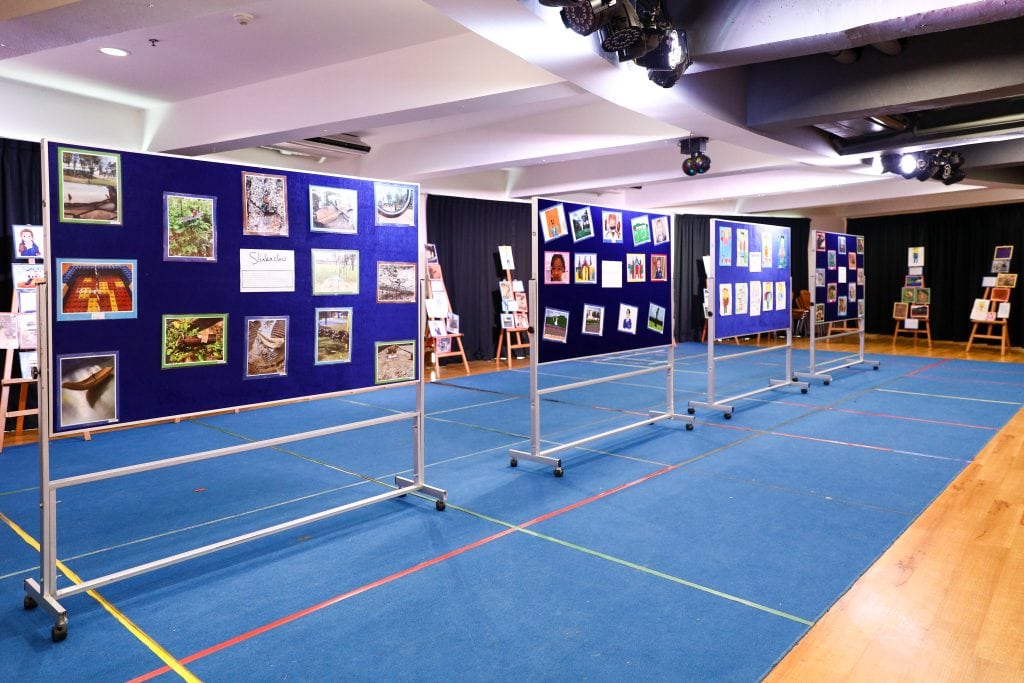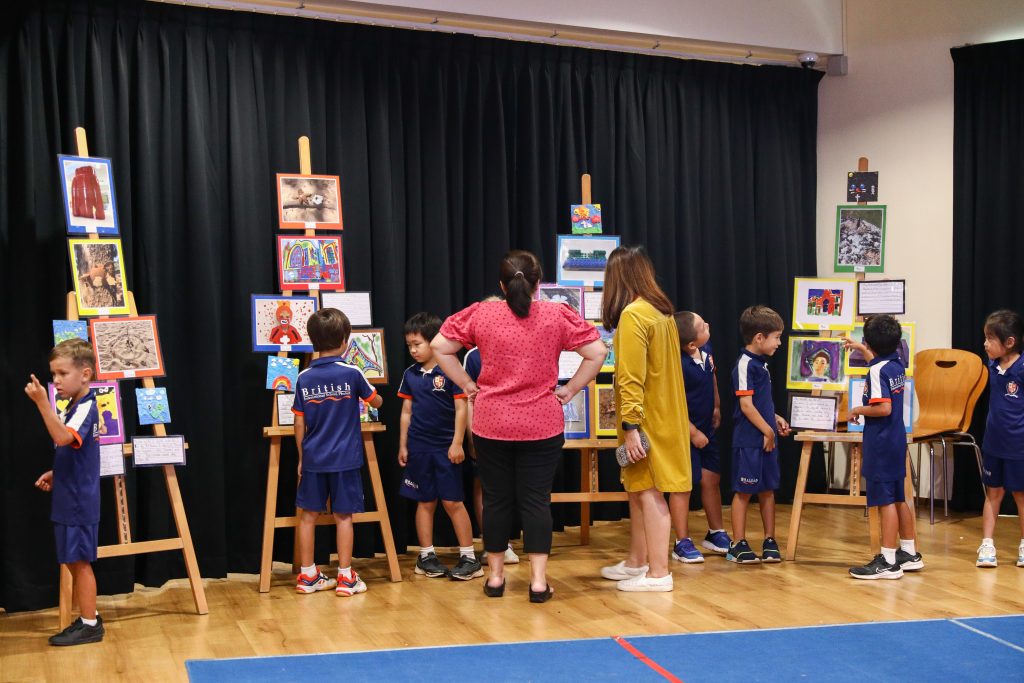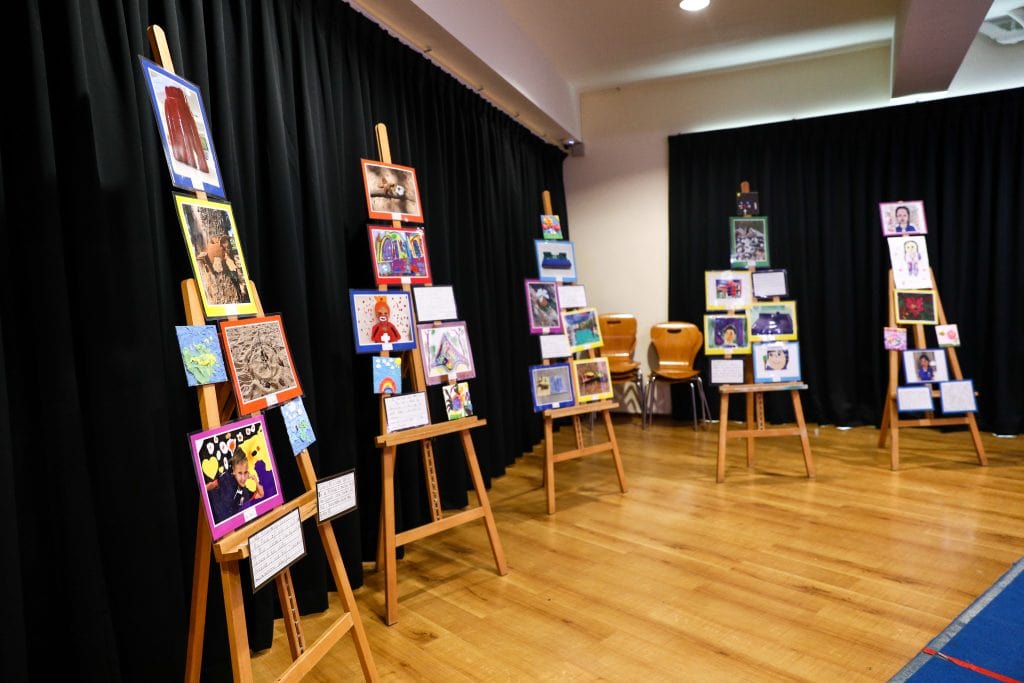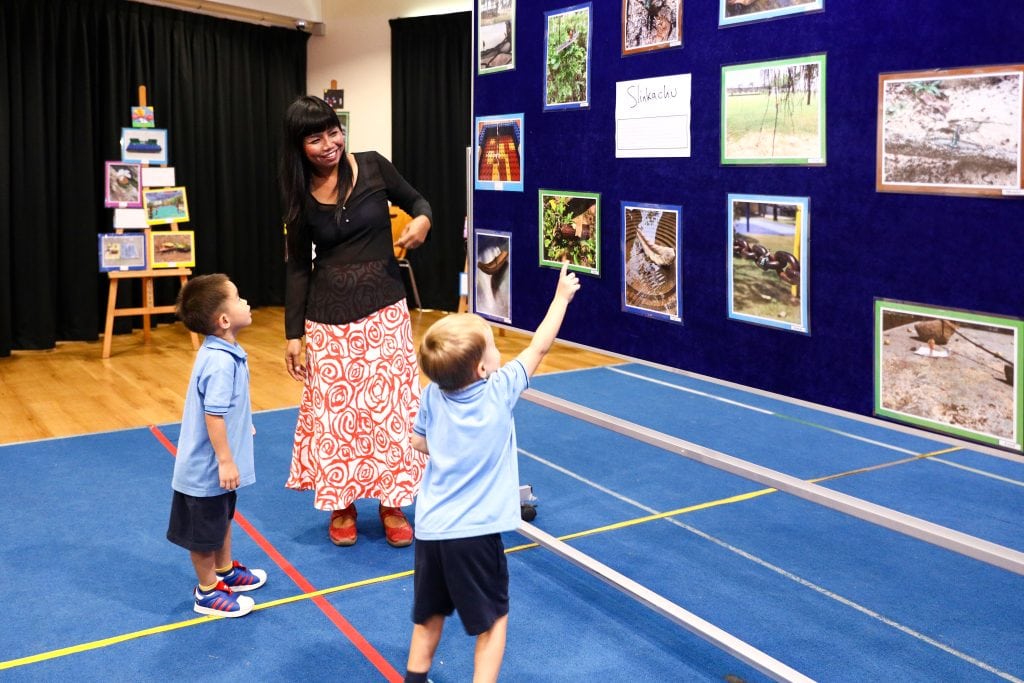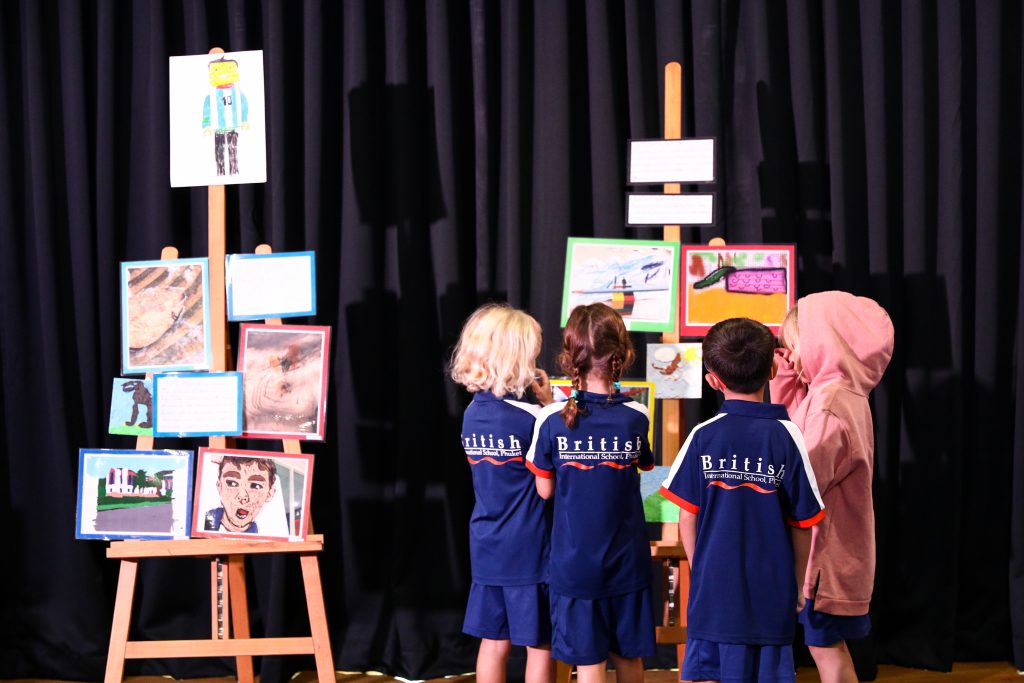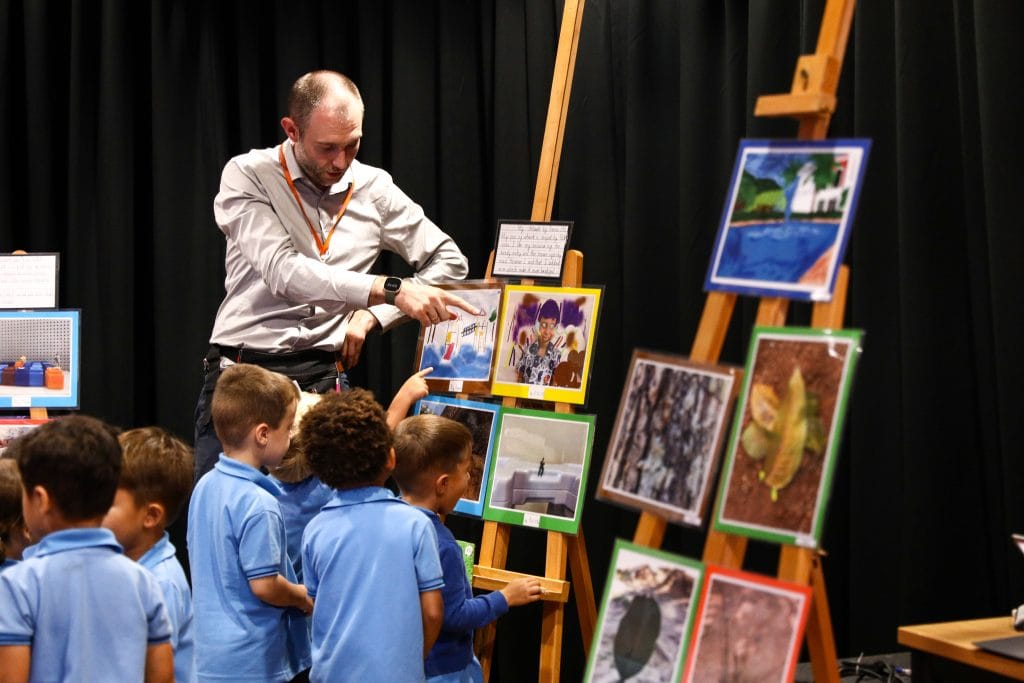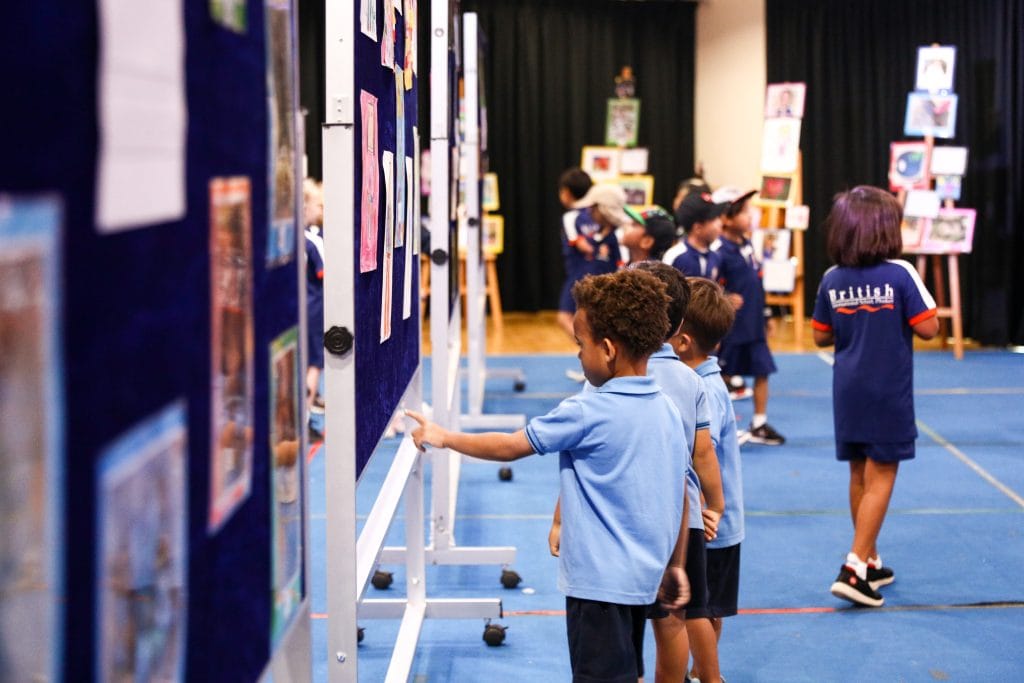 On February 24th, the BISP Primary Hall was filled with vibrant colours and imaginative works of art as the Year 2 students held their art exhibition. The event was not just a showcase of creativity, but also a platform to raise funds for a worthy cause – the Good Shepherd School's playground in Phuket Town.
The exhibition featured a diverse range of art forms and styles, from miniature sculptures to site-specific installations. One of the artists who inspired the students was Slinkachu, whose miniatures of model train set characters, placed on the streets, reflect the loneliness and humour of living in a big city. Another artist who caught the attention of the young artists was Andy Goldsworthy, whose site-specific sculptures and land art are crafted from natural resources like rocks, ice and leaves.
In addition to these inspirational artists, the students also explored the art of self-portraits. Through this activity, they learned to identify their facial features, interpret their positioning and replicate. Self-portraits are not just a simple drawing activity, but a powerful tool to build self-confidence and a sense of identity.
Apart from honing their artistic skills, the Year 2 students also demonstrated their commitment to community service. As part of their "service learning" initiative, they decided to raise funds for the Good Shepherd School's playground. This act of kindness and generosity showcased their empathy and sense of responsibility towards others.
The Year 2 Art Exhibition was a testament to the power of art to inspire, educate and unite. Through their art, the students not only expressed their creativity but also demonstrated their compassion and commitment to making a positive impact on the world. All donations raised through the event will help the Year 2 students save the playground at the Good Shepherd School.