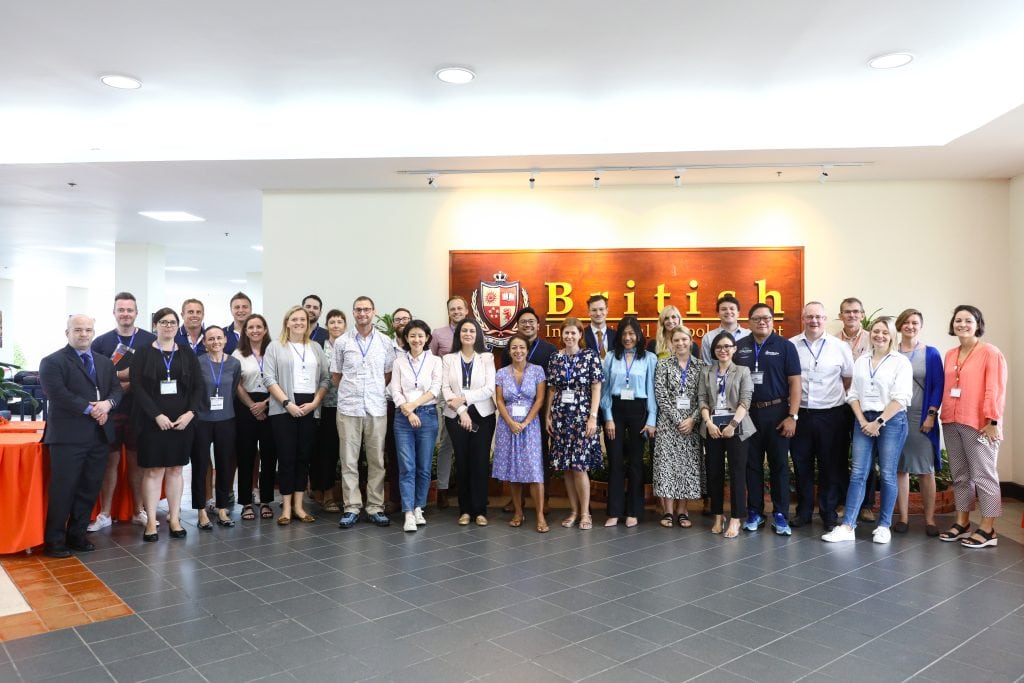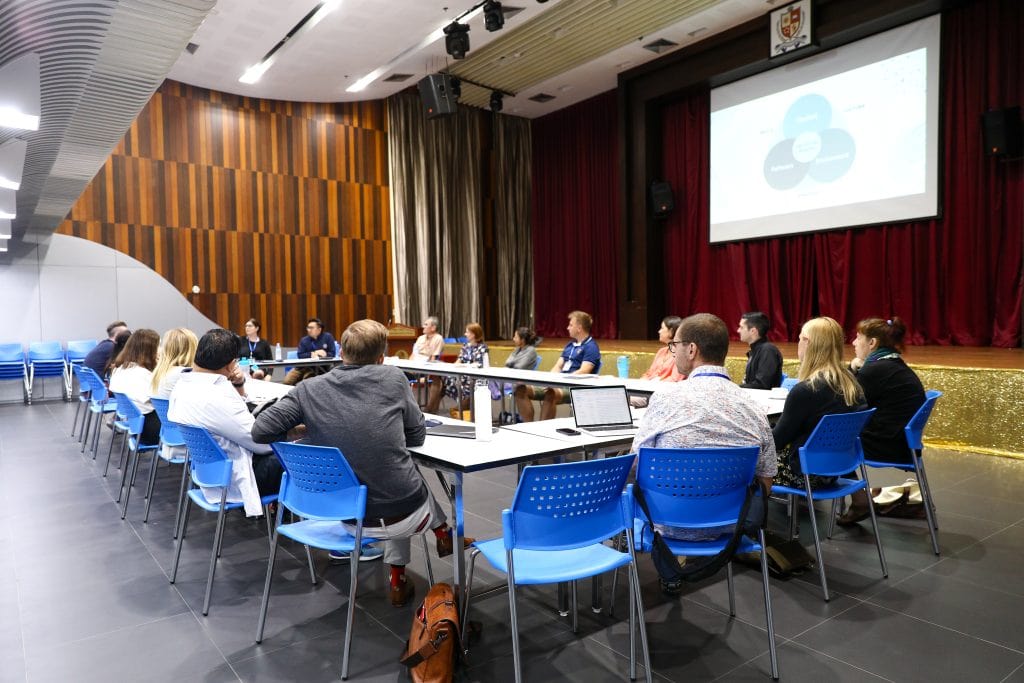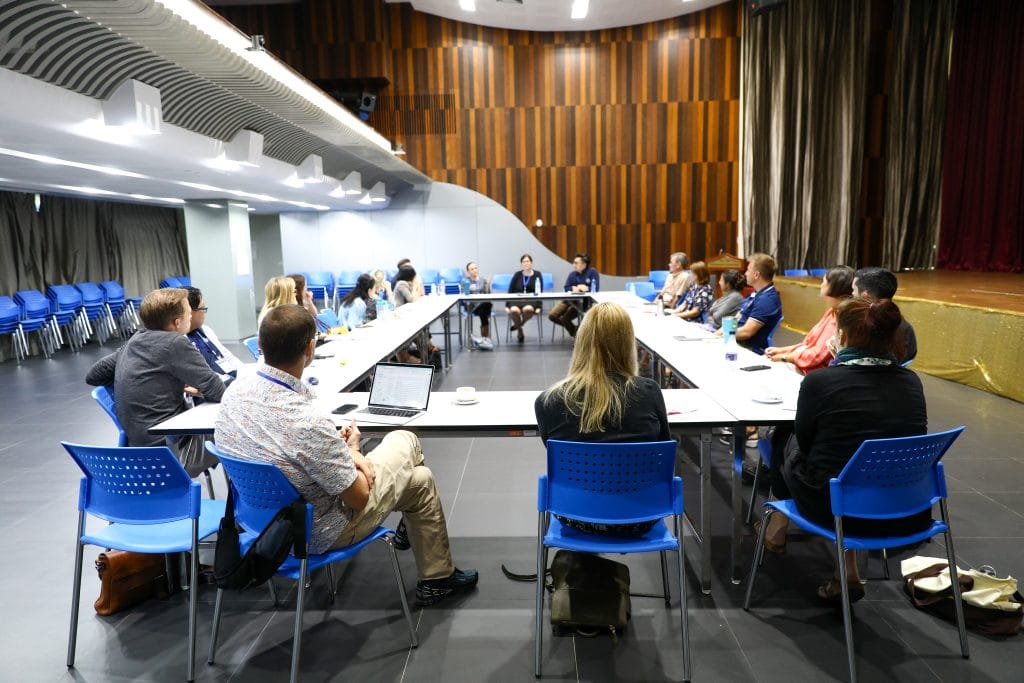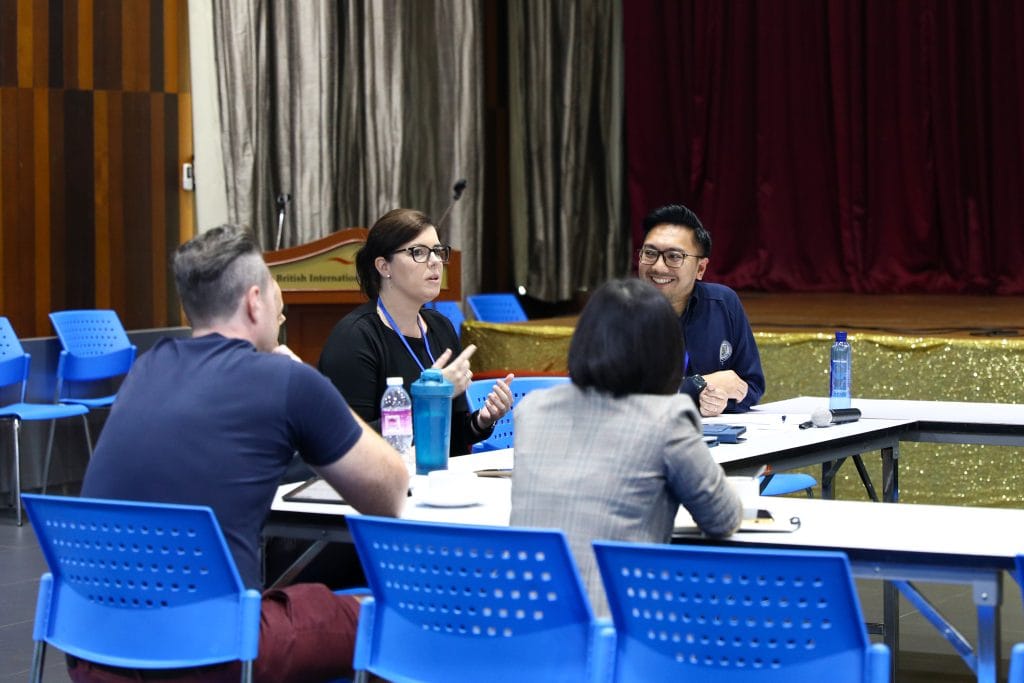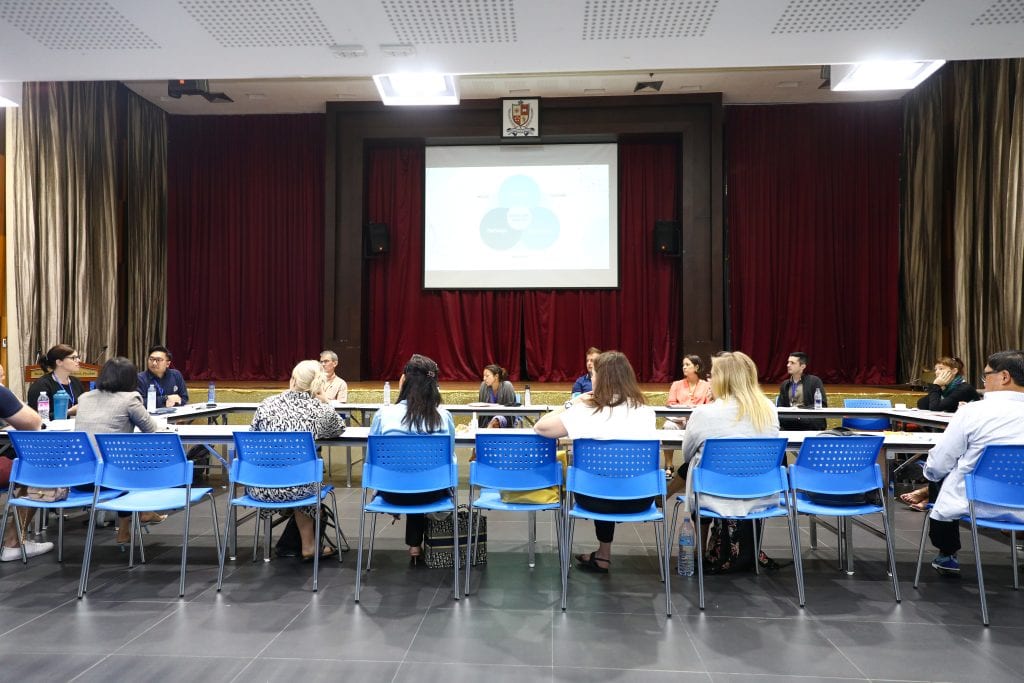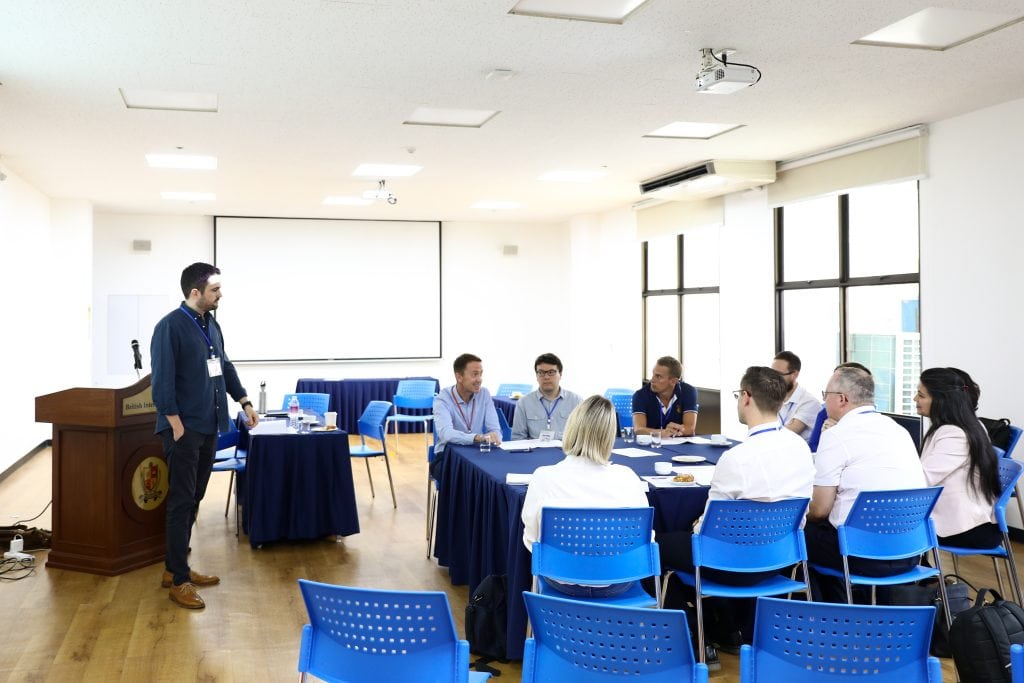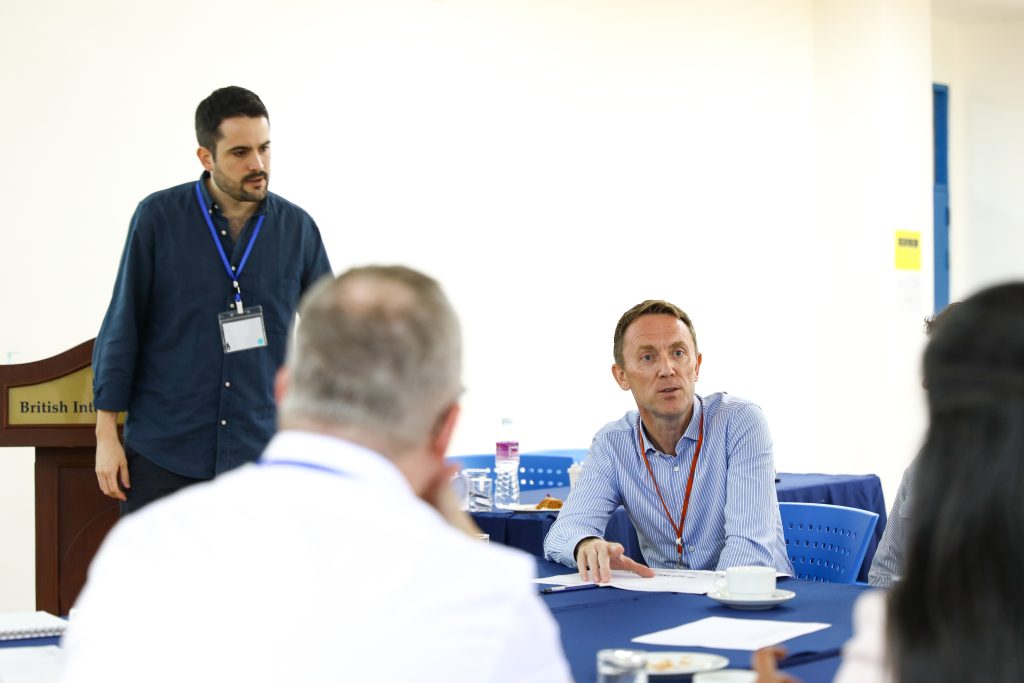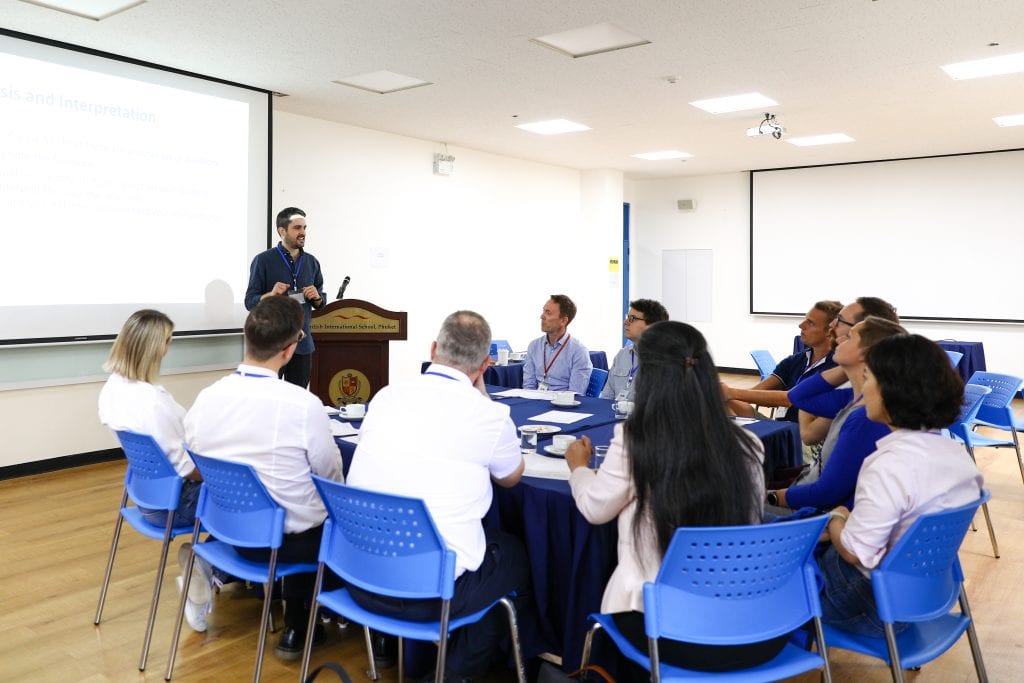 On Friday 3rd March, 27 educators from FOBISIA schools in six countries travelled to Phuket to discuss the issues facing their roles in school. This Job Alike Workshops (JAWS) is part of the Federation of British International Schools in Asia (FOBISIA) networking events where colleagues from FOBISIA Member Schools gather to share good practice and co-construct new knowledge. 
The BISP University Counsellors hosted the first '6th Form Leaders, University Counsellors & Careers Advisors Network' event for FOBISIA schools. 
'Networking is an important part of the role of a University Counsellor. As a wider group we aim to follow similar practices to ensure students at our schools get a fair chance at post-secondary planning', said BISP university counsellor Jacqui Brelsford. 
The idea to host this FOBISIA JAWS was in response to a webinar Ms. Brelsford ran during COVID when no one could not meet in person. BISP also invited Thailand-based representatives from universities in Europe, Australia and the US to meet with the visiting educators, teachers and BISP parents and students as part of the event. 
In addition to this event, the BISP University Counsellors will be hosting the following events this term:
Wednesday 8th March: Career Day for Year 12

Friday 10th March: Canadian University Fair (Parents welcome)

Wednesday 15th March (8:15 – 9:15): Introduction to University Guidance Parent Workshop