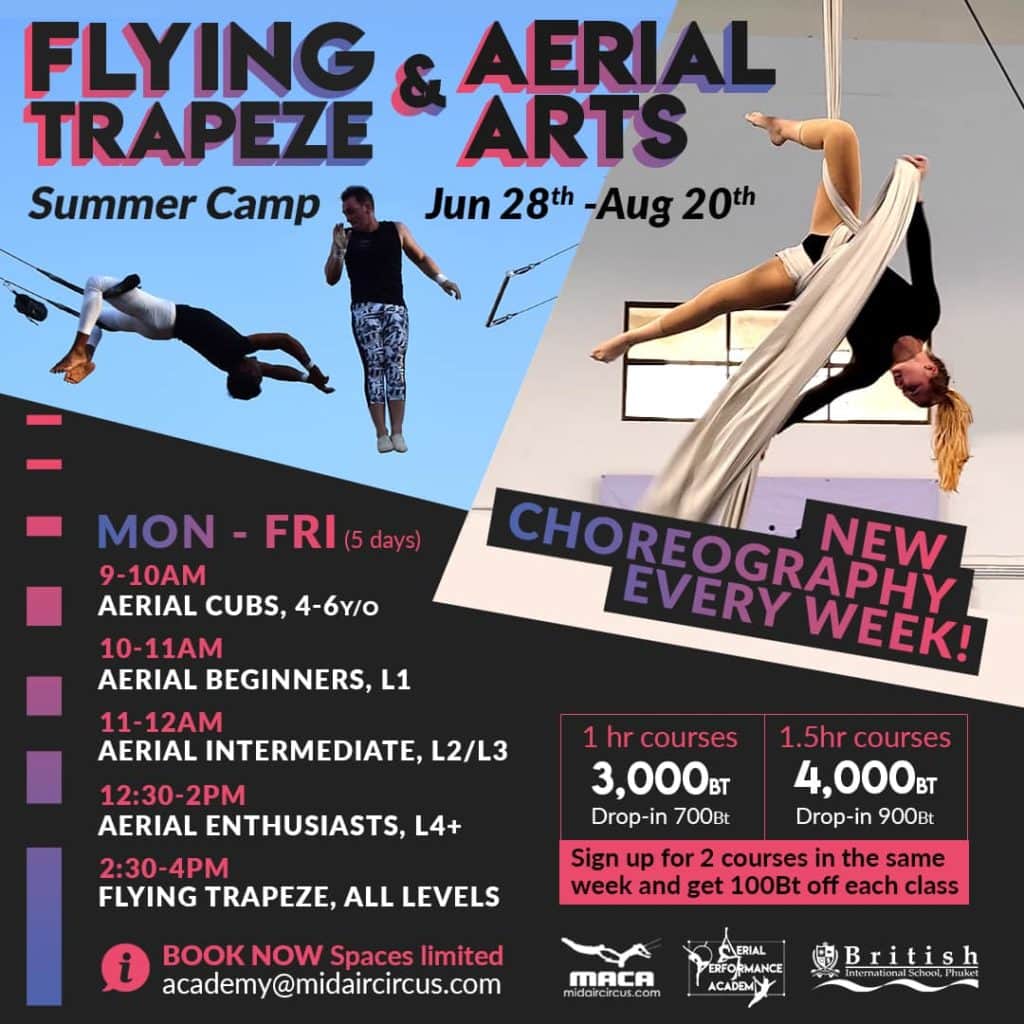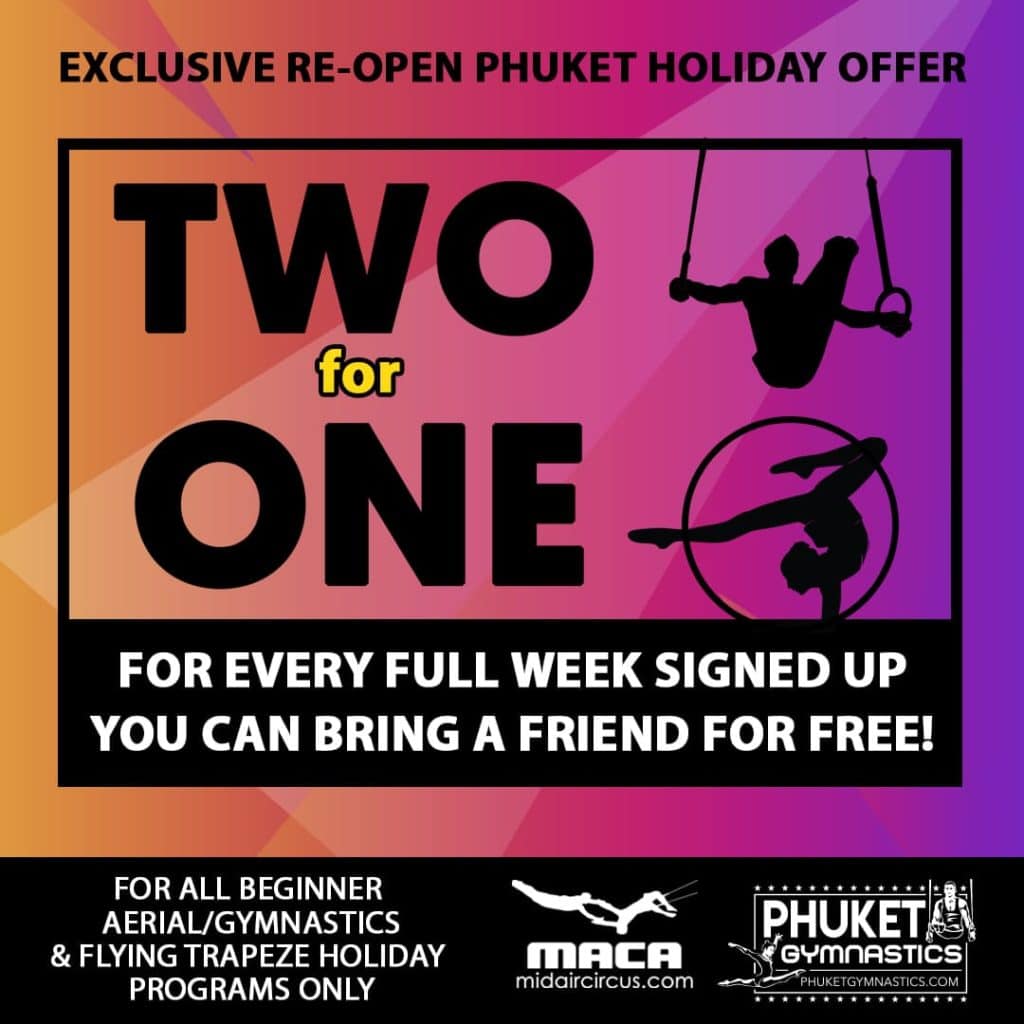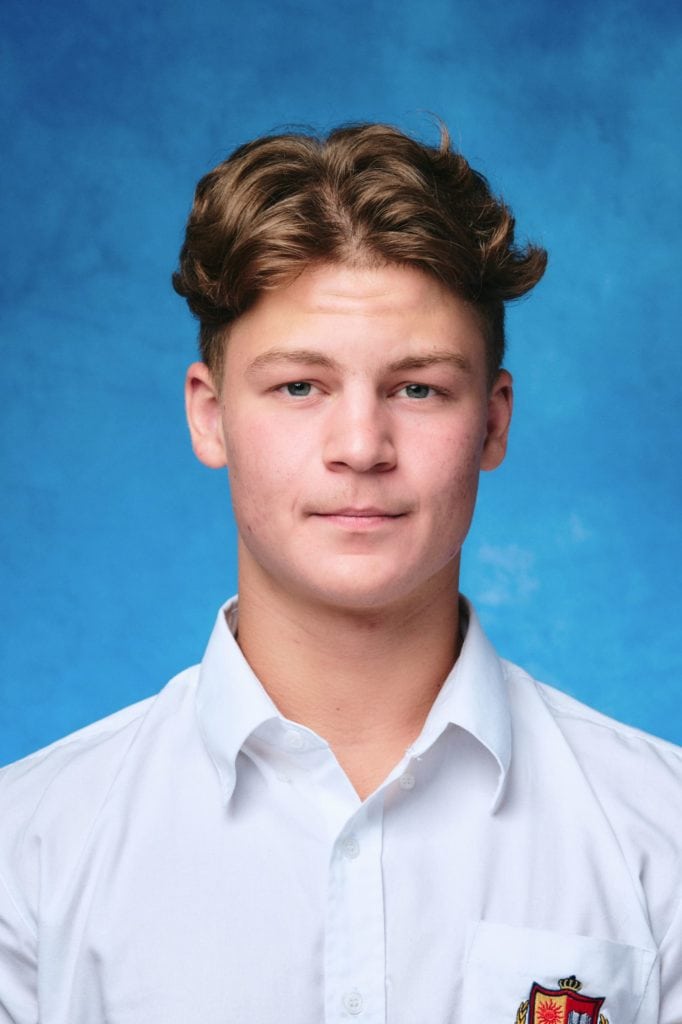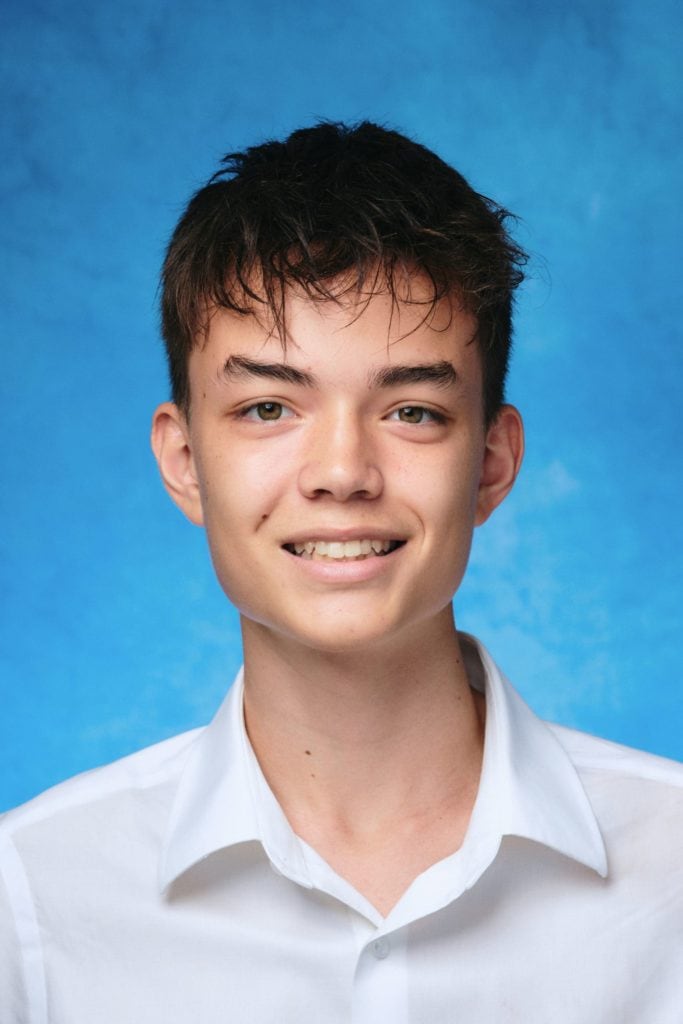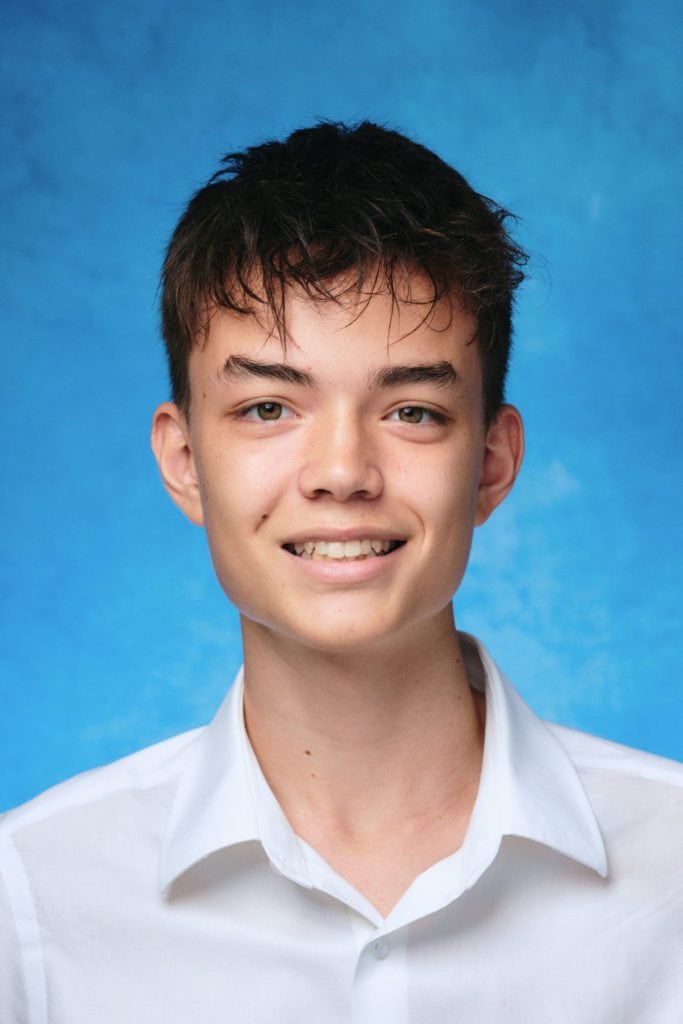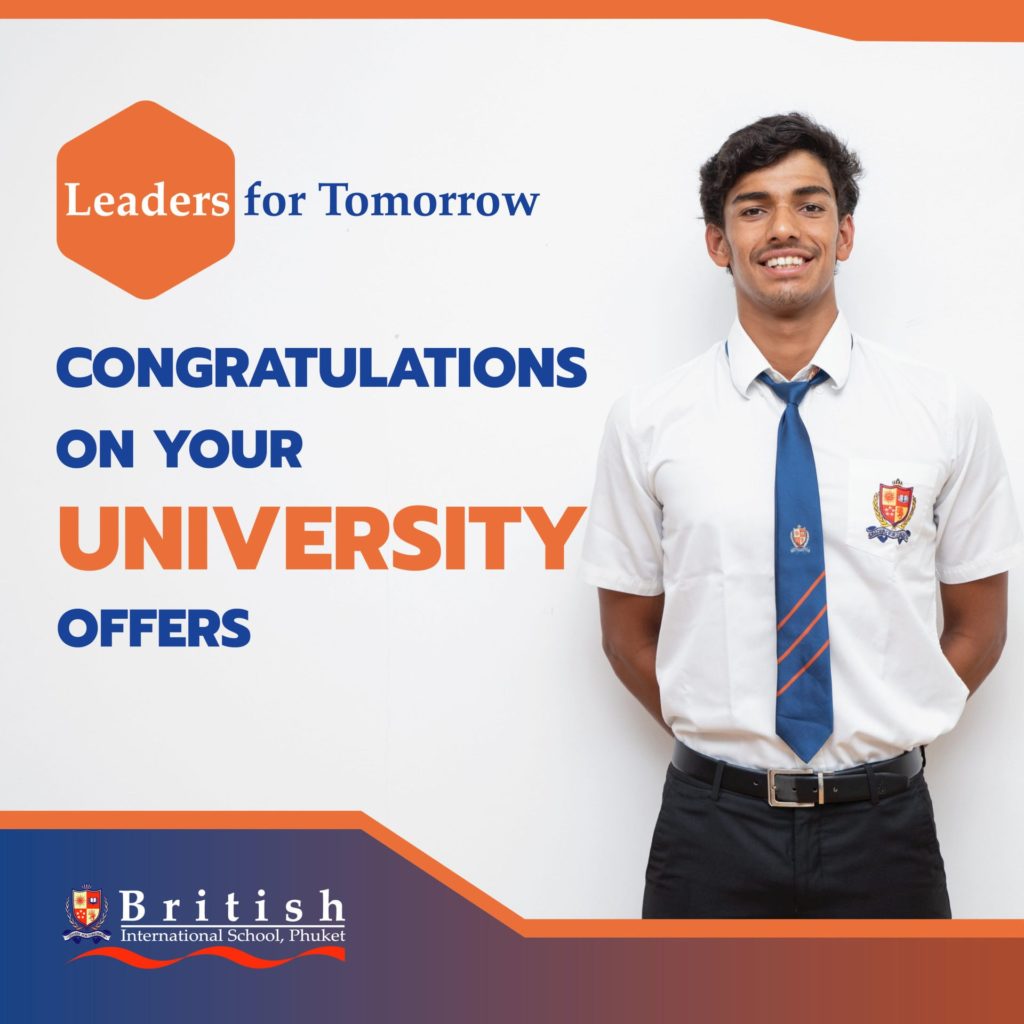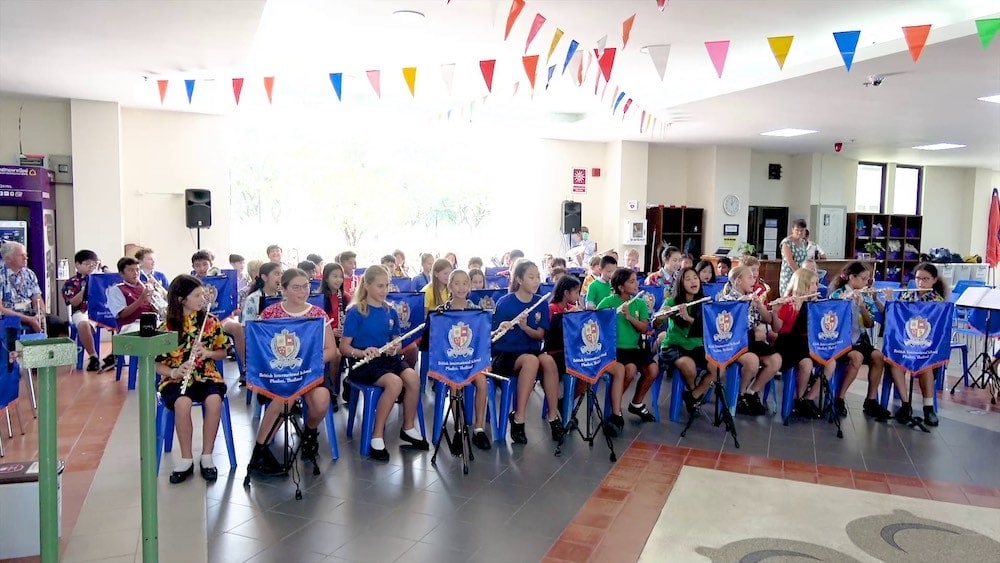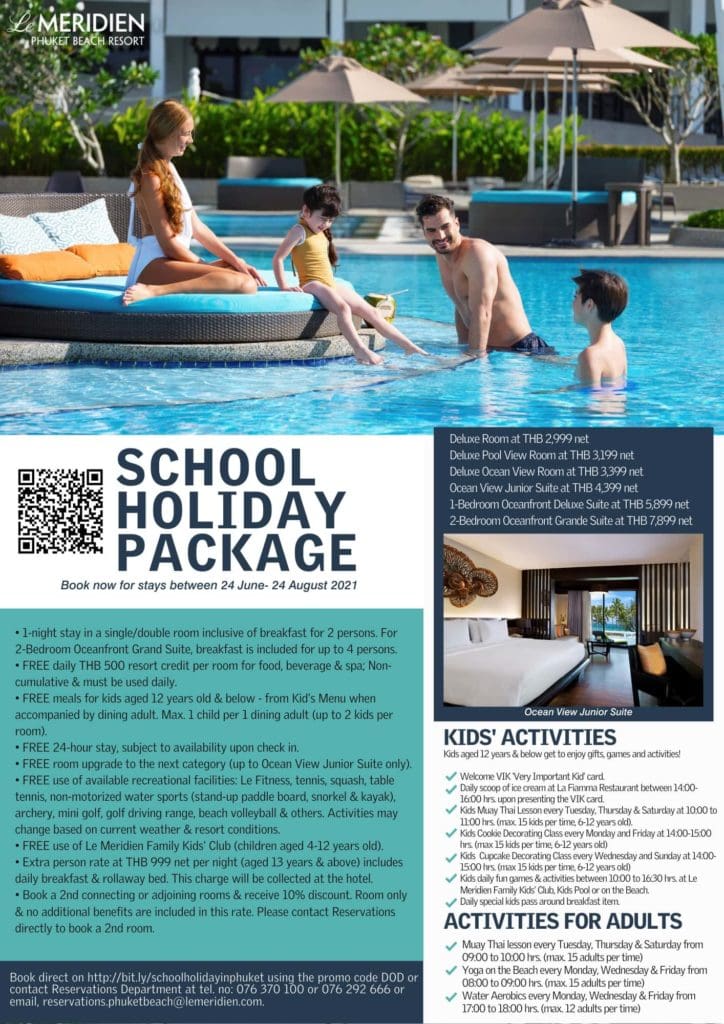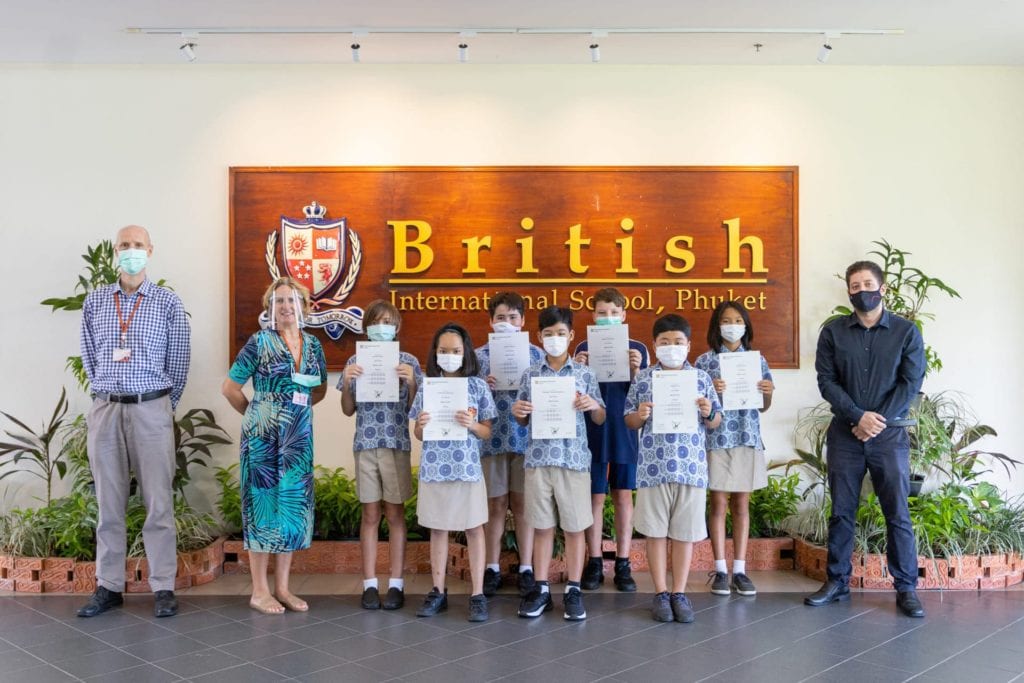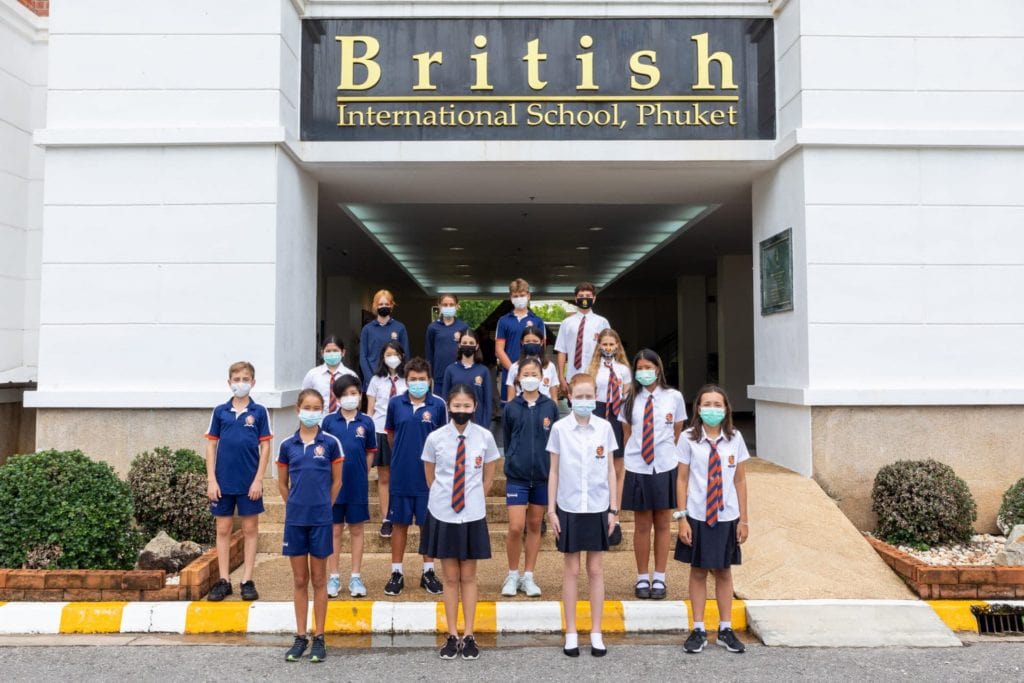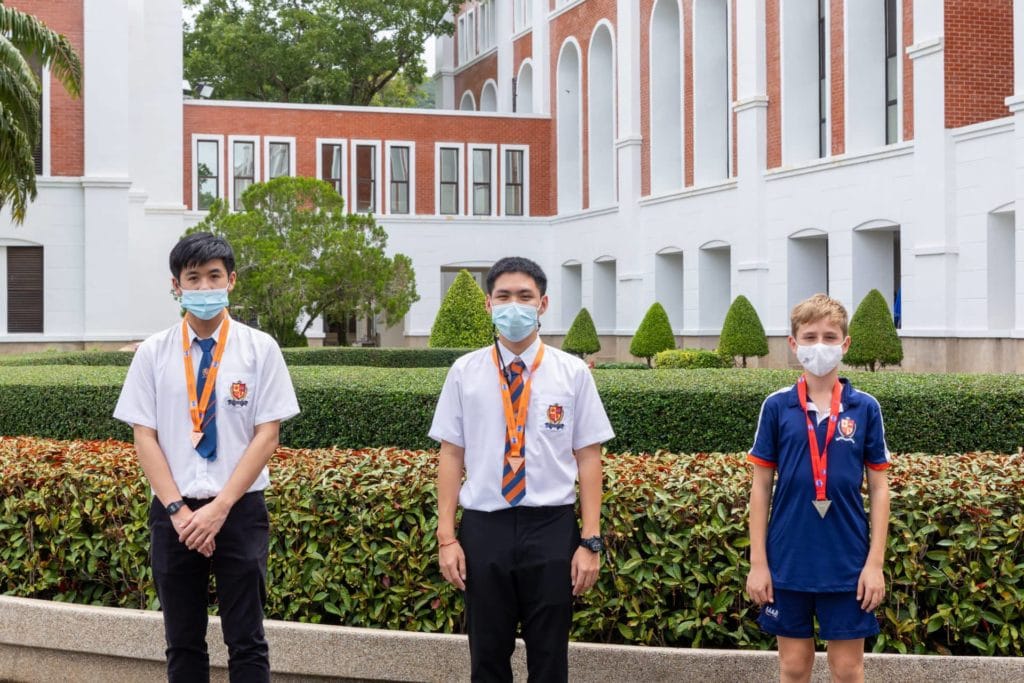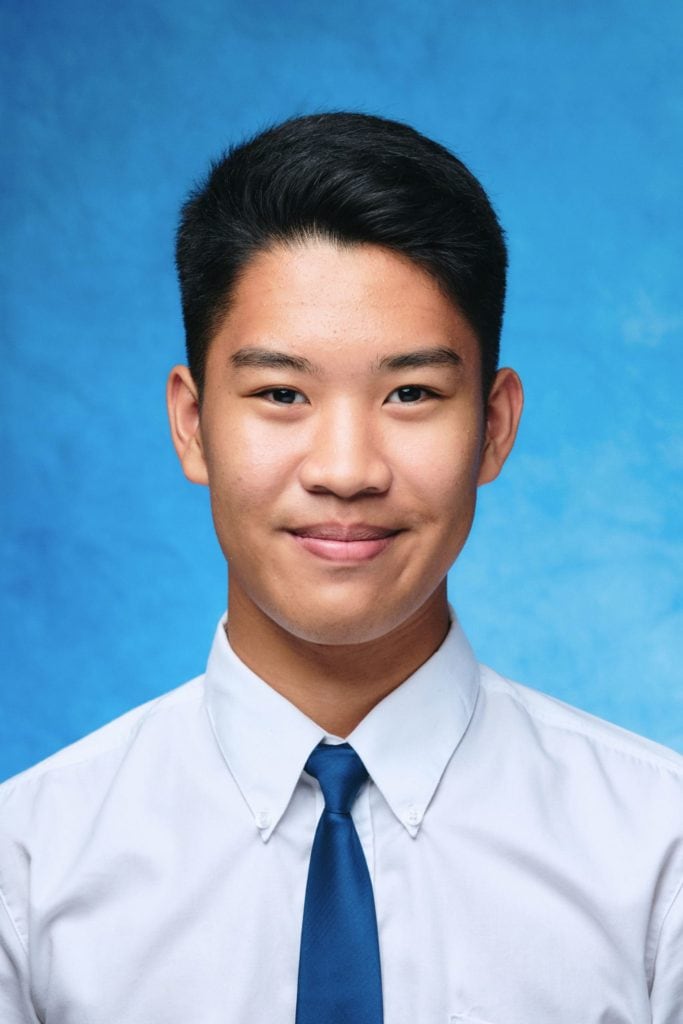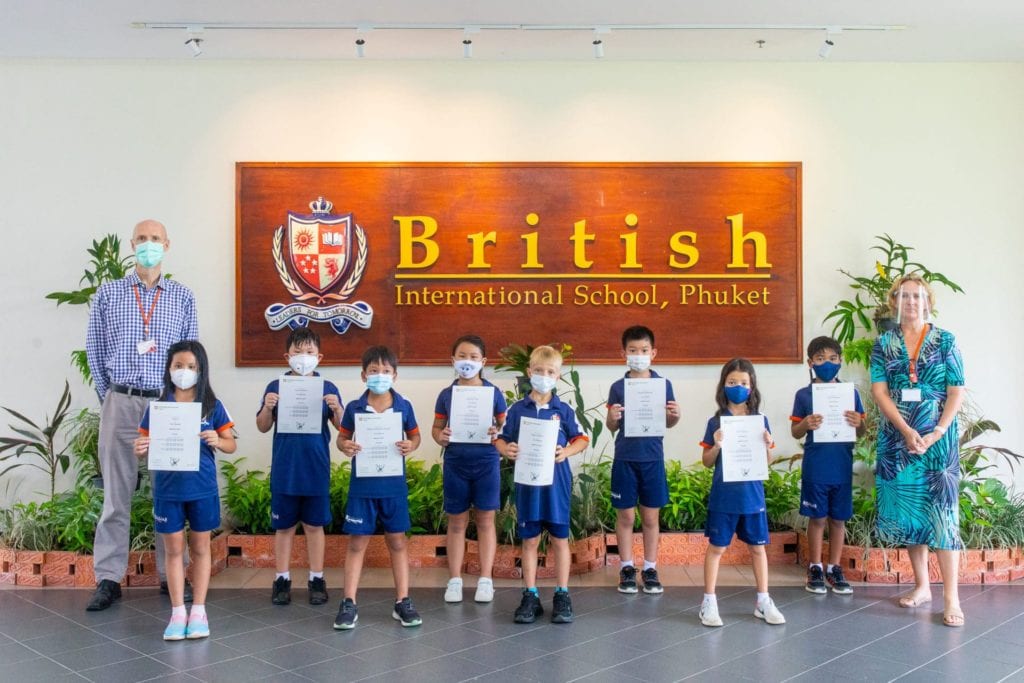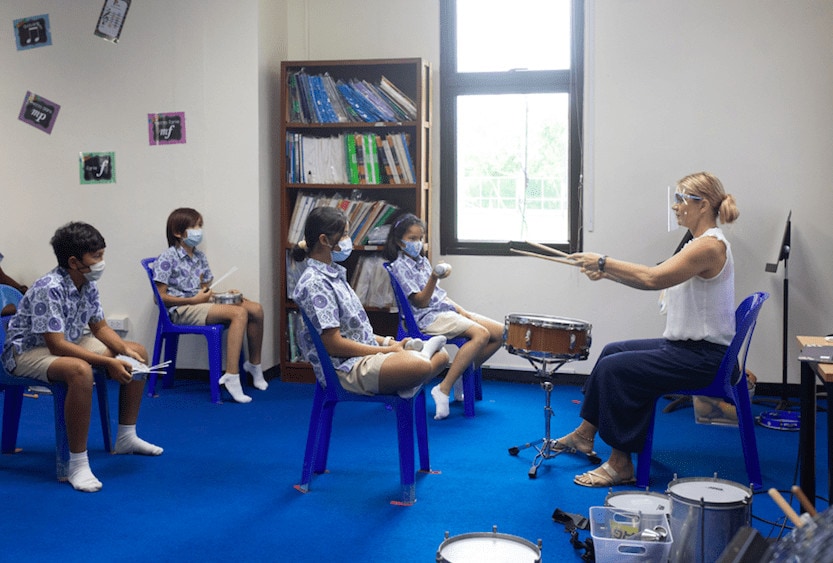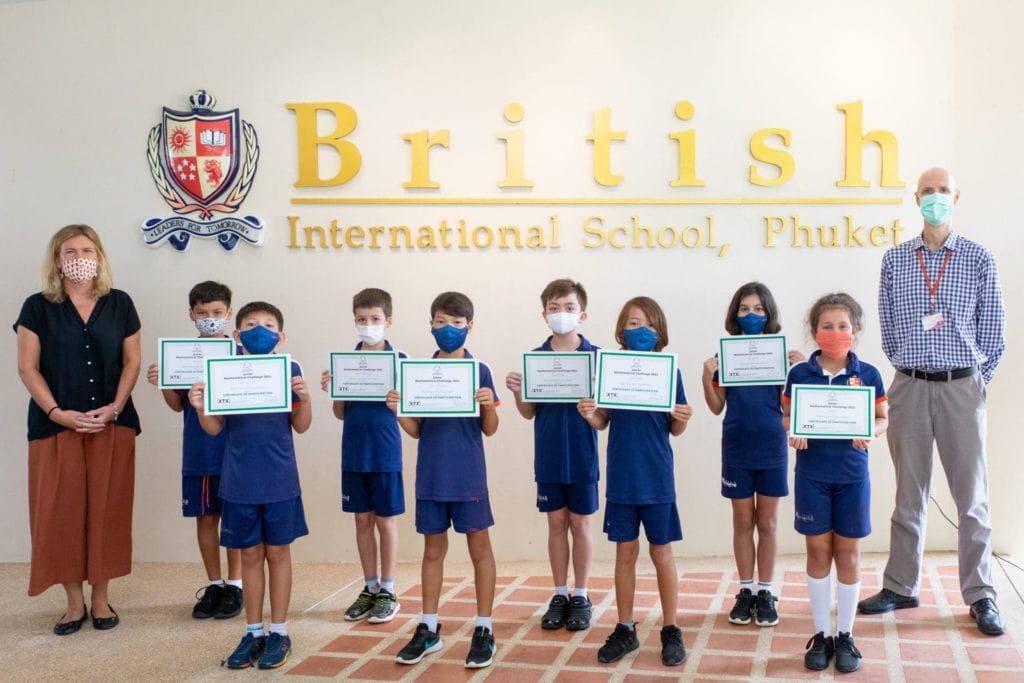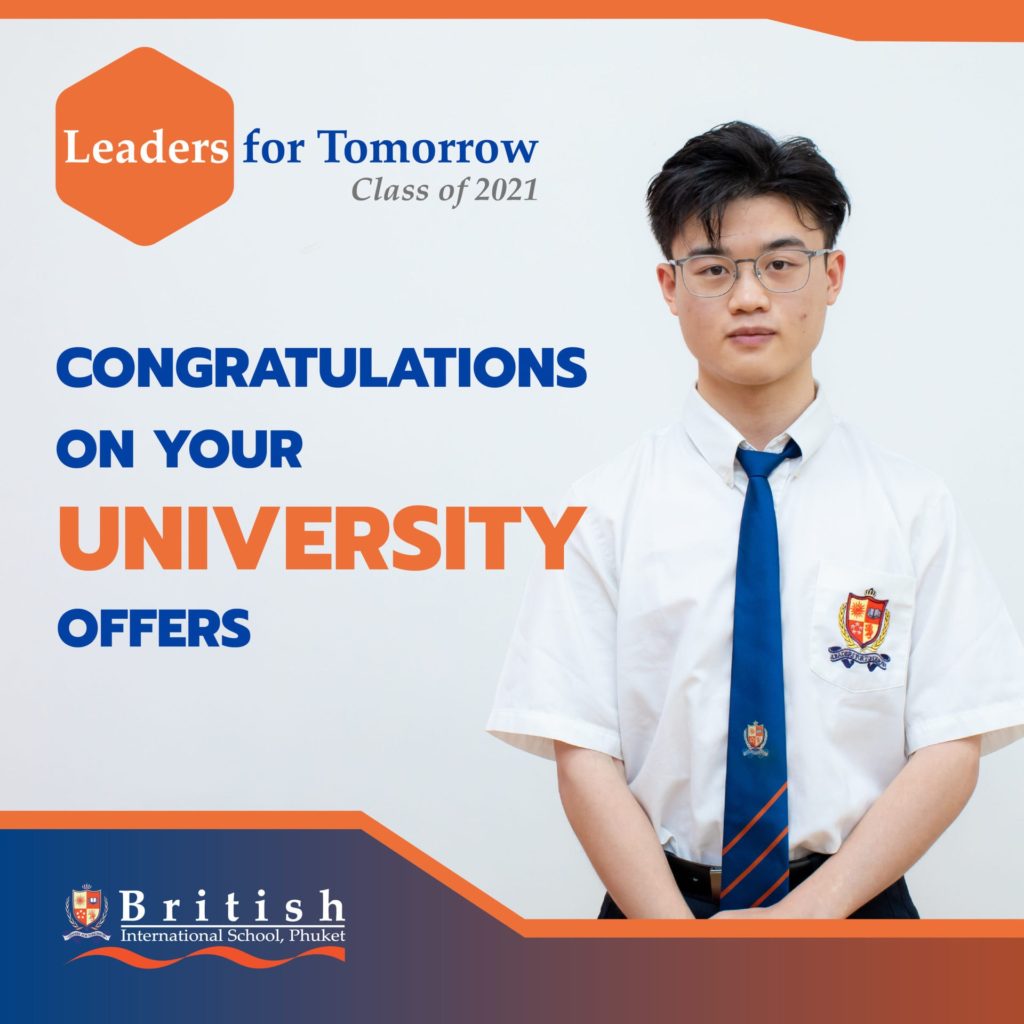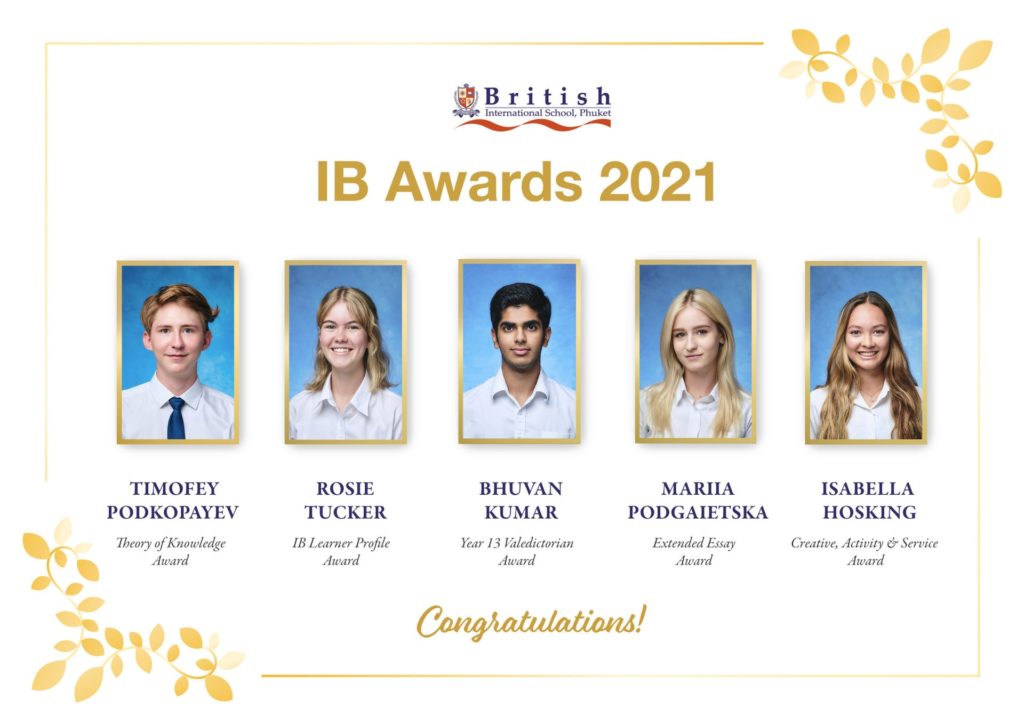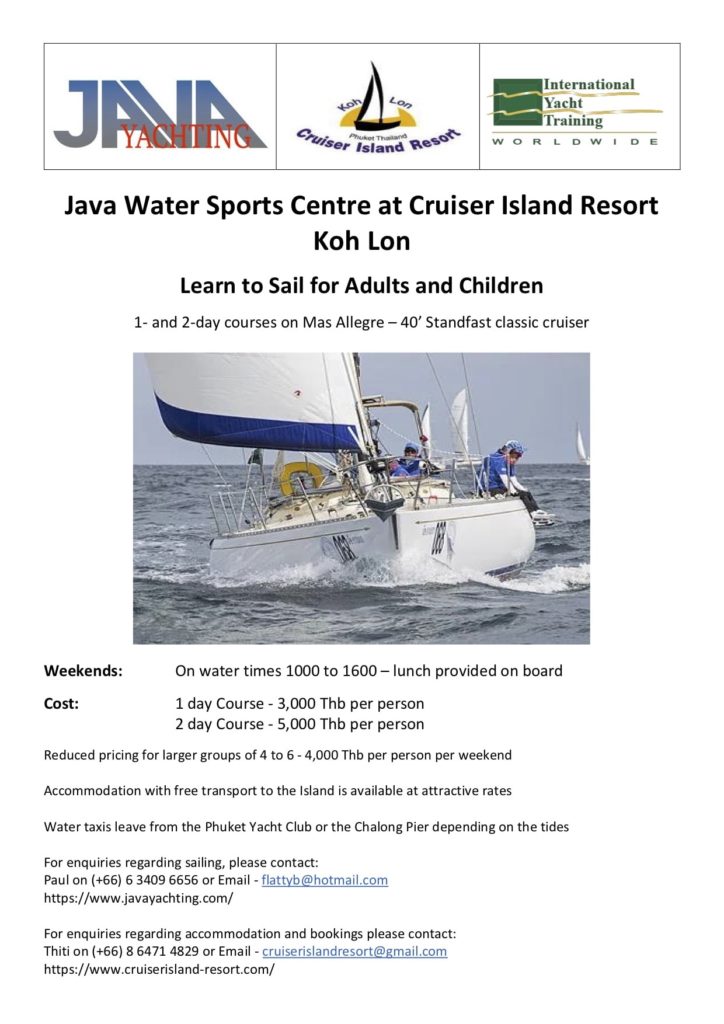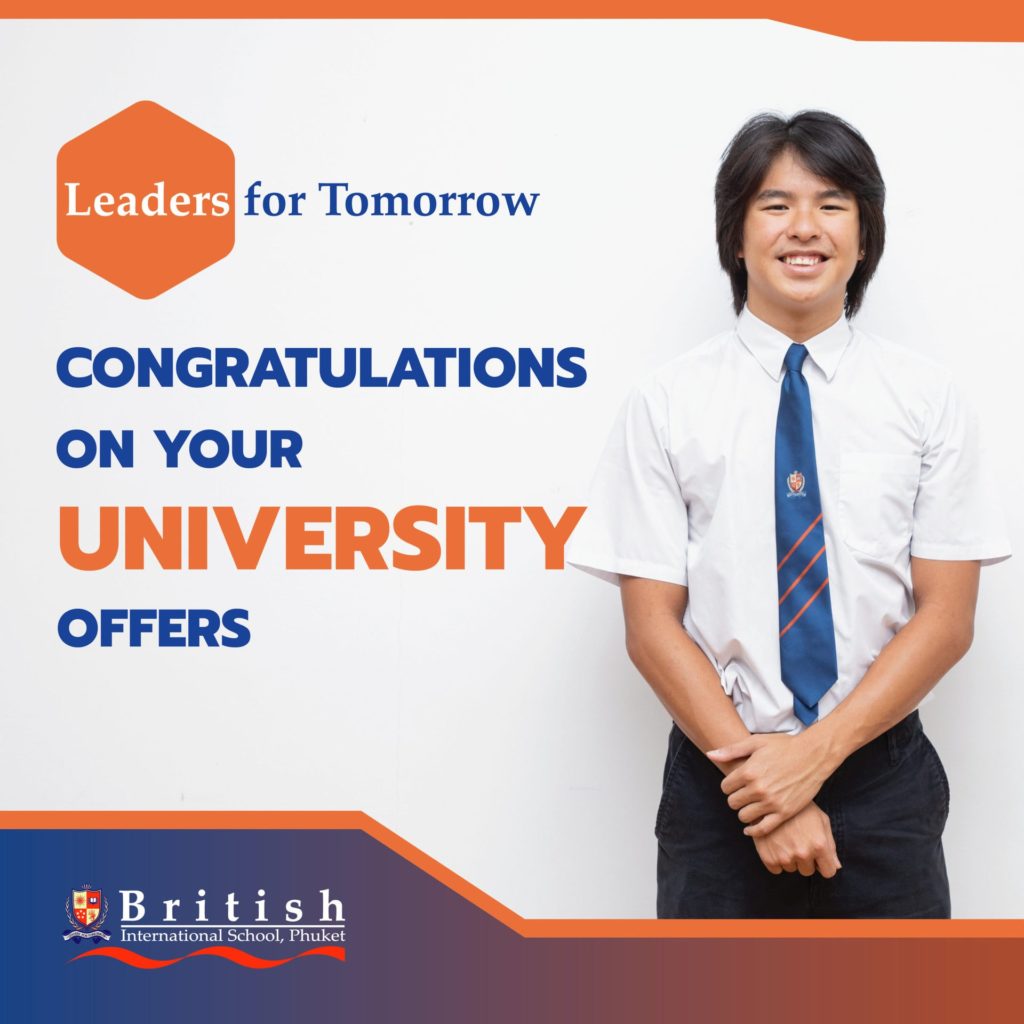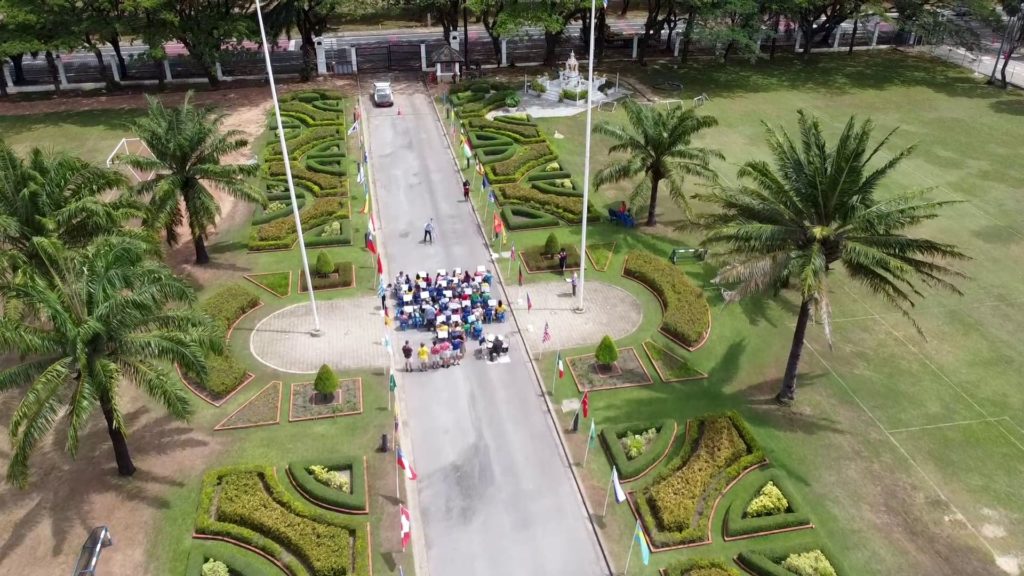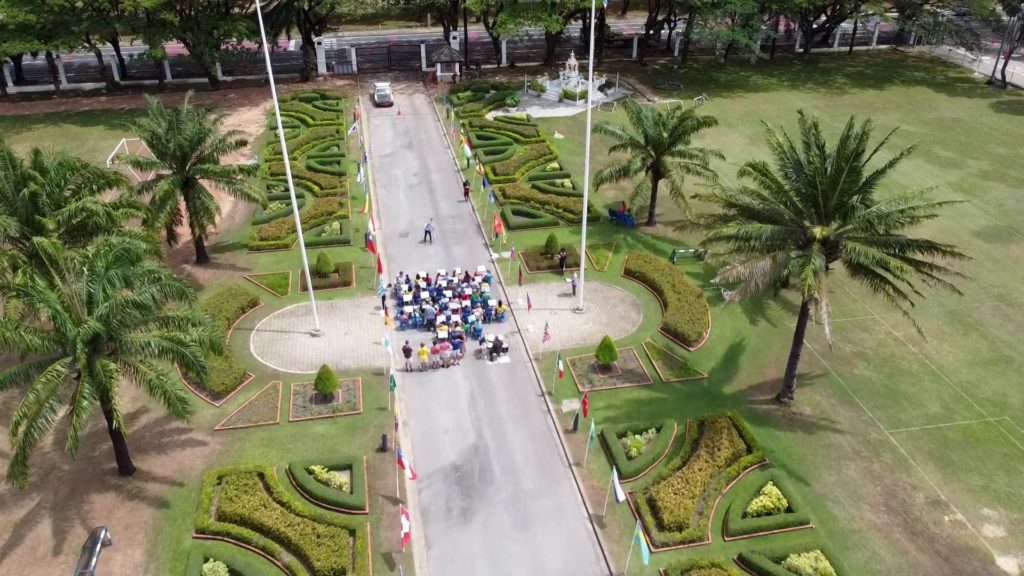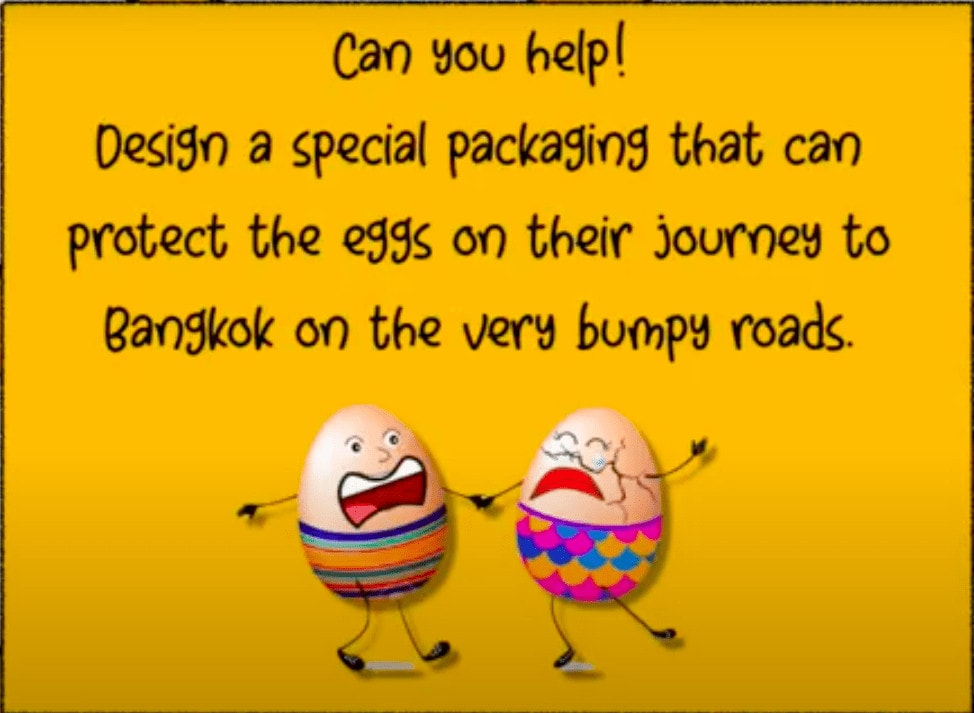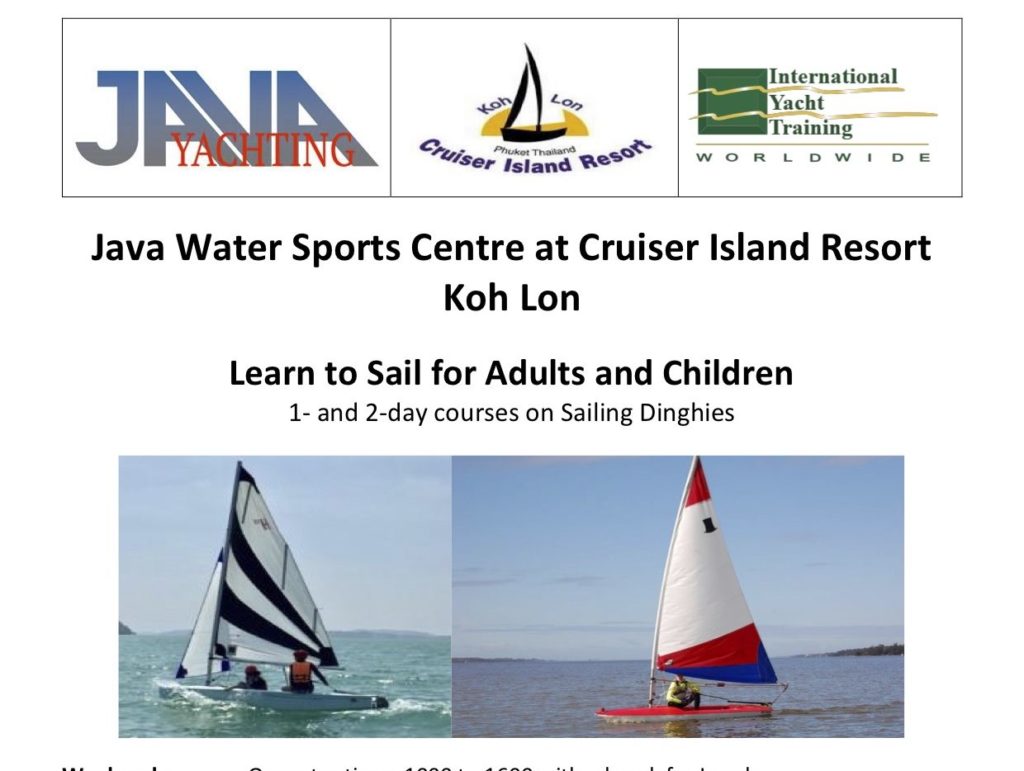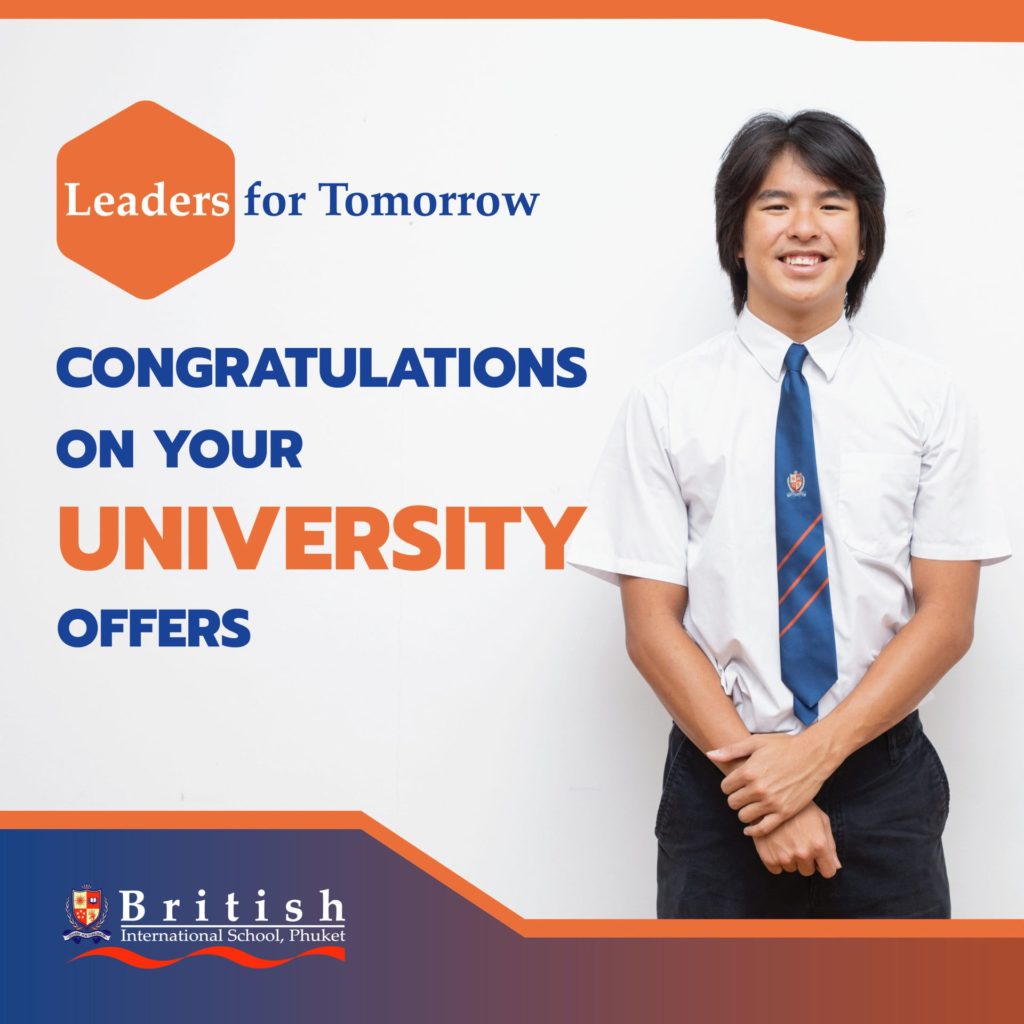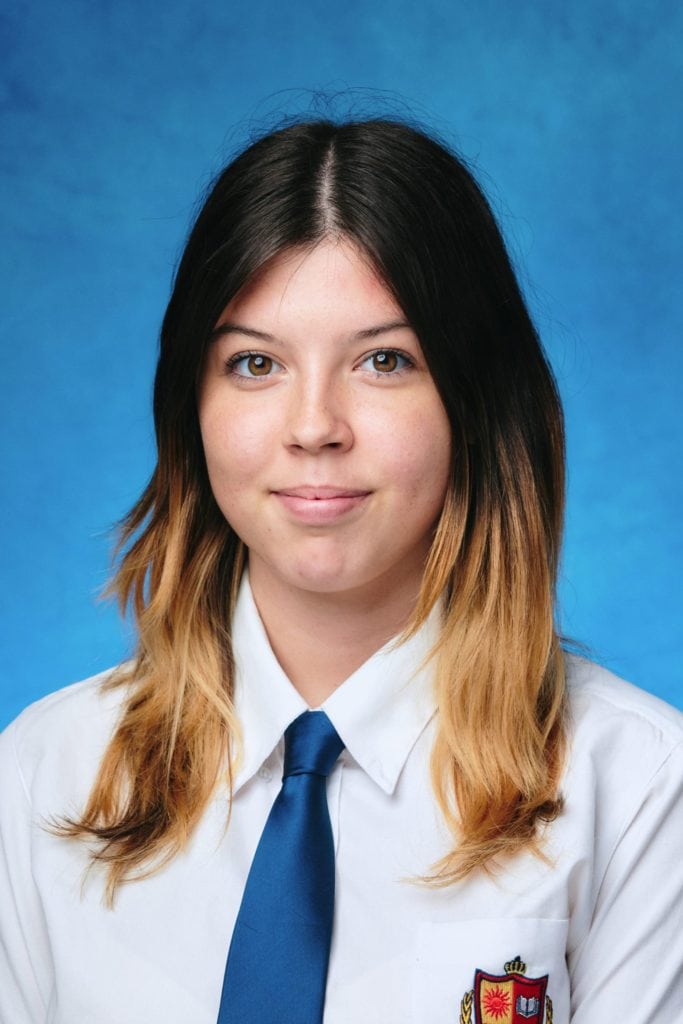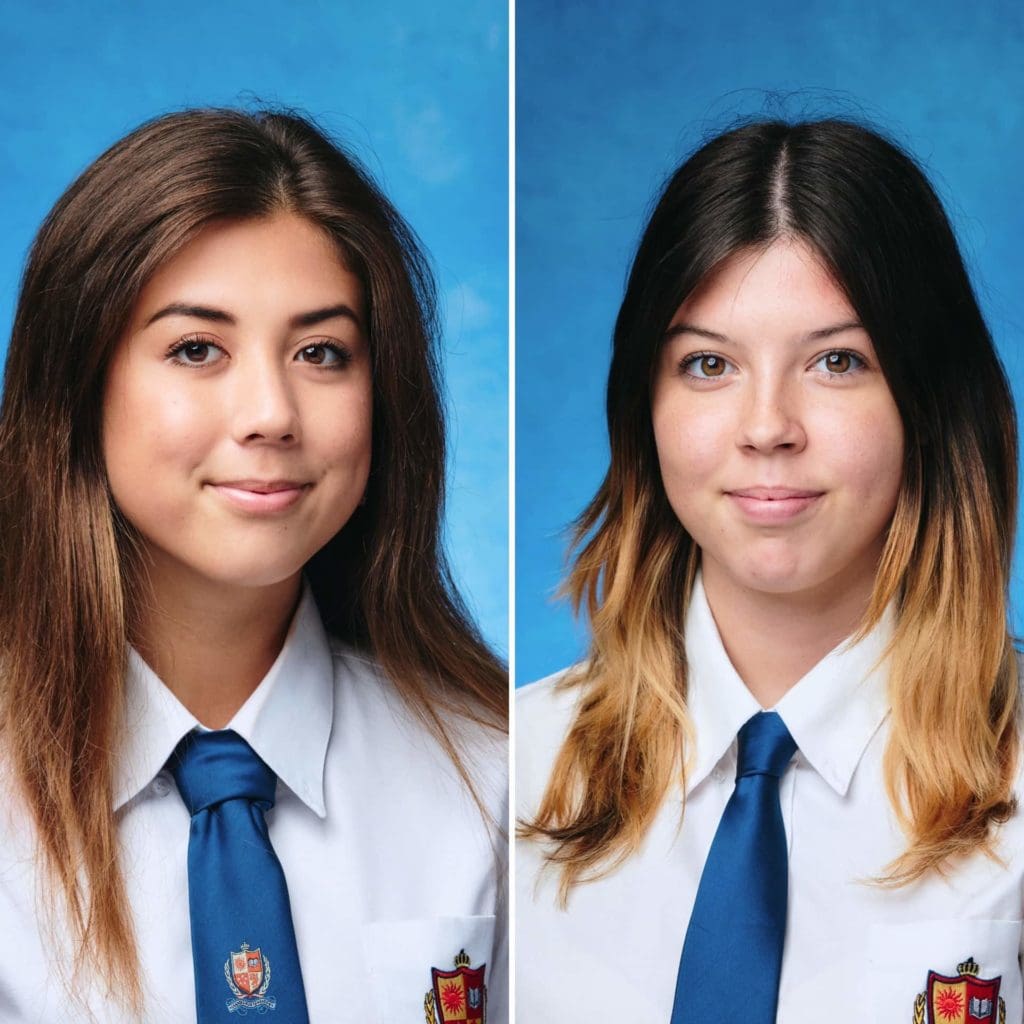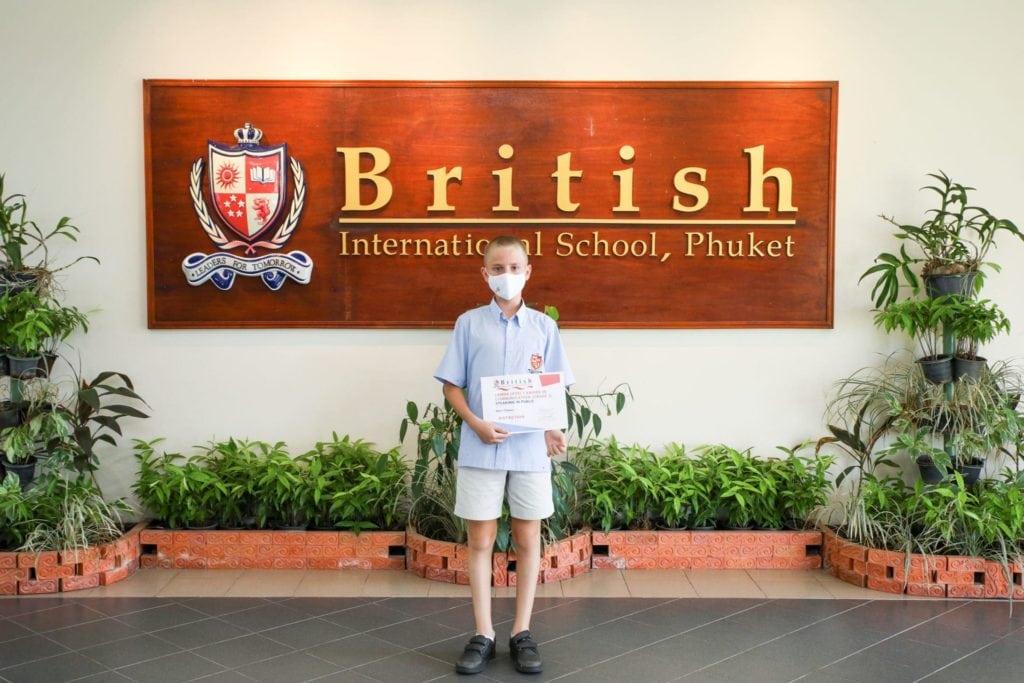 Our children in Little Ducks, Early Years and Years 1, 2 and 3 have had a busy first week back at BISP as part of the Phuket Safety Schools Sandbox. Our classrooms, playgrounds and sports facilities are back in action and it's been wonderful seeing the excitement and joy on the faces of our youngest learners as they reconnect with their friends and teachers. We look forward to our Year 4 students joining us on Monday!
Our children at school are receiving a full, focused, timetable of classroom lessons, specialist PE and Art classes and access to additional onsite activities. A full timetable of lessons continues for our online learners in these year groups, as well as students in Year 5 to Year 13. 
For more information on the Phuket Safety Schools Sandbox, please contact our Admissions Team by emailing

[email protected]

.