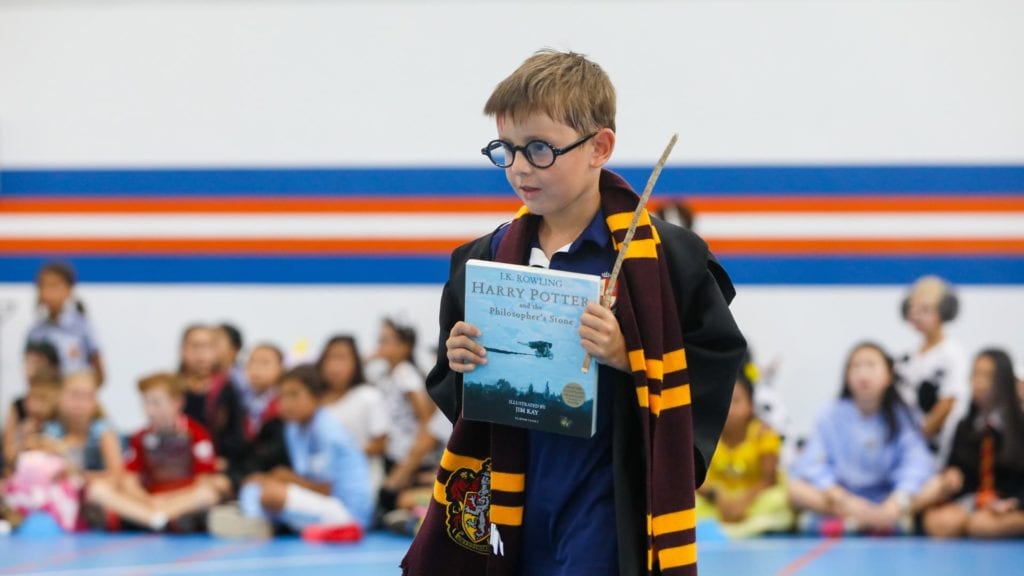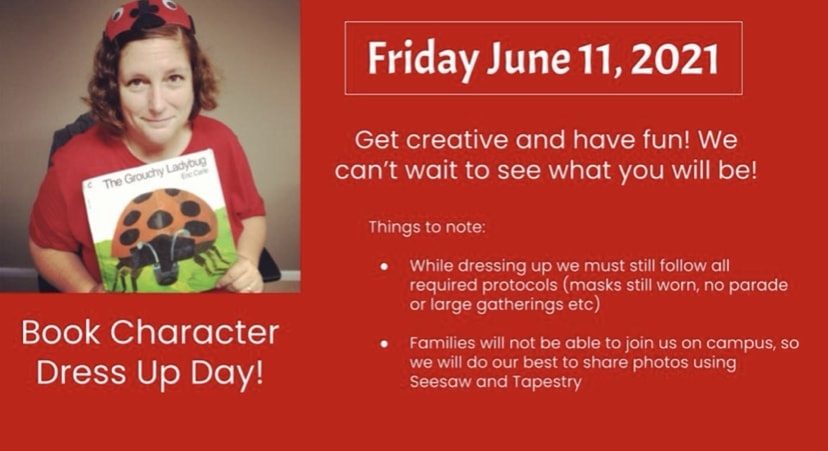 Since the Wellbeing curriculum was launched at BISP, students have been enjoying Mindful Moments in class, before sports events, assessments and exams, and sometimes at home. Whether children are being guided through a body scan, mindful breathing or being led through a 20-minute mindful raisin eating session (yes, one raisin in 20 minutes!), the effects on their bodies and minds are often similar; the calming of the nervous system and a moment to reset, take stock and slow down. Regular practice at becoming deeply aware of what practitioners are sensing and feeling in the present moment has been proven to reduce stress and anxiety and improve a sense of happiness.
Teachers at BISP not only run mindful moments during every Wellbeing lesson but also when they can see students need a break, confidence boost or during a particularly challenging piece of work.
Working online is no different. Teachers are fully aware that stress and concentration levels can fluctuate throughout the day and are now well practised at identifying when children need to turn their screens away from them, put their earphones in and be given a chance to recharge their minds. 
The positive effects a 5 or 10-minute mindful moment can have on a student are usually immediate and can last for the rest of a lesson and beyond. The neurological shifts created by some simple breathing exercises are so powerful that I often see the quality and quantity of work improve after having led a session. I feel privileged to be able to provide these small but significant moments in our students' working days.
Sam Davy is the Wellbeing Coordinator in the Primary School.
For more information on British International School, Phuket please contact

[email protected]

.