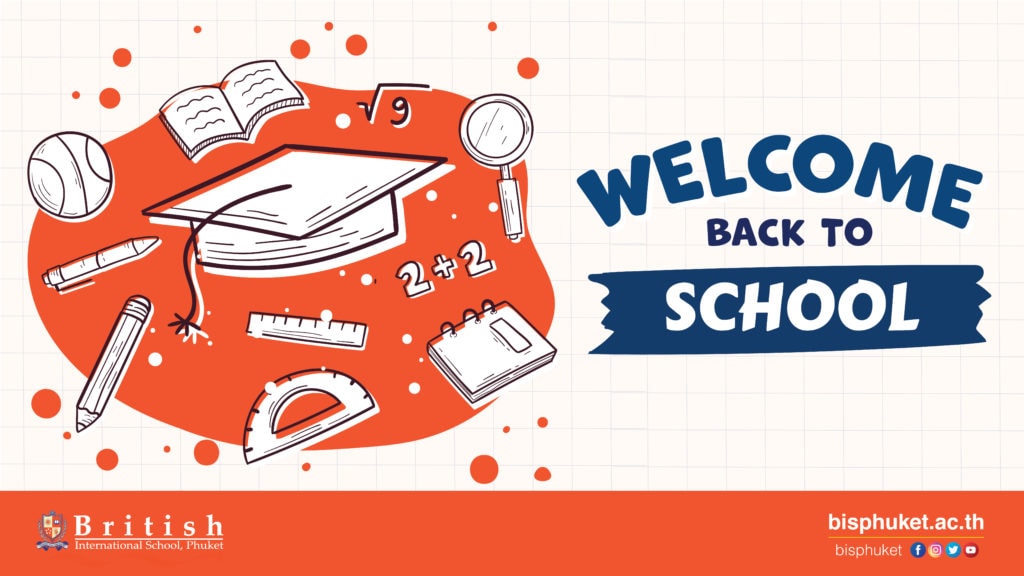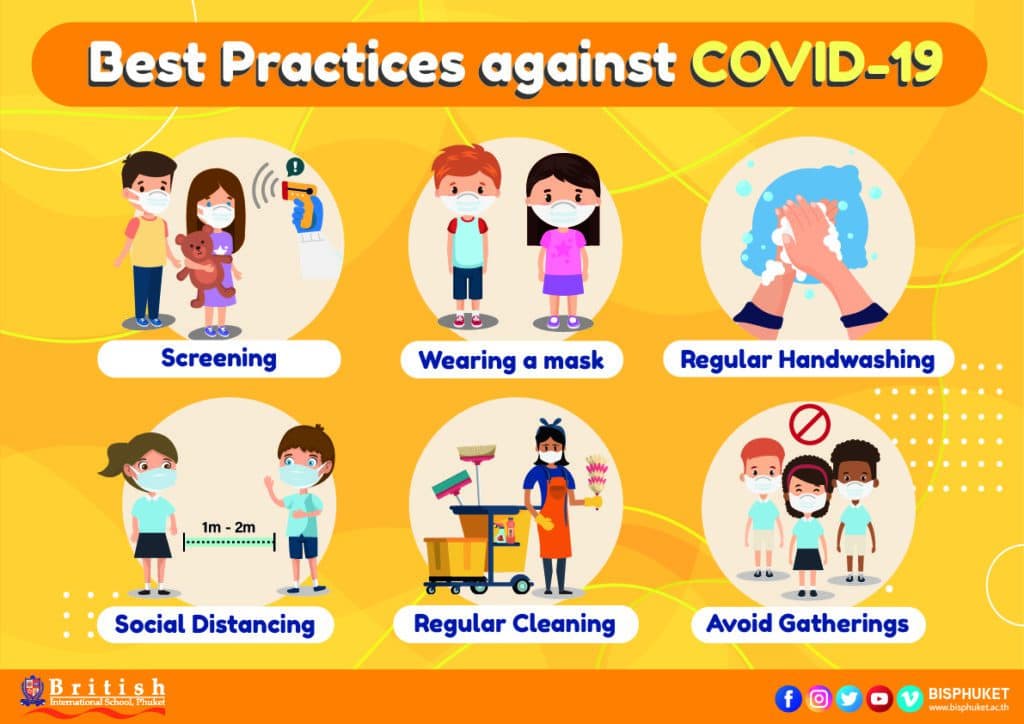 Happy New Year and welcome back to school! We would like to extend a very warm welcome to all our students who are beginning Term 2 here at British International School, Phuket. To all our new students and parents, thank you for joining us. We are excited to welcome you into our school community.  
Term 1 at BISP was a success and we aim to provide students with a safe and inspiring learning environment this term also. We will continue to apply important health and safety measures to minimise the risks associated with Covid-19 and ensure our community stays as safe as possible during the ongoing pandemic. We politely ask all students, parents and staff to follow the school's directives. Our Covid-19 protocols are visible throughout the school on our screens and poster boards and announcements will continue to be sent to parents via email by the school's Headmaster, Mr Simon Meredith. 
For more information on British International School, Phuket, please contact
[email protected]
.