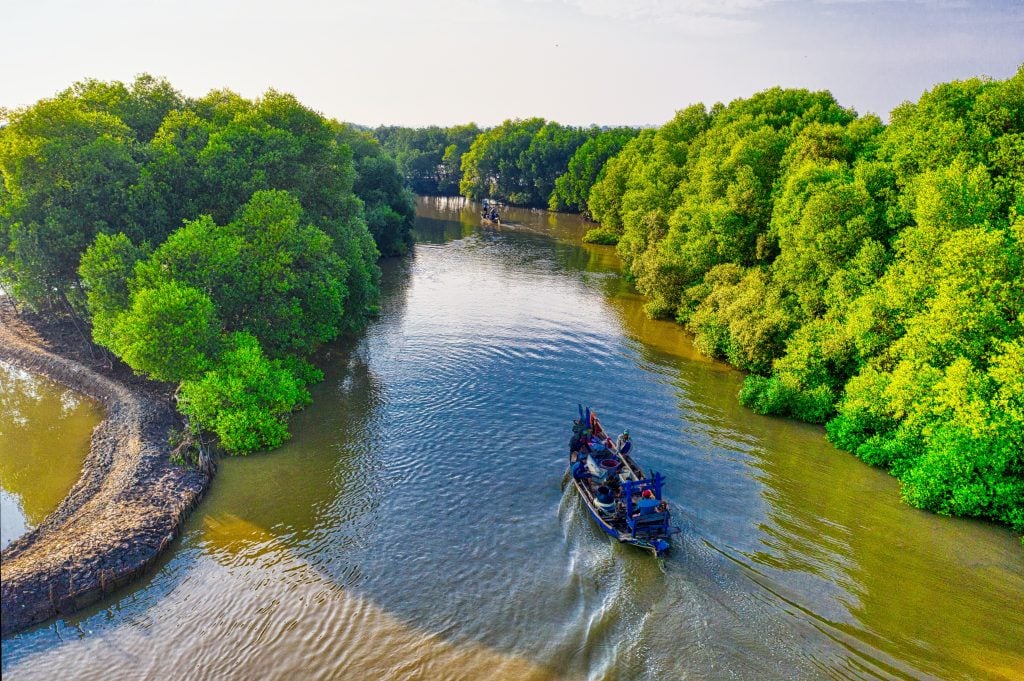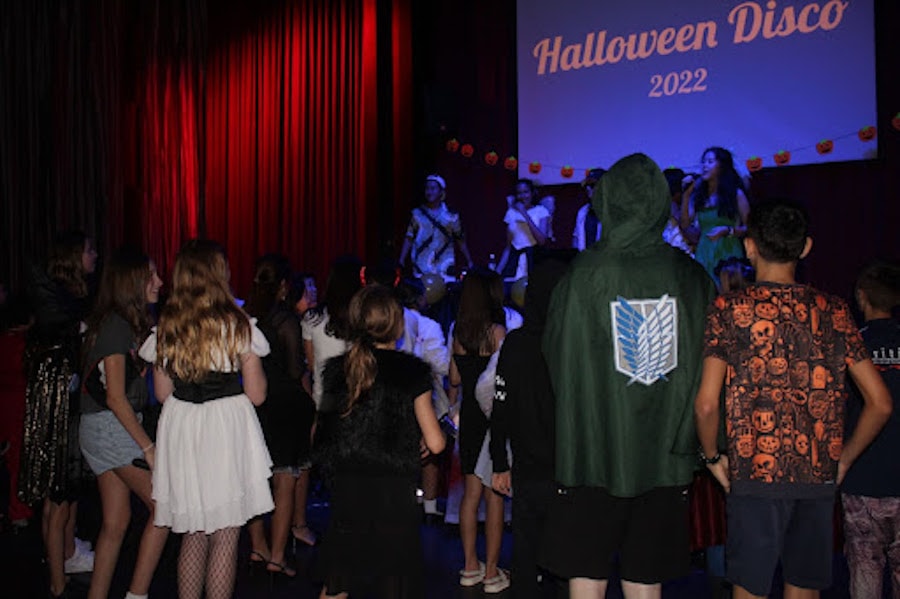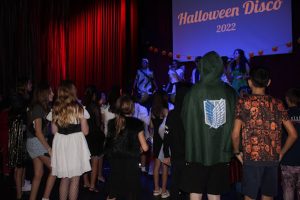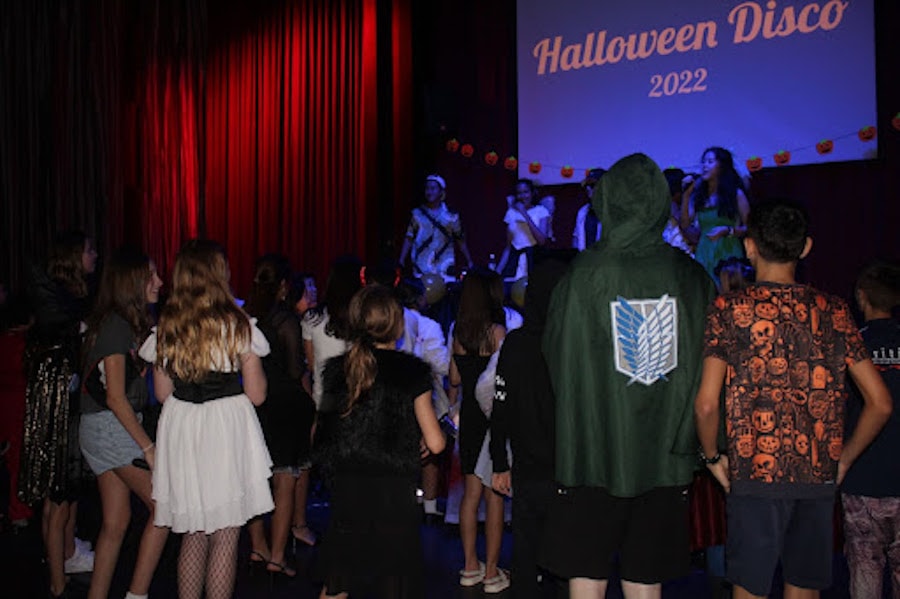 During Term 1, the BISP Secondary School Wellbeing Team worked tirelessly to organise a number of school community building events. Among them Spirit Week – where teachers and students alike were welcomed to dress up in costumes relating to the theme of the day. Various thrilling activities that were held throughouth the terem, with a particular highlight being the Halloween Disco. 
There were two separate discos held for Lower and Upper Secondary – both of which were a huge success! Everybody that attended the disco were incredibly energetic and it would not be as exciting as it was without the enthusiasm brought by the attendees. 
While the events in themselves were opportunities to develop stronger bonds between students, they also served a greater purpose. Both the events were used as an opportunity to fundraise for the student-led Mangrove Teens organisation. Due to the recent floods occurring all throughout the island, the students decided that it would be best to donate the proceeds towards planting mangroves which will aid as a barrier to prevent any more excessive flooding in the more long-term future. 
By hosting the Halloween Disco events, the Wellbeing Team were able to raise close to THB 30,000 for Mangrove Teens. This is a remarkable contribution and is one that will enable the planting of  mangrove saplings across the island.
The Wellbeing Team would like to offer a special thank you to all the teachers and staff who extended their support during the discos; it would not have been such a successful event without them. The greatest thanks goes to all the students who purchased tickets to attend the events and to those who gave additional donations.
Headers photo by Tom Fisk: https://www.pexels.com/photo/green-trees-2666806/