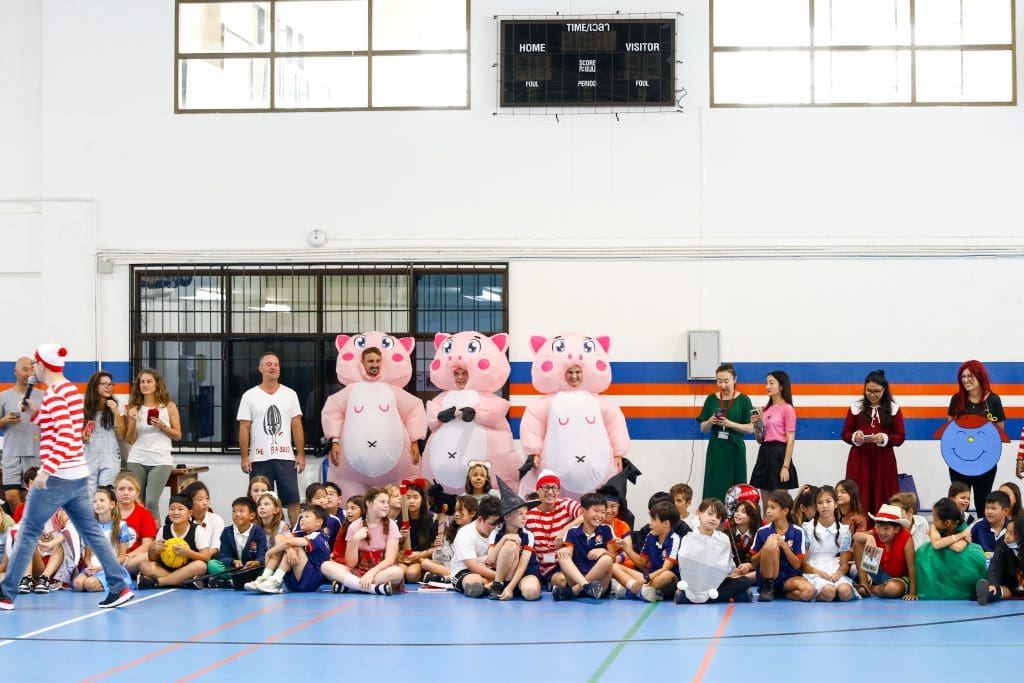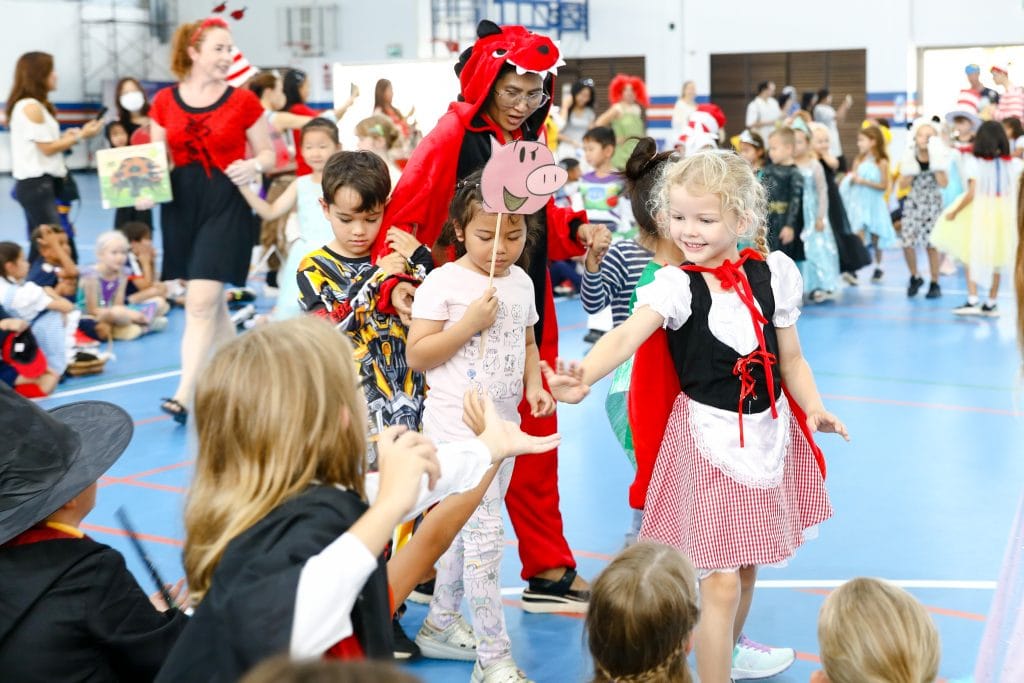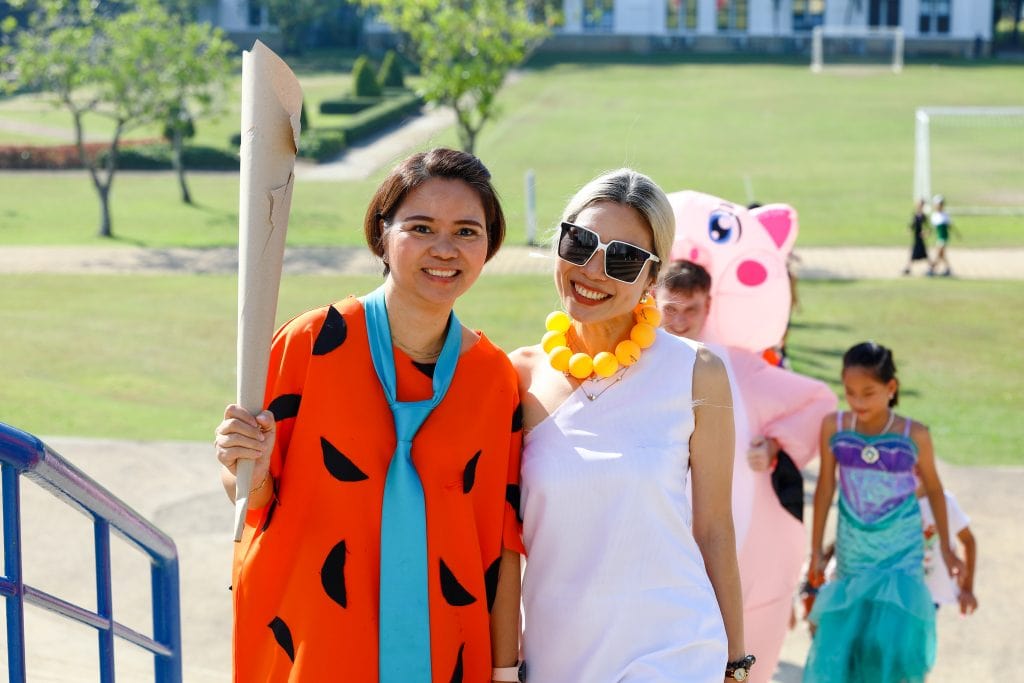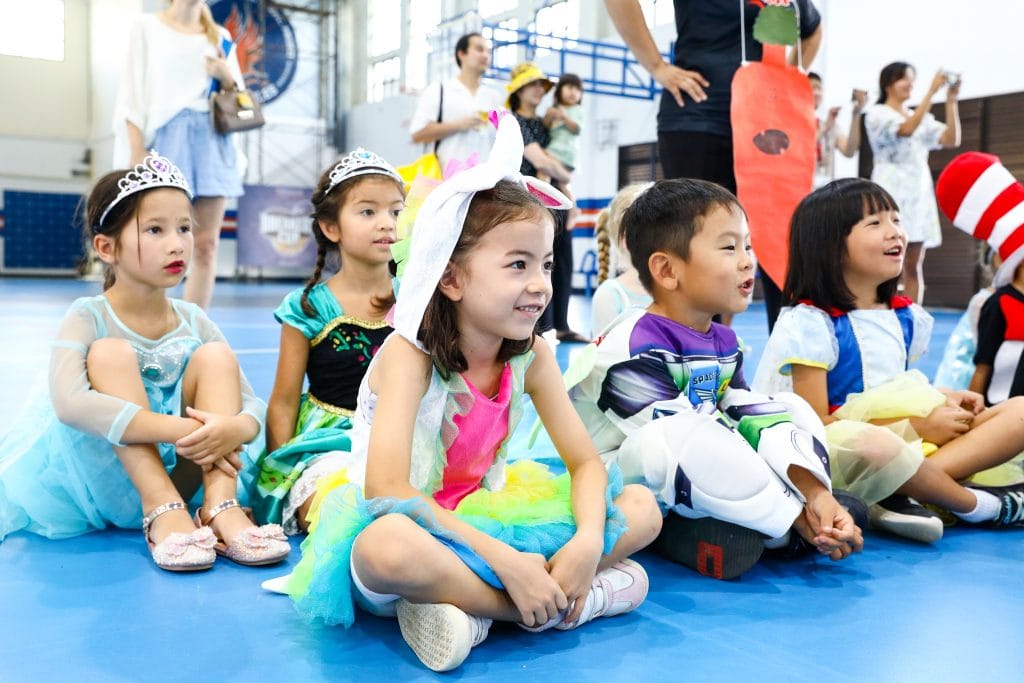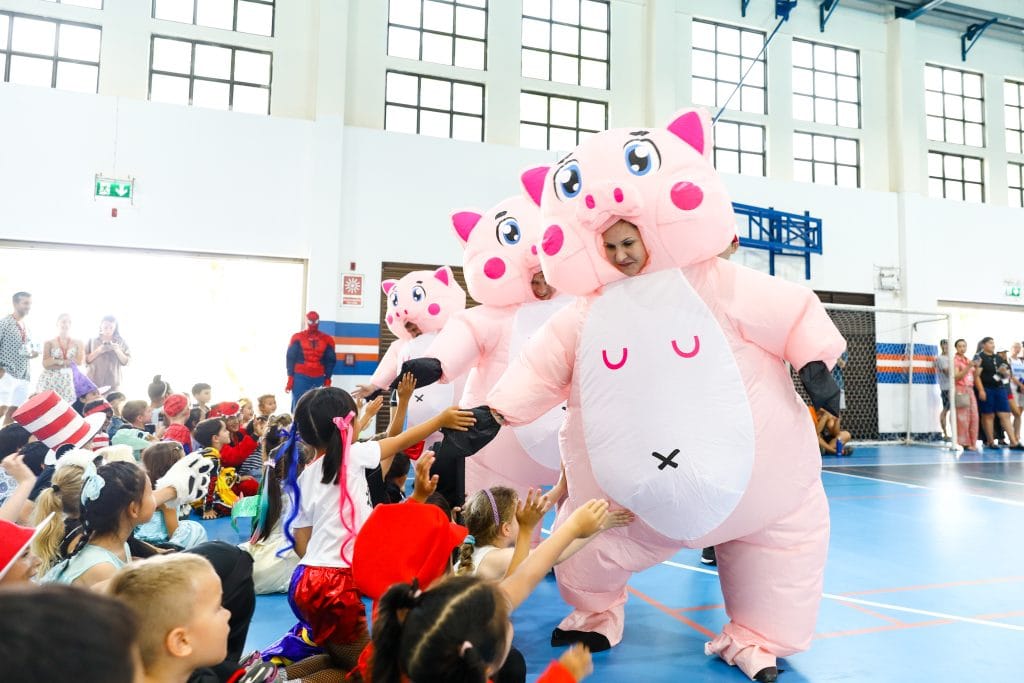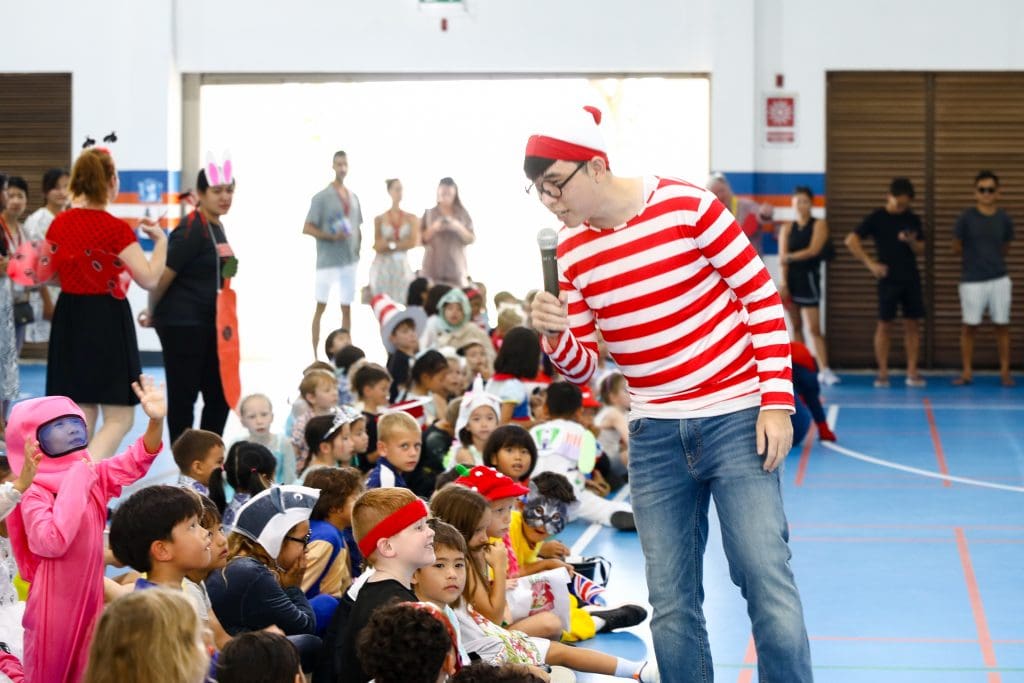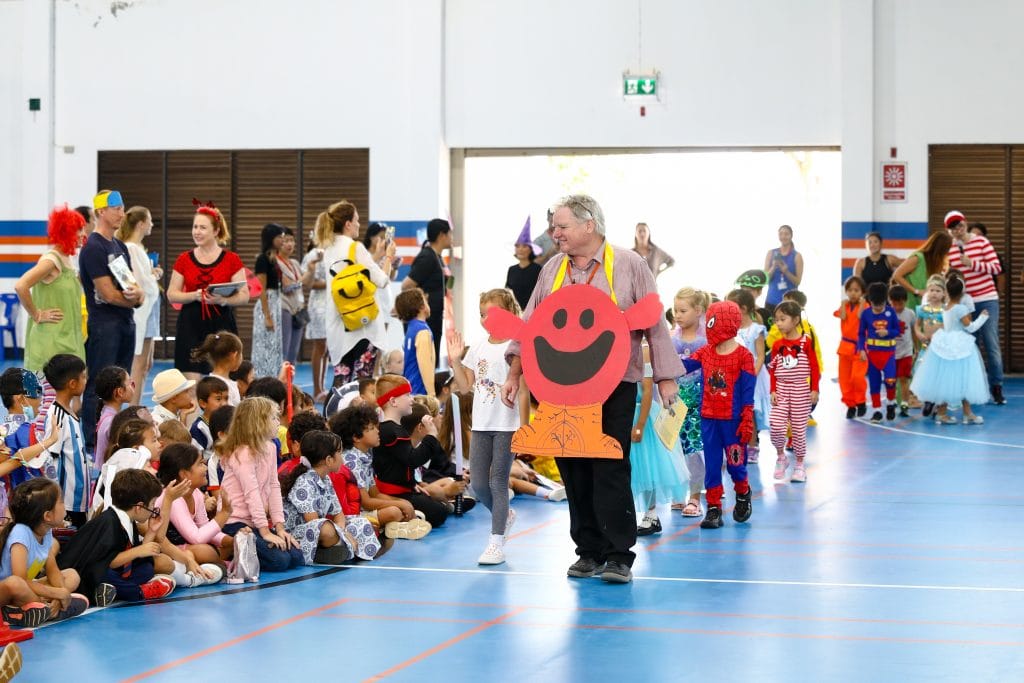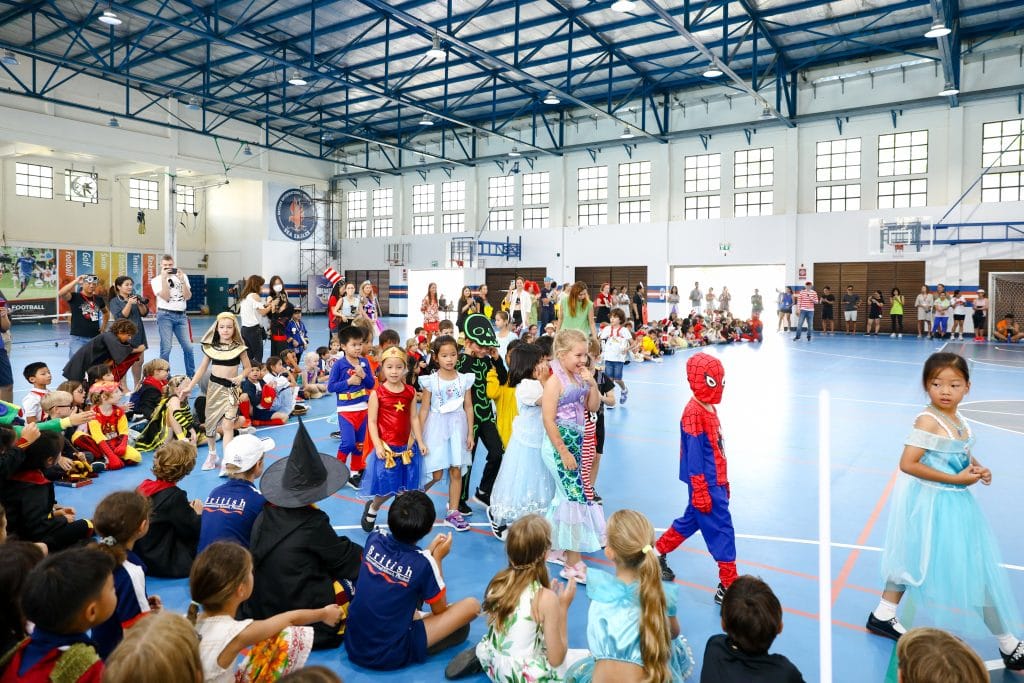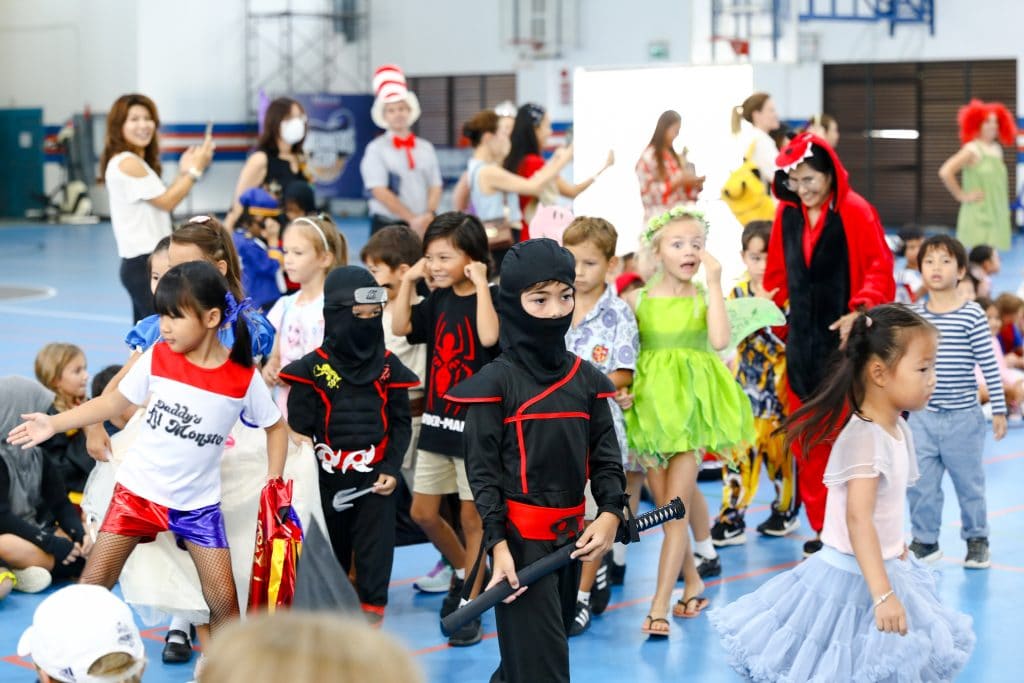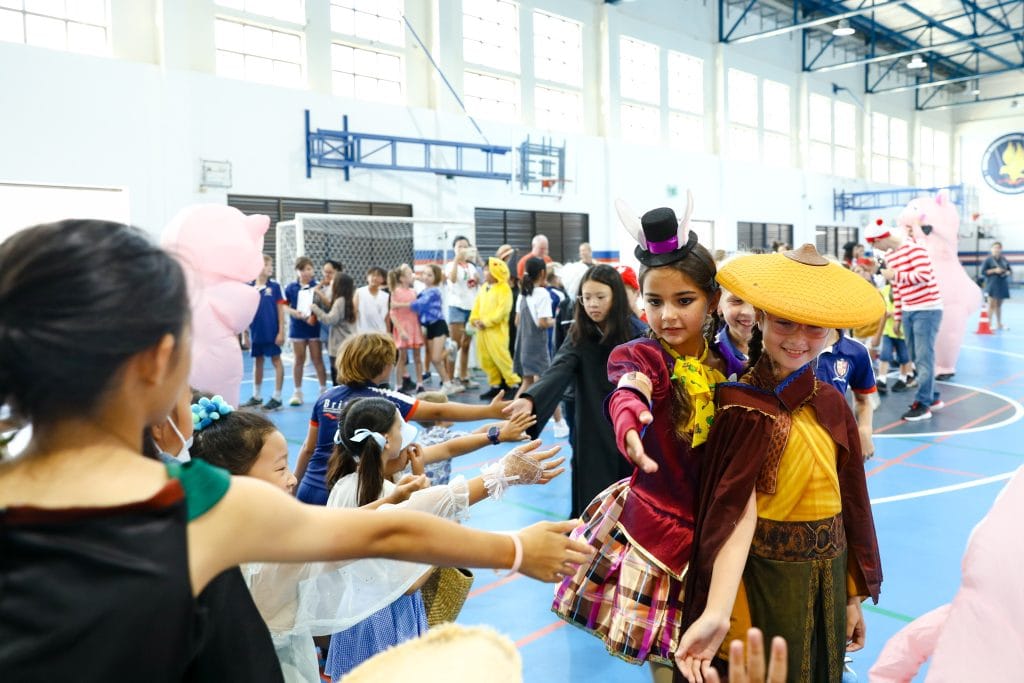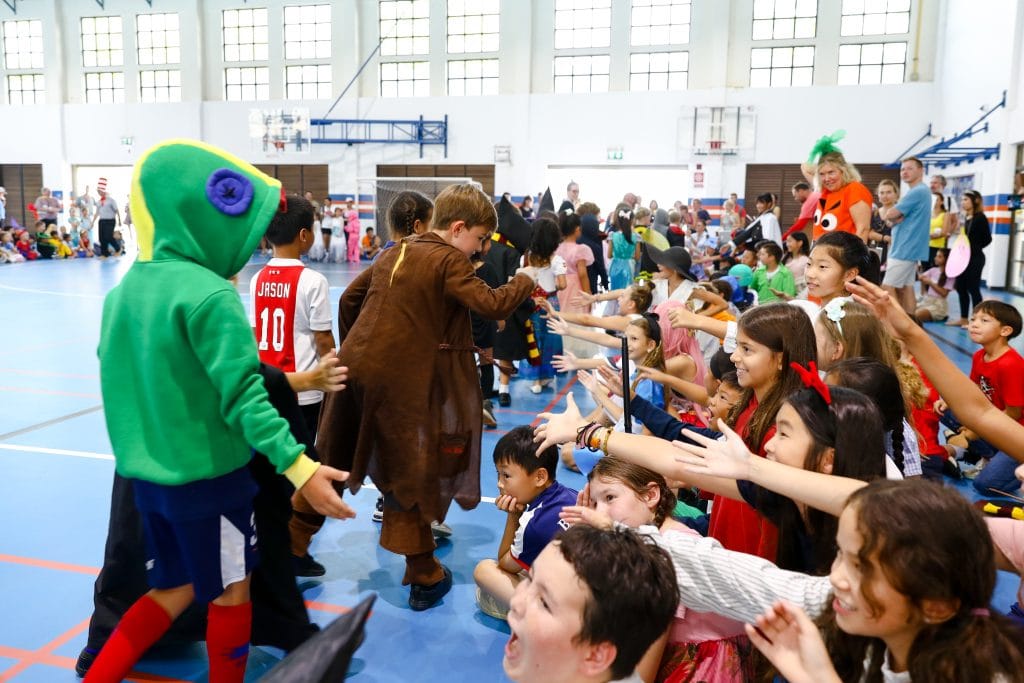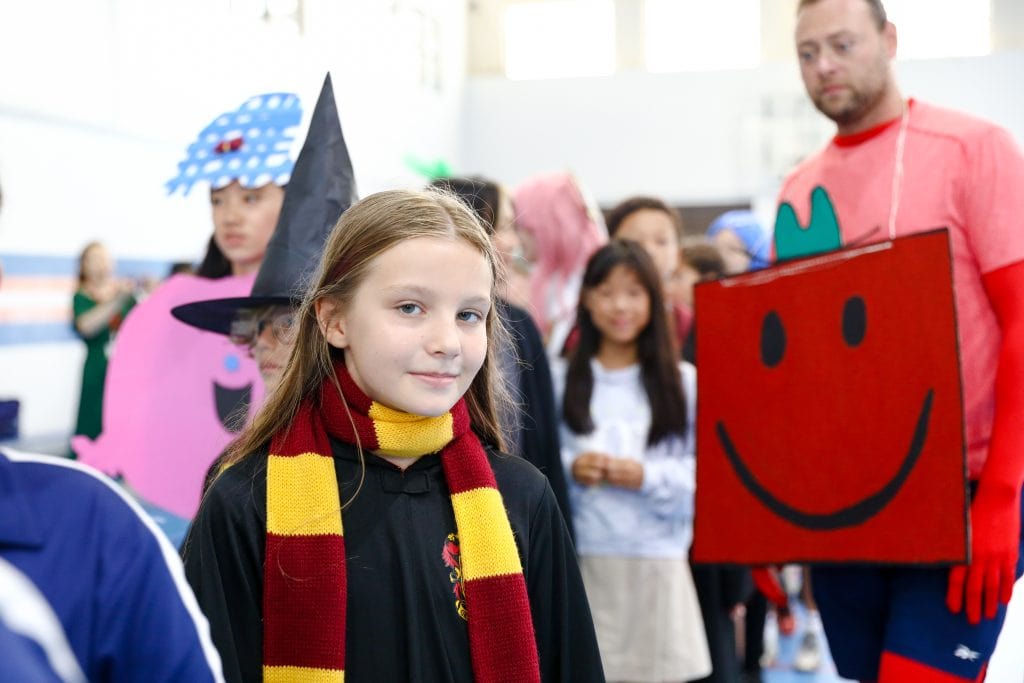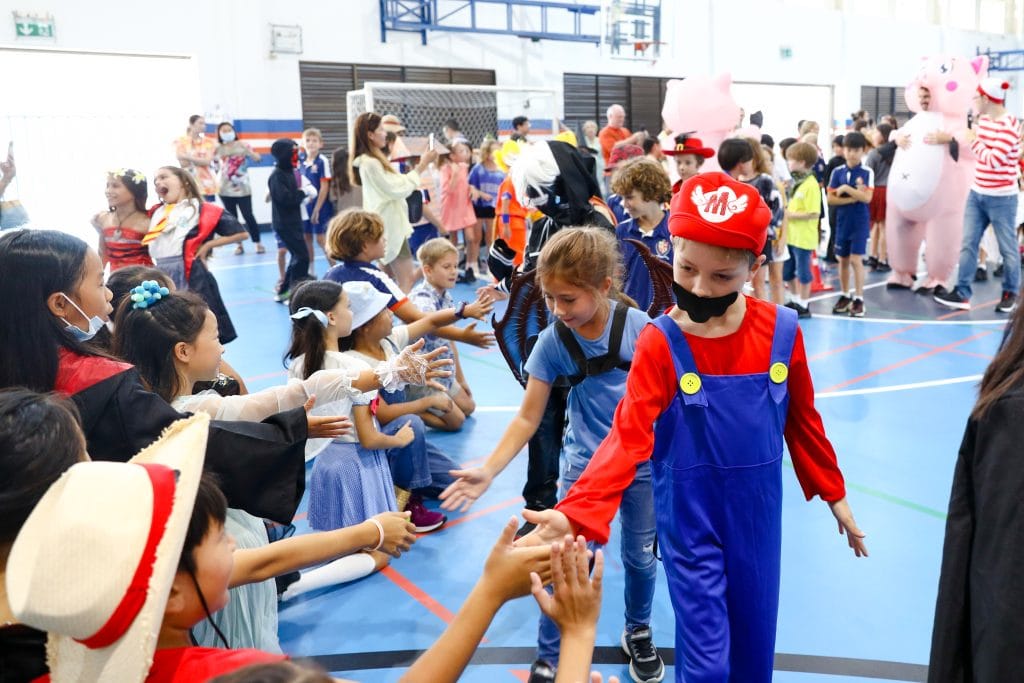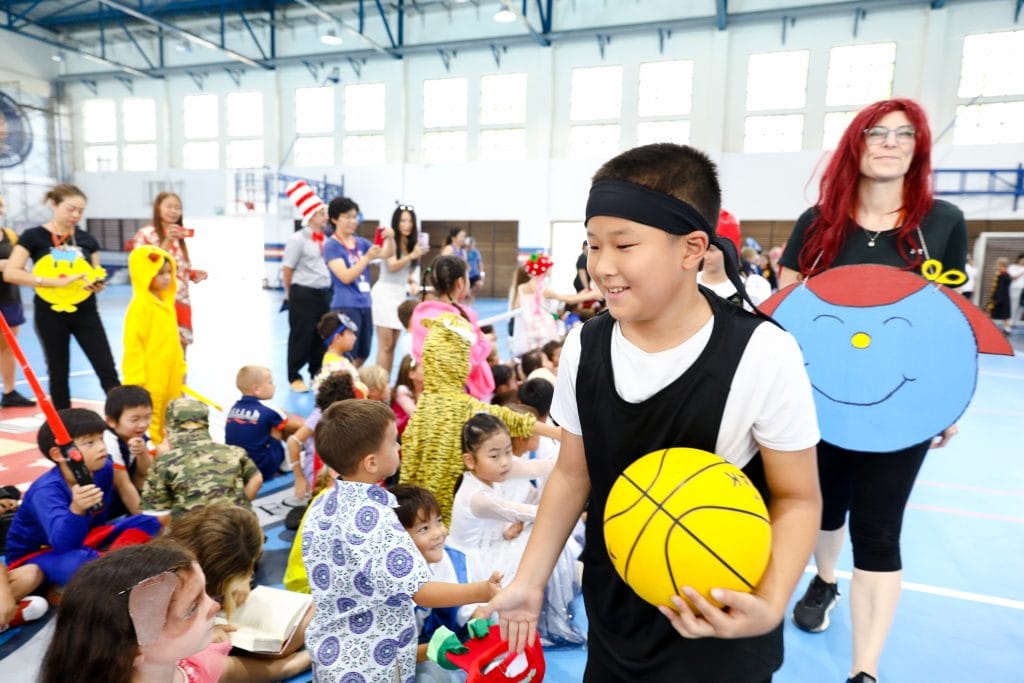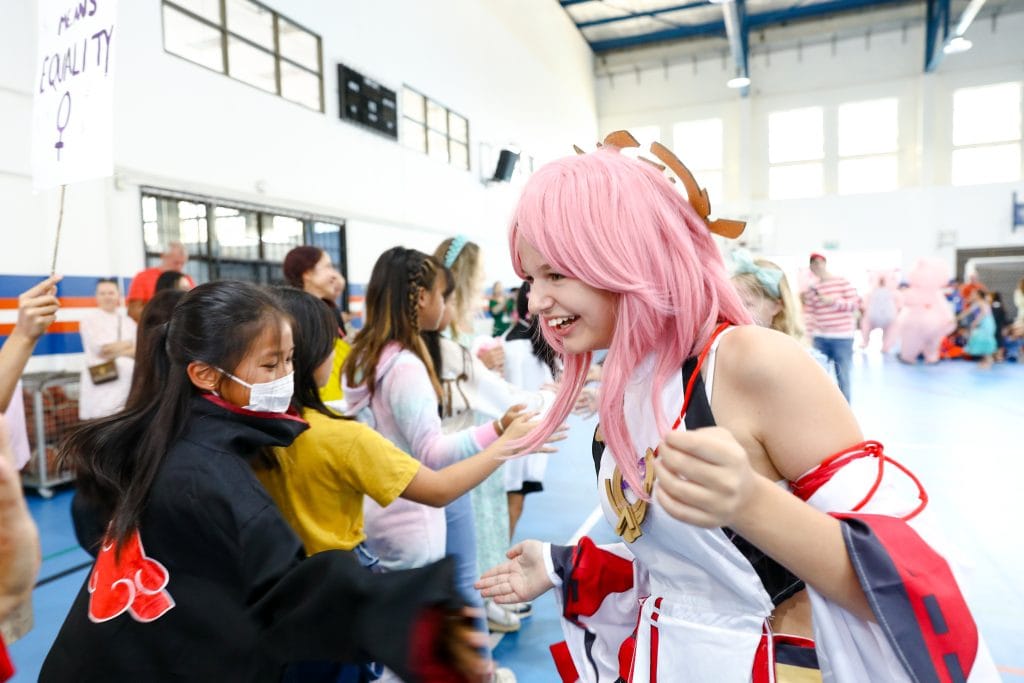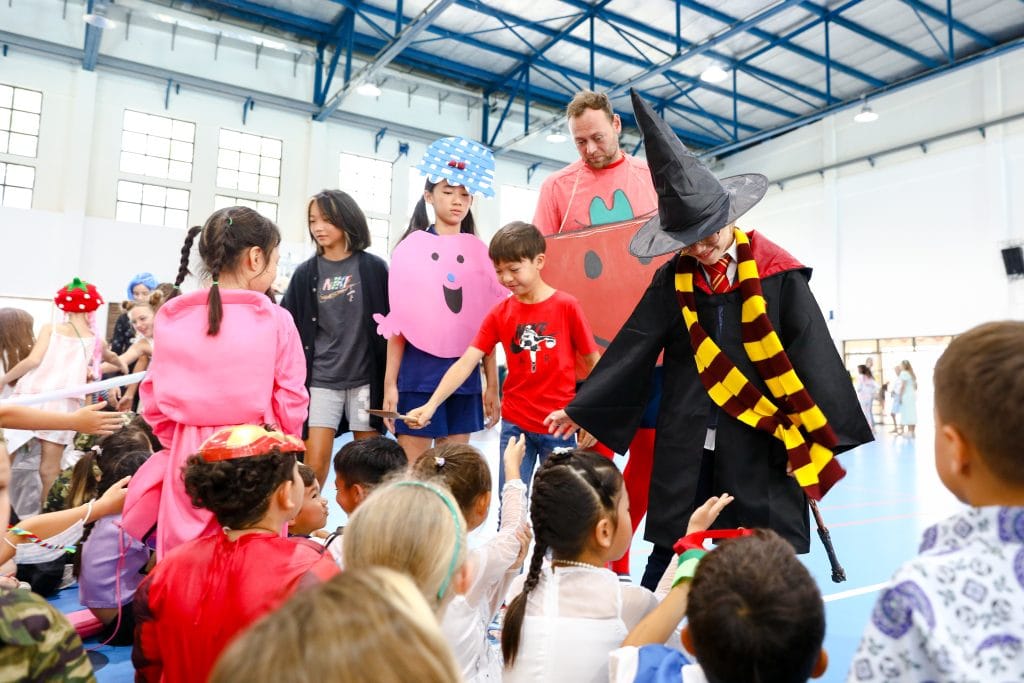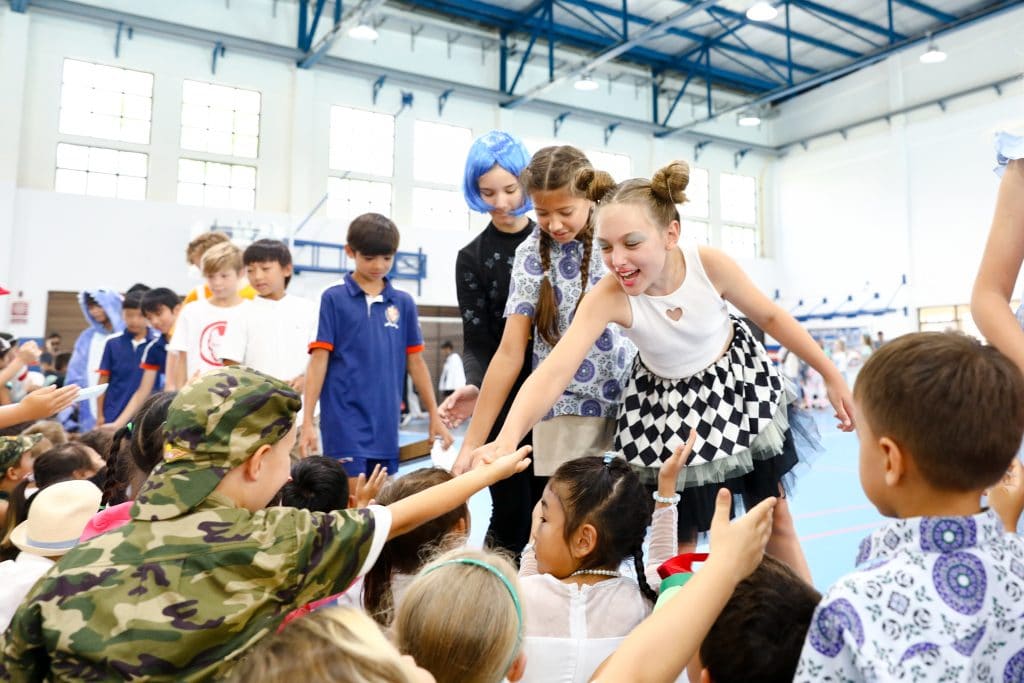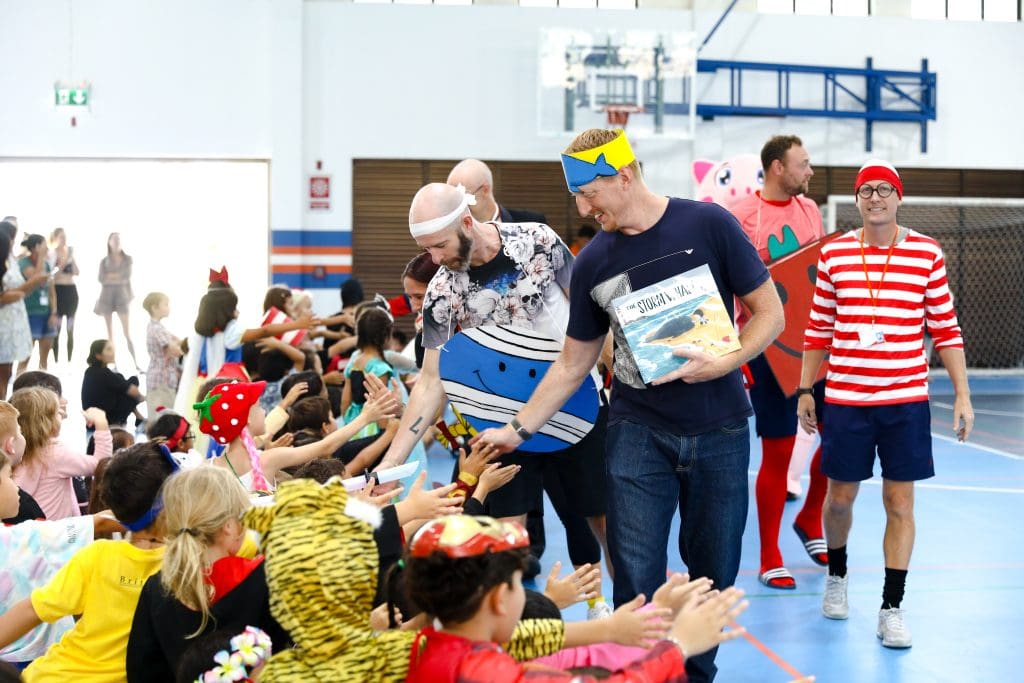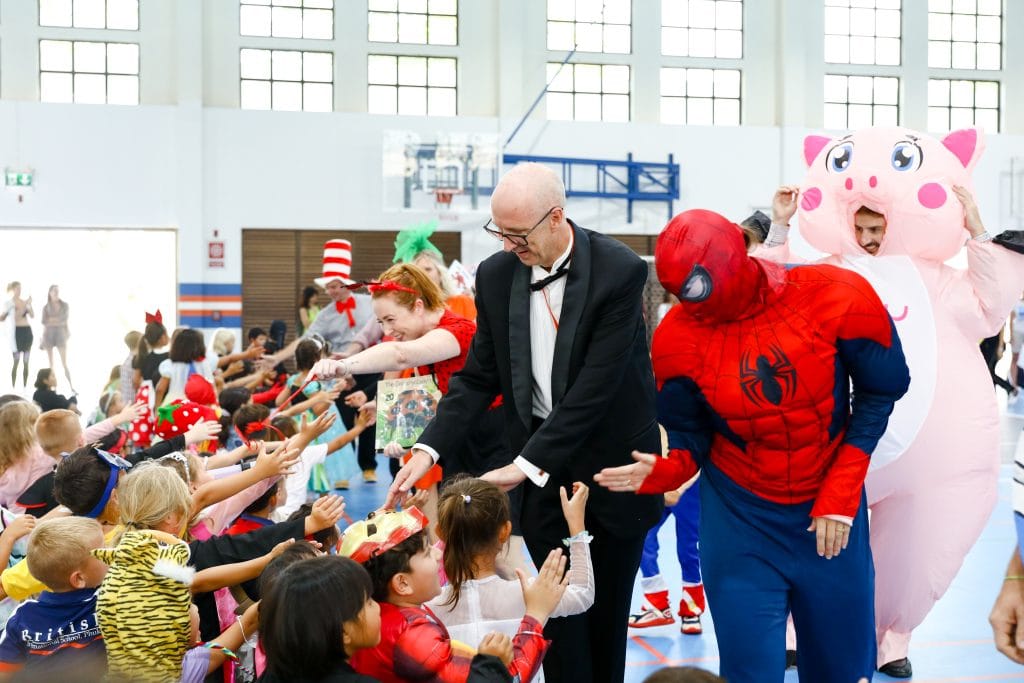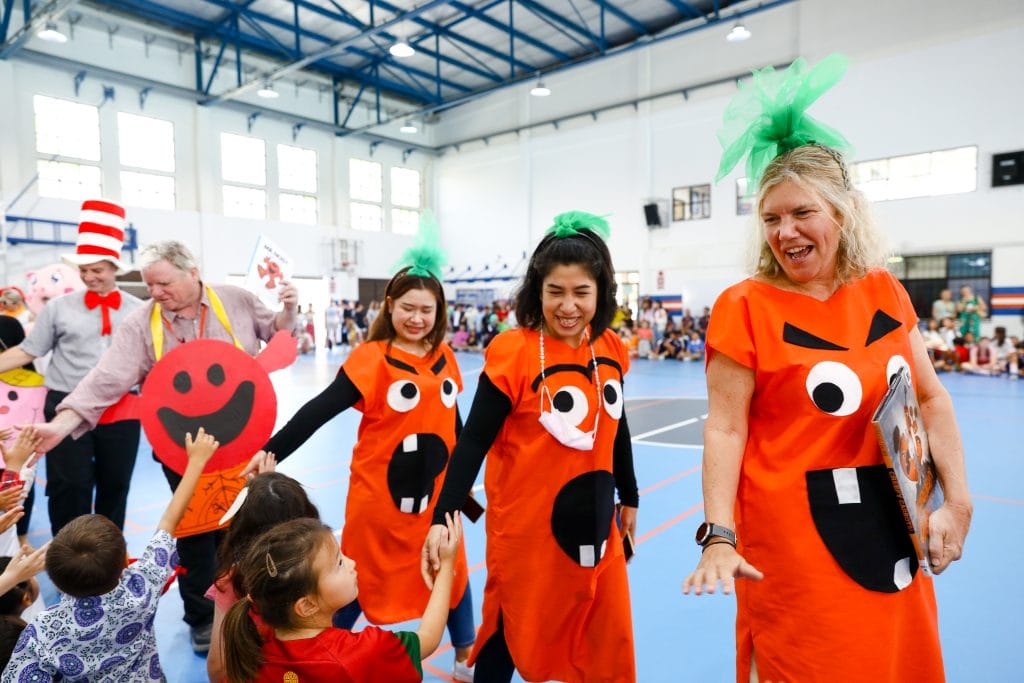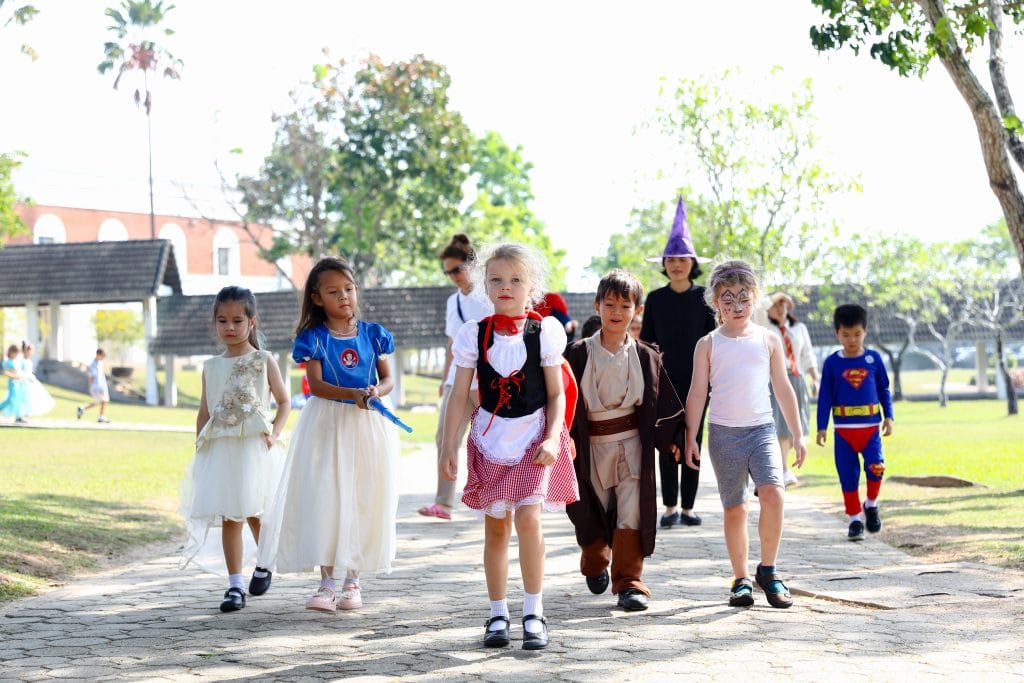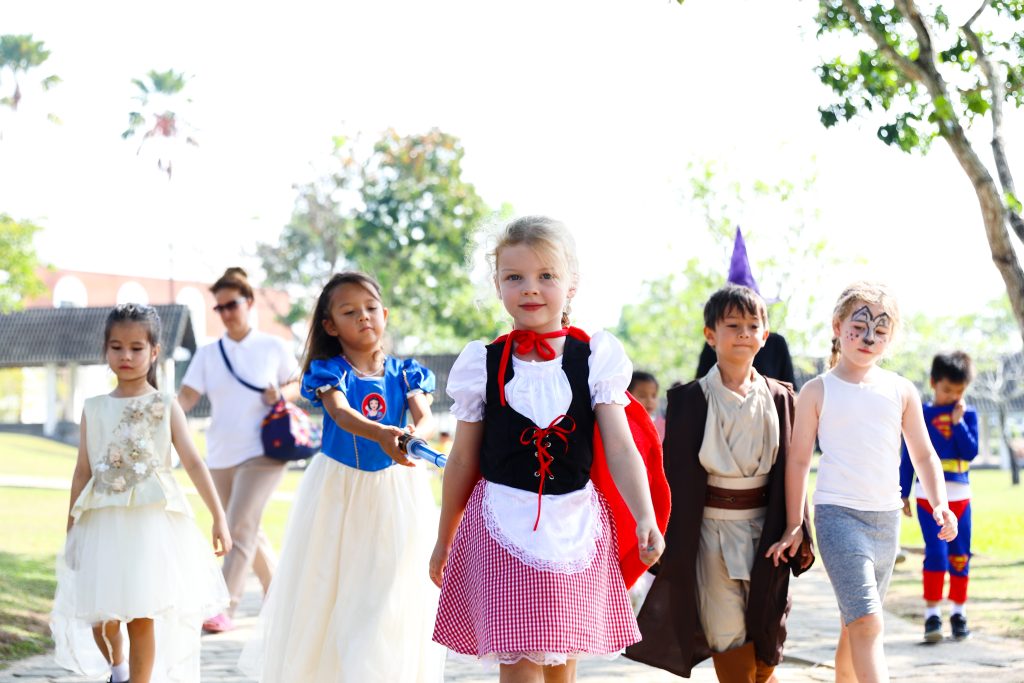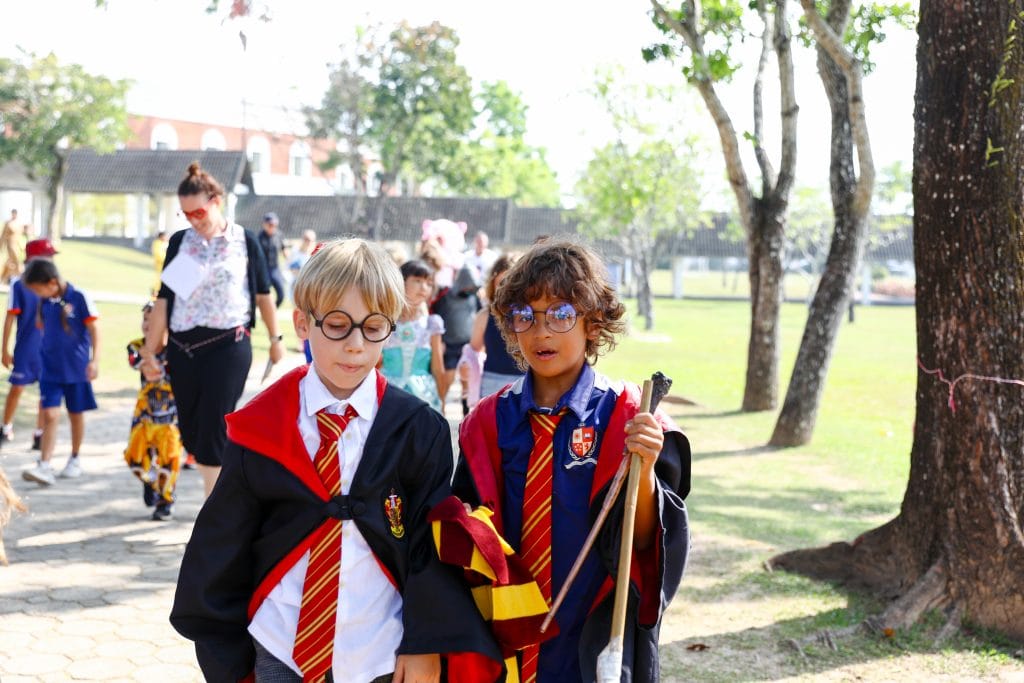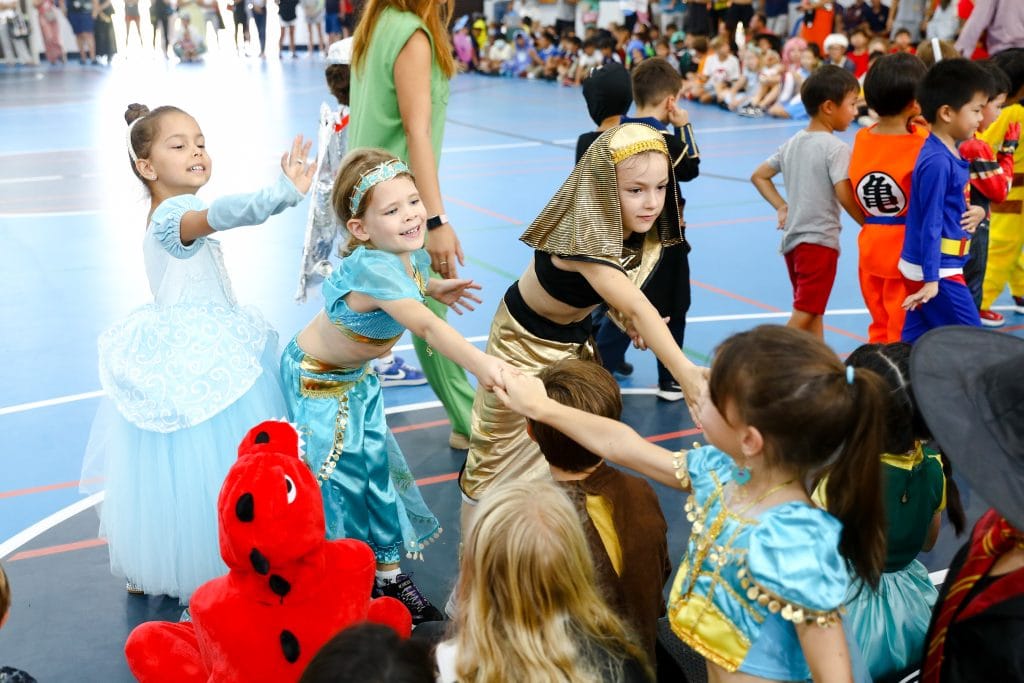 Thursday 2nd March 2023 was World Book Day and BISP celebrated the day by holding a Book Character Dress Up Day! Students and staff were encouraged to dress up as characters from their favourite books, and there was an amazing display of creativity across all ages. The Primary School also held a 'Book Character Parade' in the Sports Hall and it was wonderful to see so many of our favourite and loved book characters in school! 
Throughout the week students were also involved in various activities to promote 'reading for pleasure' and a love of books. In the Primary School classes took part in making book balloons based on a character or book that they love (come along to the Primary library to see these wonderful creations), the bookmark competition based on the theme of 'The Magic of Reading', classroom door decorations and the Extreme Reading photo competition. Congratulations to Maya (RG), Evie (1CC), Katie (3KTh) and Matteo (6DS) for the winning photos. The bookmark winners will be announced shortly!
The Secondary School students participated in the 'March Madness: Tournament of Books' in which the most popular books of the year went head-to-head tournament style. After 4 rounds of voting the students chose 'One of Us Is Lying' by Karen M. McManus as their 2023 Book of the Year.
From dressing up as beloved book characters to participating in various activities throughout the week, the activities and events helped to promote a love of books and reading for pleasure among the school community. We look forward to next year's World Book Day celebrations and continuing to inspire a passion for reading in all of our students.