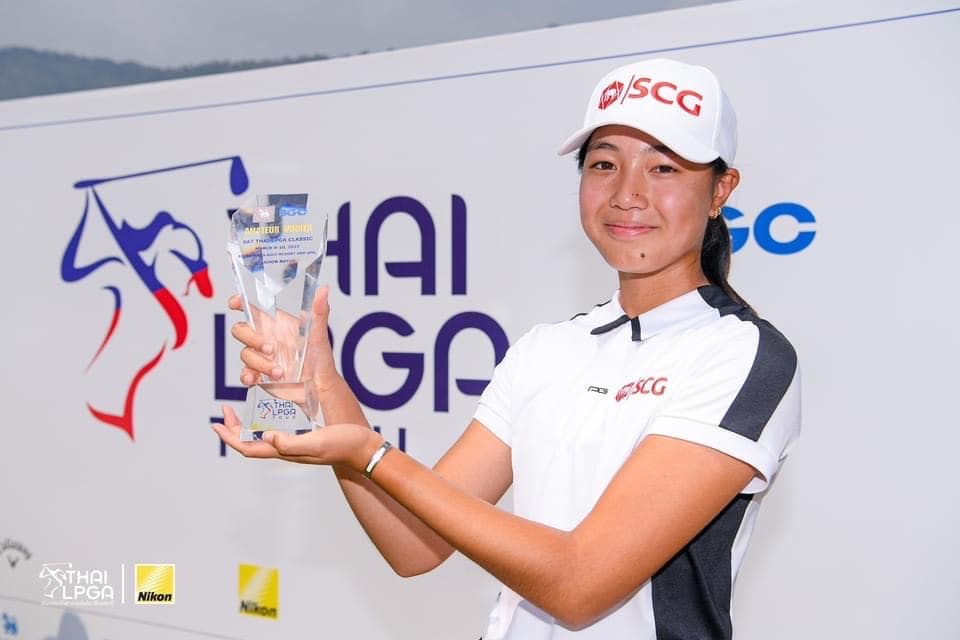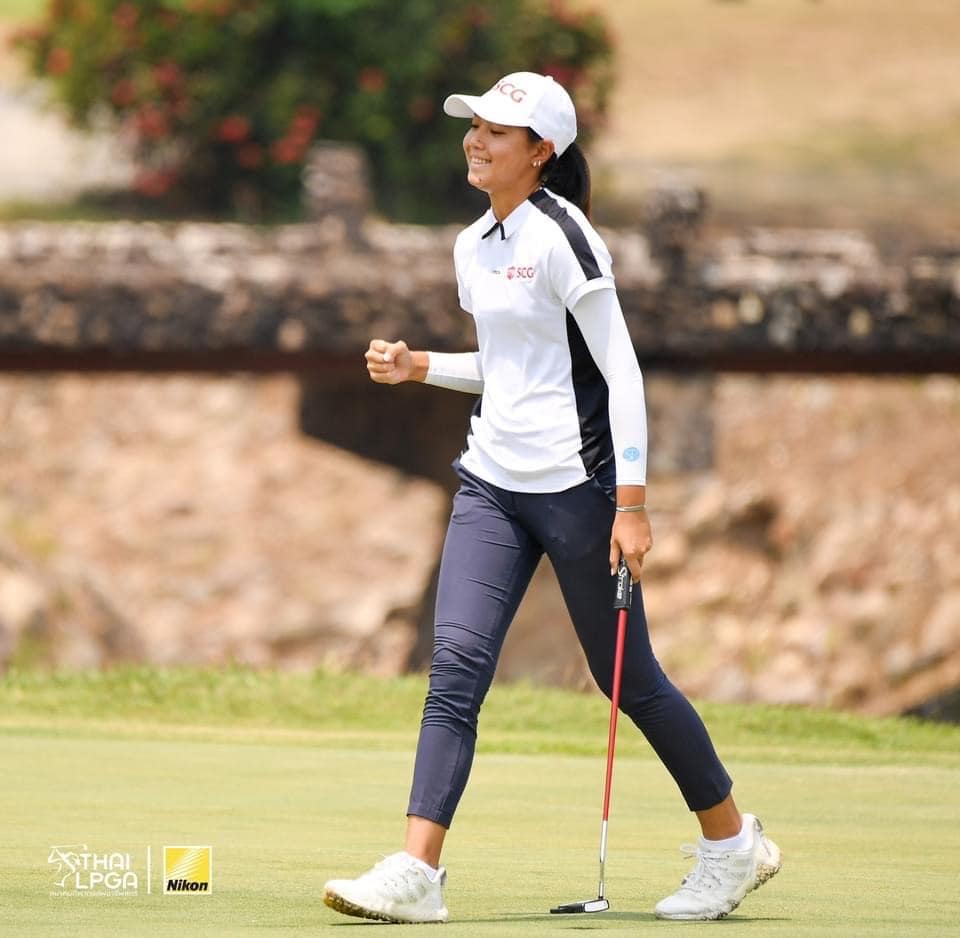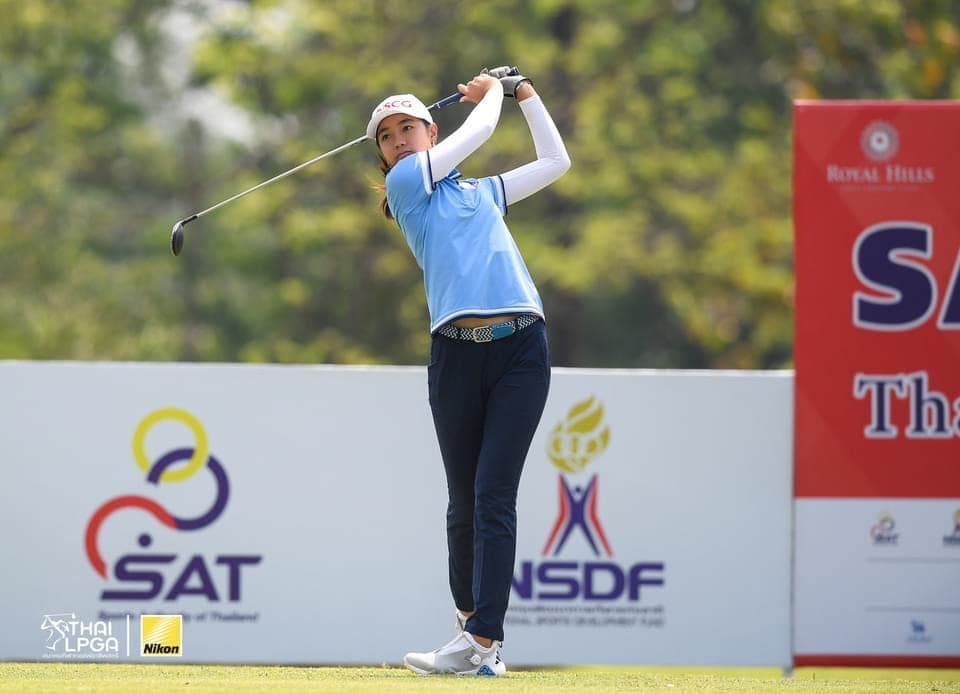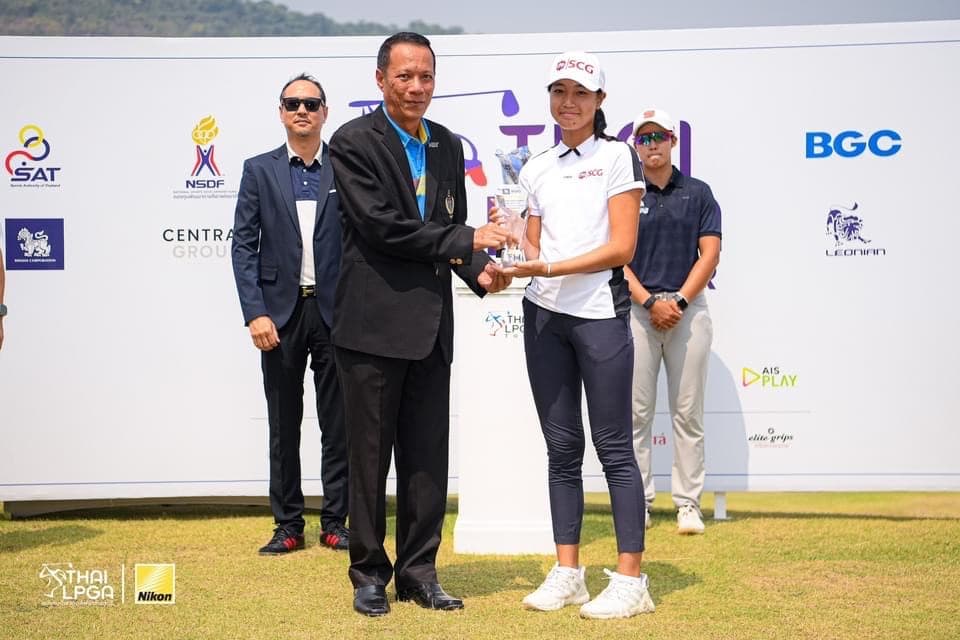 BISP student and golfer Namo had a fantastic performance in the SAT-NSDF Thai LPGA Classic, held at the Royal Hill Golf Resort and Spa in Nakhon Nayok from 8-10 March, 2023. With scores of 73:73:69, Namo secured the position of Top Amateur Winner, finishing with a total score of -1 on the par 72, 6,385 yards course.
The SAT-NSDF Thai LPGA Classic is a major golf tournament in Thailand that attracts professional and amateur golfers from all over the country. The tournament format was stroke play over 54 holes, with the first round played on Wednesday and the final round played on Friday. After 36 holes, the top 50 players and ties moved on to the final round.
The tournament was open to 120 players, with the top 50 professional golfers and ties exempt from qualifying. Namo's victory is a remarkable achievement, especially considering the high level of competition in the tournament. She showed excellent skills and determination, finishing the tournament with a birdie on the 18th hole. Regarding Namo's performance, BISP's Golf Academy Coach Oliver Bates said:
"It's great to see Namo progressing and competing at the Pro level. With Namo's  strong work ethic in both golf and academics, she is inspiring so many young golfers at BISP. Congratulations to Namo and I'm sure there will be more great results in the future"
This victory marks a significant milestone in Namo's golfing career and reflects her hard work, dedication, and talent. The SAT-NSDF Thai LPGA Classic is a crucial event for Thai golfers, providing them with an opportunity to showcase their skills and compete against the best in the country. Namo's victory in the Amateur category is a testament to the rising talent in Thai golf and bodes well for the future of the sport.
Namo's victory in the SAT-NSDF Thai LPGA Classic is a significant achievement that showcases her potential as a talented golfer. We congratulate her on her success and wish her the best of luck in her future tournaments.