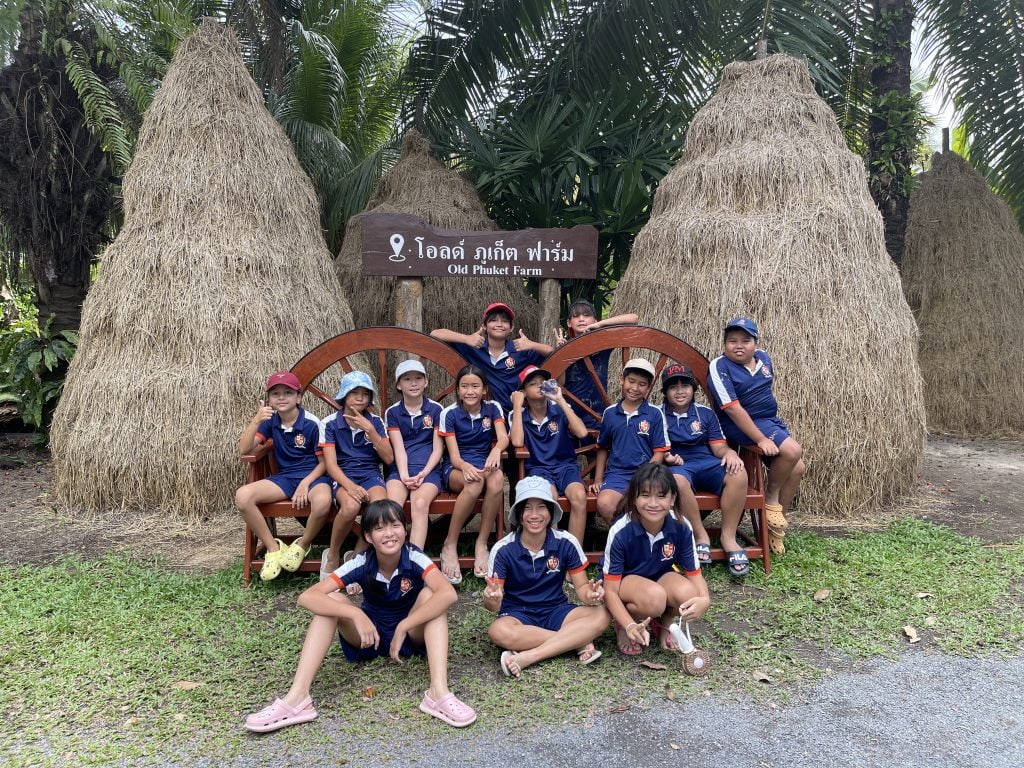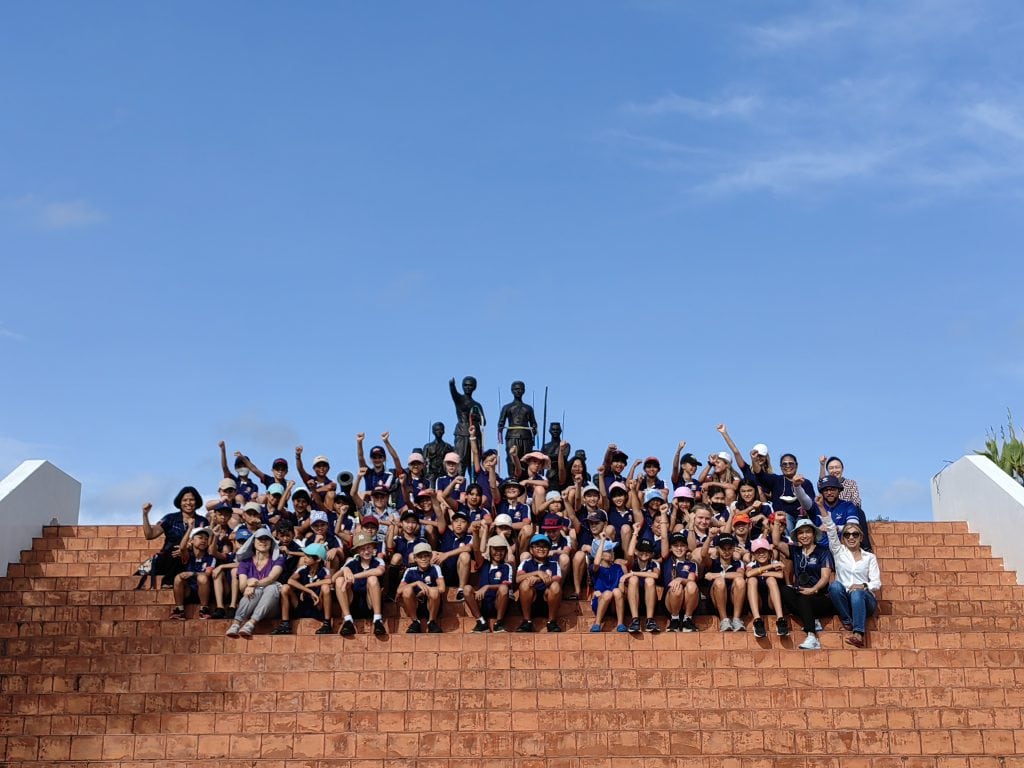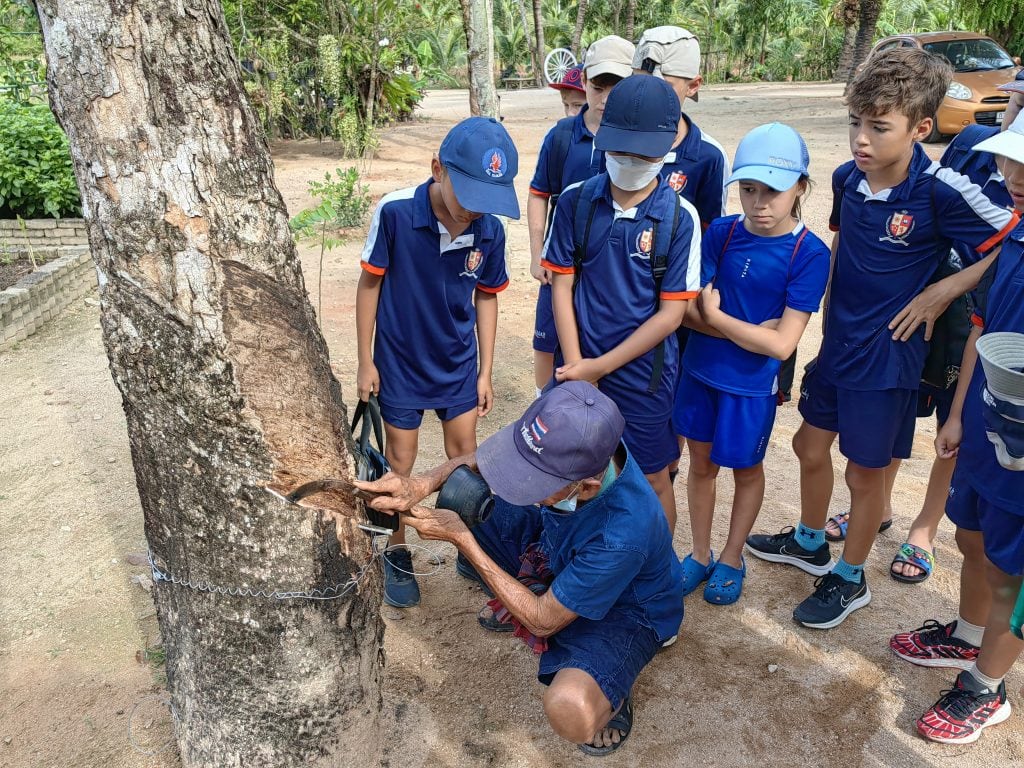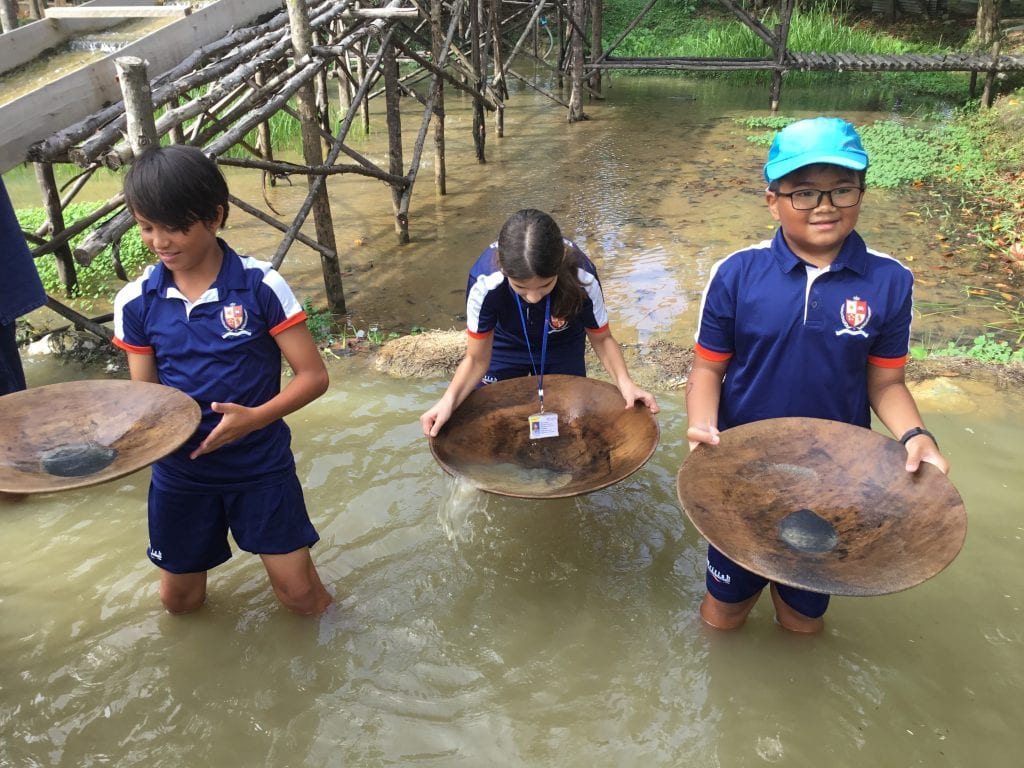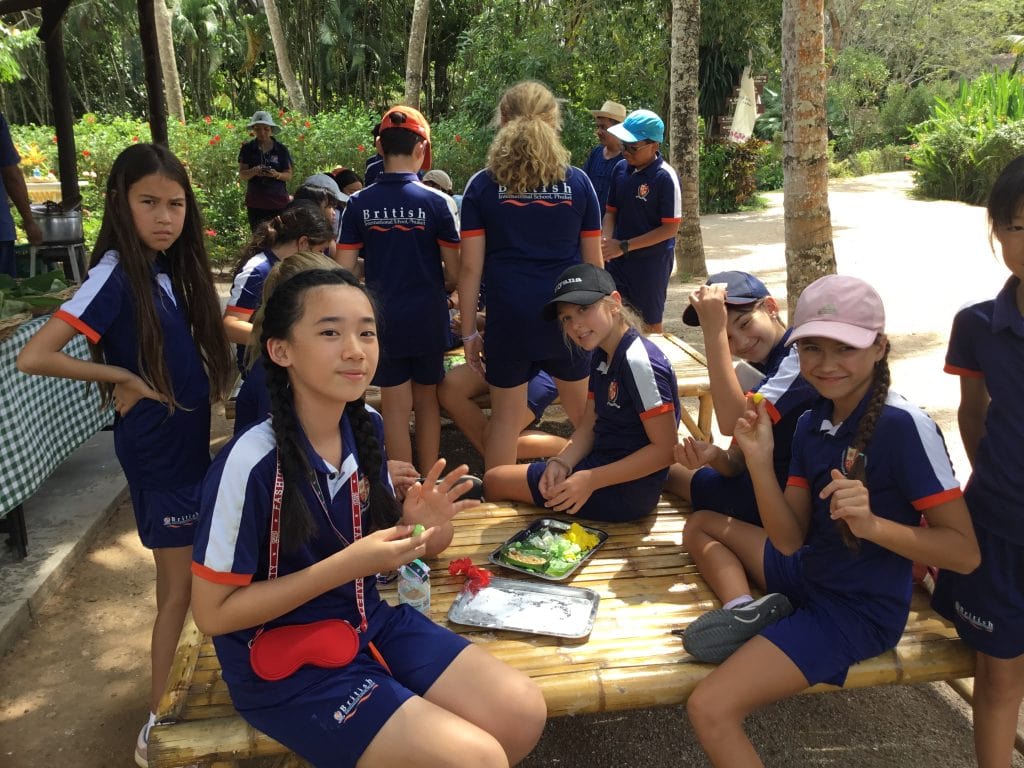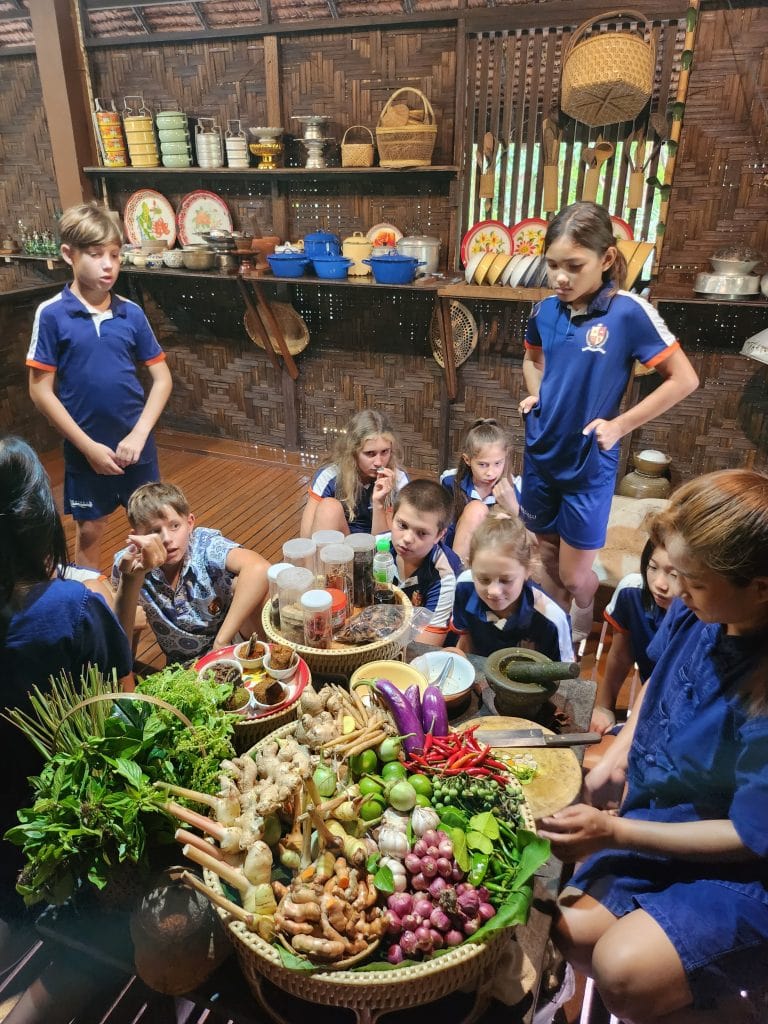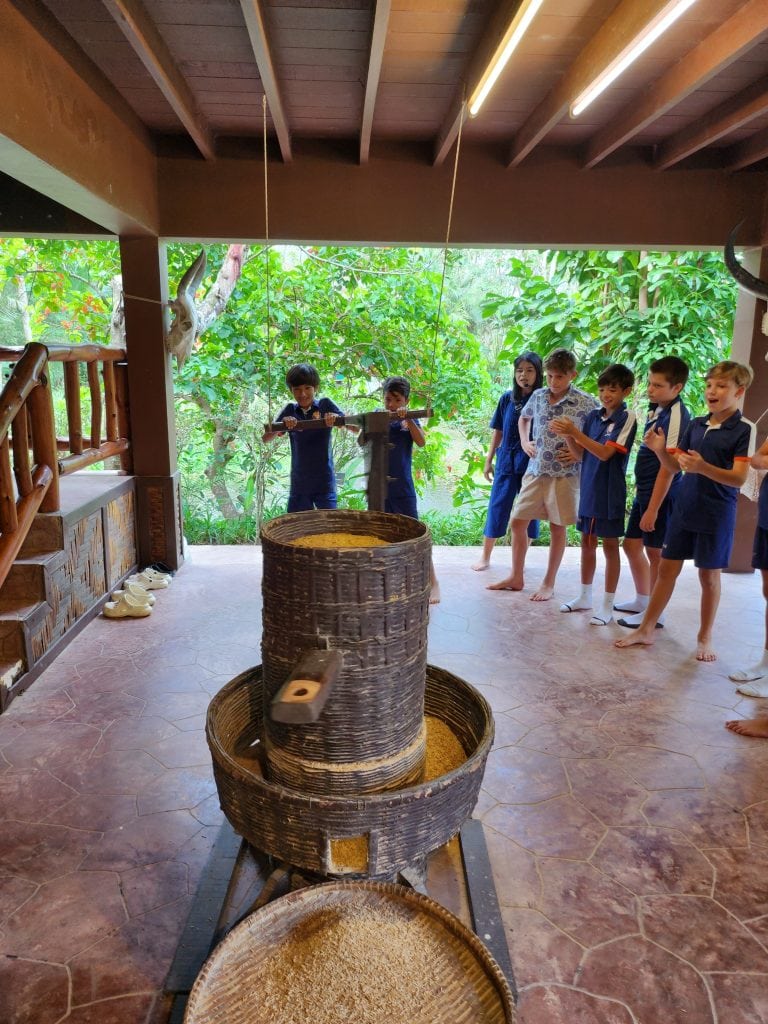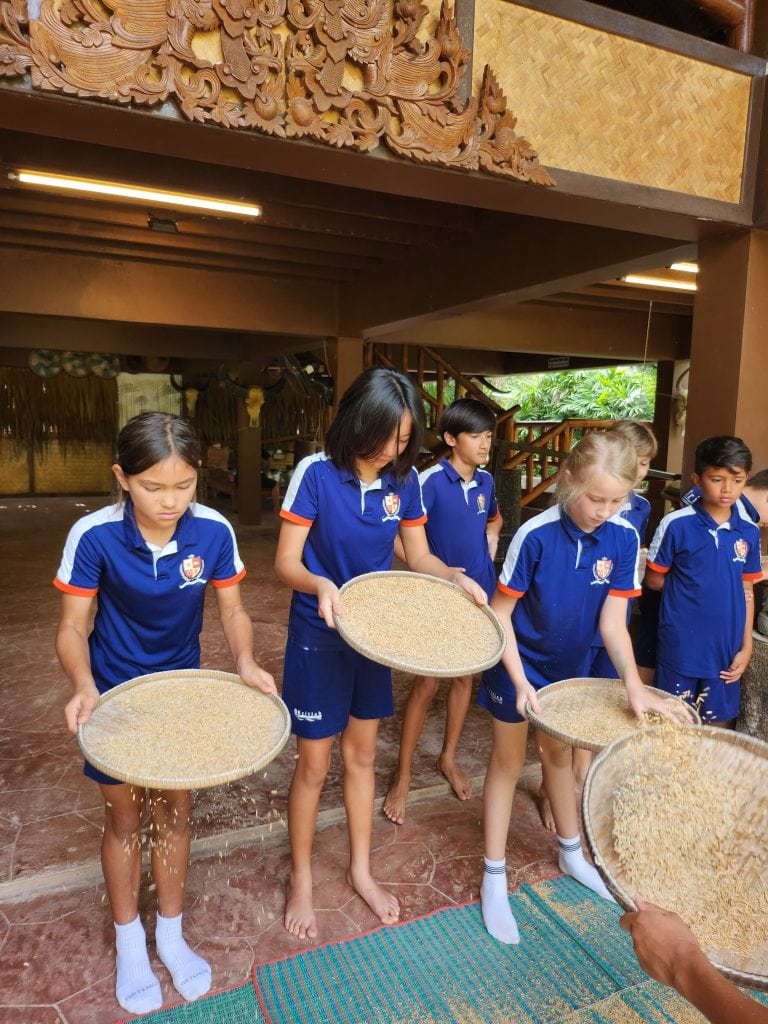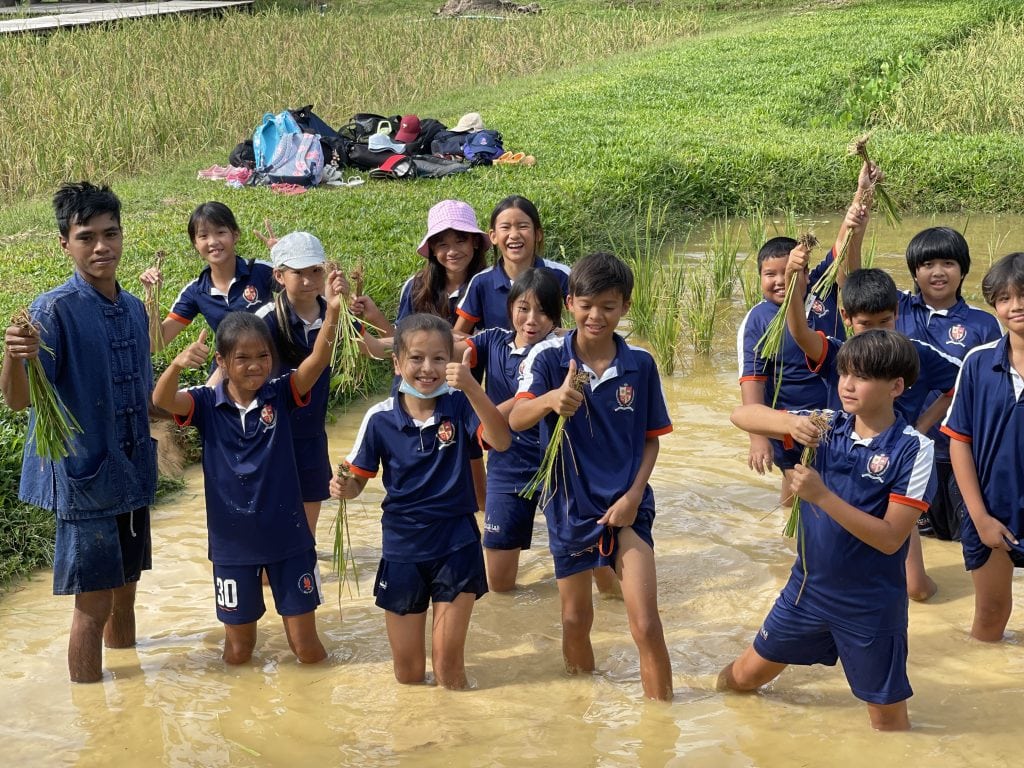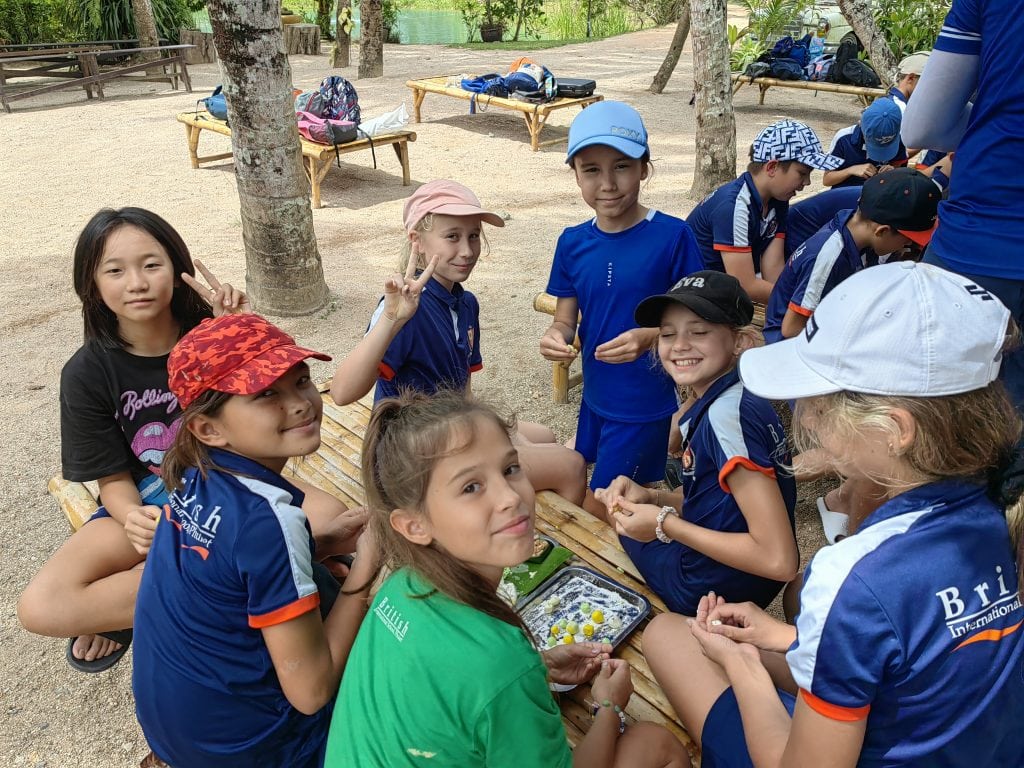 BISP Year 6 students visited the Thalang War Memorial park and the Old Phuket Farm with their Thai teachers as part of their Thai Culture class.  
The trip was an opportunity for students to learn how the local land is farmed, and how rubber is extracted  from trees in plantations across the island. Delighted, the students also enjoyed the chance to learn how to make local Phuket food and various Thai desserts.
It was a fantastic opportunity for the students to learn about traditional life in Phuket, both present and past.