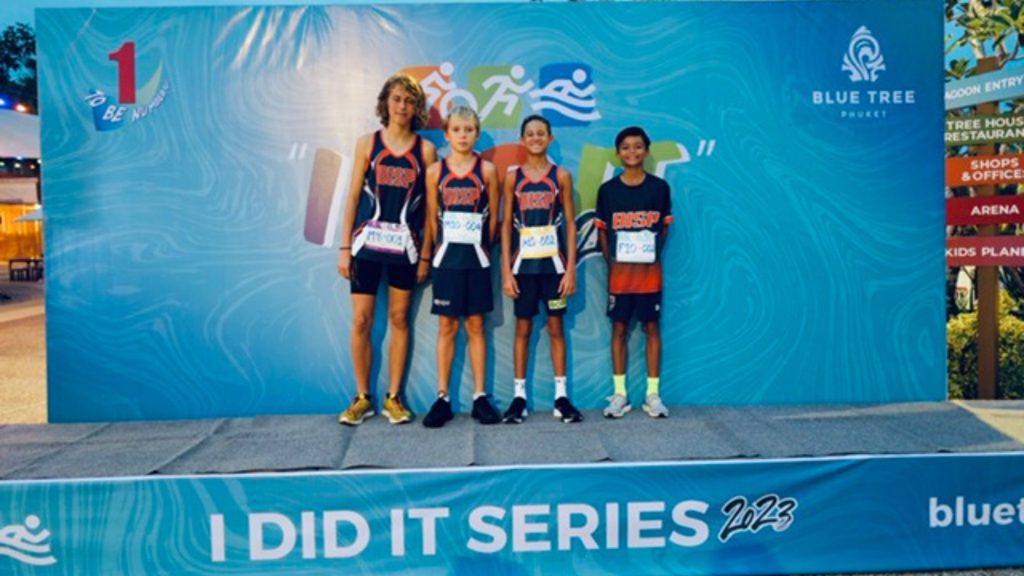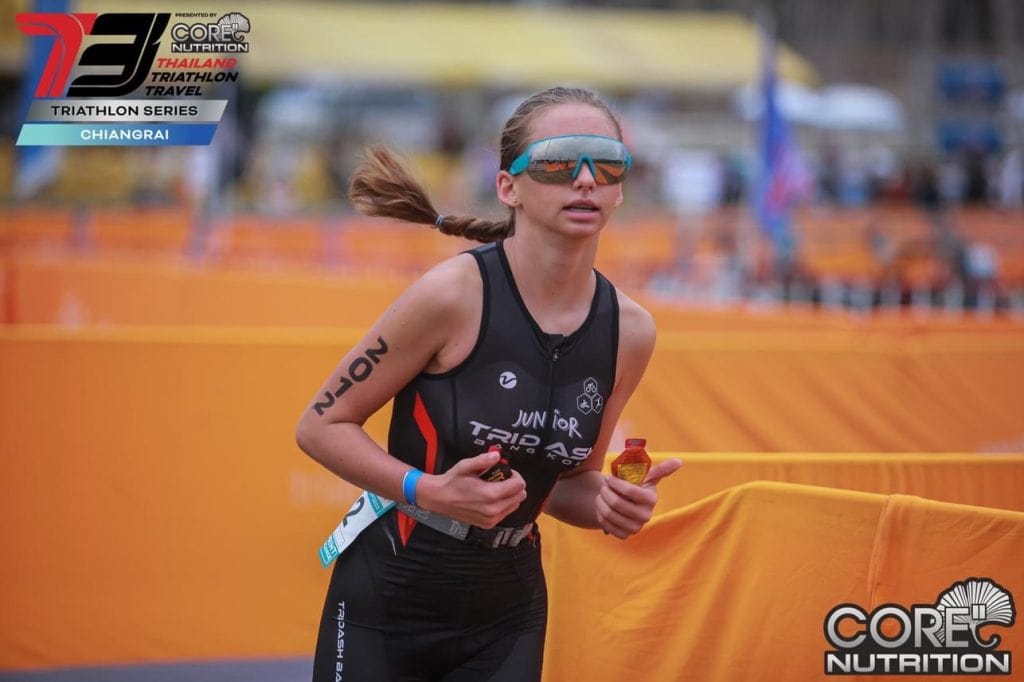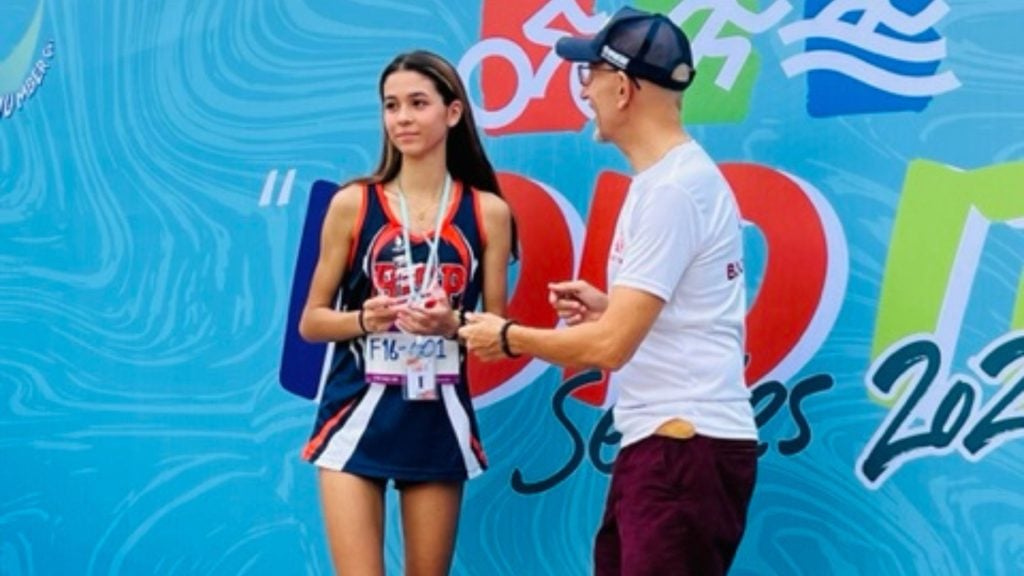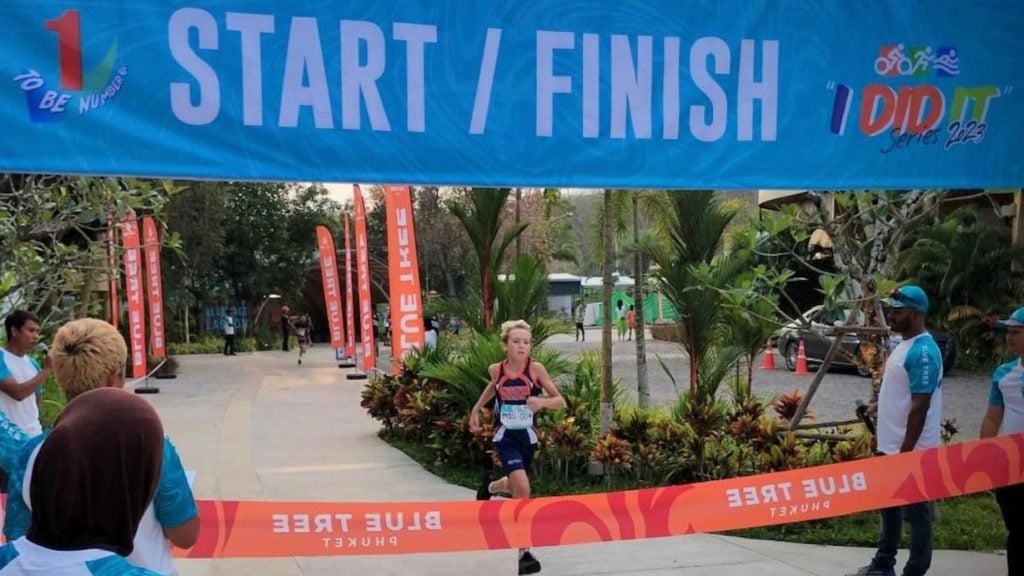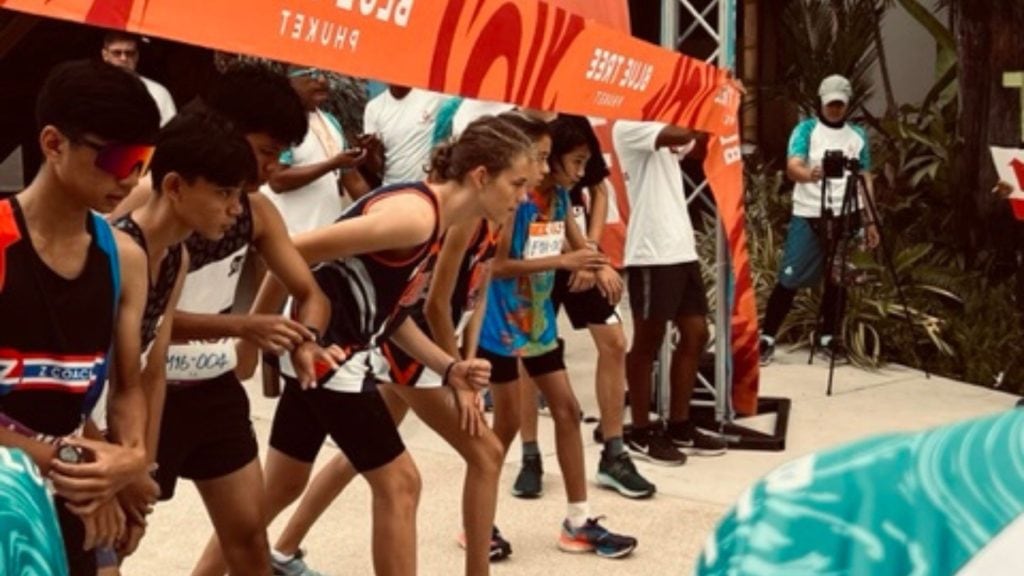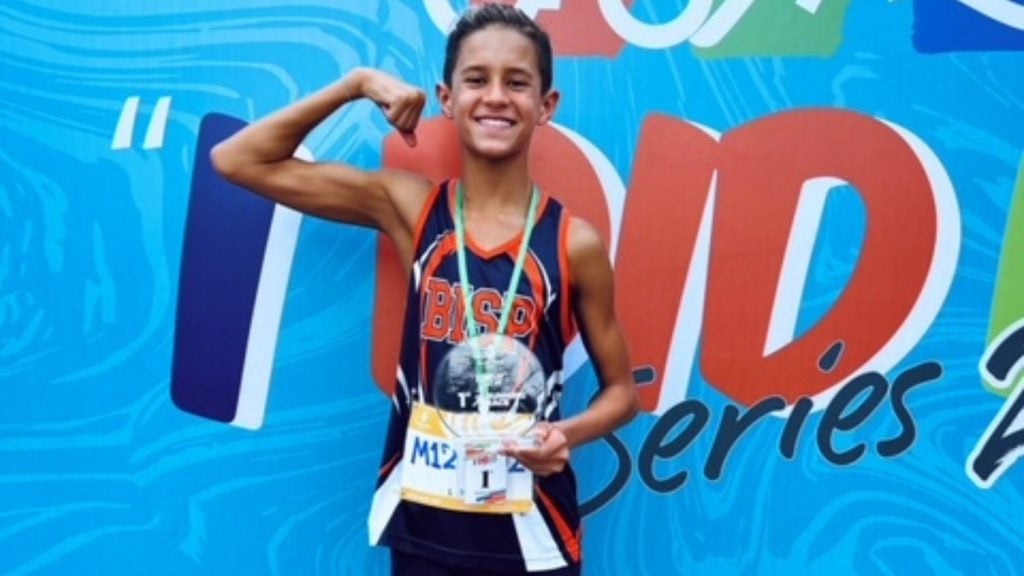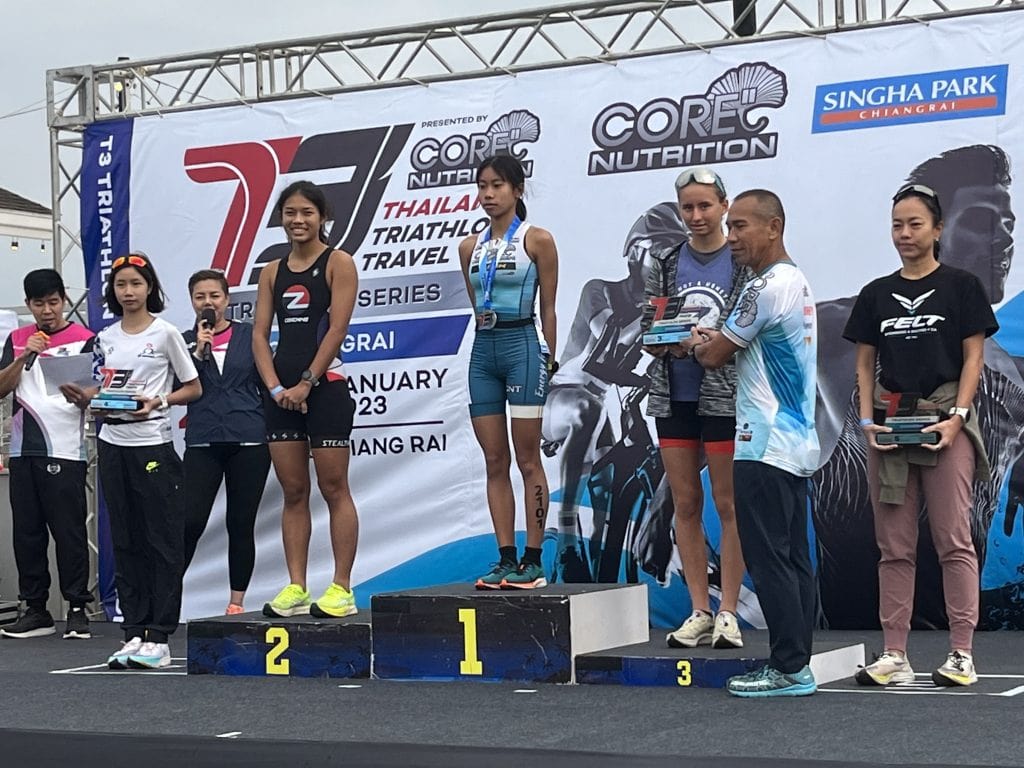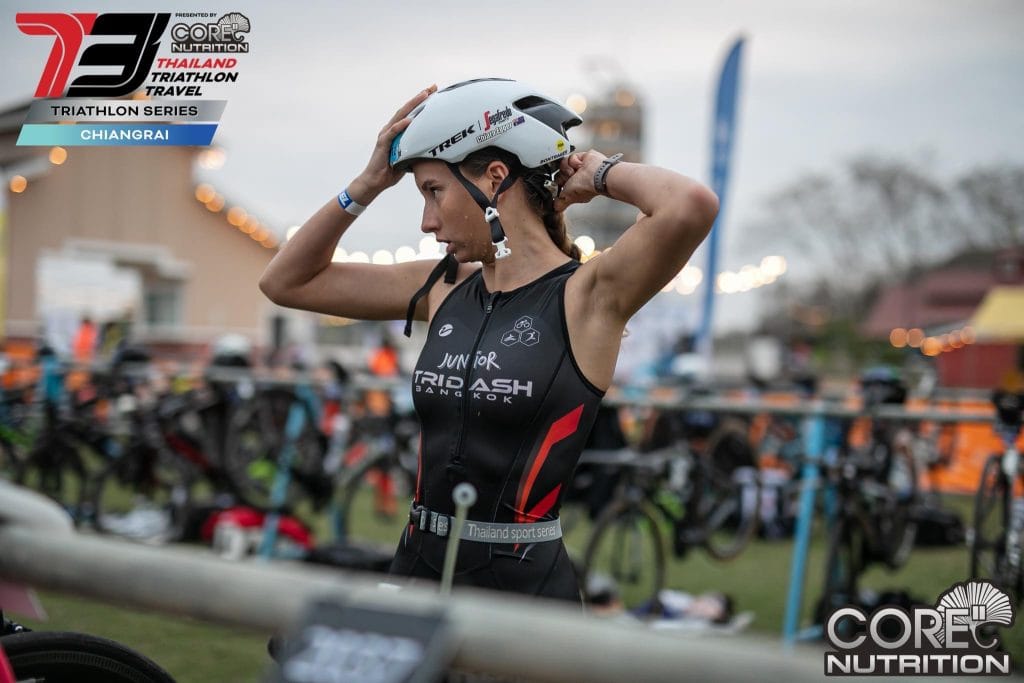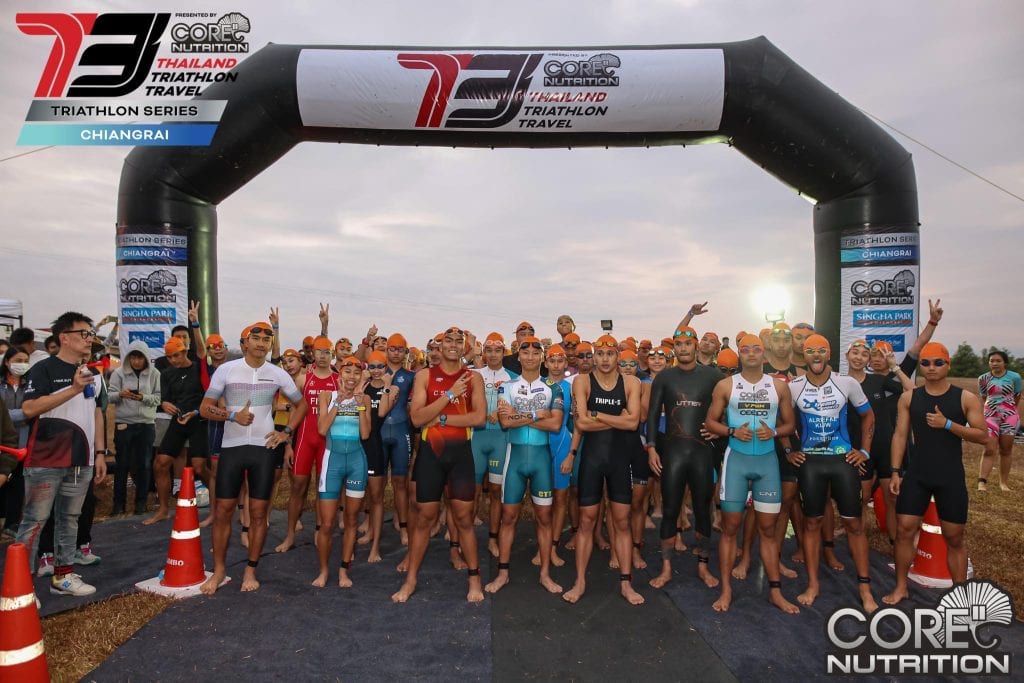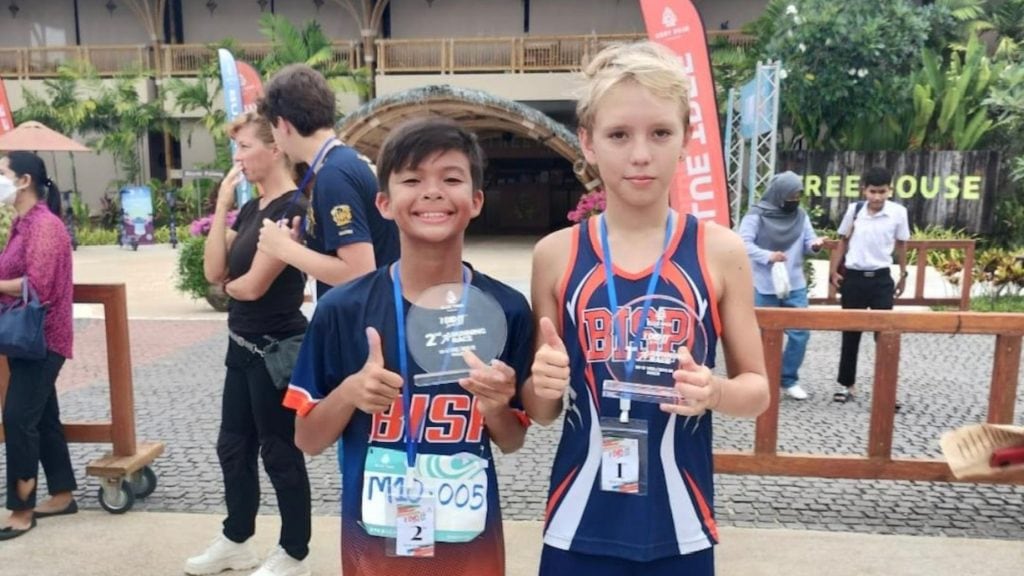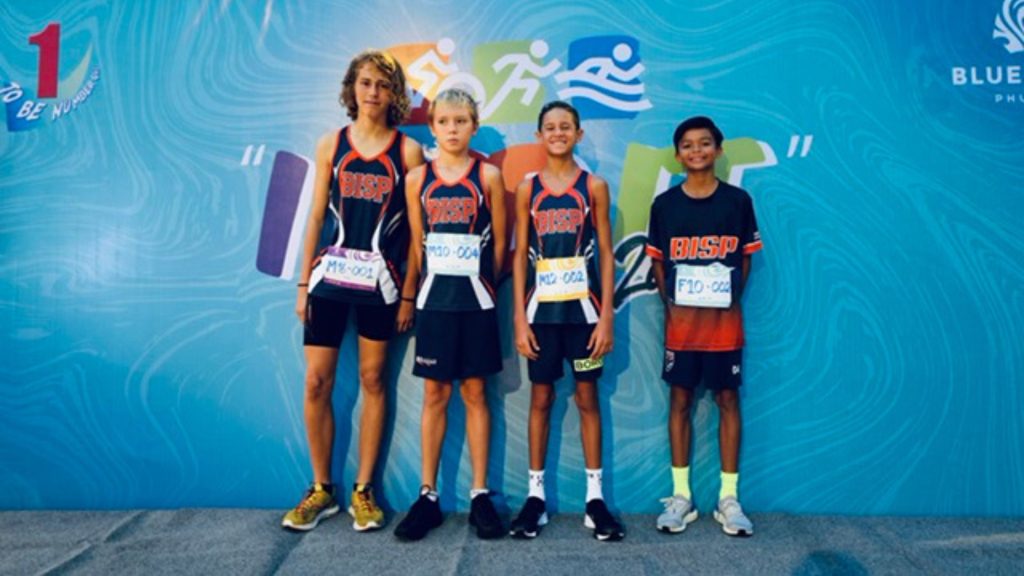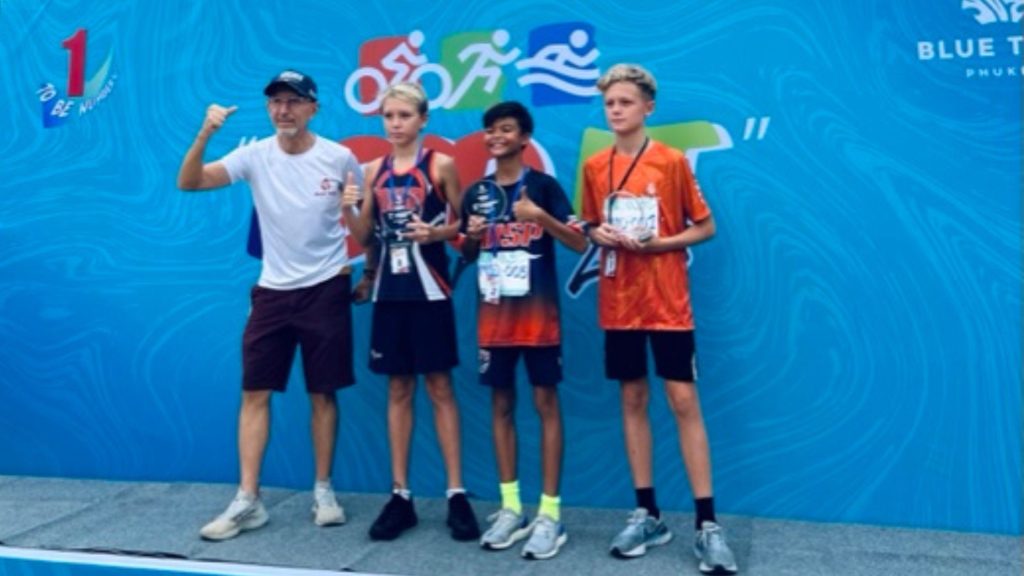 A number of BISP athletes competed in the 'I Did It Series' running event at Blue Tree on Saturday. The BISP students involved in the race were Julian (Y6), Anton (Y7), Reilly (Y7), Naomi (Y12) and Liam (Y12) who attained these impressive results:
U11 Male 800m 2nd Place Julian

U12 Male 800m 1st Place Anton

U13 Male 1.5km 1st Place Reilly

U17 Female 3Km 1st Place Naomi

U17 Male 3Km 5th Place Liam
On the same day, in a separate event, Chiara (Y11) took part in the T3 Triathlon Series in Chiang Rai. It was her first triathlon of the year and first trip to Chiang Rai. After being used to Phuket and Bangkok events, it was a bit chilly in the morning but a very beautiful location. Chiara had a great race to start 2023. This was her first "legal drafting" race and Chiara finished 3rd place overall female and 2nd in her age group at the Triathlon Series.
Congratulations to the young athletes for their outstanding performances and their representation of the school in these events. We look forward to all your success throughout the year.