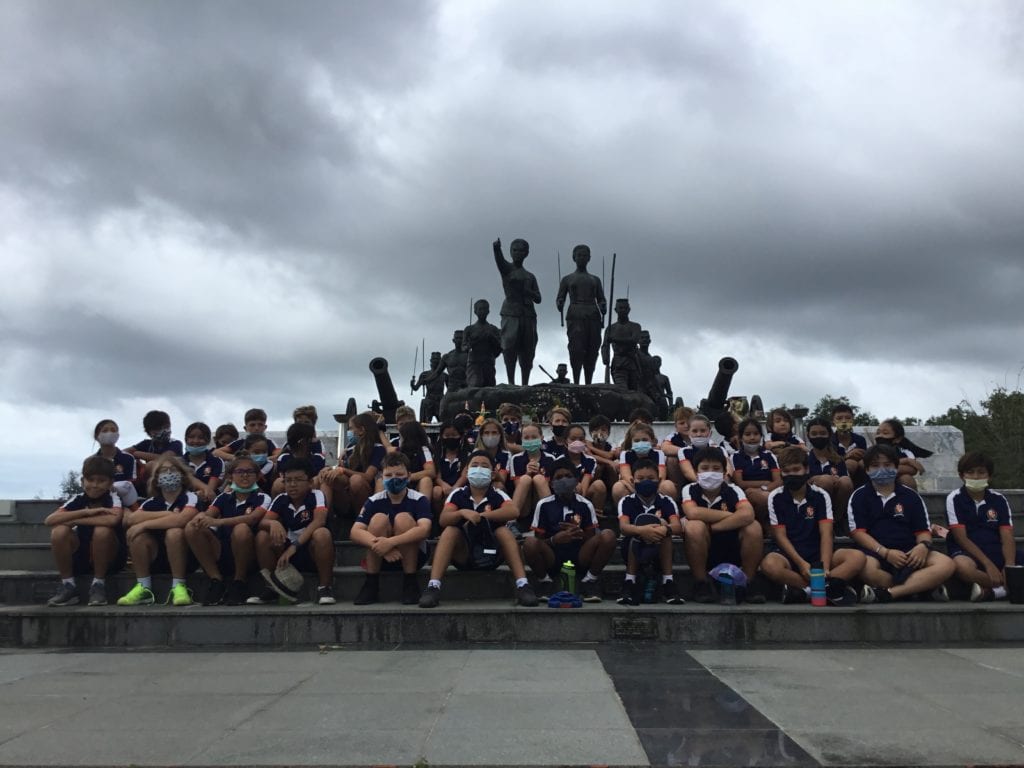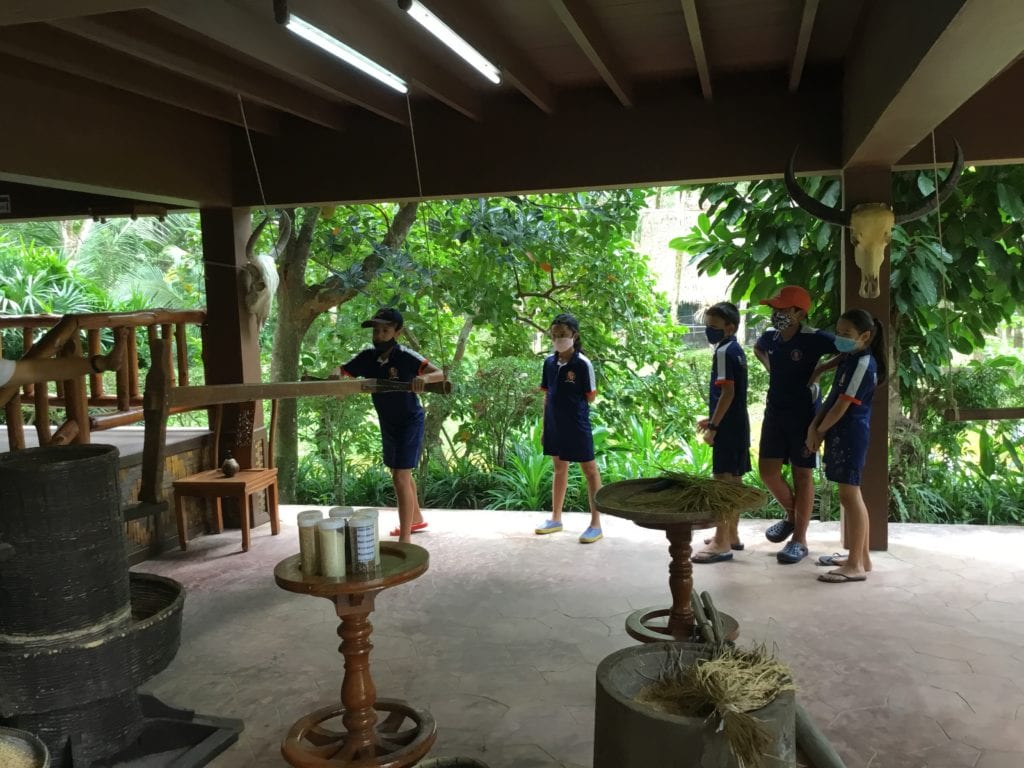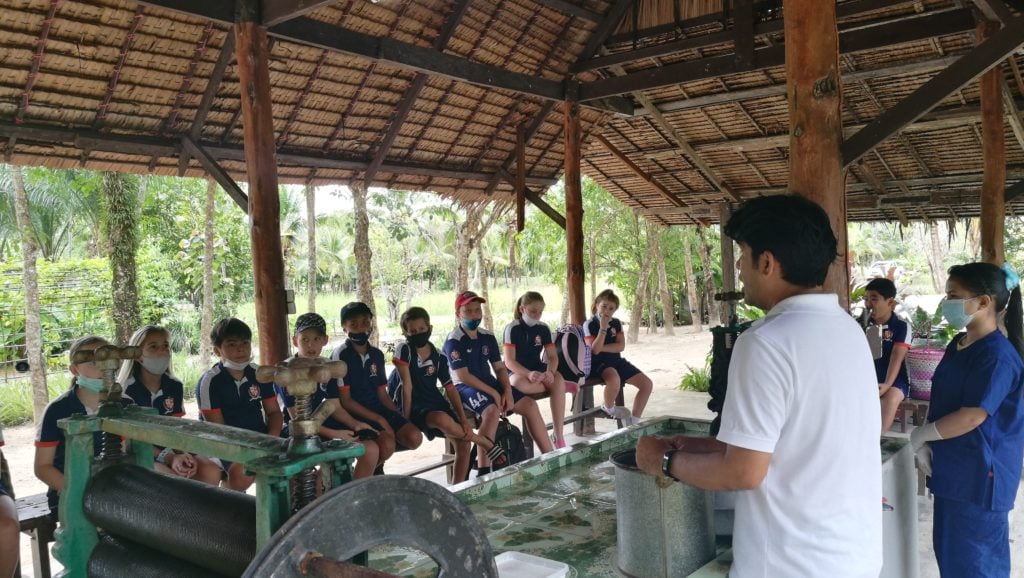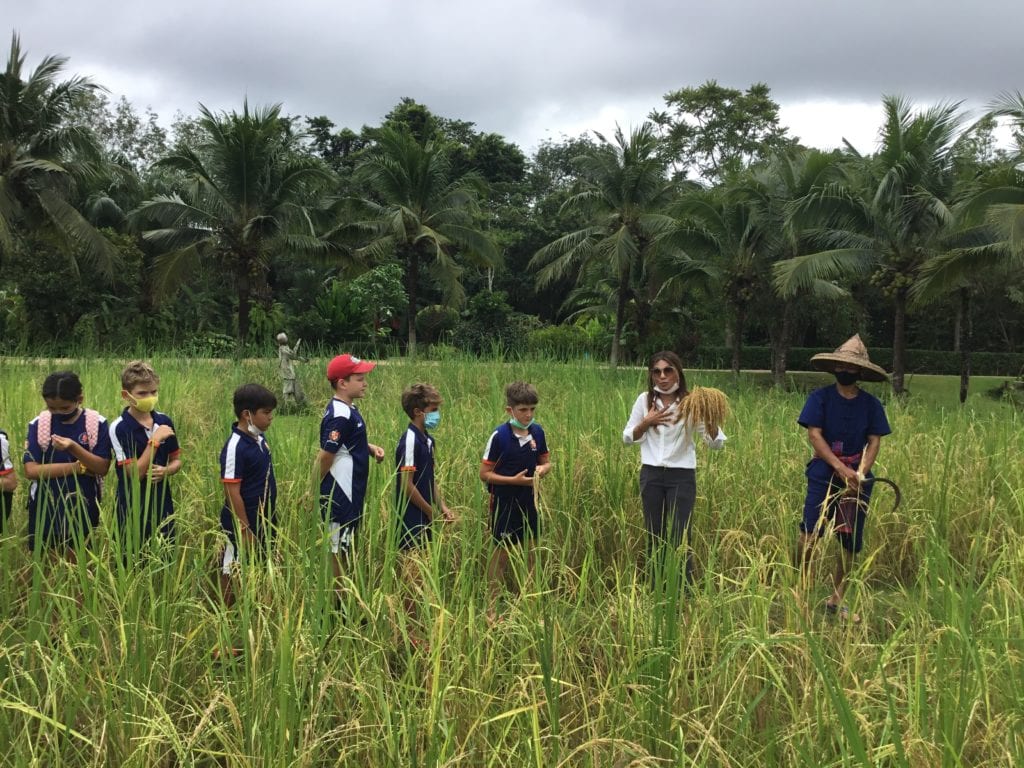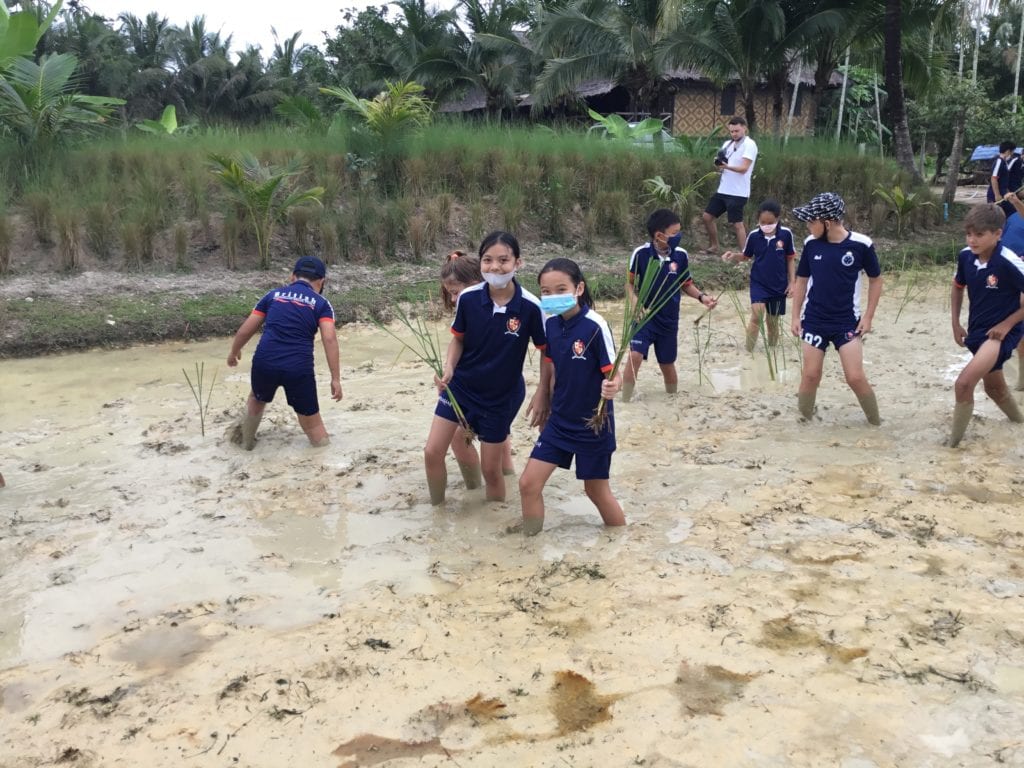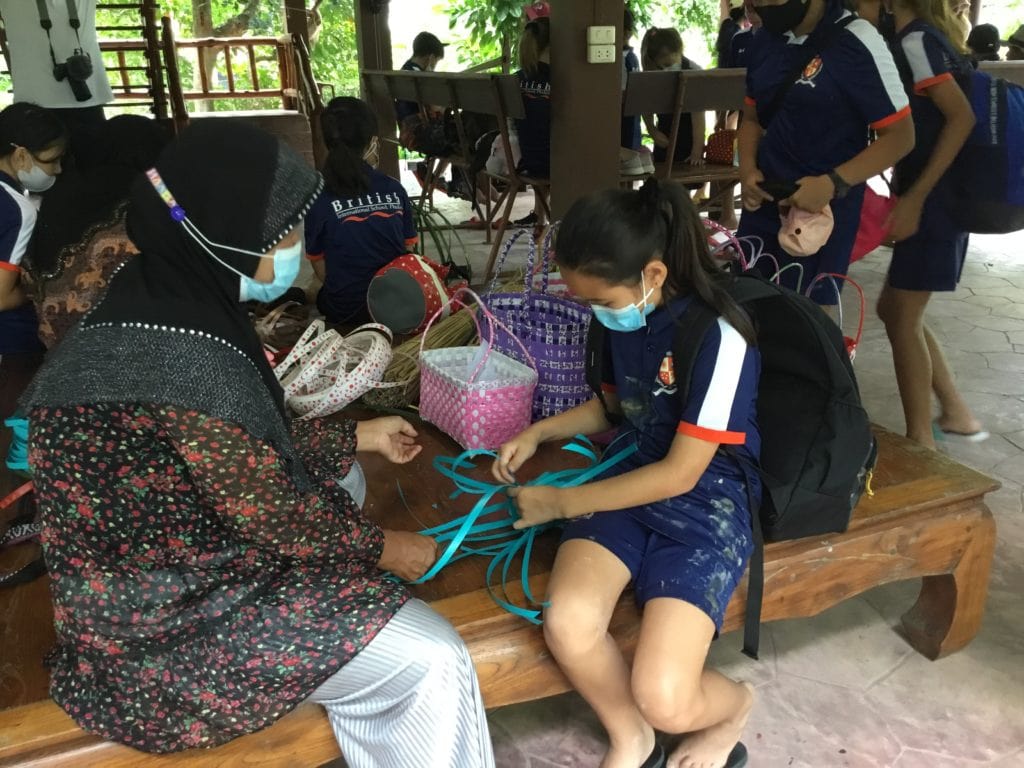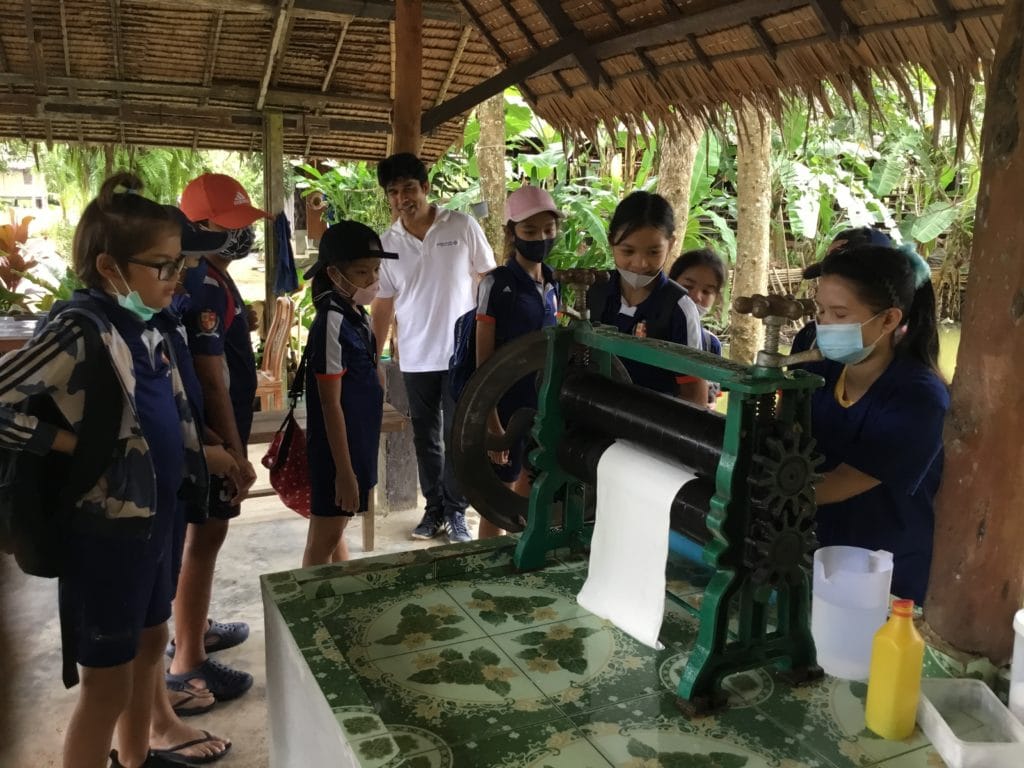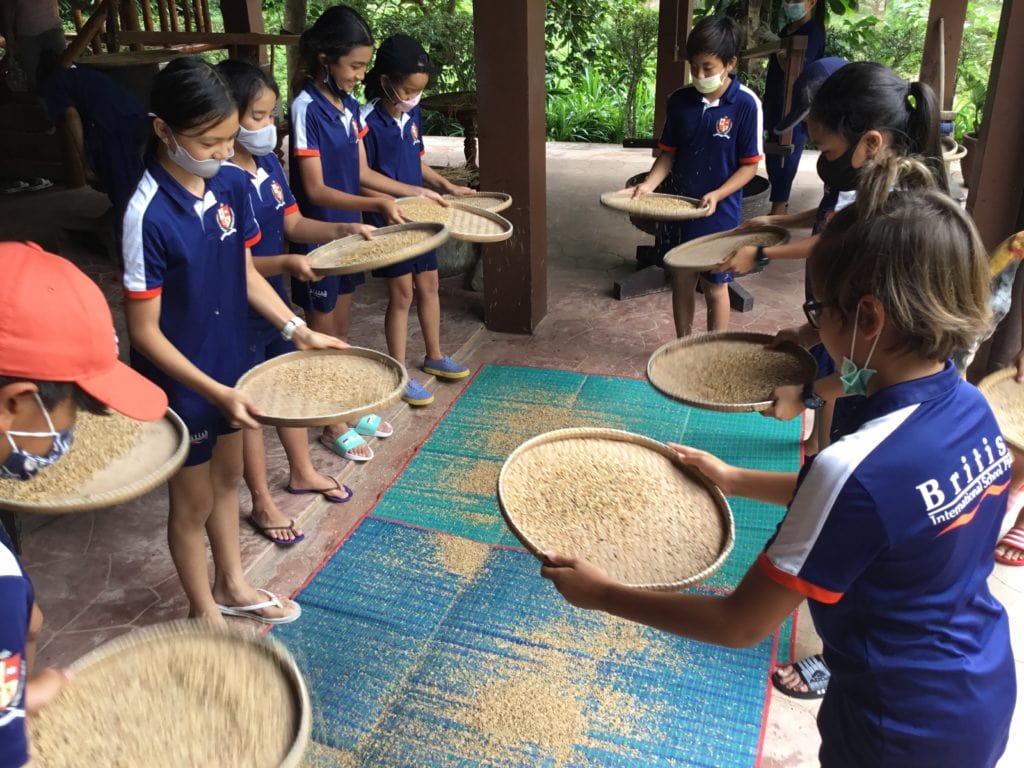 In early December, the Year 6 students visited Wat Pra Nang Sang, the Thalang War Memorial, the Phuket Explorer site and the Old Phuket Farm as part of their Thai studies programme.
BISP Primary students have one compulsory Thai lesson each week where they learn about Thai traditions, culture, and language. Students may also choose Thai as part of their Modern Languages course, which is a further three and a half hours of study per week.
On the recent Year 6 trip, the students had an opportunity to observe how people lived a traditional life in Phuket; how they farmed the land, extracted rubber from trees and how local Phuket food was made. They also enjoyed a traditional Thai lunch at Old Phuket Farm. 
The Thai Studies department aims to introduce BISP children to various aspects of local life and culture and the students gain a lot from these diverse experiences.
For more information on British International School, Phuket, please contact

[email protected]

.