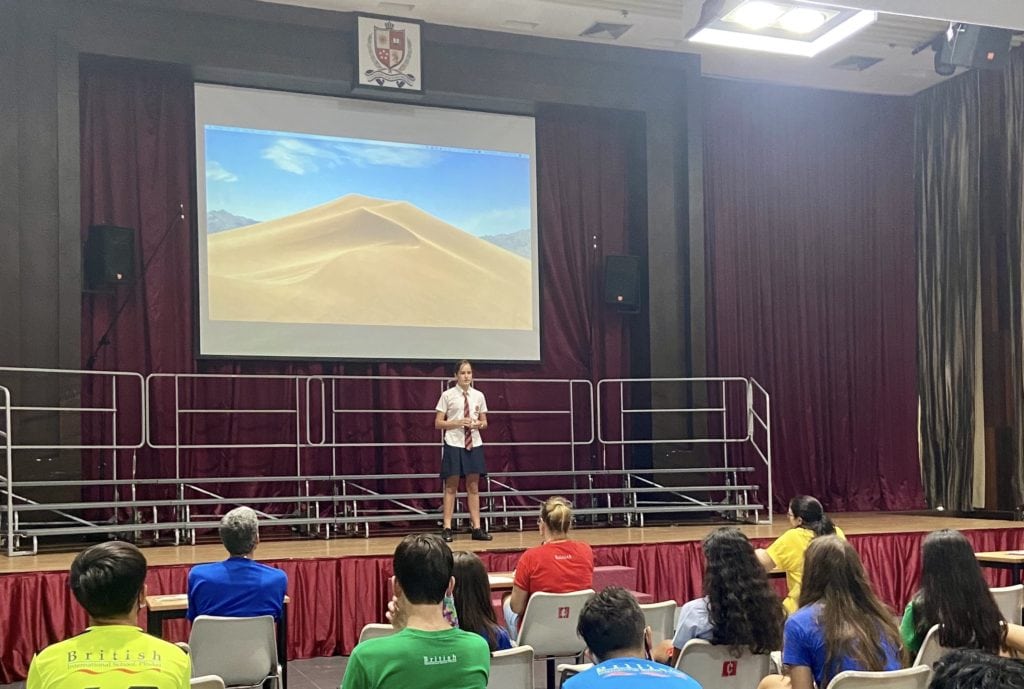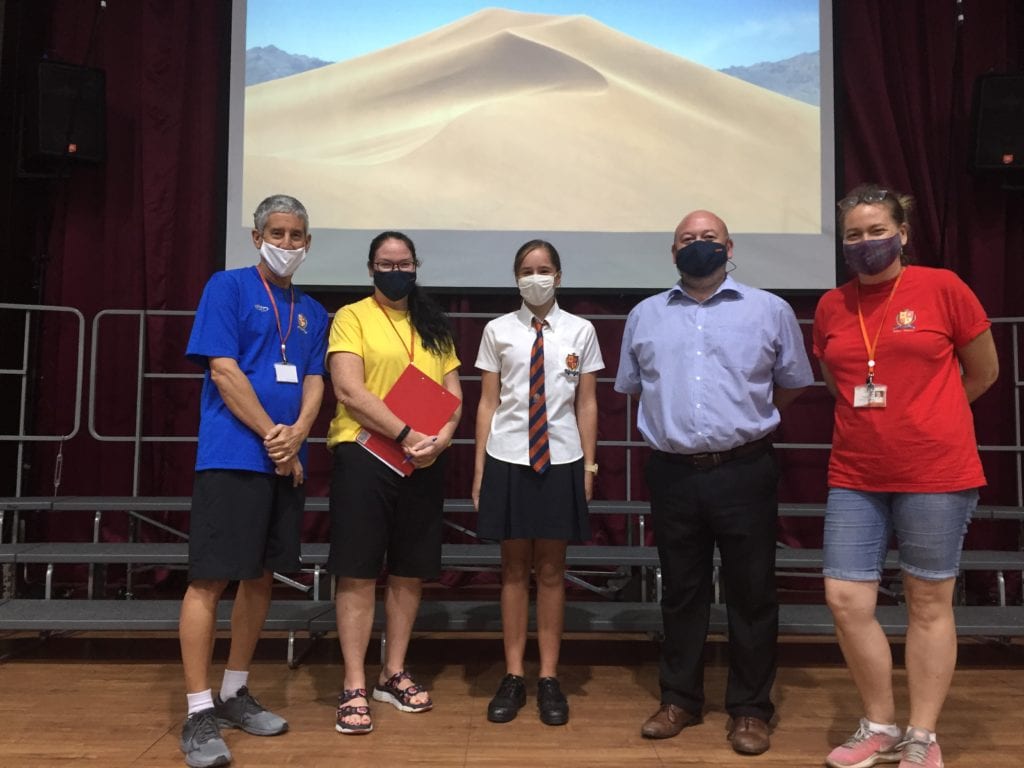 Recently, several of our Year 7 and 9 English students stood confidently on the stage of our auditorium and recited poetry and speeches in preparation for their up-coming voice examinations. 
For the Year 7 Poetry Slam, five top performers in each English class had to recite a memorized piece of poetry in front of their classmates and a panel of judges. Congratulations to Hiisan and Laine for being awarded joint third place, Mammoth and Marisa for taking joint silver and Conor for his gold-medal-winning performance. 
The top two Year 9 students from each of the four Year 9 English classes also presented a three to five minute speech on a topic of their choice. They had to use the rhetorical devices they had studied in class to persuade, motivate or inspire the audience members. Congratulations to Lola, Eloise, Nathan, Daria, Zara, Lily, Reena, and the overall winner, Ember, for delivering such convincing speeches!
For more information on British International School, Phuket, please contact

[email protected]

.