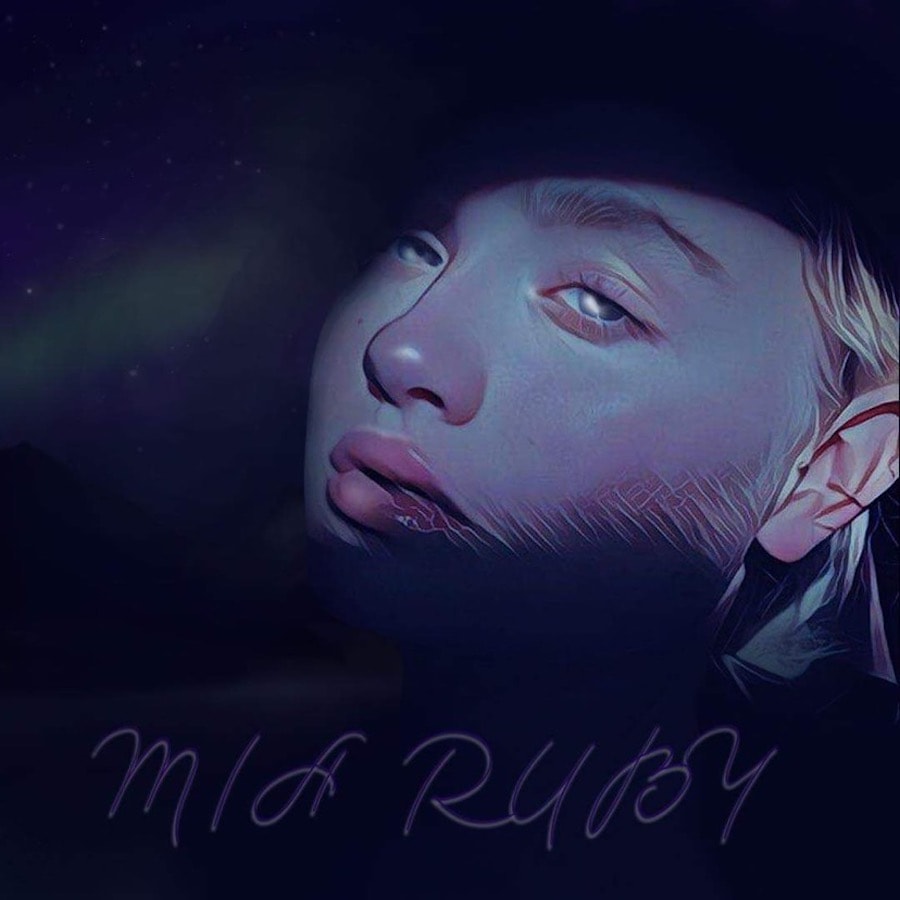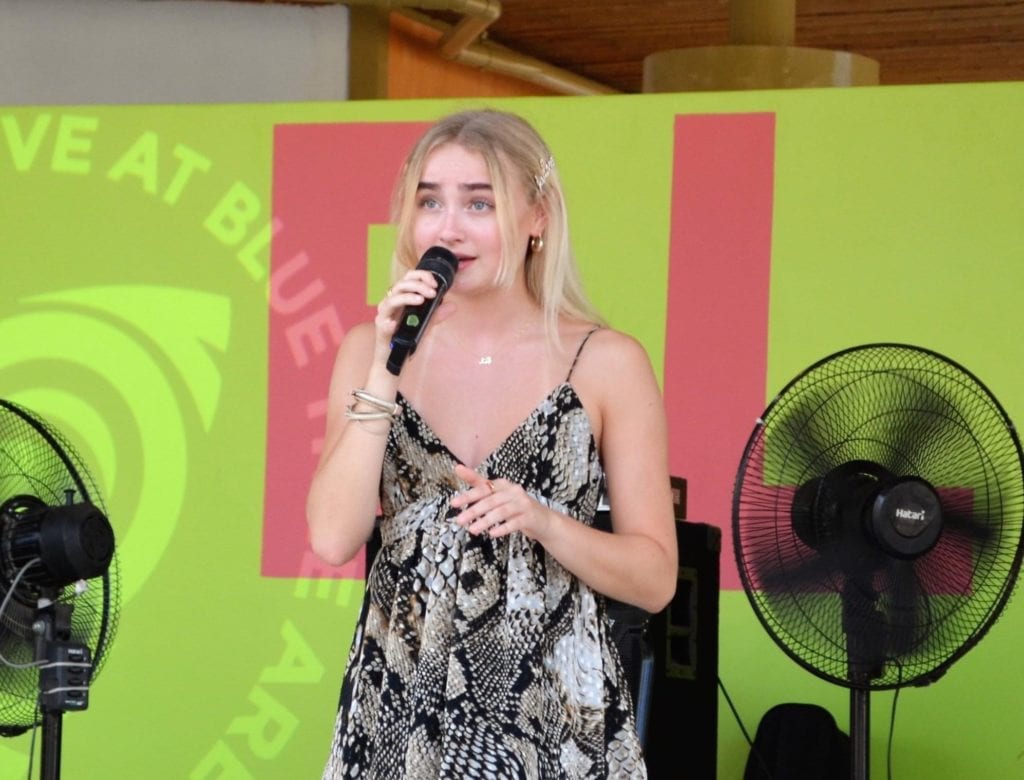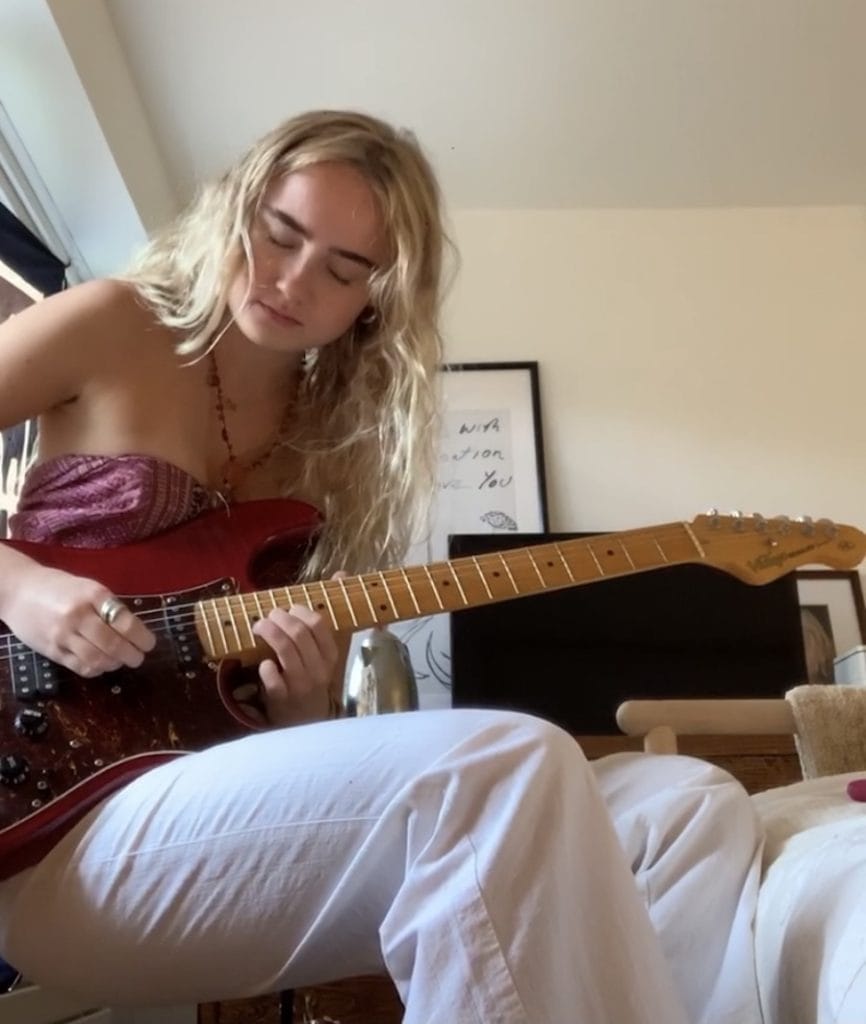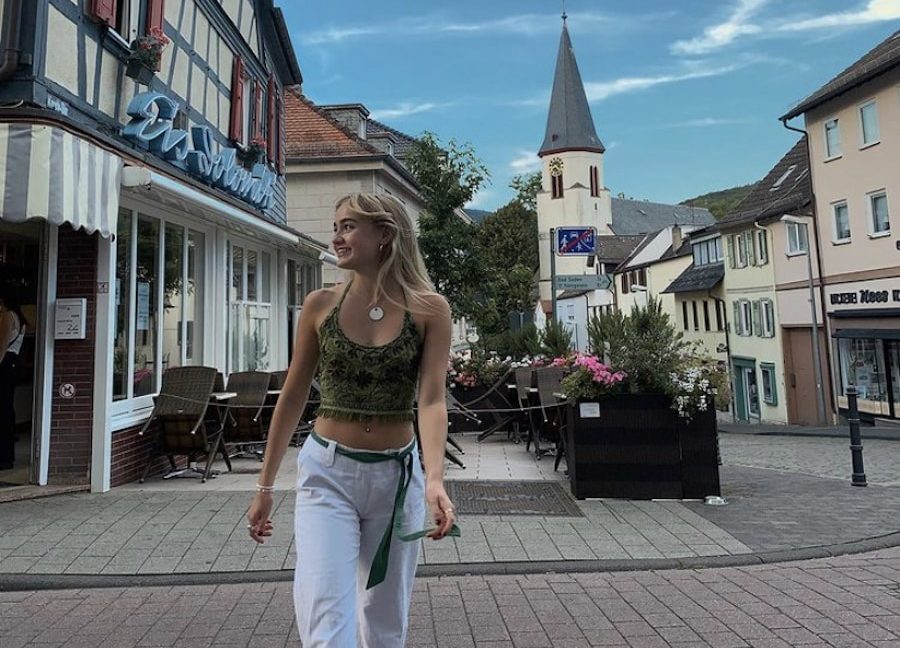 Today the online world has become a reality for us all. Along with challenges, platforms like social media have brought new opportunities and success for many. Young people, particularly those aged 18 to 34, are carving out lucrative careers in the industry as influencers for their ability to find a niche and produce quality, entertaining content on multiple platforms.
TikTok is one of the fastest growing social media platforms today. With over 2 billion mobile downloads, the bite-sized-video sharing app is capturing the attention of people of all ages worldwide.
British International School, Phuket alumna, Mia Crockart, understands the power of TikTok. Since 2015, Mia has garnered a TikTok fan base of 749,800 followers and has uploaded more than 1,000 videos with a combined total of 20.6 million Likes. She is a writer, singer, dancer, musician, actor and IB graduate now studying Media and Communications with Mandarin at the University of Leeds in the UK. Six months after the release of her debut single South Pole on TikTok (now available on all streaming platforms) we spoke to Mia about her success on TikTok, what it has taught her, and if her future lies in new media. 
How did you find out about TikTok and how long before you started to gain followers?
Back in 2015, I downloaded the application (which was called Musical.ly at the time) to edit a video my friend and I made. After I learned that it was a platform you could post on, I posted a random video and all of a sudden my phone started buzzing with notifications. I started to get super excited as the video was gaining more and more likes. Within 24 hours I had gained 10,000 followers and so continued to post more videos from then onwards.
What kind of videos do you post and why do you think these have been successful?
When I was younger I focused a lot of time and energy into my videos. My most successful ones were my comedy/skit like videos. However, over the past two years, my focus has been on other things such as the IB at BISP, and so I uploaded fewer videos. Nowadays I post random videos that I feel like making or I feel my viewers would enjoy watching. I also post some singing and guitar videos as I would like to share my passion for music with my followers. 
Do you see TikTok as a hobby or could it potentially become a career for you?
As of now, I consider my TikTok platform to be more of a hobby and a way to hopefully promote my original songs and music that I have uploaded and will continue to release. If my account continues to grow, then perhaps this may result in a way to earn some extra pocket money while at university. Once I have completed my degree I may possibly go on to do a Masters somewhere else in the world. Long term, I hope to work within media industries, and utilize my Mandarin speaking to communicate between production in China, and distribution in the west. 
How have people reacted to your first single, South Pole?
I was thrilled to receive such positive and loving feedback from my song! South Pole is the first original song I have released and I was very nervous doing so considering it was something I put a lot of time and effort into. My friends and family showed nothing but love and support towards the song and followers on social media supported me along the way! I am so happy I released it to share with the world and can't wait to release more. If you are passionate about something, whether it be music, dancing, or sports I encourage you to share it online if it is something you want to pursue because you never know who might see it! I'm keeping my fingers crossed in the hope that someone in the music industry will hear one of my songs one day!
You're currently studying Media and Communications, has this helped you understand ways of embracing new media?
A few years ago, I earned money from promotions of games and songs on TikTok. This definitely taught me, first hand, about the importance and significance of marketing through the media. I appreciate just how convenient platforms such as TikTok allow for companies and products to be advertised through influencers. Studying Media and Communications now at university has made me realise just how powerful TikTok is. With millions of users and content creators on the platform, there is such a large market for companies to promote their products and services to a vast audience with such ease. Although fantastic for the companies, with such powerful and popular media platforms comes psychological effects to its respective users, and especially children. I think TikTok is a great entertainment platform, but the behavioural and psychological effects that might come from users comparing themselves to influencers may be detrimental to preadolescents and teenagers, and therefore should be considered by the population. 
How do you feel the IB programme at BISP helped you prepare for university? 
The rigorous workload of the IB has definitely helped me manage my time at university, like knowing when I need to complete assignments and at what pace I should do my work. Since most of my learning is online at the moment, it is easy to leave lectures to pile up, however, the IB taught me that this is not a good idea and will ultimately result in more stress with an overload of work to do.
Do you have any advice for anyone looking to embrace TikTok or other digital platforms?
My advice to people would be to post consistently and create original content that is true to themselves and which they are genuinely interested in and enjoy making. At the end of the day, it should be a fun and enjoyable thing to do.

You can find Mia on TikTok here.
NB: We at BISP believe the best approach to supporting students in social media engagement is to begin by acknowledging that social media usage in teens is taking place, and is part of the lives of many teenagers. From this position, we can then enter conversations on the problems that may arise with such usage, as well as the opportunities. Students value this frank and realistic approach and as such are encouraged to be open with the school and parents on such matters.
For more information on British International School, Phuket please contact
[email protected]
.