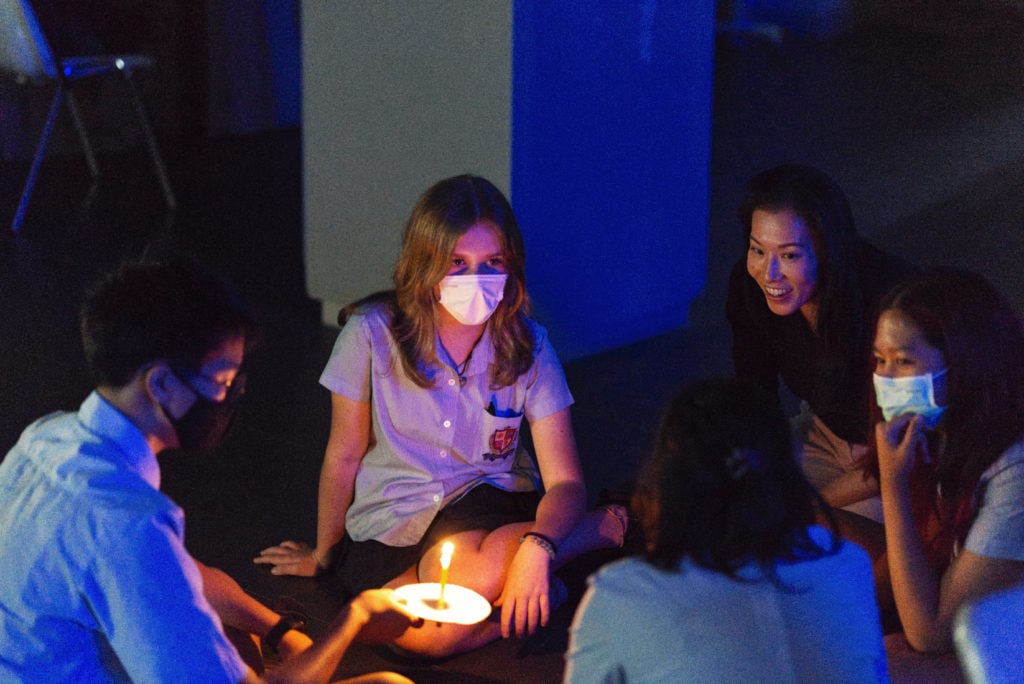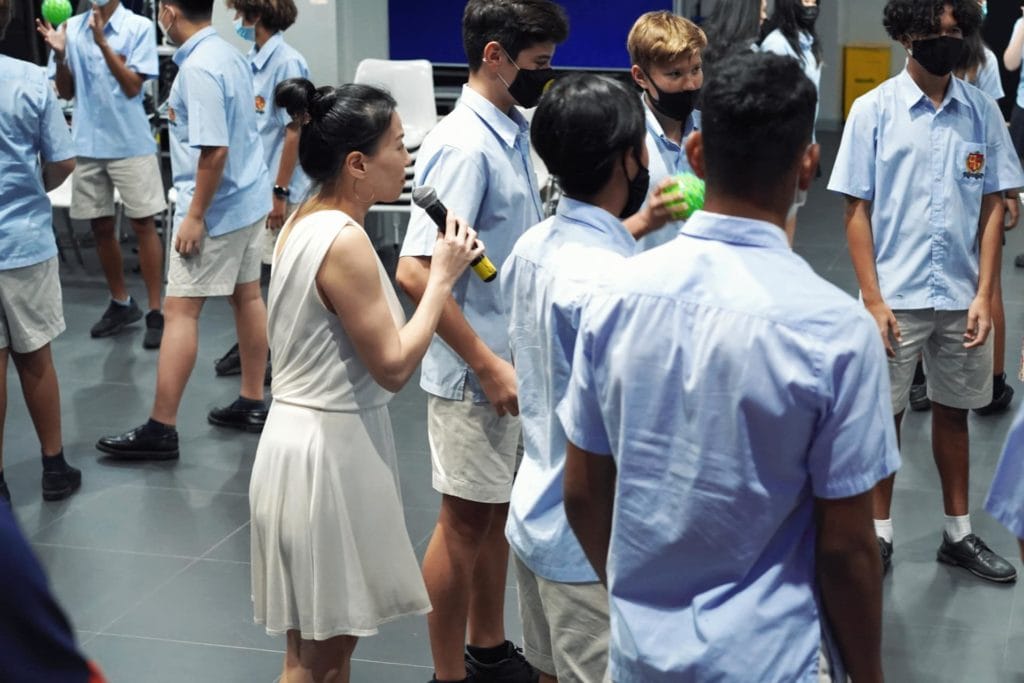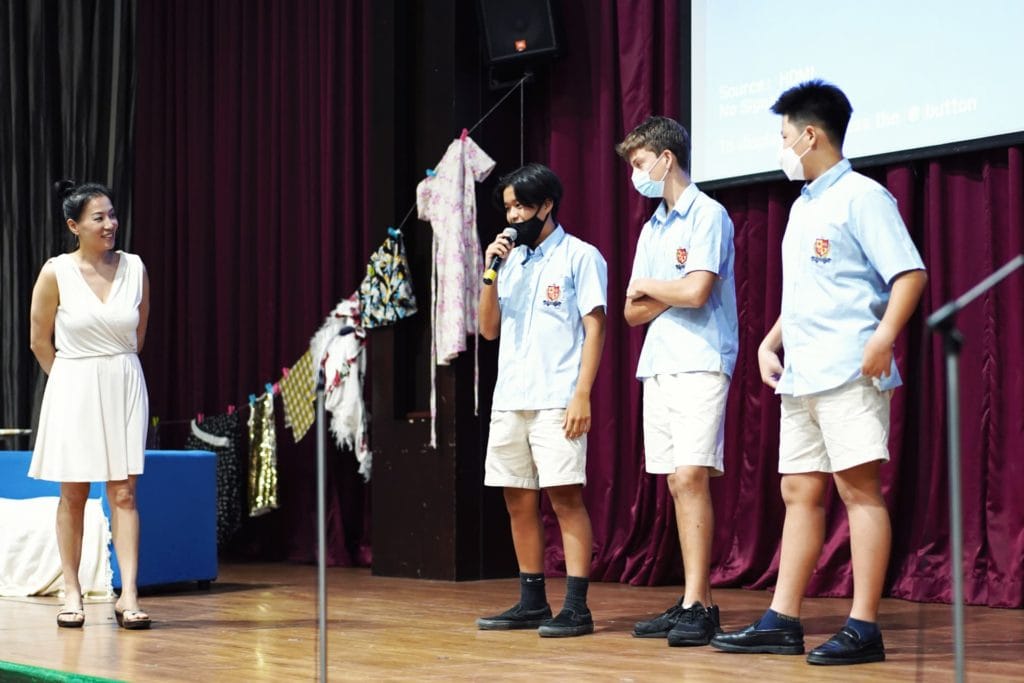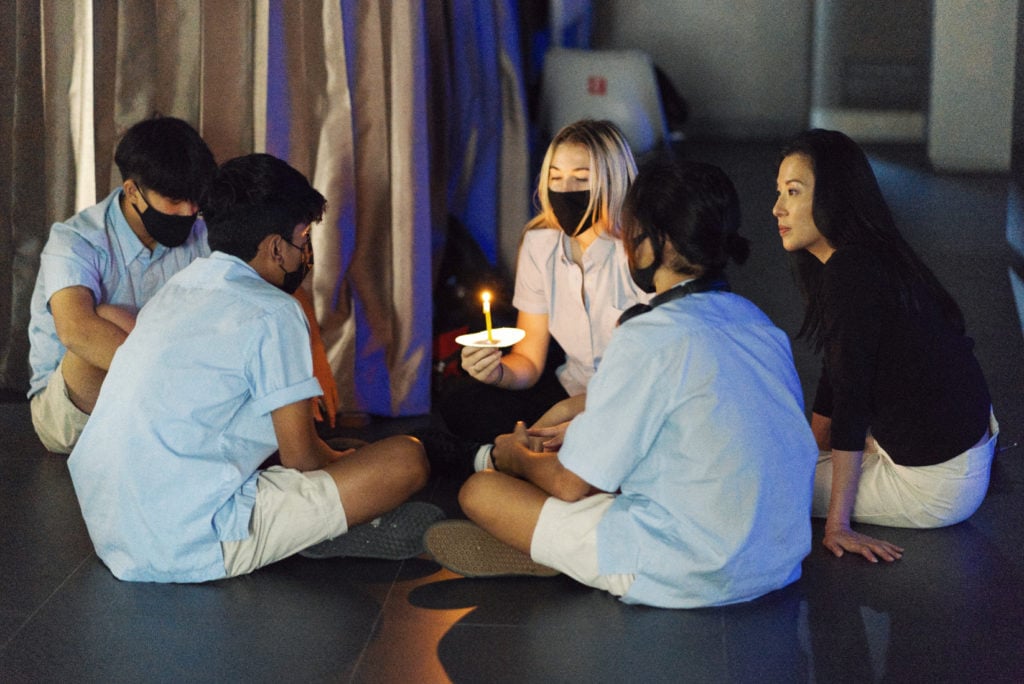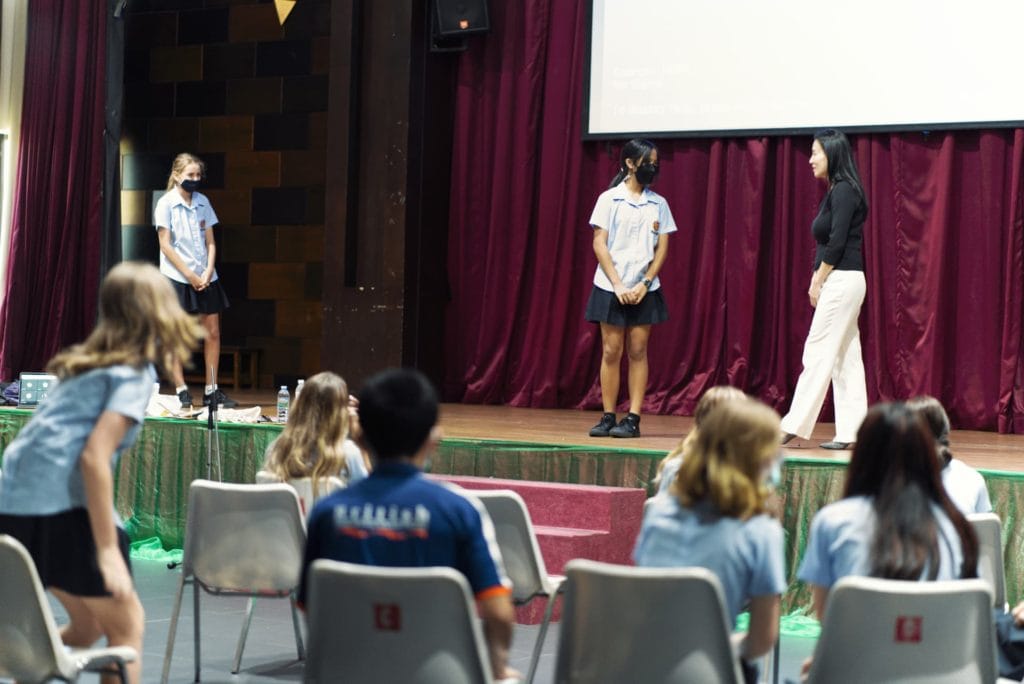 The annual London Academy of Music and the Dramatic Arts (LAMDA) exams which ran from 24 Jan – 4 Feb are finally complete 🎉🎉🎉 ! We are happy to celebrate the 57 exams that have been concluded by the Year 9 students who were prepared, professional and happy to take these exams. 
In order to  prepare and support students prior to taking their LAMDA exams, Able Wanamakok, a local presenter, MC and communications coach visited the Year 9 study session on Monday 13 December and 17 January to offer guidance and tips to prepare them for their LAMDA Speaking in Public examination. 
The importance of good verbal communication skills in the modern world is acknowledged through the school's association with the London Academy of Music and the Dramatic Arts; as a mandatory component of the curriculum in Years 7-9, each year culminates in 'voice' examinations for all three year groups.
Congratulations to the Year 9 students and a sincere thank you to Ms. Able for all the hard work put in to ensuring the students were successful in their exams.