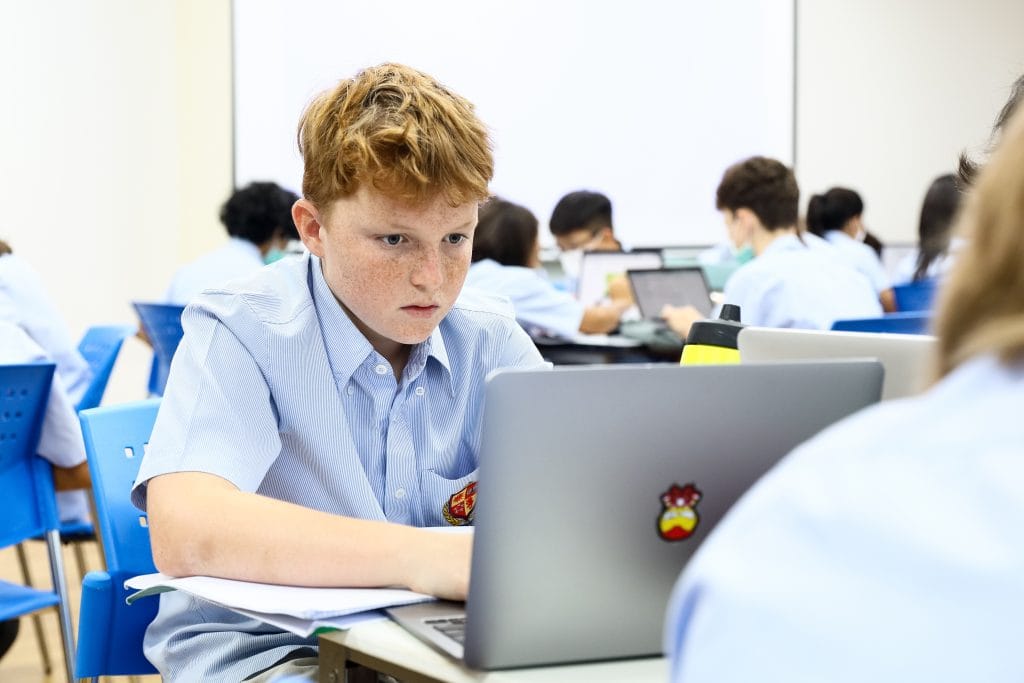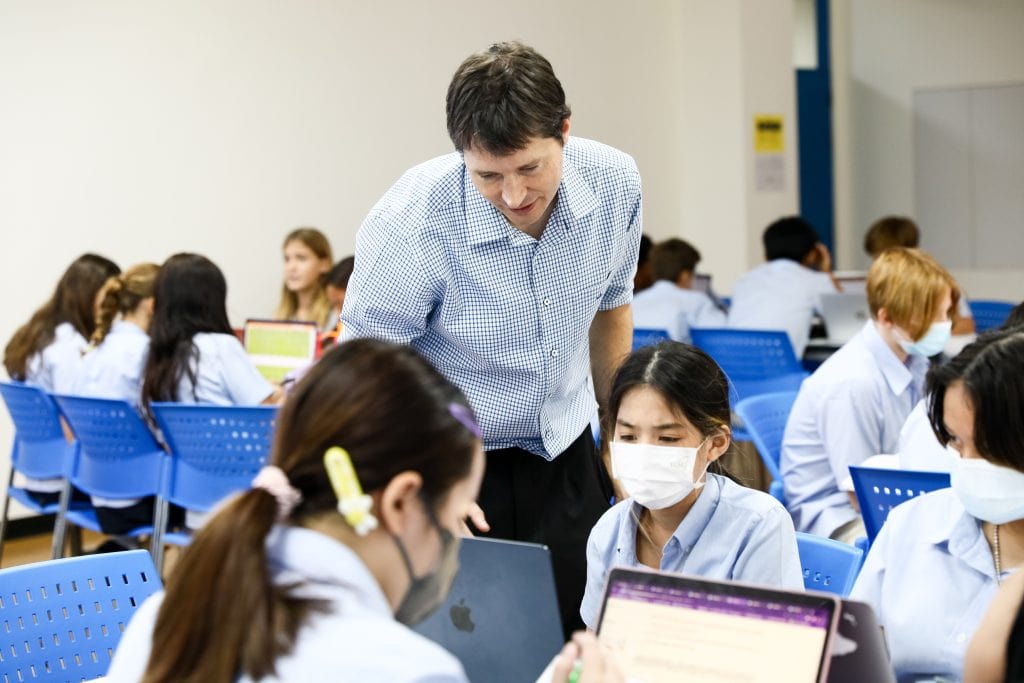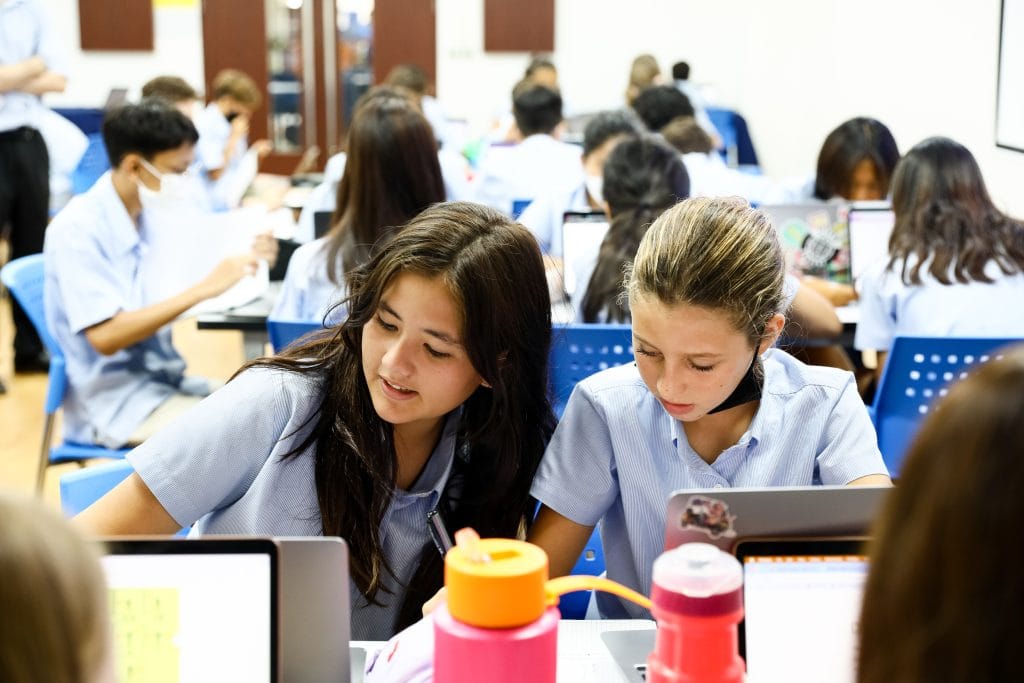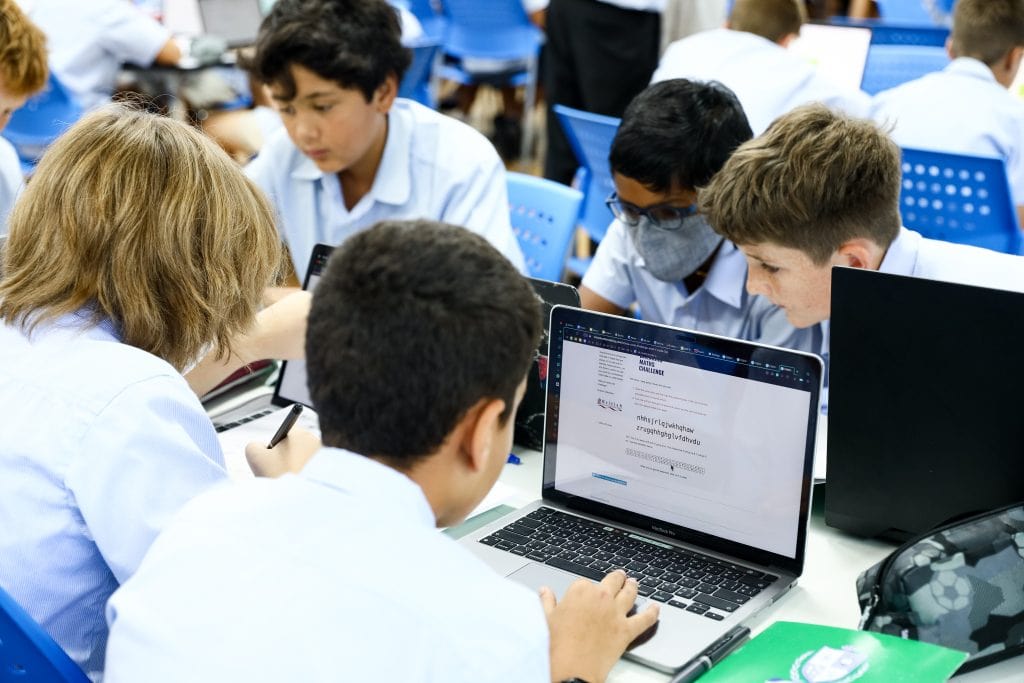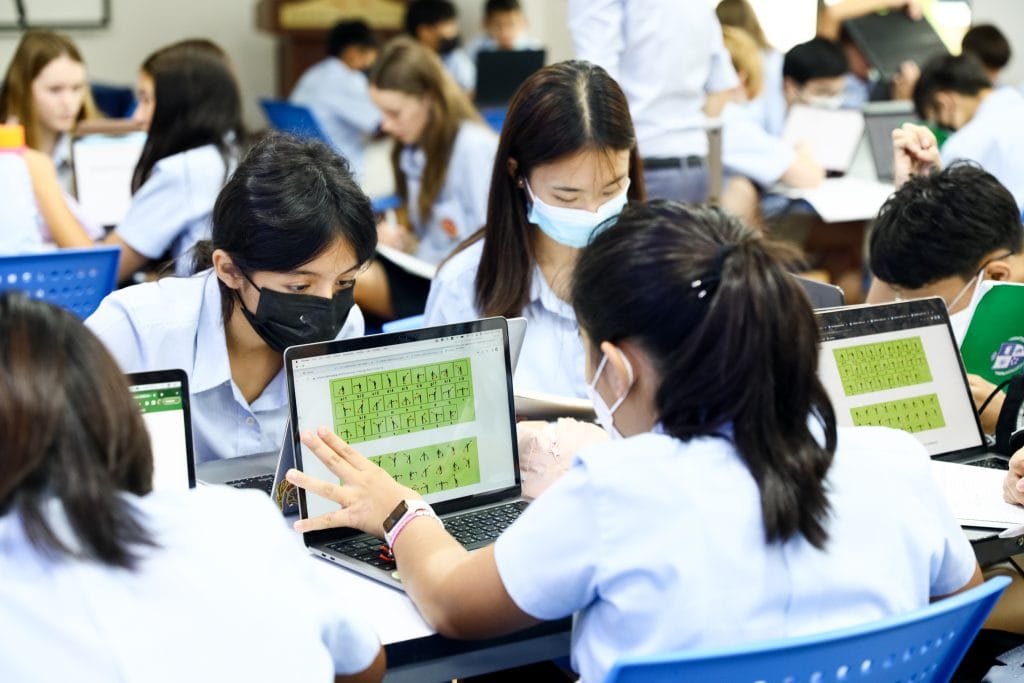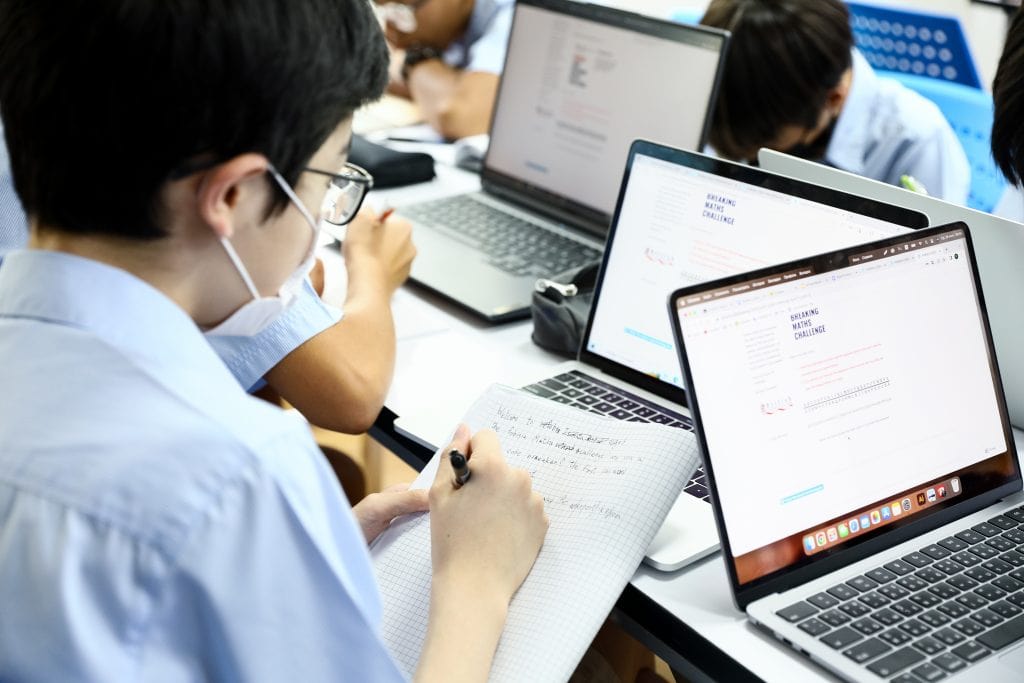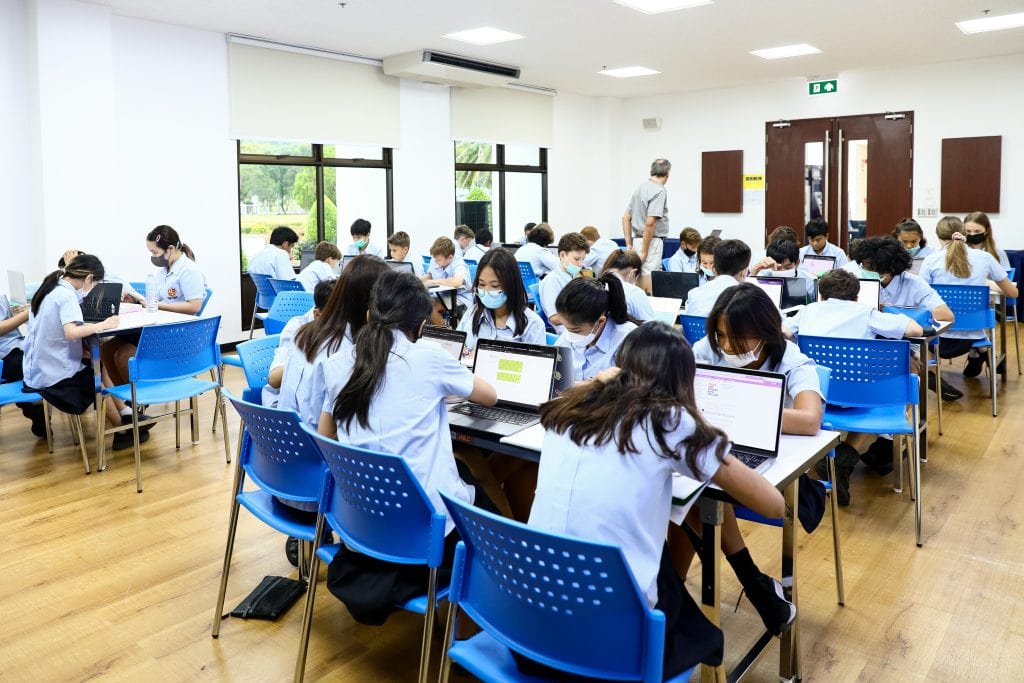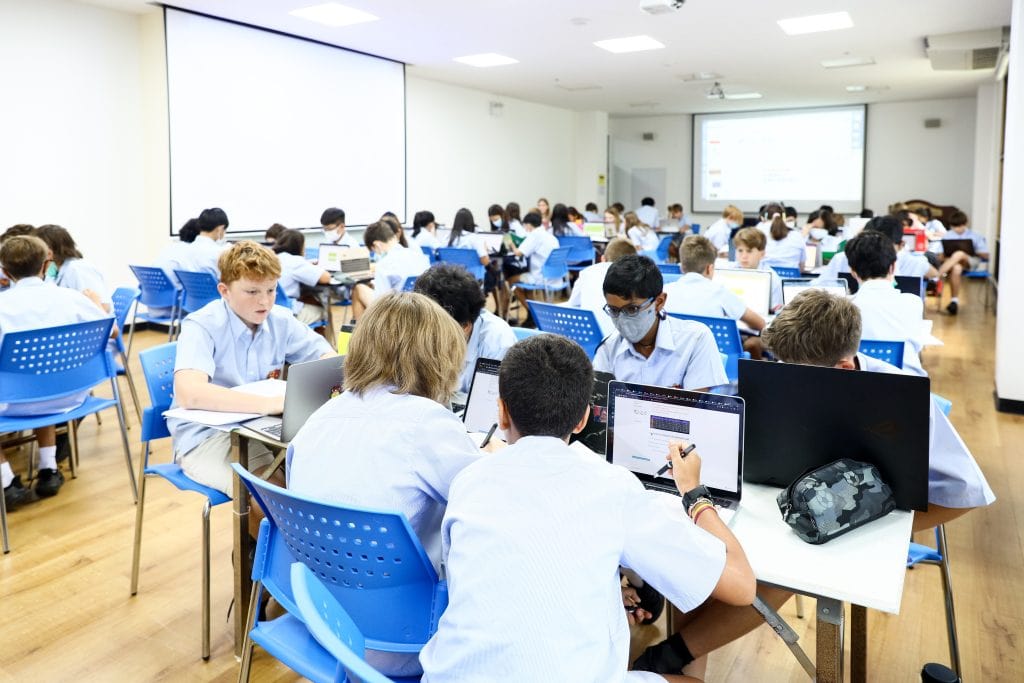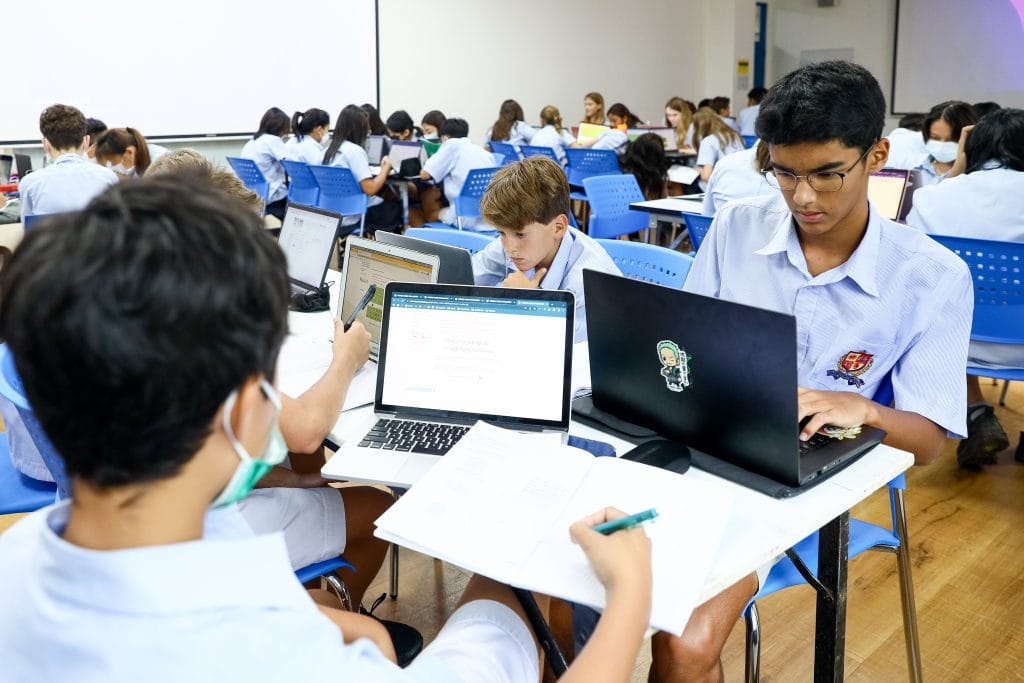 British International School, Phuket (BISP) successfully hosted the FOBISIA maths code breaking competition.  The virtual event was a huge success with 76 schools taking part from across Asia. Students had to work through a variety of codes, and those that cracked all codes in a level got to add their names to the leaderboard. An incredible 10,335 students managed to complete at least one level – a fantastic achievement!   
There is a close link between mathematics and code breaking which made this a natural fit as a mathematics competition. The skills that make good mathematicians, problem solving, logical thought and perseverance are the same skills that make great code breakers. 
Students from both Primary and Secondary took part across the week.  BISP Primary students in Year 5 and Year 6 were some of the first students in the world to try out the codes, and gave some invaluable feedback to support running the event.  A big congratulations to Matvei who was the first Primary student to make the leaderboard.
All of our Y7 and Y8s took part together – and it was great to see such energy and enthusiasm from our students as they worked through the codes.  Our top code breakers in Y7 were:  Kate, Kiran, Vicky and Vera.  In Y8 it was Noam, Andrey, Pratik and Ilya and in Y9, Marvin, Nara, Marisa and Maxime were our code champions.  A special mention to Kate, Pitchaporn and Bambi from Y7 who managed to complete 3 different code levels. Altogether BISP had over 140 students managing to get on the leaderboard – which was great to see. Who knows, maybe some of these students will go on to work in encryption and decryption as a future career path?  
Well done to all who took part and a big thanks to BISP teacher Andrew Chambers for creating and running this successful event for all FOBISIA schools!