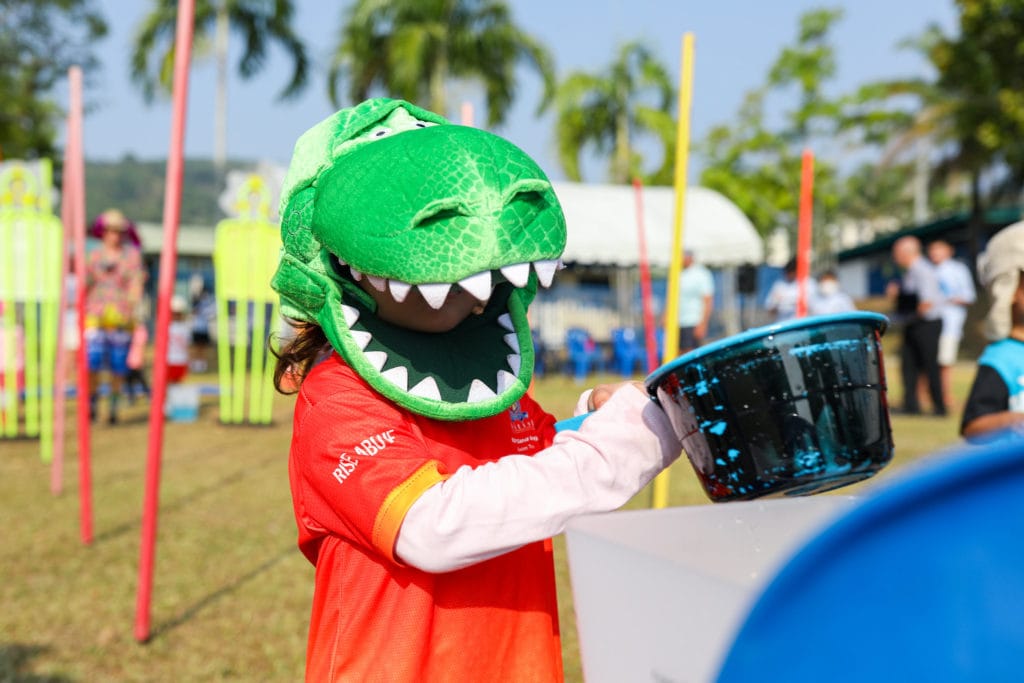 Dressed in brightly coloured wigs and costumes, our Early Years children enjoyed the fun and excitement of their circus-themed Sports Day on Friday 19 March. 
Our Nursery and Reception children took part in activities at five different stations with the support of their teachers and members of the PE and Sports Faculty. Their efforts in the  Popcorn Toss, Flying Circus, Human Cannonball, Circus Dash and Water the Elephant were outstanding and the students enjoyed demonstrating all their learning and development from their specialist PE lessons. 
Check out our Early Years Sports Day Flickr Album for all the day's highlights!
For more information on British International School, Phuket, please contact
[email protected]