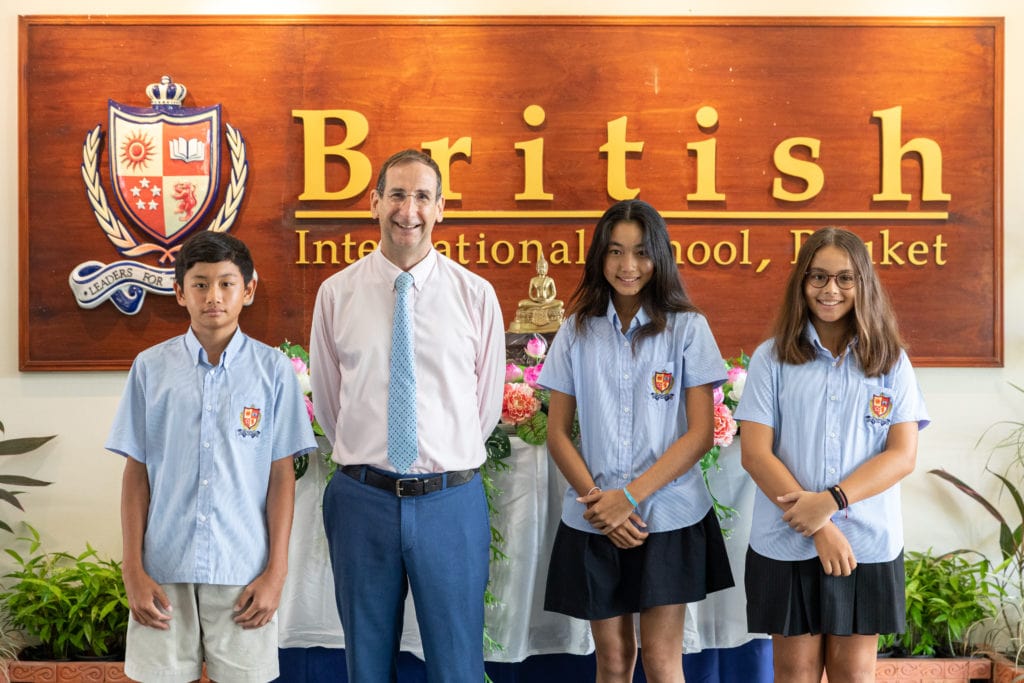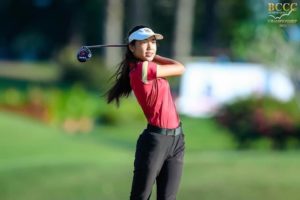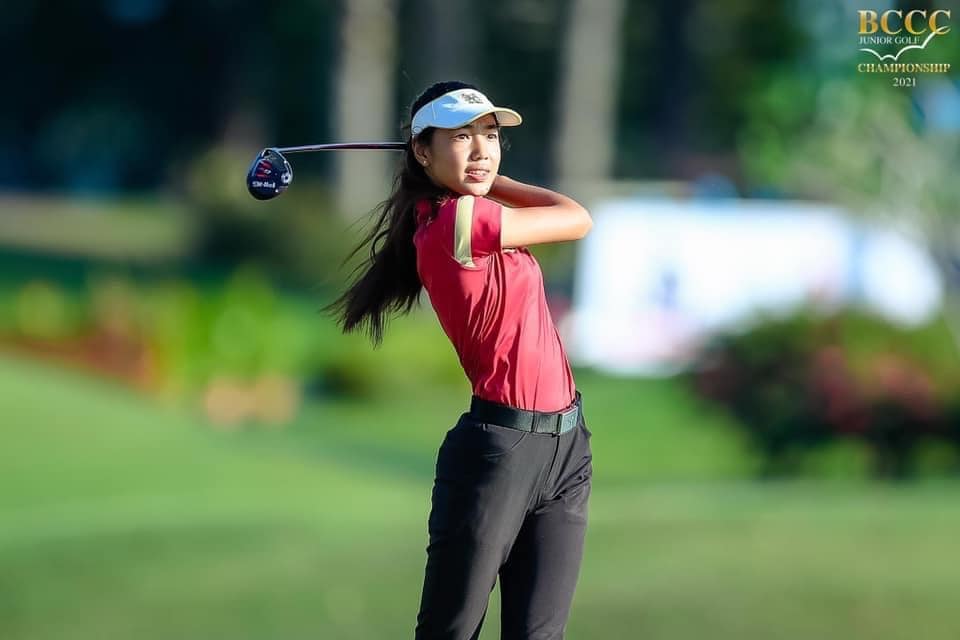 BISP Sea Eagles Golf Academy players Namo, Pasoot (I.T) and Louise have qualified for the IMG Junior World Golf Championships due to take place at Torrey Pines, San Diego from 12 – 16 July 2021. 
Year 8 student I.T and Namo, Year 7, both qualified for the event at last weekend's TGA finals and Junior World qualifier at Nakon Nayok. Year 7 student Louise qualified several weeks ago via another ranking and qualification process. 
In the CG Under 13 girls division at the TGA finals, Namo delivered an amazing performance, shooting –9 for three rounds and winning the event by three shots. Included in her win was a hole in one on hole three from 147 yards. Namo qualified for the Junior World Championships ranked number one in the Under 13 girls age group in Thailand.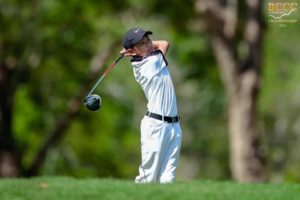 In the CB Under 13 boys division, I.T finished strongly to qualify in third place. After a slow start, he fought back well to shoot –2 for the last two rounds to qualify.
This month, both Namo and I.T also competed in the Thailand Junior Development Tour Grand Masters and produced some outstanding results.
Held at the championship Alpine Golf Club in Bangkok, this was the grand final for the junior tour competed over three rounds.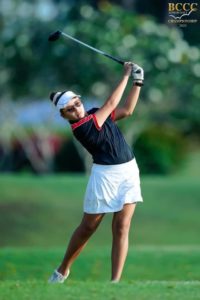 In the CB division, following a first-round of 65 (–7), I.T went on to win by eight shots. In the CG, following a first-round of 67 (–5), Namo went on to win by nine shots. 
BISP Sea Eagles Golf Academy coach, Oliver Bates, said, "I'm extremely proud of the success of our golfers – they have been working so hard, especially on the mental side, for big events. In Bangkok recently, Namo and I.T didn't just win, they destroyed the course and the rest of the field. Louise also continues to improve and impress and it's great to see these golfers inspiring other young people to take up and enjoy golf."
Congratulations to all our golf students on their recent efforts and achievements.
For more information on British International School, Phuket please contact
[email protected]
.