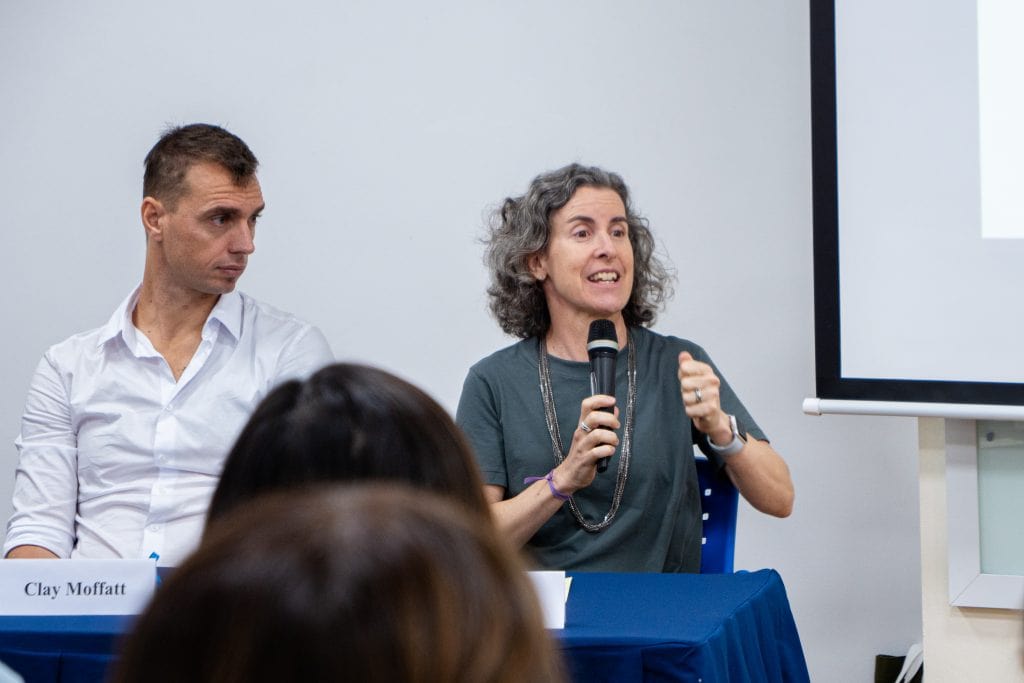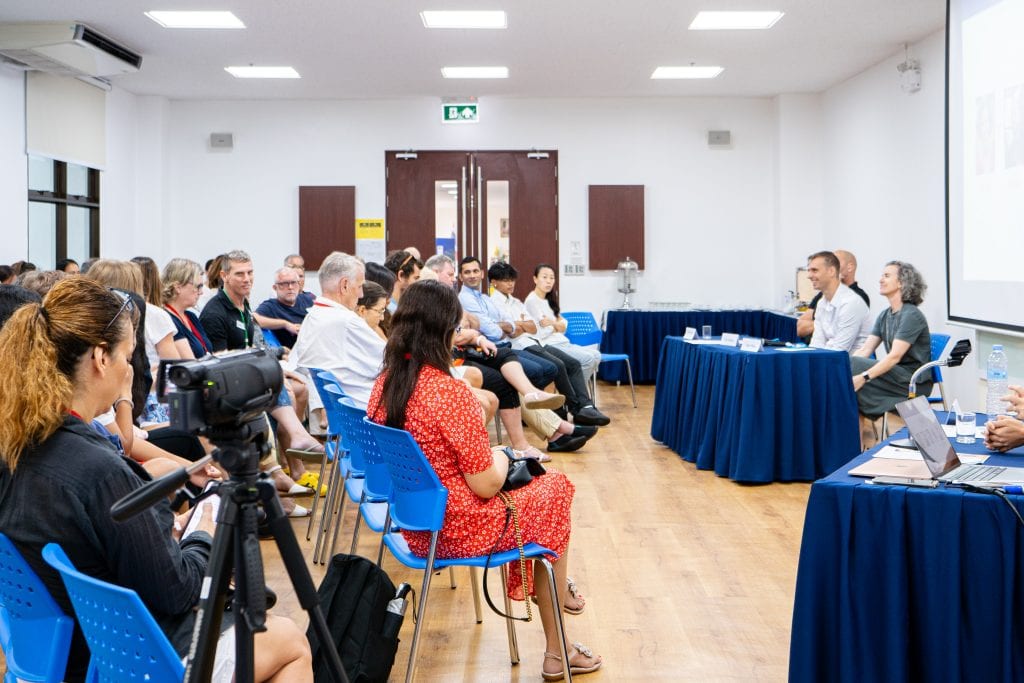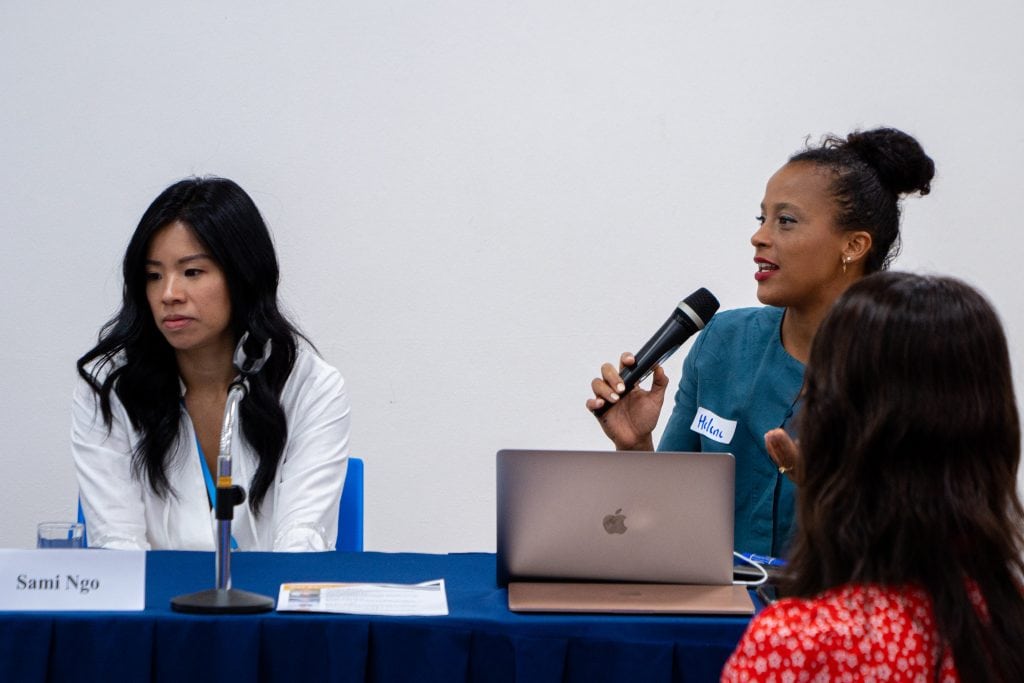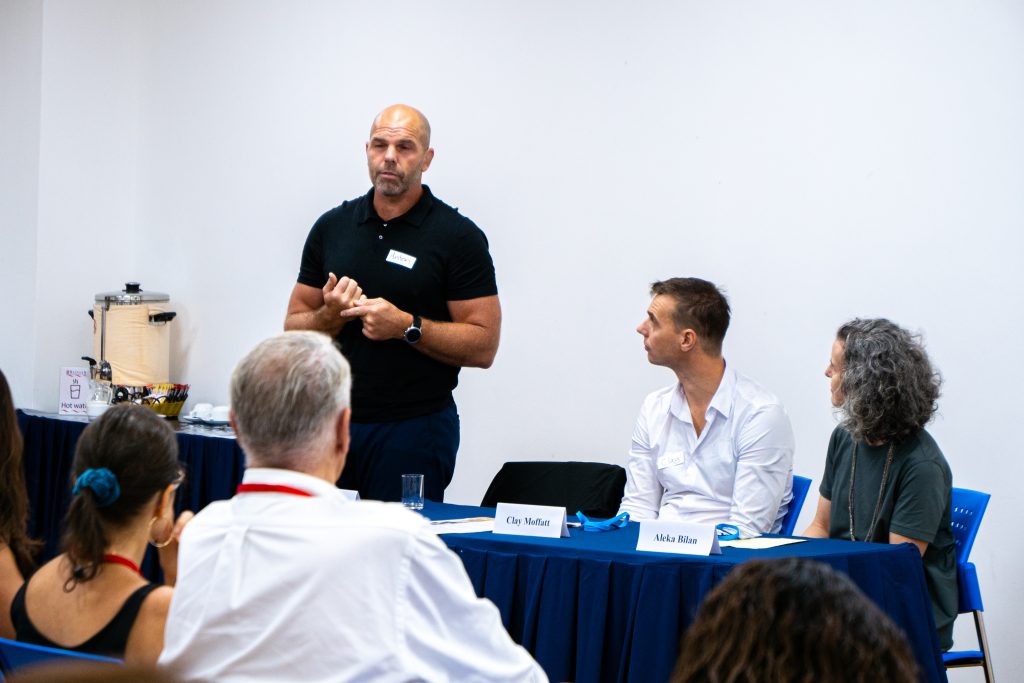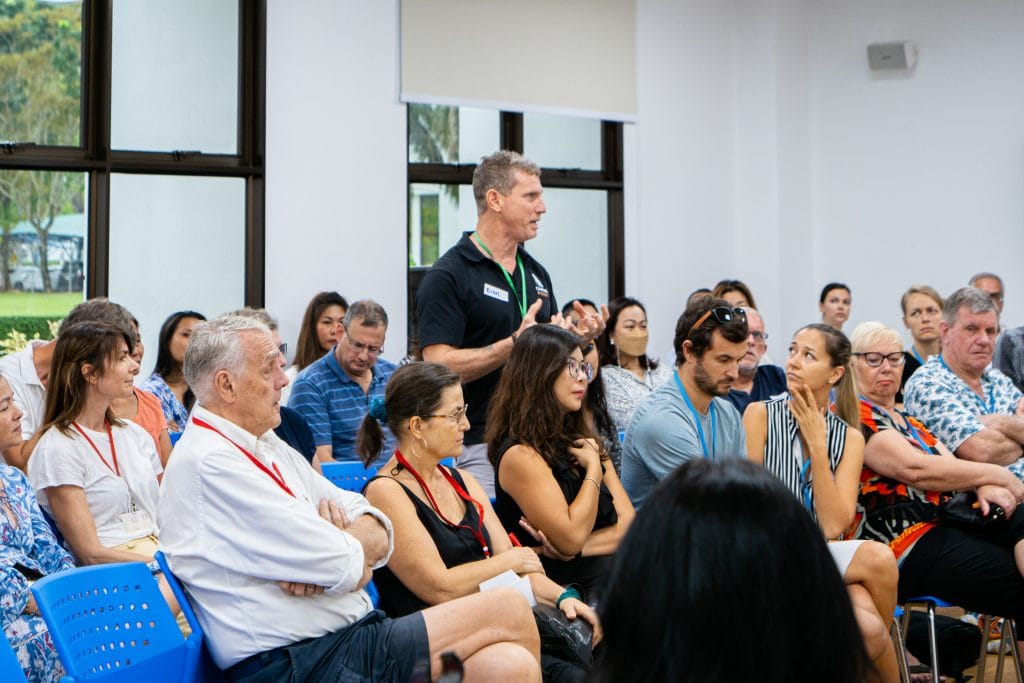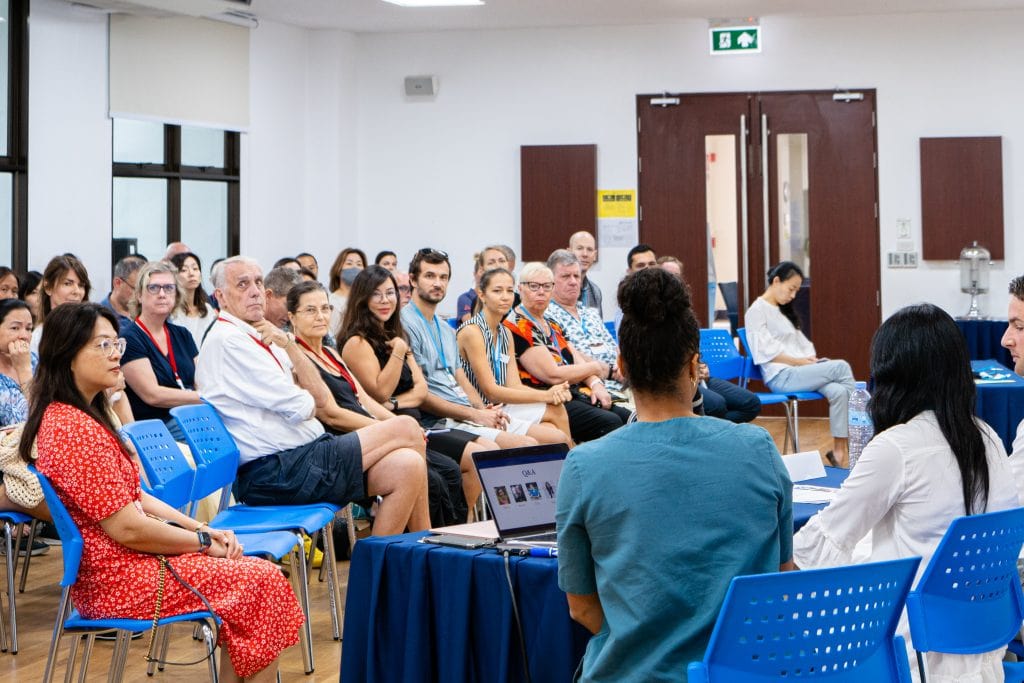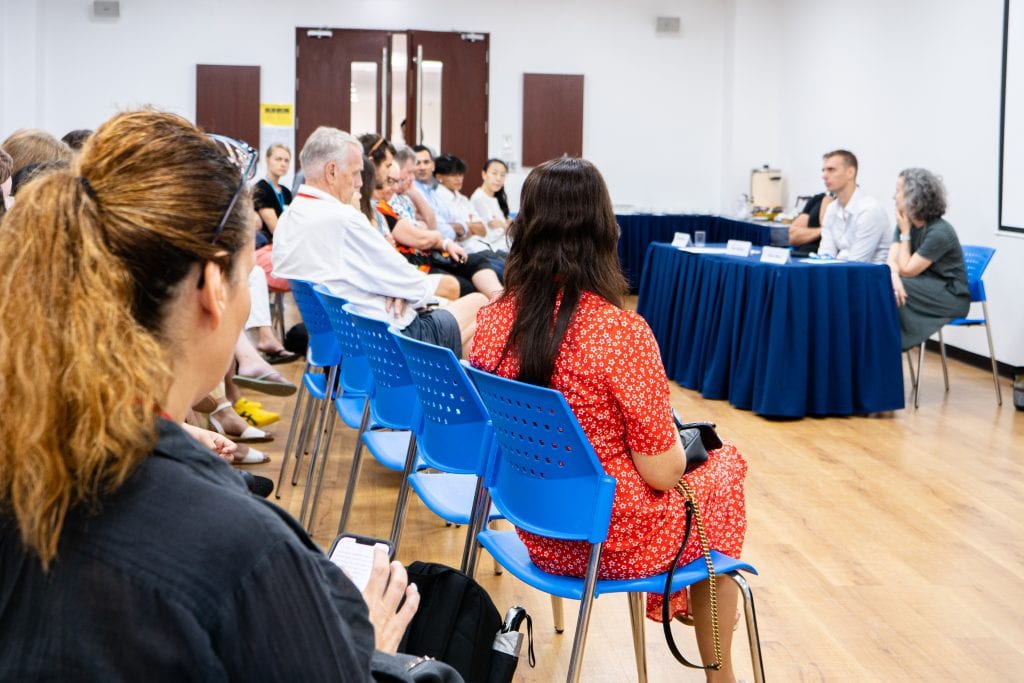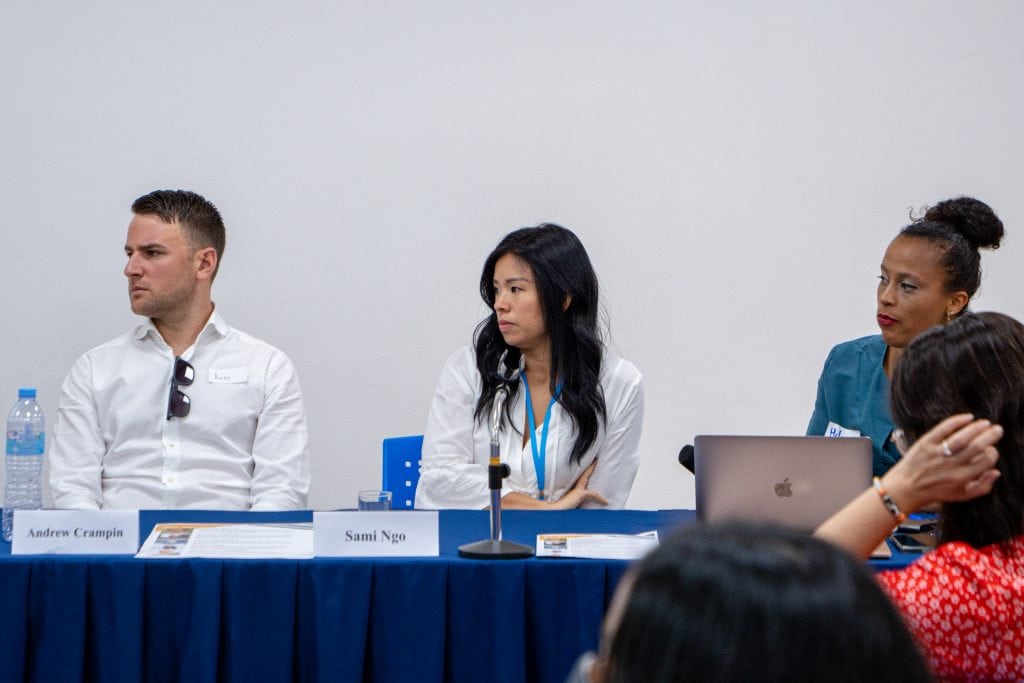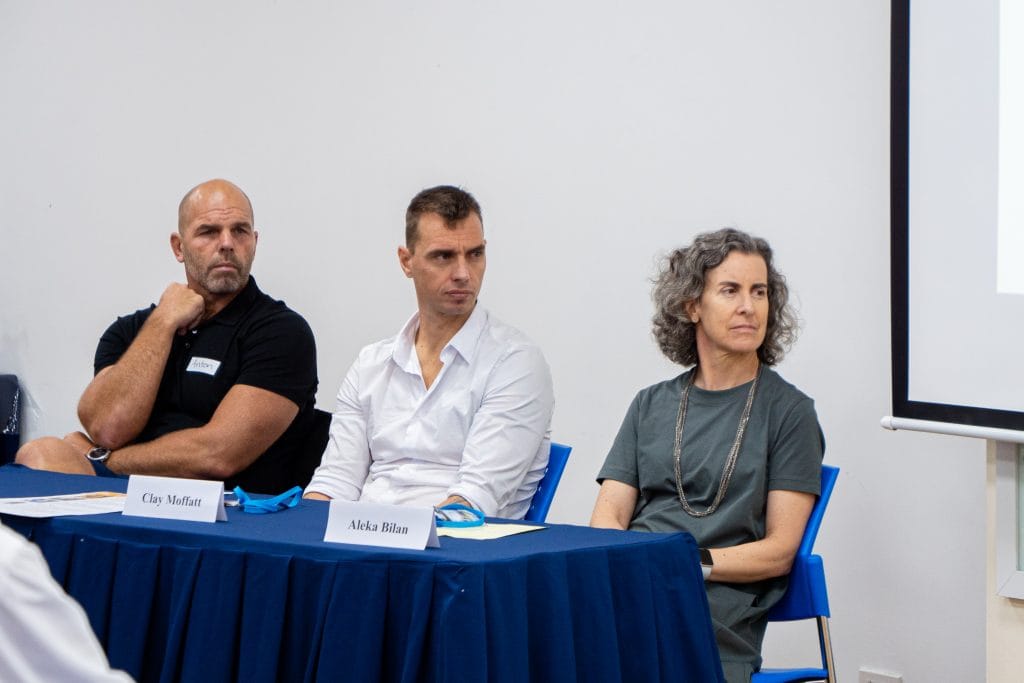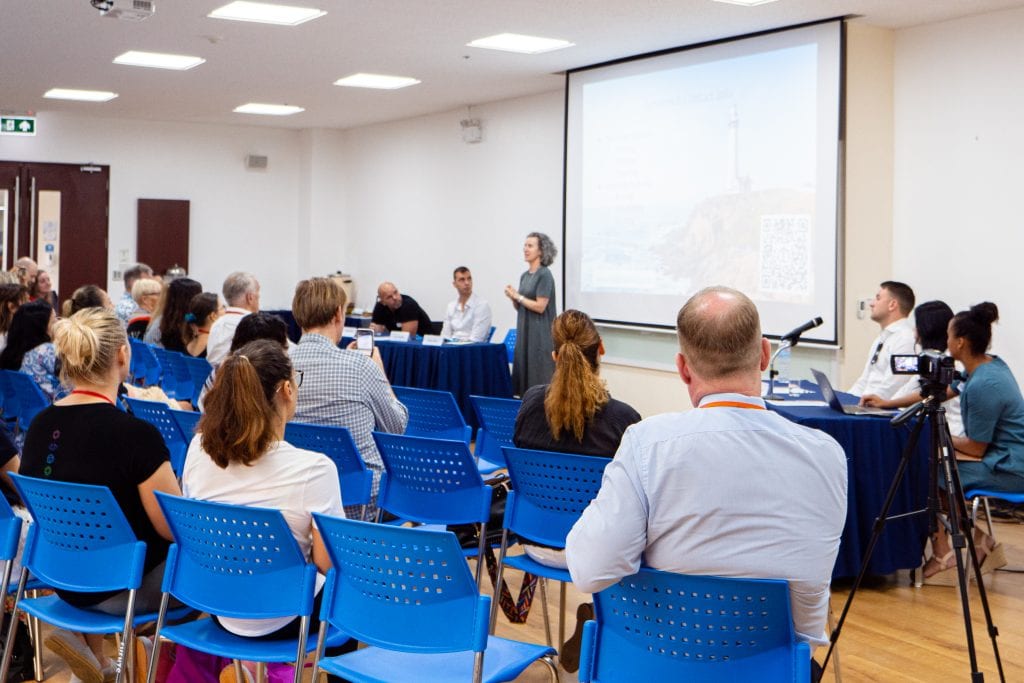 On Monday, October 3, 2022, our BISP Counselling department welcomed parents and mental health professionals across the island to hear from a panel of guest speakers and have an opportunity to ask questions in the first annual Phuket Mental Health Conference. This year's theme was "Together for Mental Health". 
Parents were invited to arrive at 8 am for coffee and networking with the panel speakers,  after that they formed small groups to discuss the common challenges. Expert mental health professionals from Phuket and beyond were invited to the event in an effort to discuss concrete actions the community can take in the spirit of connection and collaboration to support improved mental health. 
You can learn more about the BISP counselling team HERE.