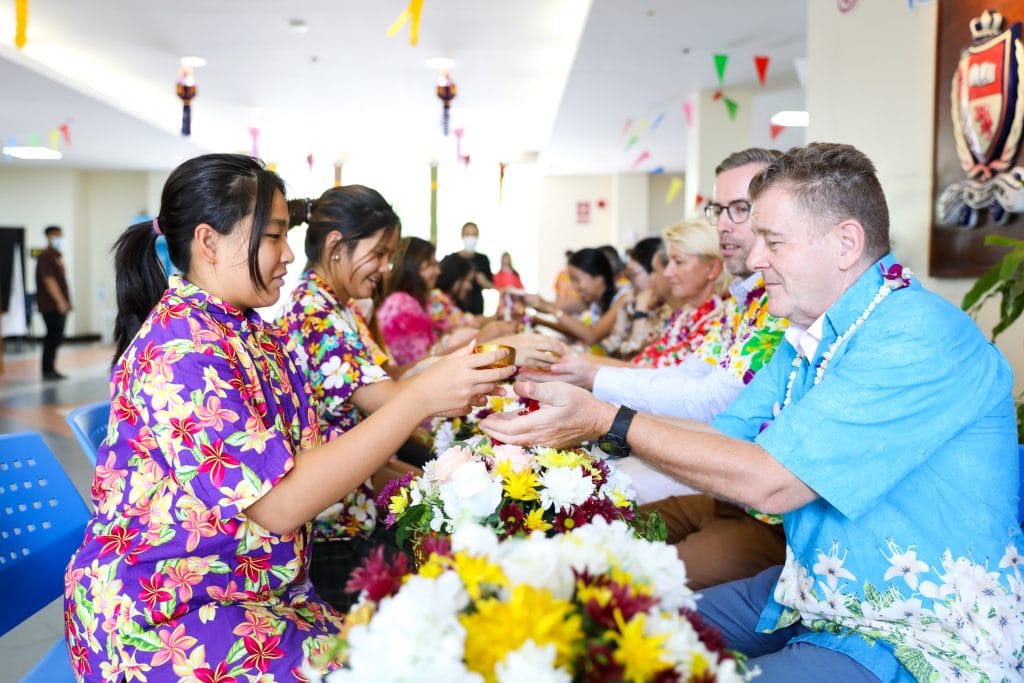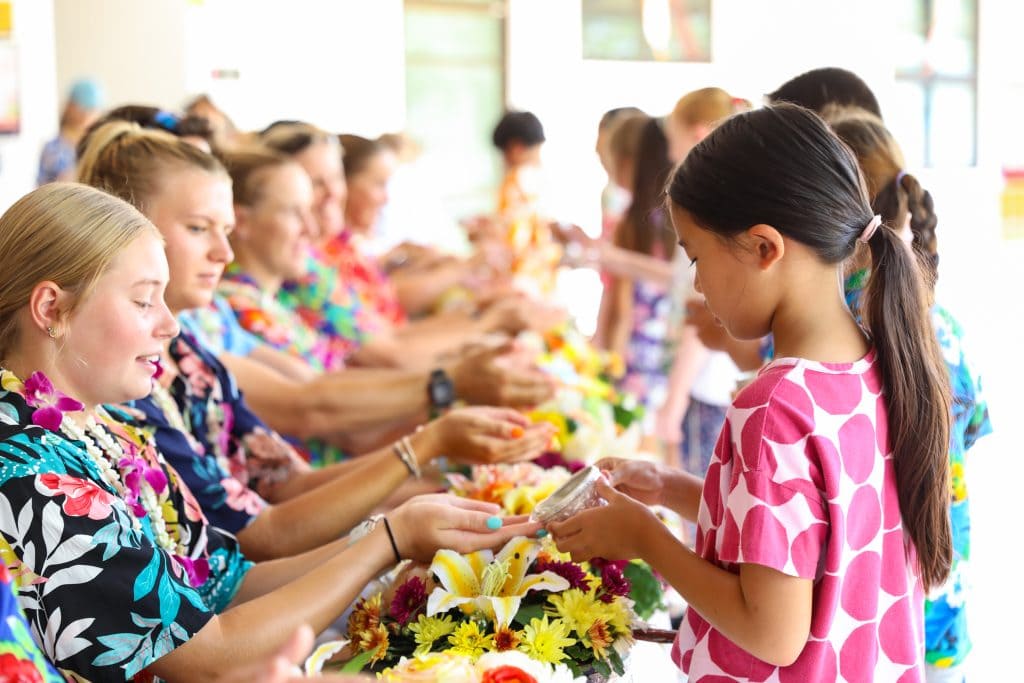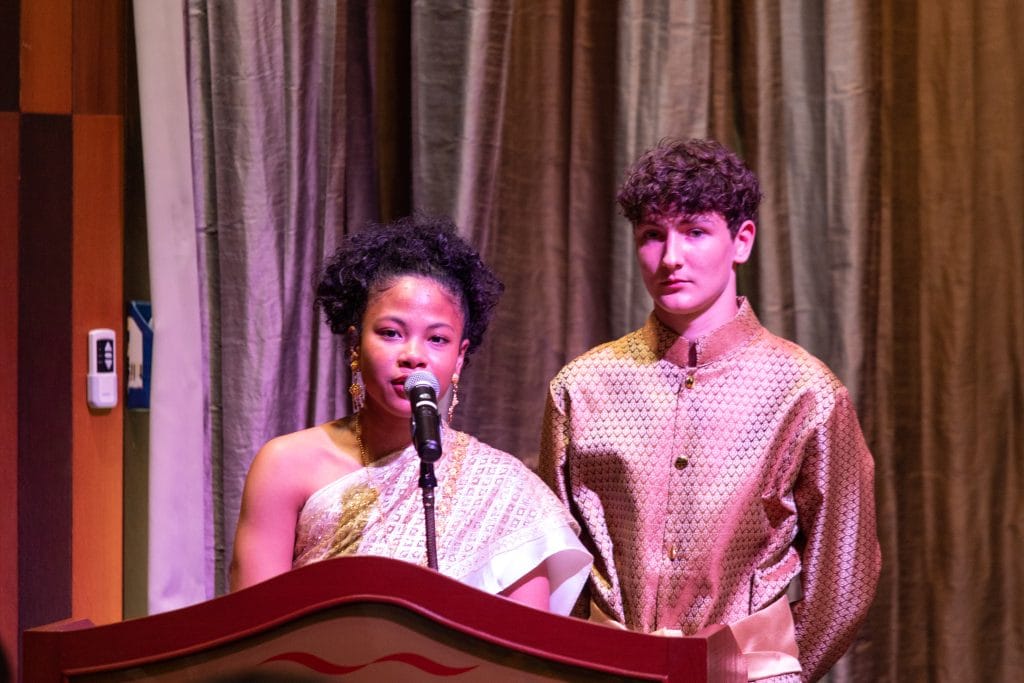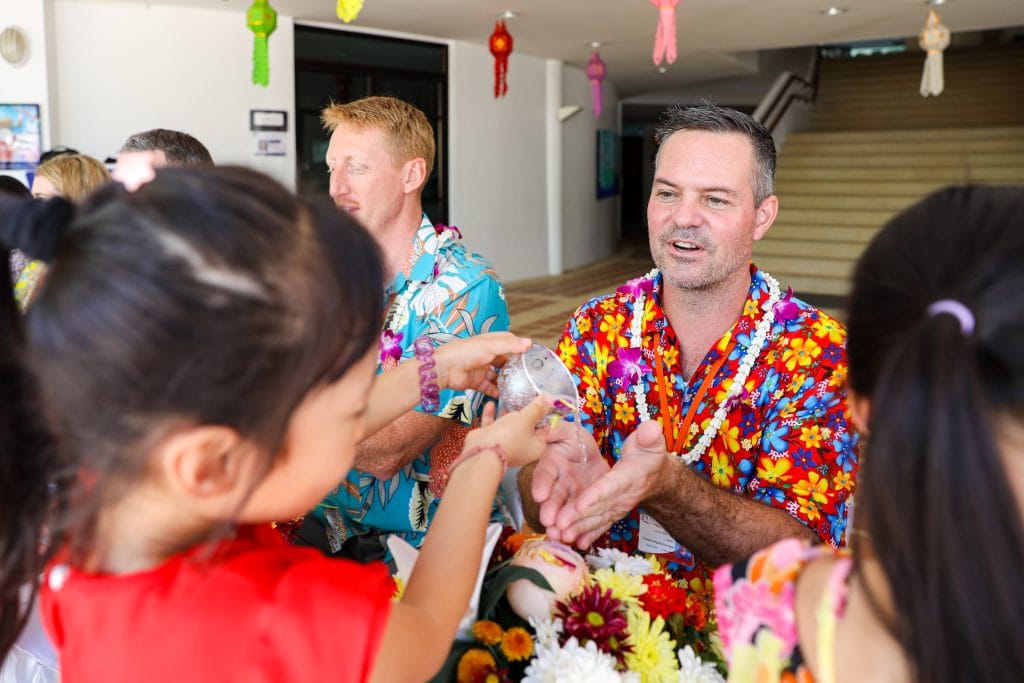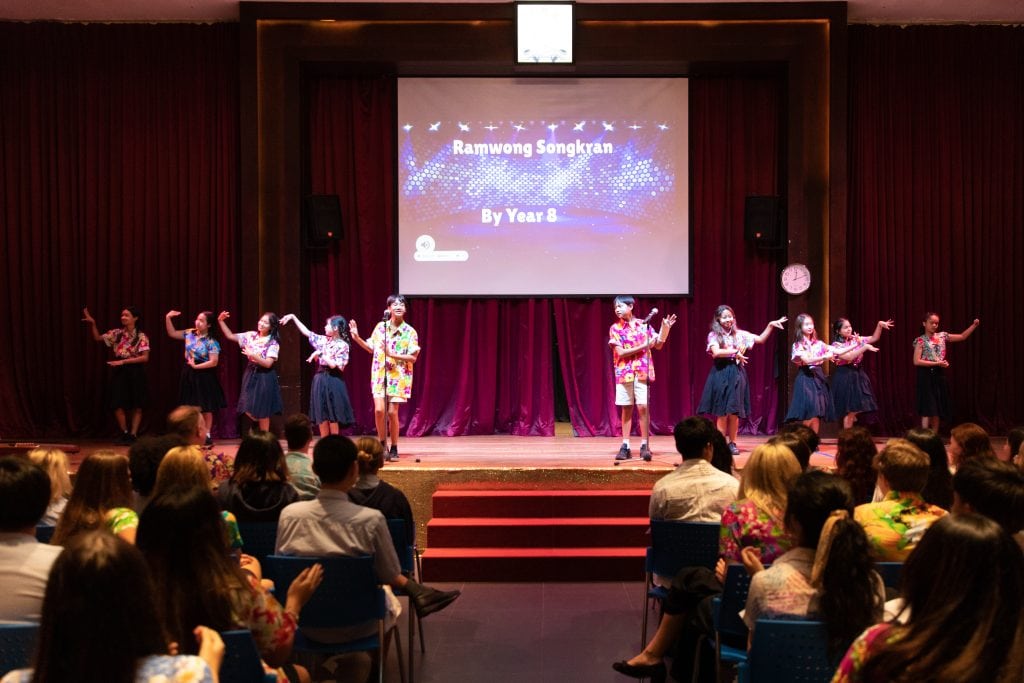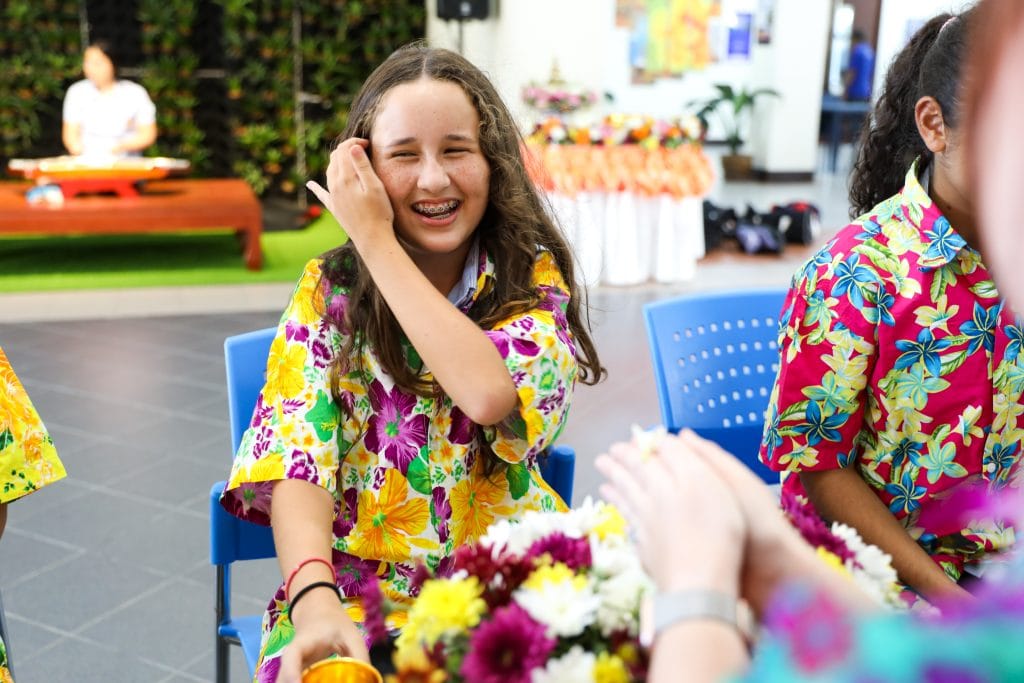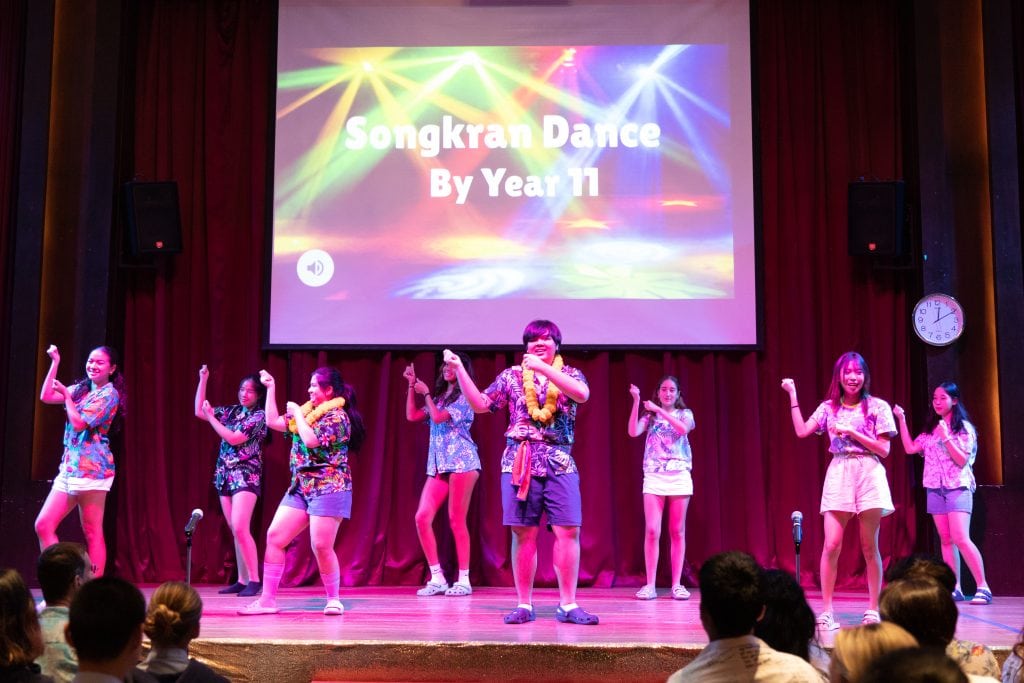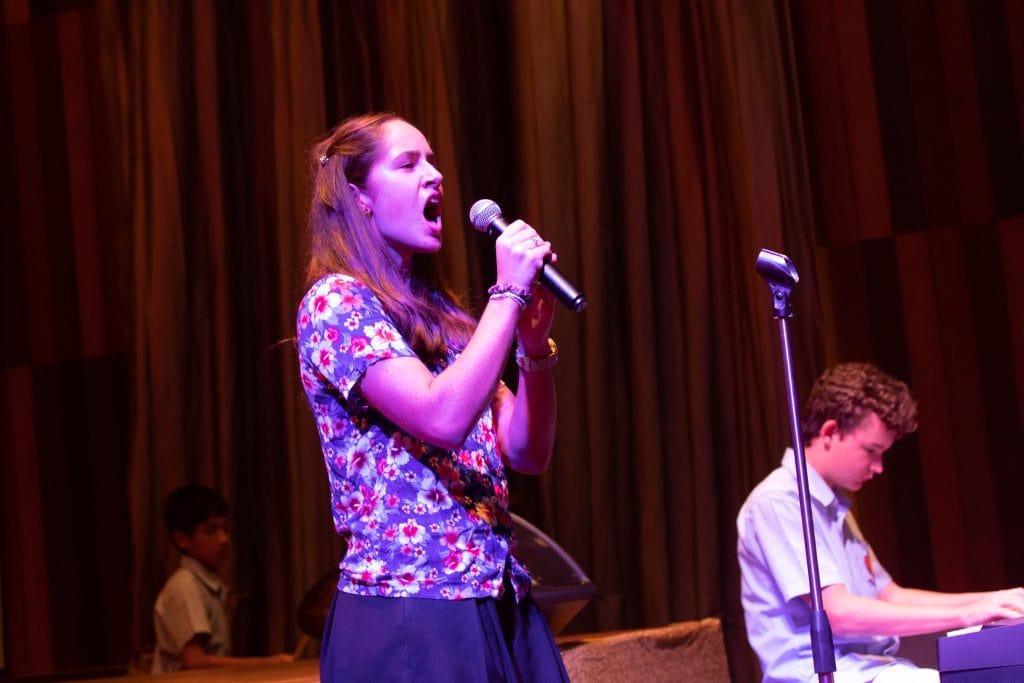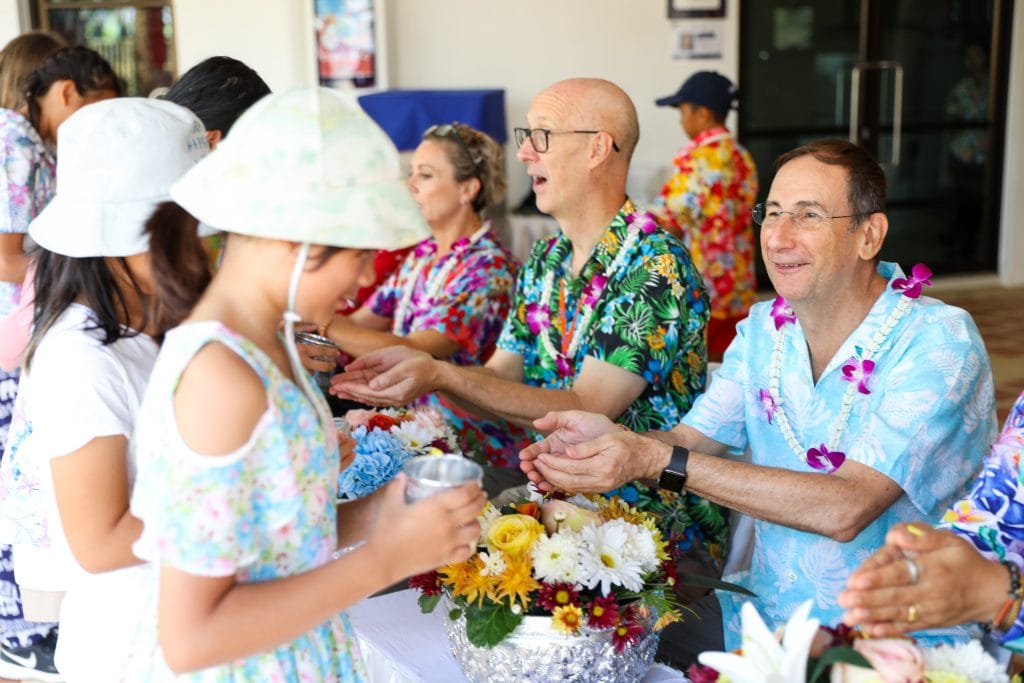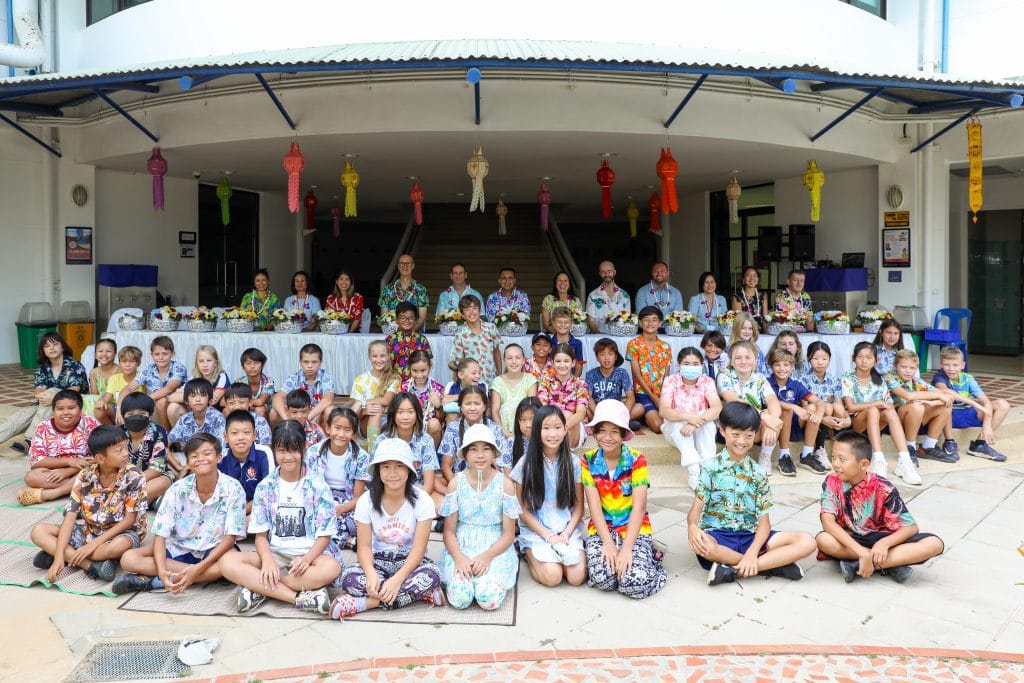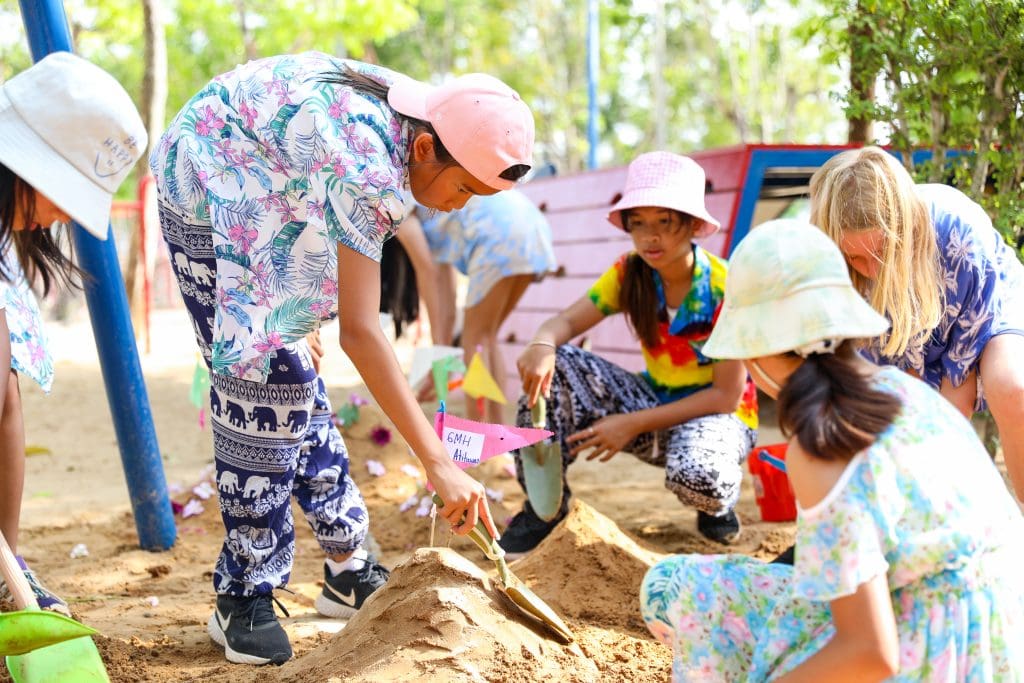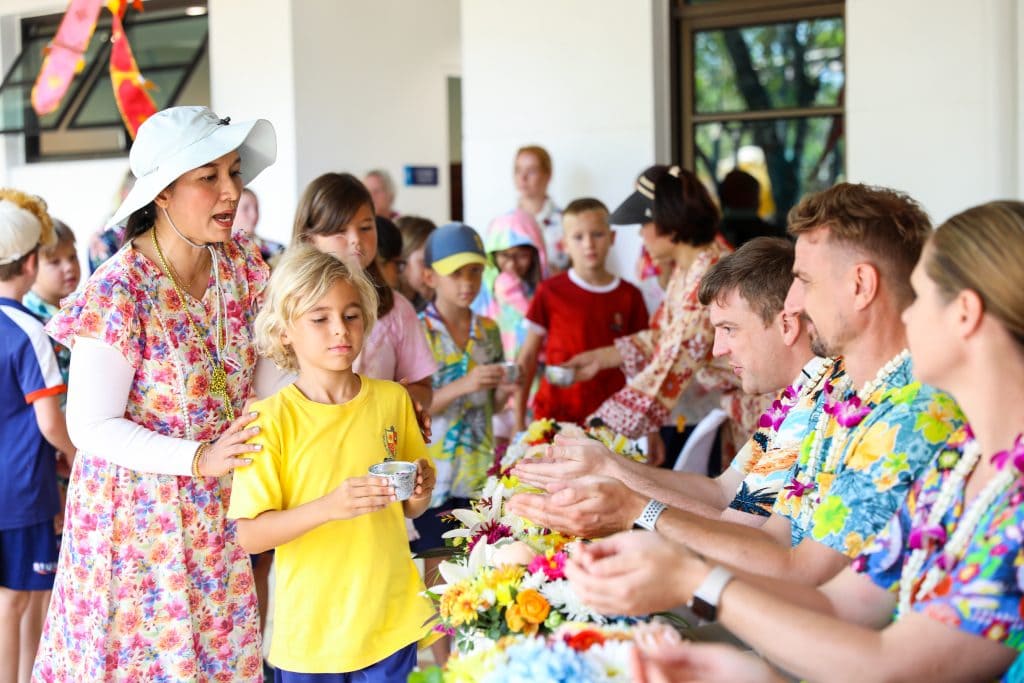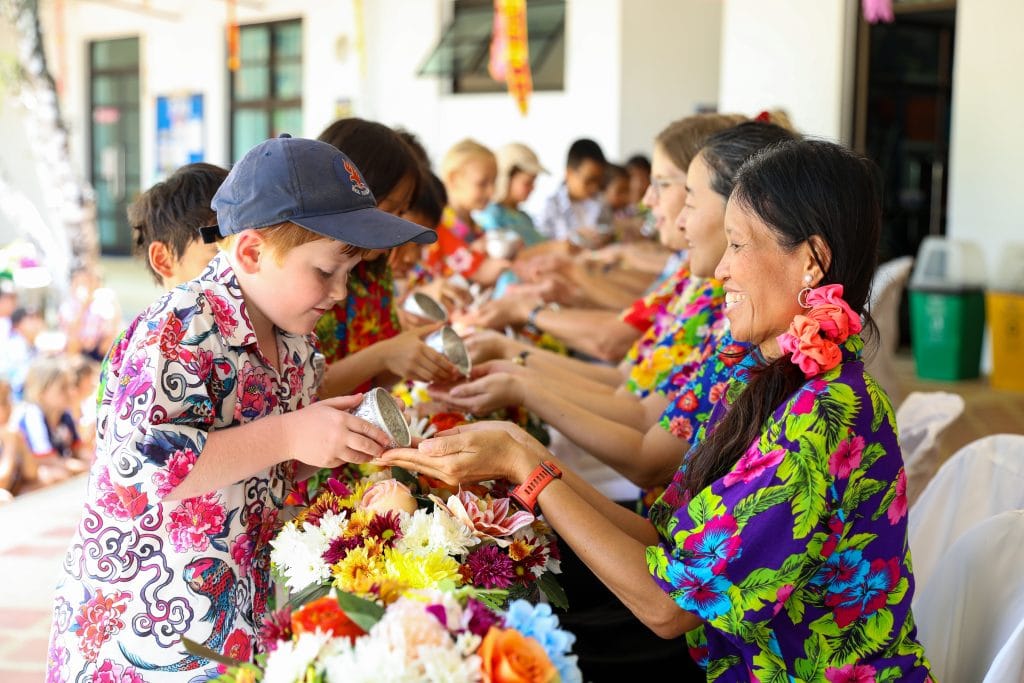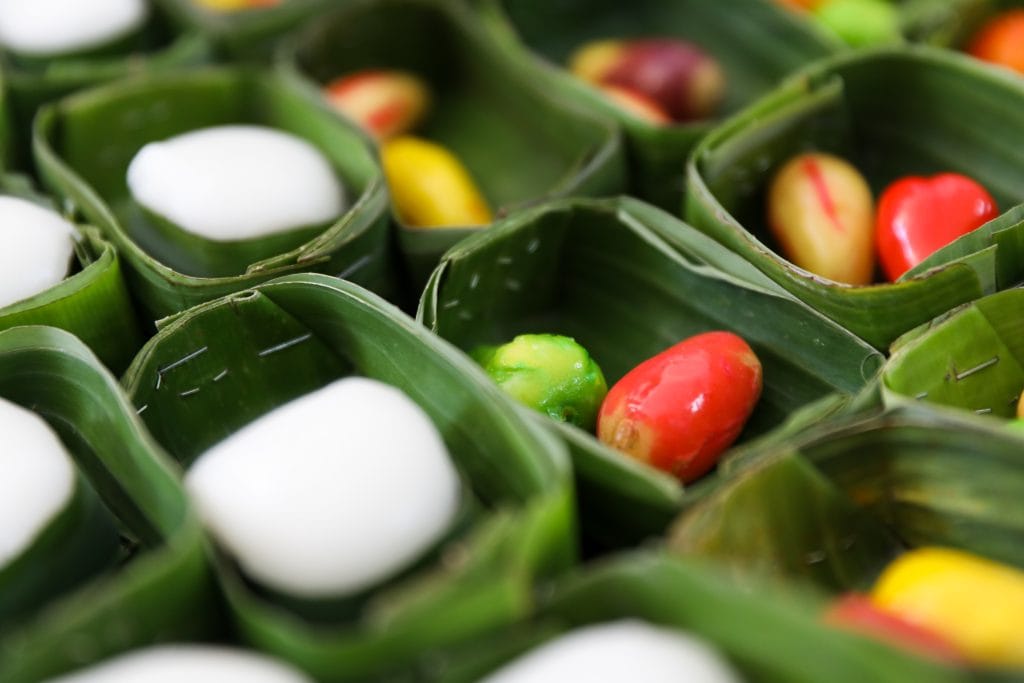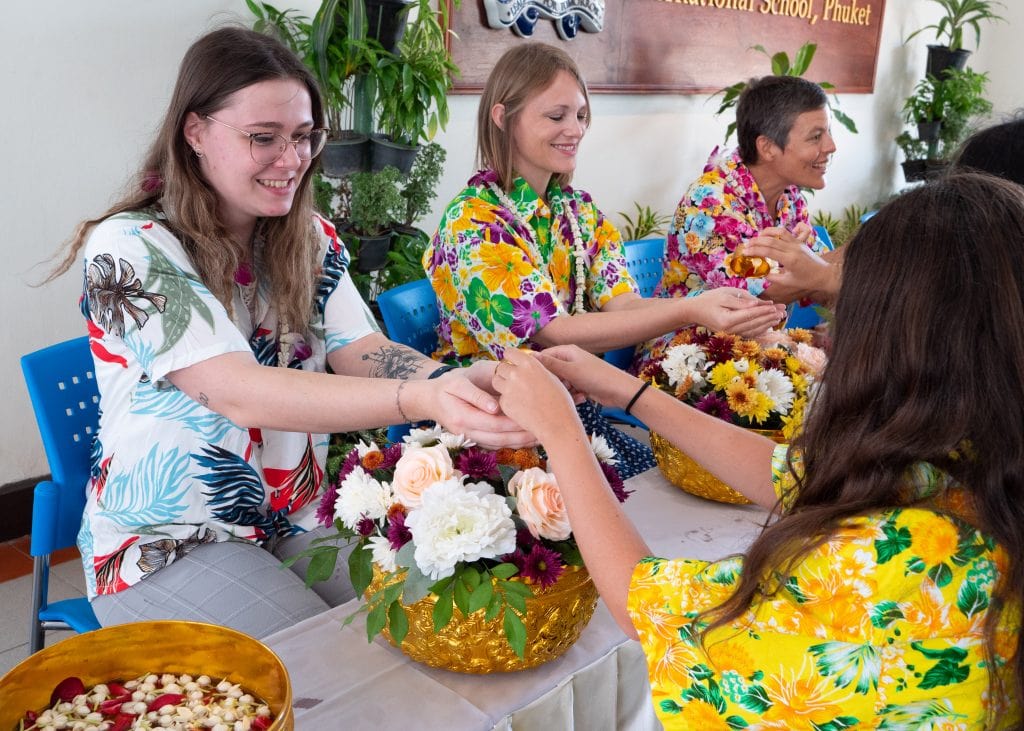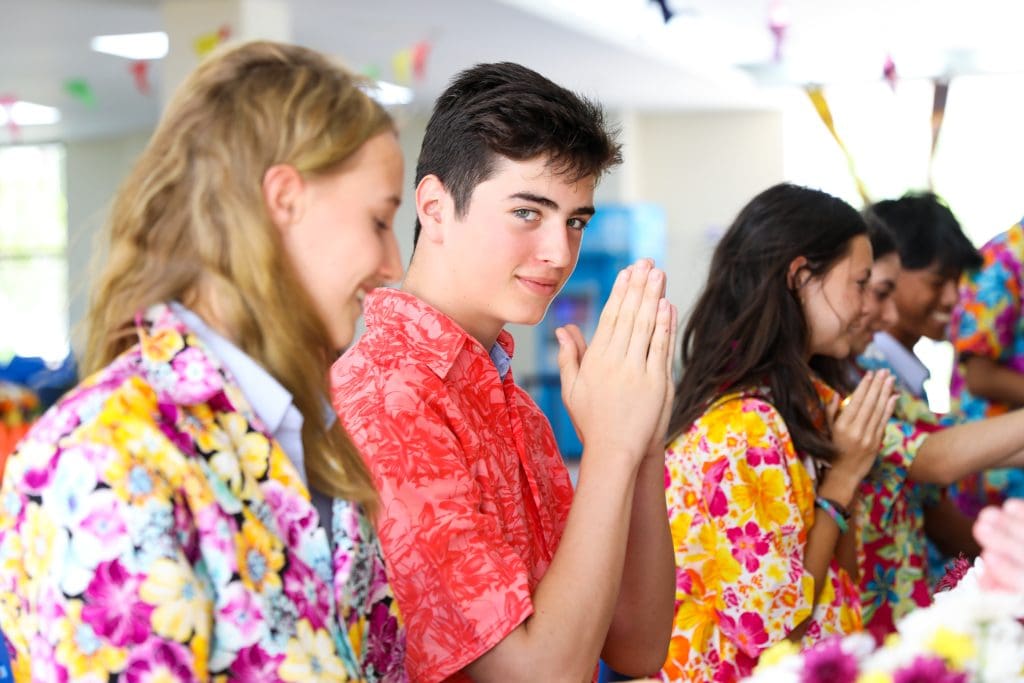 BISP celebrated Songkran in style this year with exciting activities for all students. The Early years and Primary students had wet and fun-filled lessons, while Secondary students enjoyed a week-long celebration including traditional games, Thai desserts, and a Songkran assembly featuring performances and the Song Nam Phra ritual.
In the Secondary School, the week began with the important Rodnam Damhua Ceremony, followed by traditional Thai games. Thai desserts were also available, and students were invited to wear Songkran shirts to school on Friday. The highlight of the week was the Secondary Songkran assembly, which featured a range of performances, including the History of Songkran & Nang Songkran, Songkran (เต่างอย) dance, Ramwong Dance, Songkran "Do and Don't," and Thai music. The Song Nam Phra ritual, where scented water is poured onto a temple's sacred Buddha images, was also part of the assembly.
On the final Friday, before the end of term, the Primary students gathered for a day filled with special Songkran celebrations. They took group photos and blessed their teachers with fragrant water before making sand Jay-dee in the playground. The students also played some traditional Thai games on the field. The campus was filled with a great sense of community and celebration of Thai culture and joy and hope for the New Year.
BISP wishes everyone a Happy Songkran and hopes that this New Year brings joy, happiness, and good fortune to all.
You can view photos of the 2023 BISP Songkran Celebrations linked here: https://flic.kr/s/aHBqjAzsdK