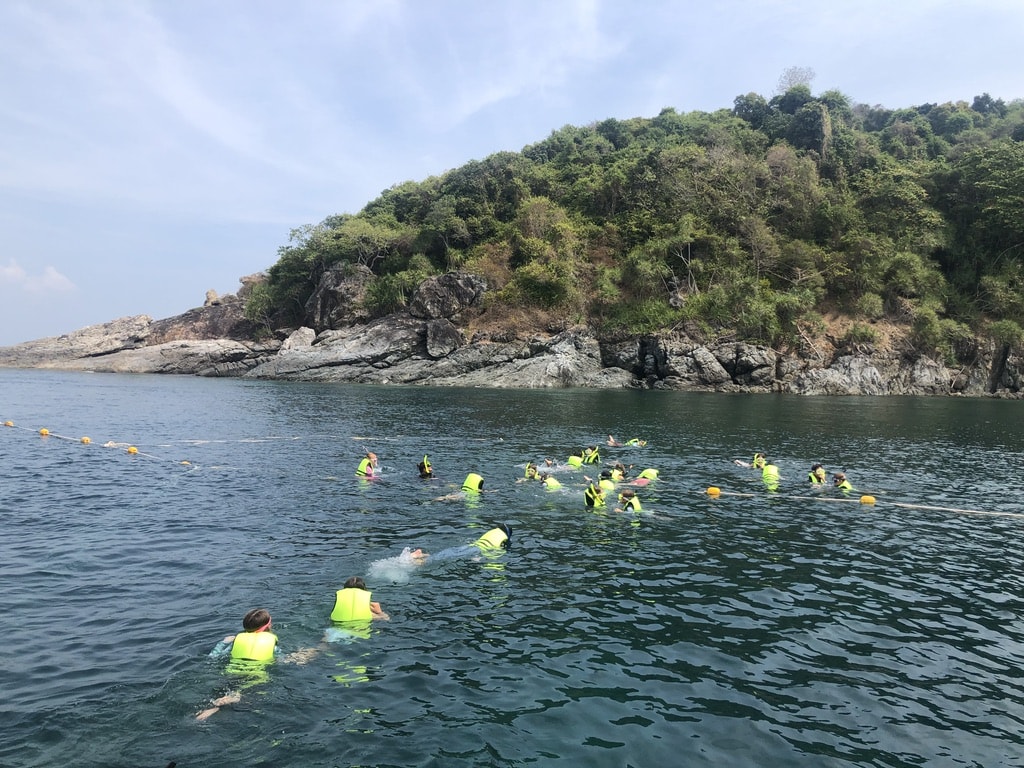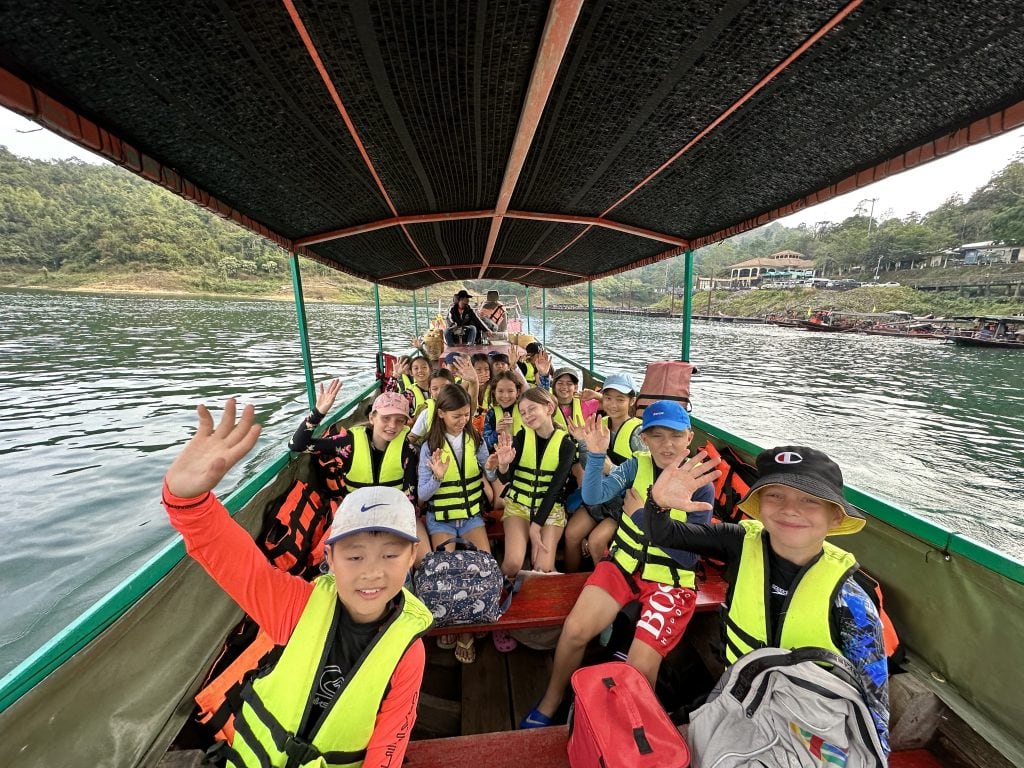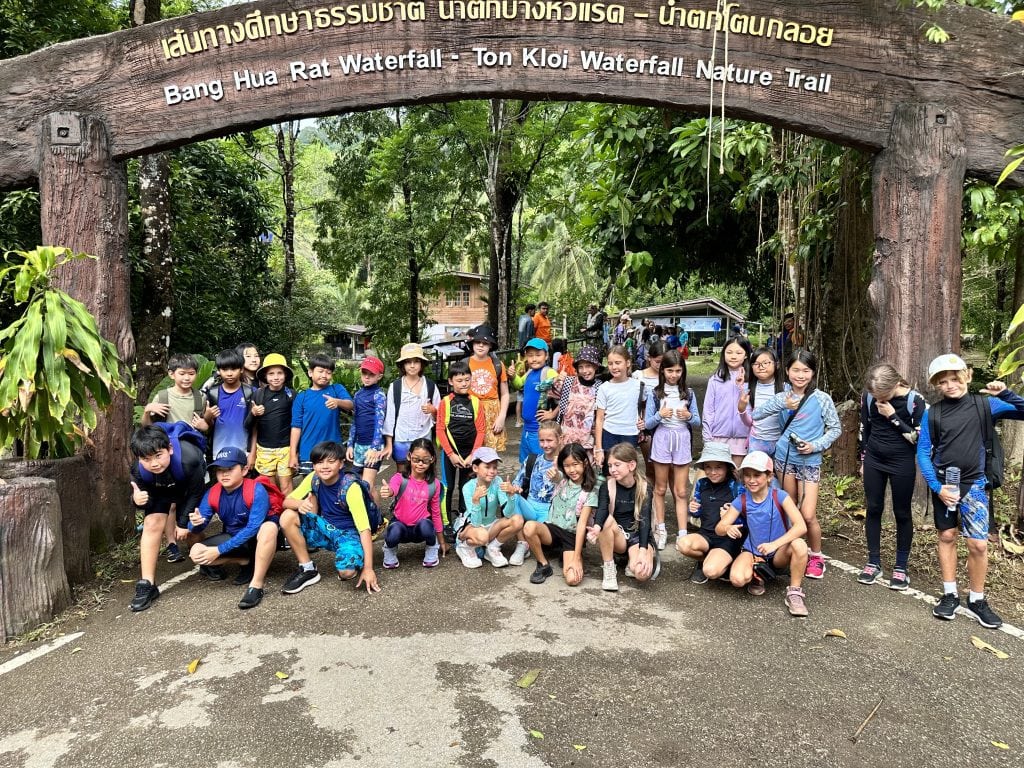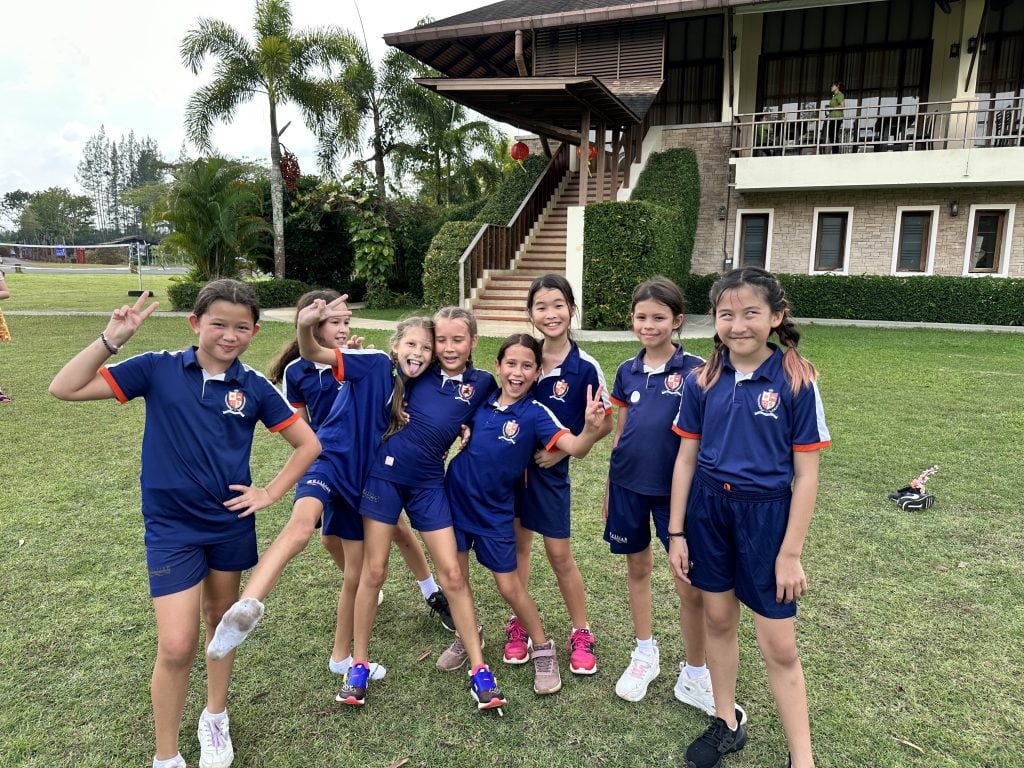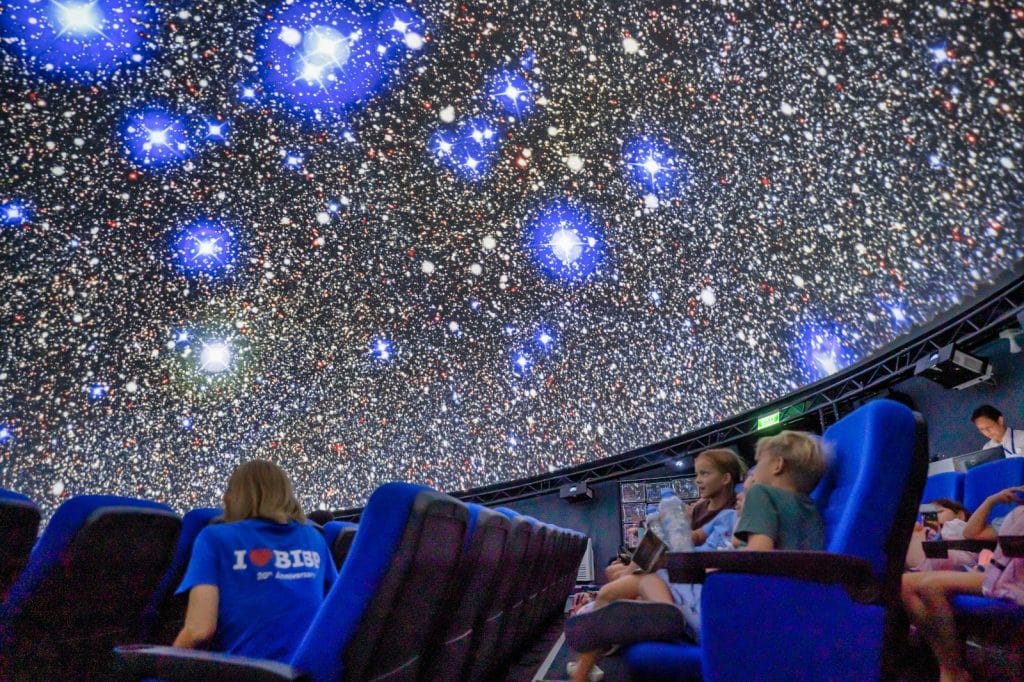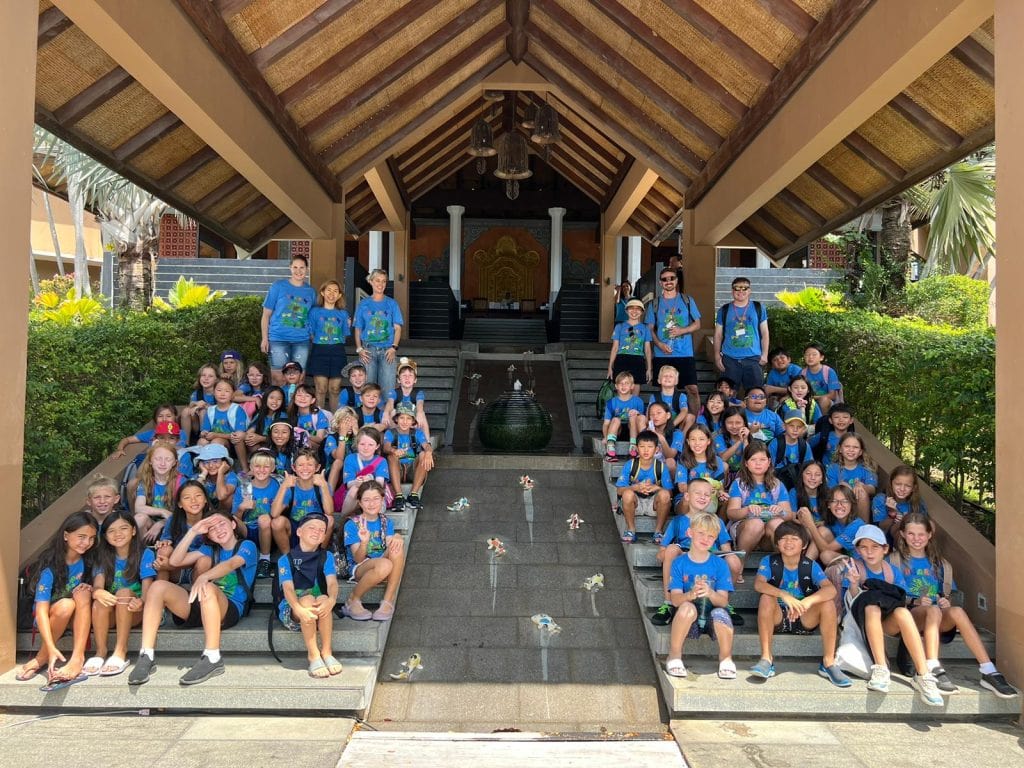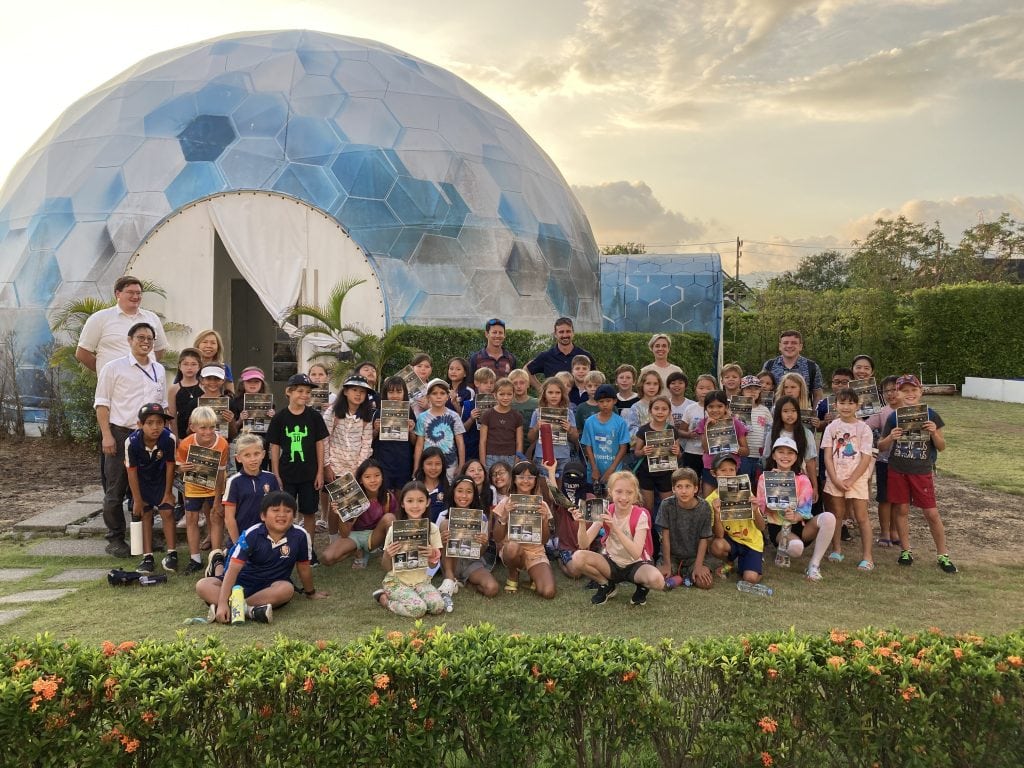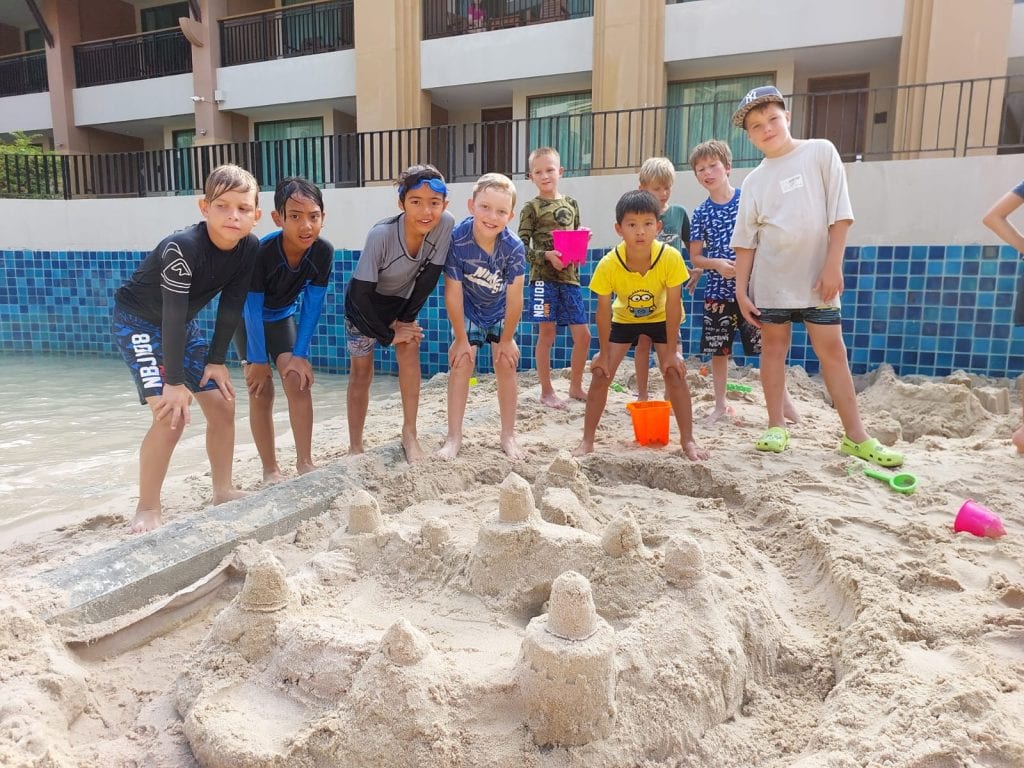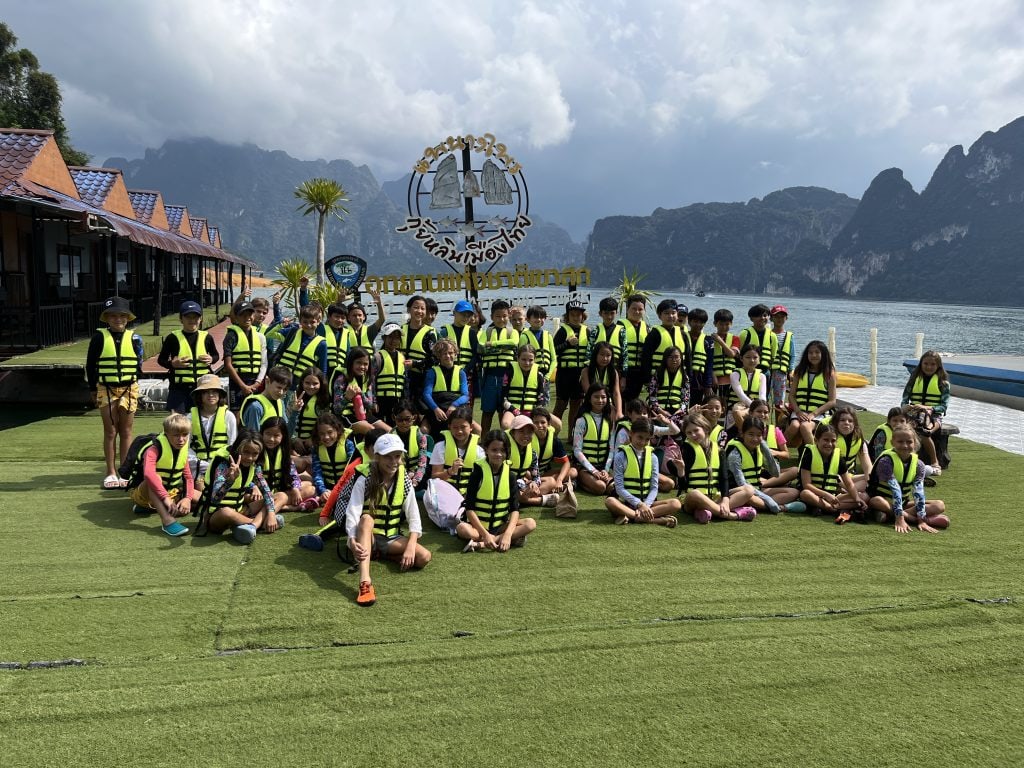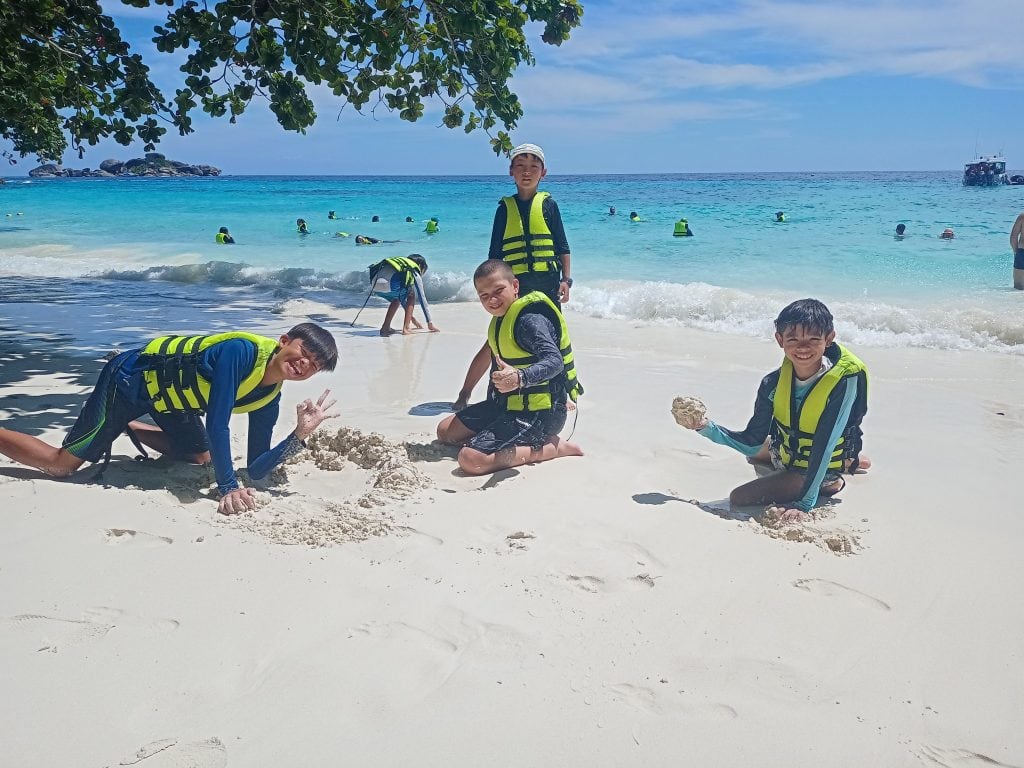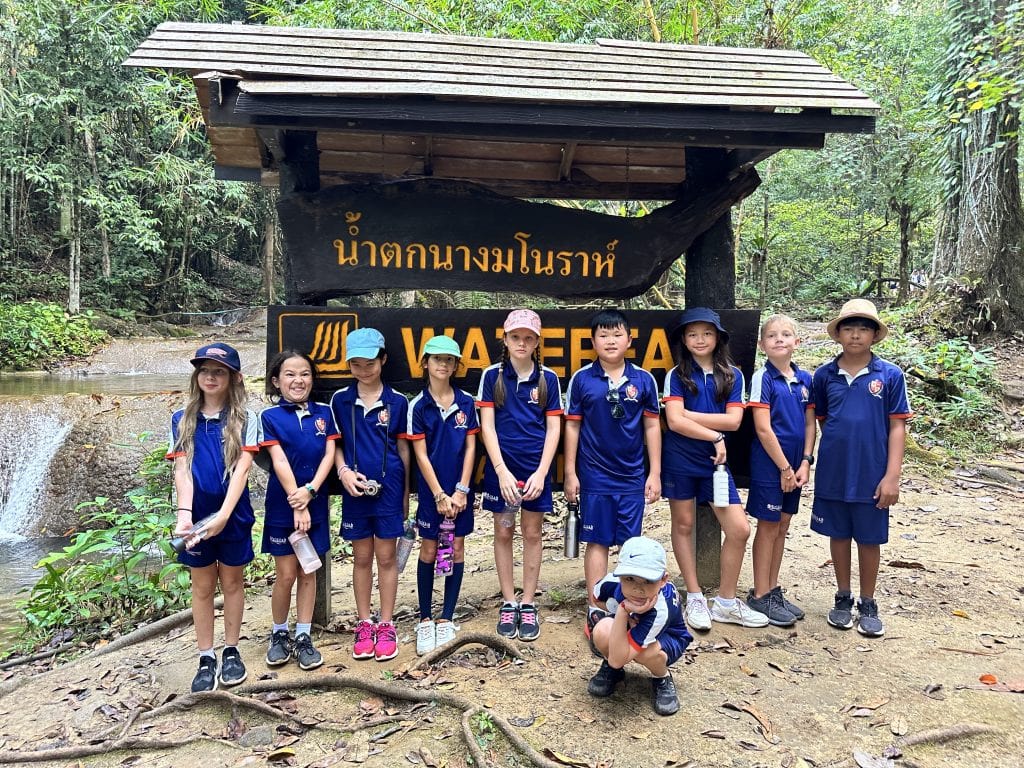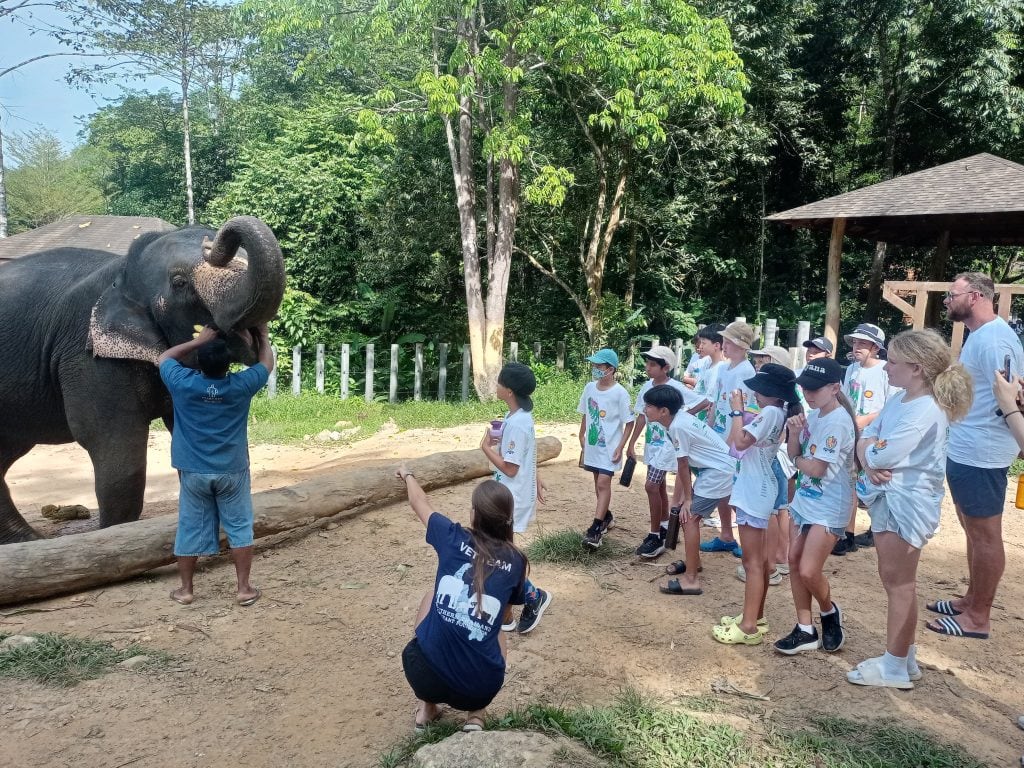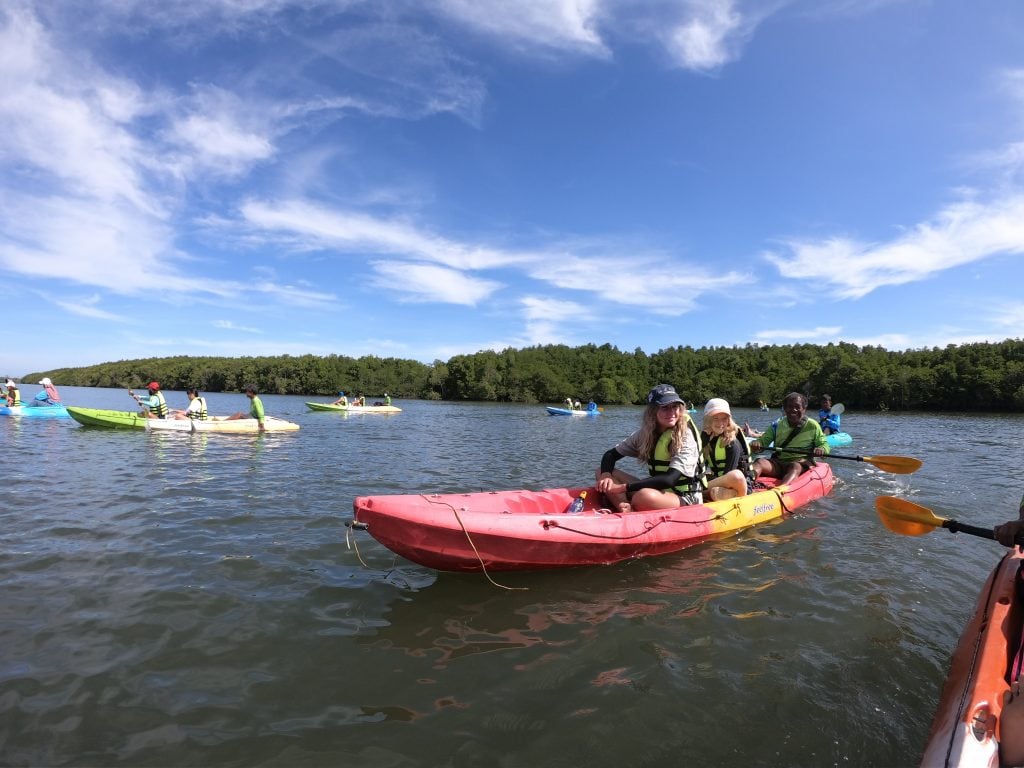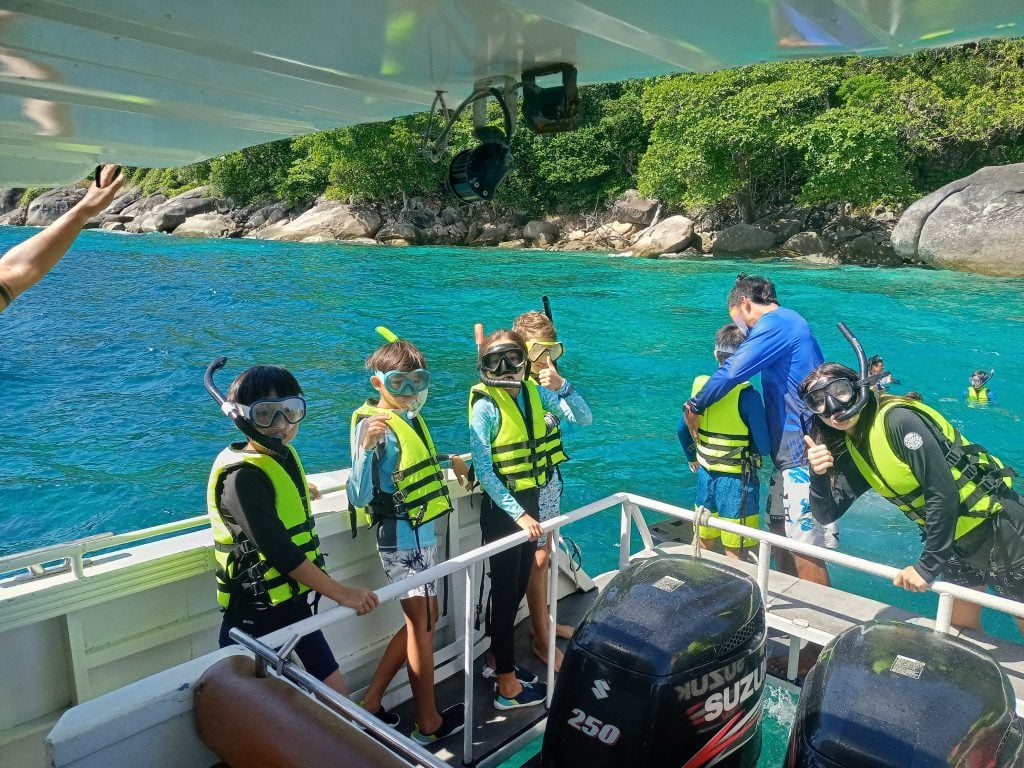 For Primary School students at BISP, Term 2 meant more than just the usual classroom lessons, it was that time of the year when the Primary students got a chance to go out on residentials, exploring the natural beauty and cultural attractions of this amazing region. The residentials were not just a break from the routine, but a chance for students to bond with their teachers and classmates while learning new skills and experiencing new environments.
The residential trips started in January with the Year 5 students heading to Khao Sok for three nights. The focus of this trip was on team building, with activities such as hiking in the national park, playing team games, and taking a trip to the dam.
In February, it was the turn of the Year 6 students to go on their residential trip to Khao Lak. This trip was packed with activities, including a visit to a surfboard factory, mangrove planting, and snorkelling in the Similan Islands. Students also got to kayak through mangroves and visit an elephant sanctuary. The focus of this trip was on developing leadership and teamwork skills, as well as learning about the local environment and culture.
For Year 3 students, their residential trip in February was a one-night stay at a boarding facility. The trip started with a visit to Blue Tree, where students got to learn about recycling and play games. The following day, they visited a local Phuket elephant sanctuary. This trip was designed to introduce students to the concept of residential trips and give them a taste of the fun and learning that comes with it. For many students, this was their first experience of spending a night away from home without their families, and it helped them to build confidence, independence, and resilience.
Finally, at the end of Term 2, in March, the Year 4 students went on their residential trip which included a visit to a planetarium, snorkelling in the surrounding islands, and playing football, golf, and beach games. The focus of this trip was on developing creativity and curiosity, as well as enjoying the natural beauty of Phuket.
For many students, the residential trips are the highlight of their school year. They get to step out of their comfort zones, try new things, and make memories that would last a lifetime. As a result, they return to school with a greater sense of confidence, resilience, and enthusiasm for learning. The BISP residential trips provide students with opportunities to learn outside the classroom to develop skills and build stronger relationships with their teachers and classmates, as they work together to achieve a common goal.
BISP's residential trips are an essential part of the learning experience. The residential trips were designed to provide students with a range of experiences that help them to develop important skills and qualities, such as leadership, teamwork, independence, and curiosity. With a focus on learning through experience, the residential trips are an essential part of the holistic learning experience at BISP.