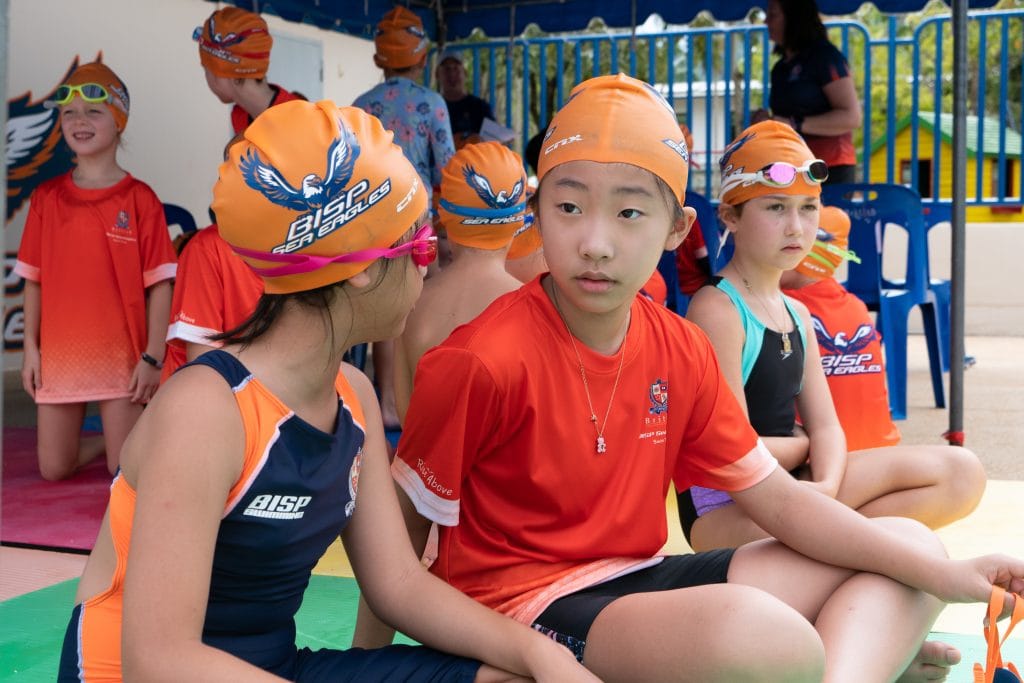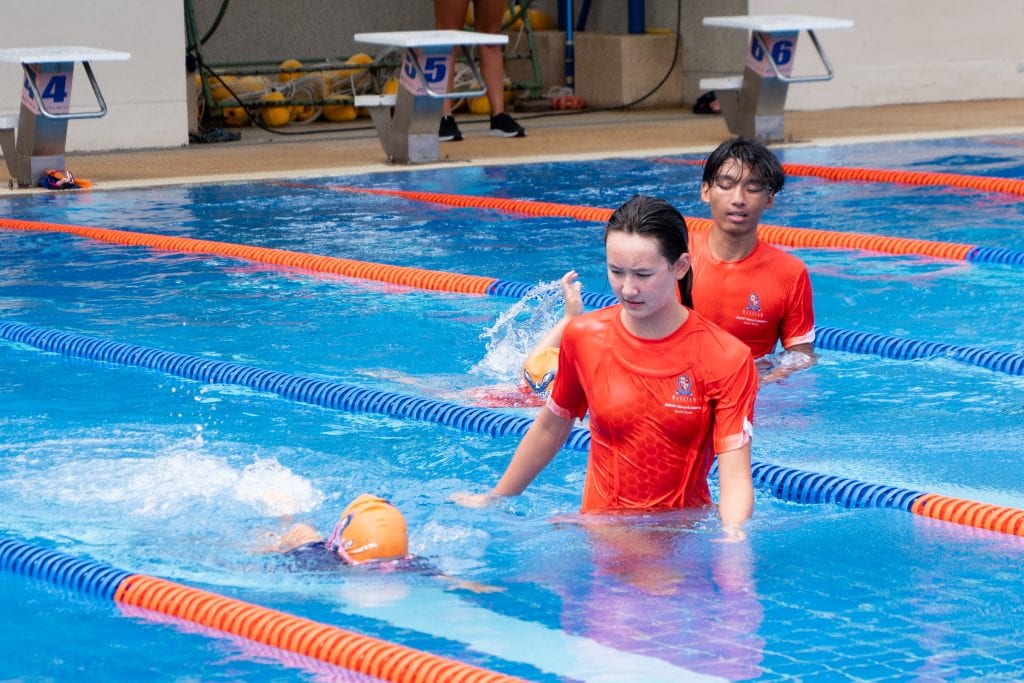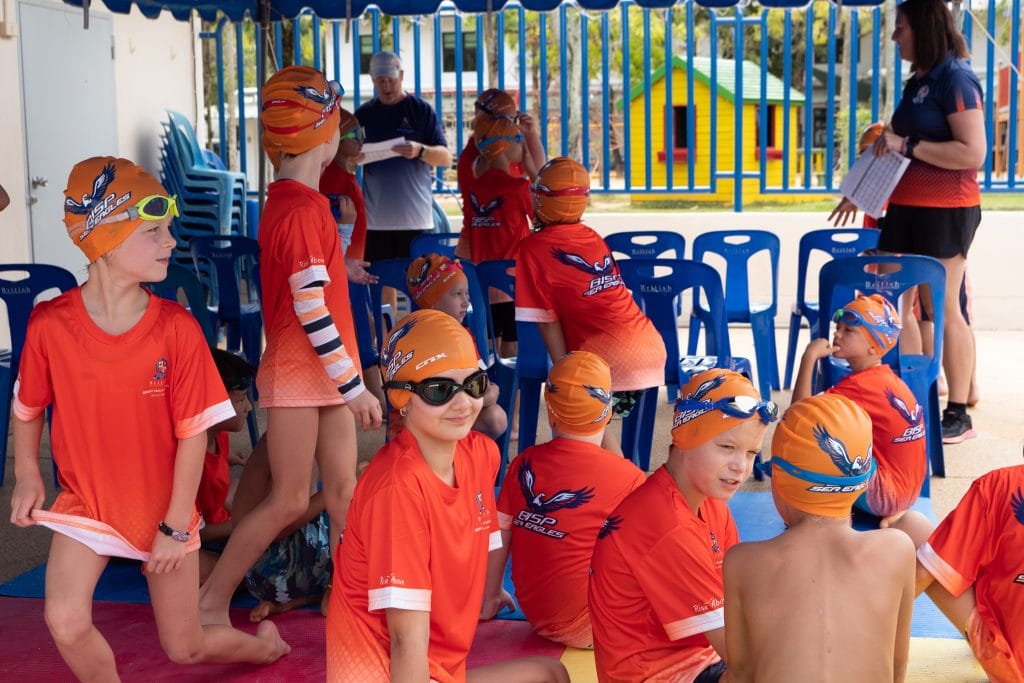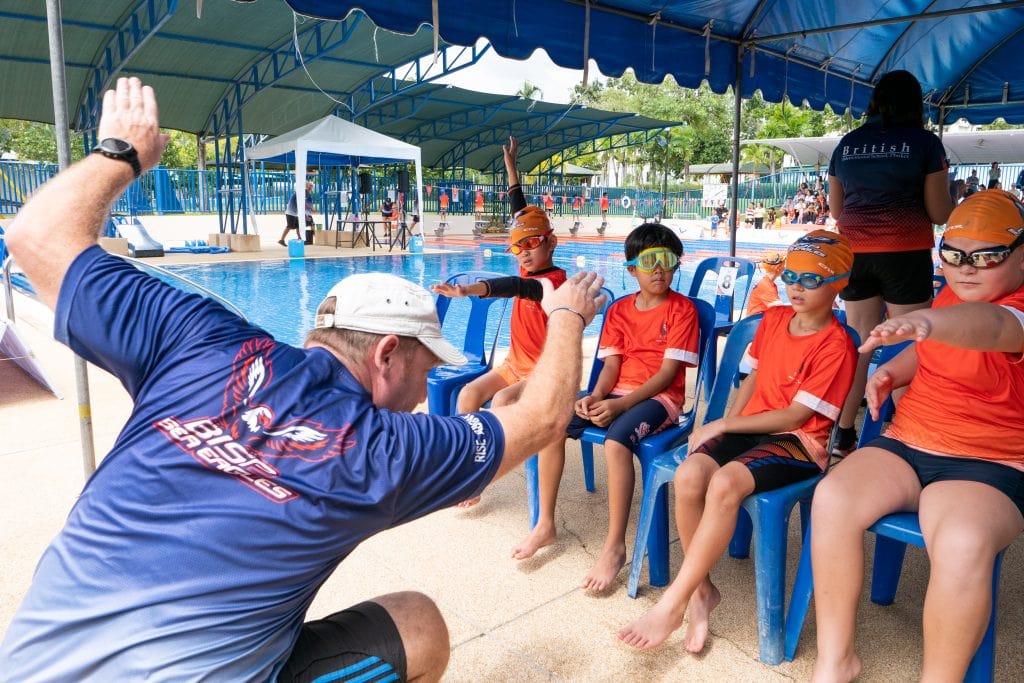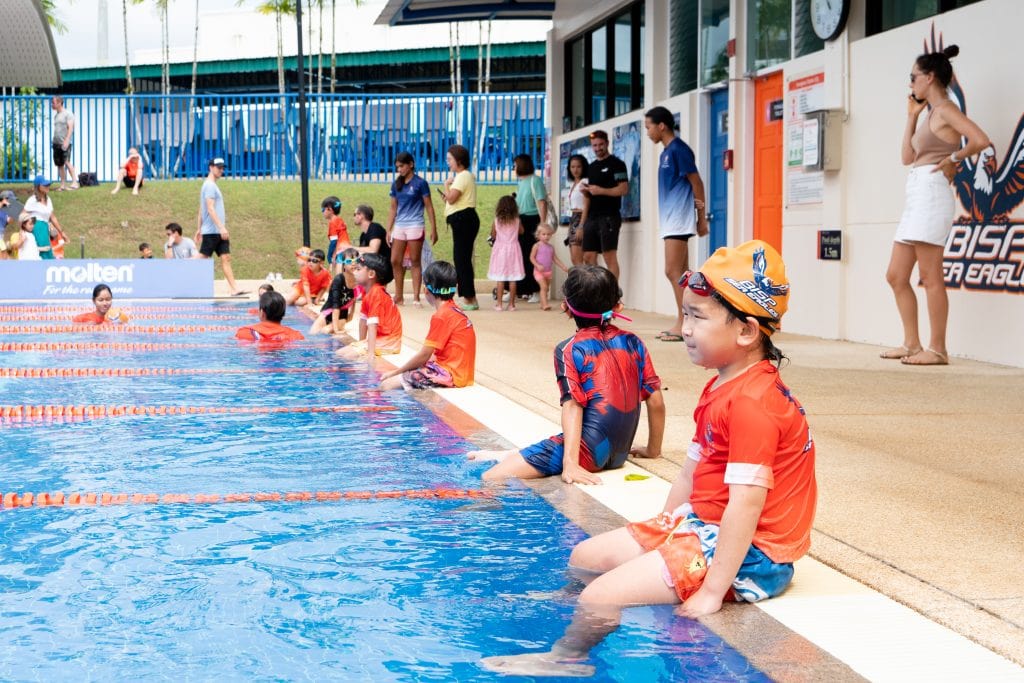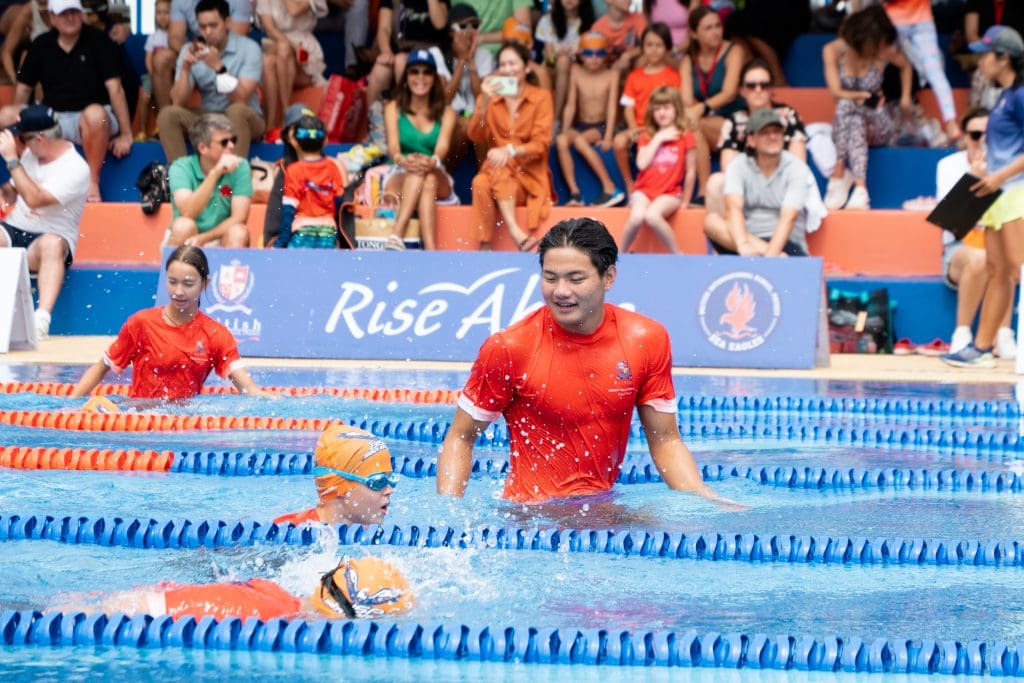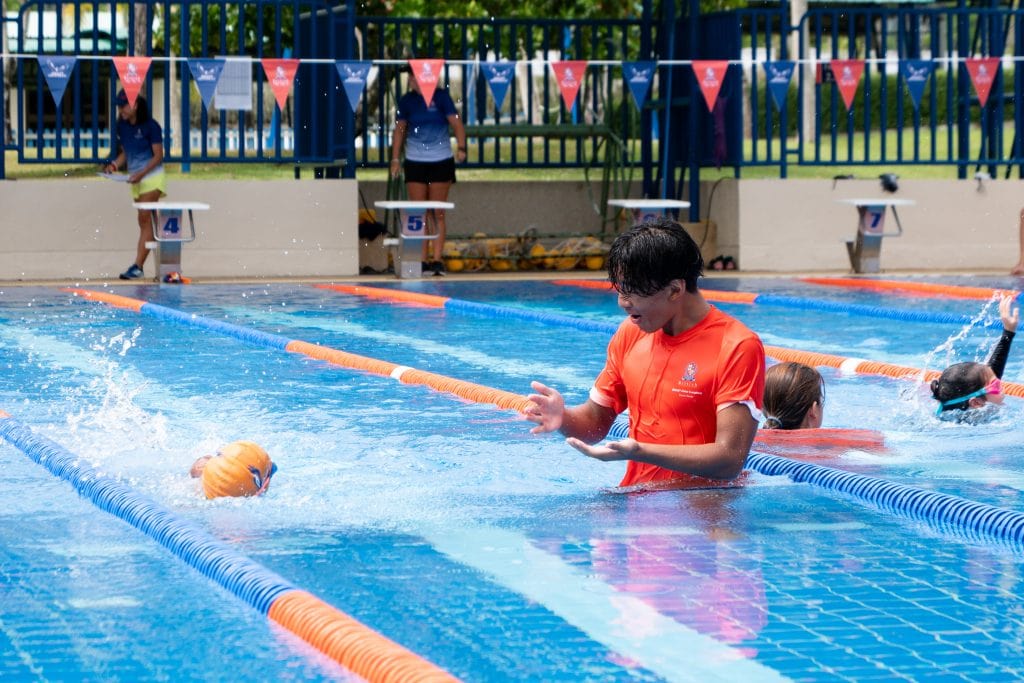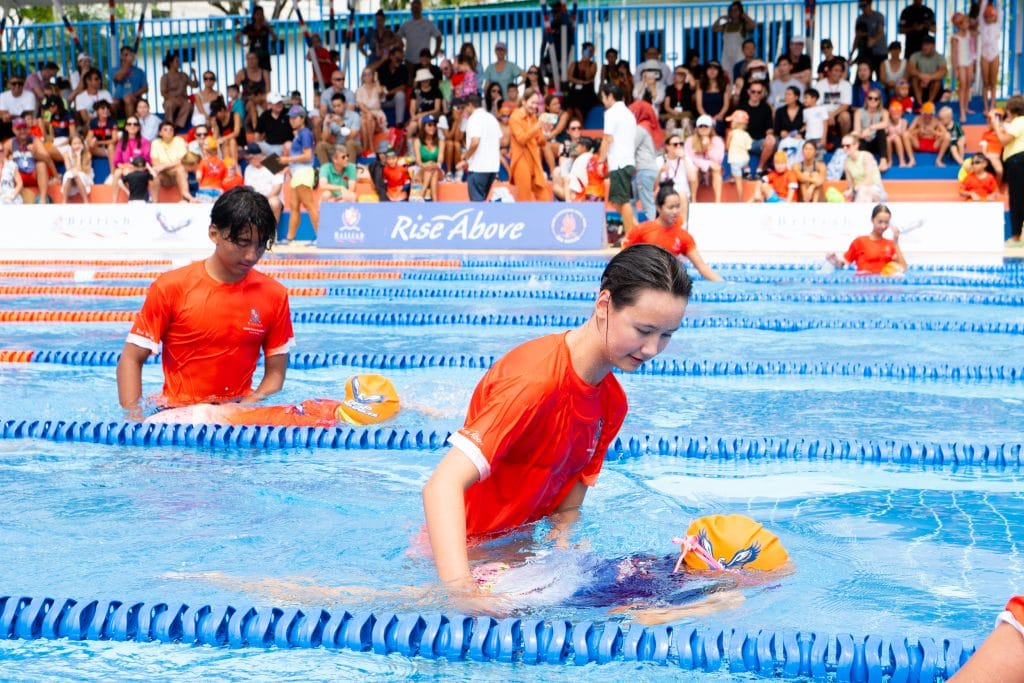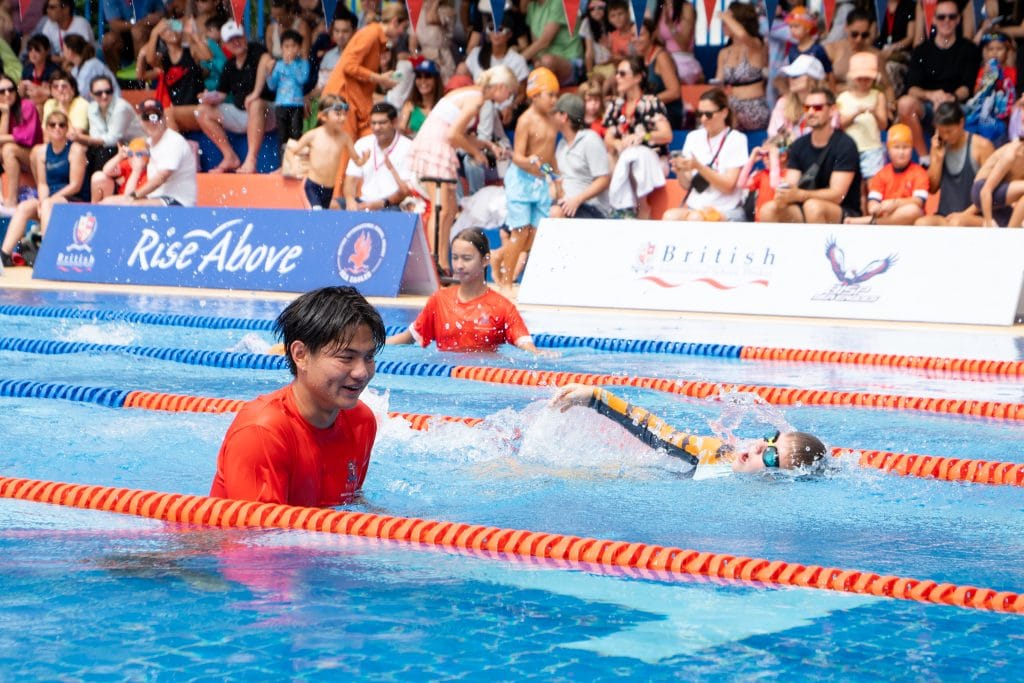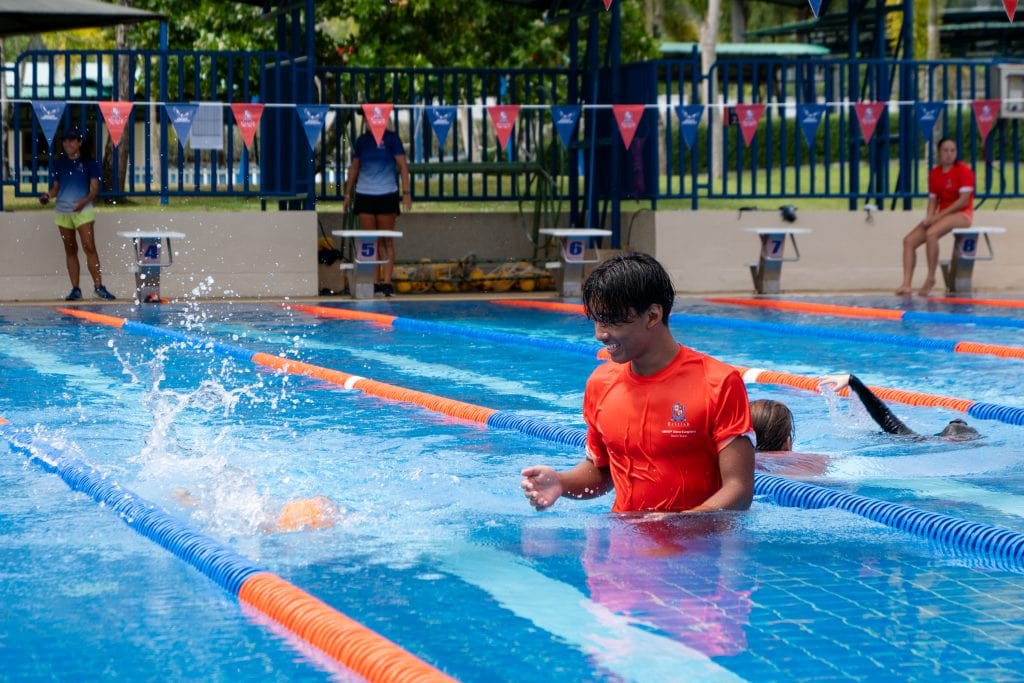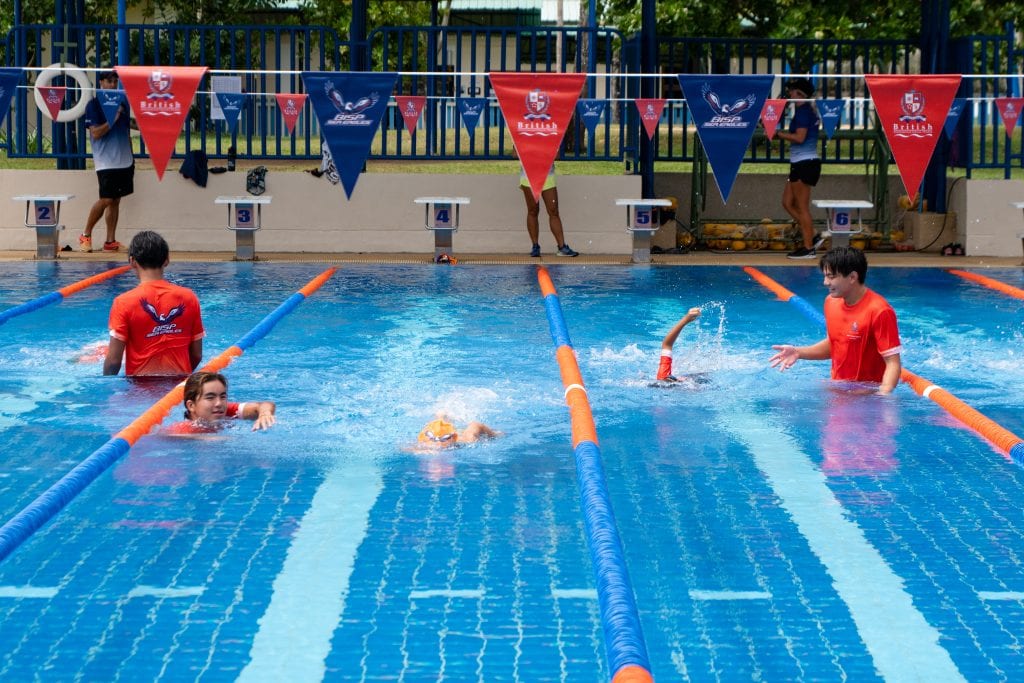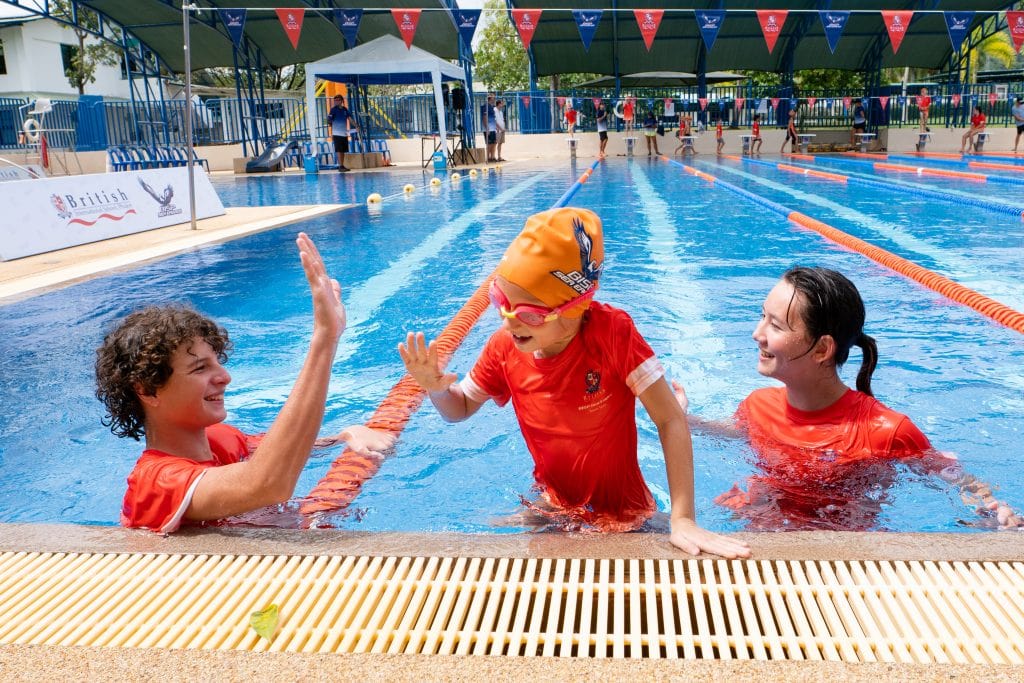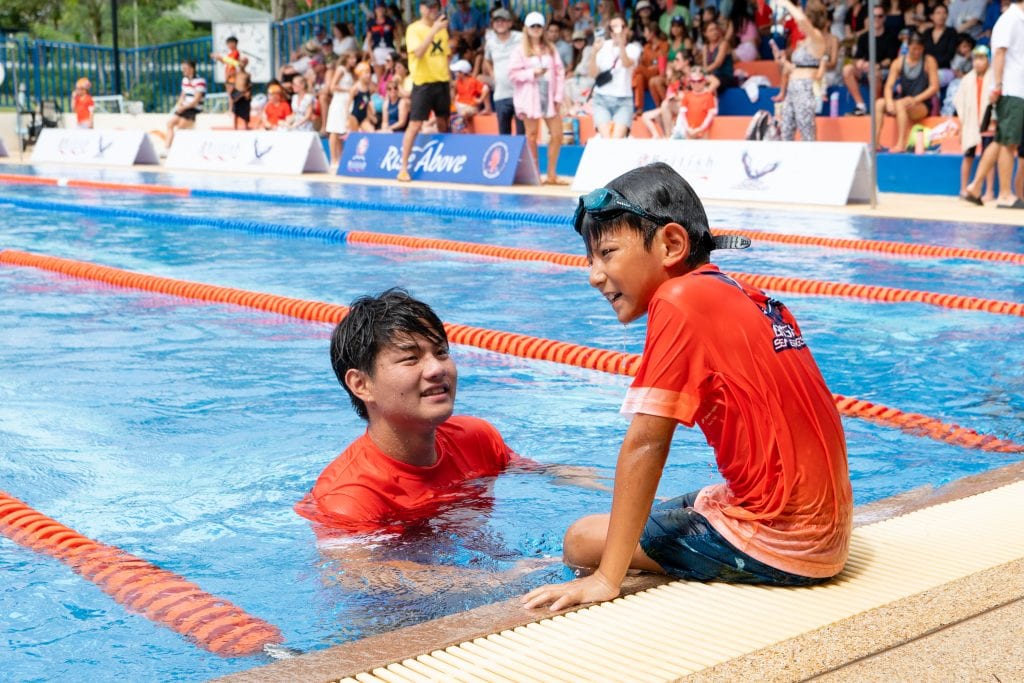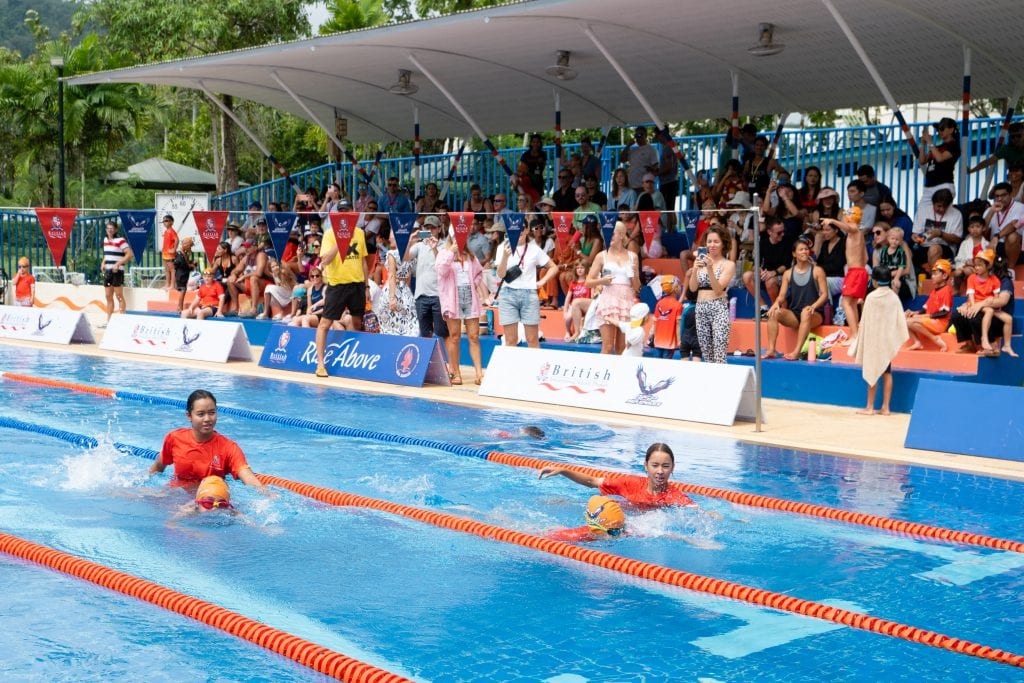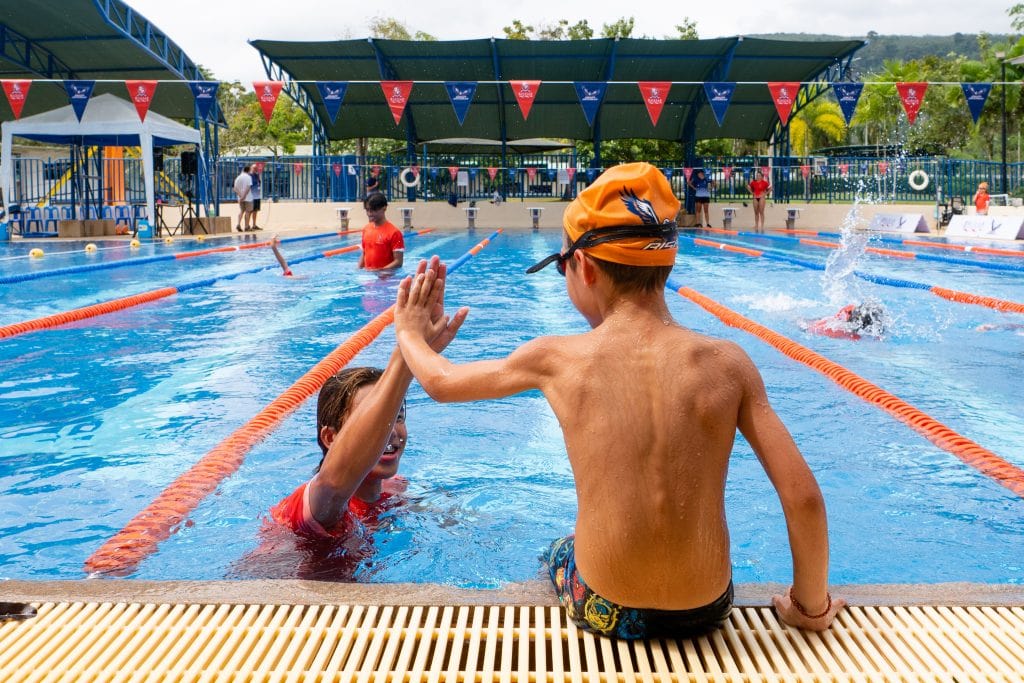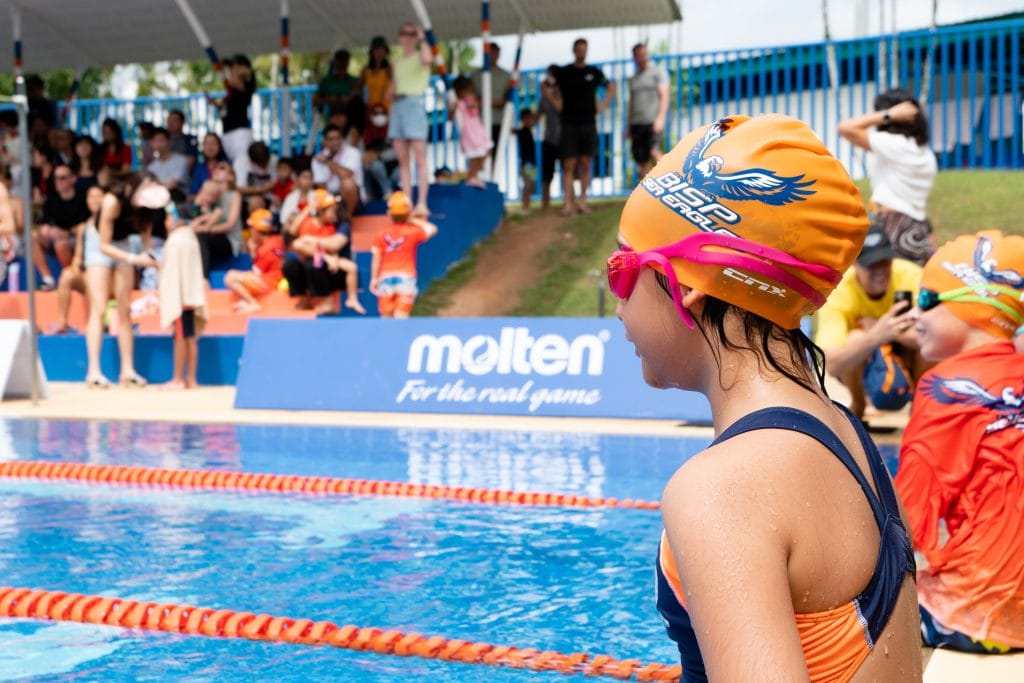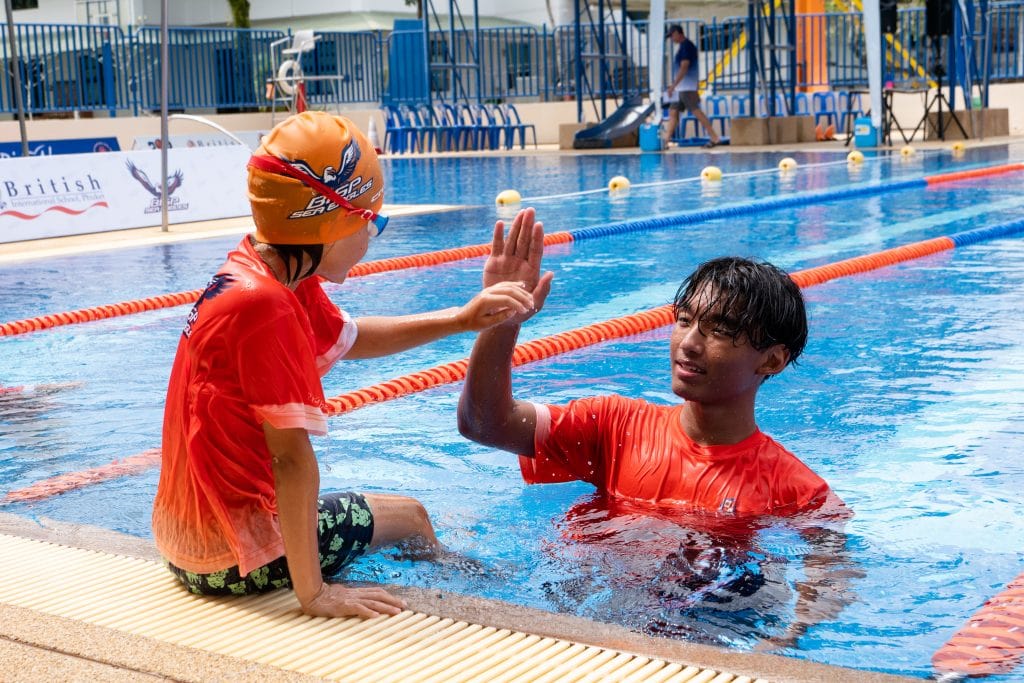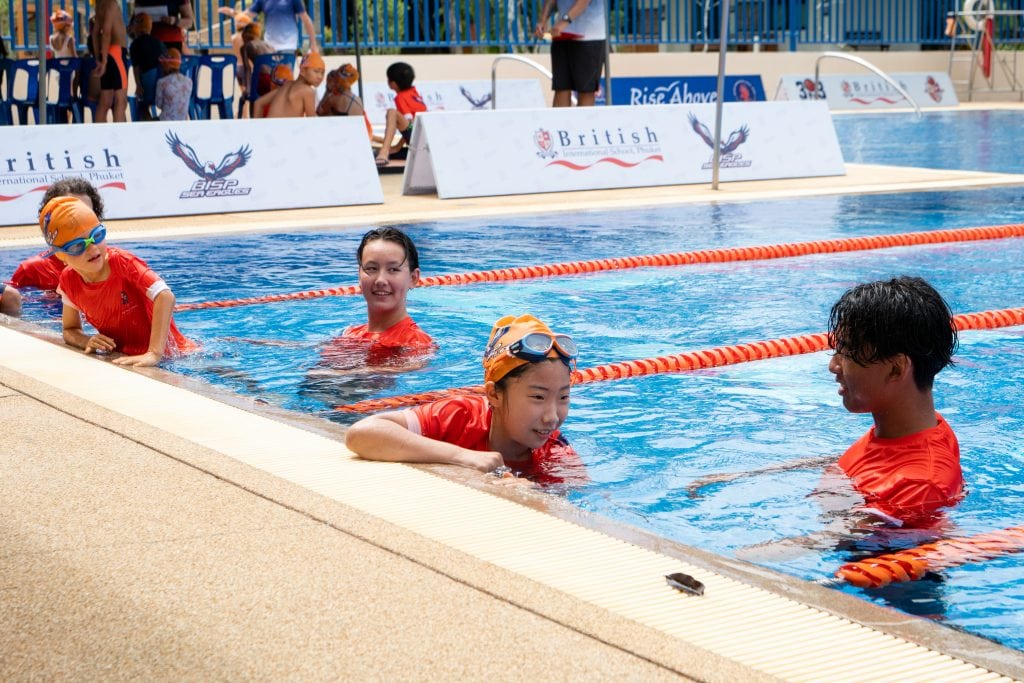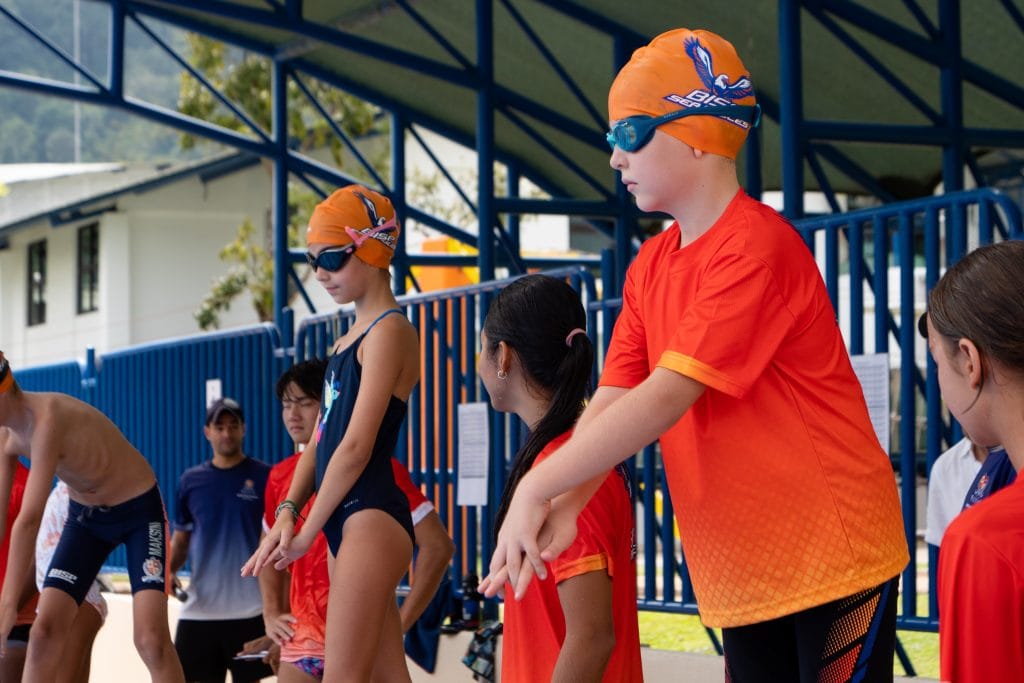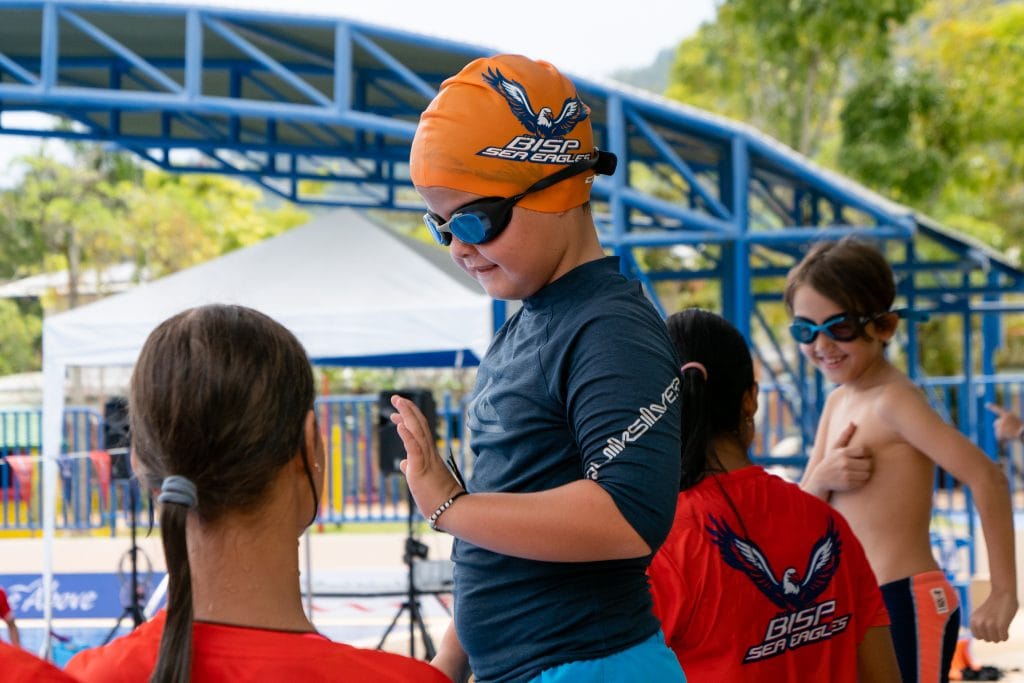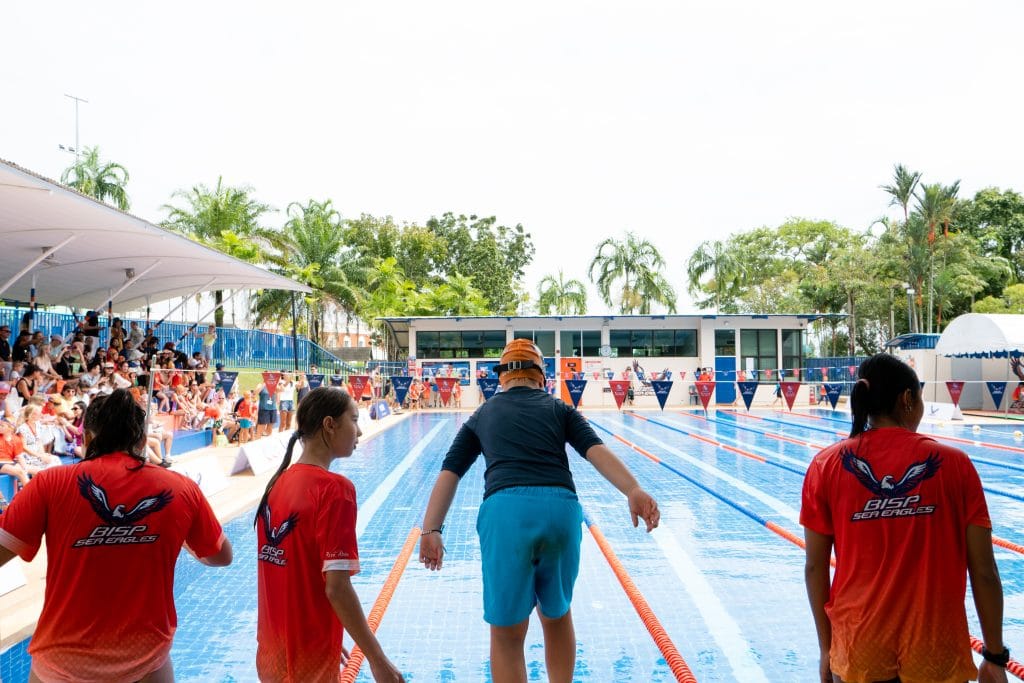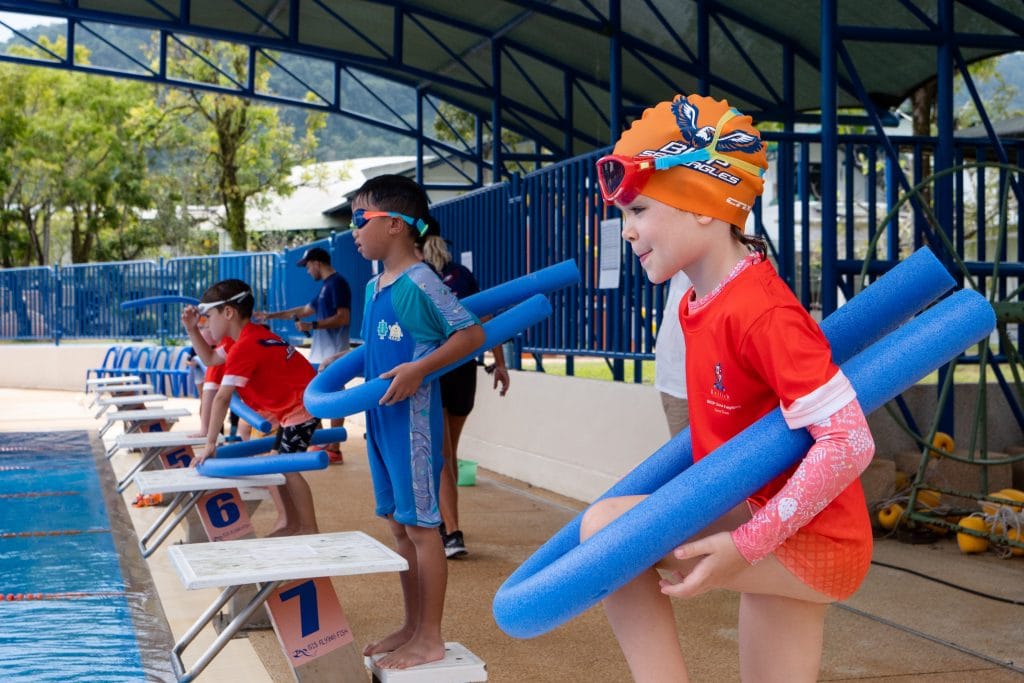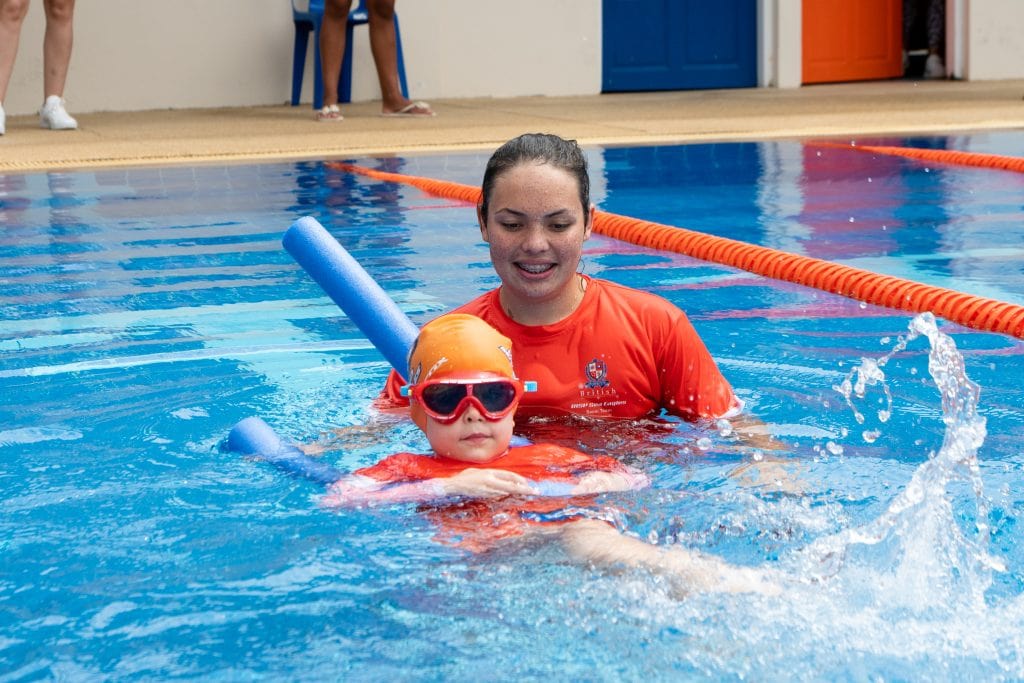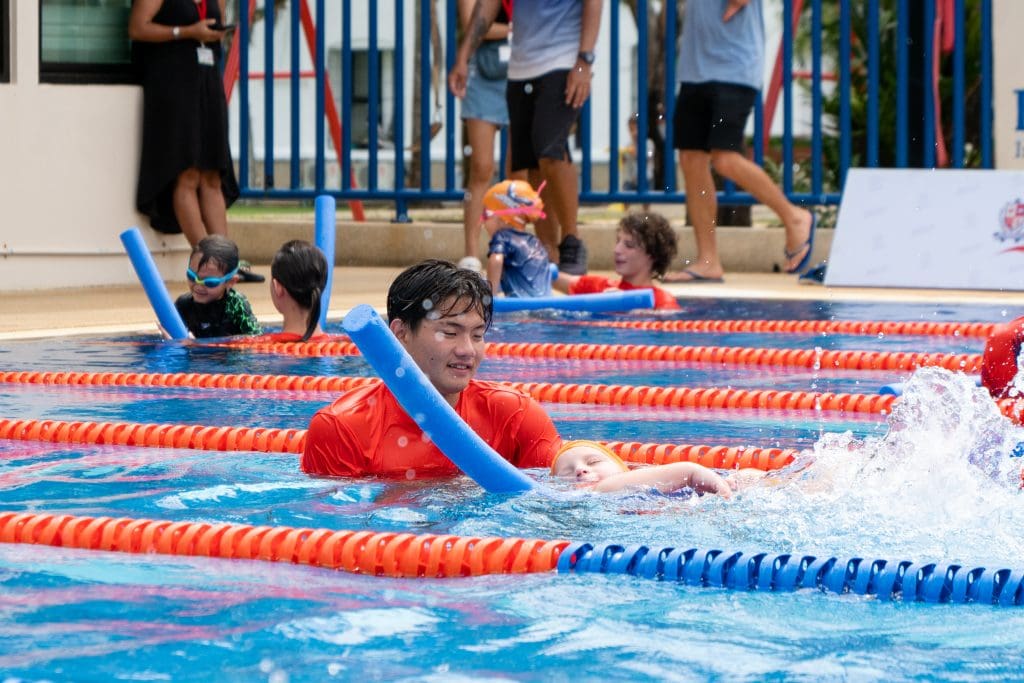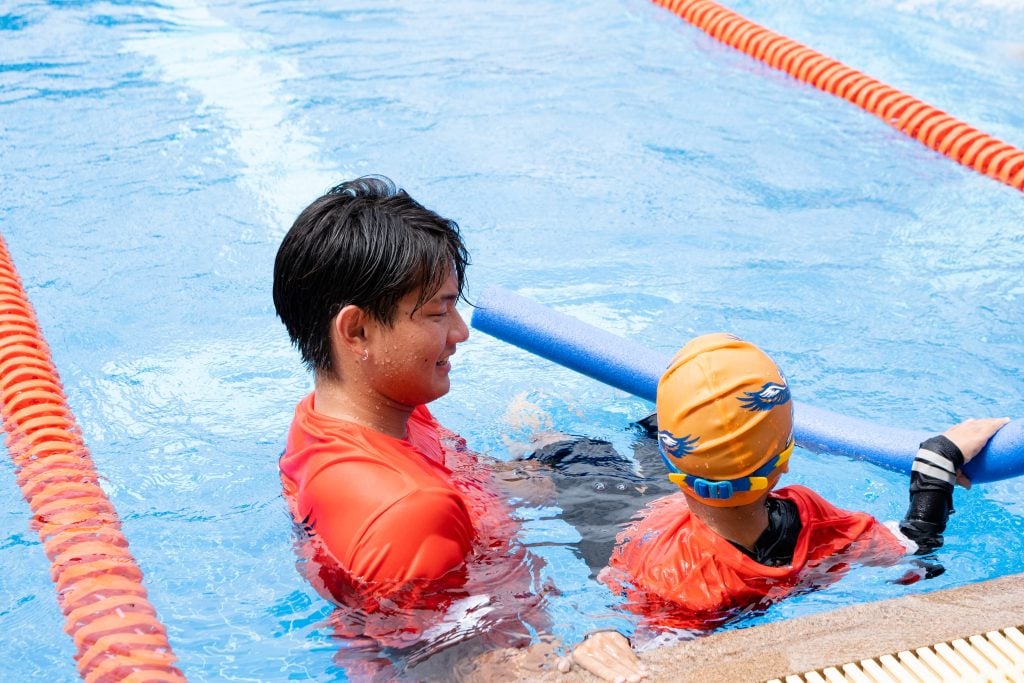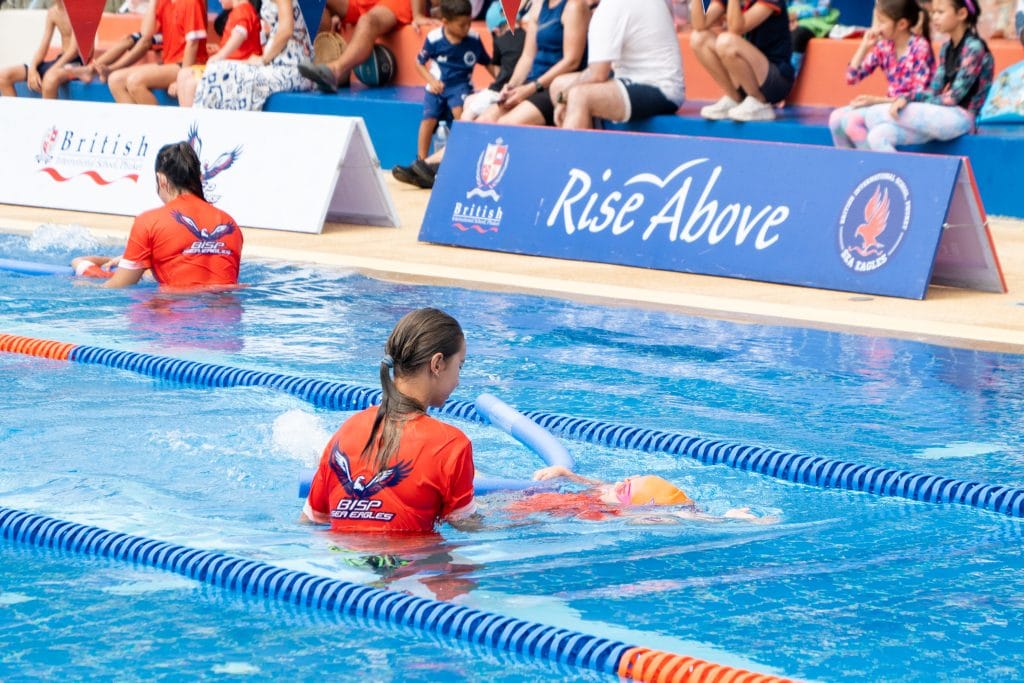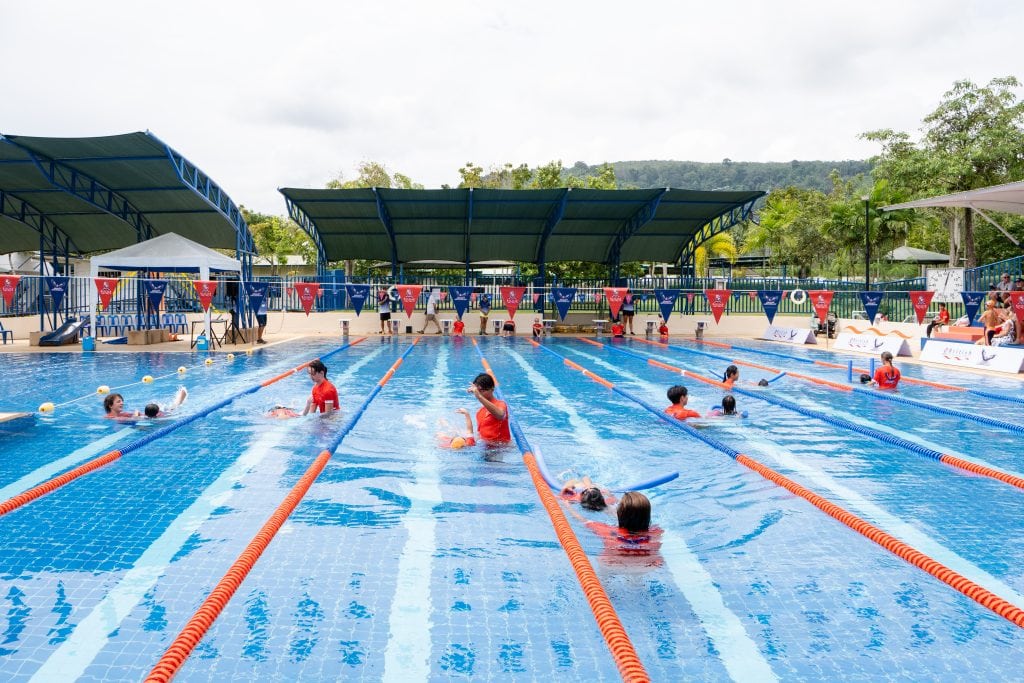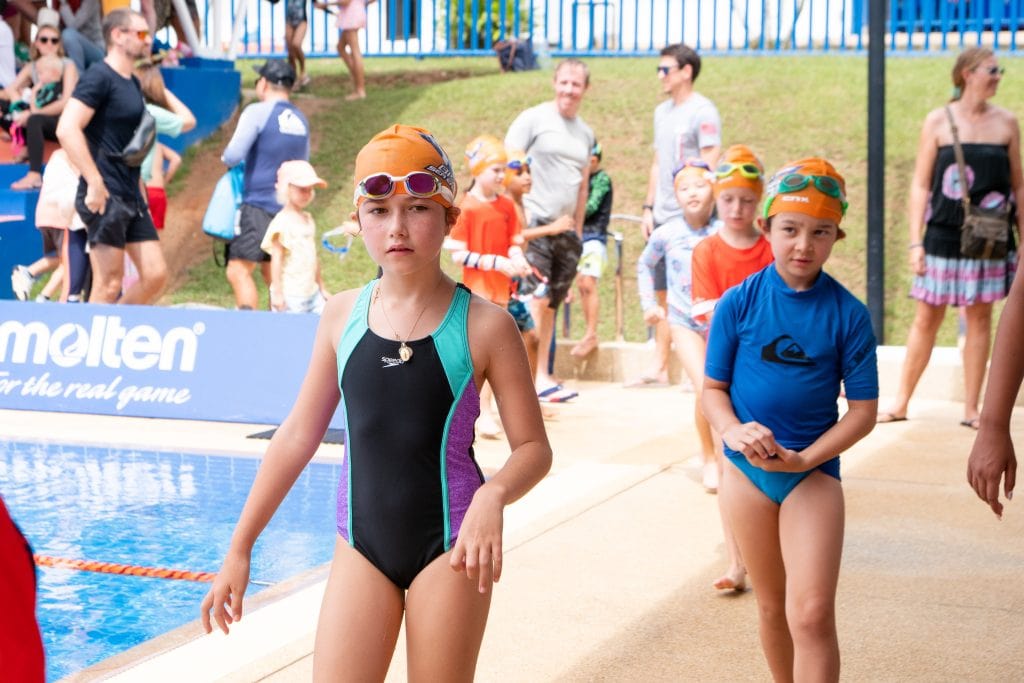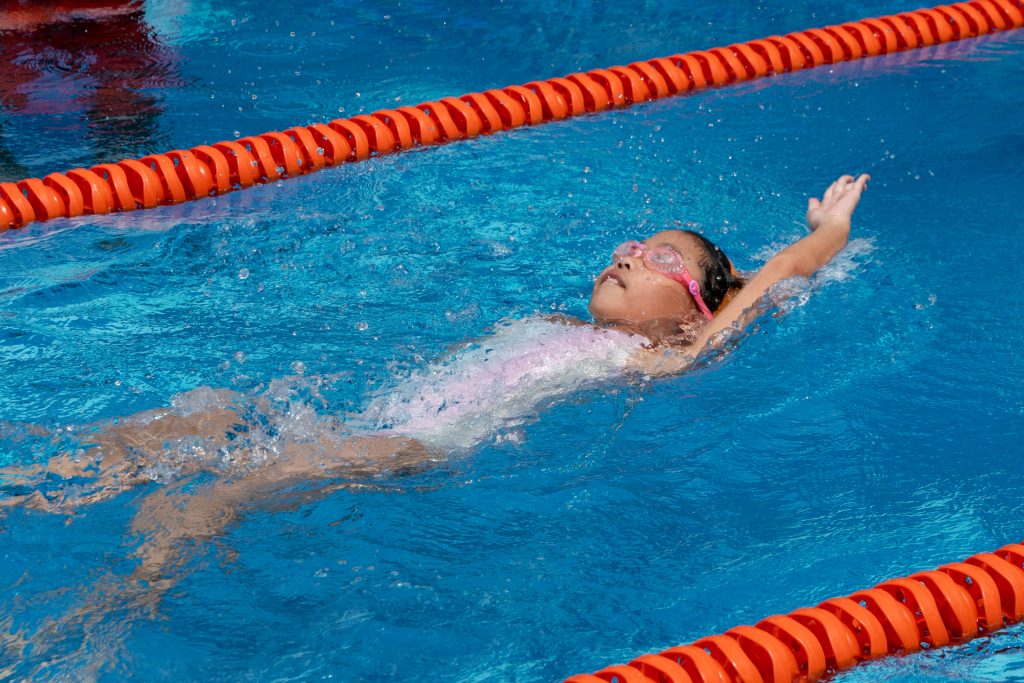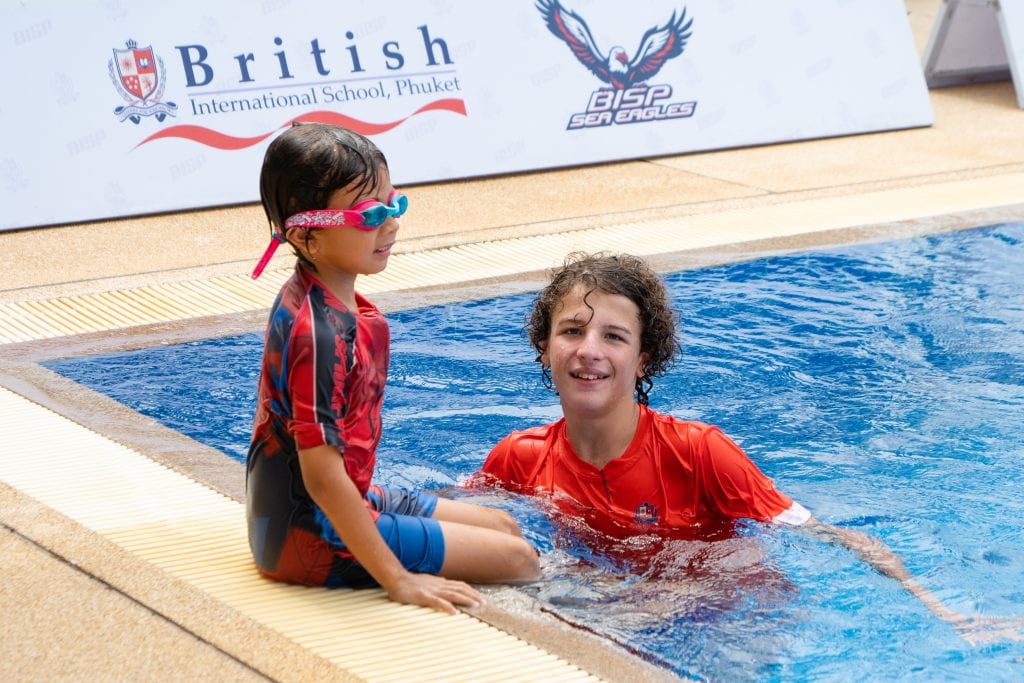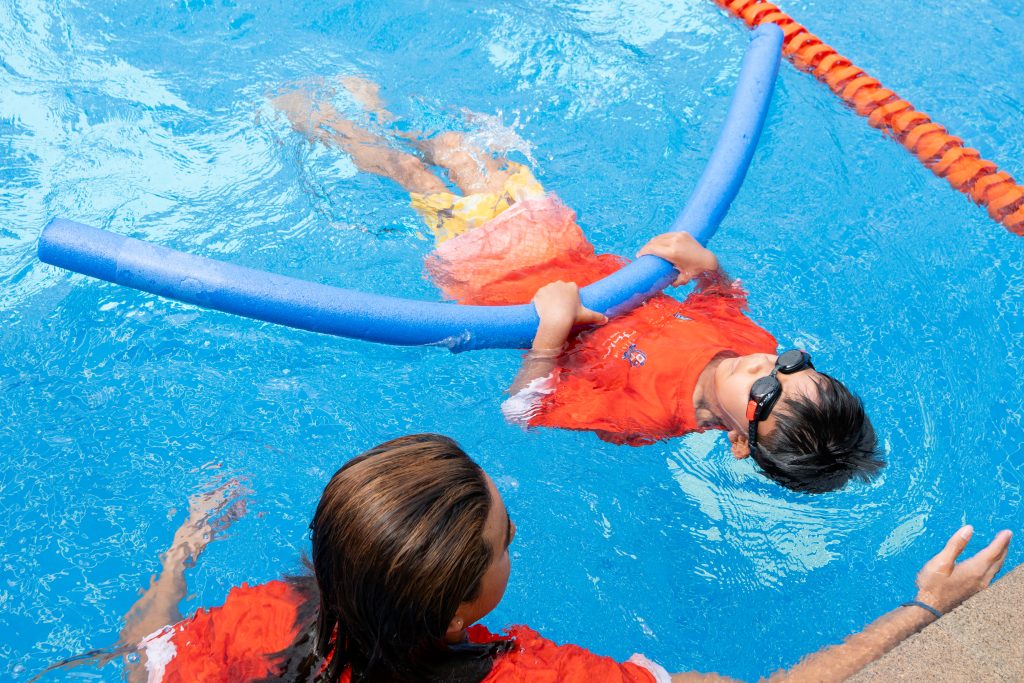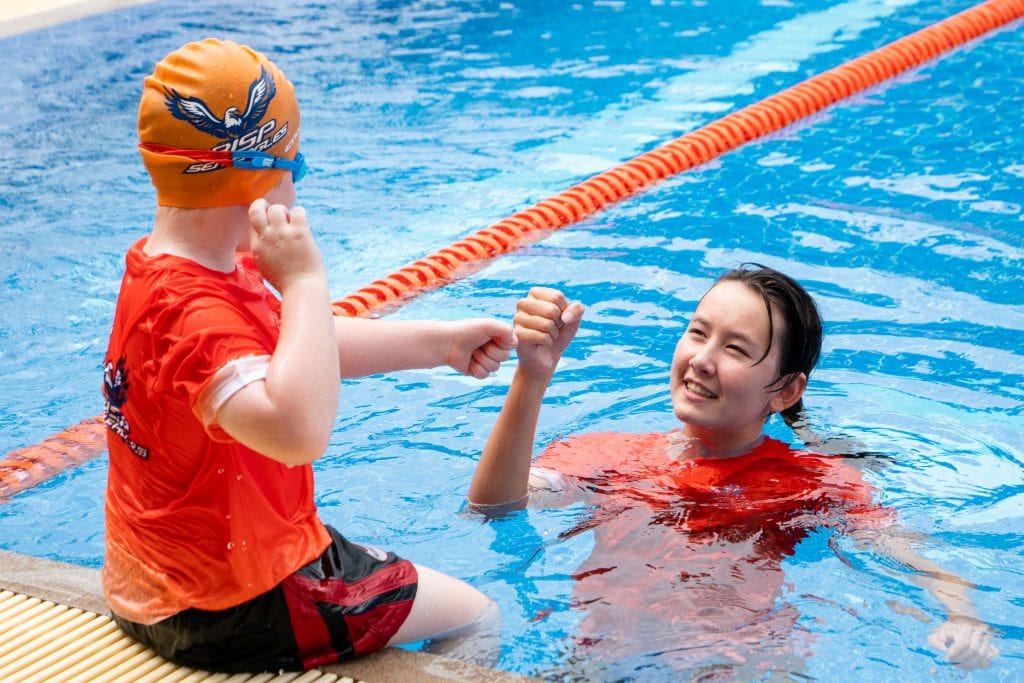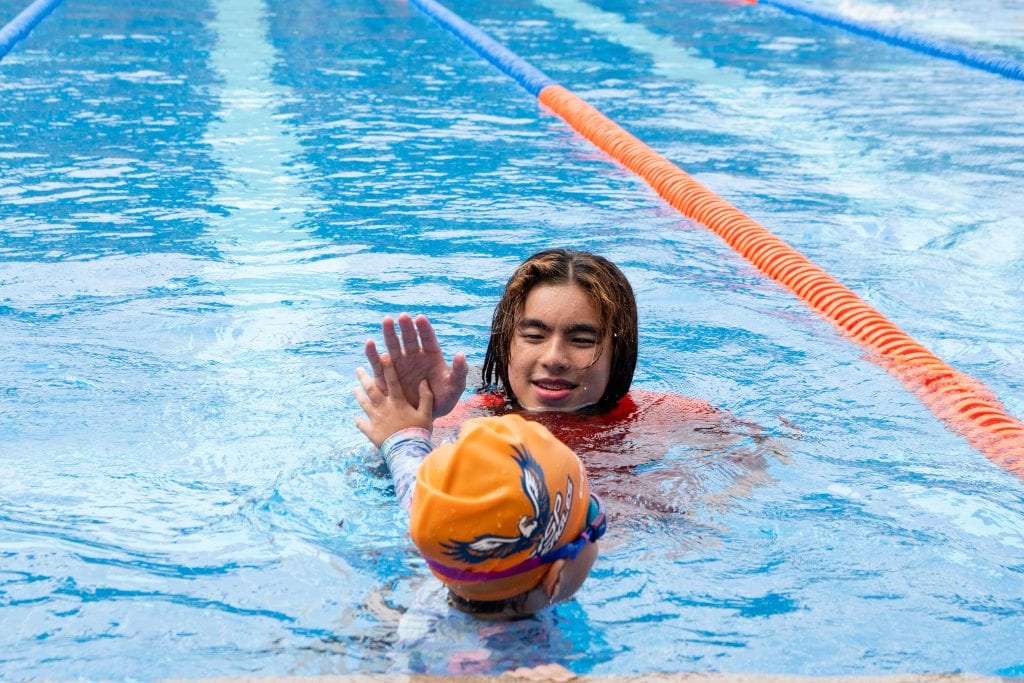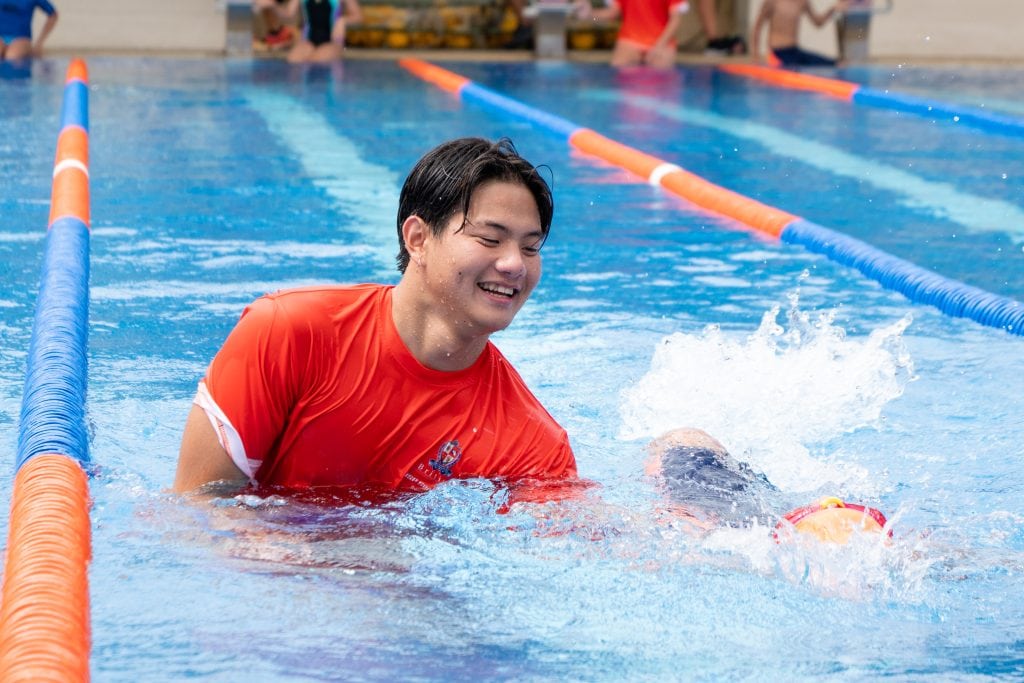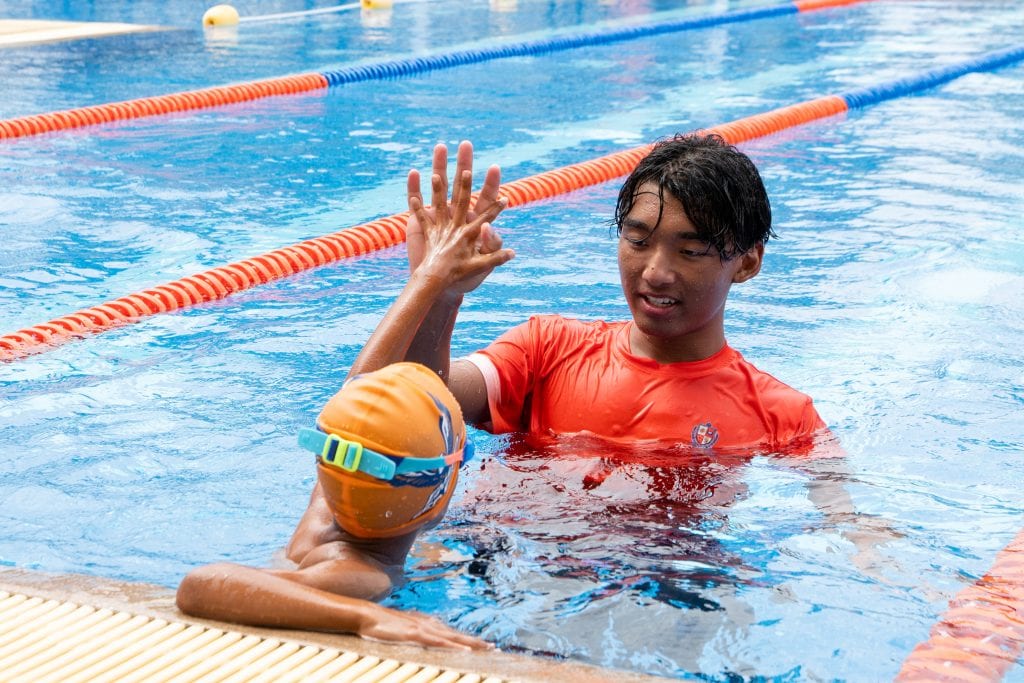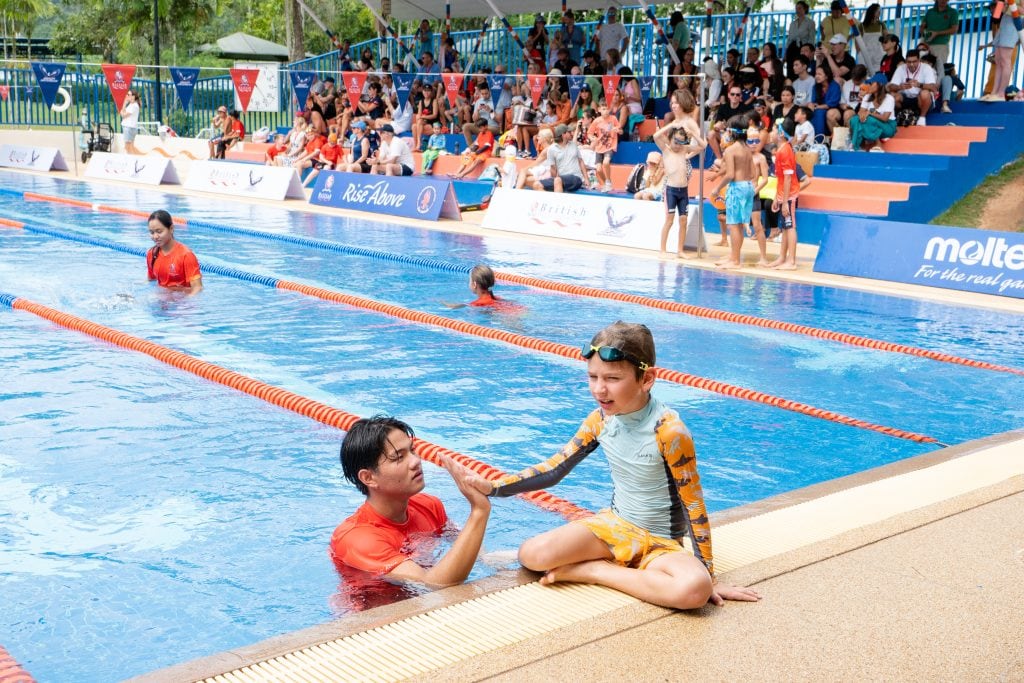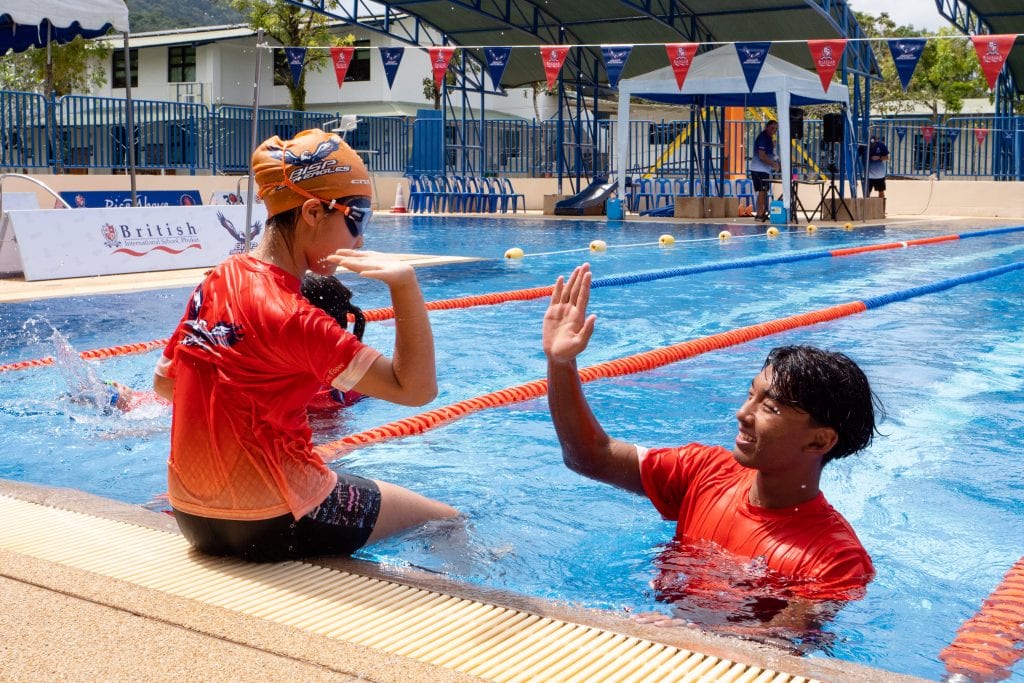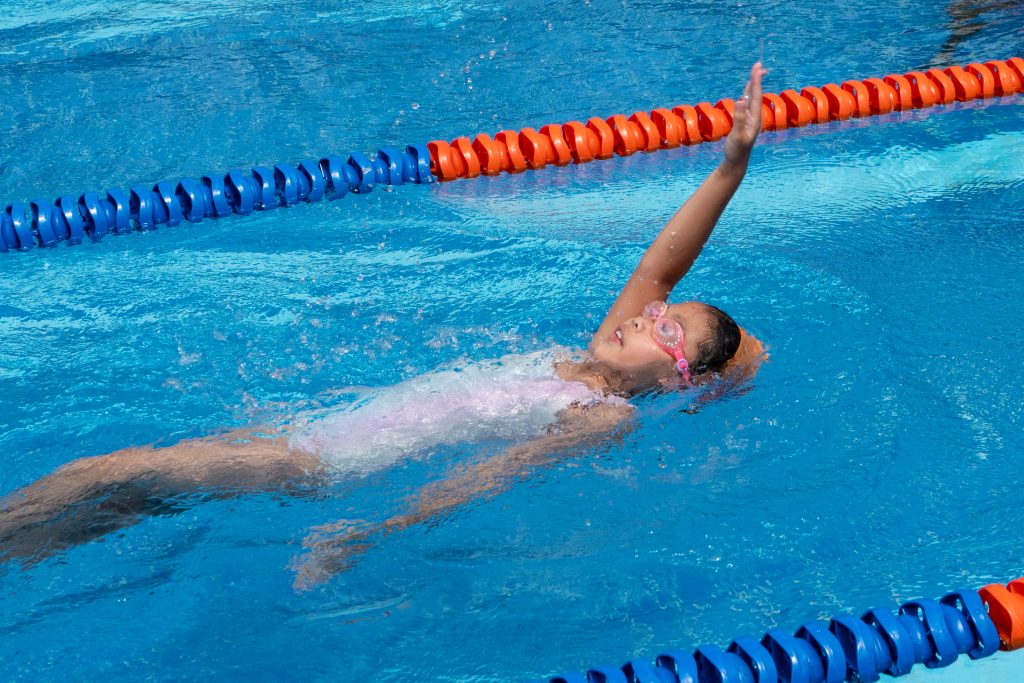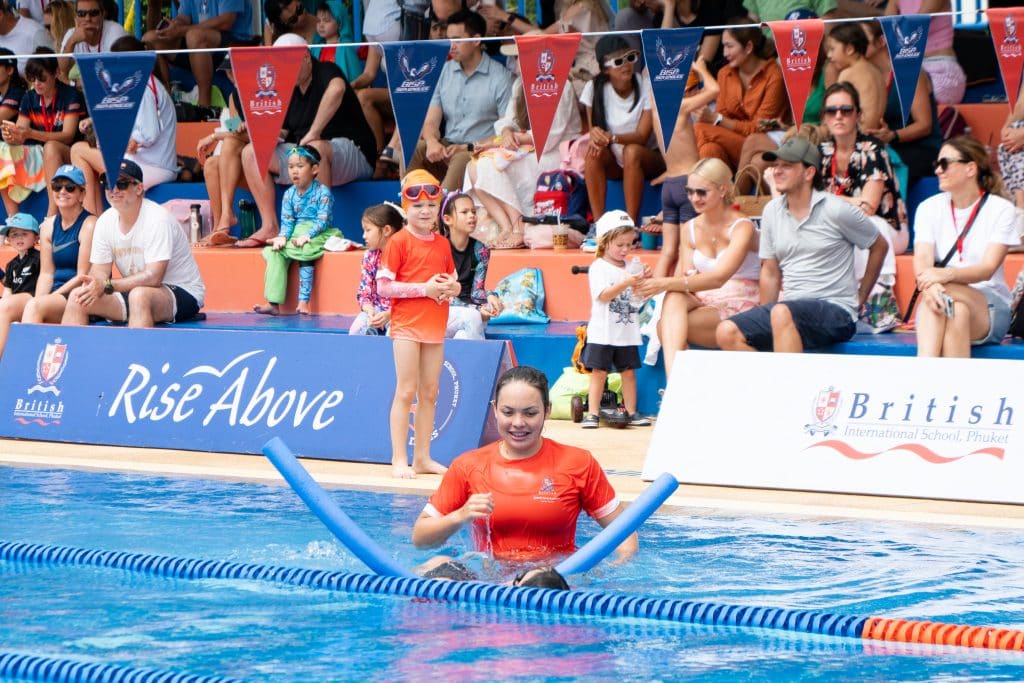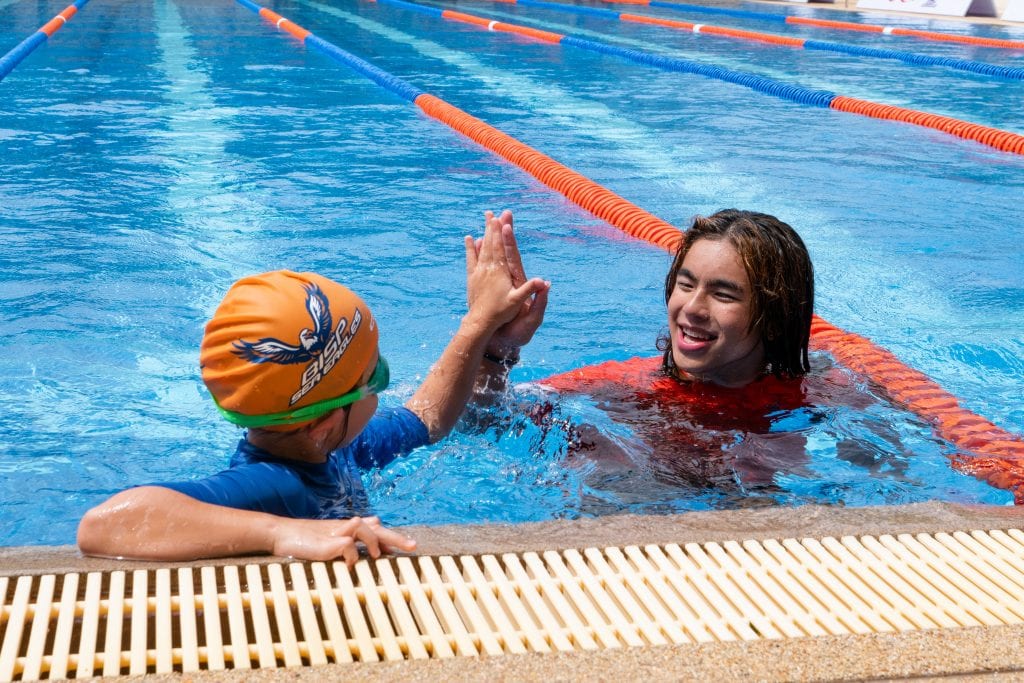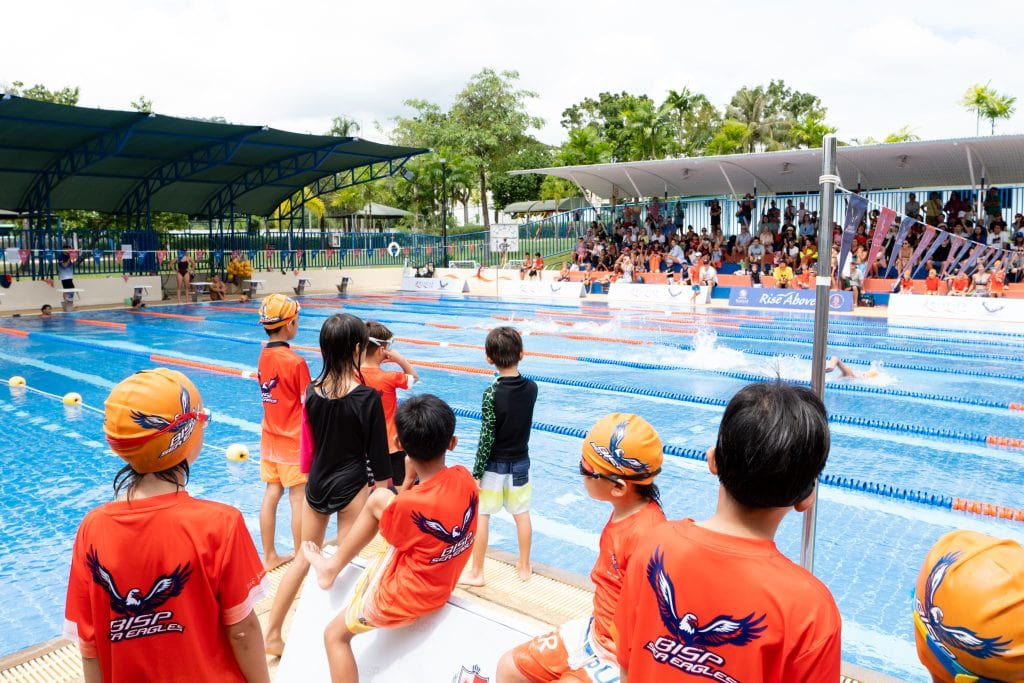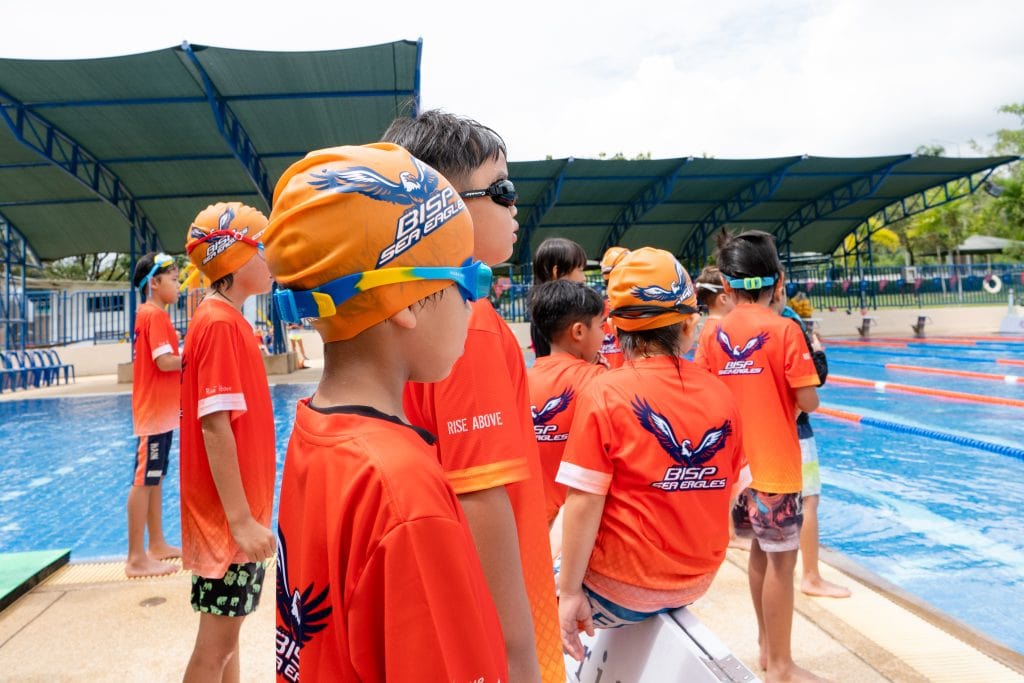 As part of the many activities that took part in Term 1, over 80 swimmers from BISP's Sea Eagles Swimming Learn to Swim programme took part in the much-loved LTS Swim Meet held on Saturday 5th November. The LTS Swim Meet was a fun, friendly event designed to give our young swimmers a taste of competing in a relaxed atmosphere. 
There were smiles all around as swimmers took part in a range of 25m events such as backstroke and freestyle. To conclude the 2-hour event, 16 parents participated in the traditional 'splash & dash' parent race, which was followed by the fun pool party; a great end to the fun-filled event.
The second LTS Swim Meet will take place in Term 2 and we look forward to seeing you in the pool.