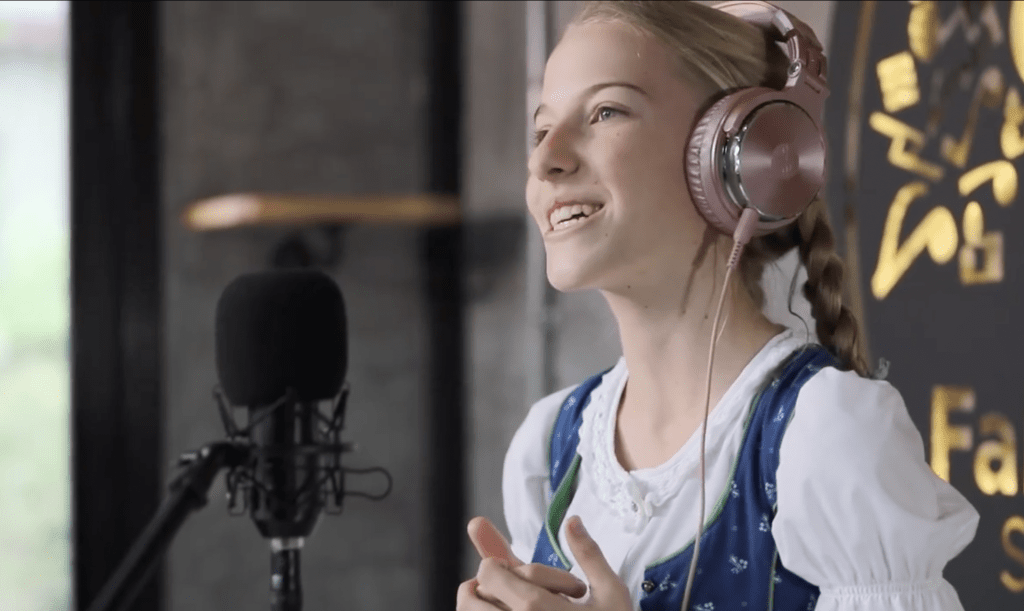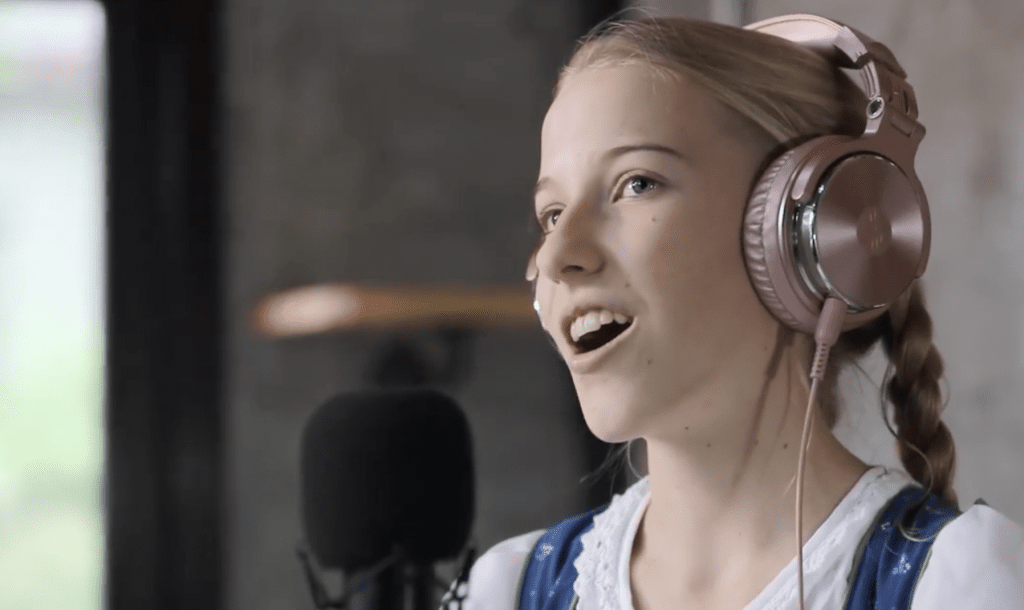 Most of us have received an unexpected email, reminding us of something we did at a time that now feels like a lifetime ago. That was the case for BISP Year 13 student Charlotte. 
She recently received notice that the Churairat Music School, on behalf of the Associated Board of the Royal Schools of Music (ABRSM), was offering their sincere congratulations to her for scoring 'The Best in Thailand' in Grade 6 Singing for Musical Theatre exam for the year 2021.
Although it was an achievement gained over a year ago, it is still worth celebrating. Since then Charlotte has passed the grade 7 exam and is now working on preparing for the Grade 8 exam which she plans to take in December.
Congratulations to Charlotte for her accomplishment and we wish you all the best in your upcoming exams.