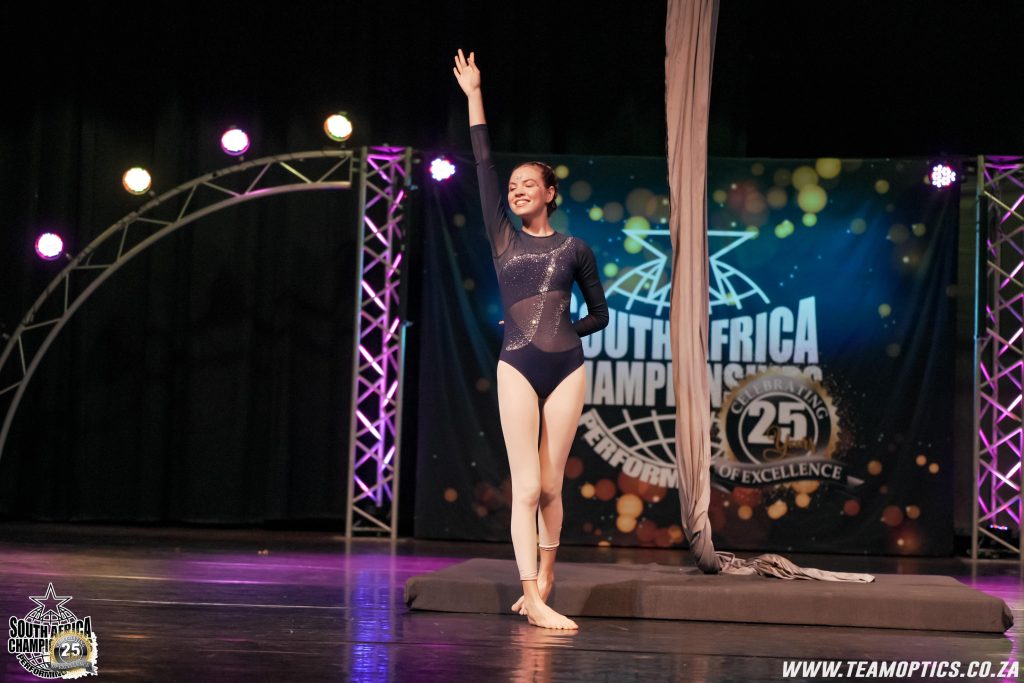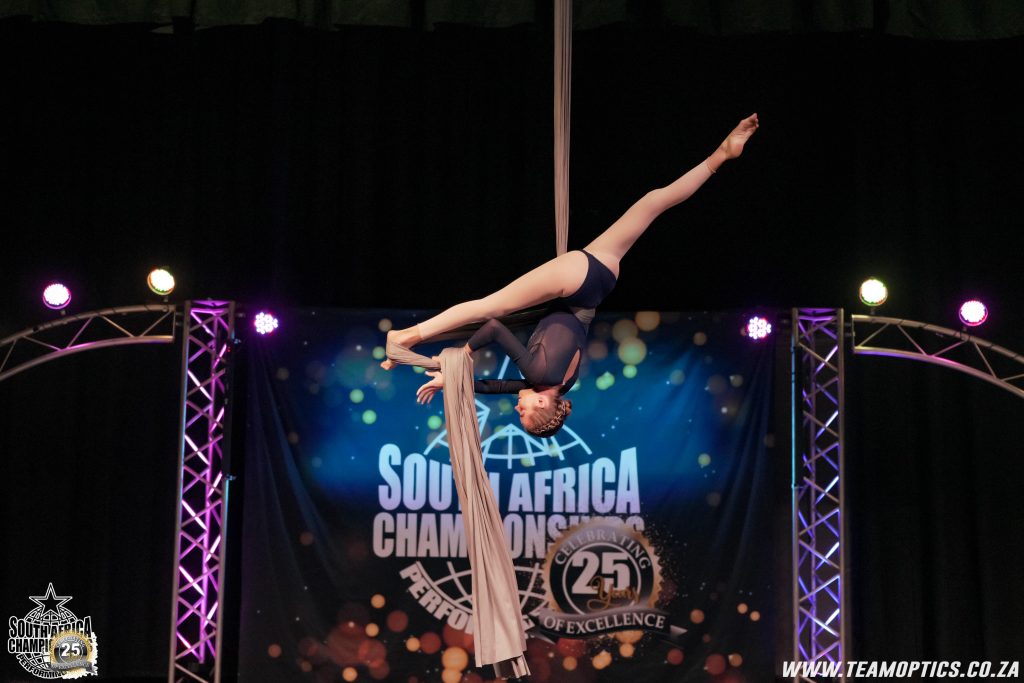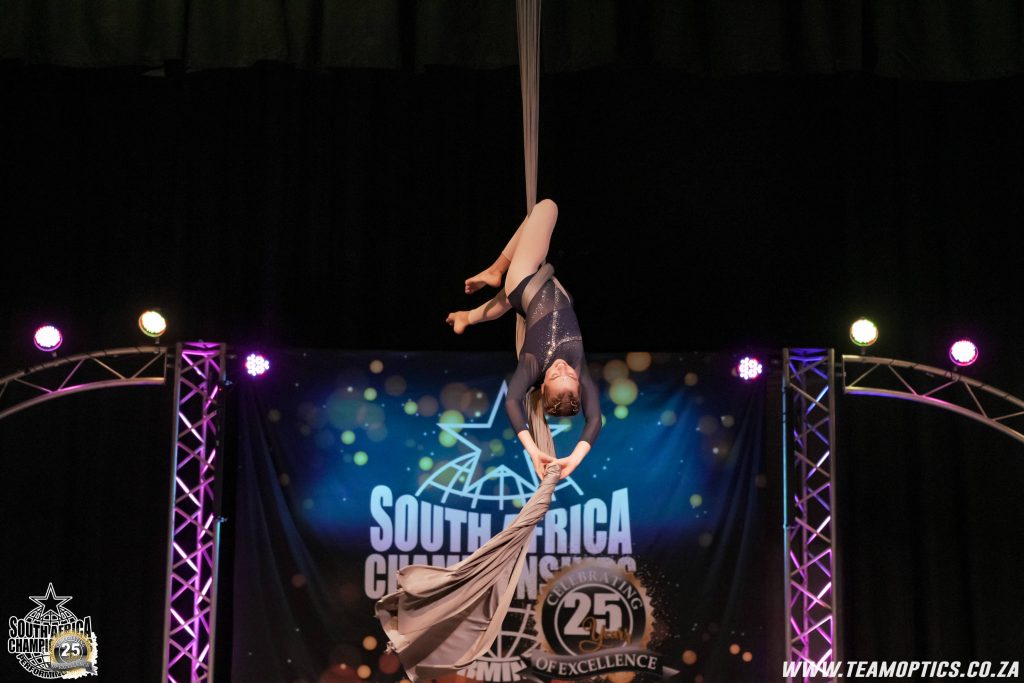 Class of 2021 alumni Megan Ueckermann started flying trapeze lessons in Year 5 in the Mid Air Circus Academy (MACA) while at BISP. After 3 years of flying trapeze, she was invited to join the aerial arts classes which she continued until she graduated. Thereafter she joined  MACA briefly as a trainee teacher before leaving Phuket.  
Since then, her journey in aerial arts has continued to flourish and she recently participated in the South African Championships of Performing Arts. She achieved third place in this national-level competition and obtained her provincial colours during the event held on the 5th of October 2022 in Pretoria, South Africa. 
BISP is proud to be able to support our students in discovering their passion, whatever it may be. We are grateful to have dedicated staff such as MACA Academy Manager Samantha Lambert and the entire MACA team who inspire students and equip them to be the best they can be.
Congratulations to Megan for her achievements as she continues to pursue her passion, may she continue to soar. 
Click to learn more about Aerial Arts, Flying Trapeze & Gymnastics at BISP.