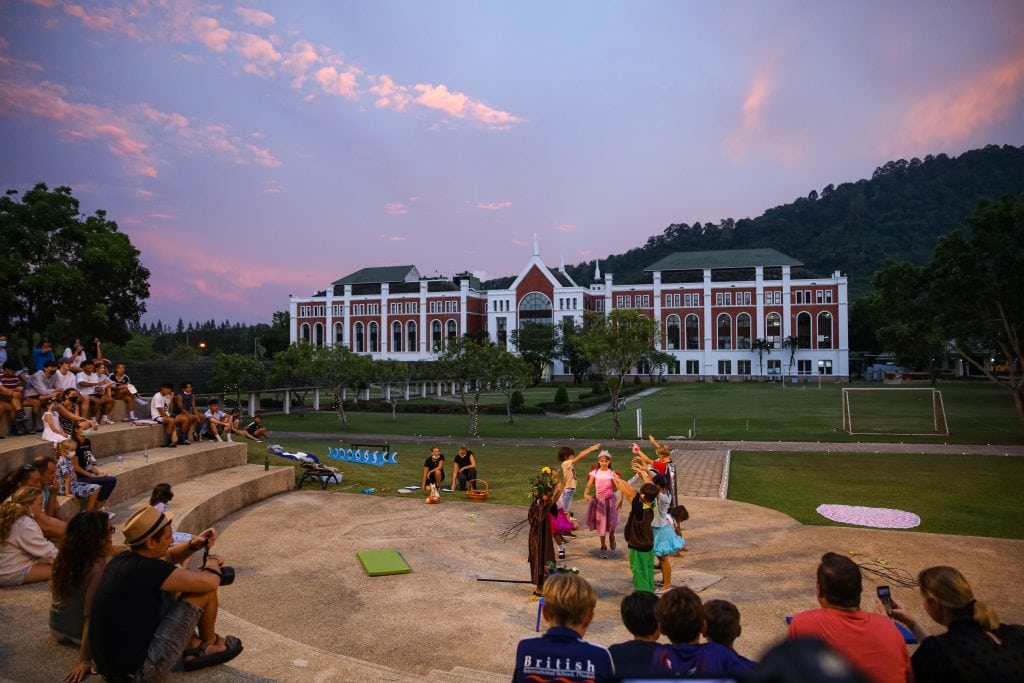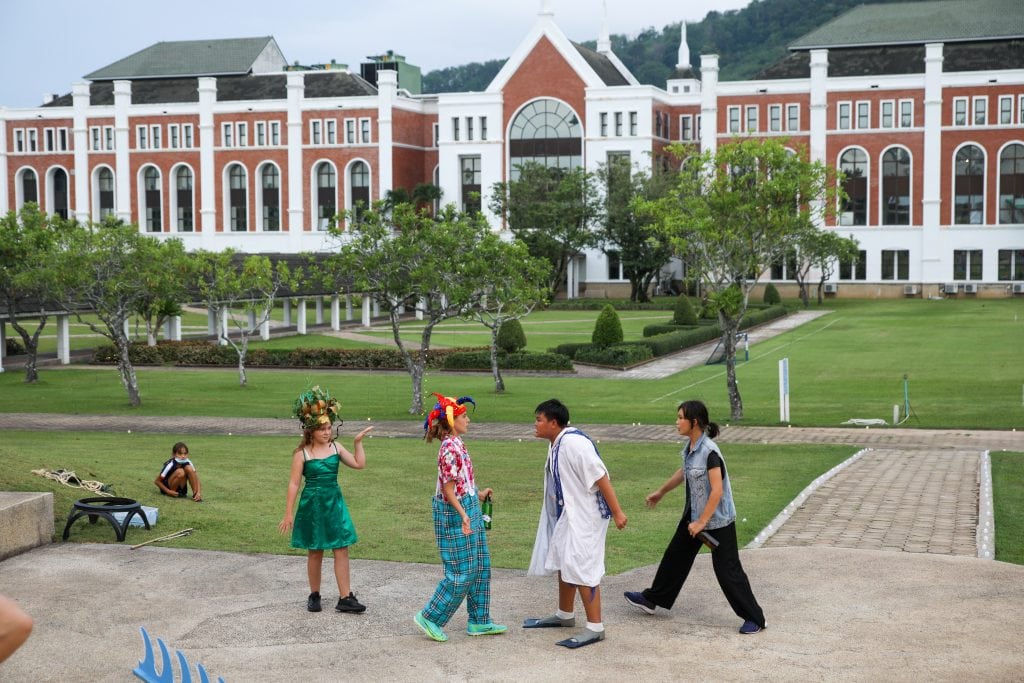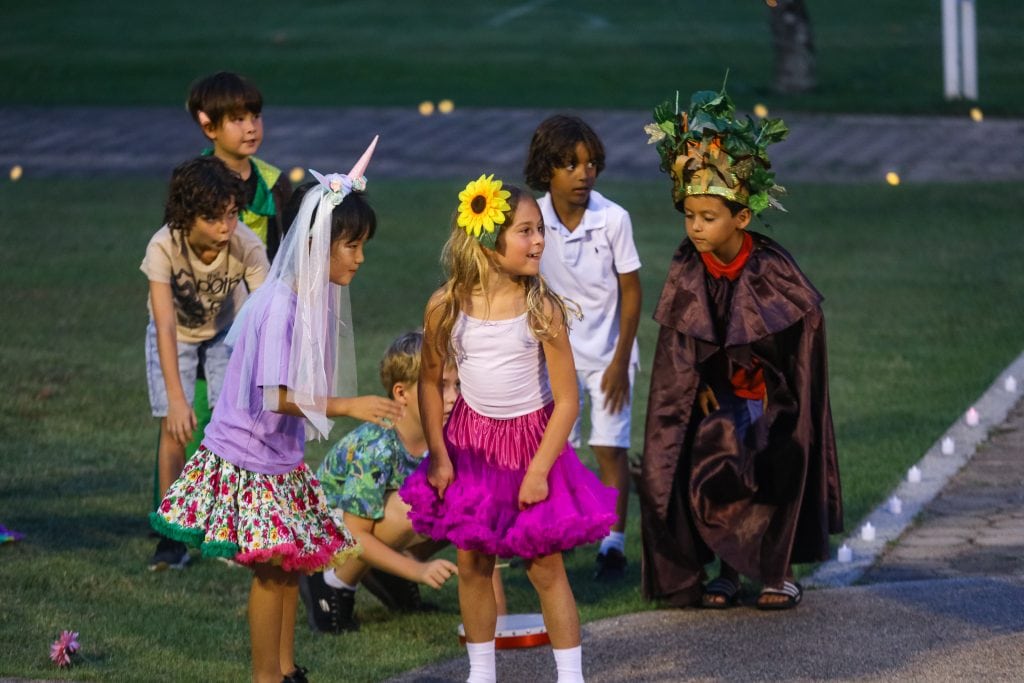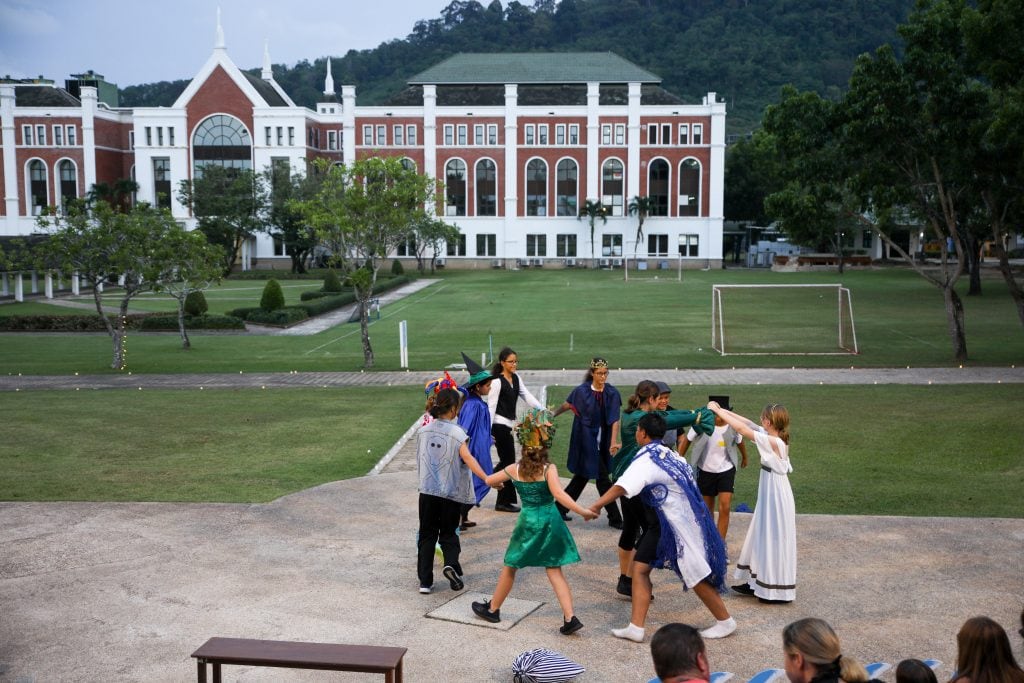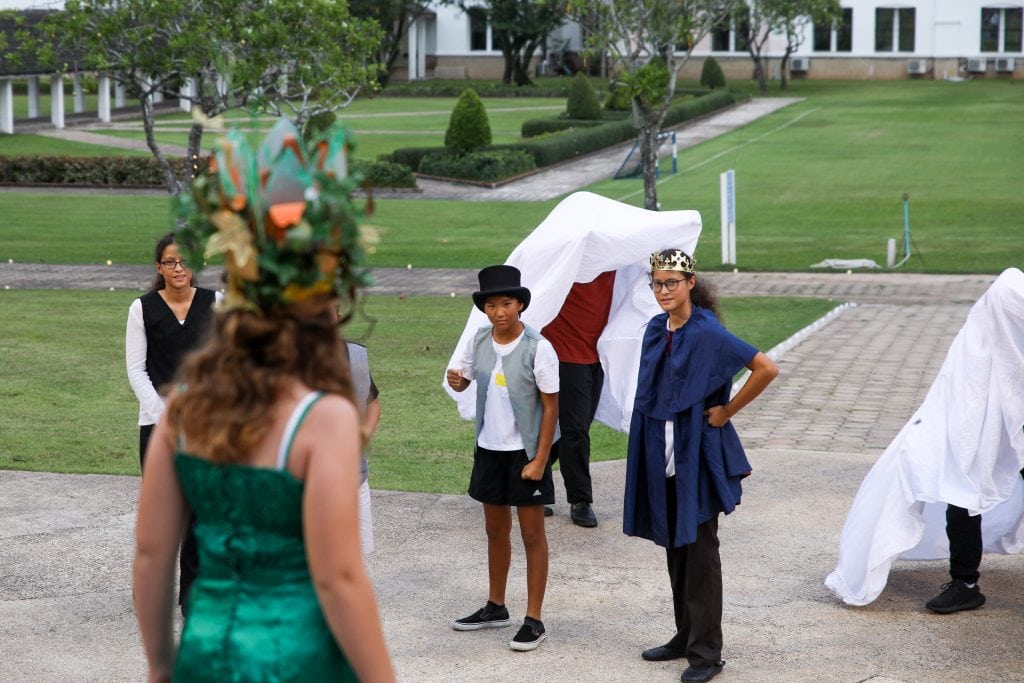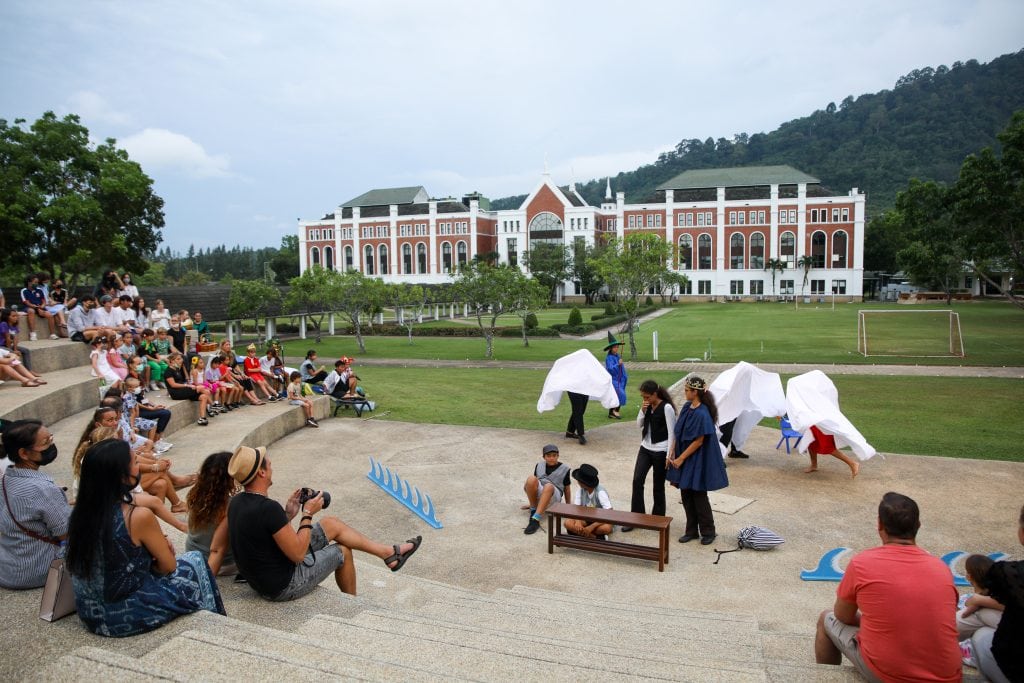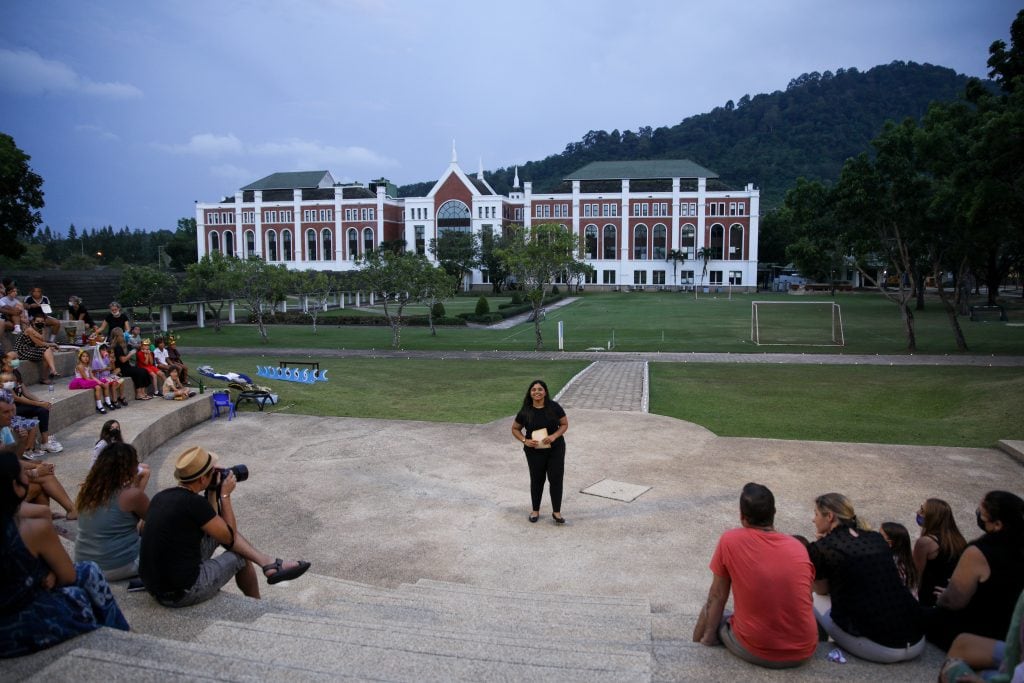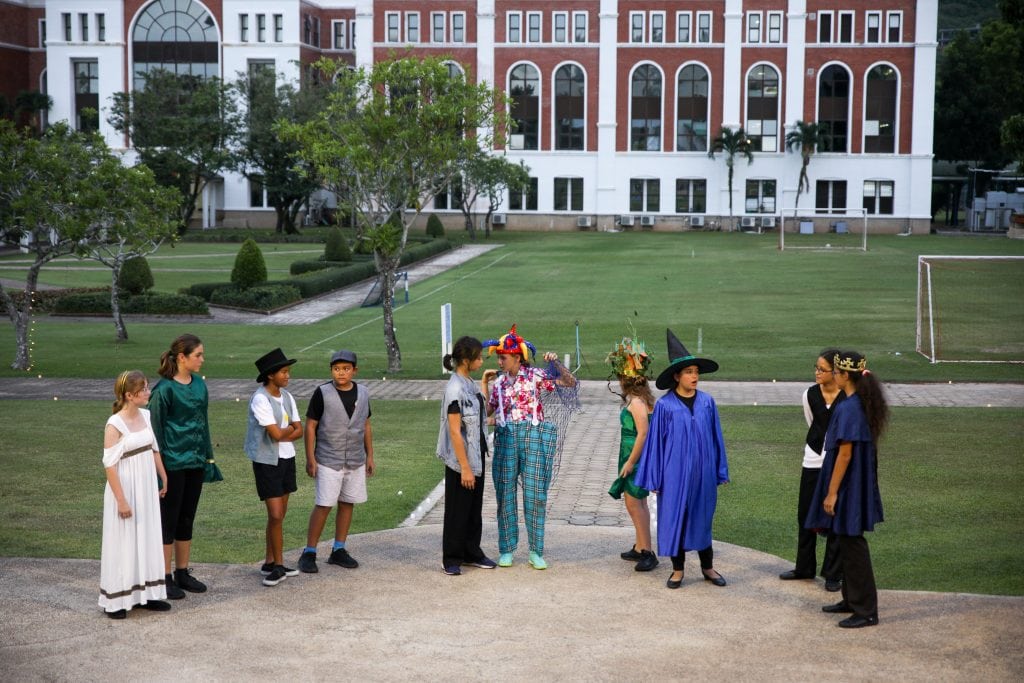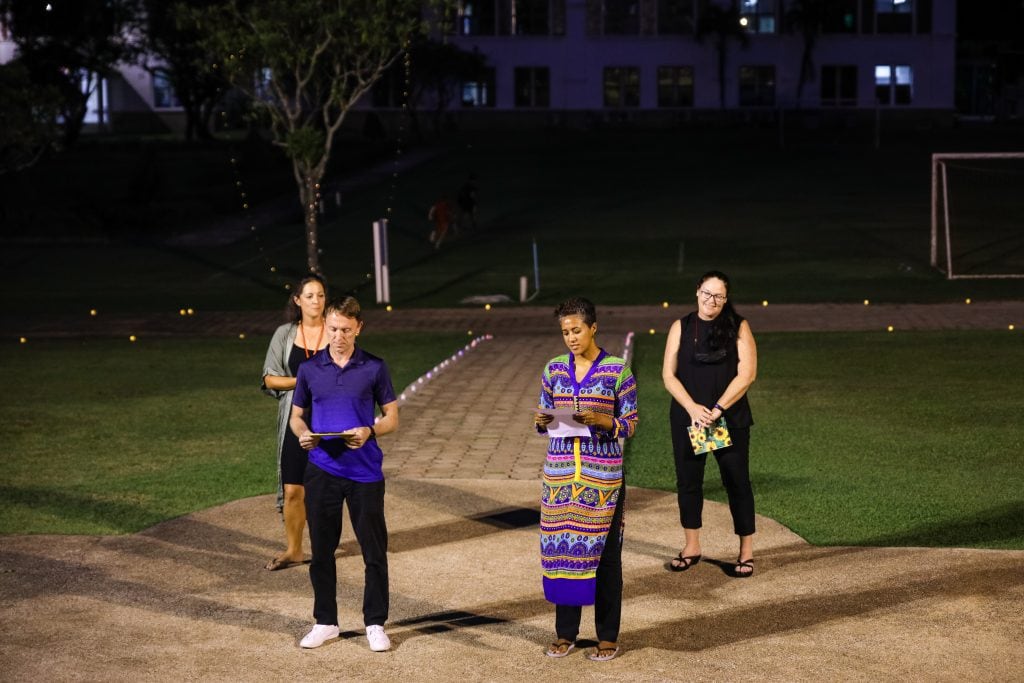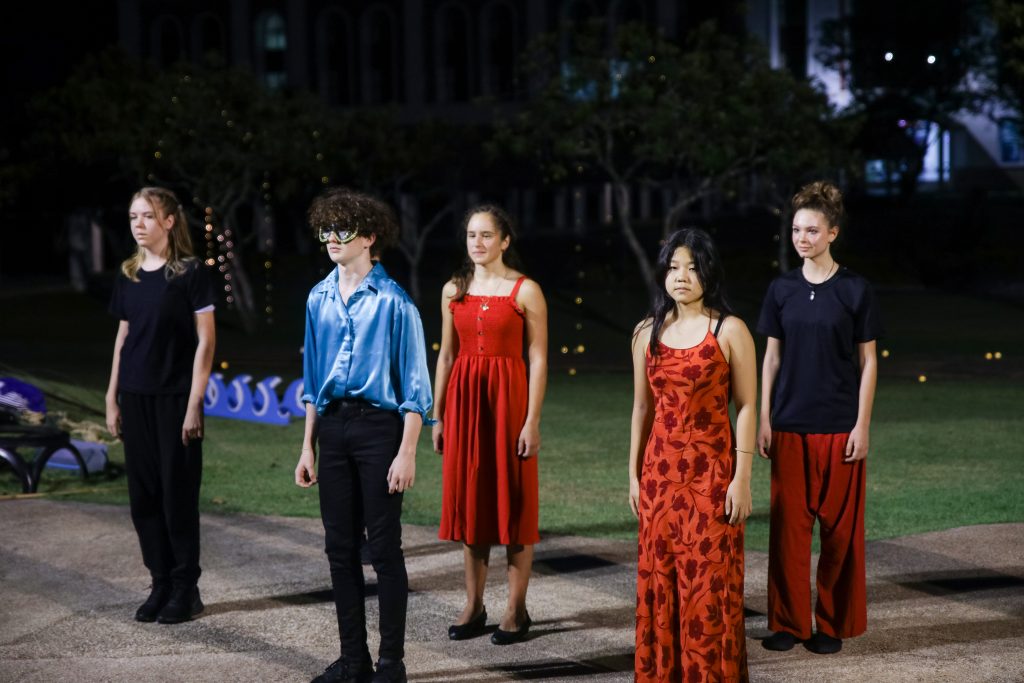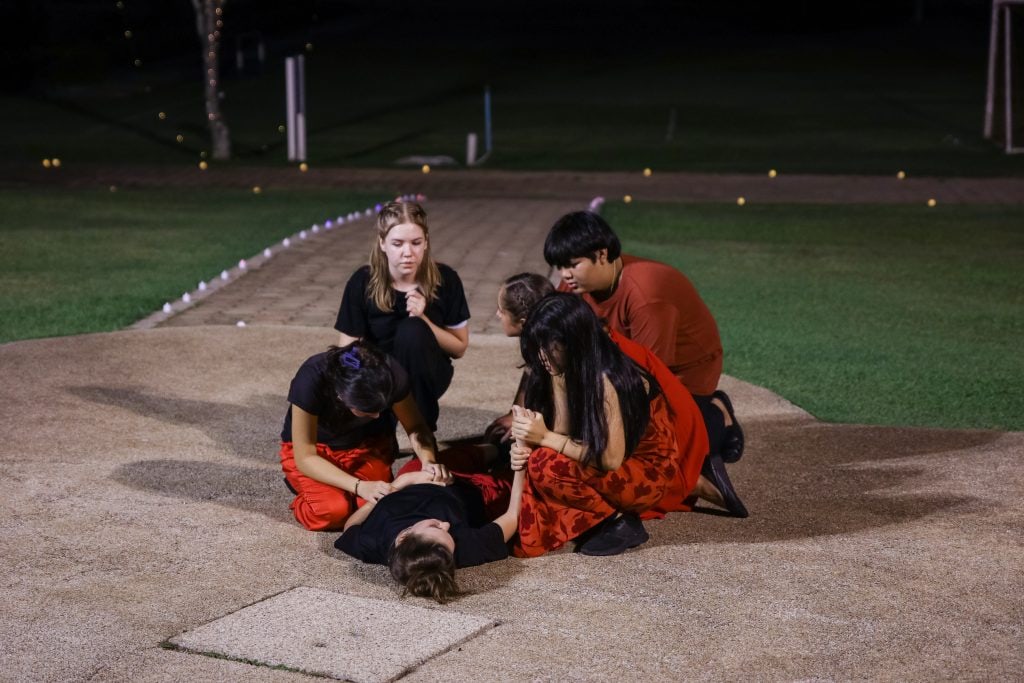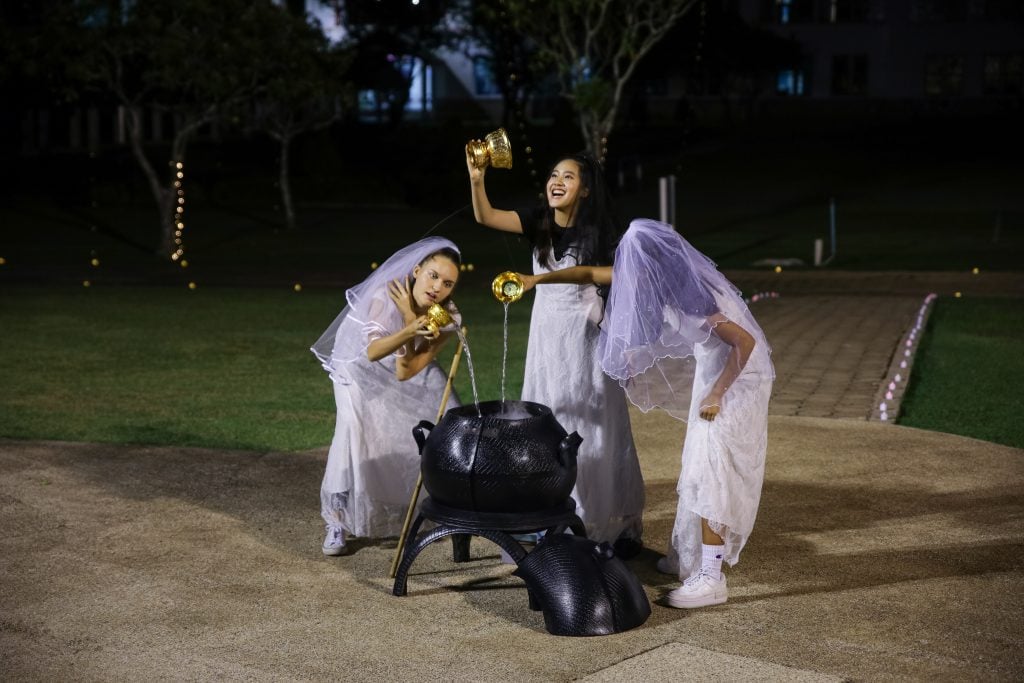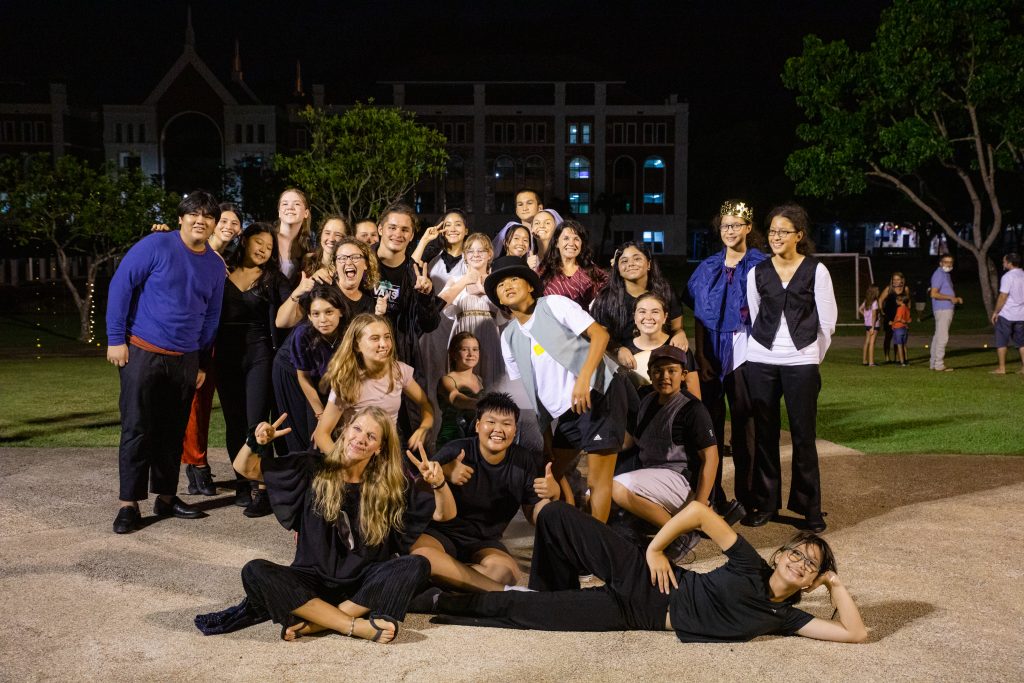 During the week of 21st to 25th March, BISP celebrated World Theatre Week by live streaming performances at break time and hosting various performances every lunchtime. On Thursday evening the most anticipated event of the week, the Shakespeare Festival, took place in the amphitheatre. 
In preparation for the event, students worked alongside Darren Royston who ran workshops preparing the students for these performances. The second Shakespeare Festival was a huge success with parents being able to attend the event on campus after a long absence. The performance included Year 2 Drama students, KS3 students as well as IGCSE and IB Theatre students.  
We were thrilled with the performances and such a fantastic evening, and week of celebrating theatre and are glad that the rain stayed away. Enjoy the show!