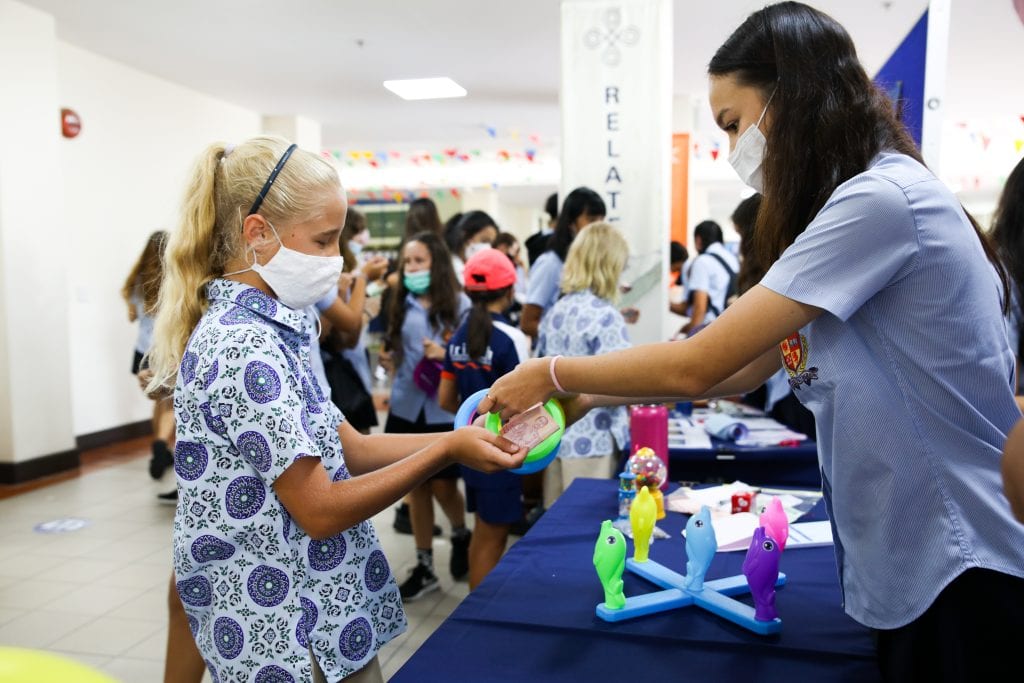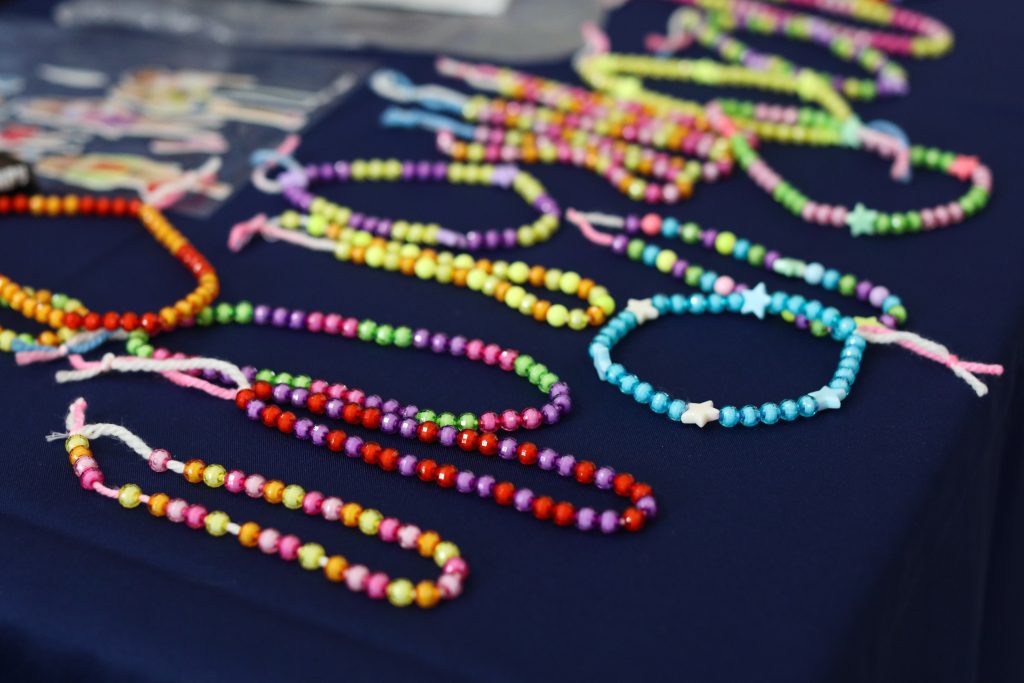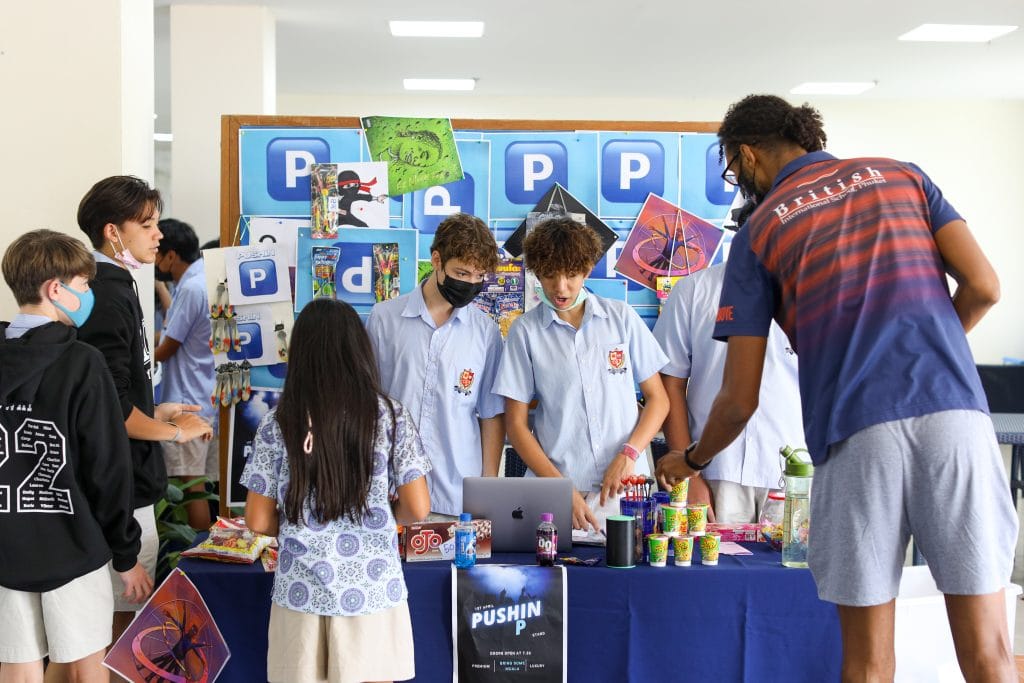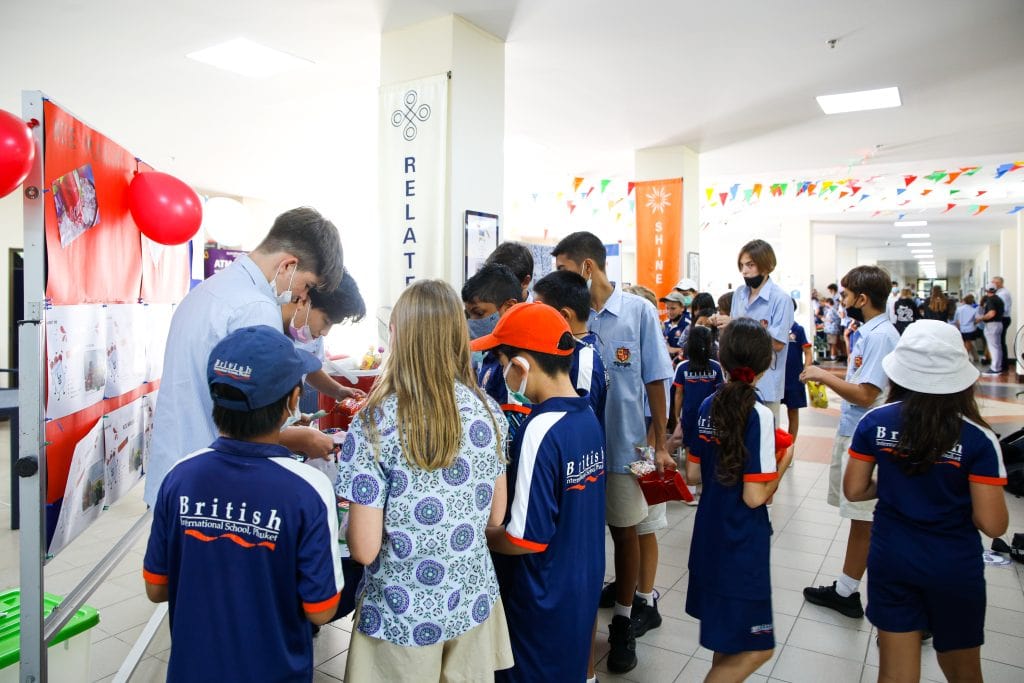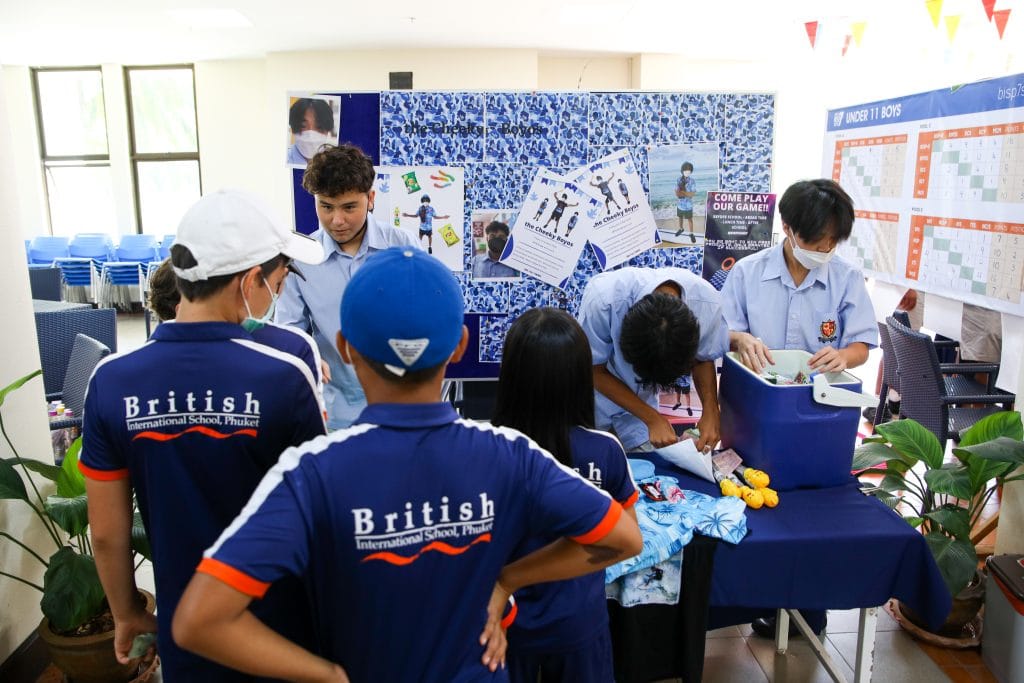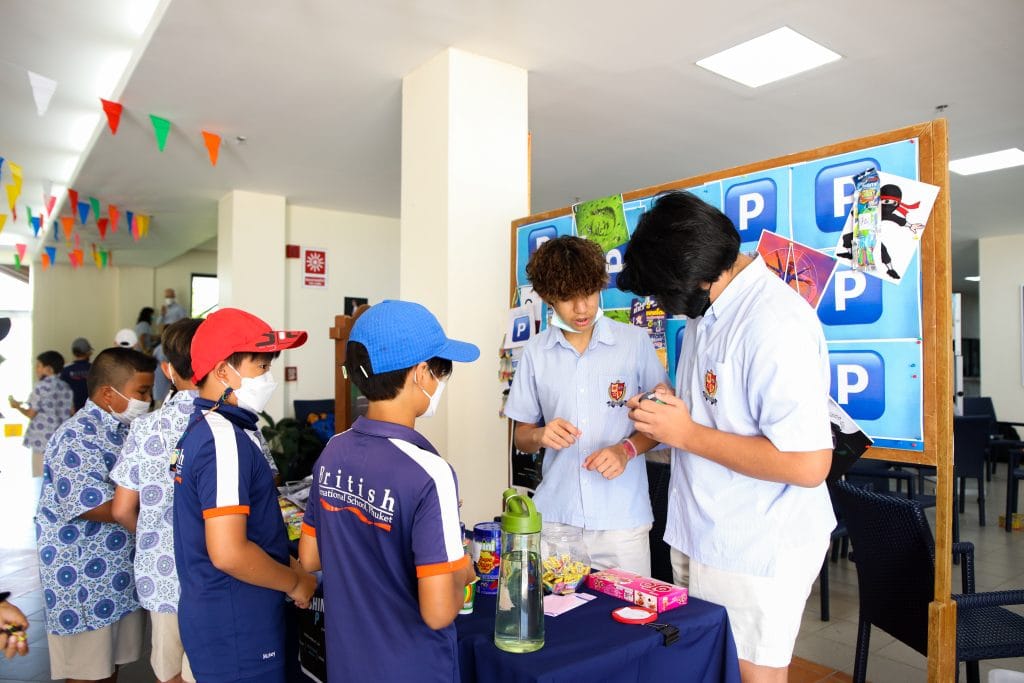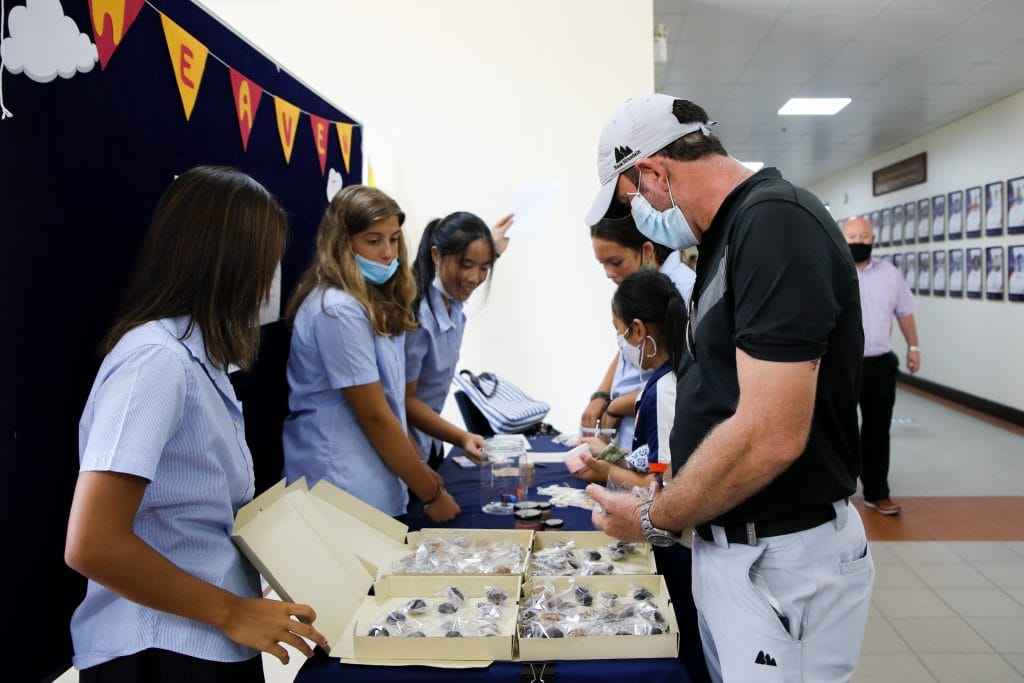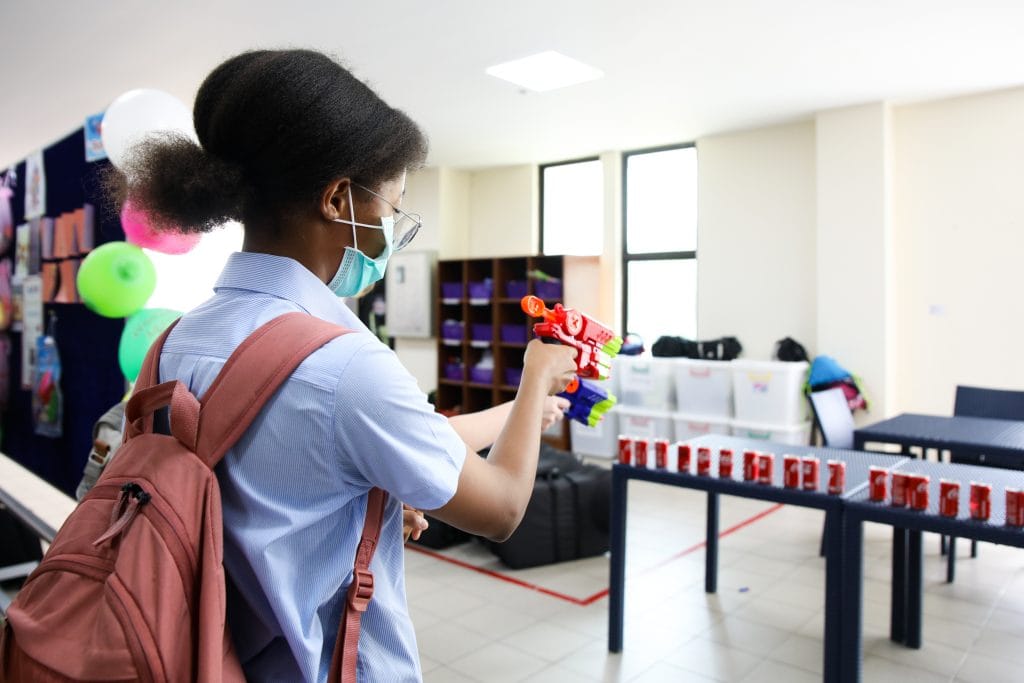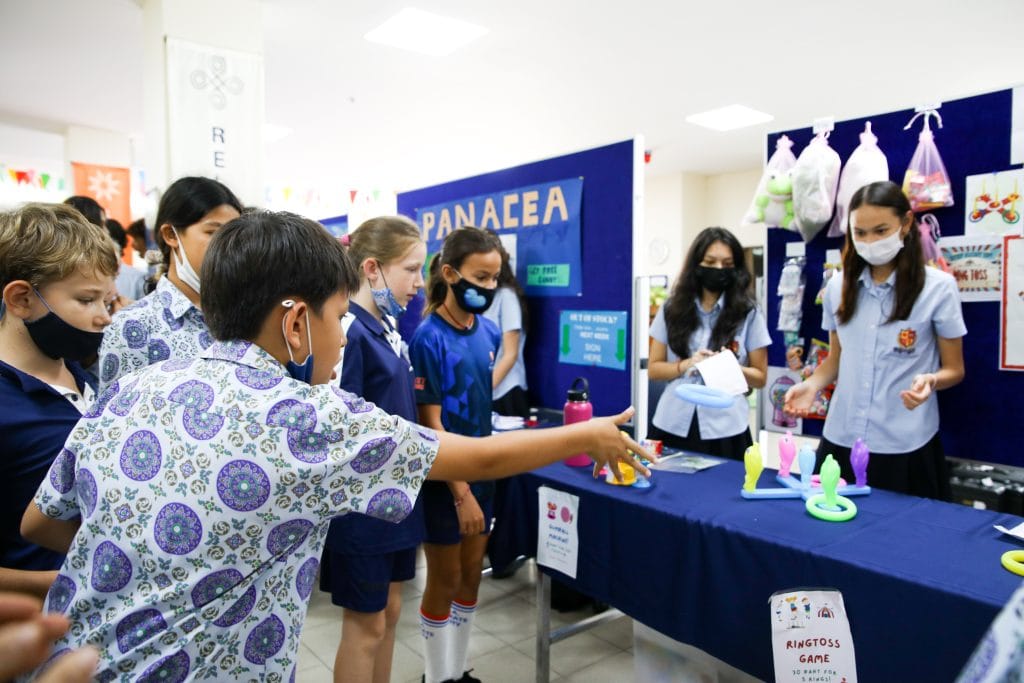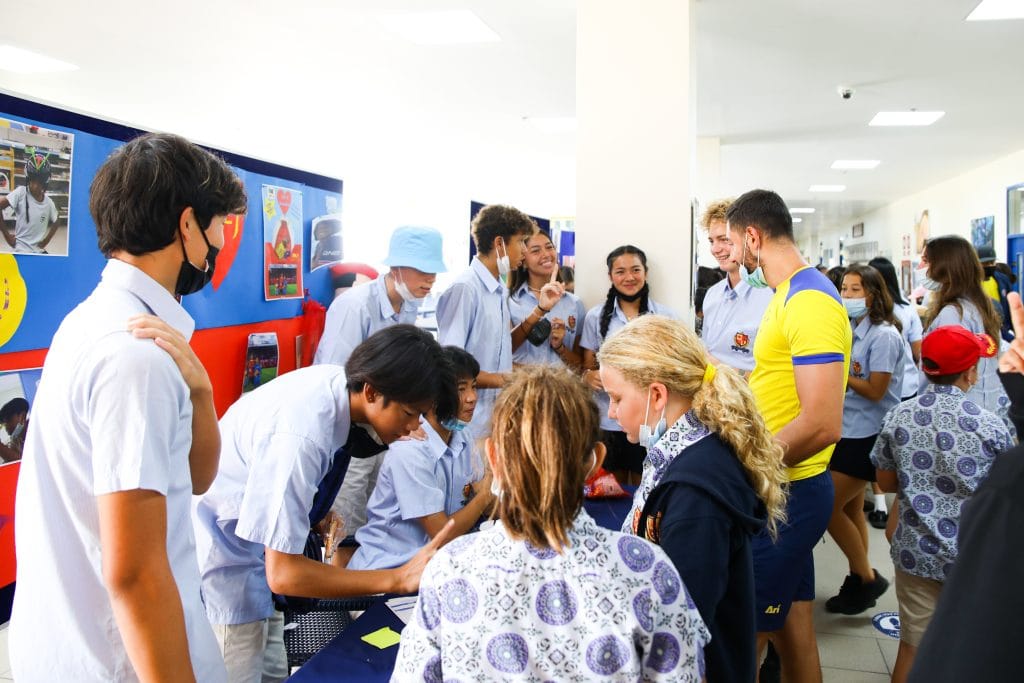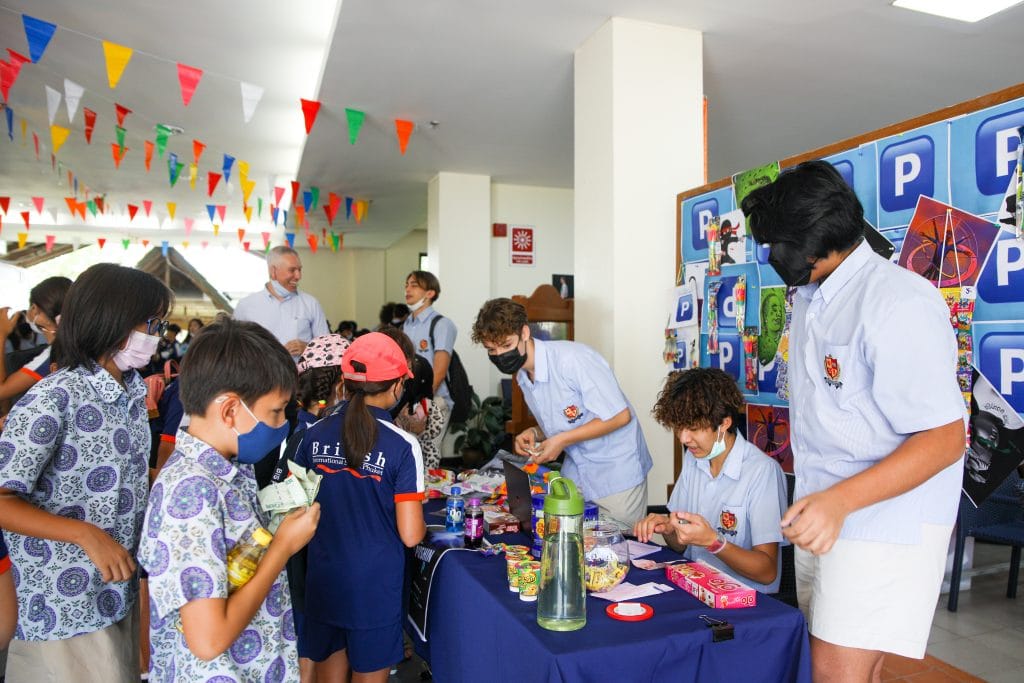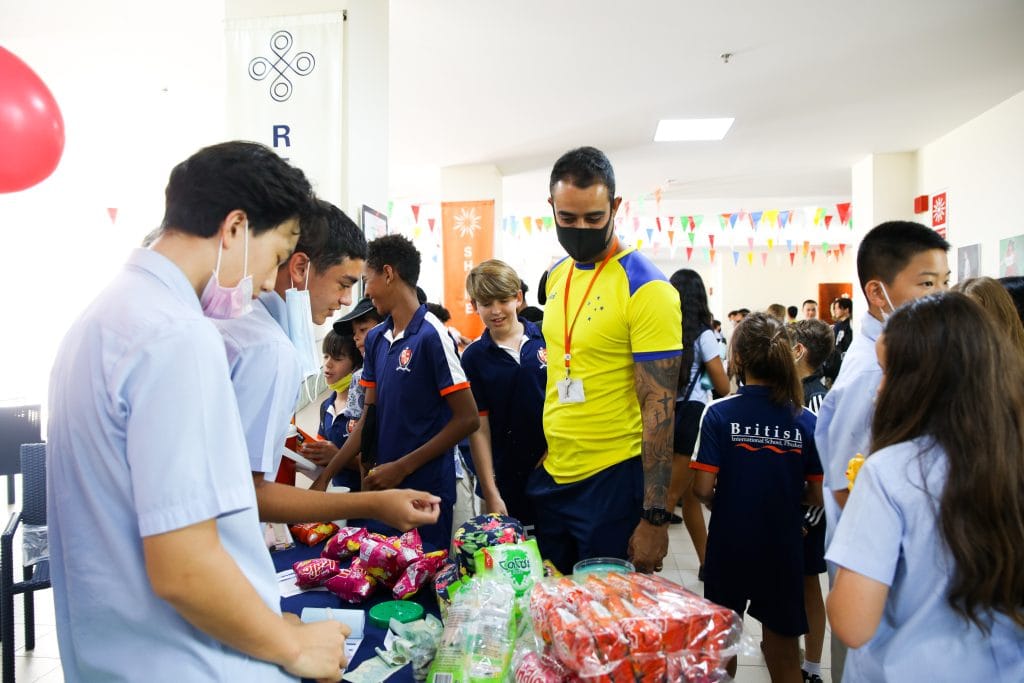 The BISP Year 10 IGCSE Business Studies students participated in the Market Day Challenge as a culmination of the Marketing topic that they have been studying as part of their IGCSE course.
There were 9 Teams/Businesses from the two classes taught by Mr Pearson and Mr Schuster. The students were tasked with creating a new business idea and then sourcing a portfolio of products from a local wholesaler in Phuket so that they could sell them on Friday 1st April in order to maximise as much profit as possible from their initial investment of THB 2,000. 
The teams had to come up with a product portfolio, brand, pricing and a promotional strategy to create customer and brand awareness. The students created some brilliant business concepts and worked very hard to perfect their ideas and add value to their initial investment. The business ideas ranged from Brazilian chocolates, to bracelets, to party games and much more!
The students were excited and worked hard on the day before school, break, lunch and after school to provide an overall sales revenue of  THB 55,000 with a profit of THB 20,000  which is an incredible achievement with every single team returning an impressive profit on their initial investment. 
I'm sure that there is the next entrepreneur amongst our Business Studies students and they should be congratulated for showing such confidence in their first business venture!

Mr Pearson
Going forward, the top-performing teams from each class will choose how the profit will be distributed within the school and these teams will be recognised and presented in an upcoming school assembly in the near future. Overall, all of the students were winners as they did a fantastic job and showed such creativity and business acumen. 
We would like to congratulate and thank all of the Year 10 Business students for their hard work, energy and enthusiasm for what was an incredibly successful market day. Next year's Year 10 Business students, be ready for your Market Day challenge!