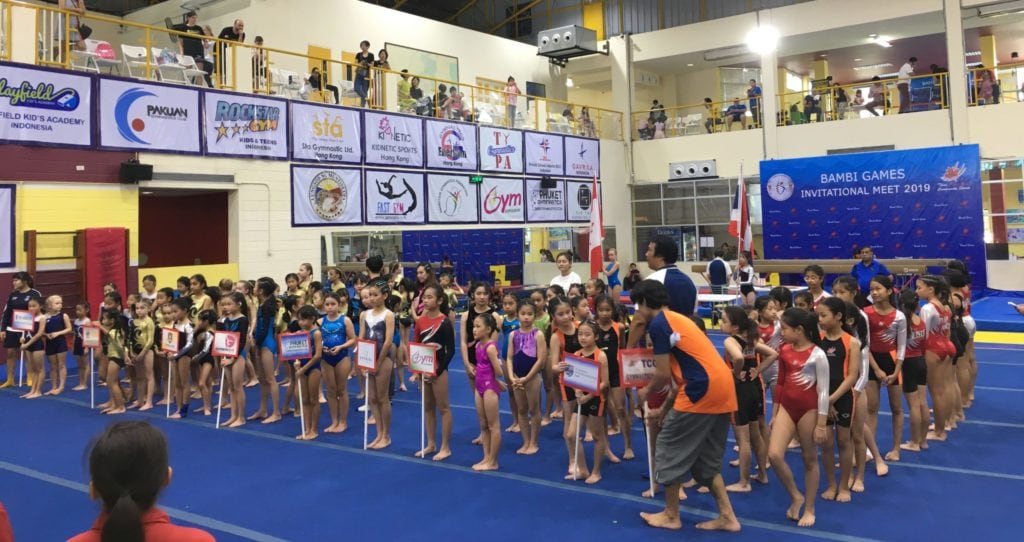 On Saturday 30 November, six British International School, Phuket (BISP) gymnasts competed at the Bambi Games Invitational Meet held at the Thai-Canadian Community Sports Centre in Bangkok.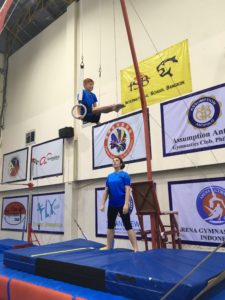 In the friendly event, competitors earned gold medals for scores over 8.5, silvers for scores between 7.5-8.4 and bronze for scores of 7.4 and under. Around 300 gymnasts took part, representing 13 clubs and schools. BISP were the only representatives from outside of Bangkok.
Level 2 athletes Emma, Milly and Layla were awarded individual gold medals on all four apparatus. In the level 3 boys category, Year 7 student, Freddie, earned four gold and two silver medals, and level 1 competitors, Alethea and Sofya, achieved a combined medal haul of four gold and four silver.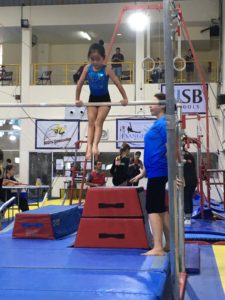 Phuket Gymnastics programme coordinator, Lauren Ault, said: "The BISP gymnasts performed really well and made us very proud. We even had comments from other teams about how well we did, especially as some of our gymnasts were competing for the first time."
The BISP gymnastics team is now working towards a level 2 team competition in Singapore in March and the Moose Games, also in March, in Bangkok.
Phuket Gymnastics is always looking for new team members. For more information, please visit their website or contact [email protected].