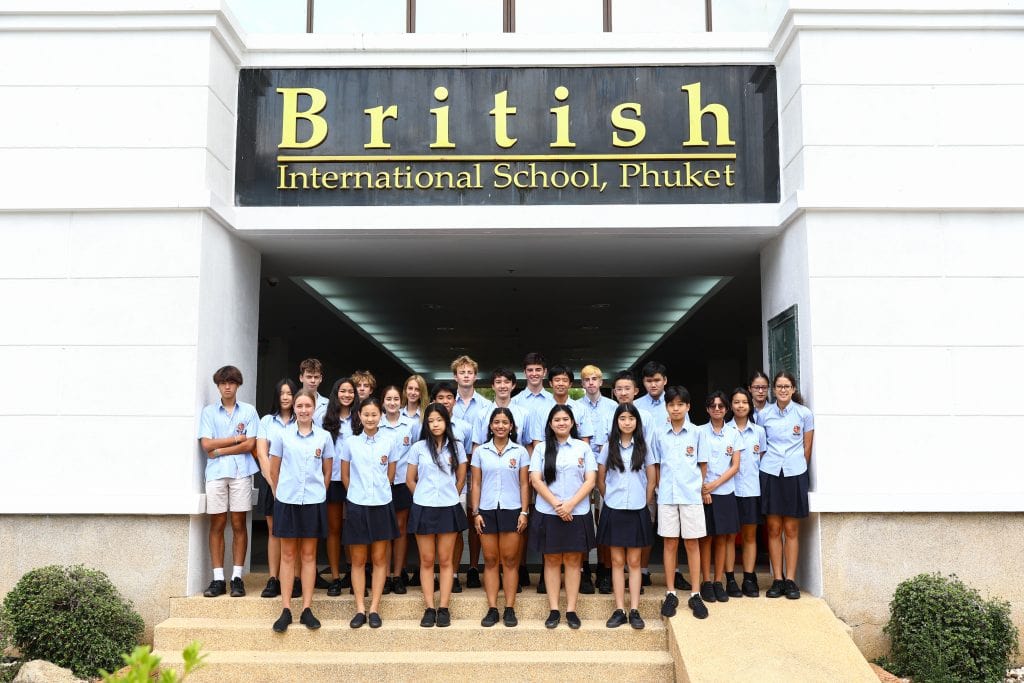 BISP is once again celebrating some outstanding results in the UK Maths Challenge (UKMT).  This competition provides a platform for students to showcase their maths abilities – competing with top mathematicians from around the world.  In total, students were awarded 43 certificates – which is the best result ever for the school.
Students in Year 9, Year 10, and Year 11 competed in the highly competitive intermediate challenge, which tested their problem-solving skills and mathematical abilities. The competition is designed to challenge students and push them to think outside the box, making it an excellent opportunity for students to display their aptitude and creativity.
This year's results have been excellent, with numerous students being awarded for their outstanding performance. 
The Best in Year 9 Certificate was awarded to both Punyawee and Tenten.  The Year 9s achieved 16 certificates in all.  This is really an impressive achievement as they are competing directly with Year 10 and Year 11 students.
In Year 10, three students were awarded the prestigious Gold Certificate: Odin, Maverick and Garri.  Garri was also awarded the Best in Year 10 award.
In Year 11 there were four Gold Certificates:  Chinathip, Inthikan, Sean and Nathan.  Nathan also achieved the Best in School award.  Well done to all our amazing mathematics students!