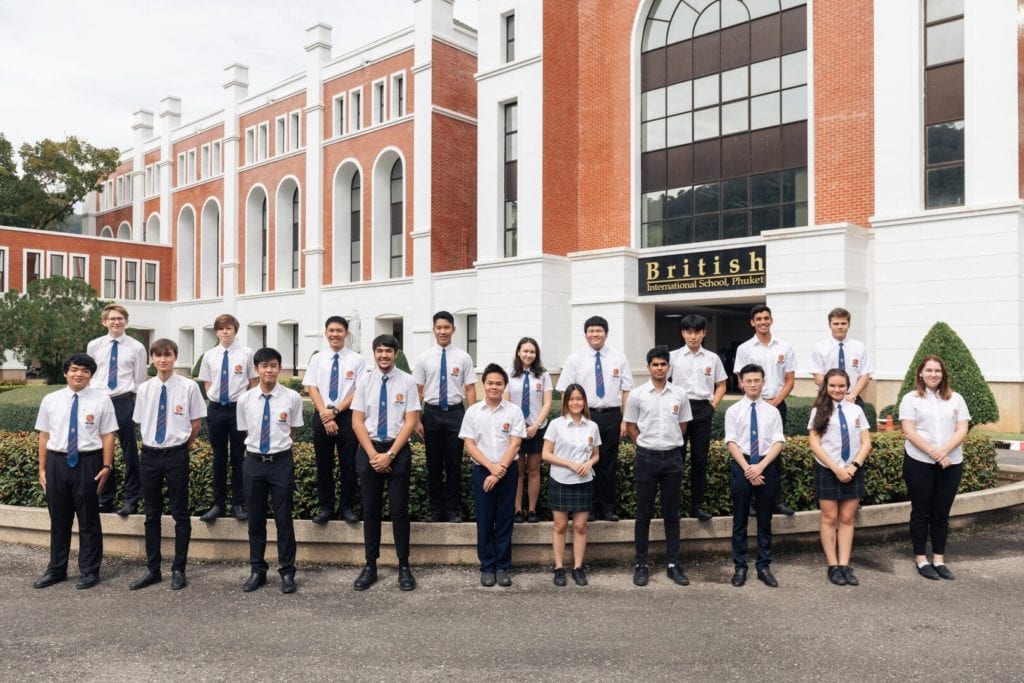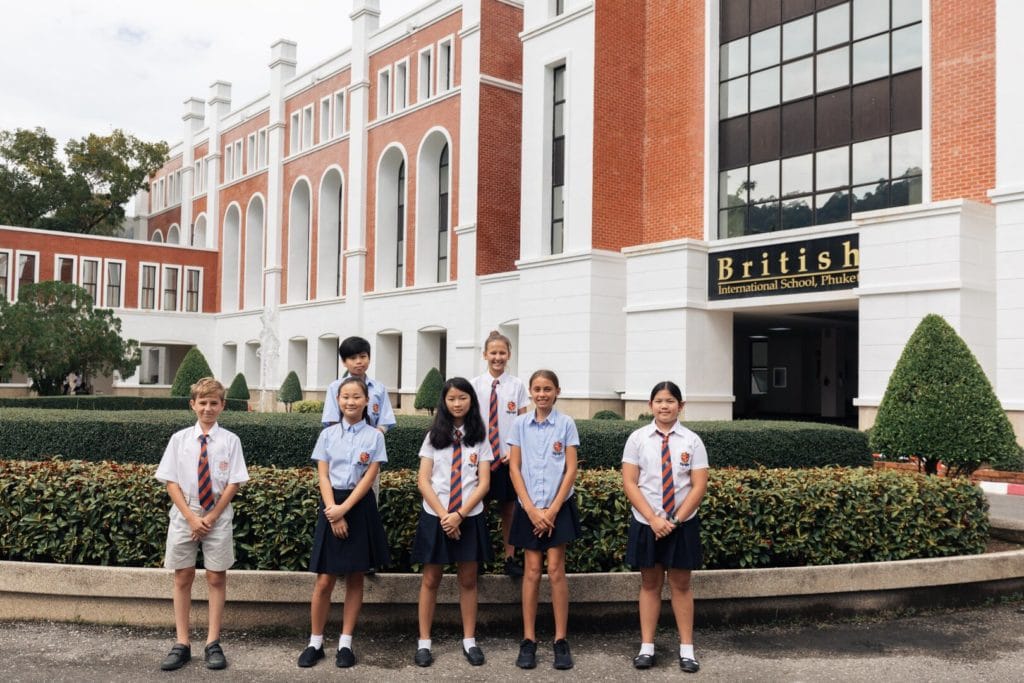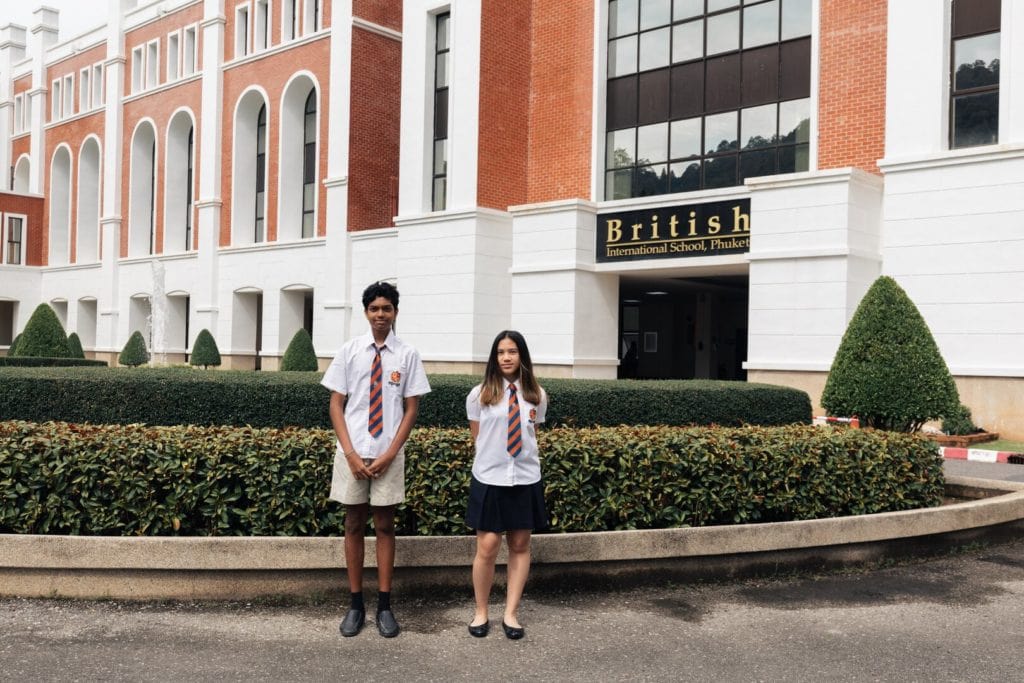 The results are in from our Term 1 maths competitions and our Secondary students performed exceptionally well. 
In November's UKMT Senior Mathematics Challenge, BISP was awarded an impressive 23 certificates across Year 12 and 13. Year 13 student Bhuvan achieved a Gold certificate for the second year in a row and was awarded the Top in School certificate. The Top in Year certificate for Year 12 was awarded to Oak (or Buddy the Elf as you may know him now).
BISP Mathematics teacher, Andrew Chambers, said: "It is particularly difficult to gain certificates at the Senior level, so this was a great result for our IB students."
BISP also entered two teams from Years 7 and 8 in the first ever online FOBISIA Mathematics competition also in early November. Our students were competing against mathematicians from more than 20 schools in the South East Asia region over two days. As well as both individual and group problem solving, the competition involved a probability project, of which one of our BISP teams was awarded third place internationally.
A special mention to Prae and Rithwik from Years 10 and 11 who also represented BISP in the World Mathematics Championship Qualifier this term, competing against students from all the top schools in Asia. 
Head of Mathematics, Richard Griffin, commented: "Well done to all of our students for their efforts throughout these competitions and congratulations on your well-deserved results."
For more information on British International School, Phuket, please contact

[email protected]

.