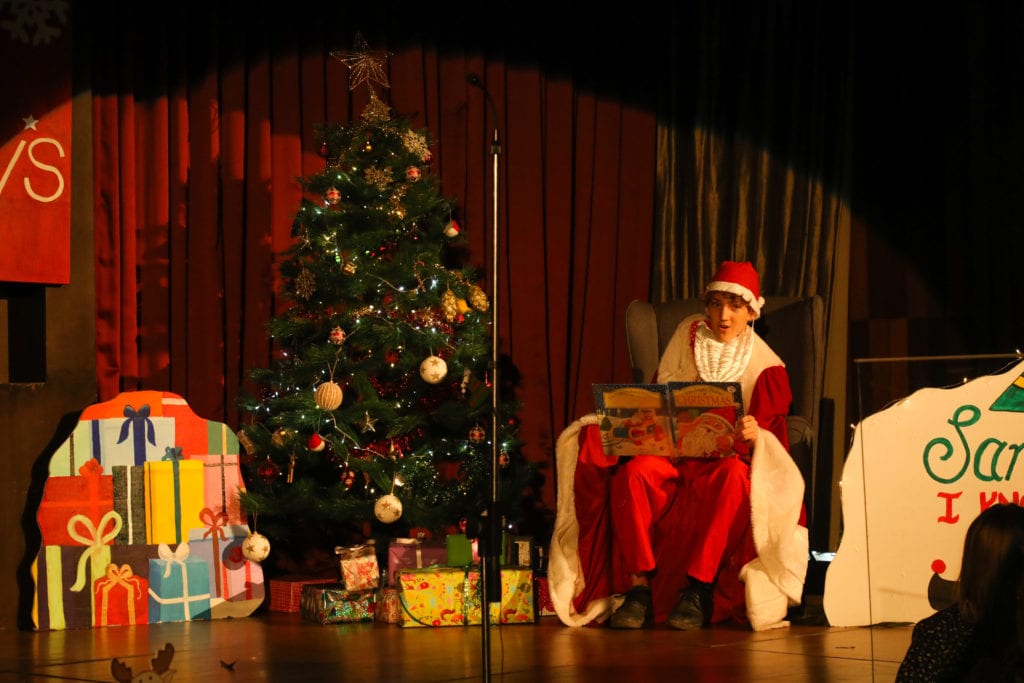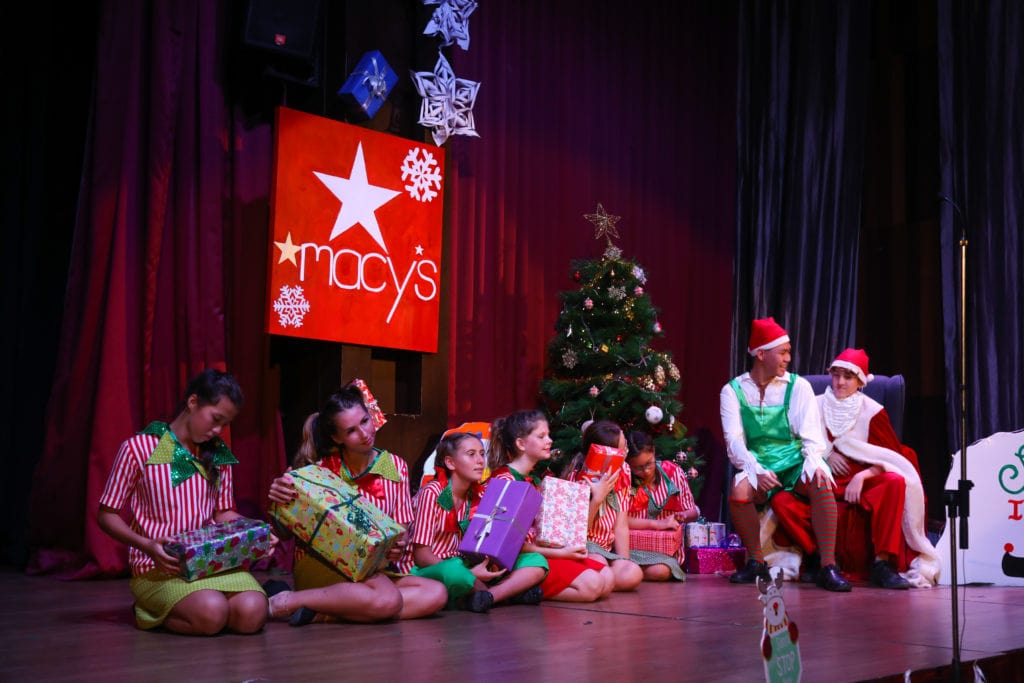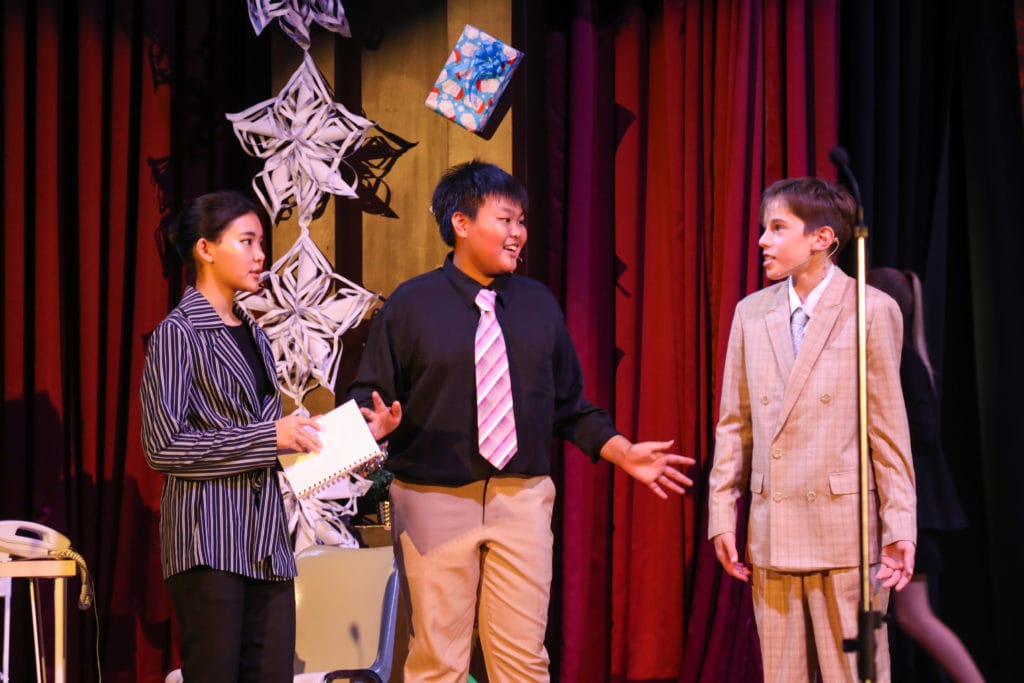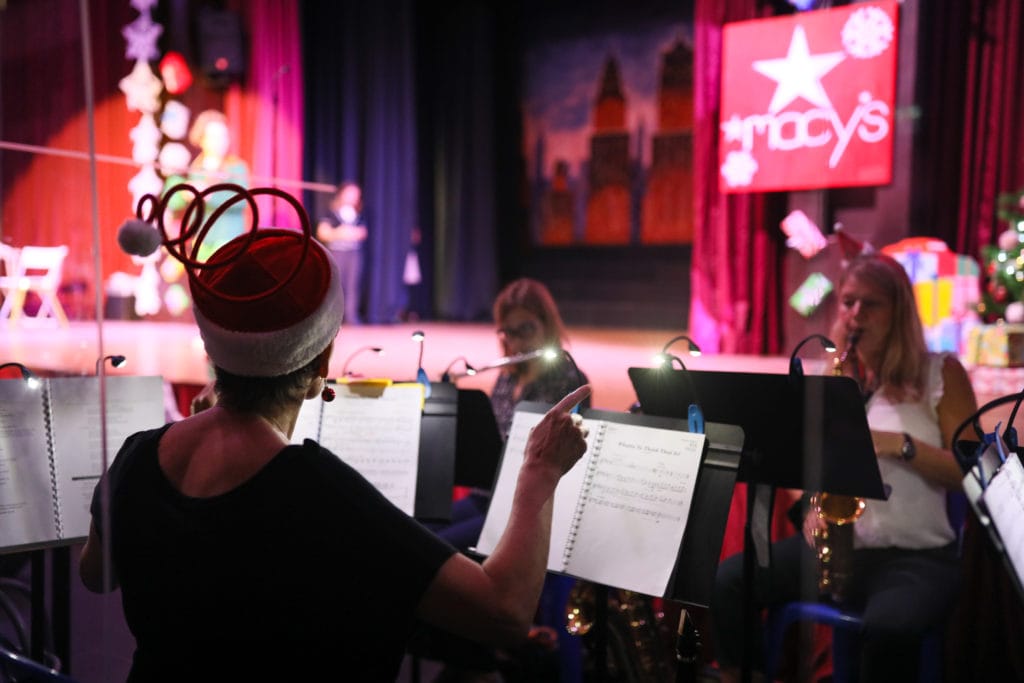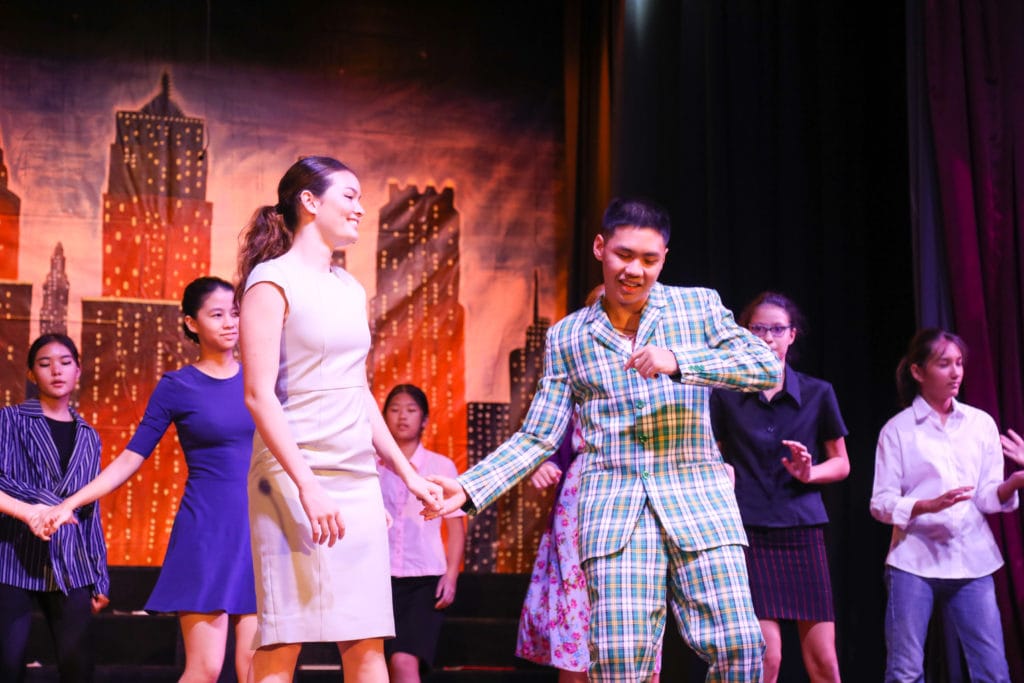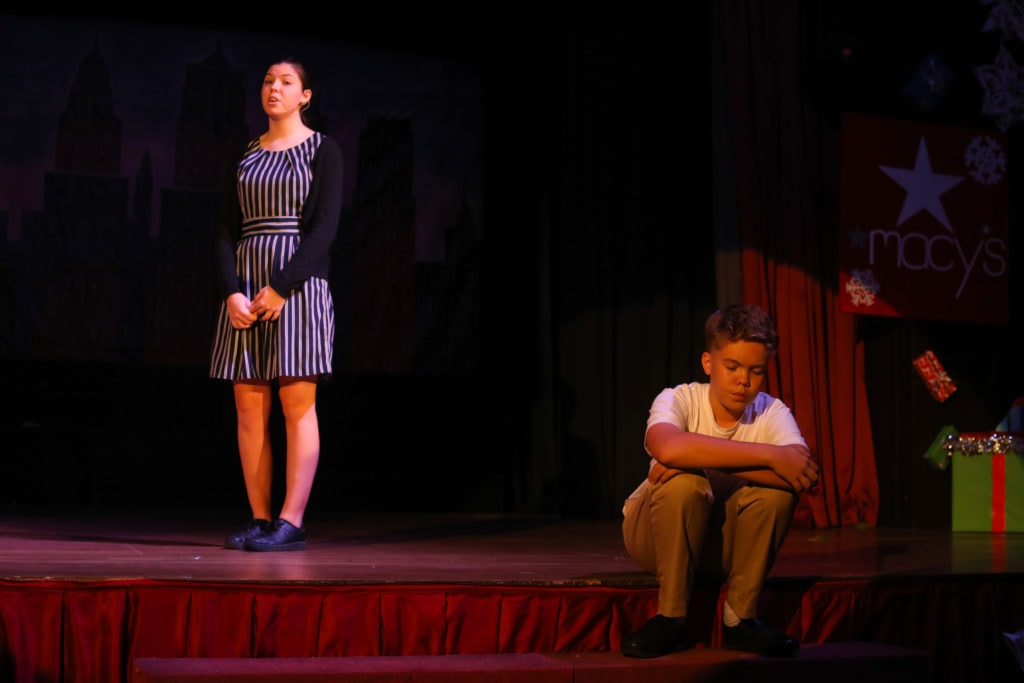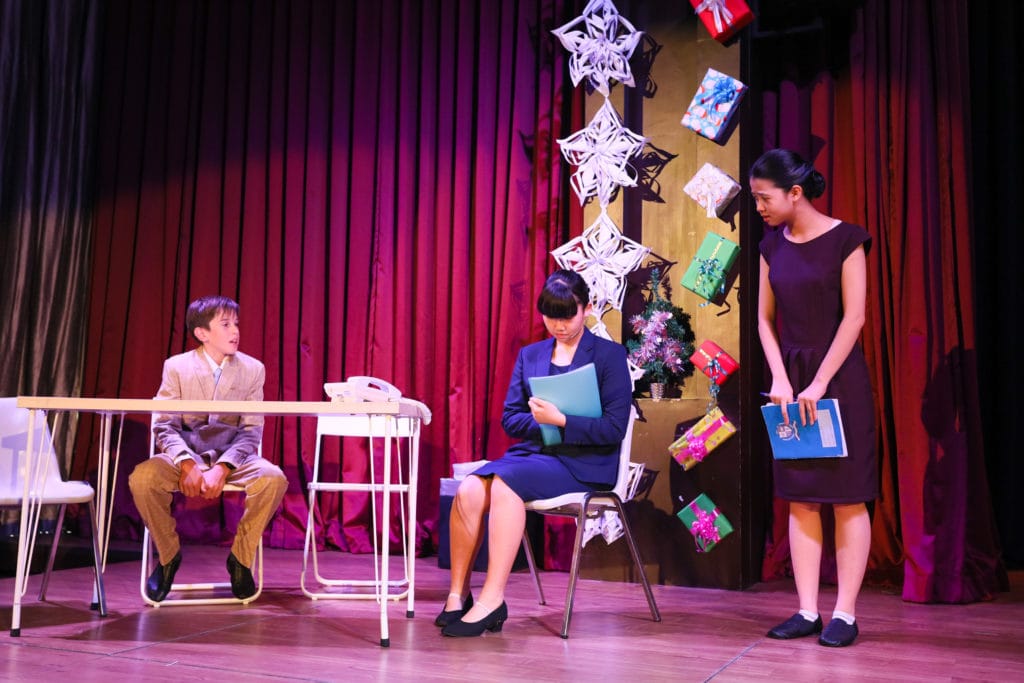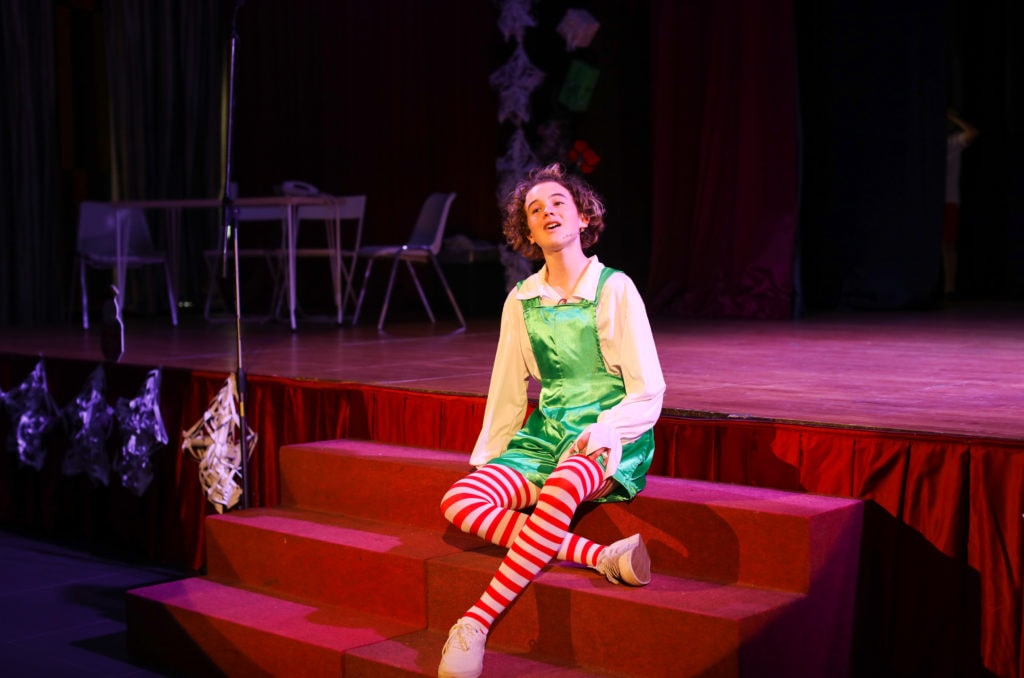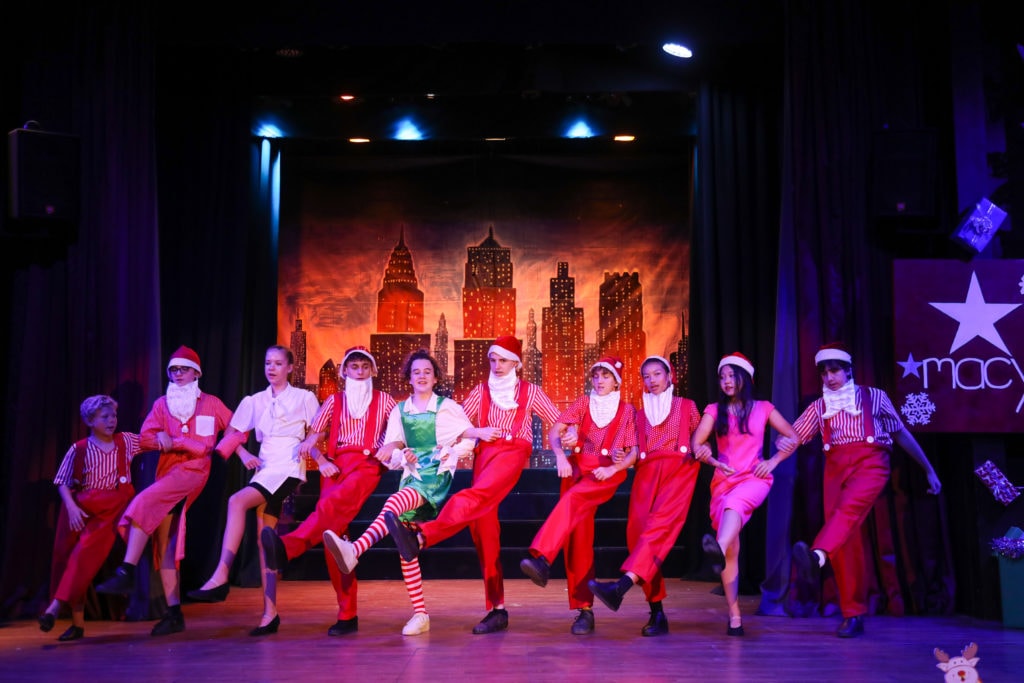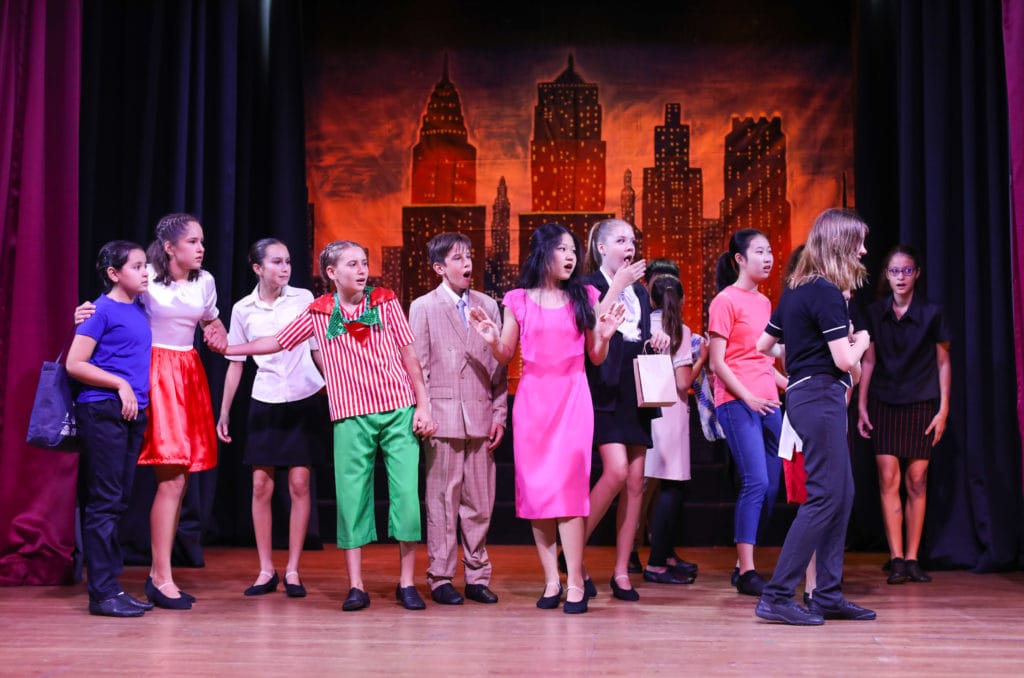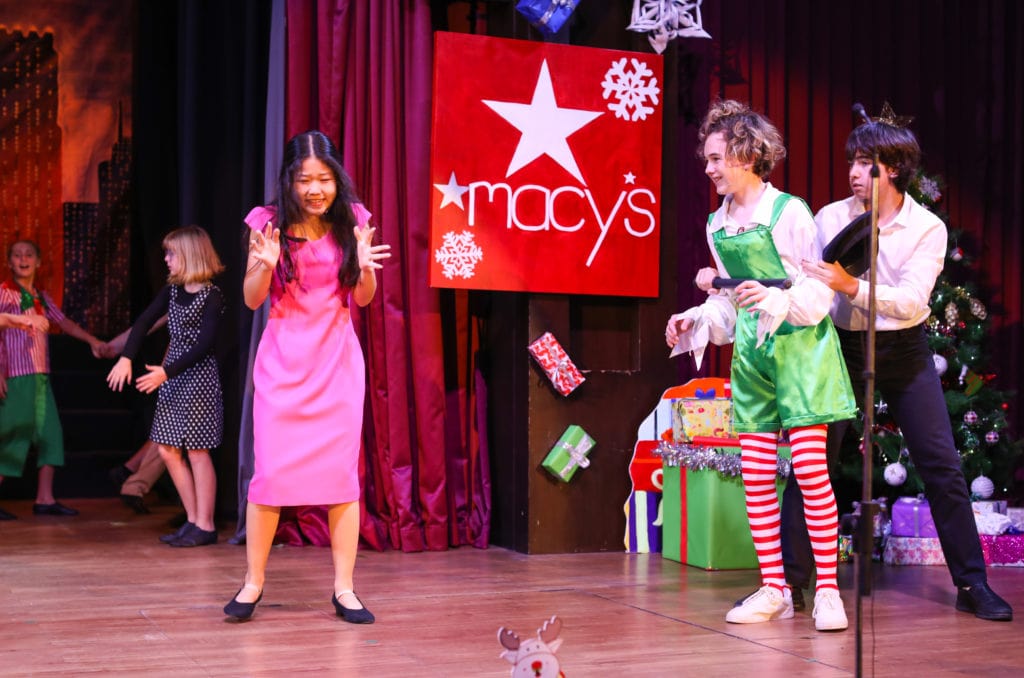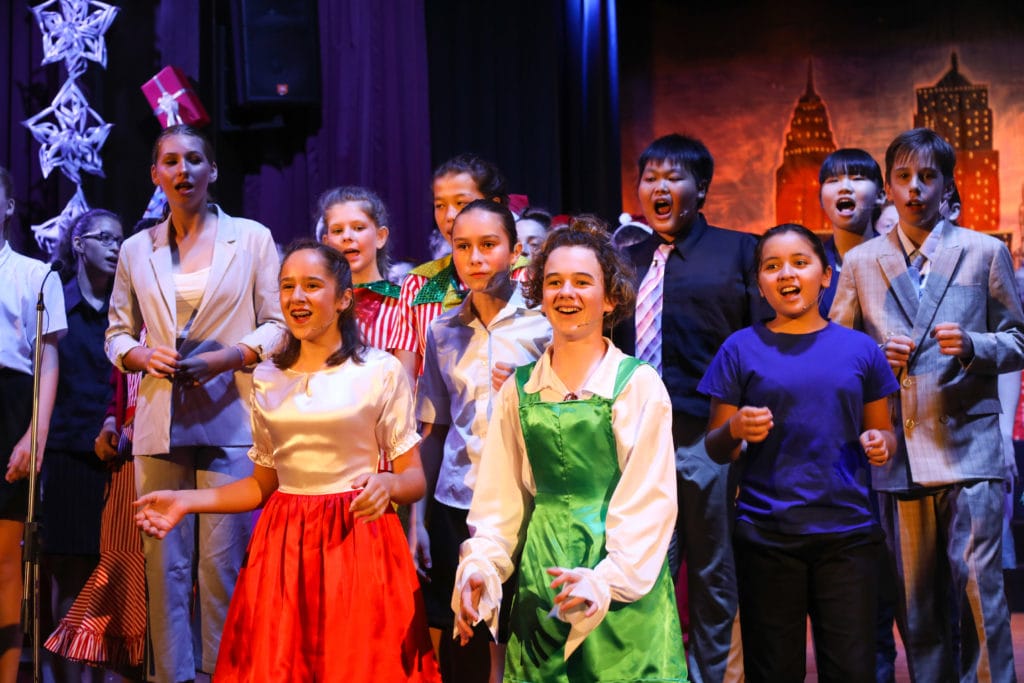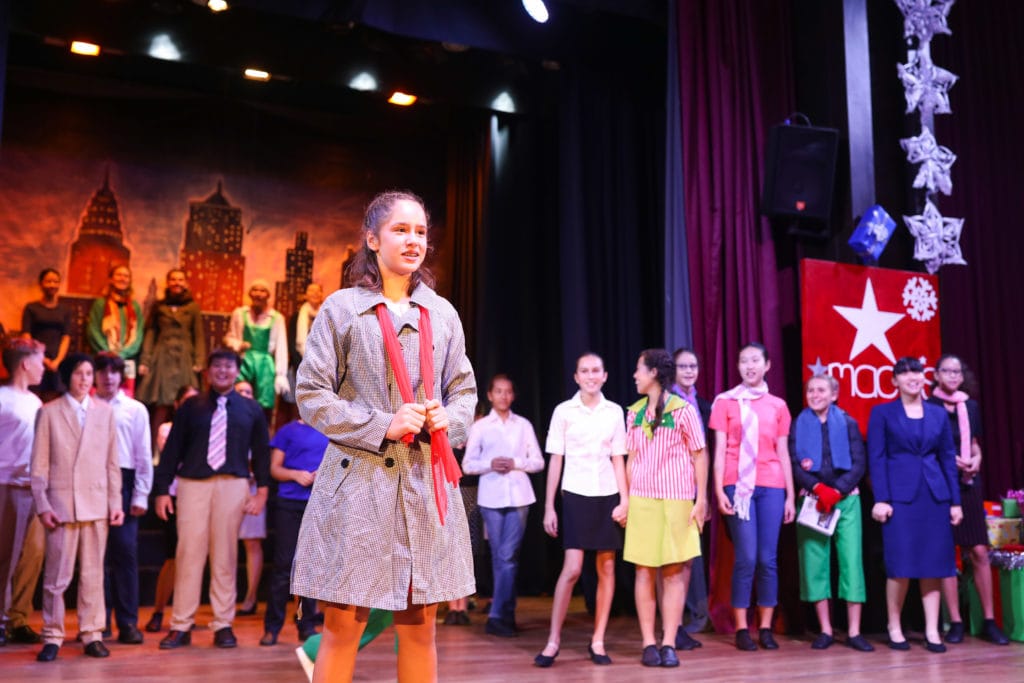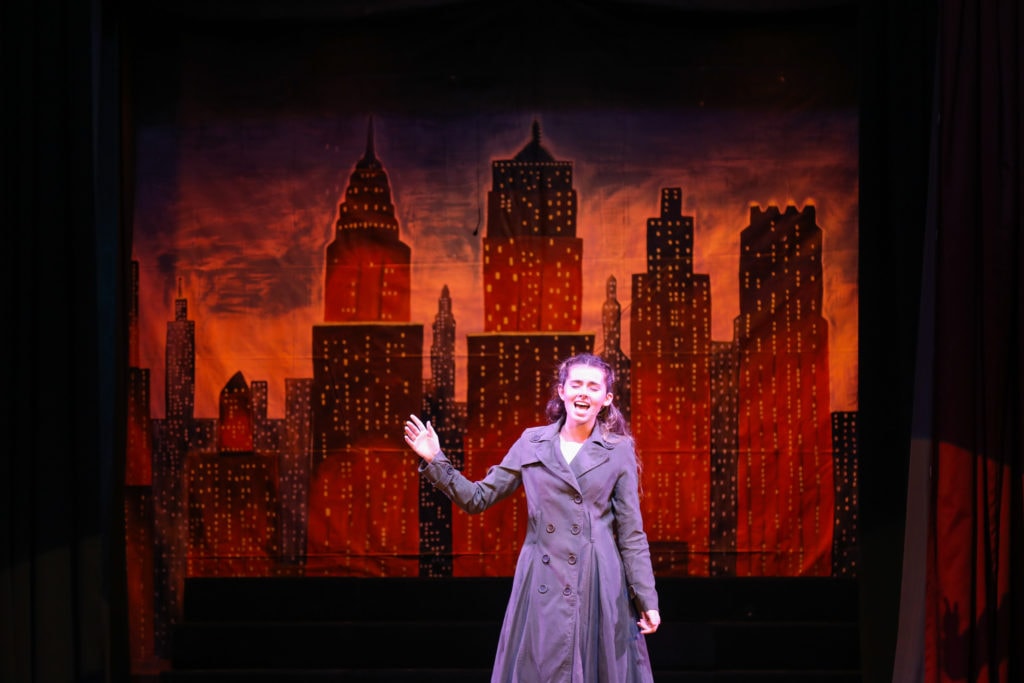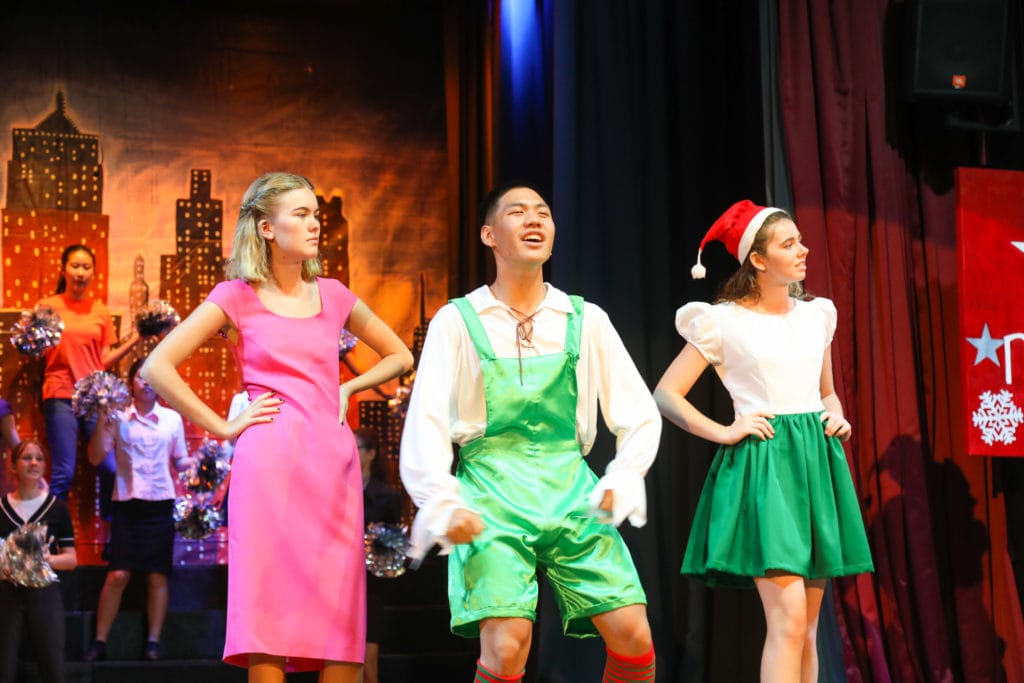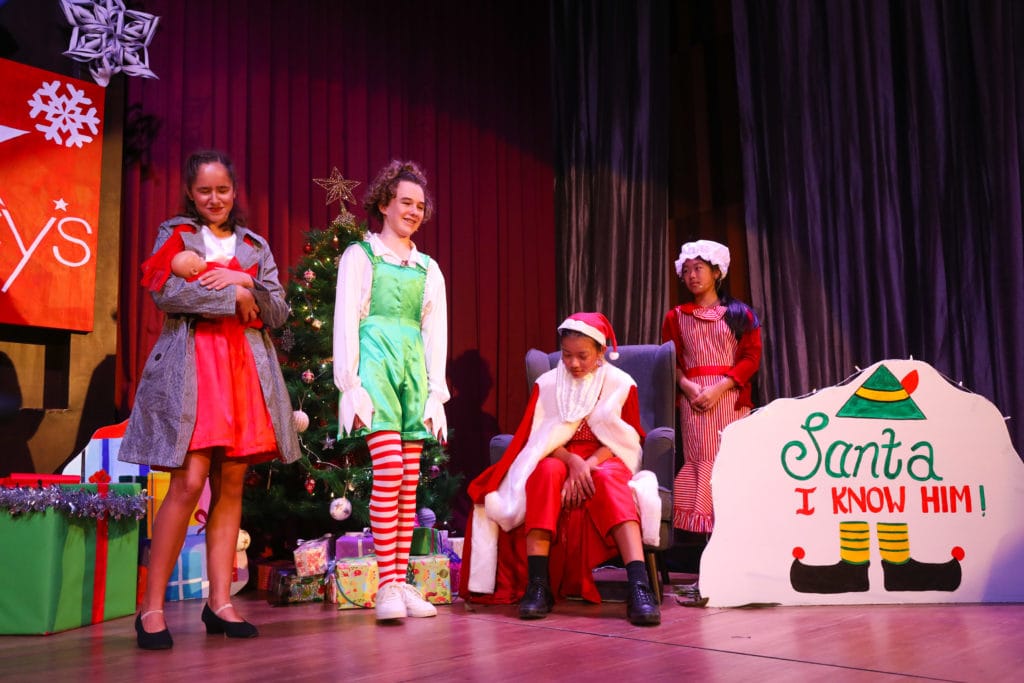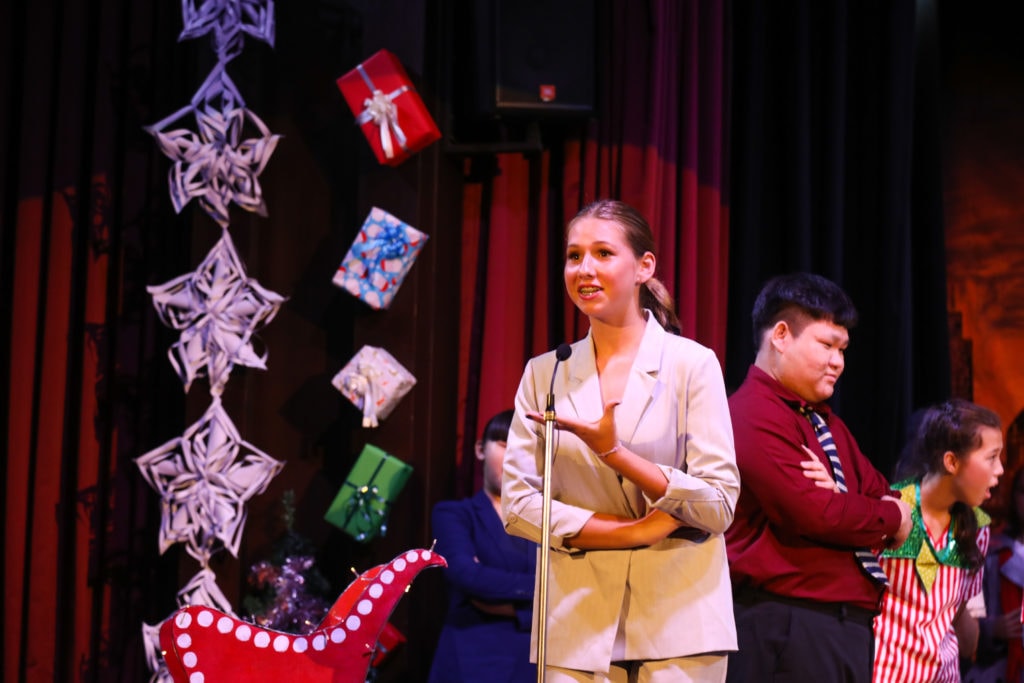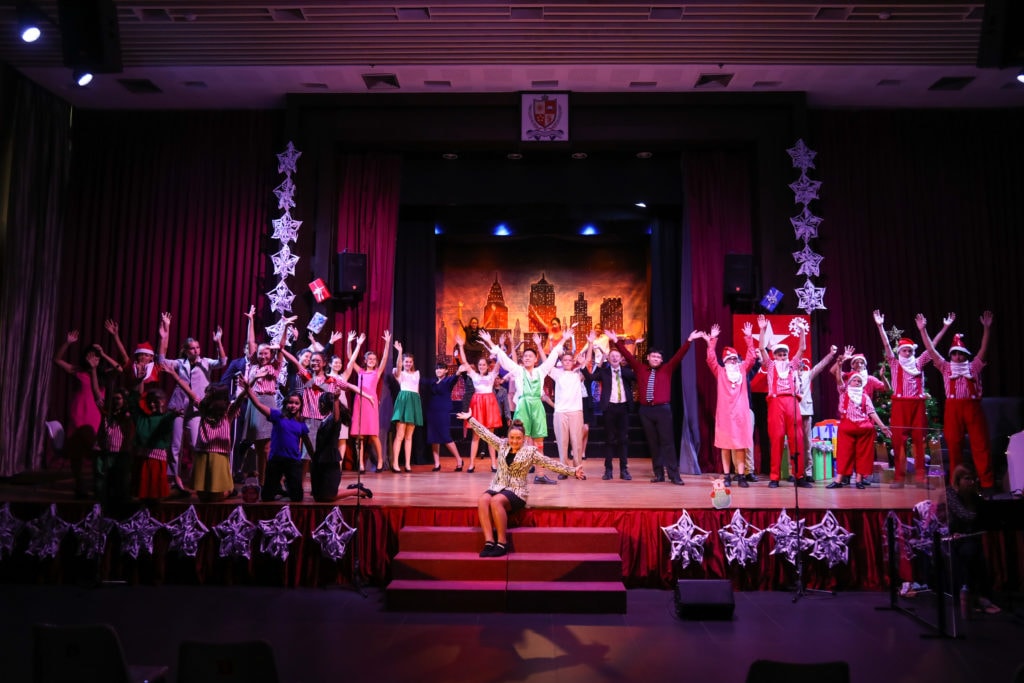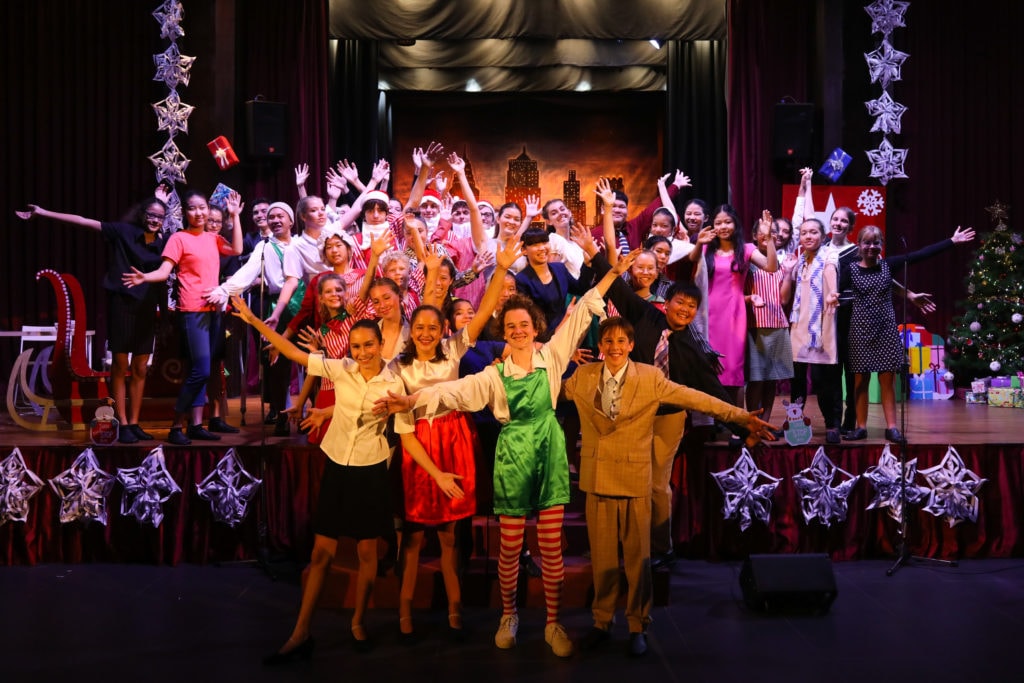 It was the story of Buddy the elf and it was a delightful story indeed!
After months of rehearsals, last week more than 50 students from the Secondary School delivered three evening performances and one matinee of Elf the Musical live from the BISP auditorium. 
Along with the colourful set design, the costumes were fun and festive and the students – many as young as Year 7 and performing in lead roles – showed outstanding stage presence, confidence and charisma. The upbeat tunes were both catchy and Christmassy and had members of the audience humming their way home after the final curtain call. Since then, we've all gained a little more Christmas spirit because of Buddy the elf!
Thank you to the cast members and crew for your dedication in providing such a wonderfully entertaining show and to all the Performing Arts staff, parents and student helpers for all your hard work behind the scenes over many months. Merry Christmas one and all!
For more information on British International School, Phuket, please contact

[email protected]

.