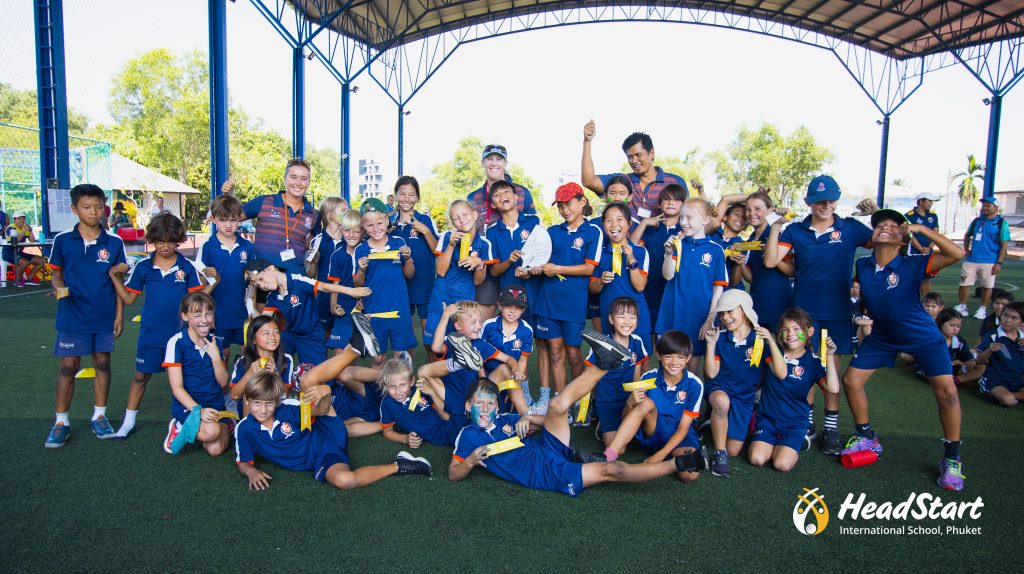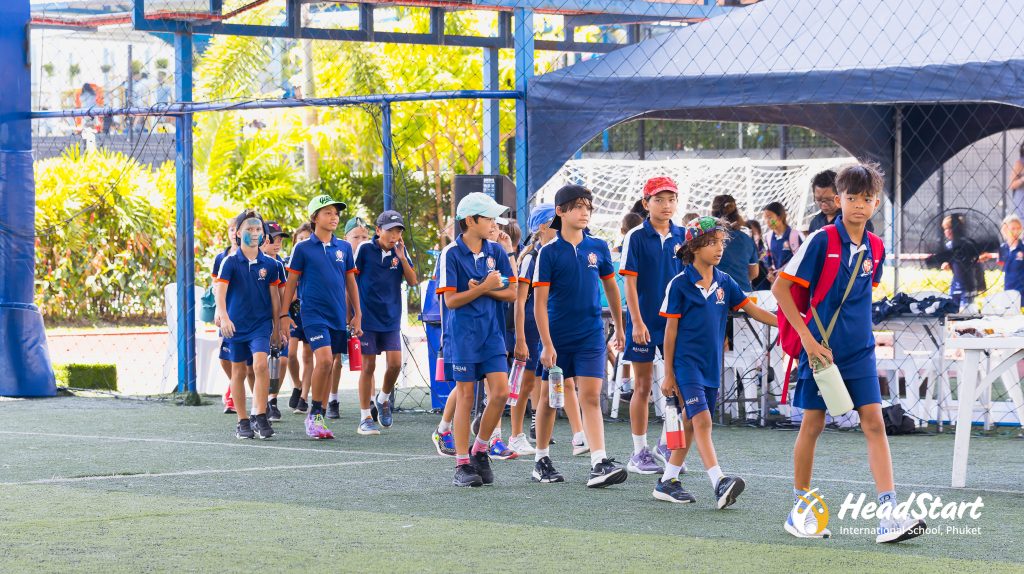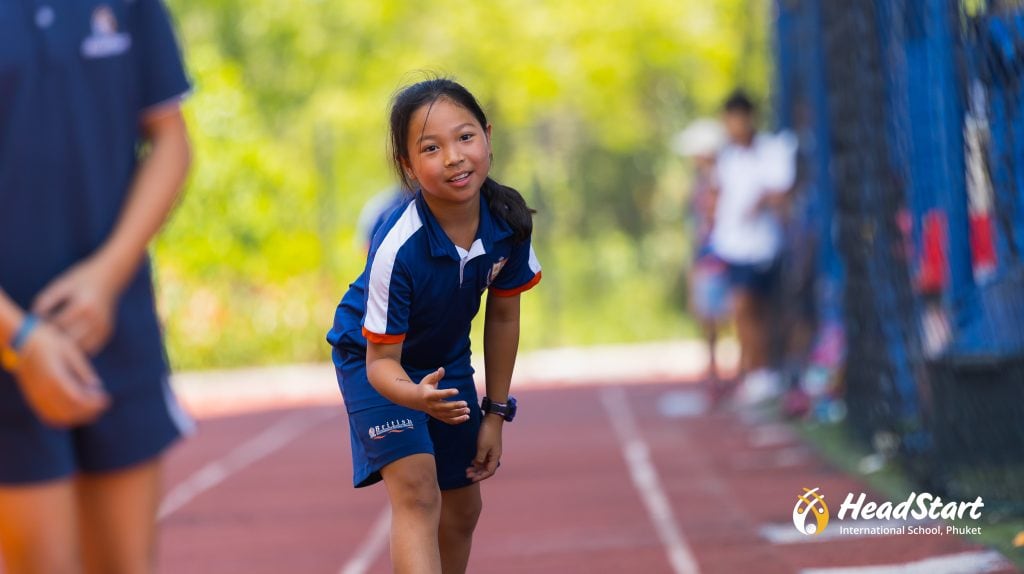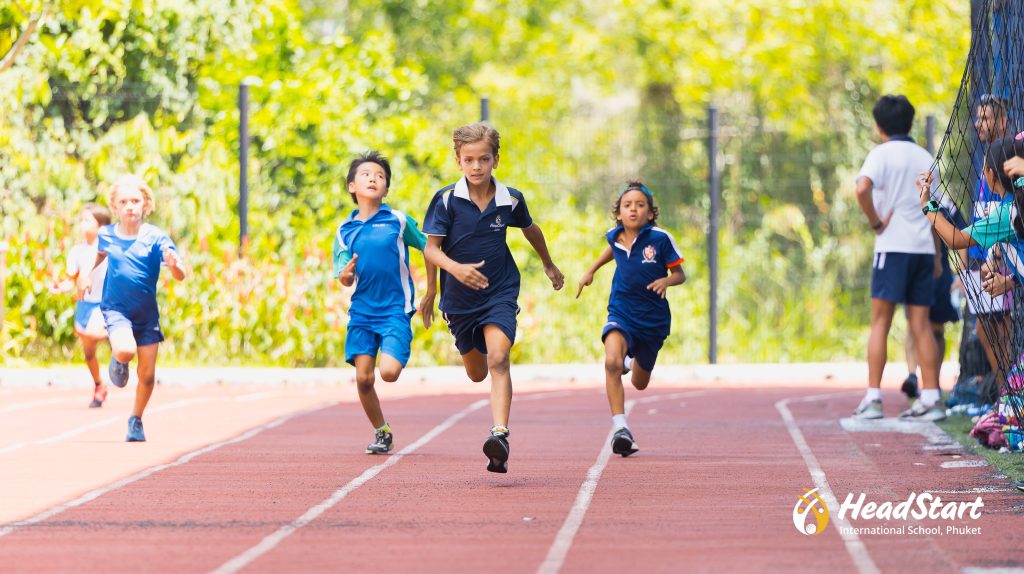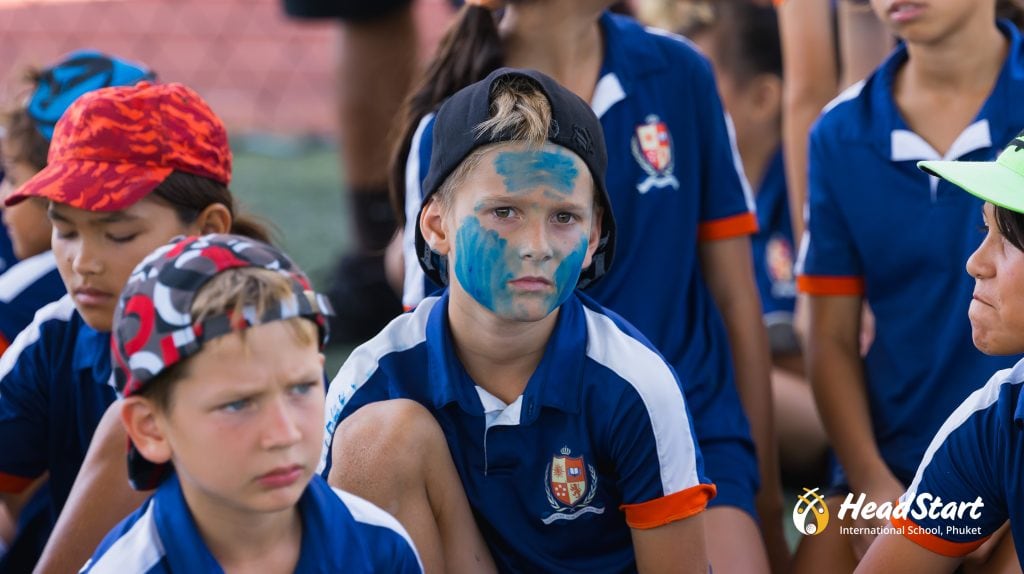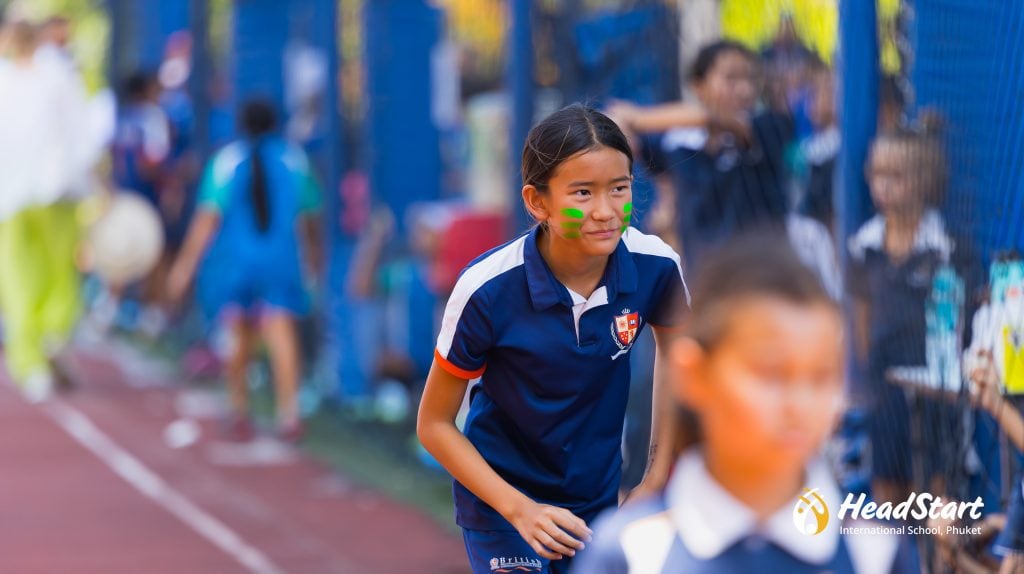 The latest of our athletics competitions saw 31 of our top primary athletes attend the annual PISAC U9 & U11 Track & Field competition, hosted at the Headstart International School Campus.
During the action-packed afternoon, our students participated in various track and field events. Kickstarting the event was the fans' favourite; the 60-meter and 100-meter sprints, where we saw some flying finishes. The students showed determination and stamina when competing in the heat. The highlight of the track events was the infamous relay race where the students had fun competing in mixed teams, with our under-11's taking the victory!
The BISP students displayed outstanding performances across all the field events, where they had to adapt their skills to use new equipment. The combined talent of all of our young athletes resulted in BISP bringing back the winning trophy. We are overly proud of the respect, kindness and maturity displayed by all attendees. 
Many thanks to Headstart International School for the photos and for hosting this wonderful event and we look forward to next year's event!