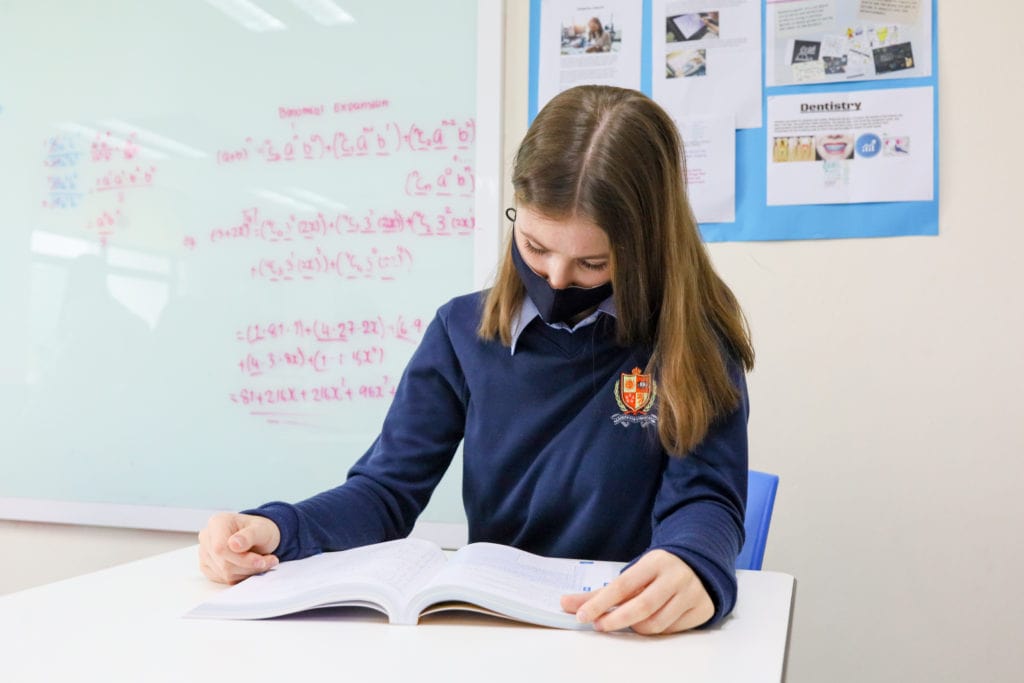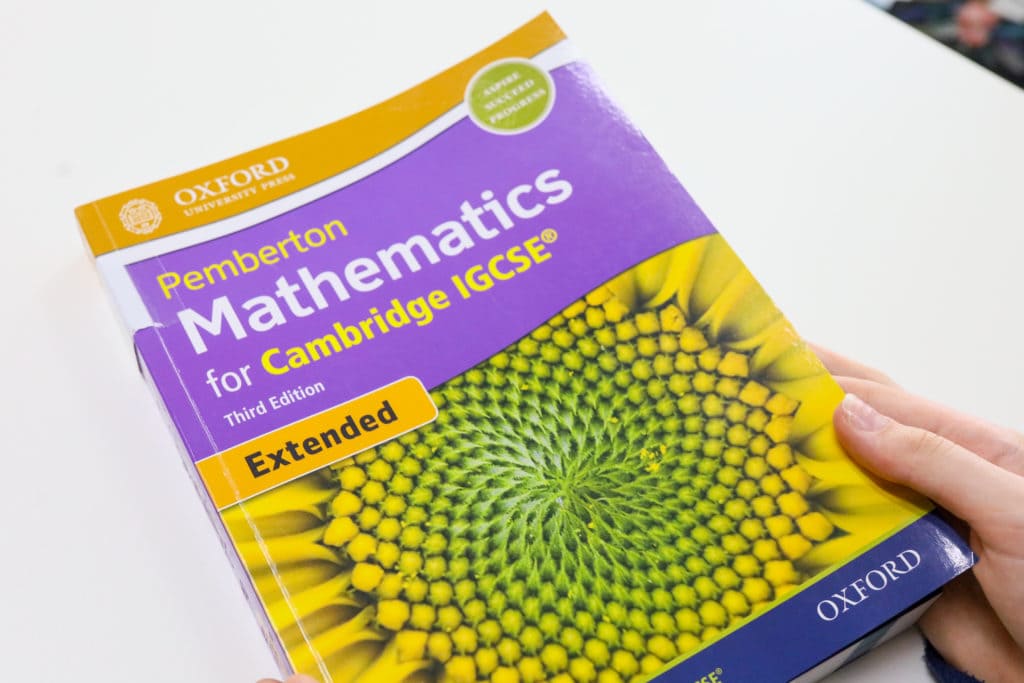 Twenty-one Year 11 students from British International School, Phuket have produced another outstanding set of Early-Entry IGCSE results, with 97% A-A* grades awarded across three subjects. 
Students sat examinations in Biology, Mathematics and Foreign Language French in November and received their results this week. A total of 25 A* grades, seven A grades and one B grade were awarded.
The students spent over 12 months preparing for the exams, including time spent in the 2020 lockdown and online learning period. 
BISP's Head of Upper School, Tim Pearson, said the results are a testament to the hard work and dedication of the students and their teachers.
"I am immensely proud of the students' efforts and the grades they have achieved. They coped so well with all the challenges they faced and have been rewarded for this." 
The students who sat the Early-Entry Mathematics examination have been involved in BISP's accelerated Mathematics programme since Year 9. Sitting their IGCSE examination early now allows them time to study the Additional Mathematics syllabus, better preparing them for IB Higher Level Mathematics.  
Year 9 student, Nathan, was the youngest student to sit the Early-Entry Mathematics exam and received an A*. 
BISP Mathematics teacher, Andrew Chambers, commented, "These excellent grades are the culmination of over two years of consistency and diligence by our students on our accelerated programme. Nathan started the IGCSE course in Year 8 and deserves a special mention for his incredible achievement. Well done to all our students."
The Year 11 cohort will complete their examination series in May/June 2021. 
BISP Early-Entry IGCSE examination results:
100% A-C
100% A*-B
97% A*-A

76% A*
For more information on British International School, Phuket please contact
[email protected]
.