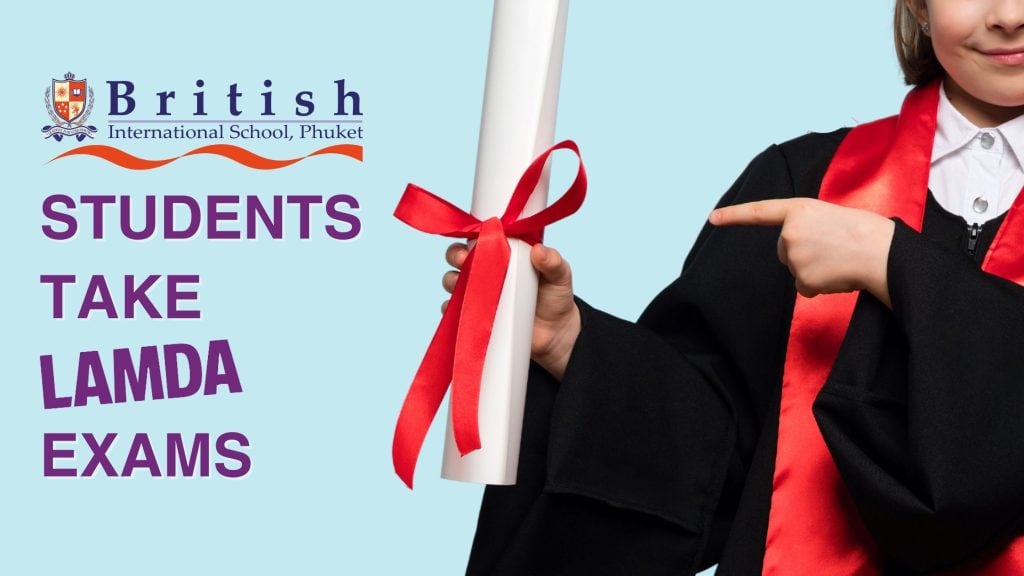 Over two weeks in January and February, 289 students, from Year 1 to 12, took part in LAMDA exams. The London Academy of Music and Drama Art (LAMDA) offers a range of public speaking and acting exams, where young people have the opportunity to perform poems, monologues and hand-written speeches, as well as developing their conversational skills. 
Ahaan in Year 1 "enjoyed the LAMDA exam" and said that the "examiner was fun, kind and also listened. He taught her about Indian culture". Isobel, also in Year 1 "really enjoyed LAMDA because she liked talking about her teddy to the examiner. She was really nice". 
With 92 more entries than last academic year, we were especially excited for this to be the first year for Year 1 Drama students to take part. Every student has approached the exam with motivation, determination and professionalism. The Drama Department is extremely proud of the hard work displayed by all the students who participated. Everyone arrived prepared and on time and left the exam with a massive smile on their faces. 
We would like to say a big thank you to everyone who was involved. LAMDA exams are a wonderful experience and an impressive qualification to have. It is not an easy process, but, once again, we are extremely proud of all the hard work displayed. Well done everyone, we look forward to celebrating the results of all your hard work!