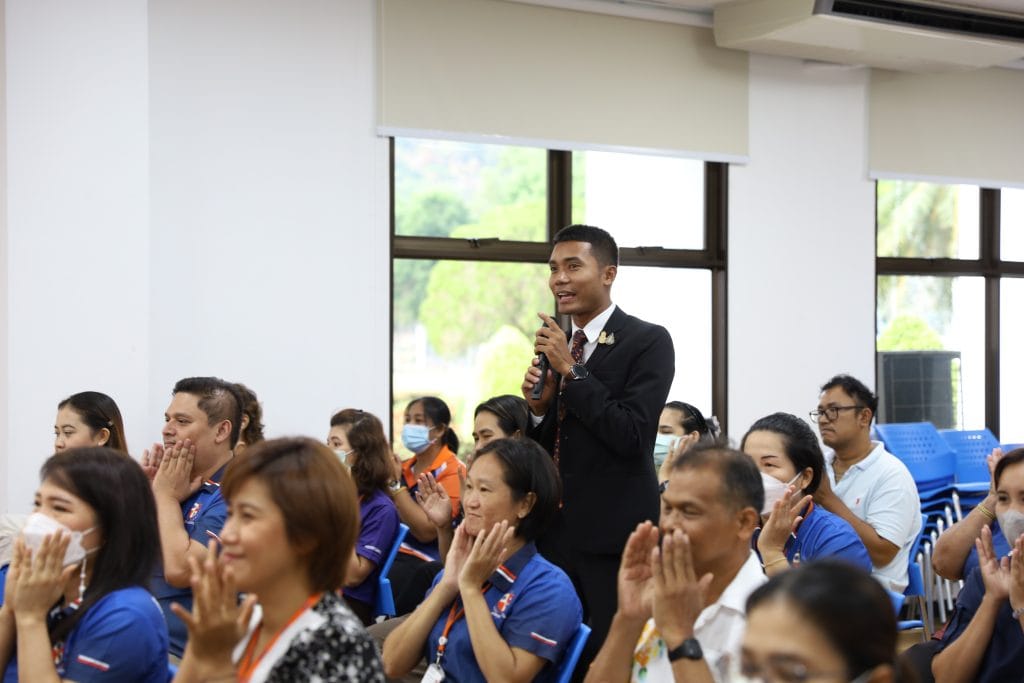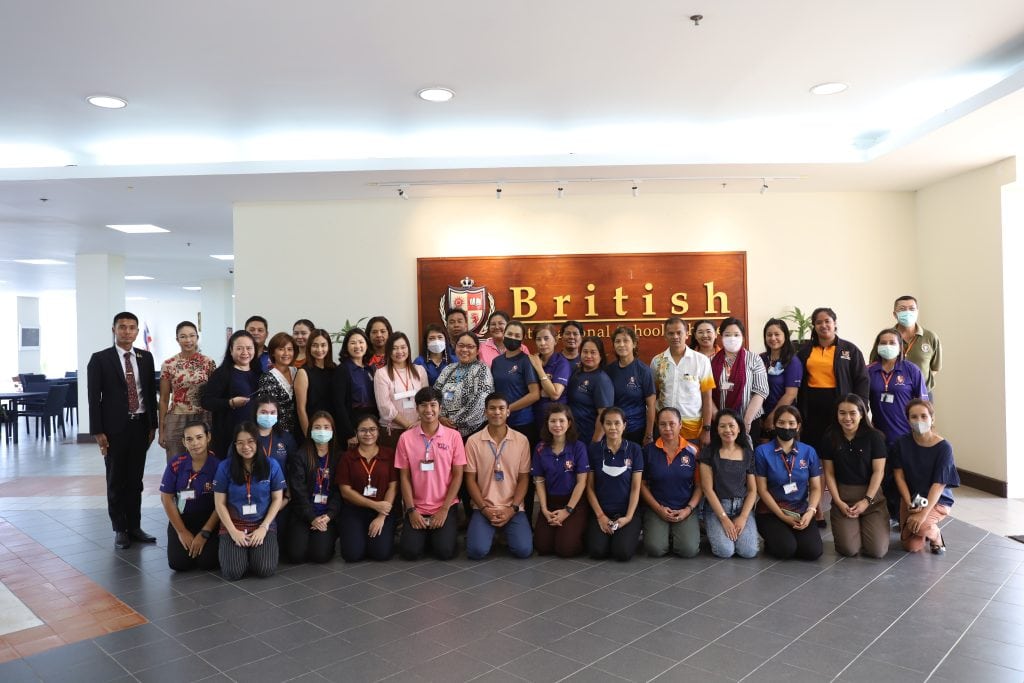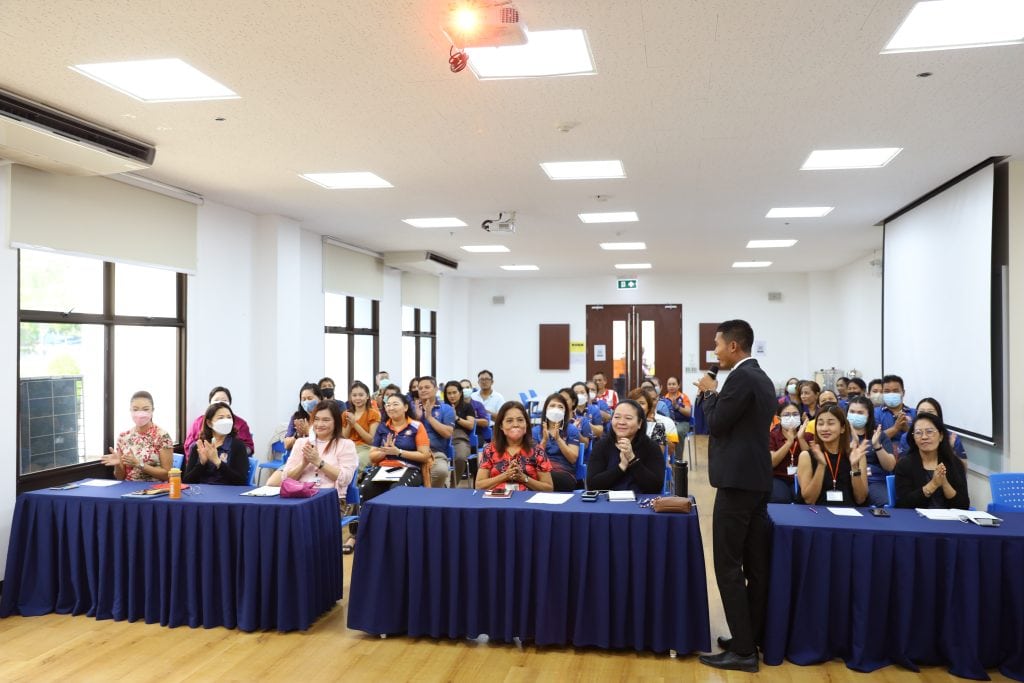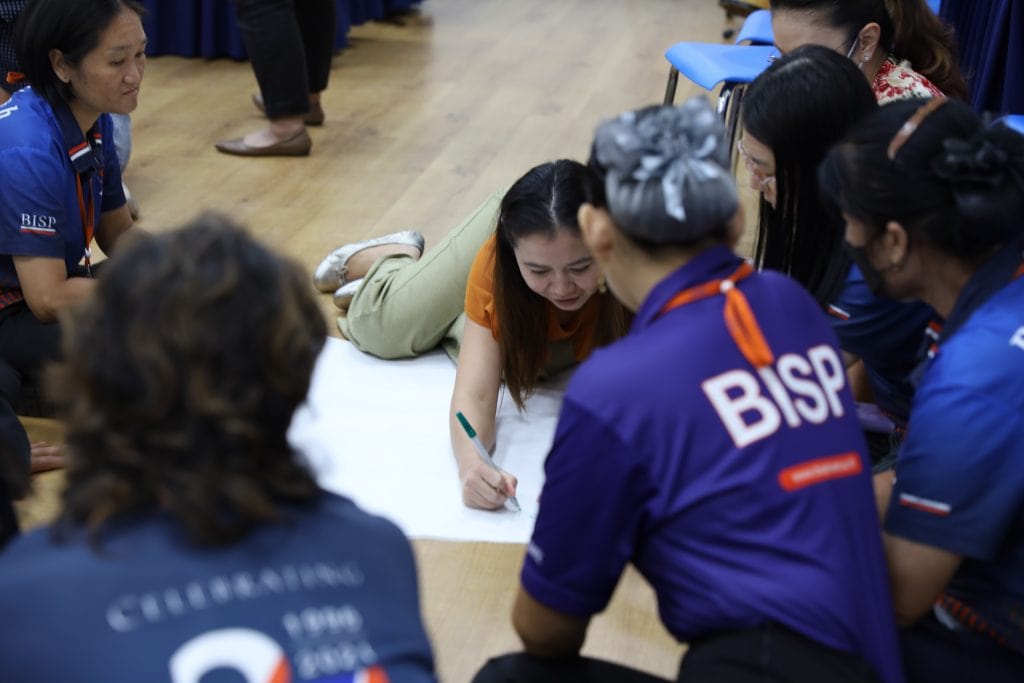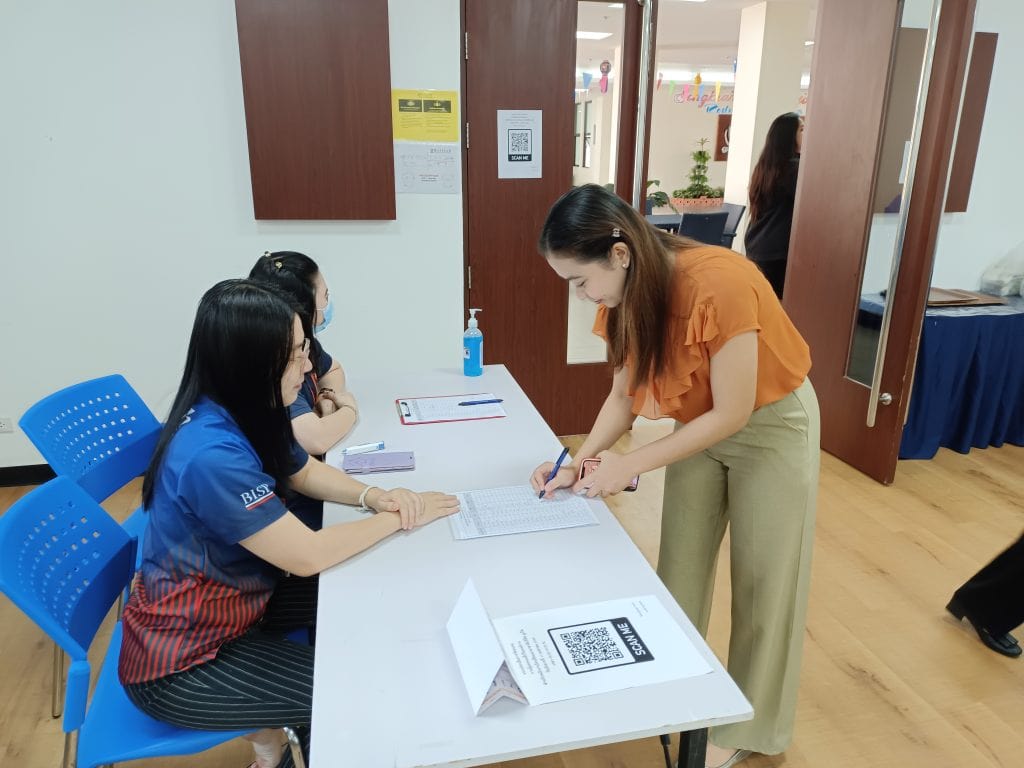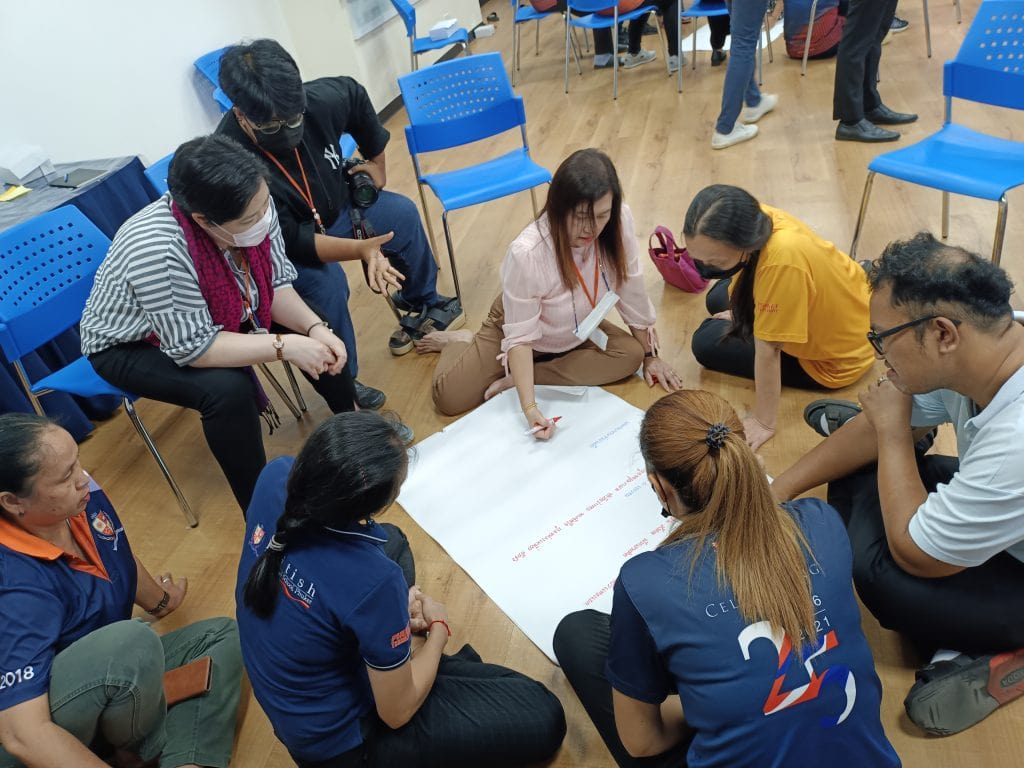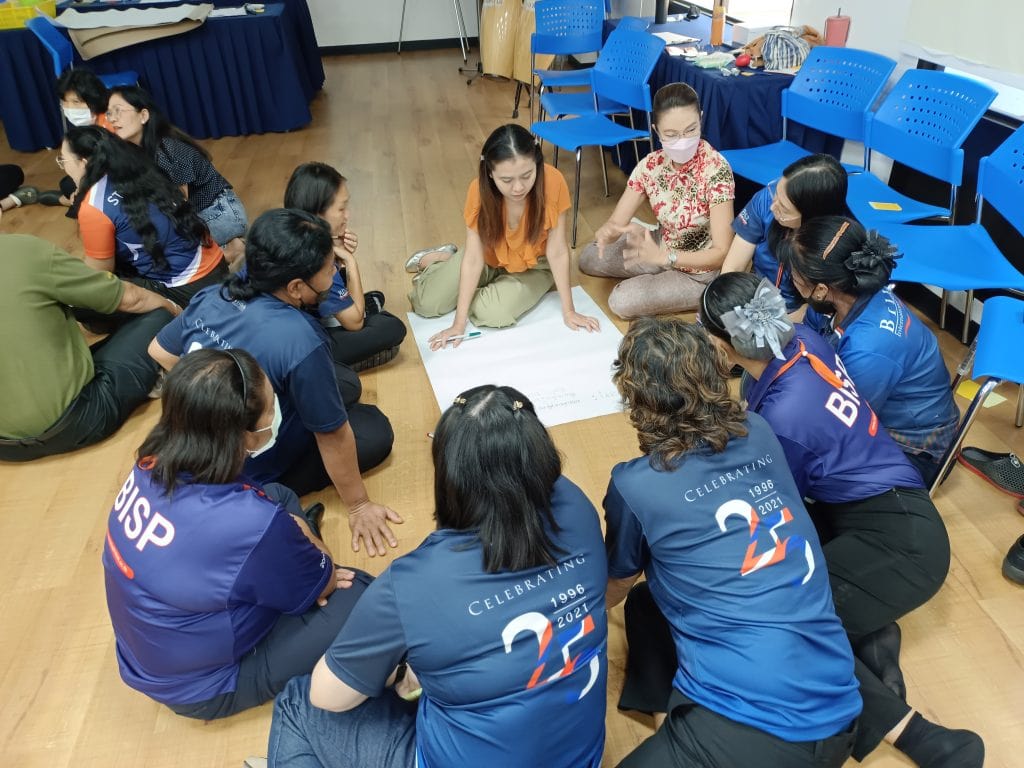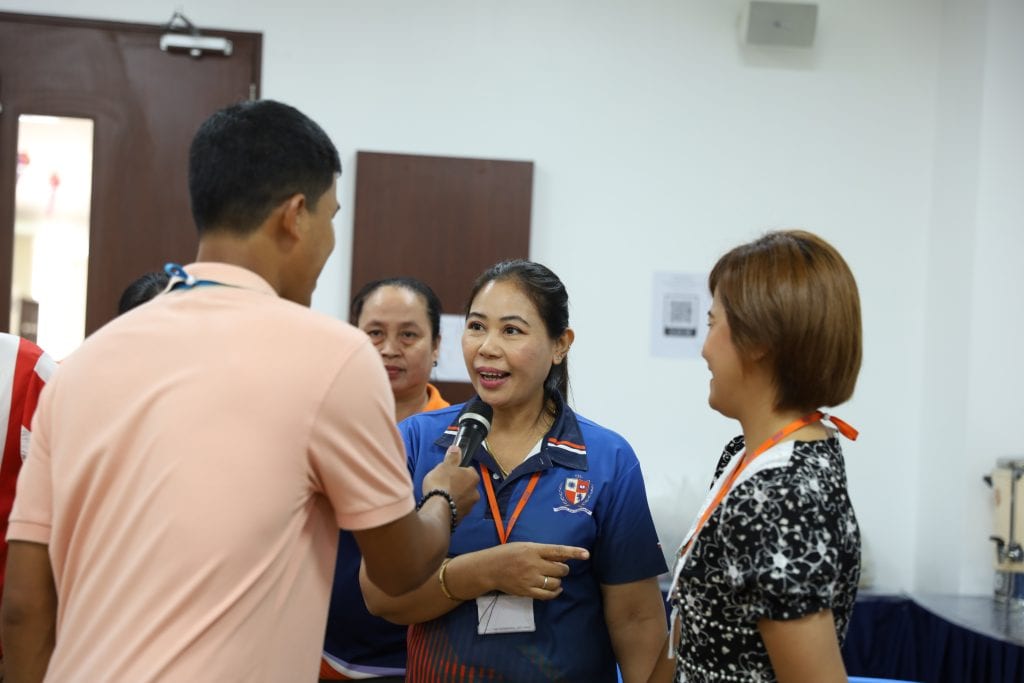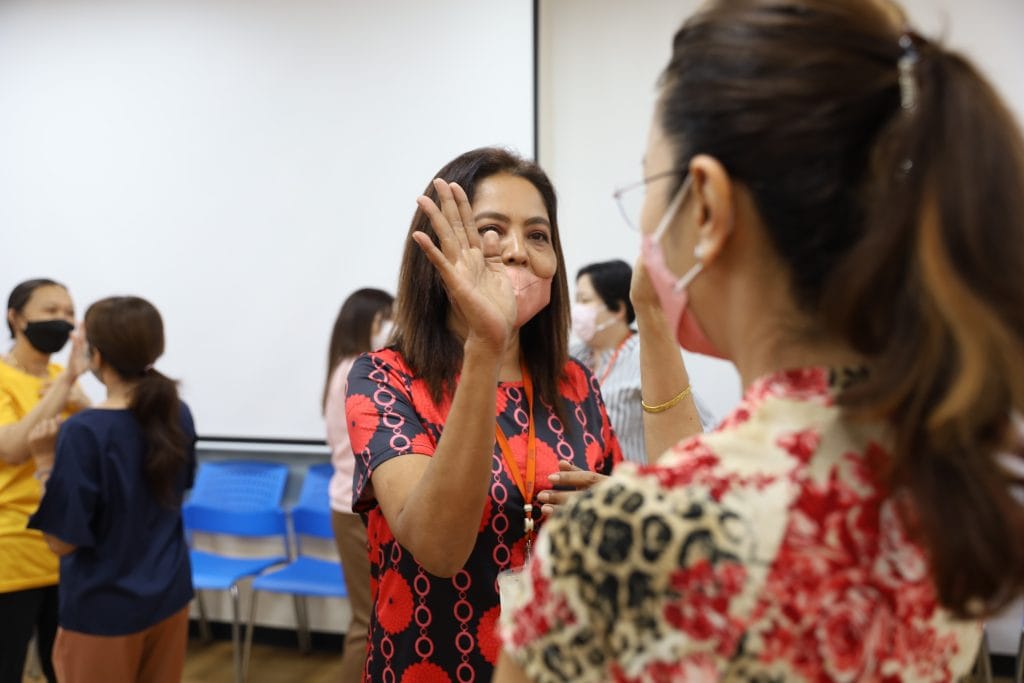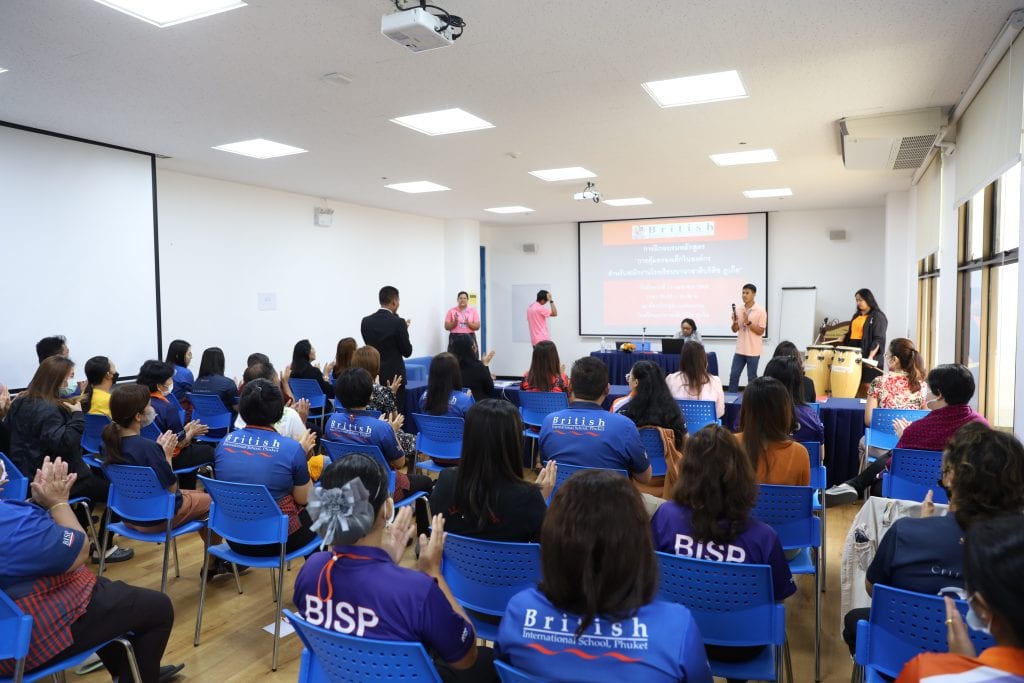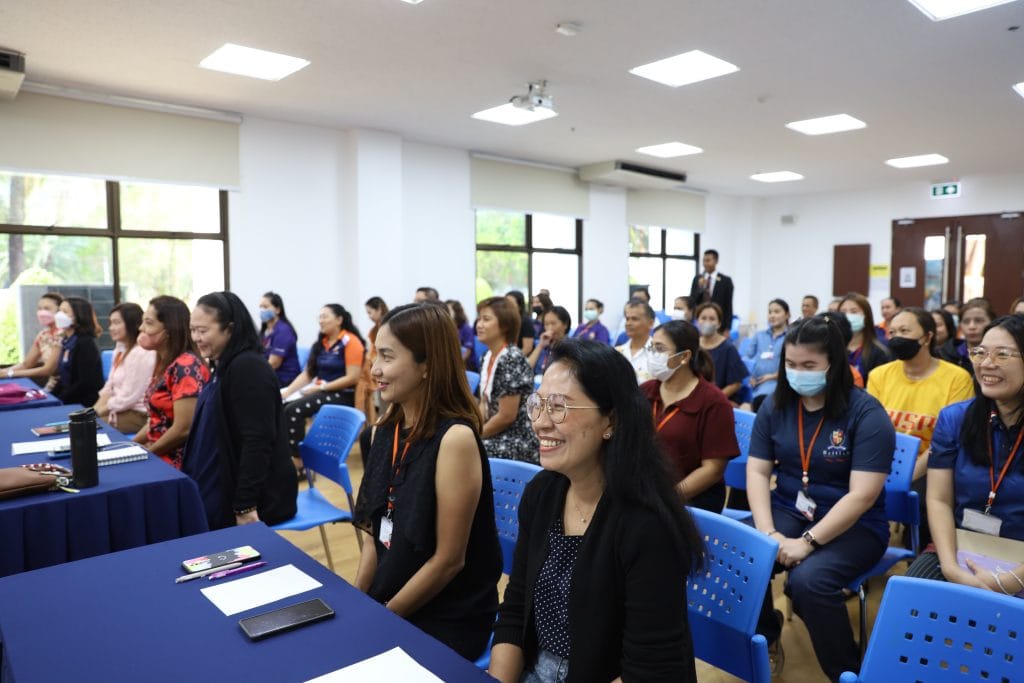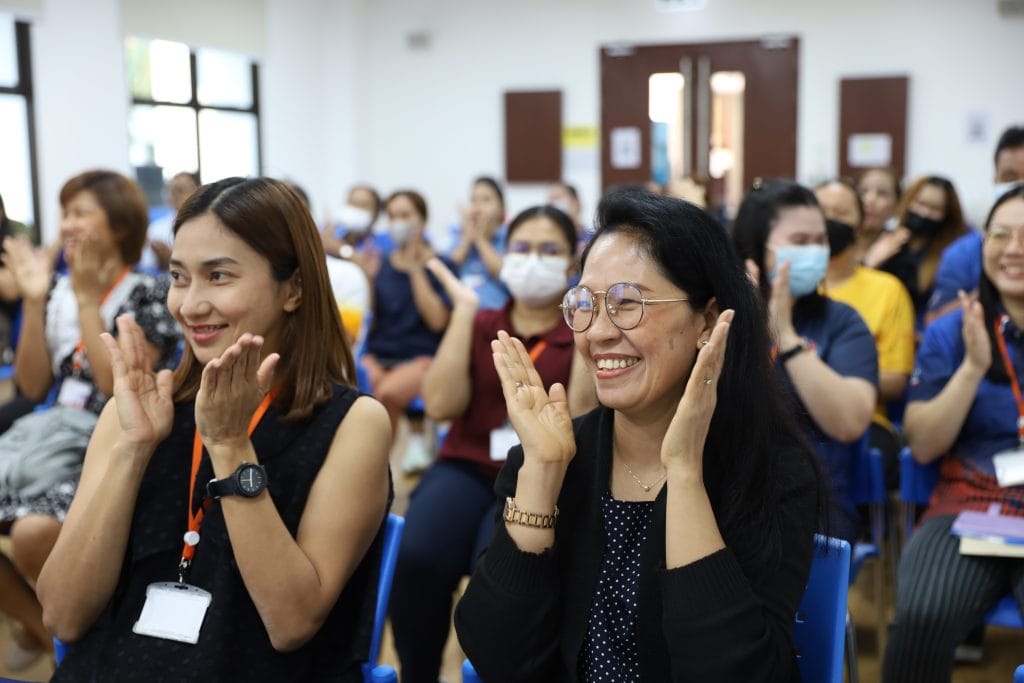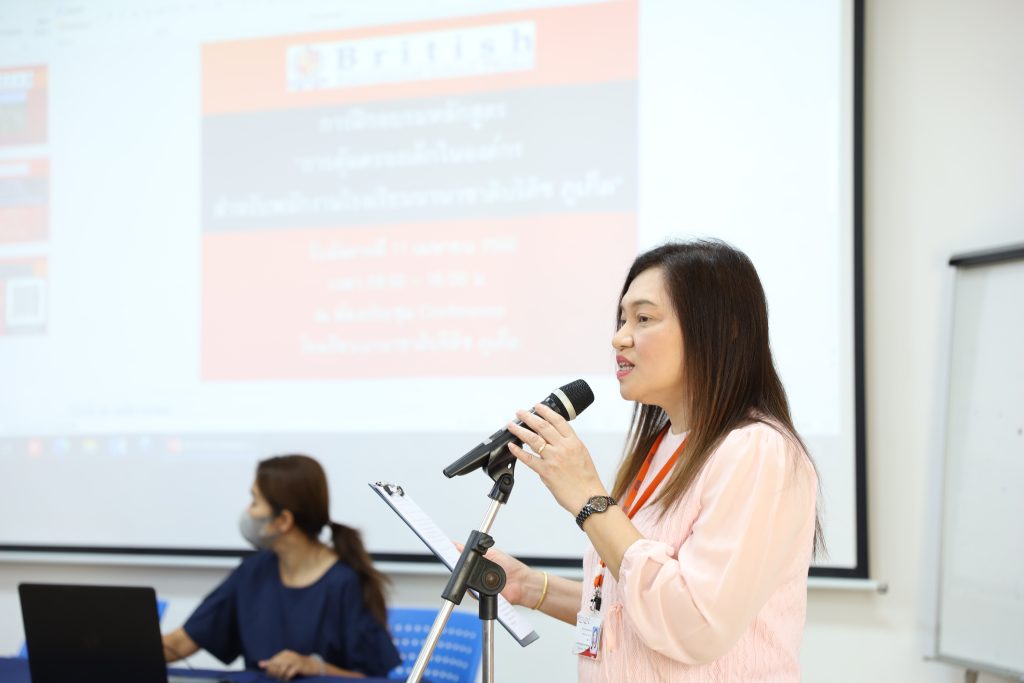 British International School, Phuket (BISP) has always been committed to providing a safe and secure learning environment for its students. In line with this commitment, the school's human resources department recently organised a training session on "Child Protection in Organizations for Non-Academic Staff." 
The training was conducted by a team of experienced trainers who specialise in child protection. The team consisted of: Ms. Uri Maidukem, Assistant Director of the Child Watch Foundation; Mr. Wirayut Uidam, Social Worker for the Rassada Municipality; Mr. Mattharapon Pratip Na Thalang, Child Protection Officer; and Ms. Mattiga Leuangtham, Social Worker for the Social Development and Human Security Office of Phuket Province. The trainers shared their knowledge and expertise with the non-academic staff of BISP to help them better understand the importance of child protection in the workplace.
The training was a great success and received positive feedback from the participants. The human resources department expressed its gratitude to all the departments that were involved in making the training possible.
Child protection is a crucial issue in any organisation that deals with children, and BISP understands the importance of having well-trained staff to ensure the safety and security of its students. By providing this training, BISP has taken a proactive step towards ensuring that all its staff are further equipped with the knowledge and skills needed to provide a safe and secure environment for its students. The school is committed to continuing its efforts to maintain a safe and secure learning environment for all its students.