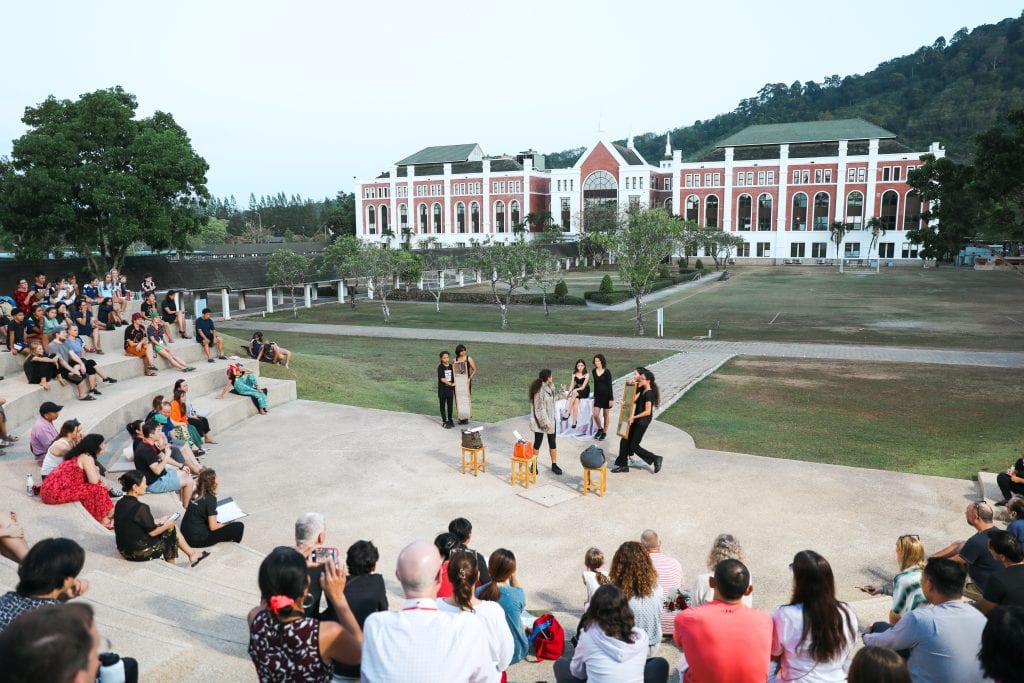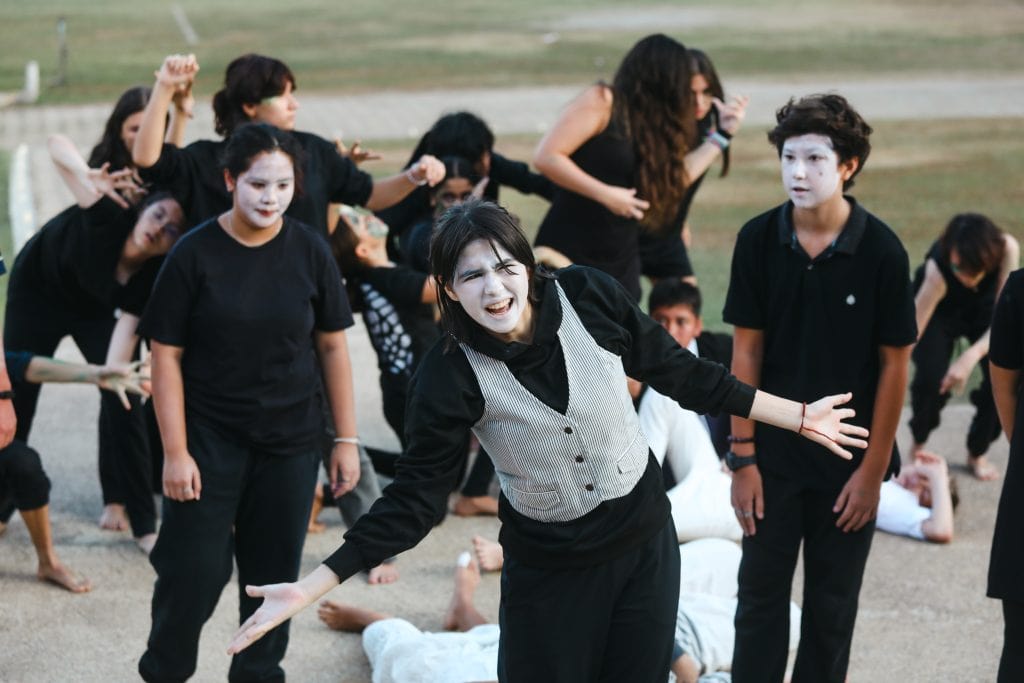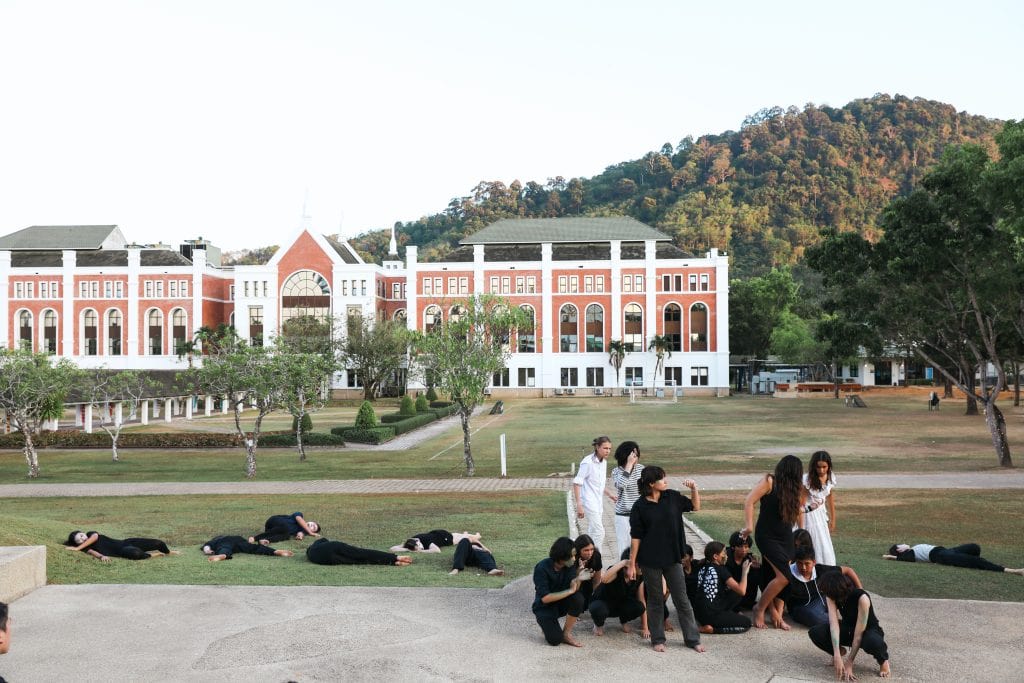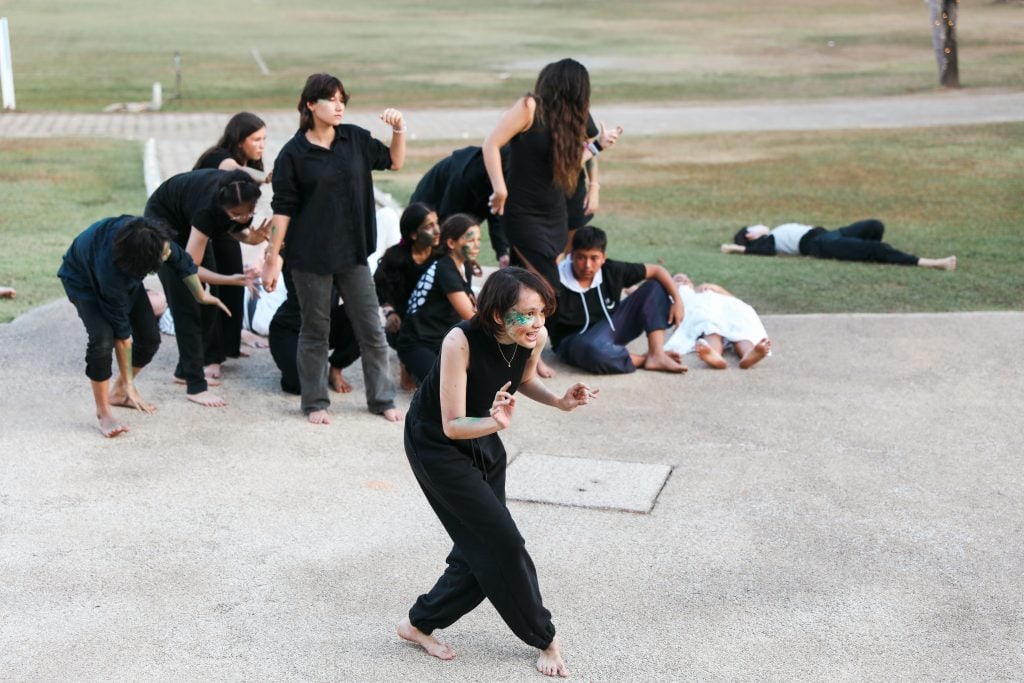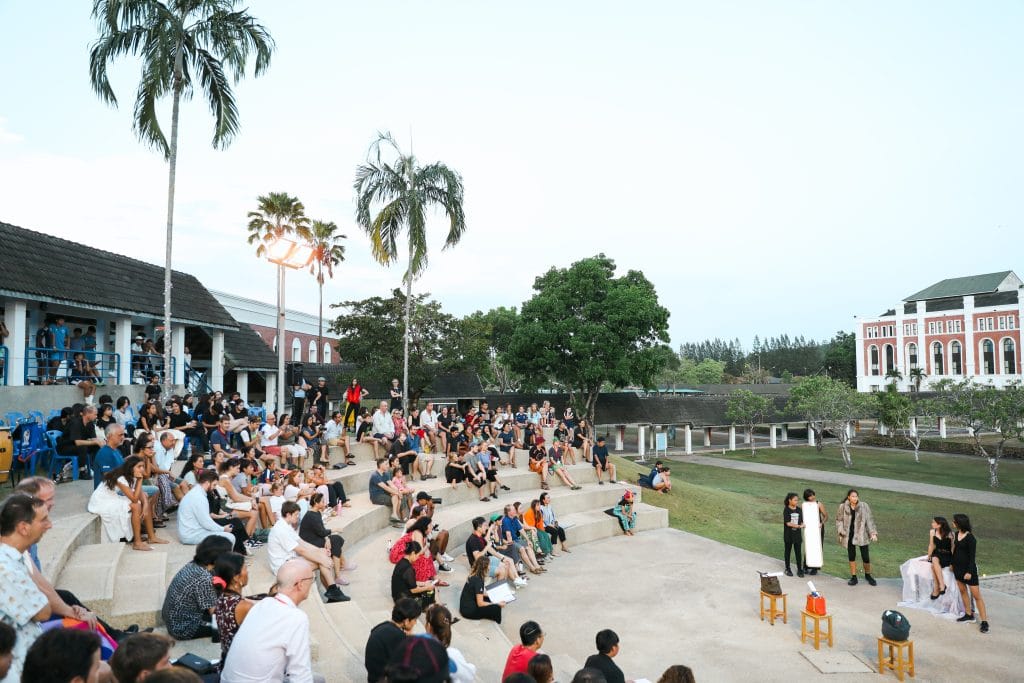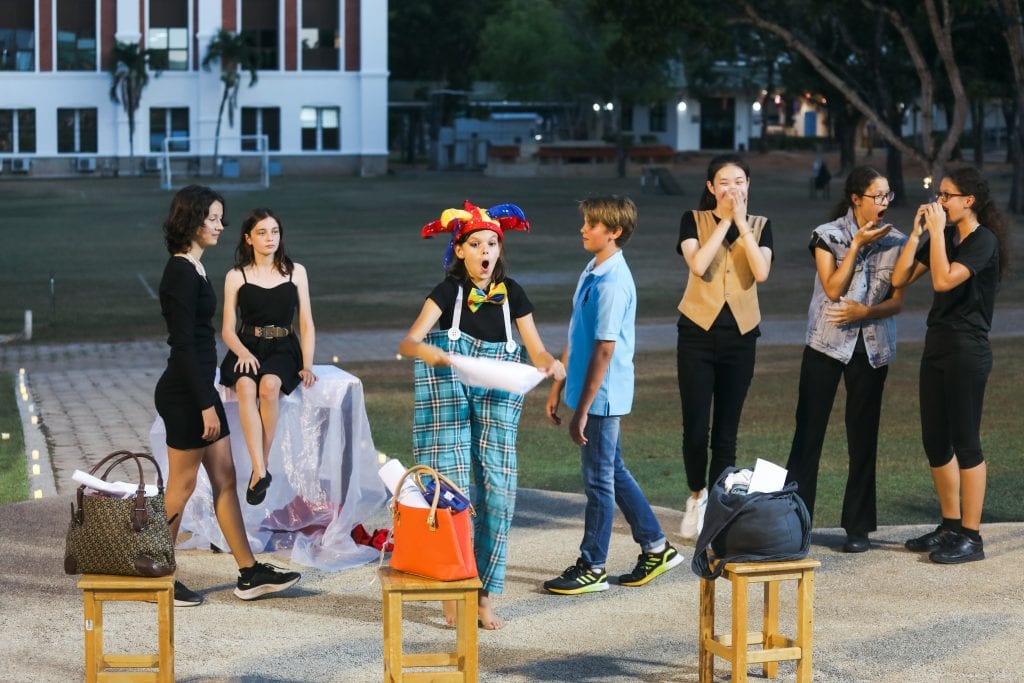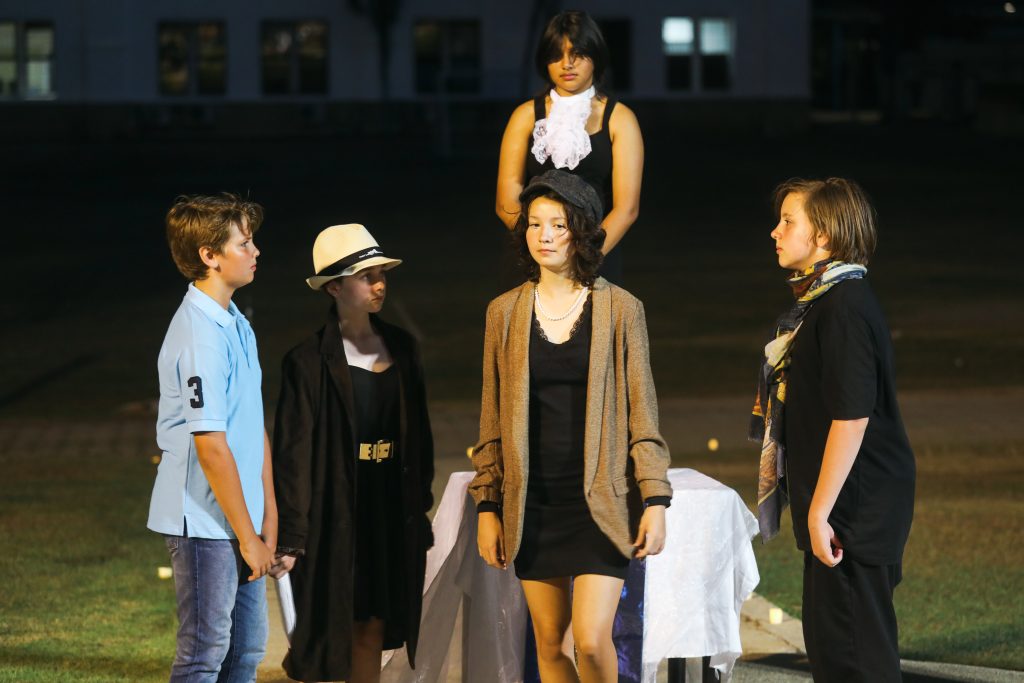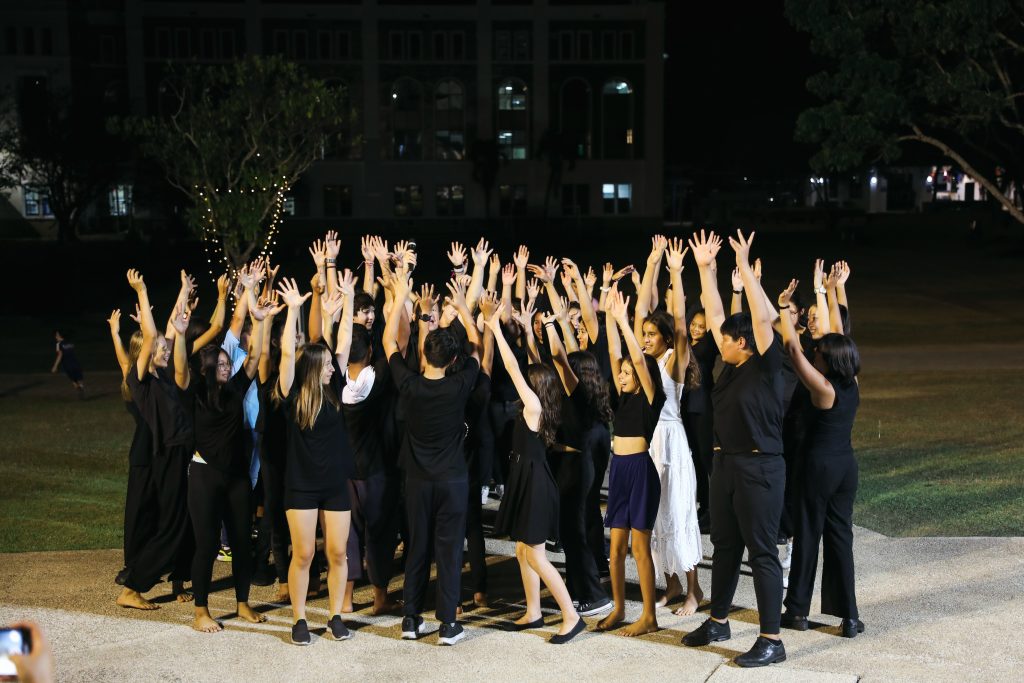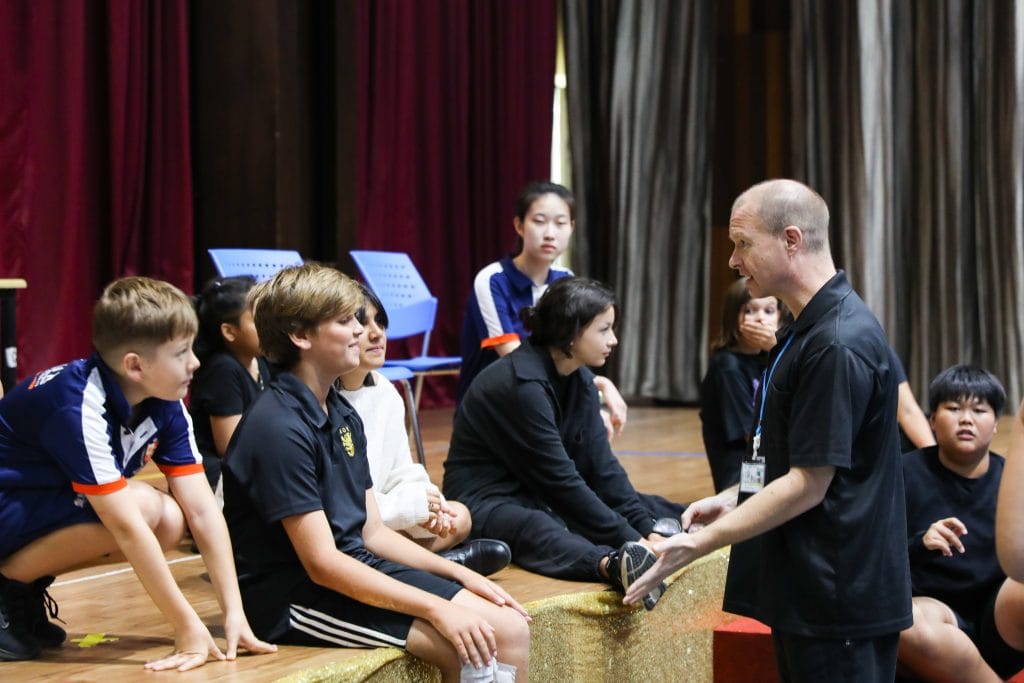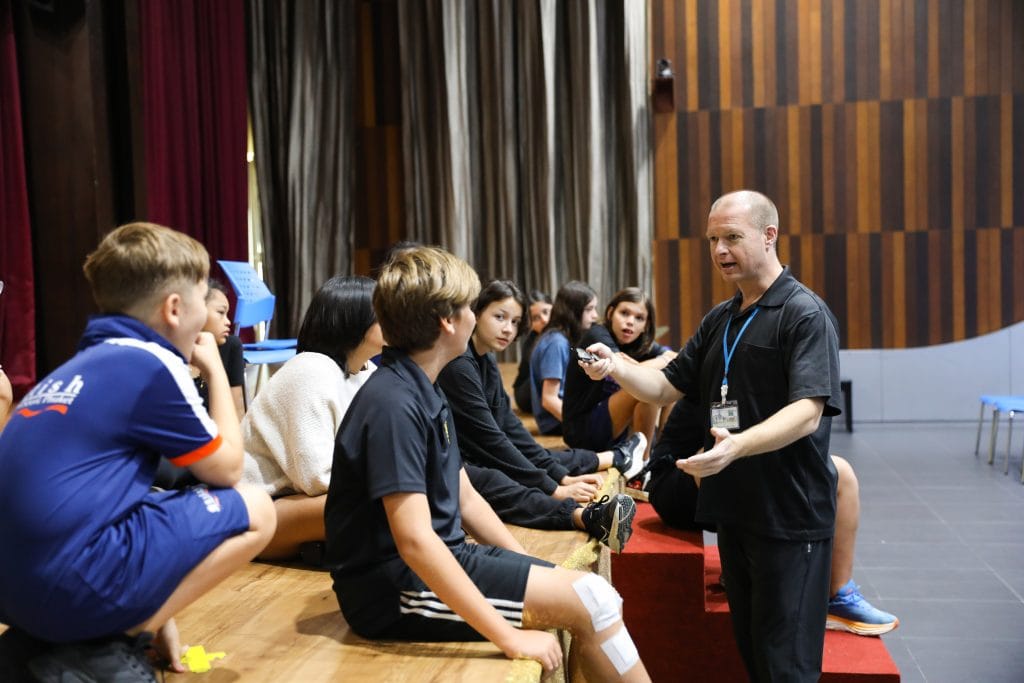 On March 30th, the British International School, Phuket (BISP) welcomed Darren Royston, an acclaimed international director and choreographer known for his expertise in historical dance and movement. Students from Kajonkiet International School and Headstart joined BISP drama students for a full-day workshop with the renowned Shakespearean actor and director.
Although this marked the third Shakespeare Festival organised by BISP, it was the first time that students from other schools on the island participated in the event. The festival provided a unique opportunity for aspiring actors to learn from Royston and work on their chosen Shakespearean plays.
Throughout the day, students attended workshops and rehearsals, honing their skills and refining their performances. The event culminated in a final performance featuring performances by students from the three schools and a group finale piece choreographed by Royston.
Overall, the Shakespeare Festival was a resounding success and a testament to BISP's commitment to providing its students with exceptional opportunities to learn and grow in the performing arts. We look forward to continuing to host similar events in the future and fostering a love of Shakespearean theatre among students across Phuket.