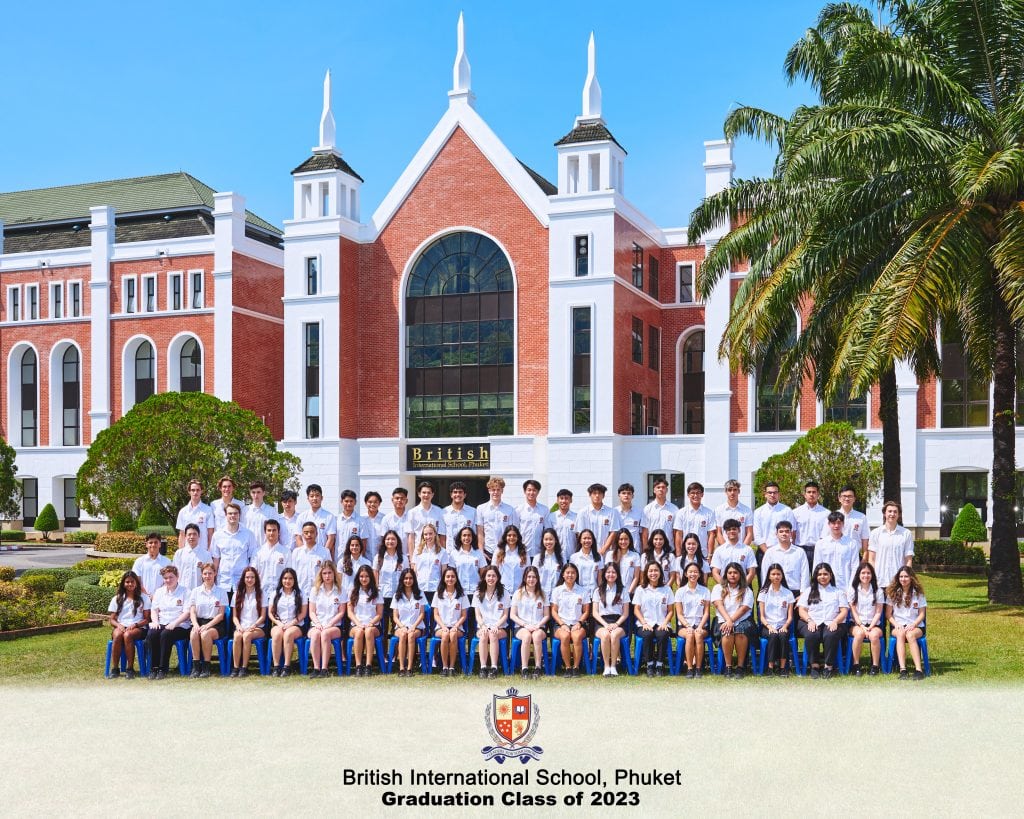 As the IB exams conclude, it's time to celebrate and honour our Year 13 students at British International School, Phuket for all their hard work, dedication and achievements. 
Congratulations BISP Class of 2023! Your perseverance, resilience and determination have paid off and we are immensely proud of all that you have accomplished. Your commitment to your studies and extracurricular activities has been outstanding and we are confident that you will continue to soar in your future endeavours. 
As today marks your Graduation from BISP, we wish you the very best as you embark on your next chapter and we are excited to see all that you will achieve in the years to come as the leaders for tomorrow that you are. Congratulations once again BISP Class of 2023!